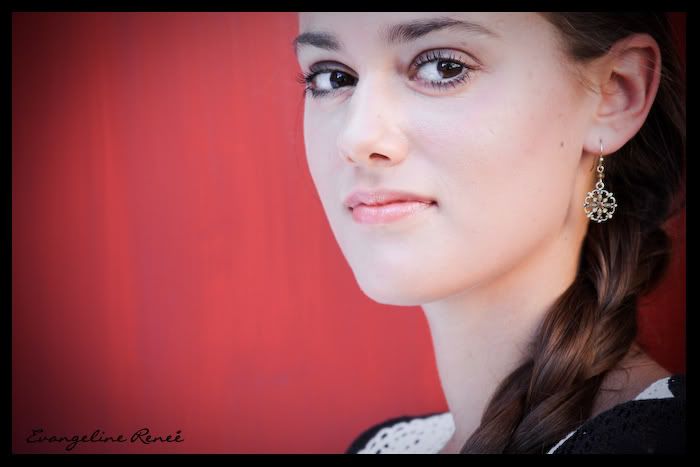 Elizabeth and I met sometime last fall I think. My first impression was, "This is a cool person"
so I was delighted when she contacted me about senior portraits!
After coordinating schedules and her going through wisdom tooth removal,
(can you imagine how cute she looked with chipmunk checks?:) we got together, had a blast, oh and took some pictures too.
She is such an easy person to talk to and as we went on and found we had so much in common I was having a wonderful time.
I'll be honest, I was having a hard time focusing on shooting because I was having so much fun just hanging out.
Elizabeth you are a beautiful girl inside and out, you made my job easy. Thanks for hanging out with me.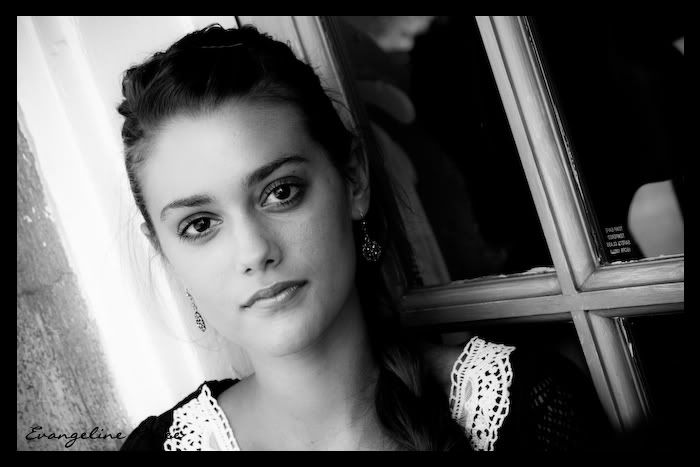 "I kind of almost want a "dream-like" or ethereal feel"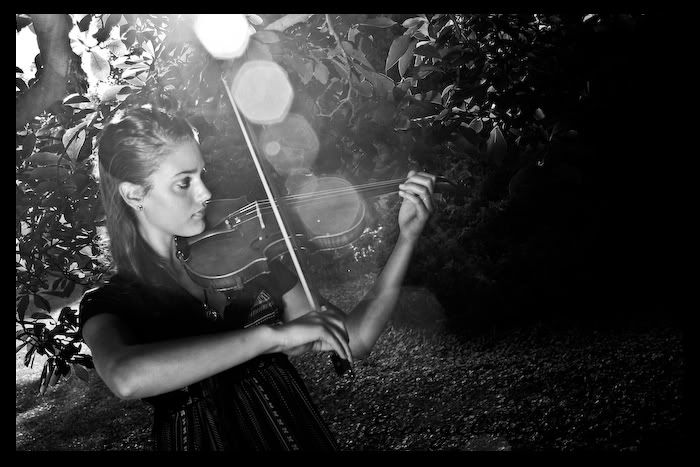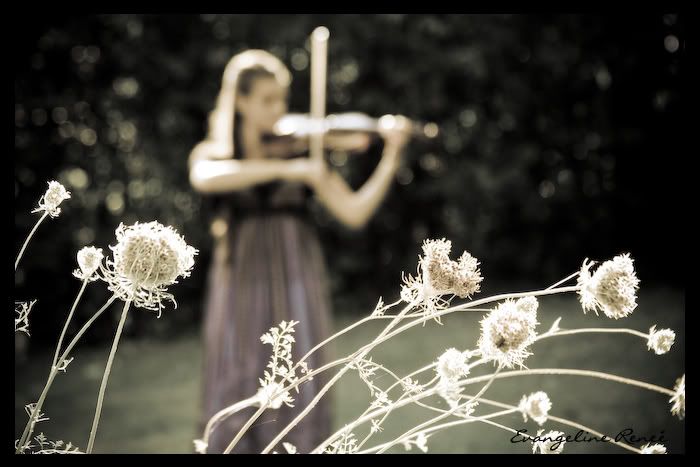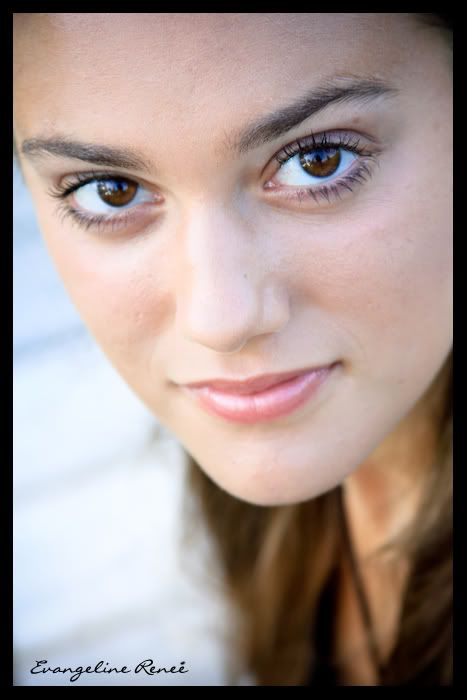 If you like what you see, shoot me an email at evy@evangelinerenee.com and we'll talk.:)
contact evy for clean, fresh, romantic photography