Well after five consecutive days of Valentine's Day celebrations and dinners
I think I officially got my fill of the holiday.
I had a blast this last week though!
Too much fun:)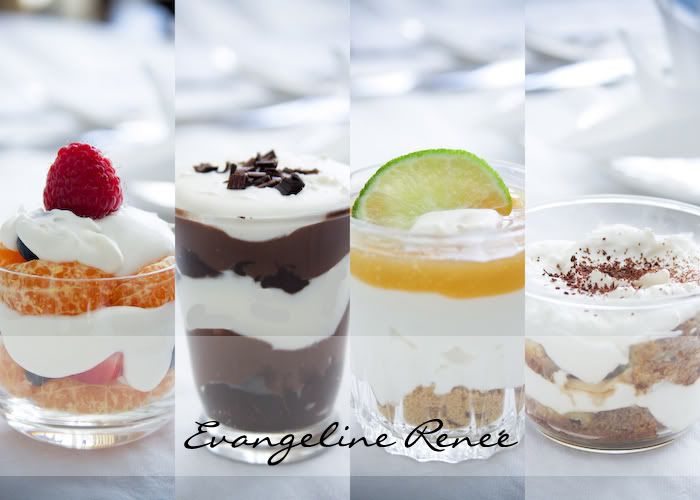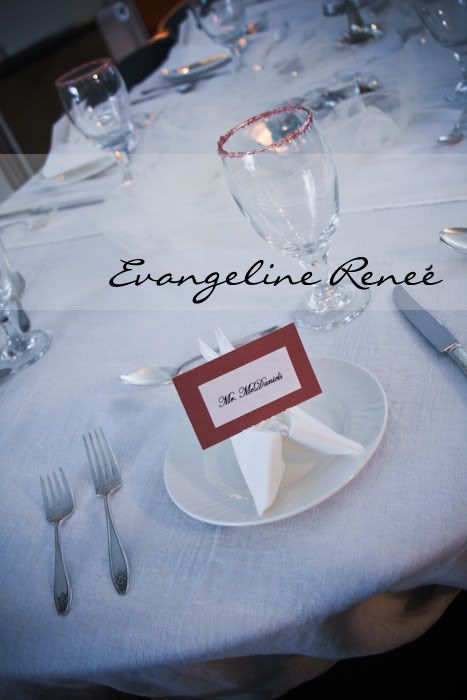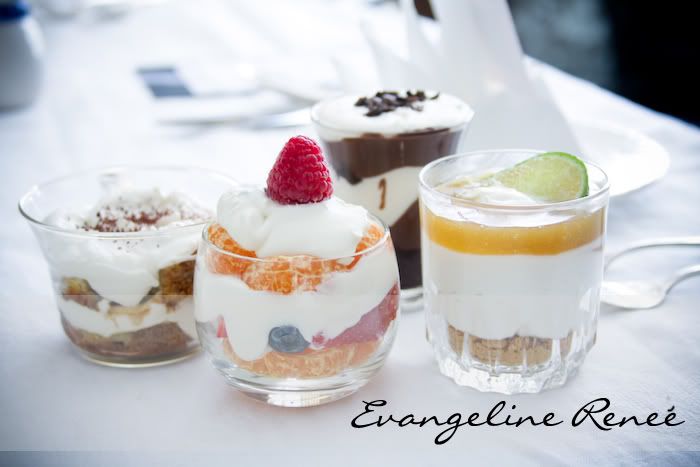 I love creating gourmet dinners and desserts…next year, I think
I'll limit myself to one maybeeee two banquets.
I don't know what it is, but I just love food photography…please bear with me:P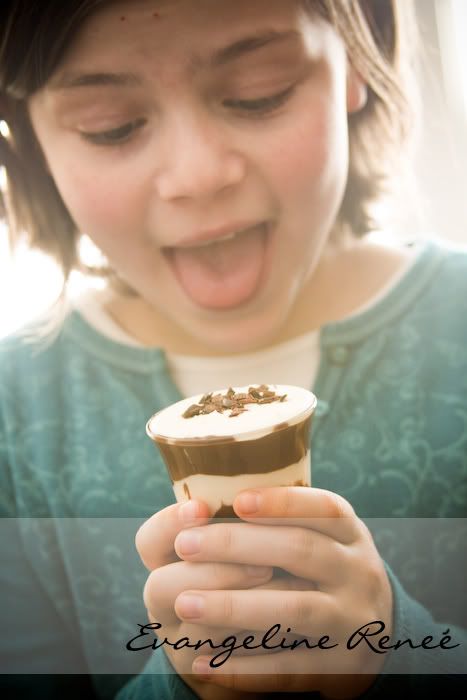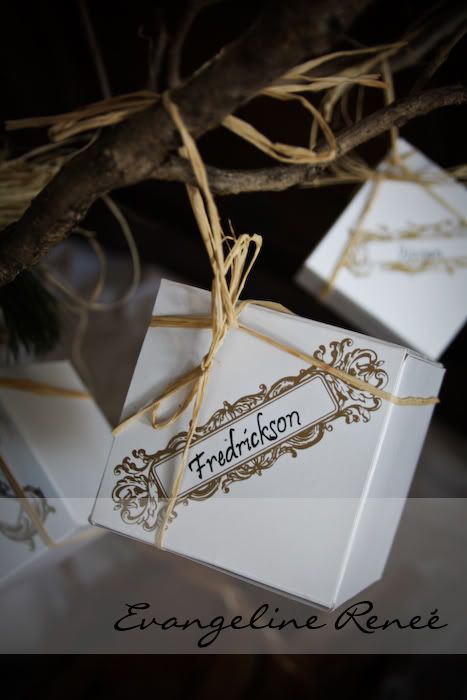 I've always liked Valentine's Day, it had nothing to do with roses, chocolate, sweet notes or even….love.
No, Valentines meant
MY BIRTHDAY WAS HERE!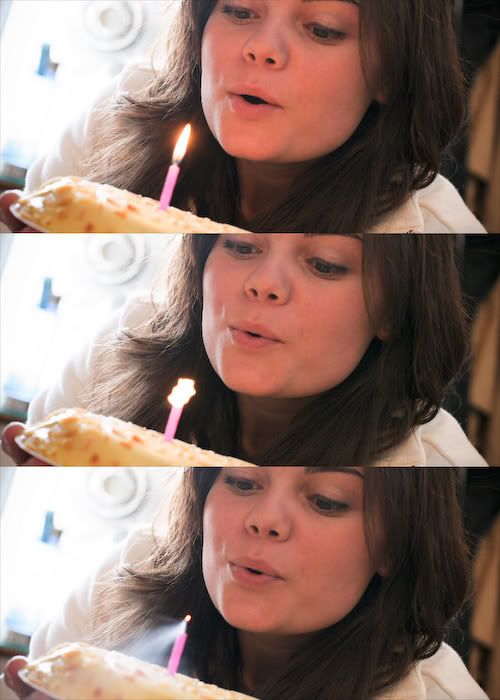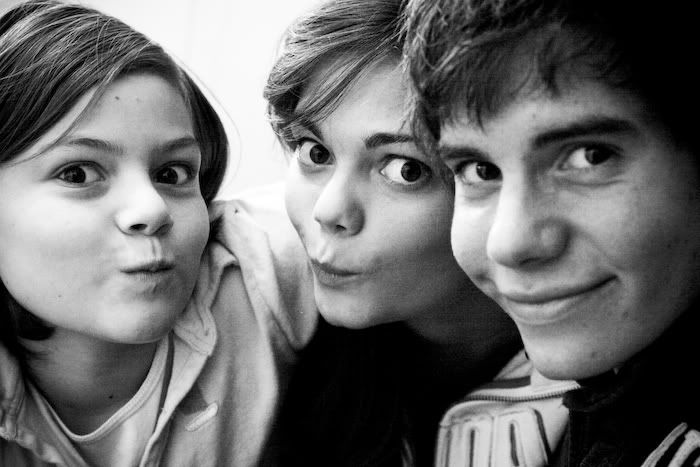 Yes, February 8th was my birthday..and always will be.
When I was two I prayed for a baby brother…and that he would come on my birthday.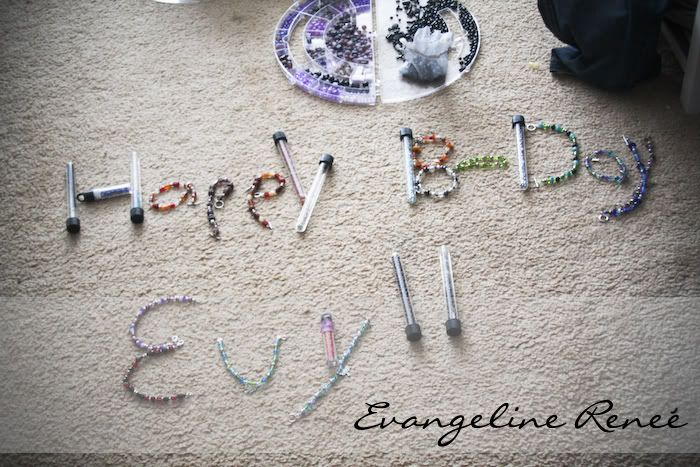 This is what I found upon opening my office door.
Along with my makeup, hairbrush, and cell phone attached with duct tape to my walls, ceiling and fan.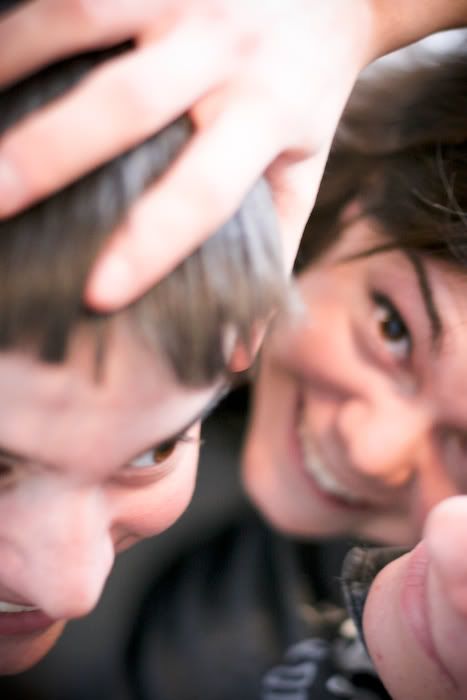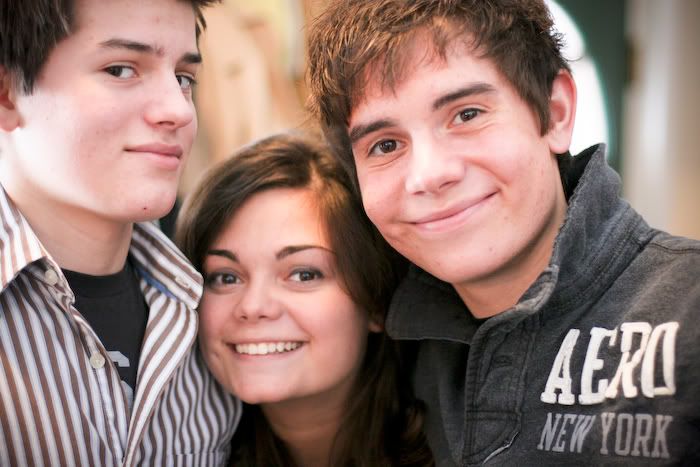 Thank you….loving brothers.
So anyways, I had an awesome birthday and a very nice Valentines.
~~~~~~~~~~~
I've been getting lots of requests to do one-on-one teaching/workshops this year.
Which is totally cool!
I do have a few weekends open this year for workshops and I'll also be traveling around alot this year
so I might be able to just come to you:)
If this is something you would be interested in just send me an email and I'll get you all the info.
~~~~~~~~~~~~
Well, tomorrow I leave at 4:45AM for the Twin cities.
(What was I thinking?!?!)
Oh yeah, and I just passed up a wedding in FL because I was already booked that day!
How sad is that!?
Happy that I'm booked that day…but FL! Come on!!!
Anyways, it's all good.
Ciao!
contact evy for clean, fresh, romantic photography