Okay, so I'm going to let you all in on a little secret….. I think I'm addicted to taking ring pictures.
For real, I absolutely love taking ring pictures!
Here are a few from a recent wedding.
I'm curious to see what one you like the best.
I tend to lean towards warmer images, but it was a winter wedding and I love the blues and crisp coolness of these.
So, what do you think? What one is your fave?
1.

2.

3.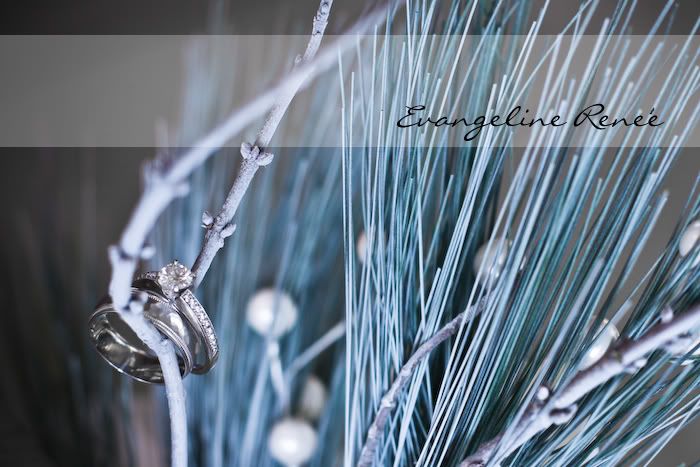 4.

5.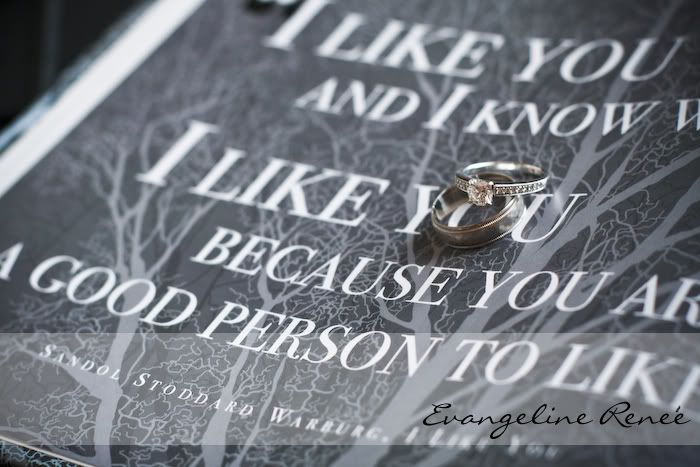 6.
Yeah, if I shoot your wedding, you'll get ring shots….lots:)
~~~~~~~~~~~~
(Random) So I was looking at my old pics and found the first image I put through Lightroom.
I was in love and there was no going back…
Ciao!
contact evy for clean, fresh, romantic photography