Imagine driving up a tree lined driveway to a lovely house and barn.
The lawn and gardens were perfect, and the air smelled of lilac.
There were lots of people getting ready and bustling around but everyone was totally chill and relaxed.
This was the setting for Gio and Victoria's wedding last Saturday.
It was fun to shoot a glamorous wedding in such a natural setting.
Victoria is a sweetheart and was literally serving and quietly finishing last minute details during the morning.
When she did get ready it was so easy to turn her into a beautiful brunette 'Rapunzel'. Seriously, her hair was Pinterest perfect.
The thing that struck me the most about Giovanni was the way he looked at Victoria and the way you could see he was her protector. And can we say sweetest first look!
You can just tell the love he has for his little family.
The weather was a little iffy but they ended up having a perfect ceremony in the backyard, and a fun reception in the barn.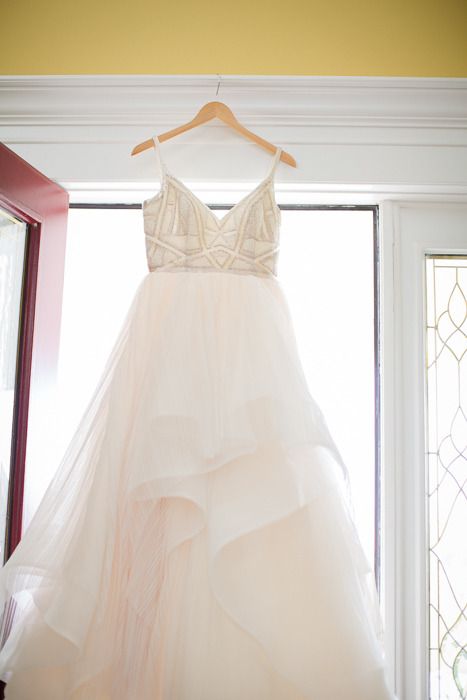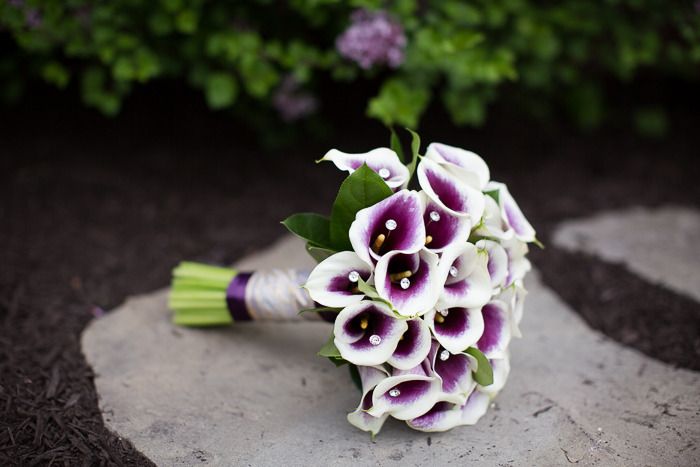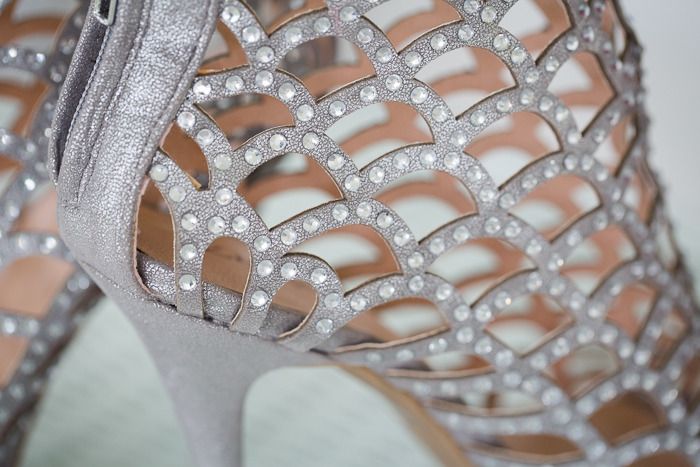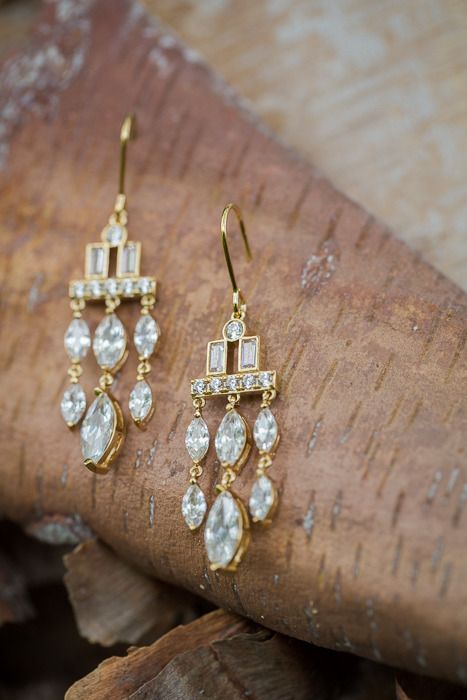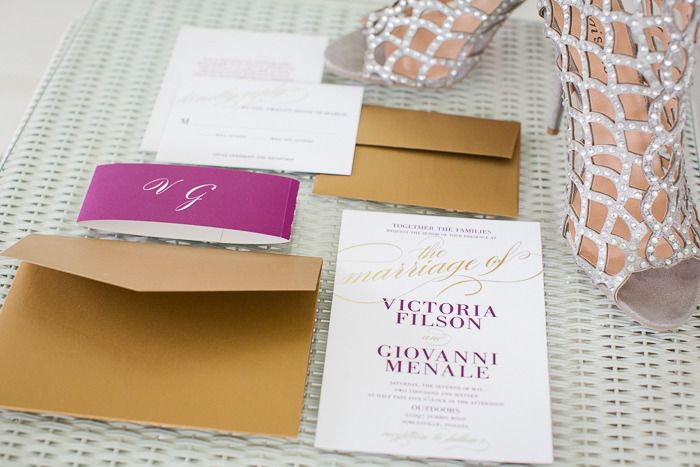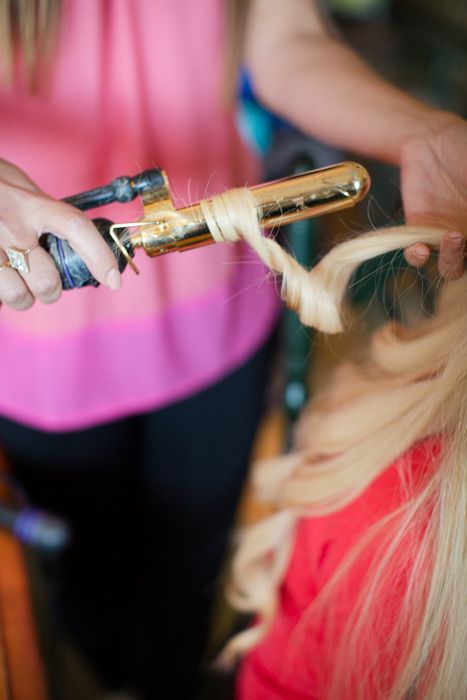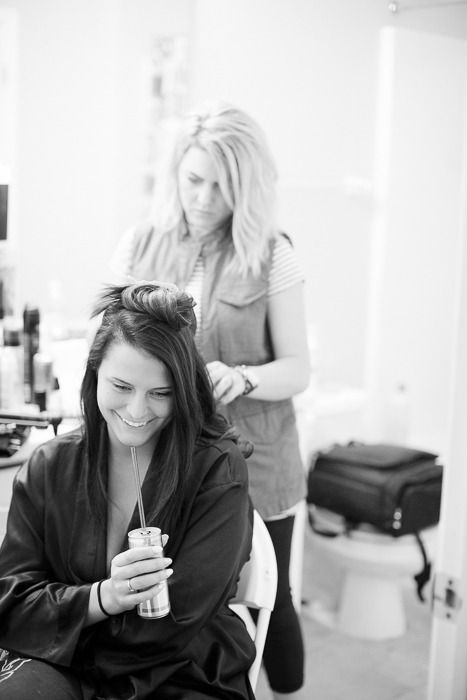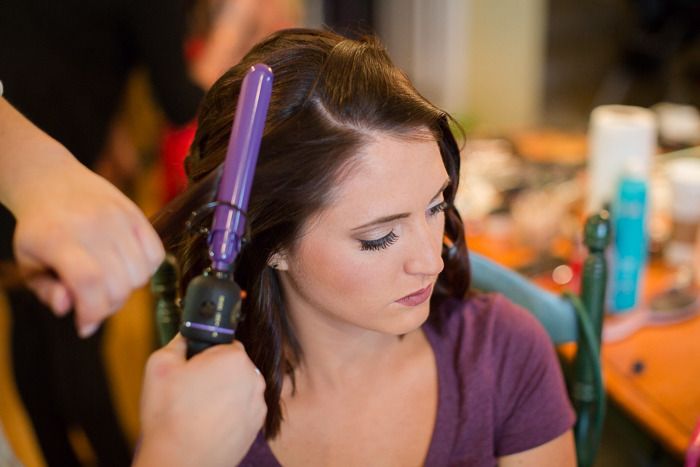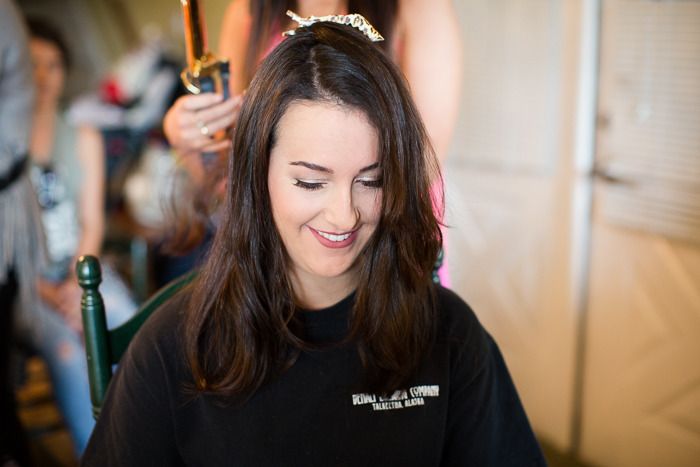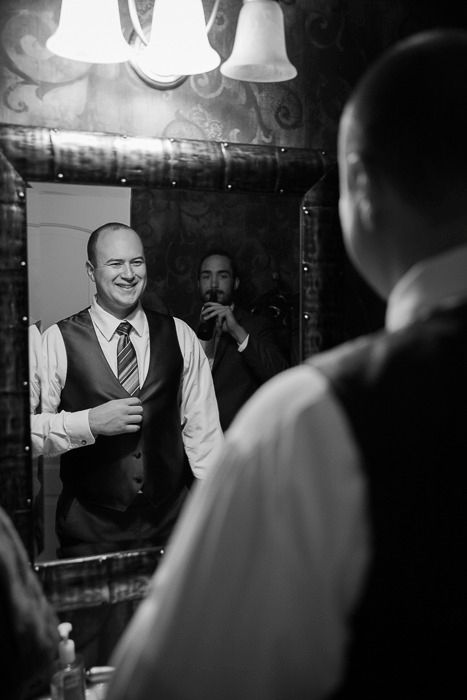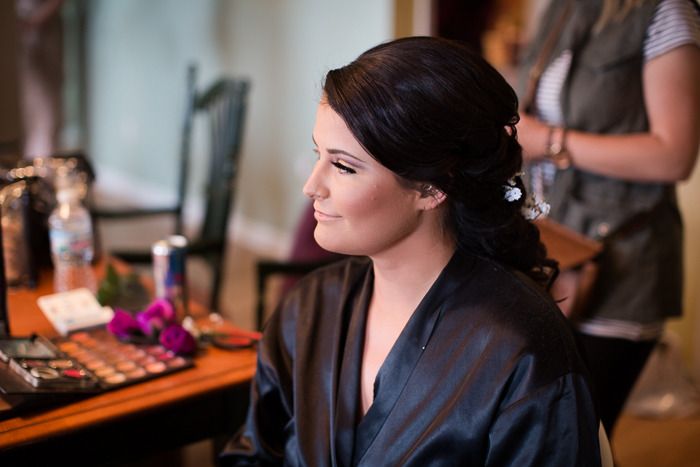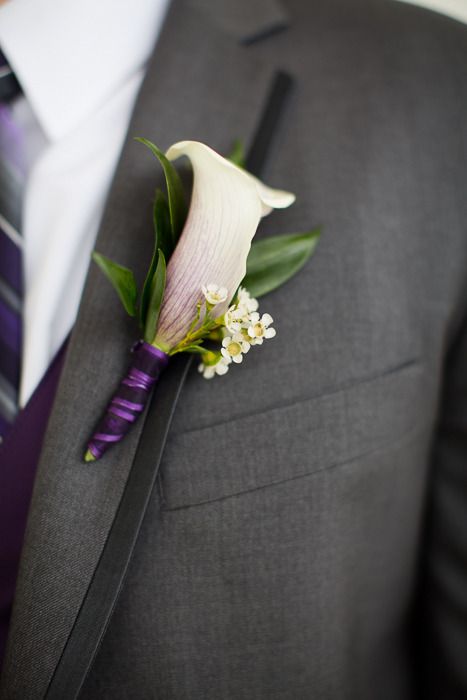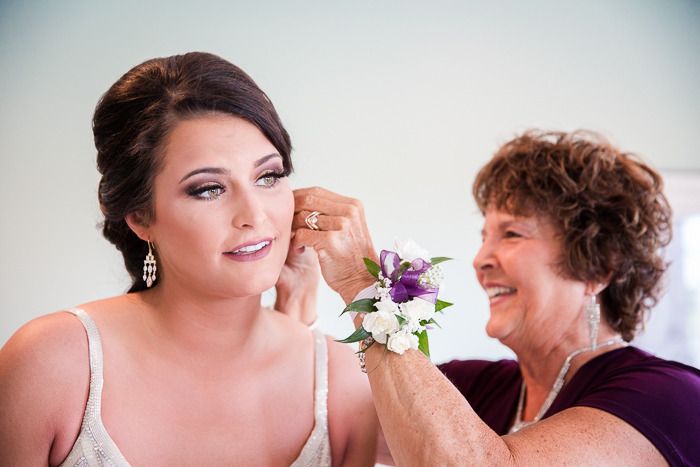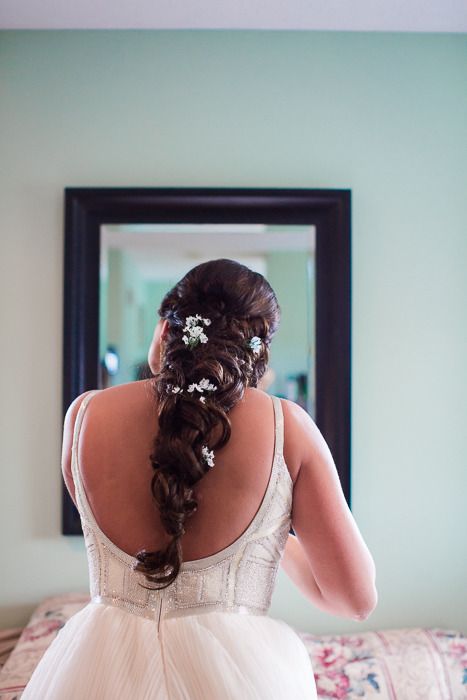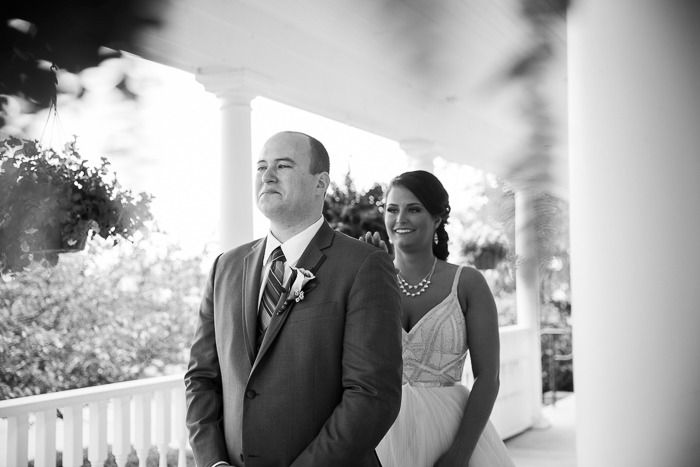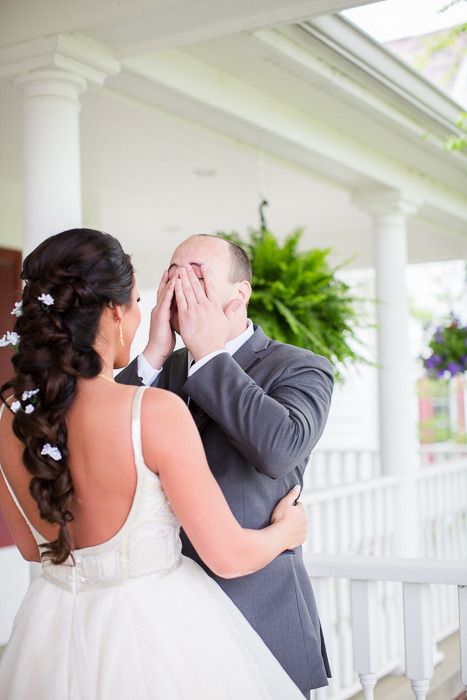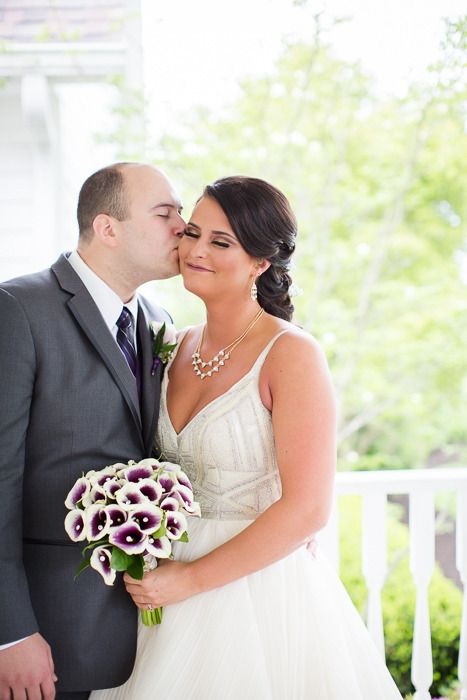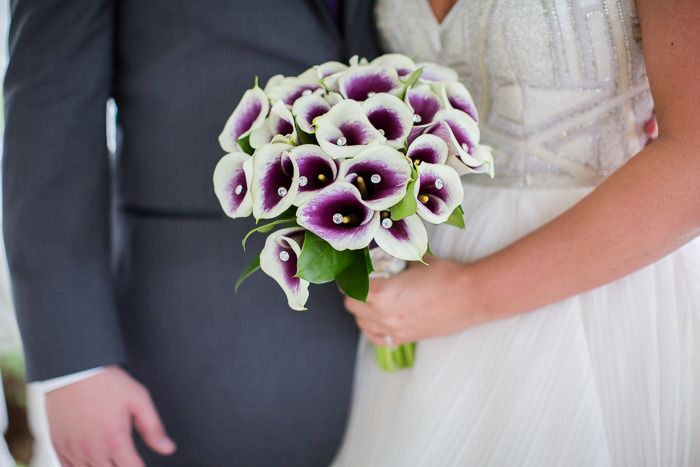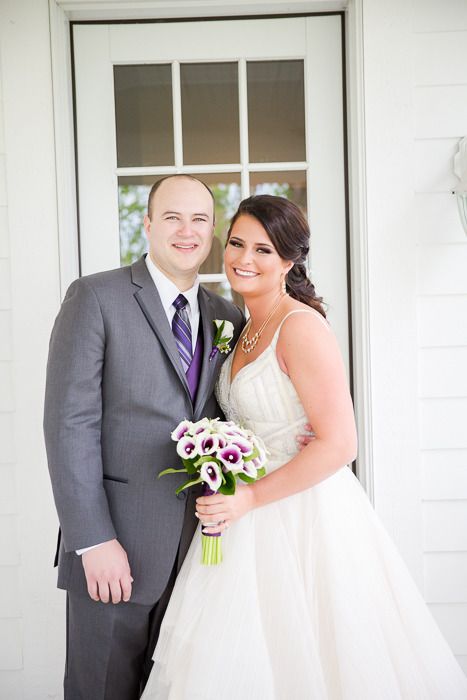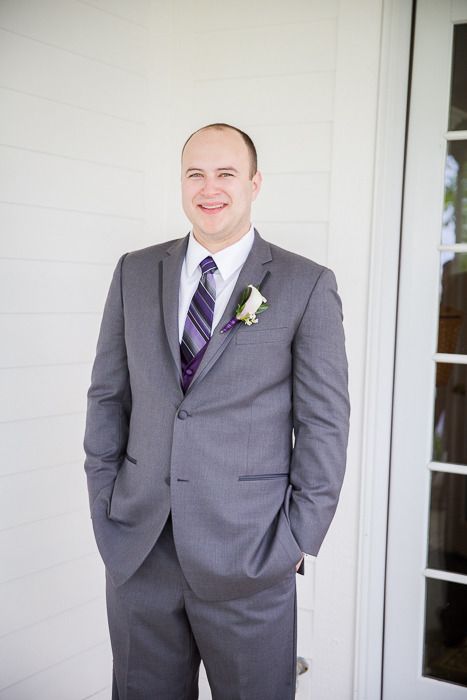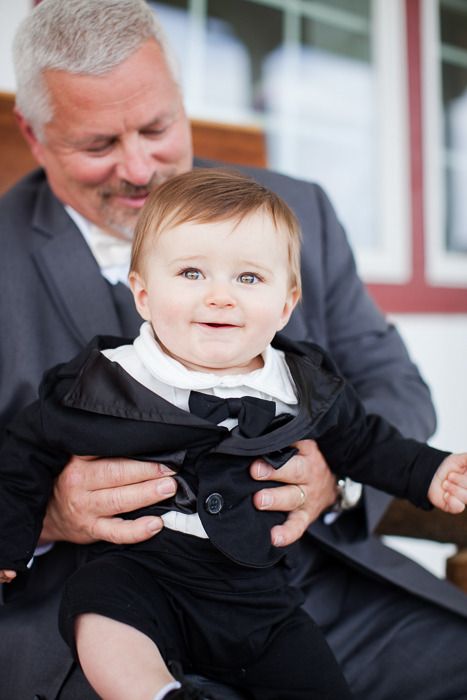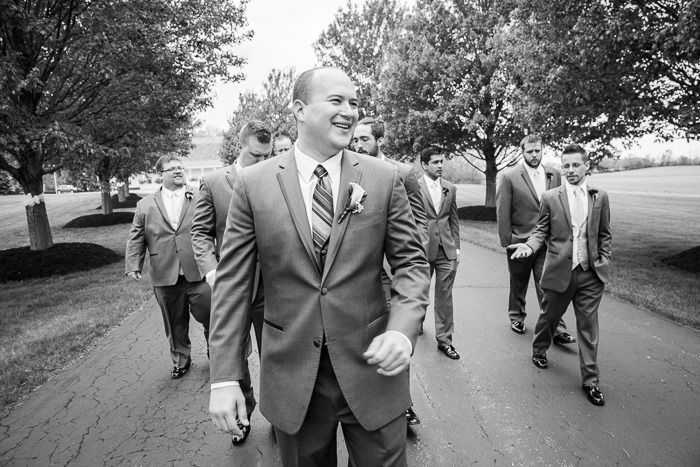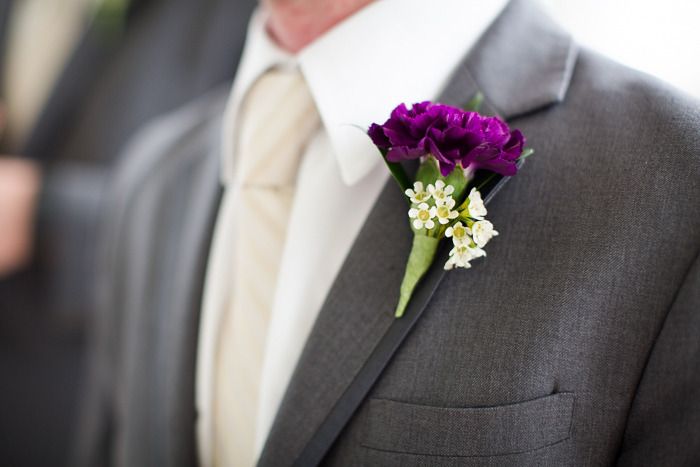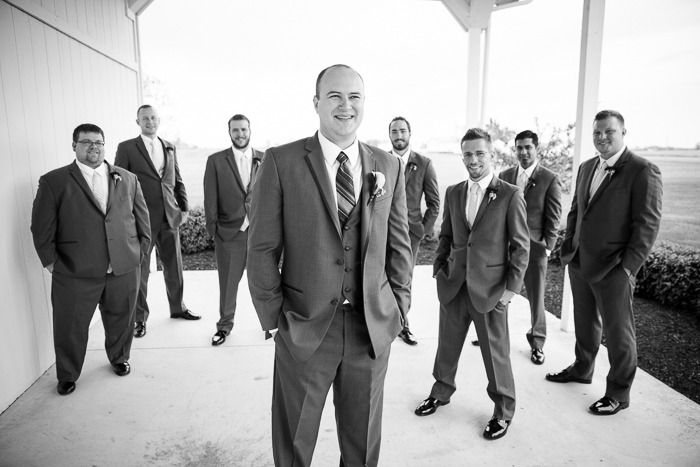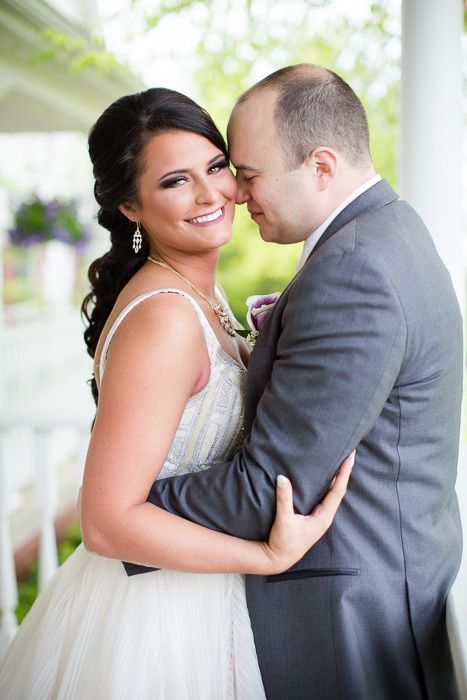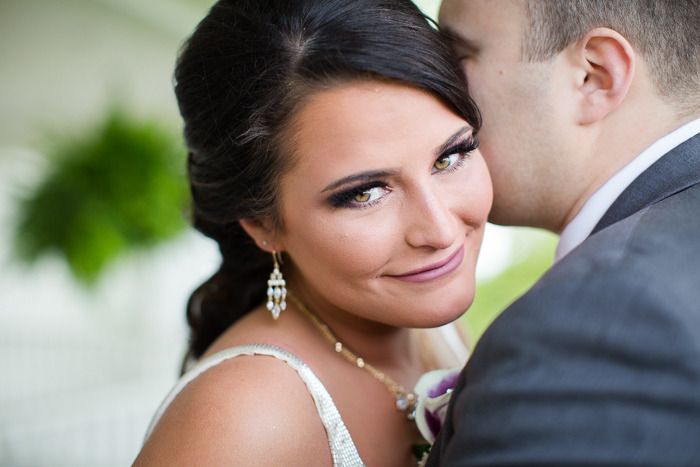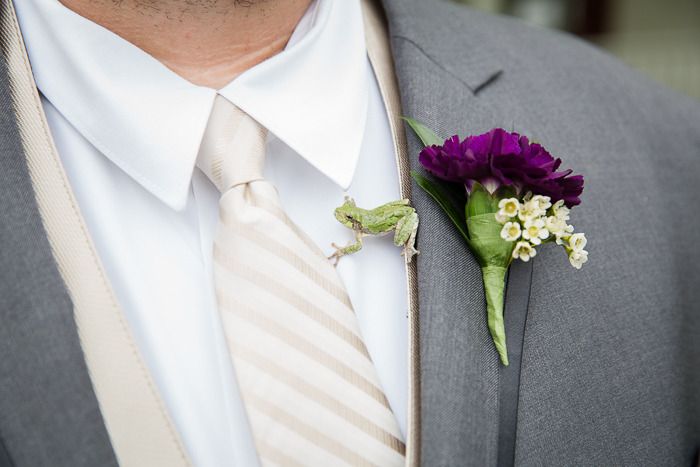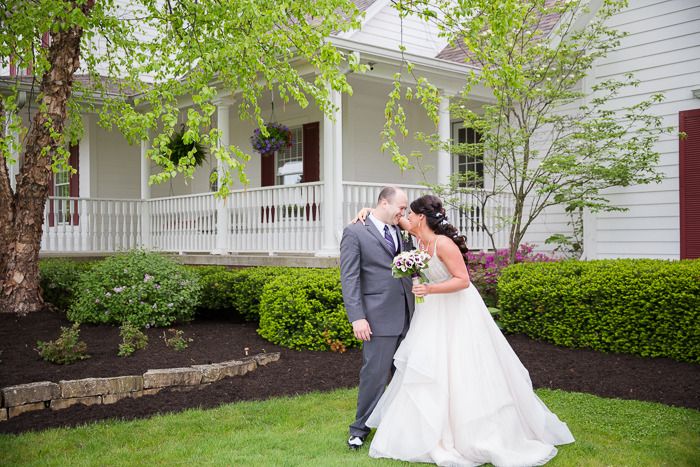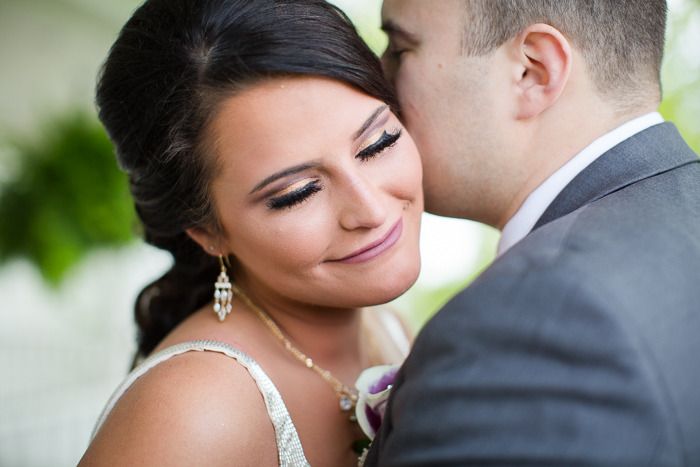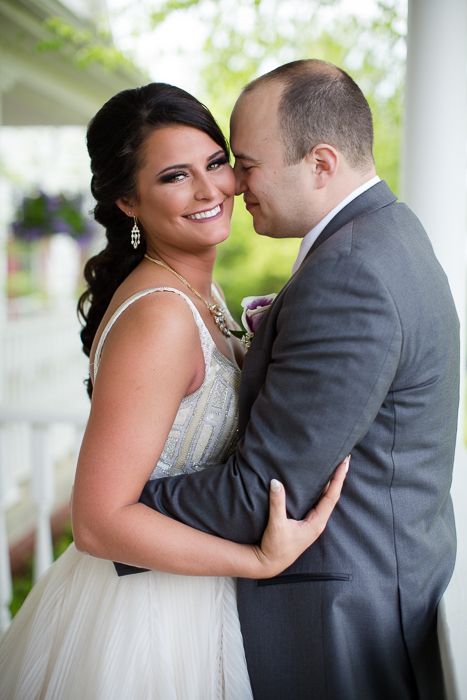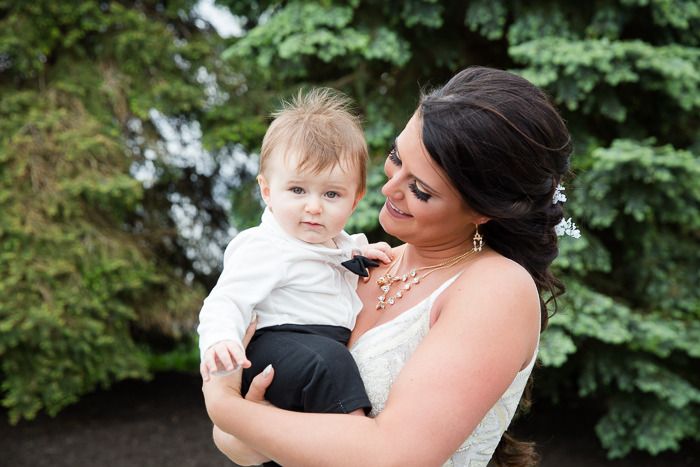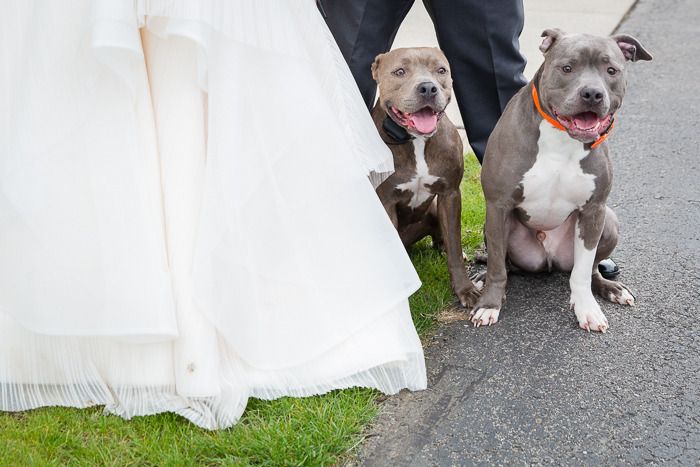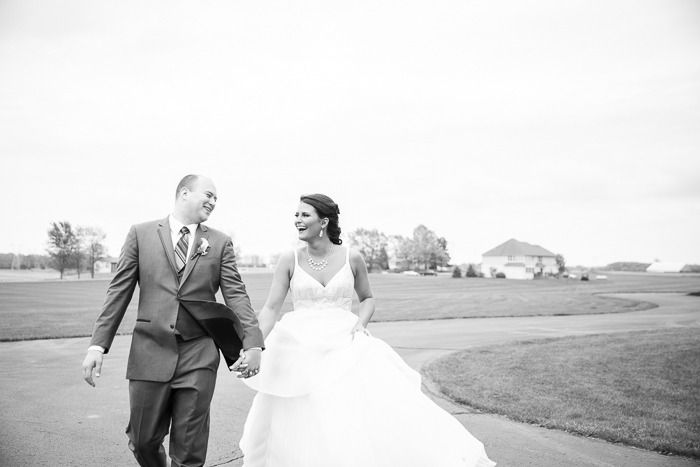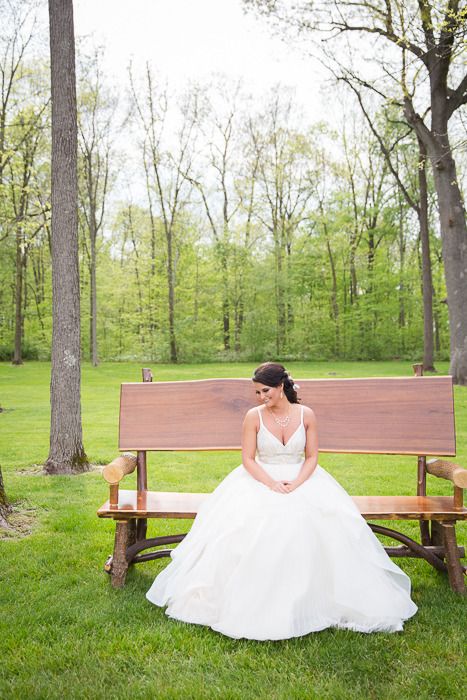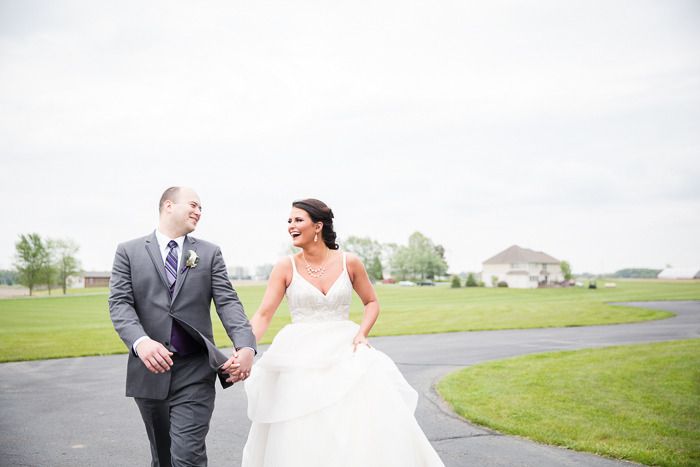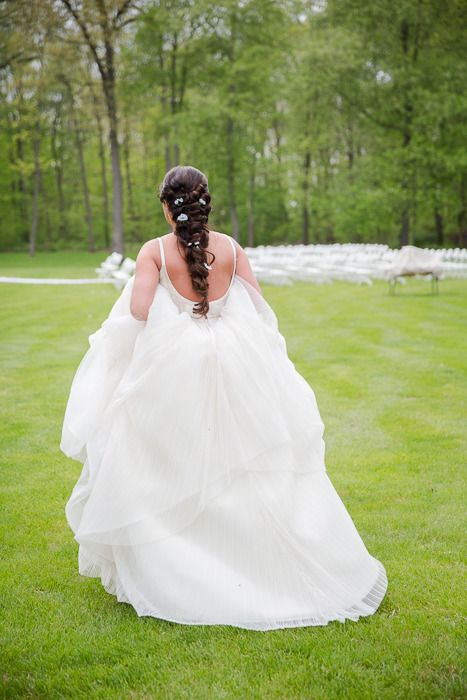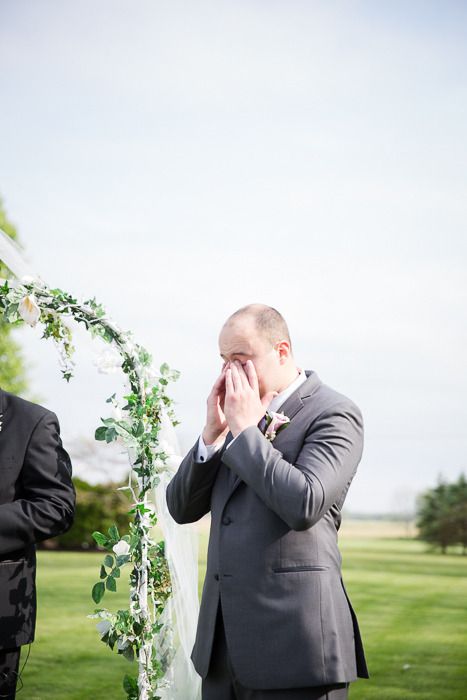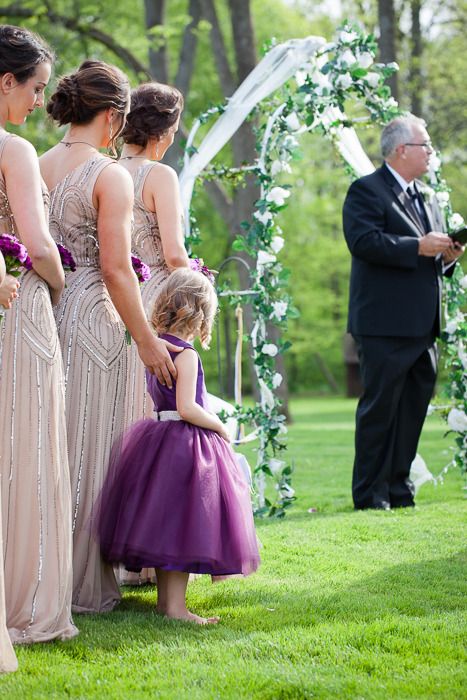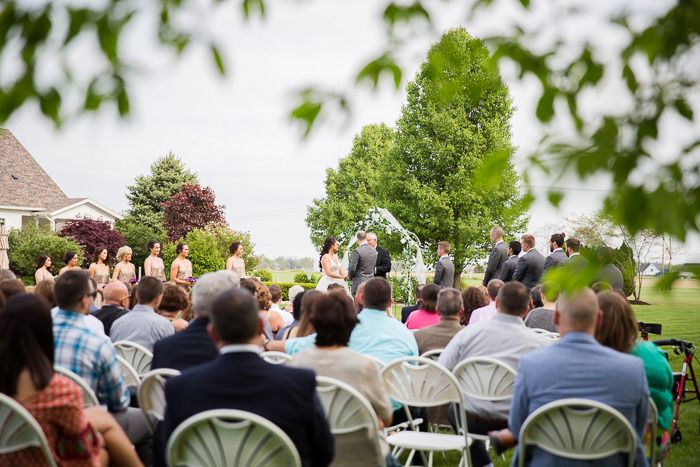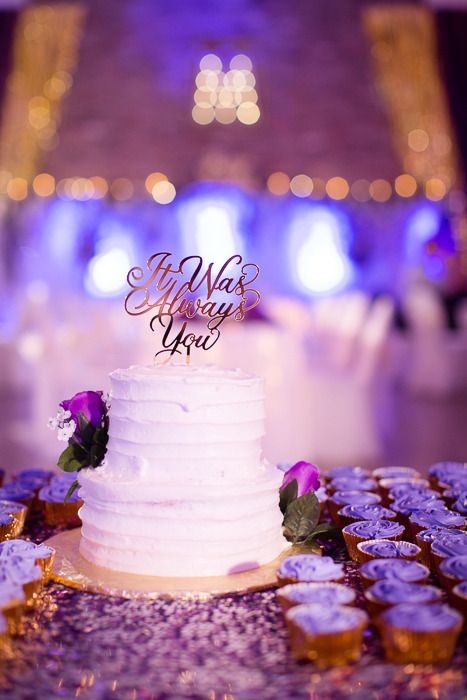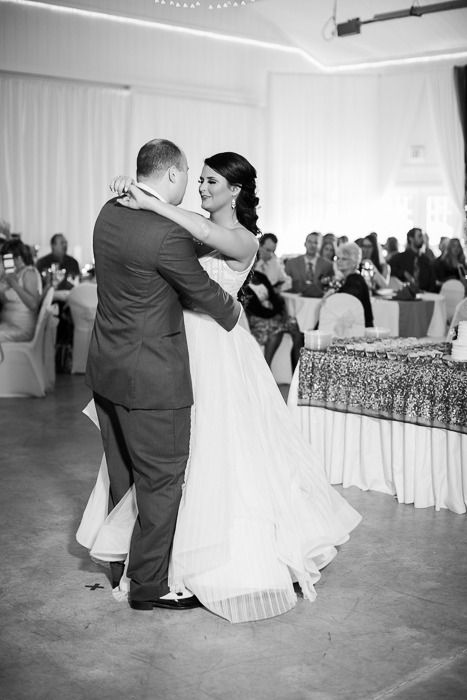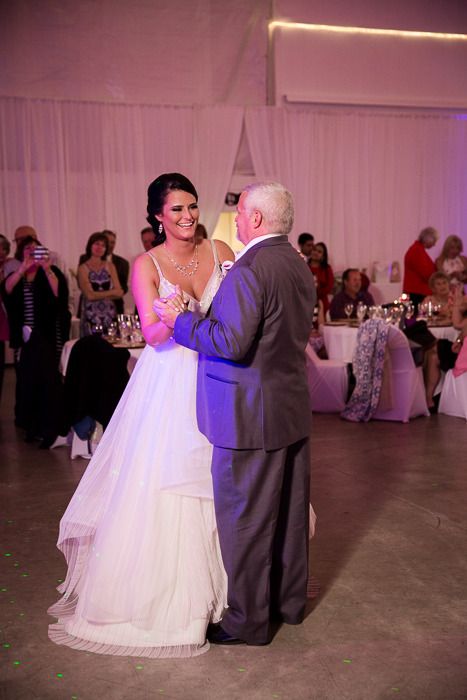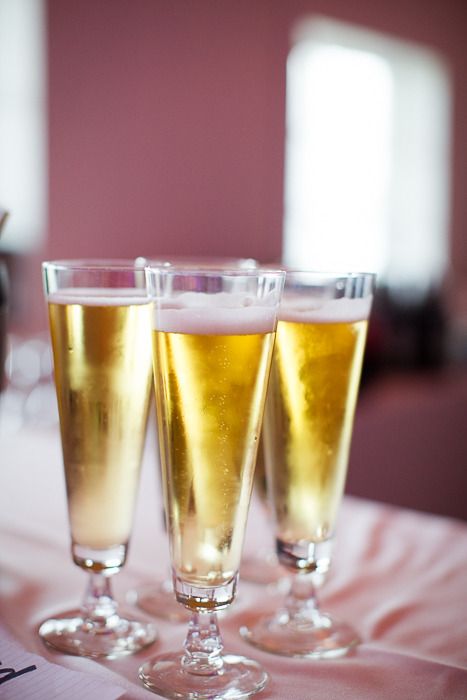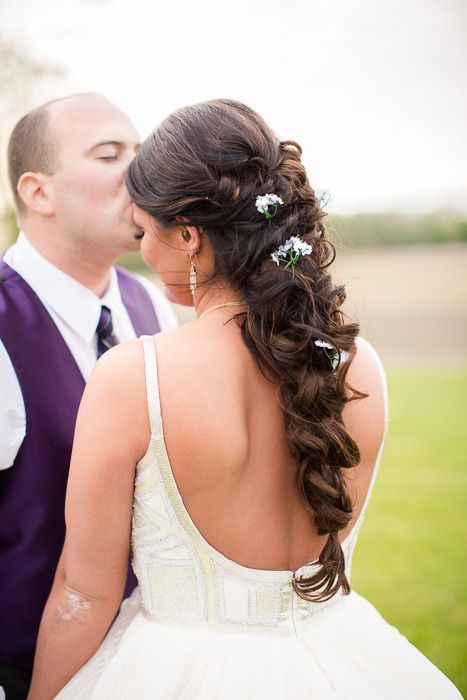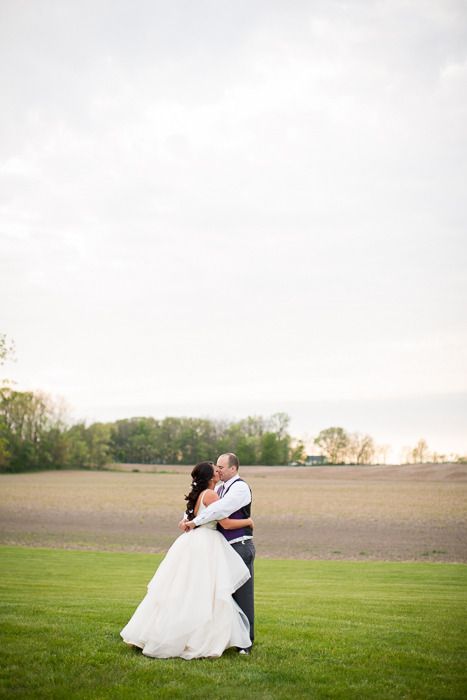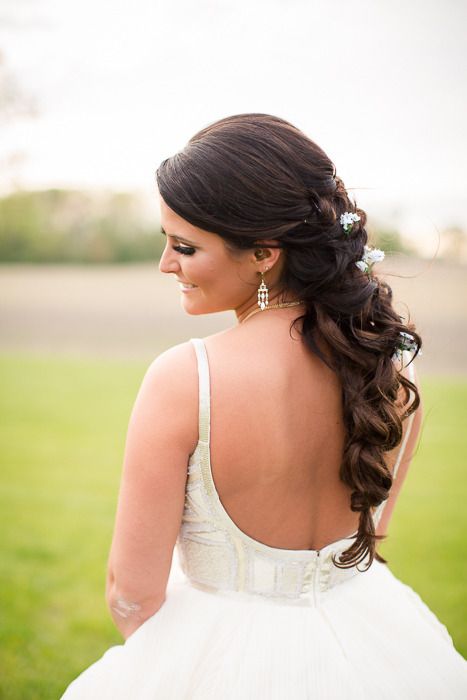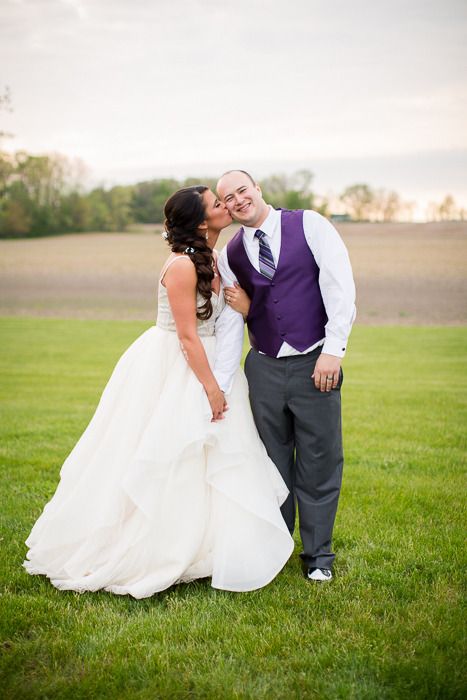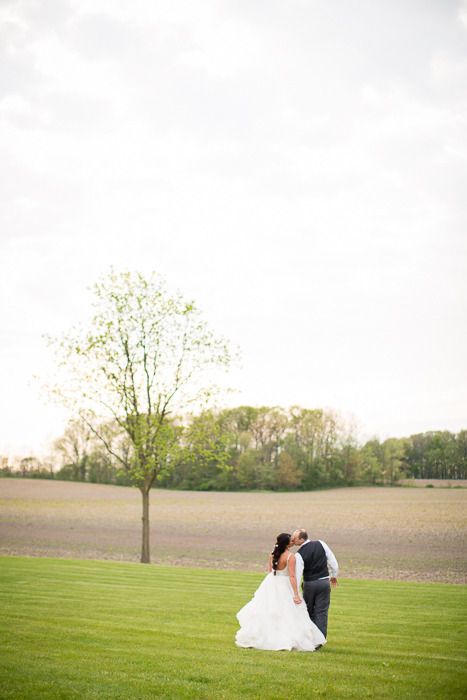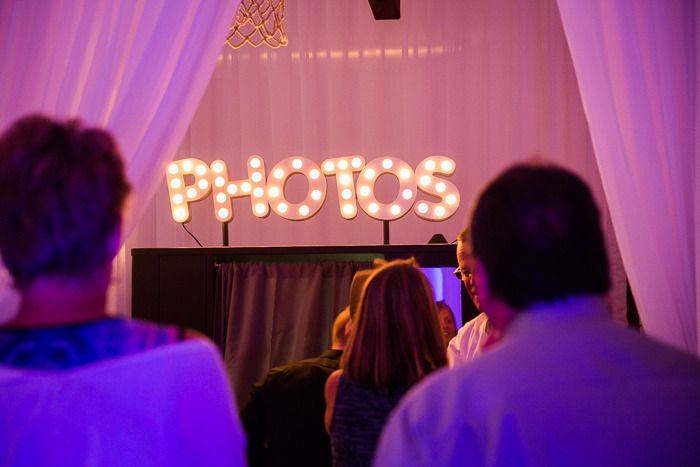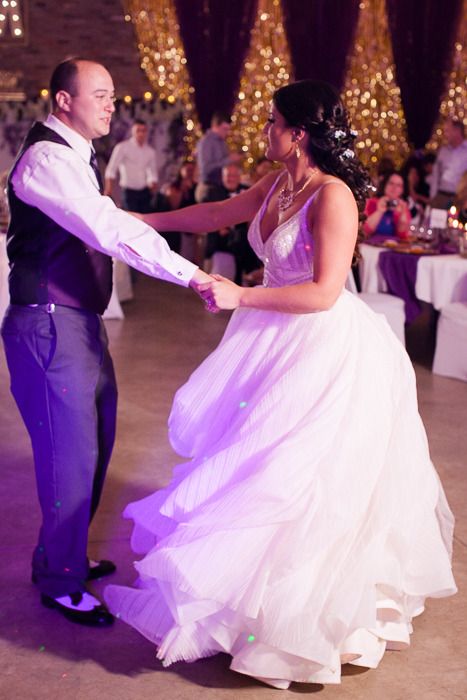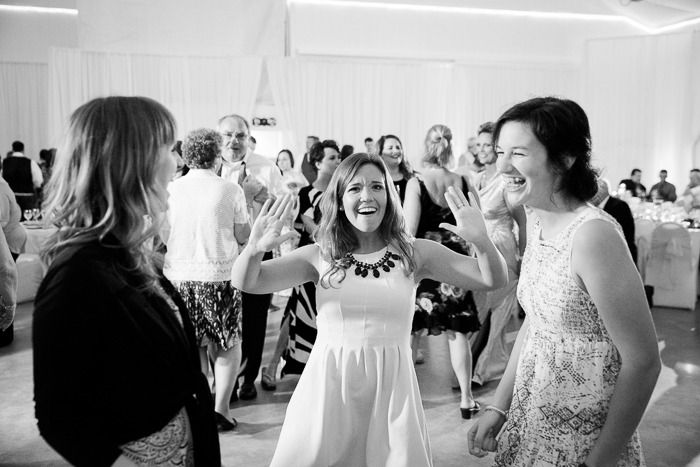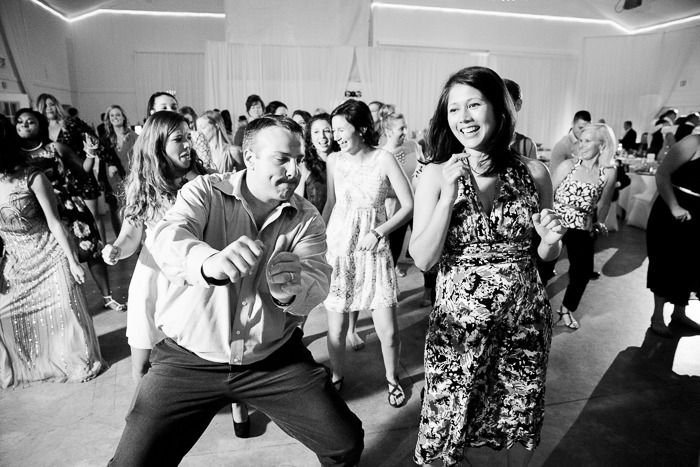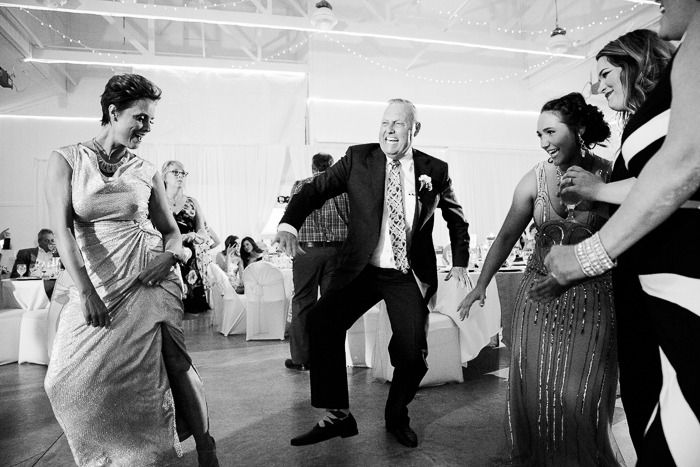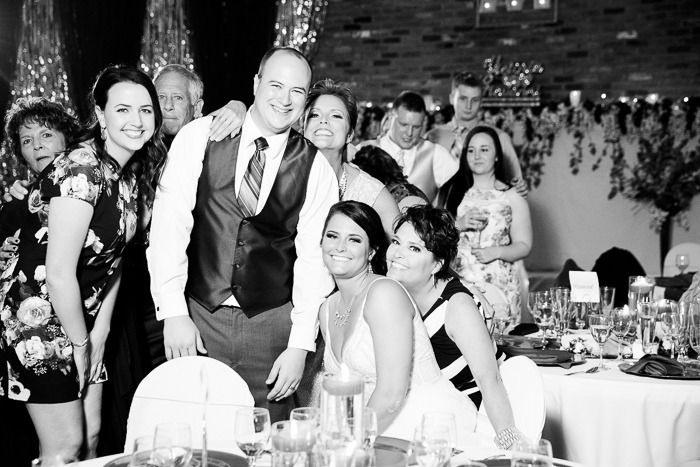 contact evy for clean, fresh, romantic photography