He was a groomsman and she was a bridesmaid.
Unbeknown to me they actually had just started dating the month before.
A little later when I found out they were together I could totally see why.
They both complement each other so well.
Needless to say, I was super excited when I got an email asking if I was available for their wedding!
On Friday we spent the evening walking around Fort Harrison State Park shooting their engagement pictures.
It was so much fun! The whole night was full of laughing and good times. I wish we could have just hung out another few hours.
Laura and Brendan let's hang out again in say three months? And let's make it the whole day this time!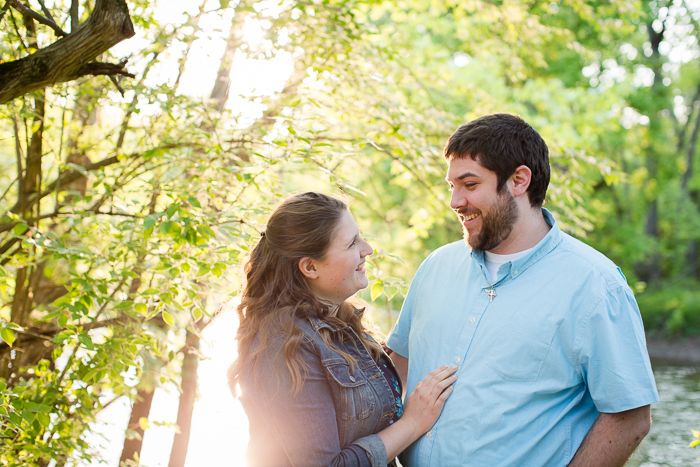 contact evy for clean, fresh, romantic photography