When Hannah was a little girl she spent hours playing and hanging out in this beautiful grove of Magnolia trees.
She always thought it would be awesome to get married in the Spring under the pink trees.
It was a little unrealistic to actually have the wedding in the grove but doing bridals were totally doable.
And guess what, she decided to get married in Spring and the trees bloomed just on time!
Hannah you're a perfectly beautiful bride.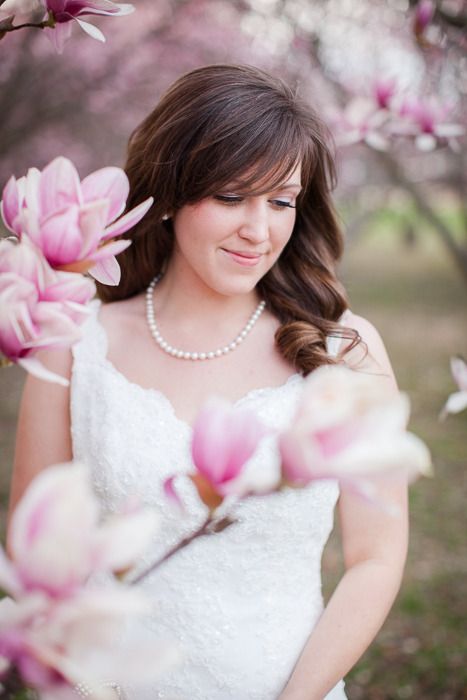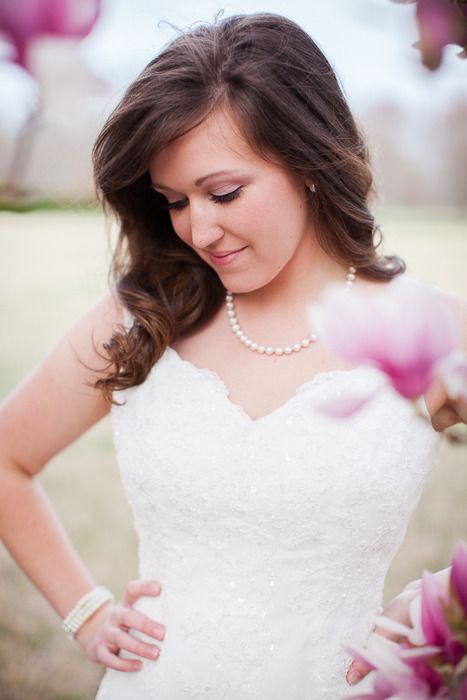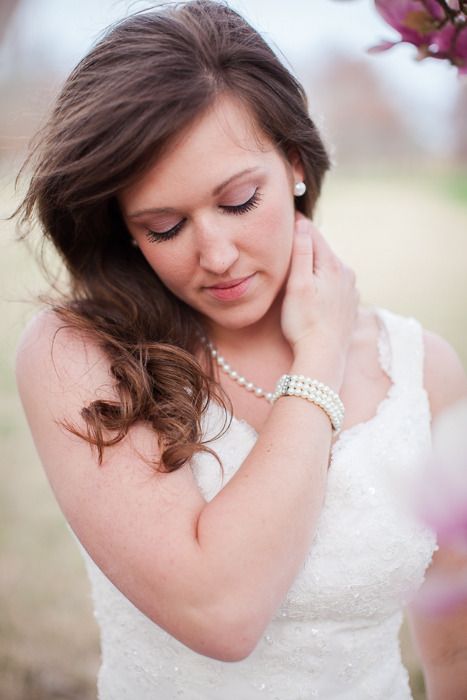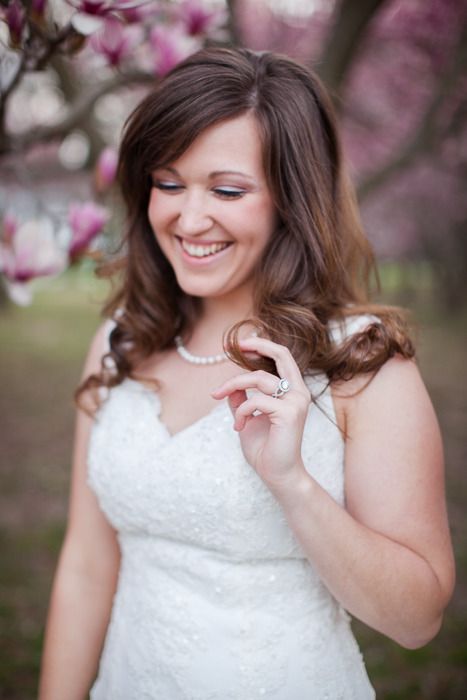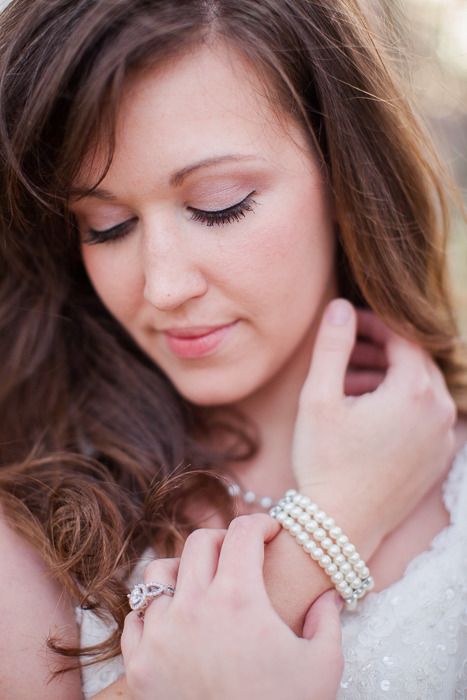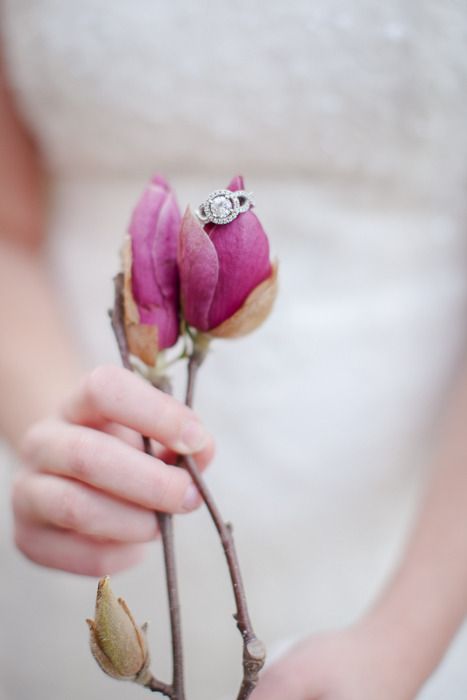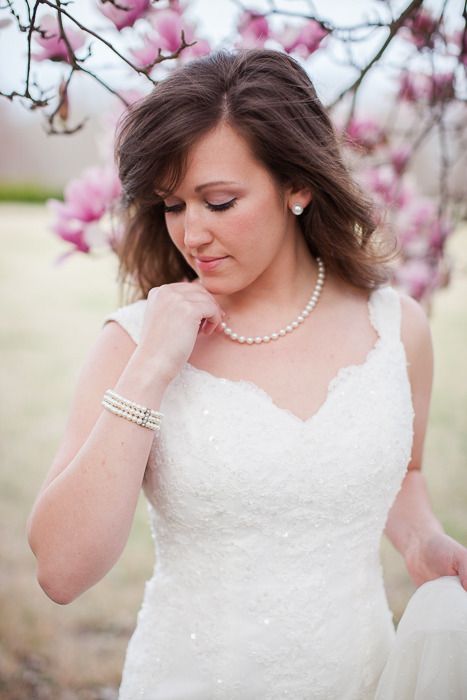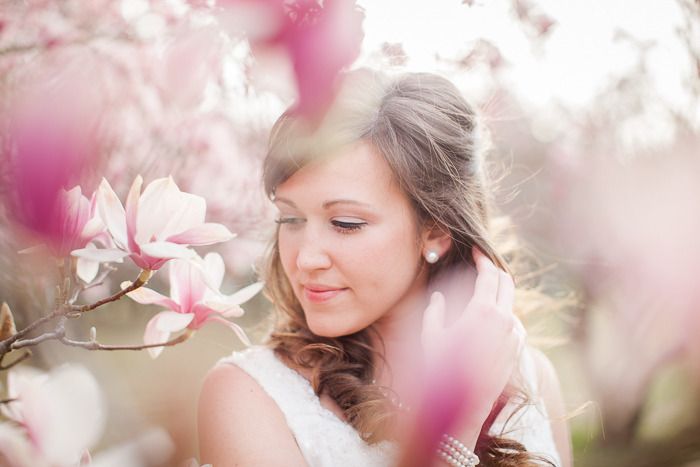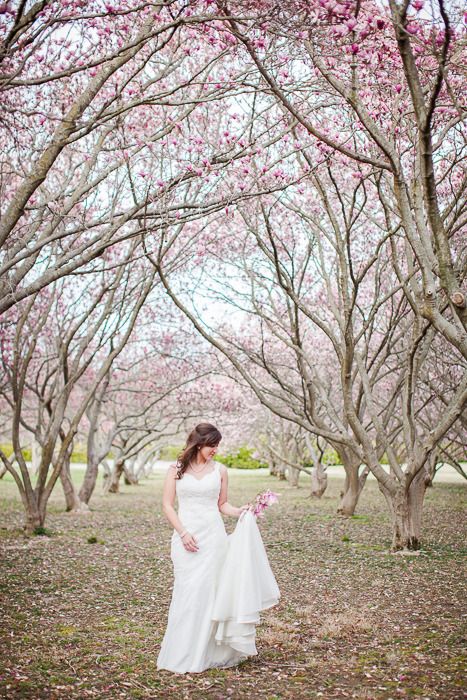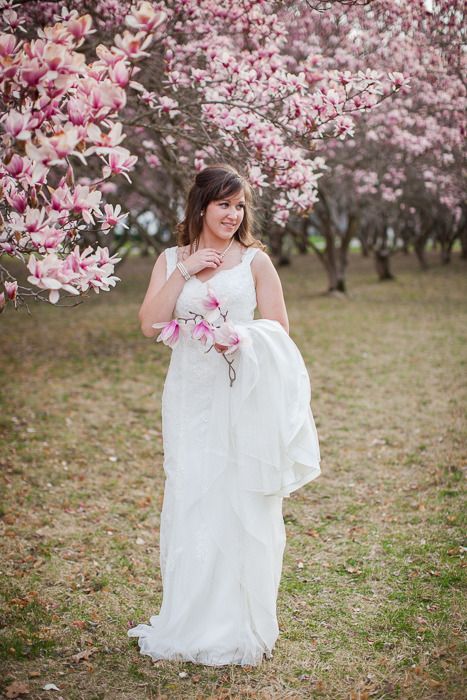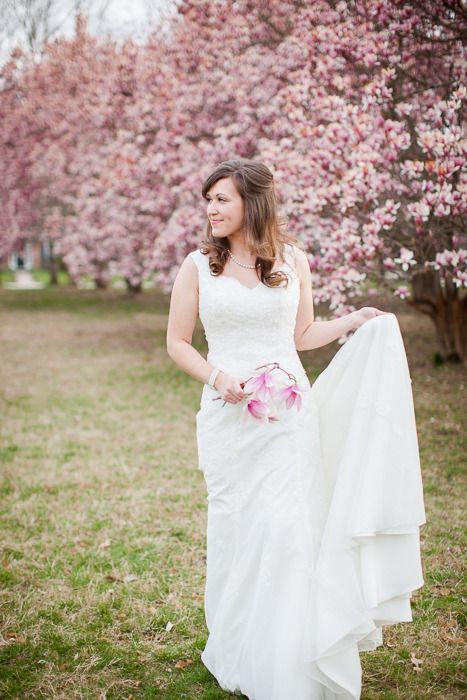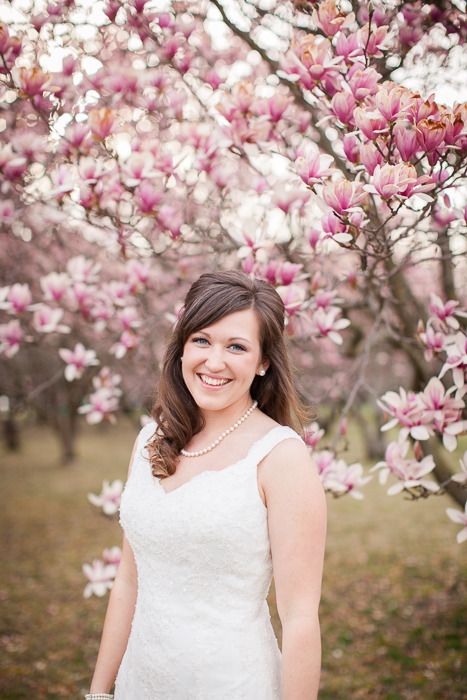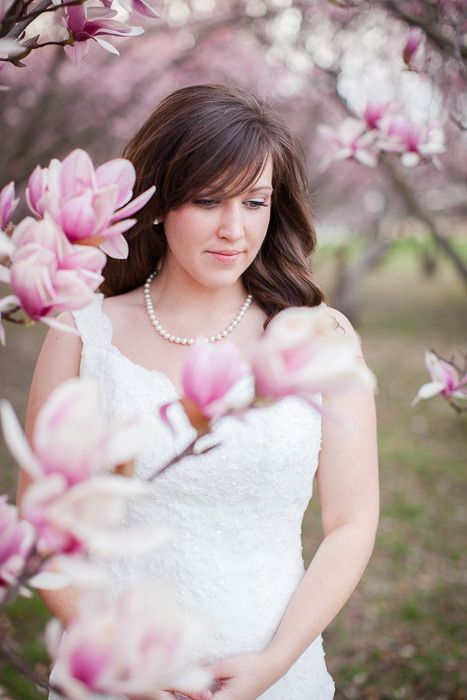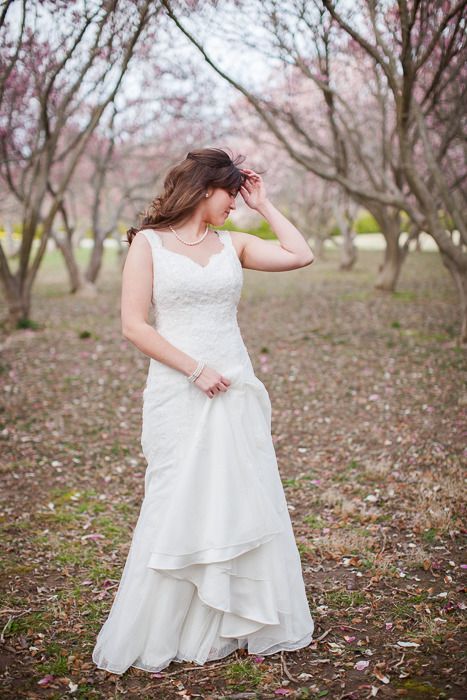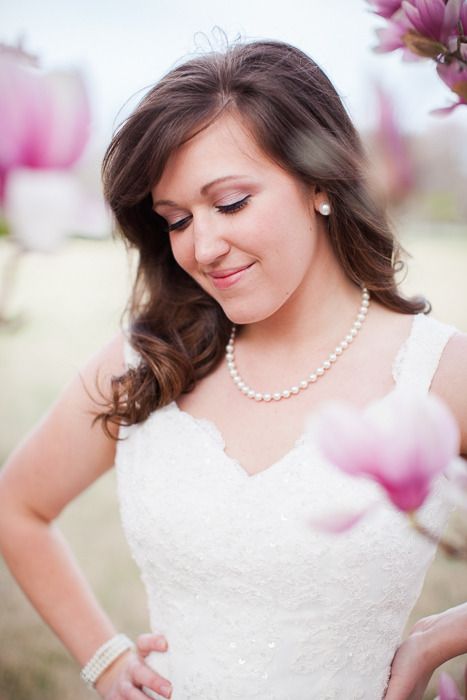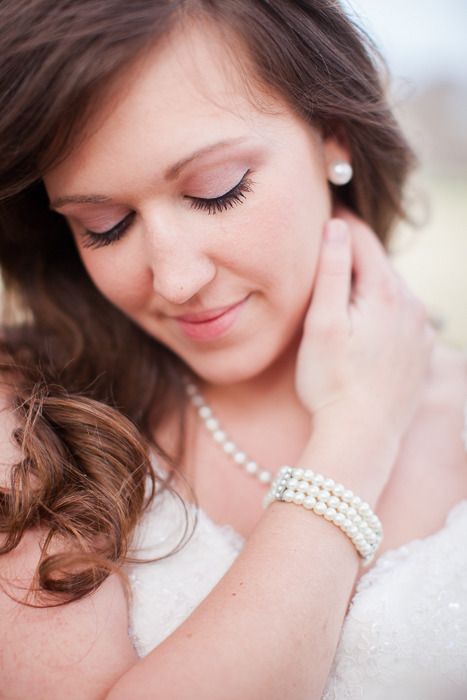 contact evy for clean, fresh, romantic photography