Who's ready for summer!? Or at least Spring.
Yesterday was a step toward winter but the rest of the week looks like it's headed towards warm!
I'm beginning to be encouraged!
Thought I'd share some warmer summer love with ya.
Zac and Jessica were the cutest couple.
You know, the couple that looks so natural together, the one that every time you turn around they're being adorable again. And I think they had one of the sweetest 'first looks' I've seen.
I was second shooting this wedding with my favorite
Angela Jackson
so I don't have the whole story line on here, but everything was just so special I wanted to share a few images.
Oh, and please tell me I'm not the only one that thinks Jessica's dimples are a.dor.able.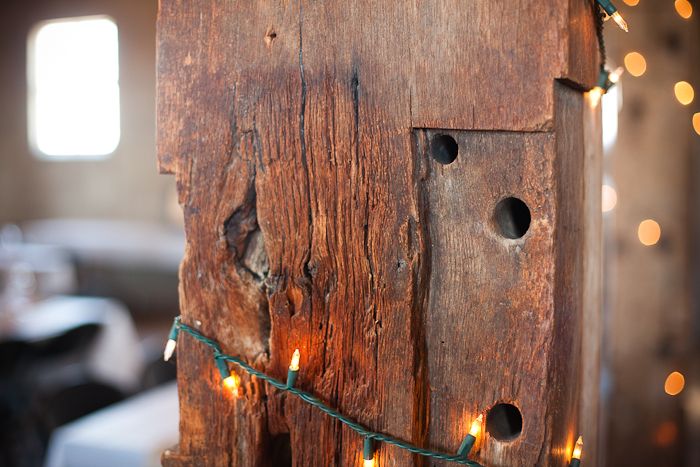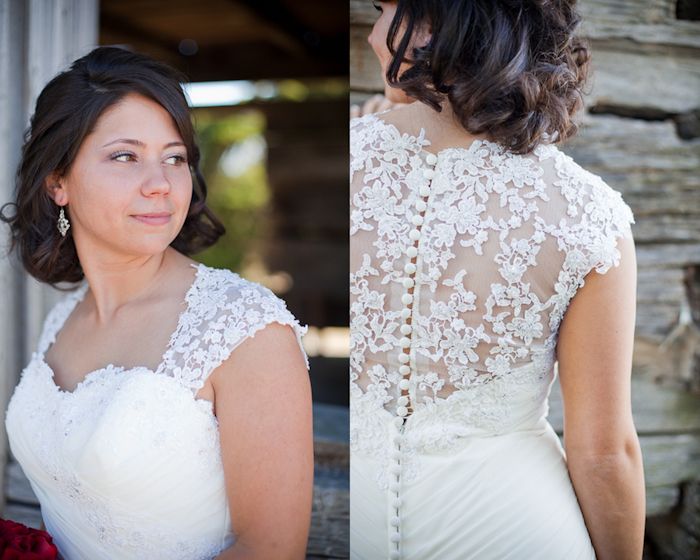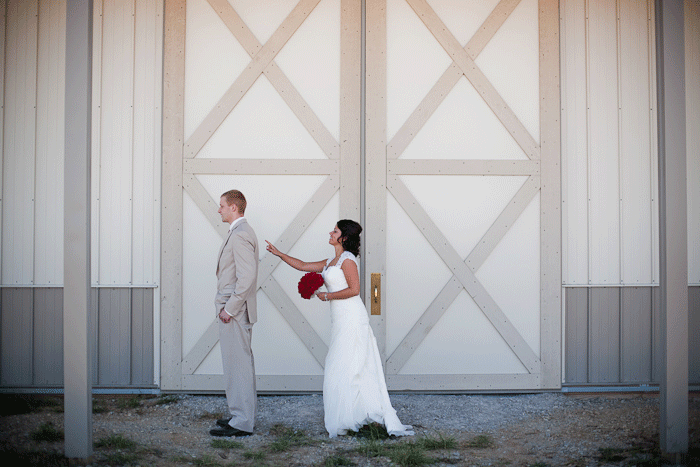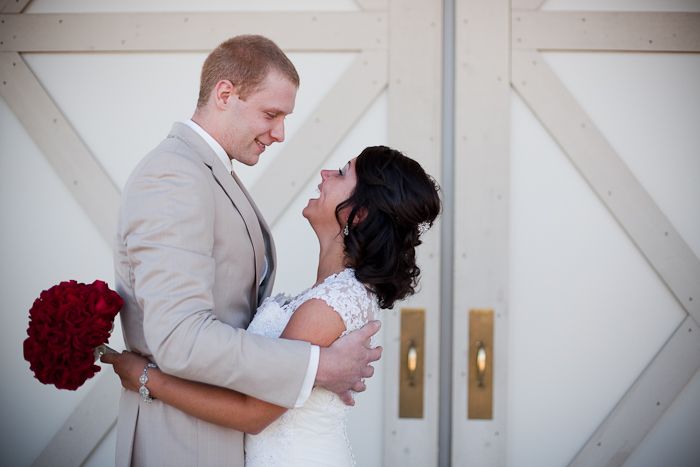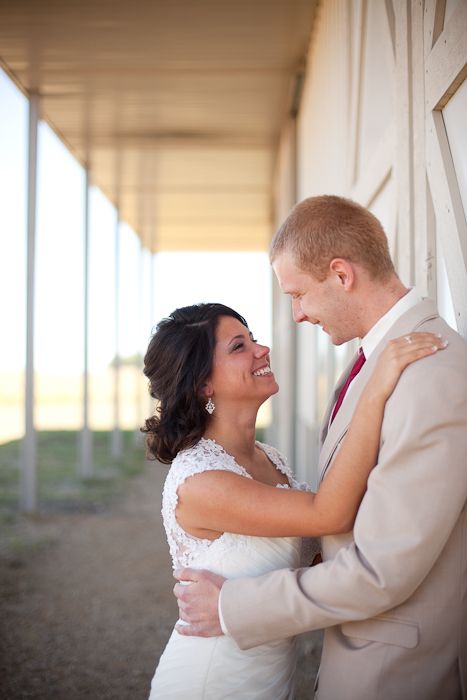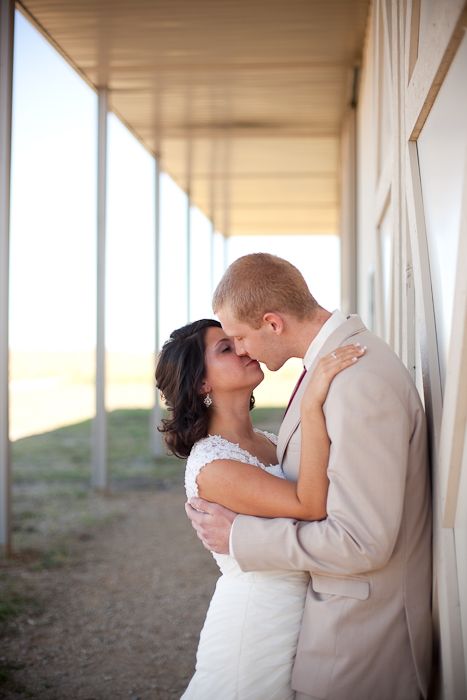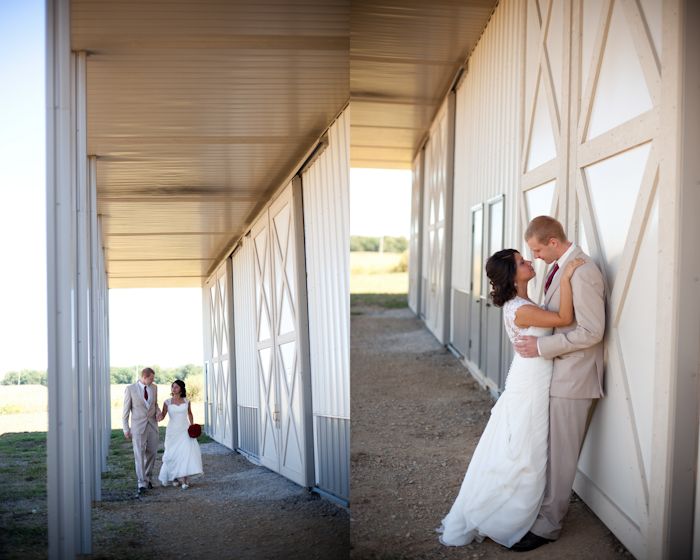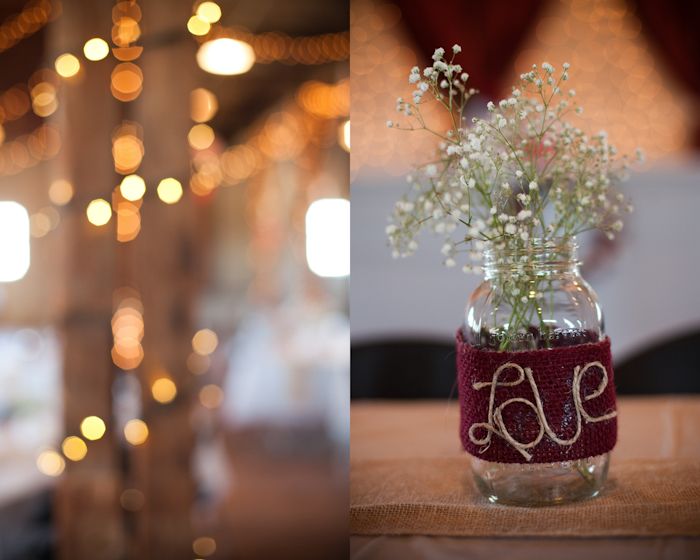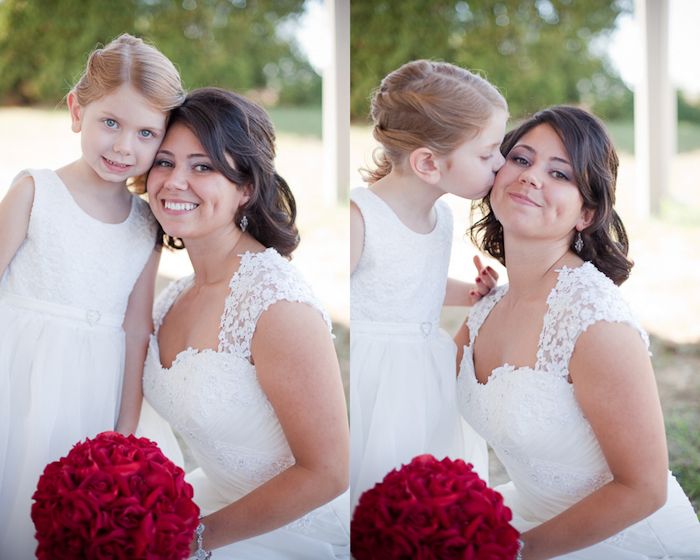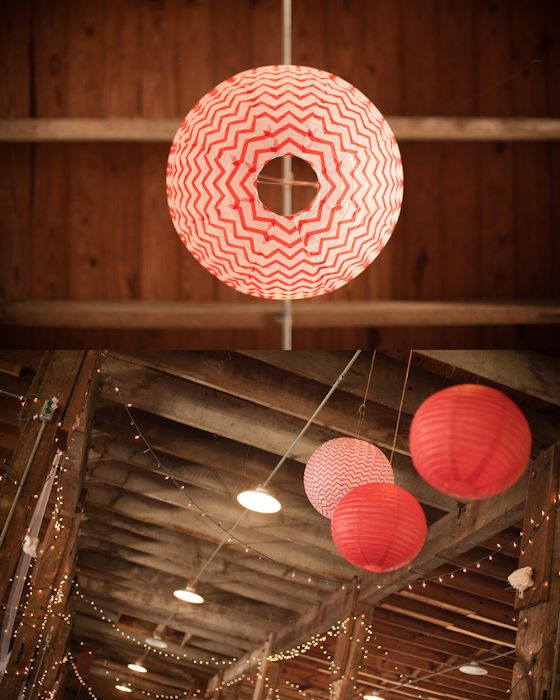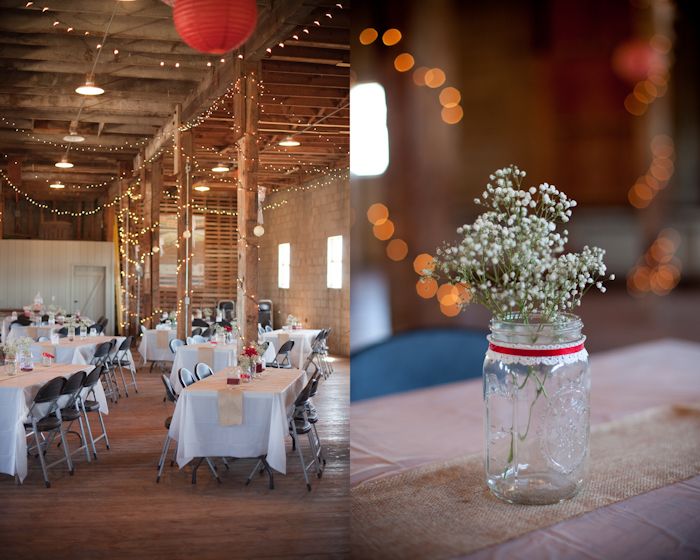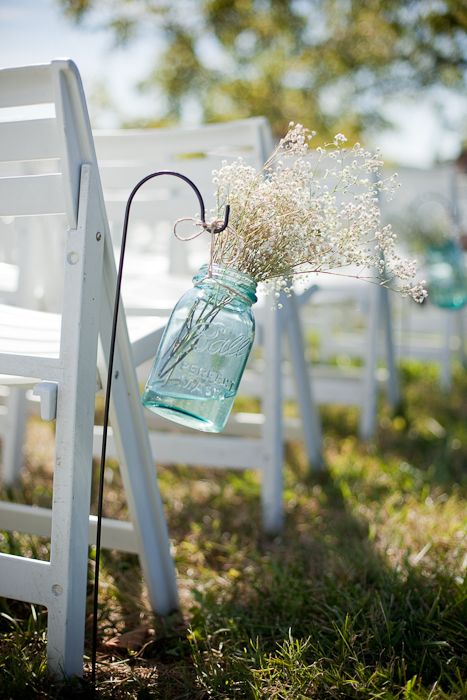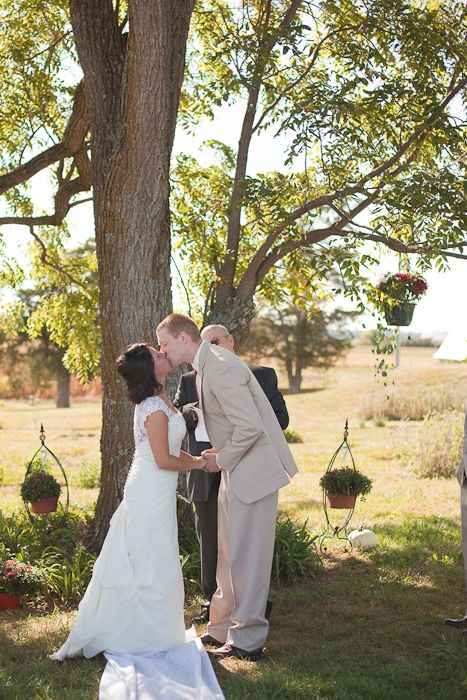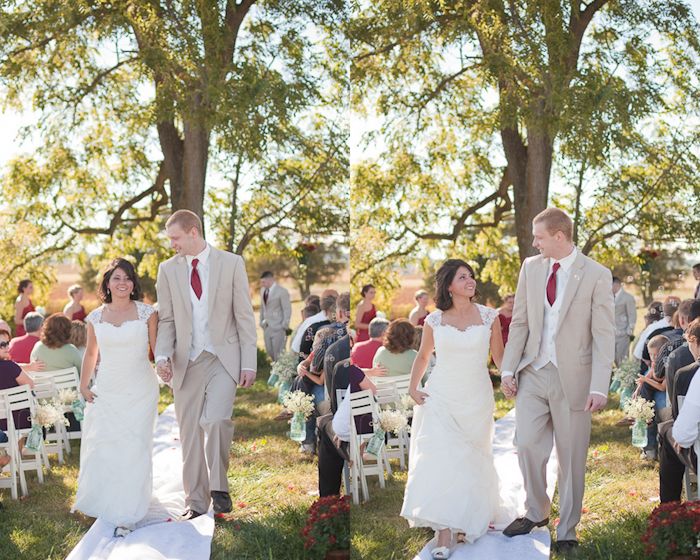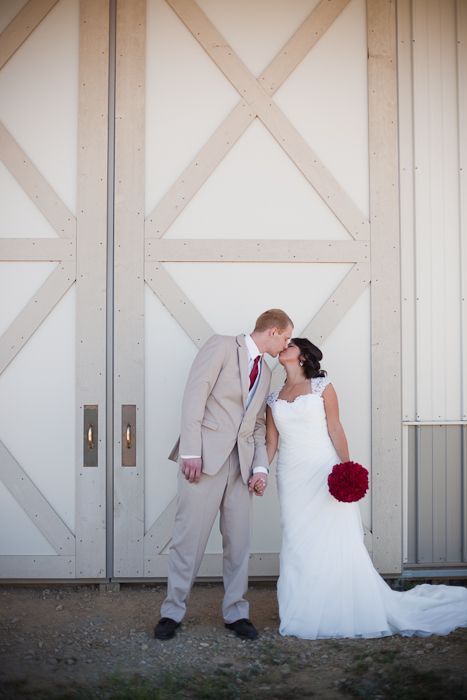 contact evy for clean, fresh, romantic photography