If you've been following my blog you'll remember the post I did about my slight infatuation with ring shots.
So, I decided this secret joy is not going to go away anytime soon
and that I should make it an ongoing theme in my blogging
…when circumstances allow.
Here are a few shots from a more recent wedding.
I would love to hear which one you like the best.
If no one comments…I'll just…um…bug my family until they decide.
Poor them.

1.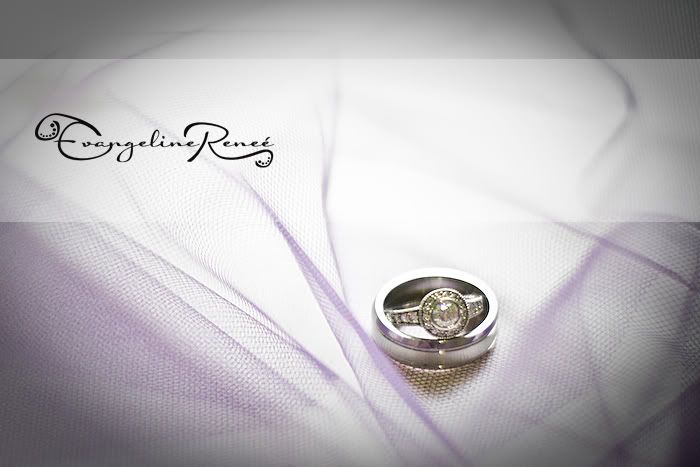 2.


3.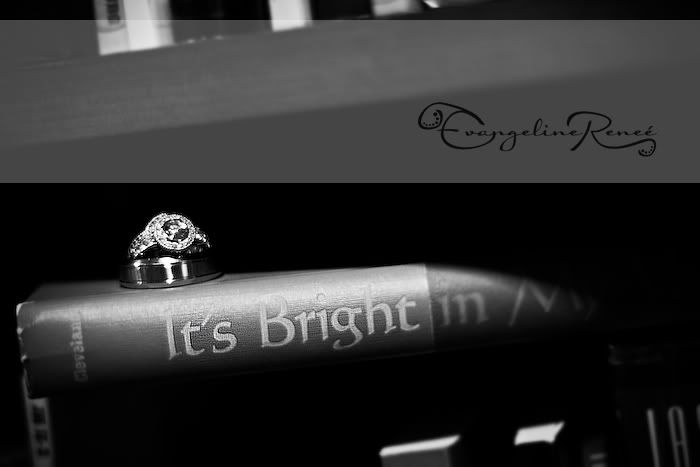 4.


5.


6.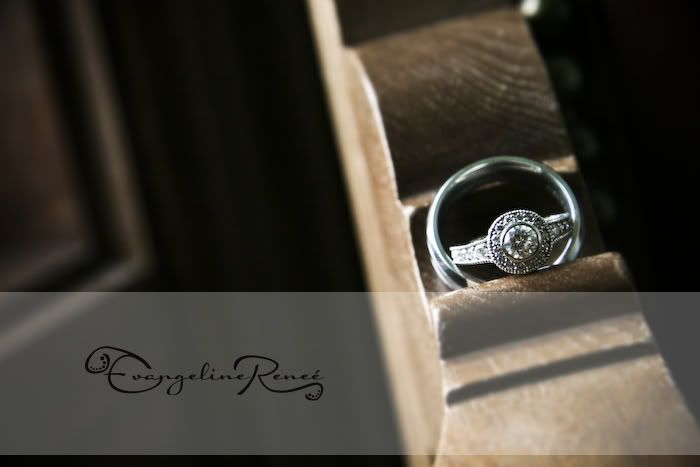 7.Ok, only 7, I promise.So what do ya say?Go ahead, don't be shy:)Ciao!Follow me on Twitter-Like my work on Facebook-Contact me about shooting
contact evy for clean, fresh, romantic photography