The day started with one of the most beautiful Brown County sunrises I've seen yet.
The early morning fog hanging in the tall trees, the sun breaking through the woods and fog on to the pond. It felt like the day was going to be just how it was supposed to be.
This Summer's workshop a few weeks ago was a blast! I'm confident that just the right girls came (for all of you who couldn't make it, I'm already planning the next one).
I couldn't have asked for a better sunset for the
bridal shoot
. Or a better bride to work with.
We were all a little hot and sweaty by the end, but who cares, it was fun.
The workshop solidified in my mind that as long as there is interest I'll keep offering them.
Shoot me an email if you're interested in getting on the email list for the next one!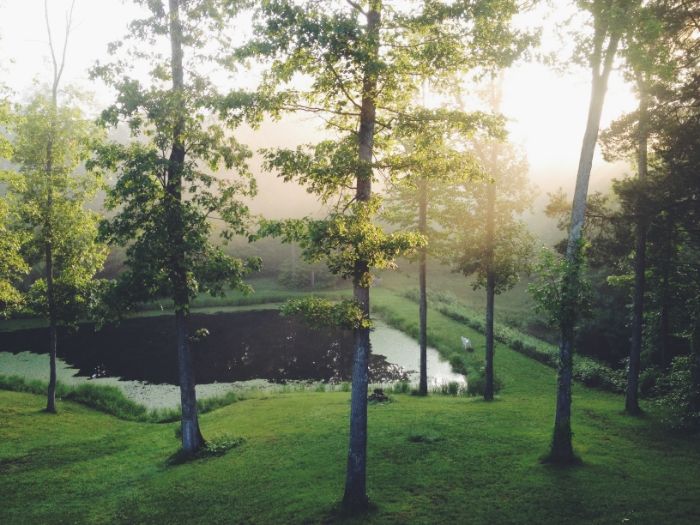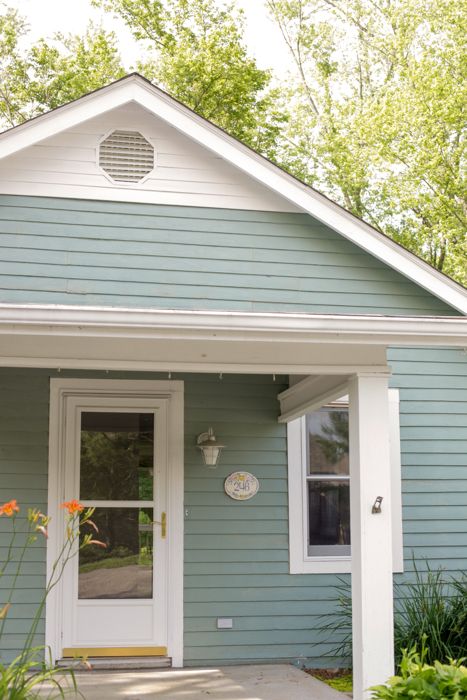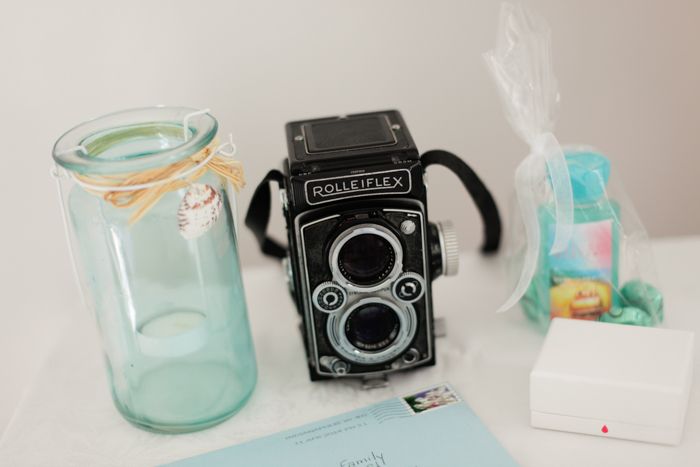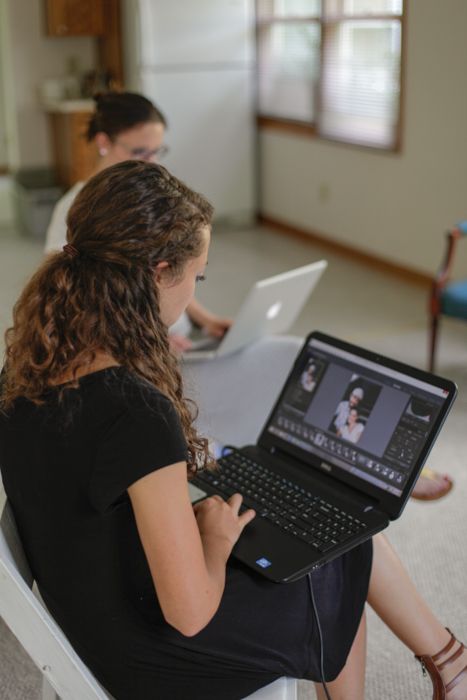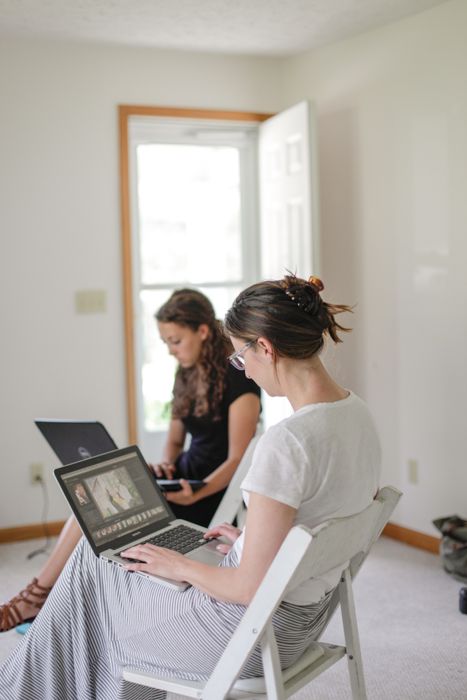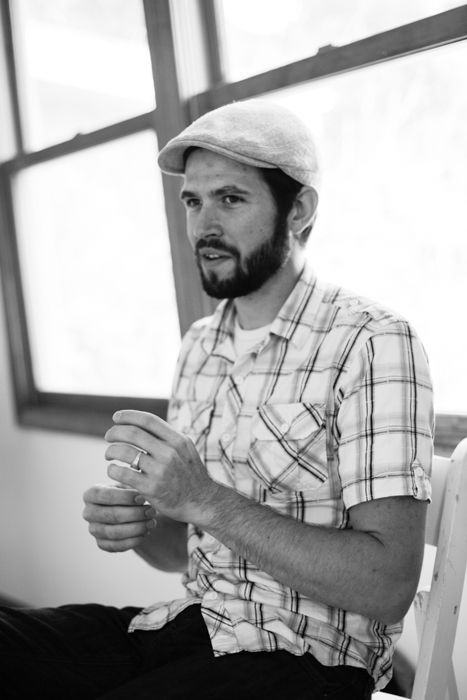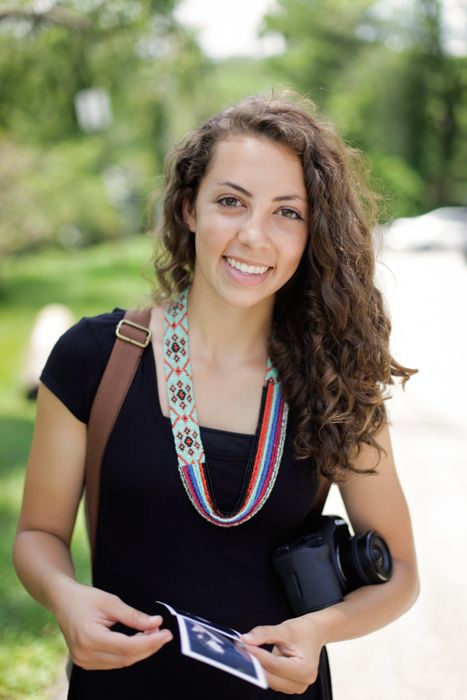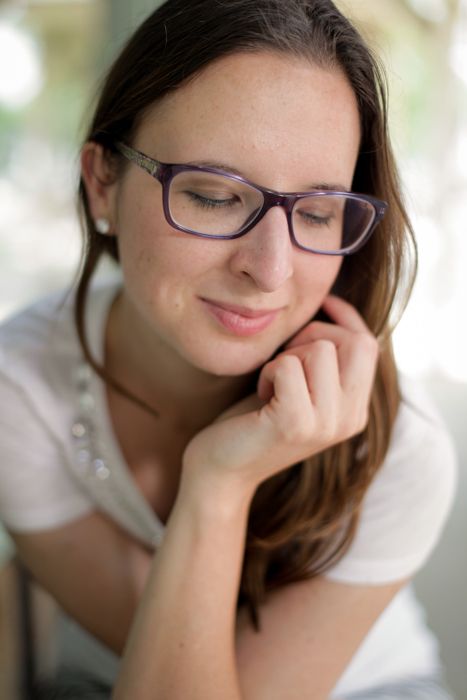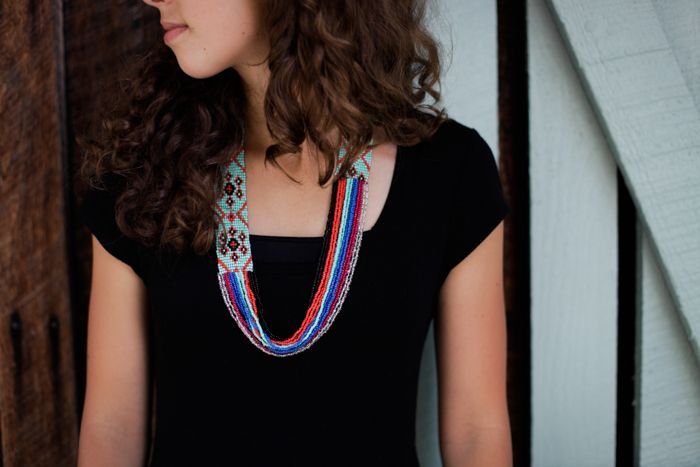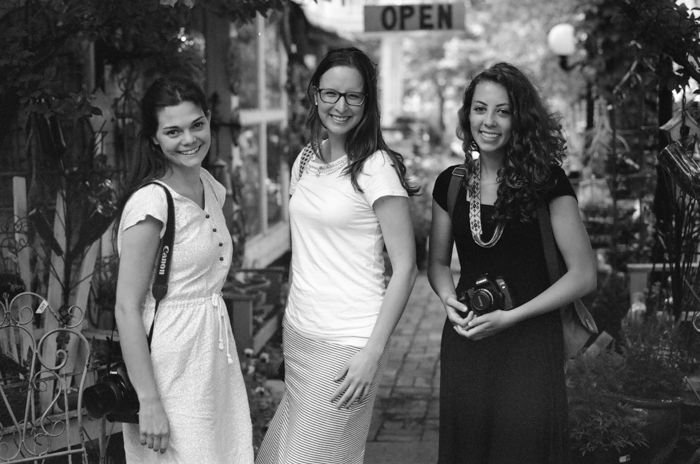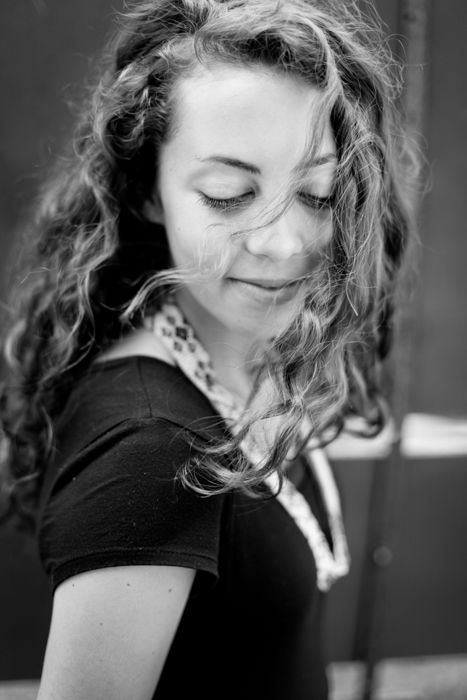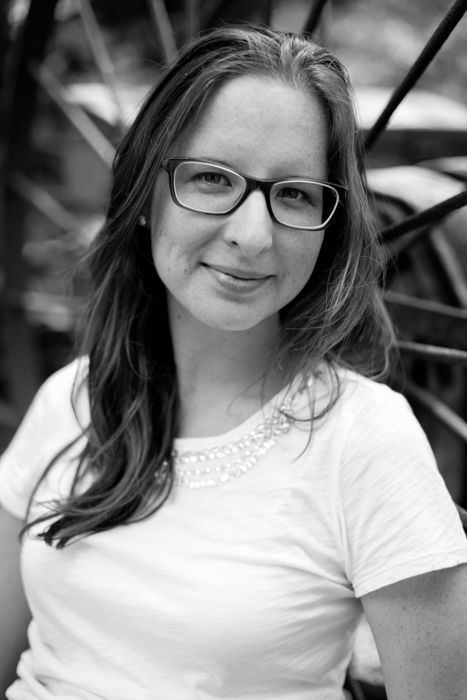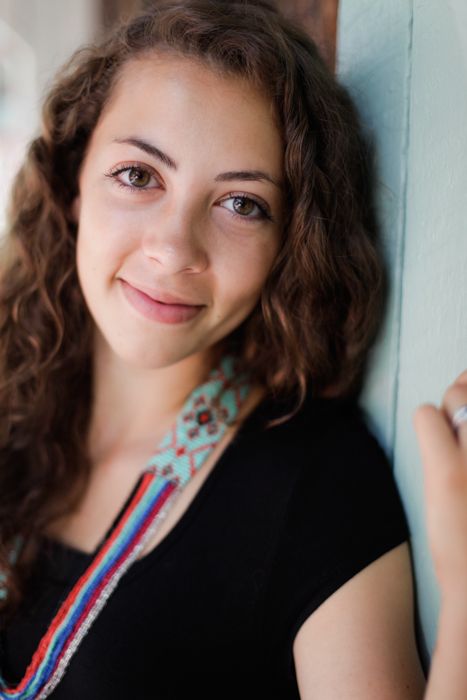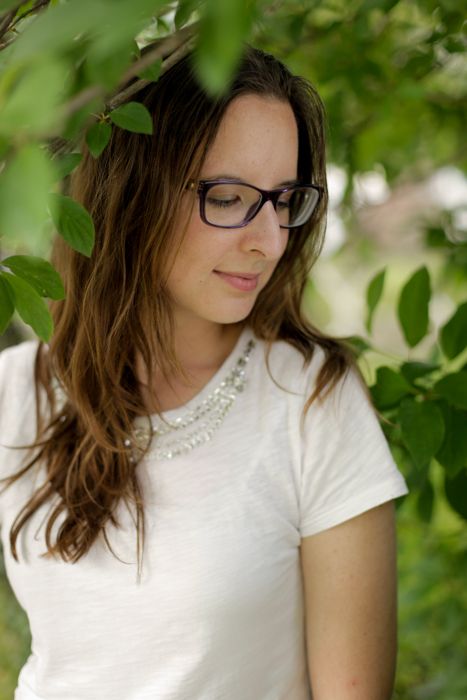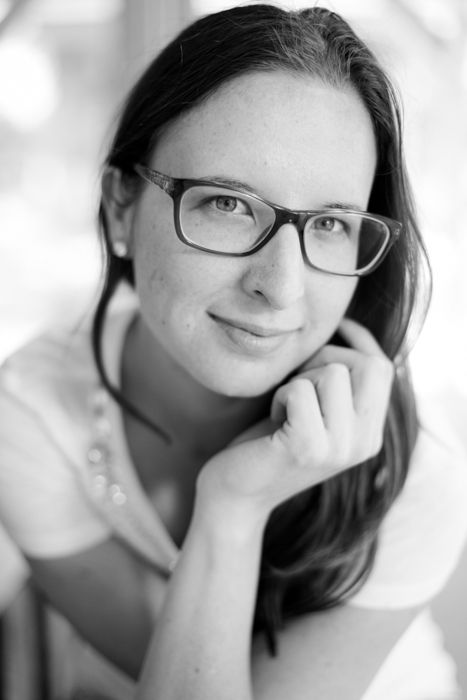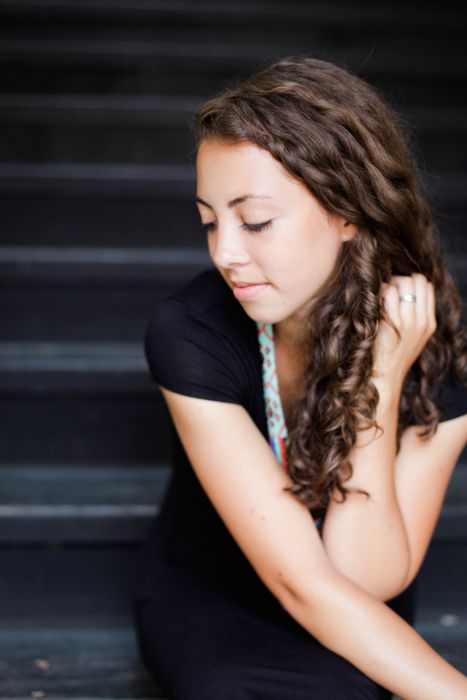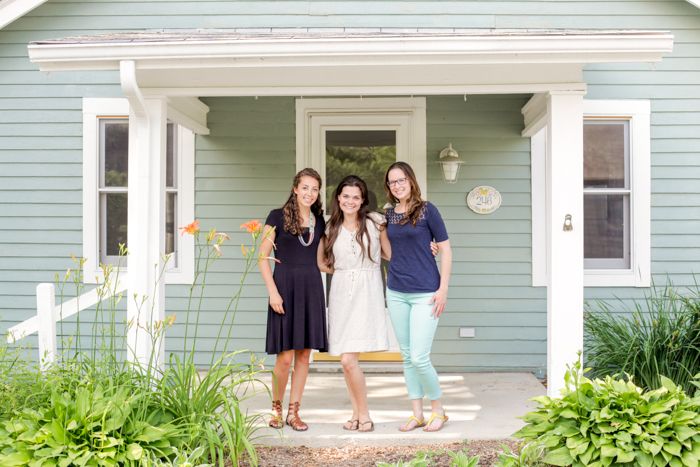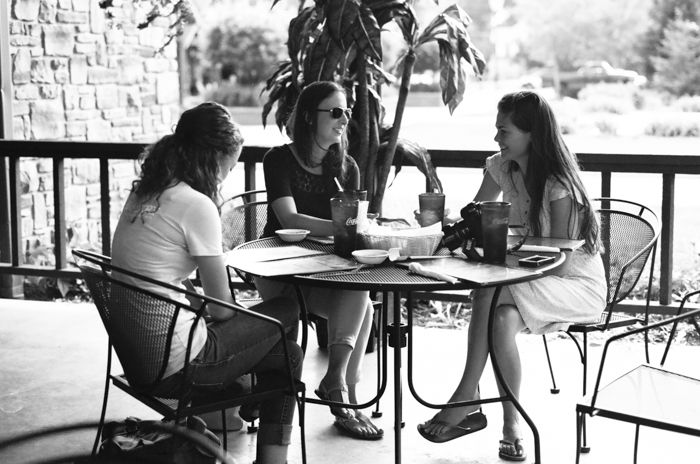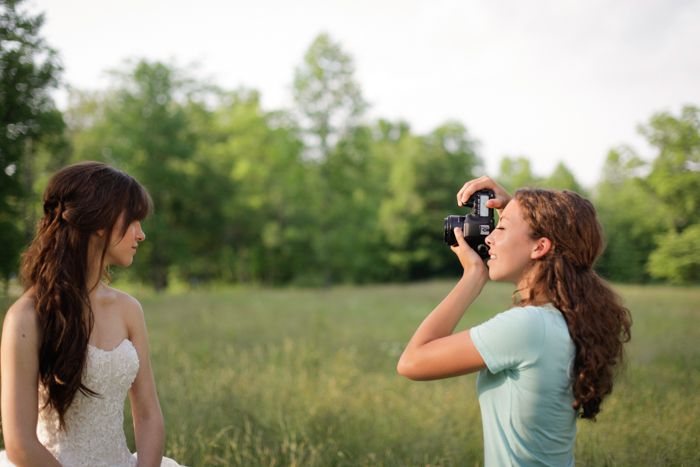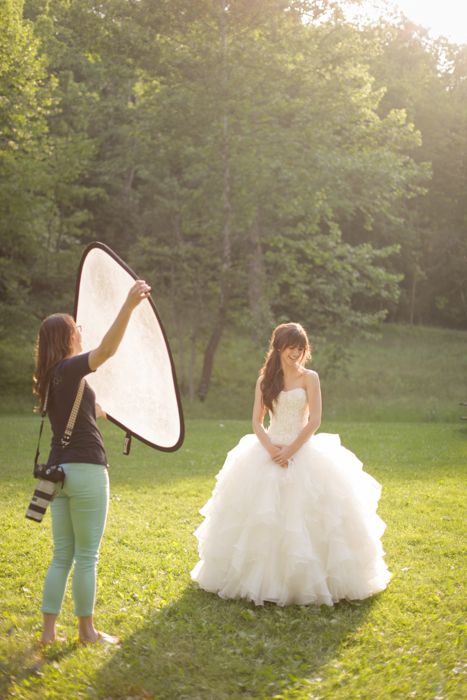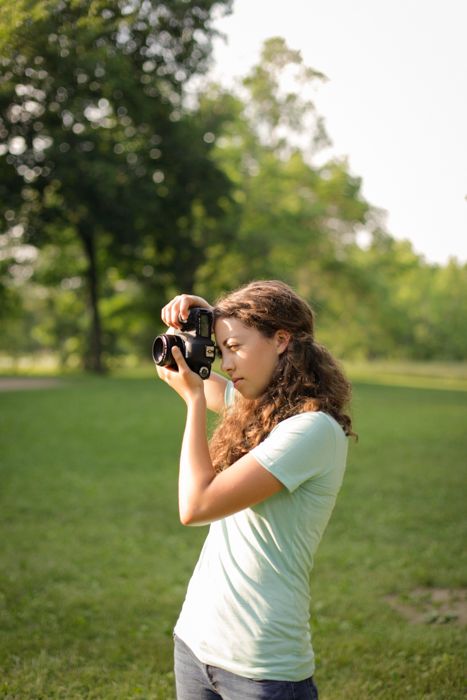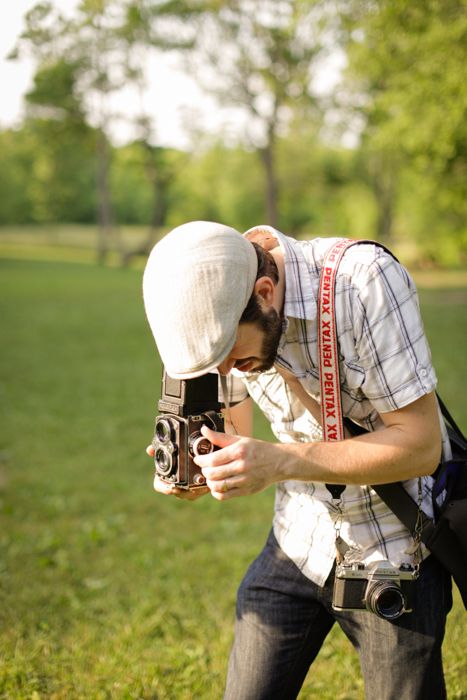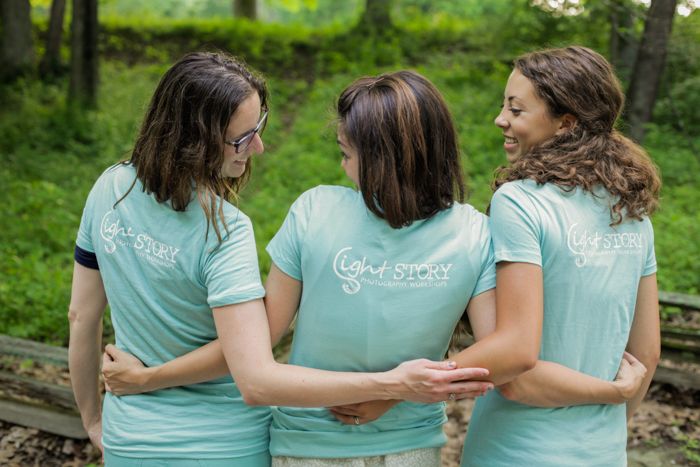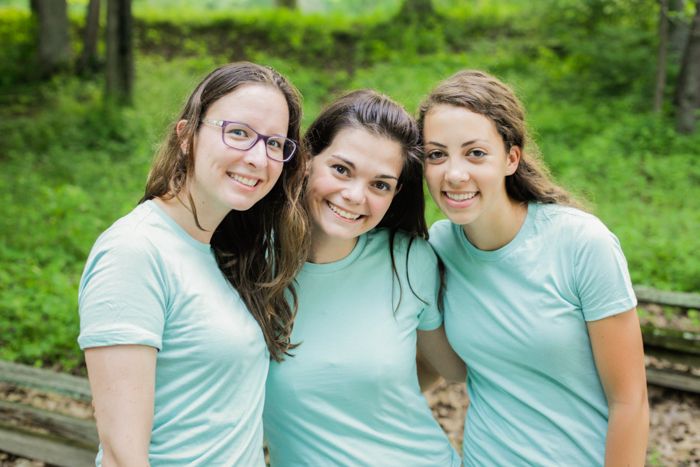 contact evy for clean, fresh, romantic photography