I'm getting used to all these Purdue couple's weddings!
Andrea and John had a beautiful July day. It was actually the fiftieth wedding anniversary of Andrea's grandma.
Last time I drove through Lafayette I thought to myself that I would love to shoot at the beautiful
St. Mary's Cathedral
.
Well I got my wish, Andrea is a school teacher at the Kindergarden there.
It's no secret that 'first looks' are one of my favorite parts of the day, this one was no exception.
The tears of happiness were so sweet.
Andrea and John had such a great bridal party, I had a lot of fun with them and they braved the heat like champs. And Adrea is clearly a girl after my own heart with all the blue, and beachy themes going on.
It was my honor to be chosen to capture your day John and Andrea!
Have an amazing time in the DR!
Shoes by: Kelly & Katie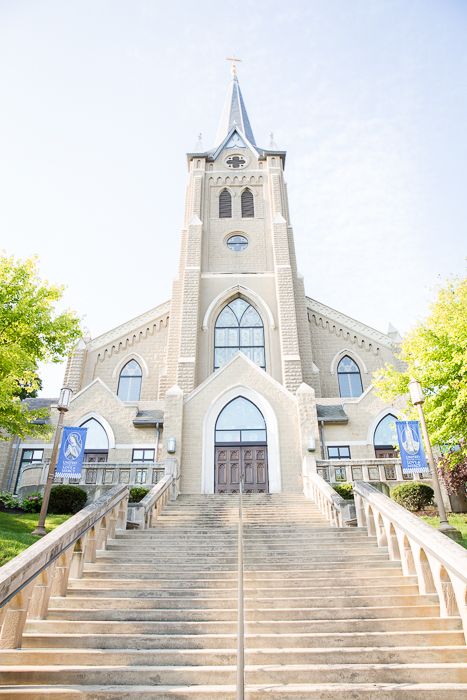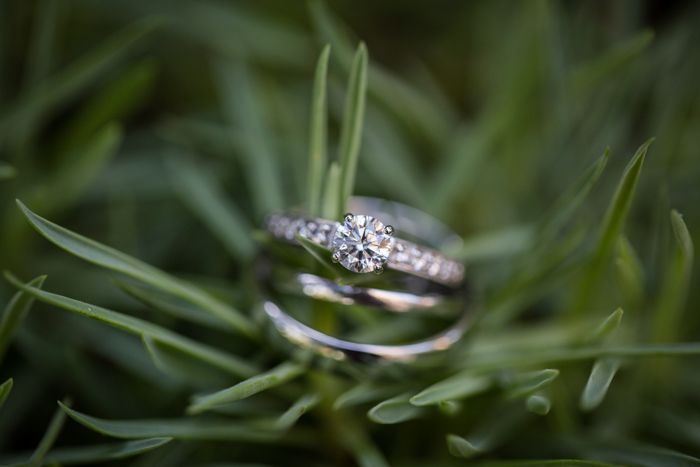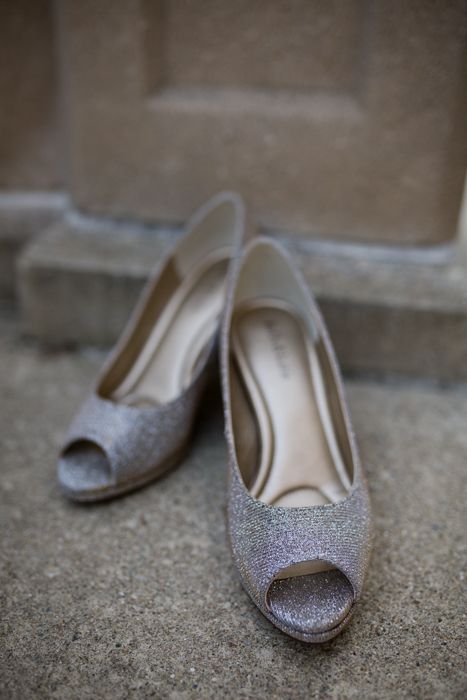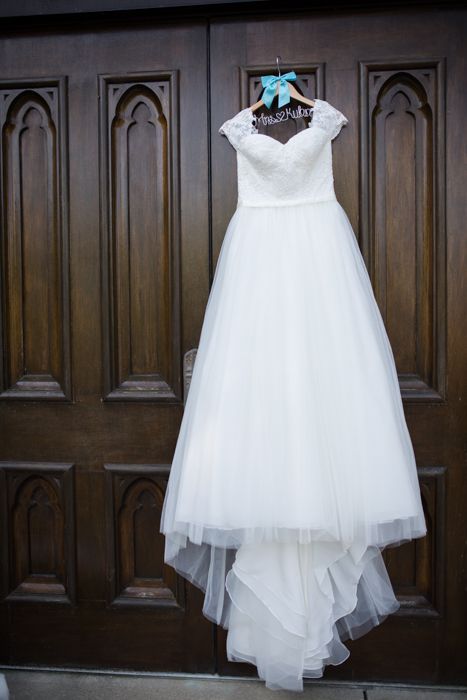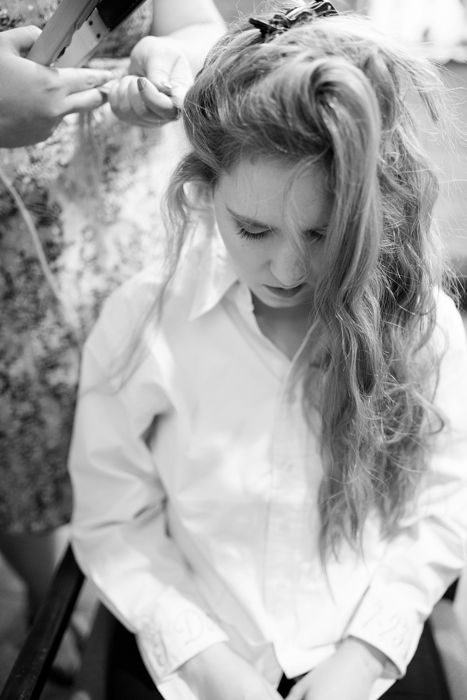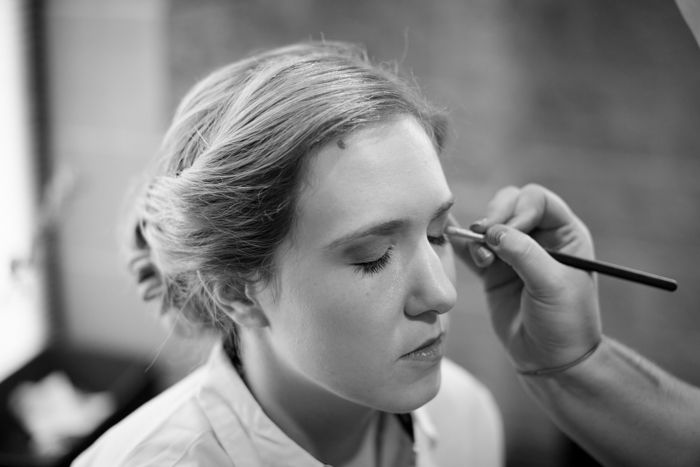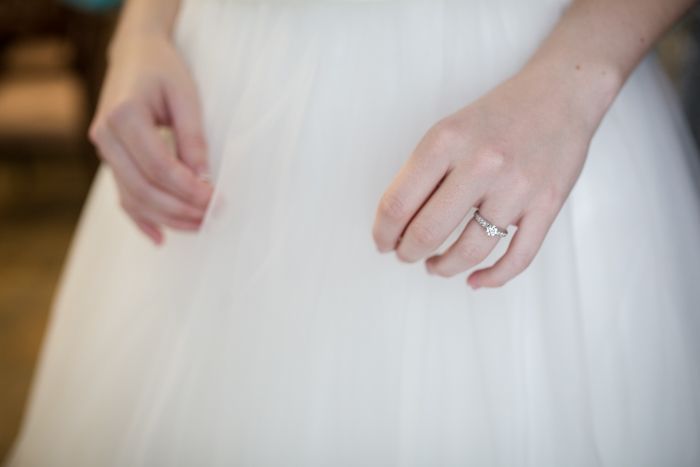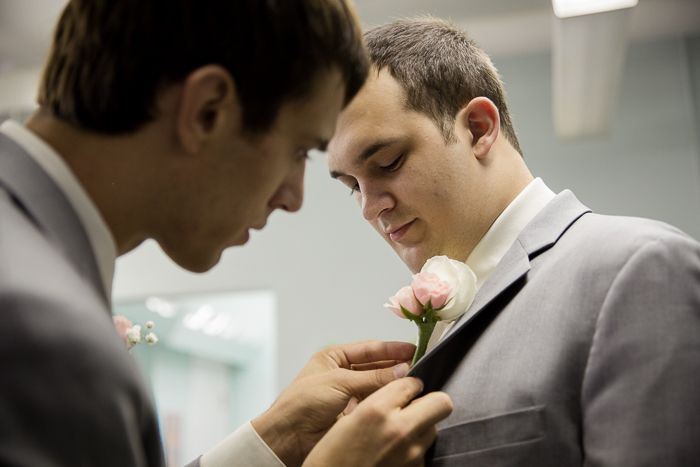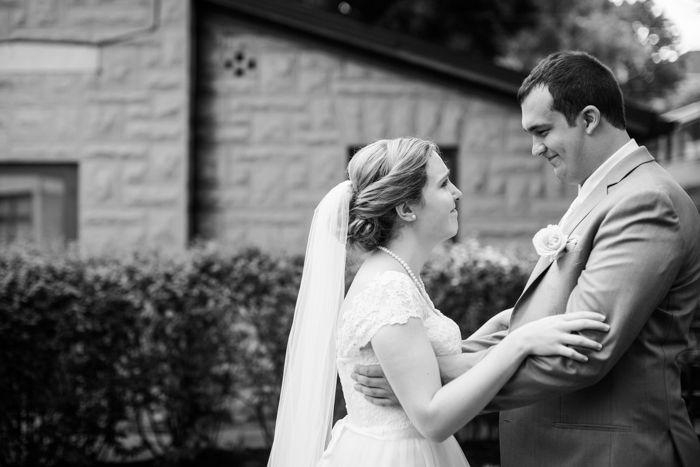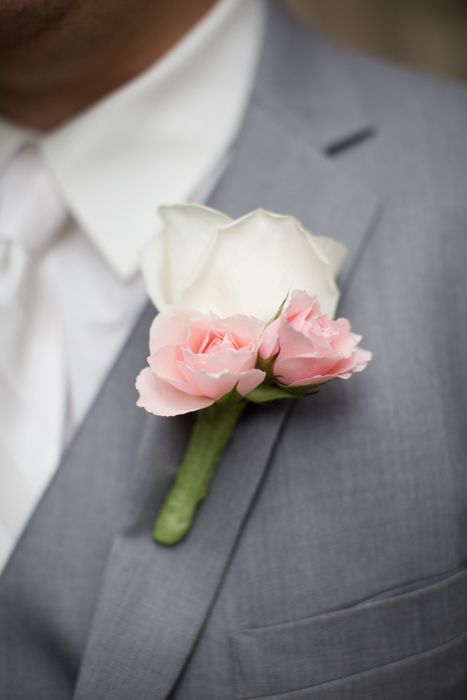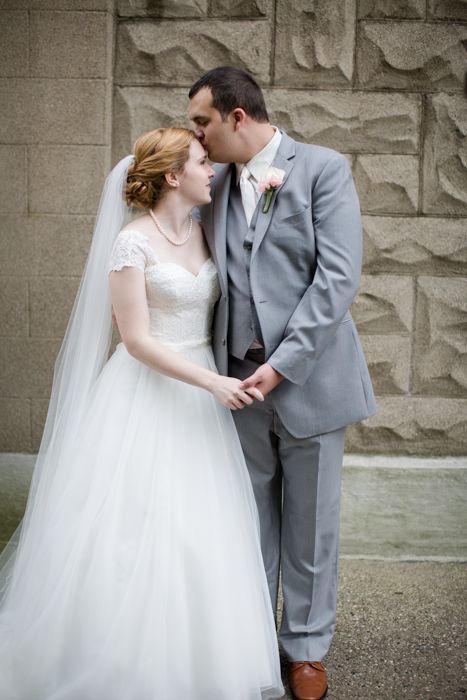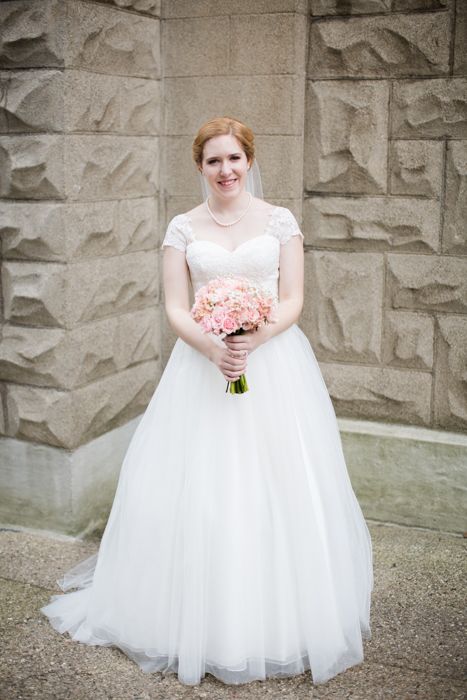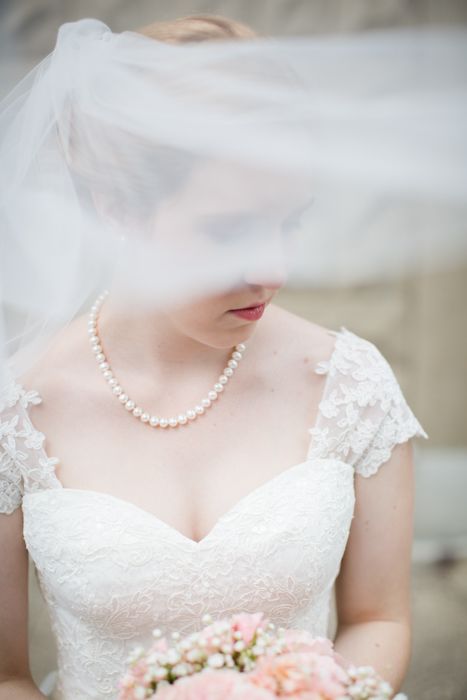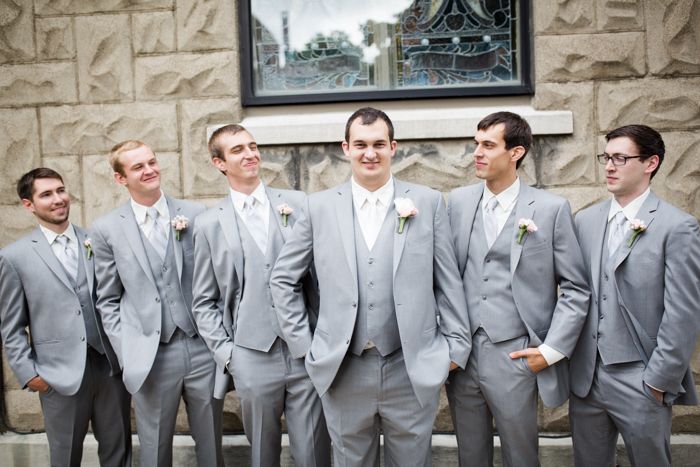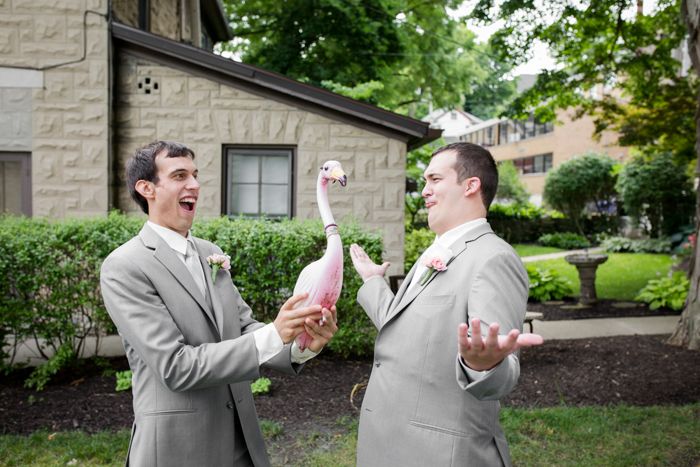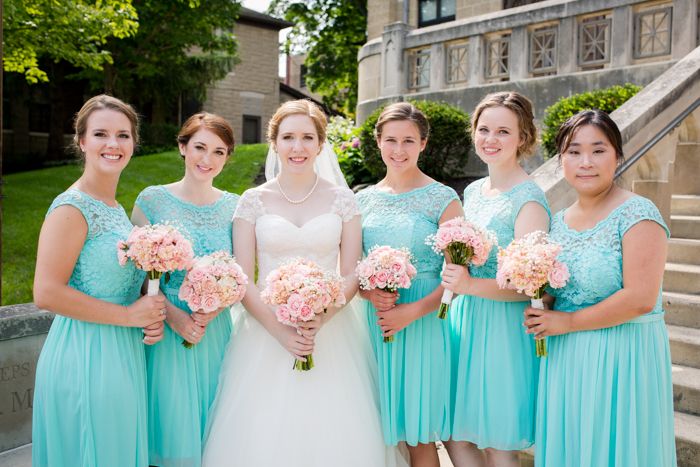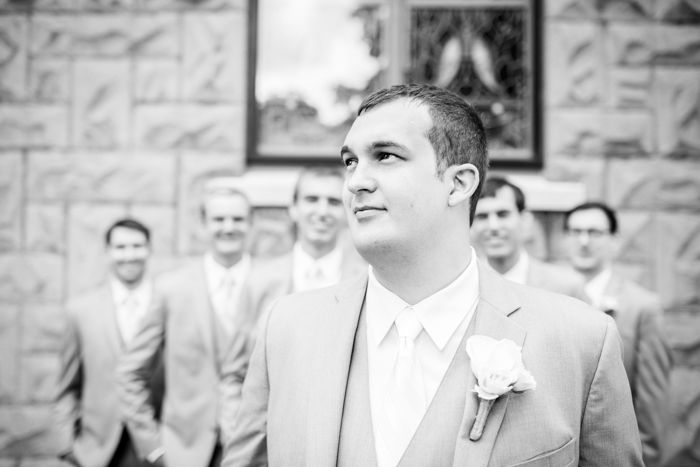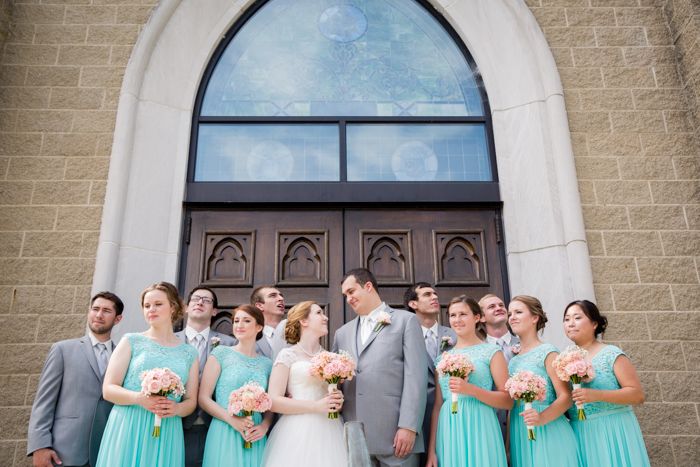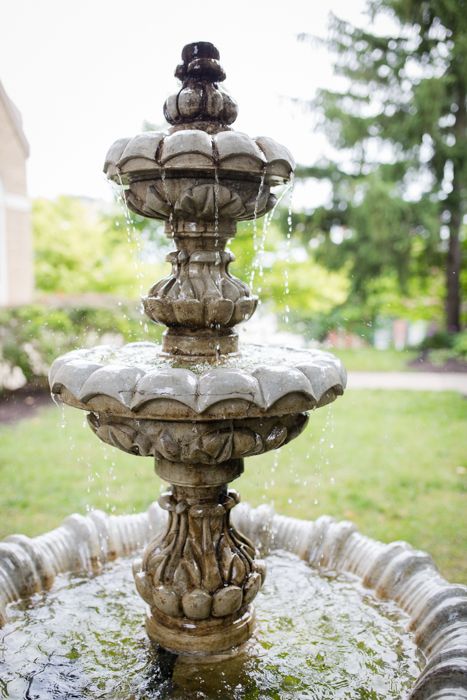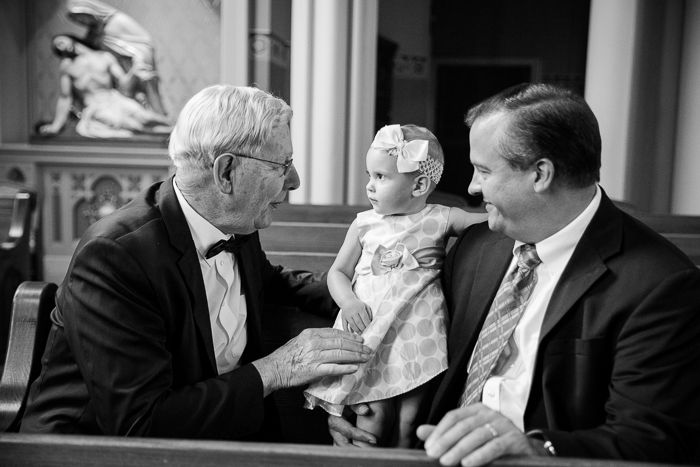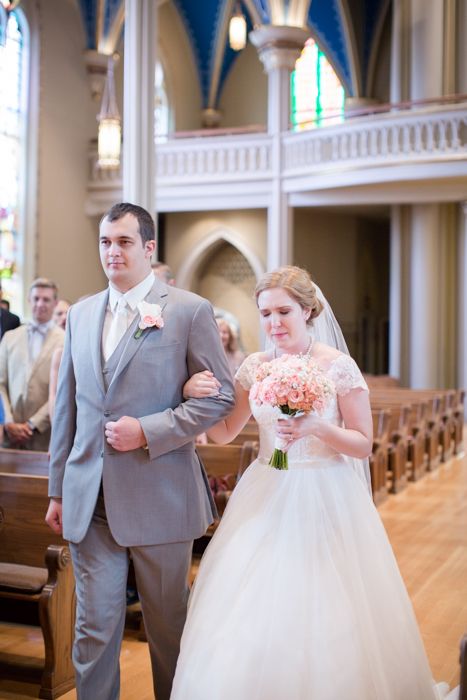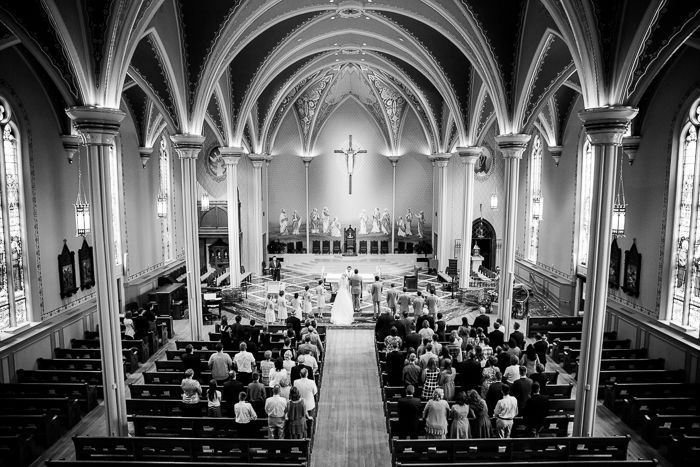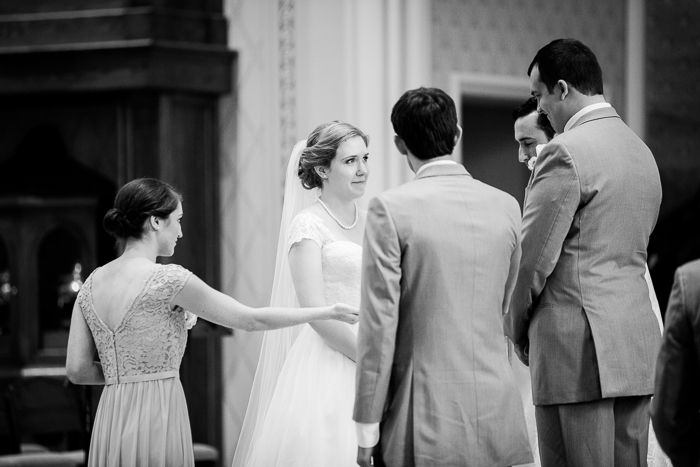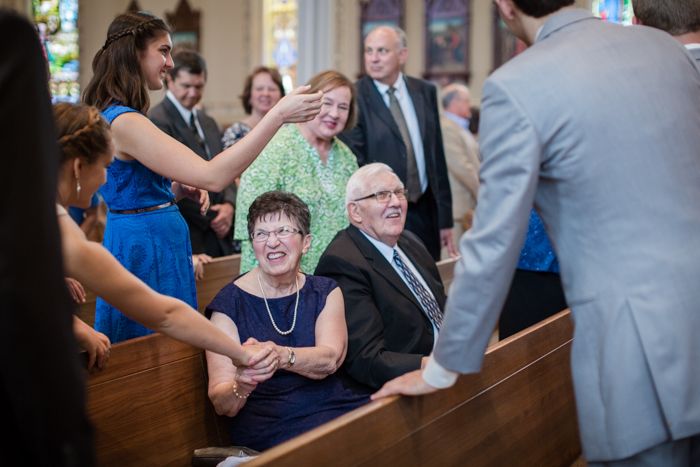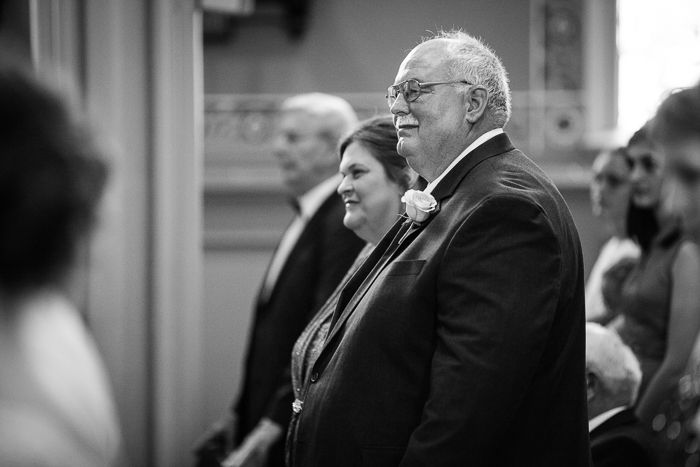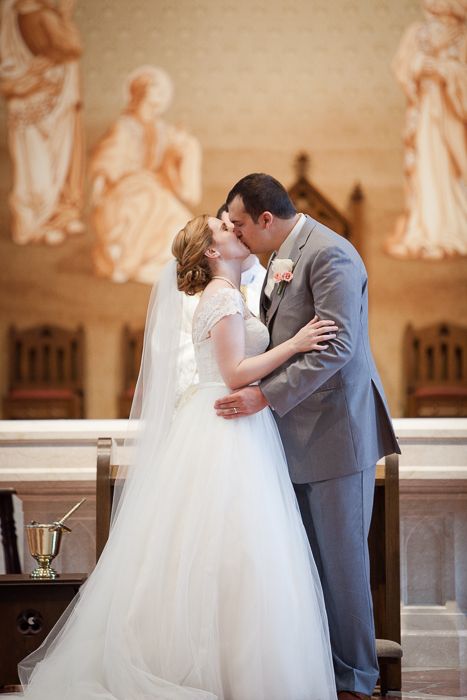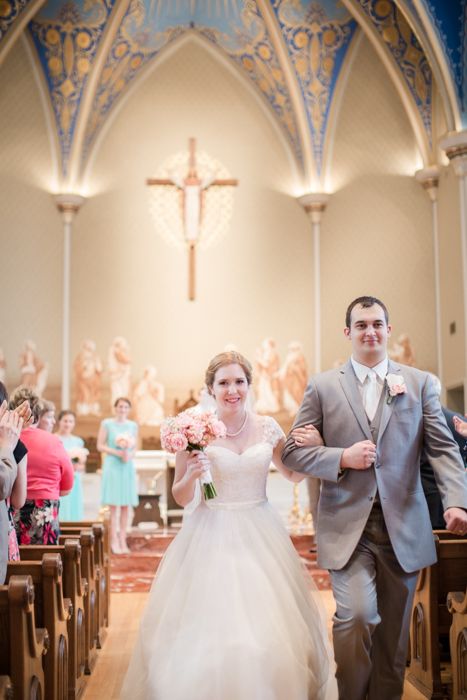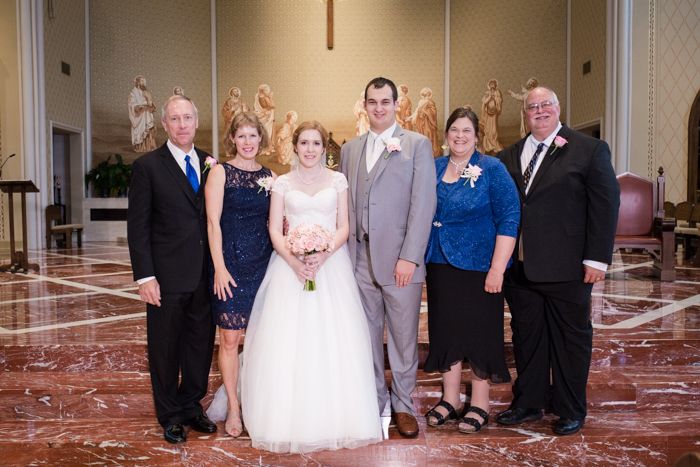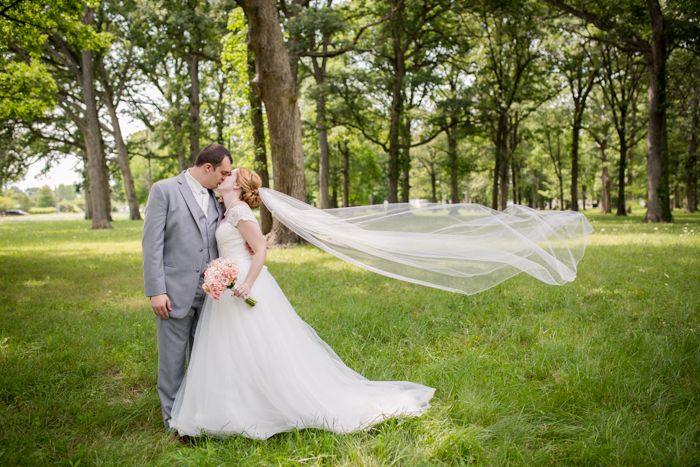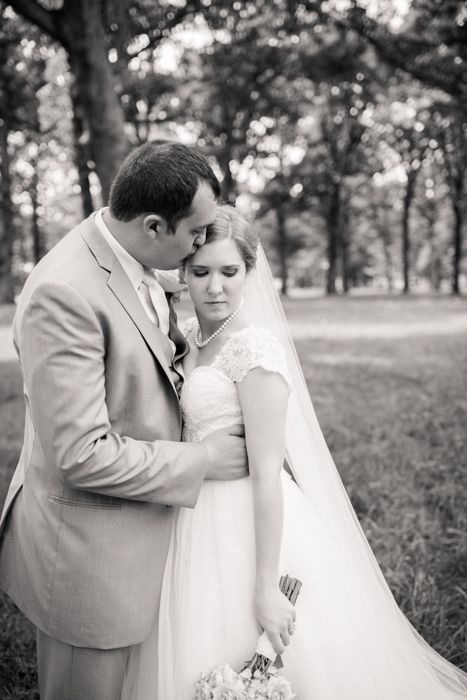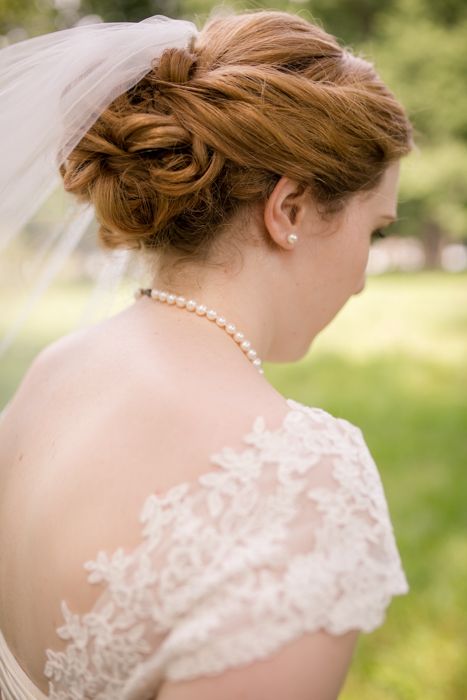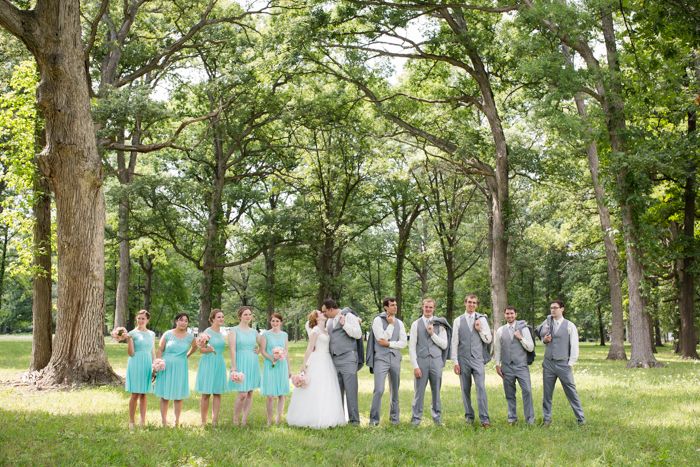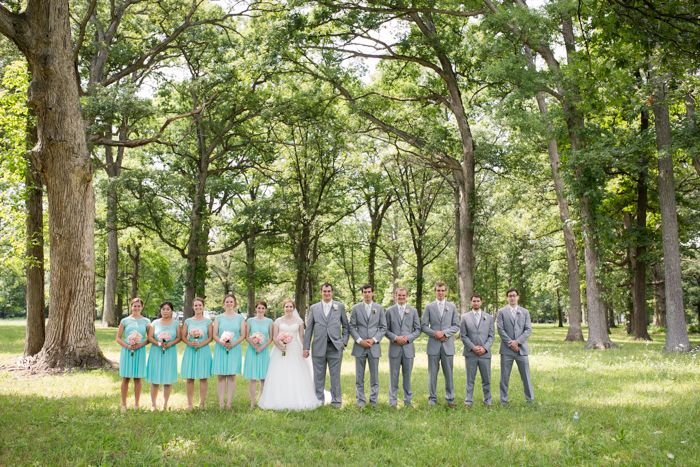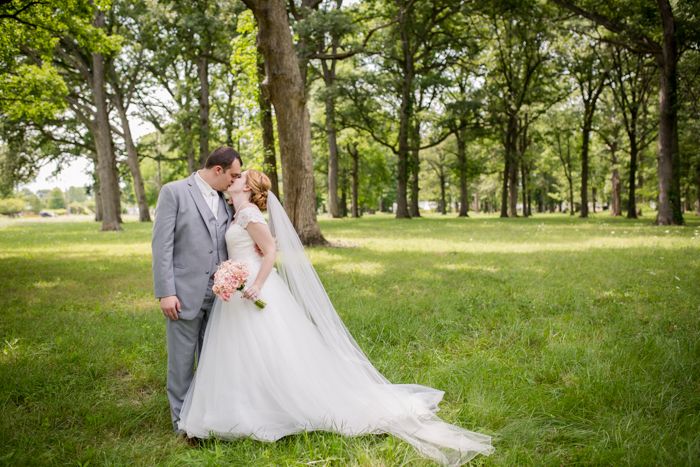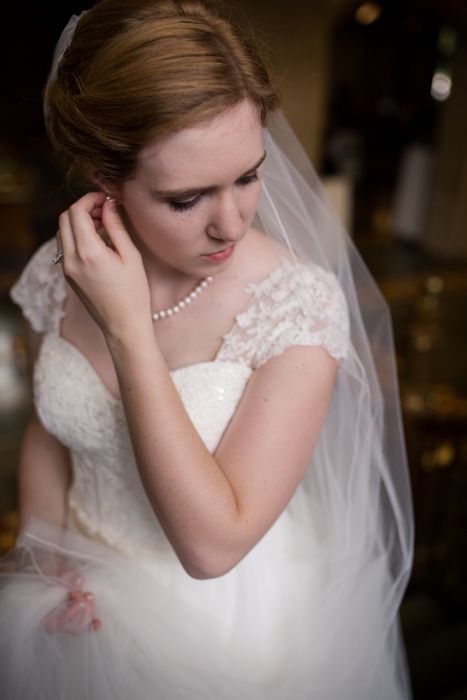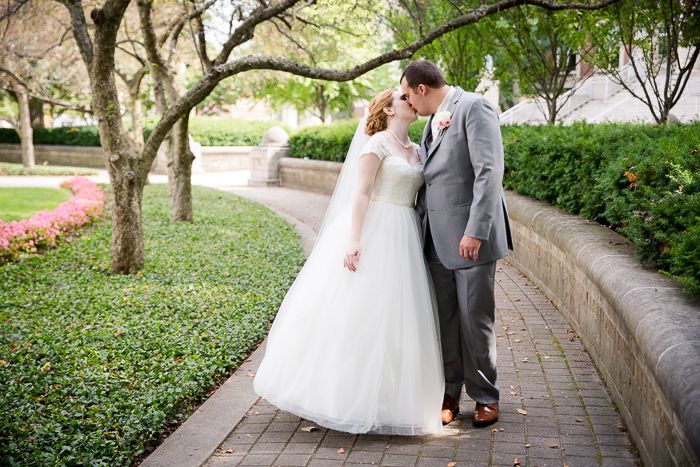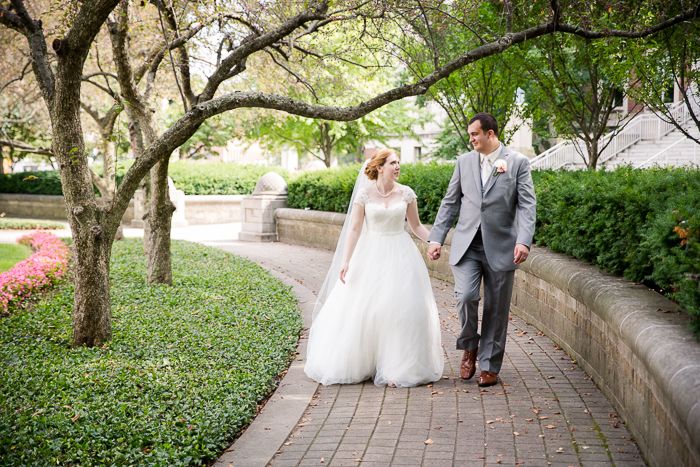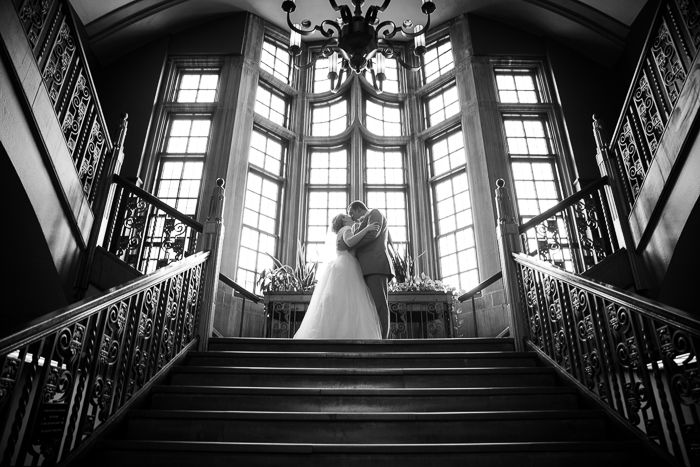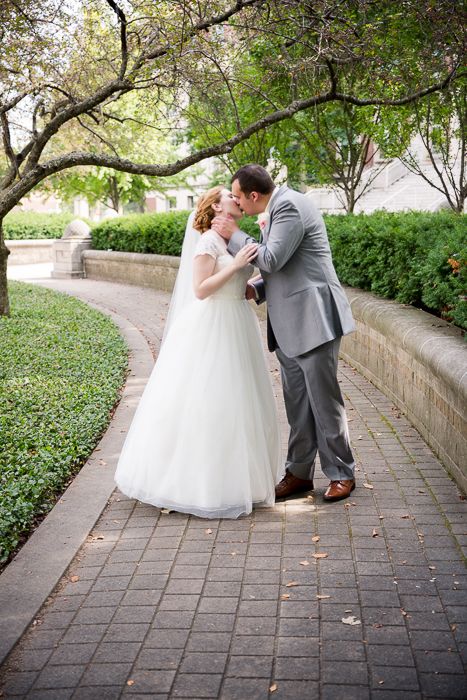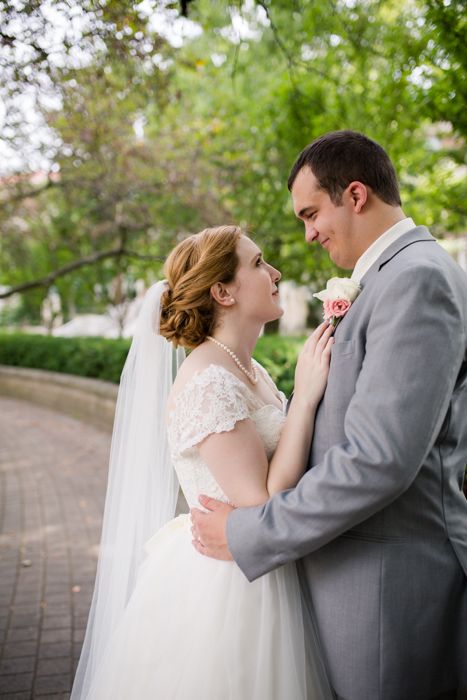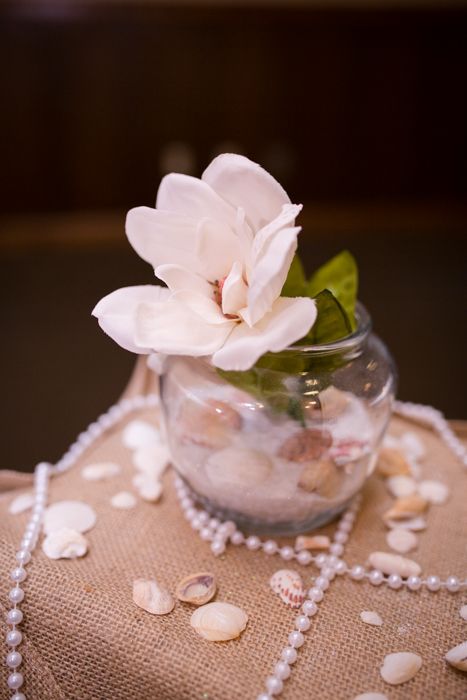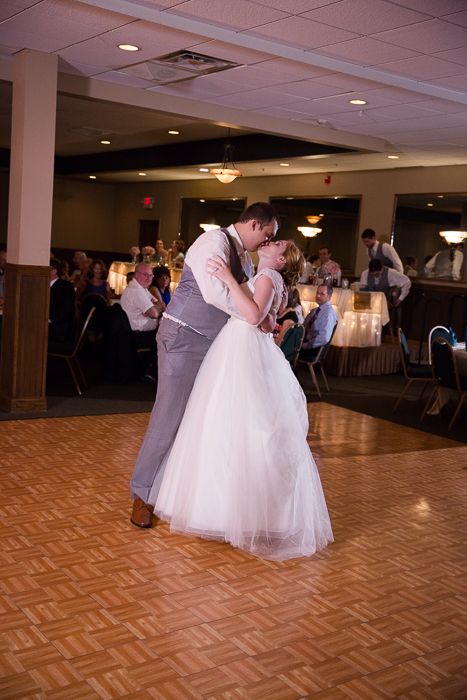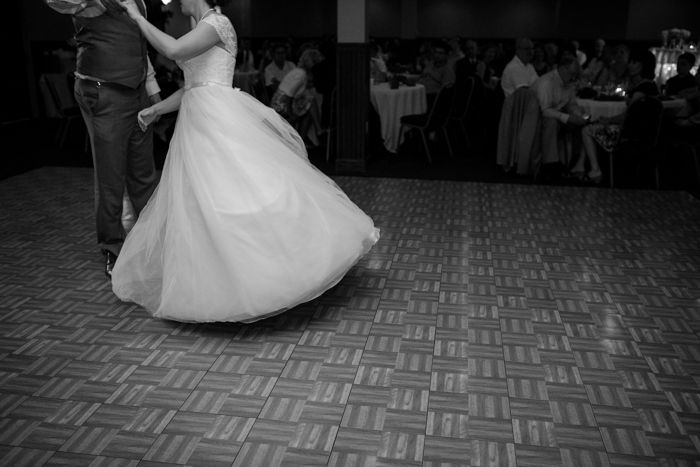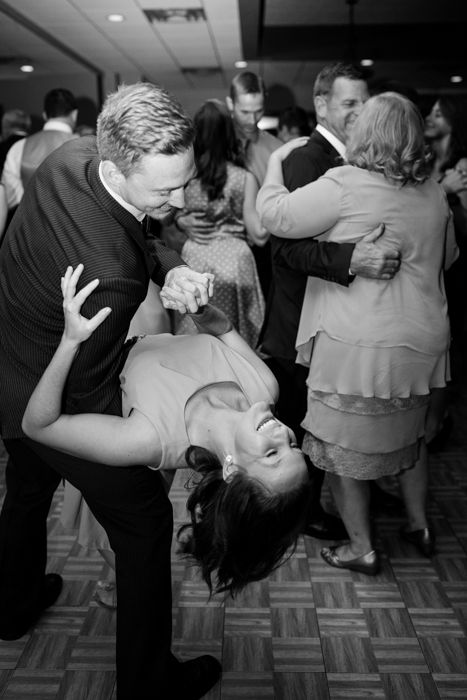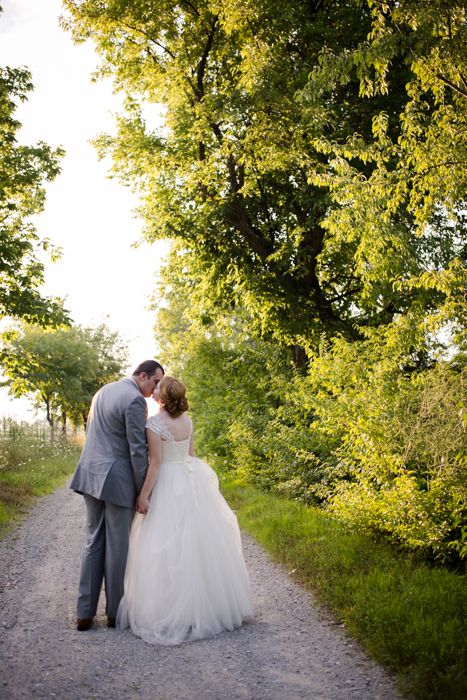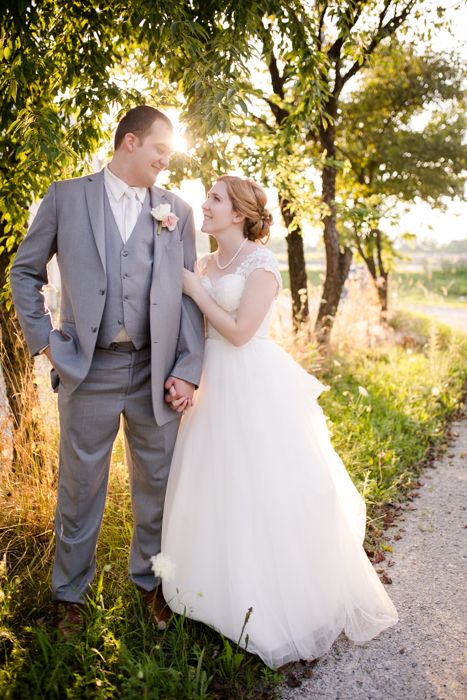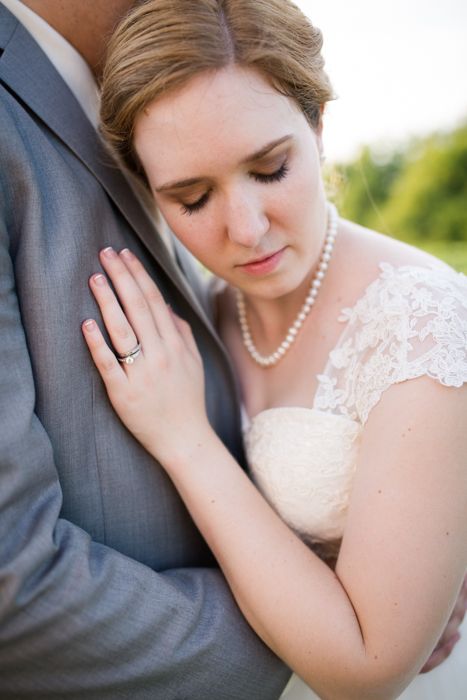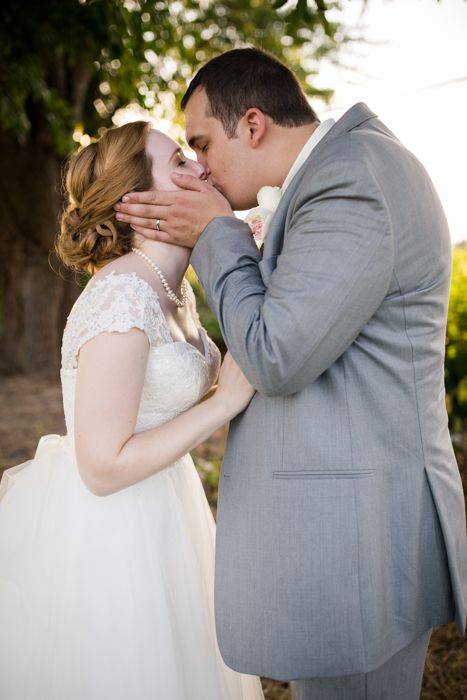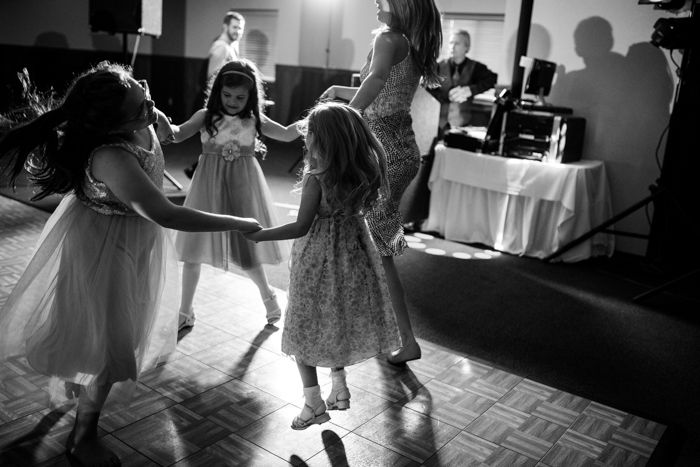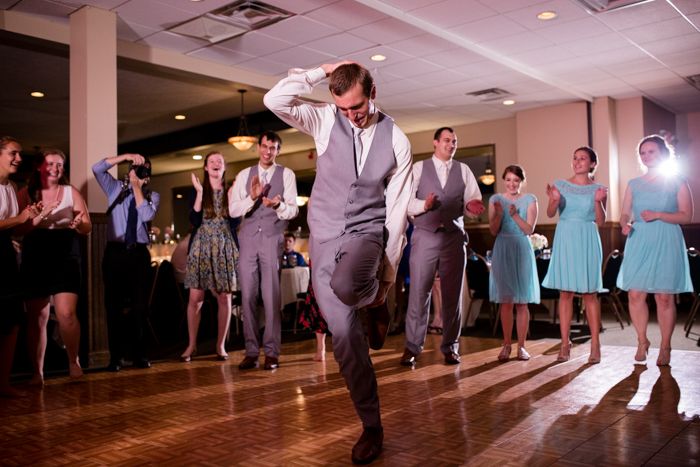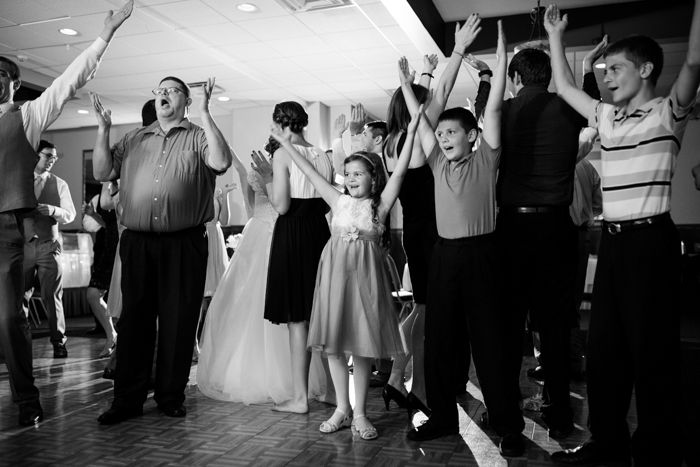 contact evy for clean, fresh, romantic photography