Here it is, the first engagement shoot of the new year!
(The one I thought I was falling twenty feet into the creek but didn't.)
I think we successfully chose the coldest day of January to do this shoot.
But as you can see they were great sports and make cold look romantic.
I had a great time shooting with these two.
Matt has been my husband's lifelong friend, and his sister is one of my best friends. And you might recognize the lovely Jeanette as a sister/bridesmaid from
Sherry and Nathaniel's wedding
last year.
I gotta say I'm pretty happy for these two, I think they complement each other so well and I'm excited for their wedding in the Summer!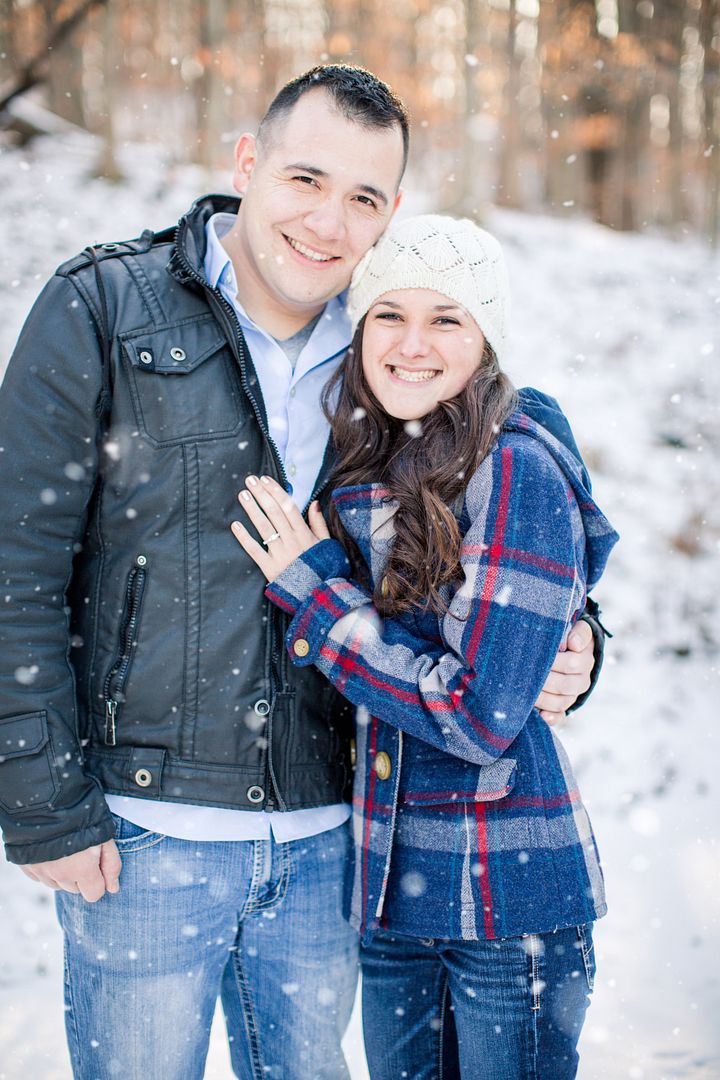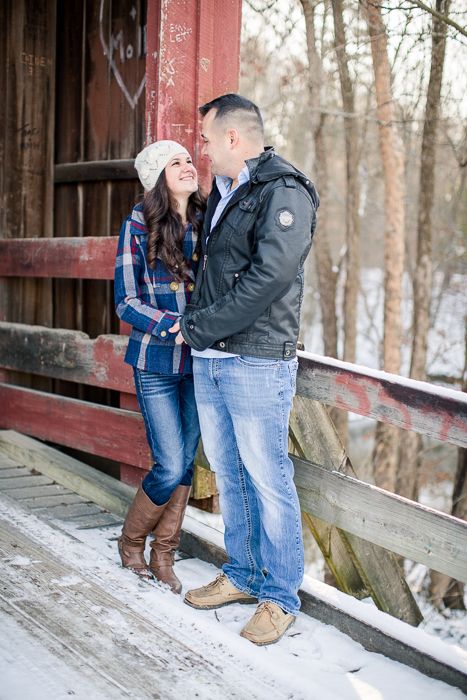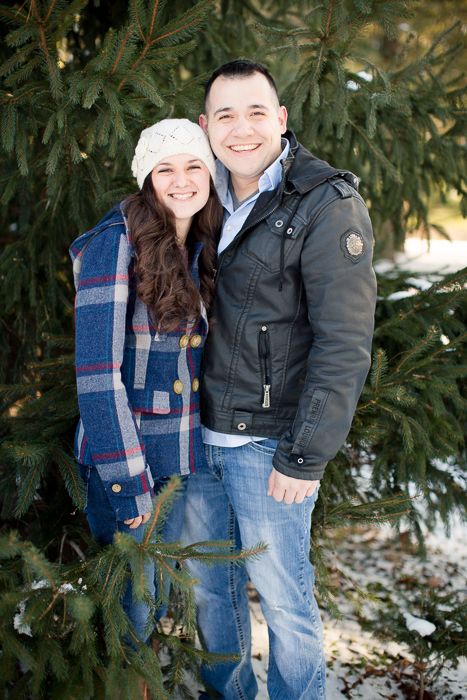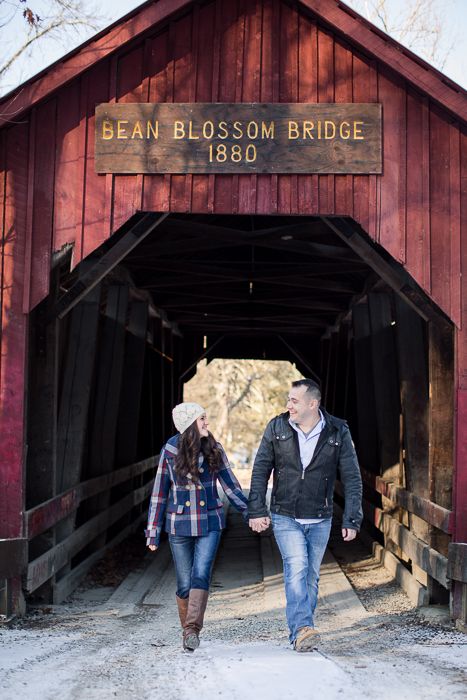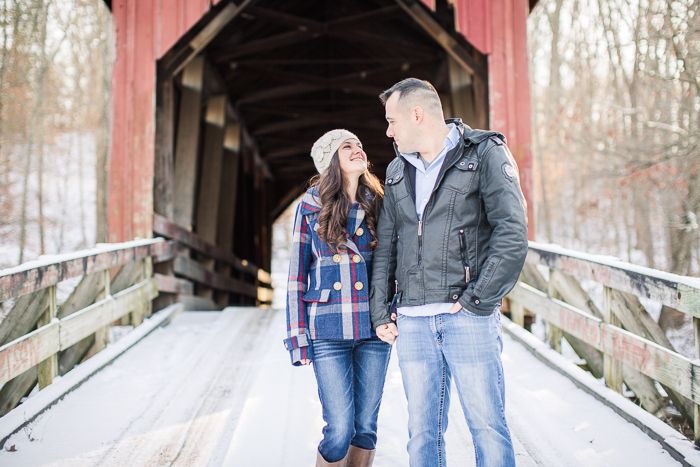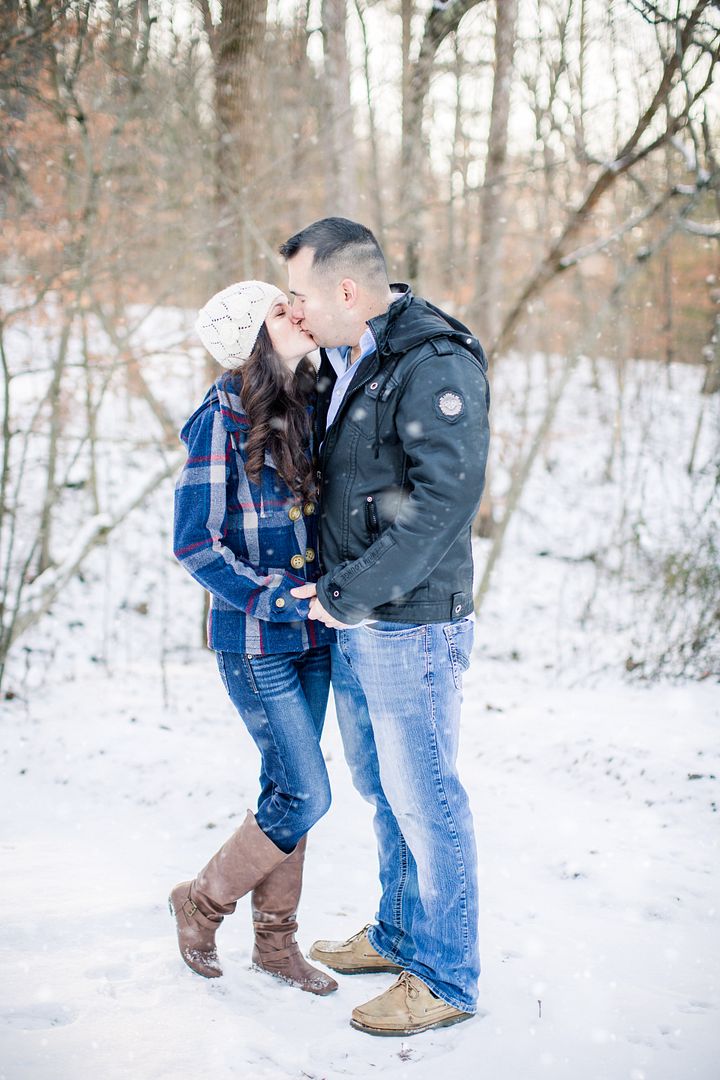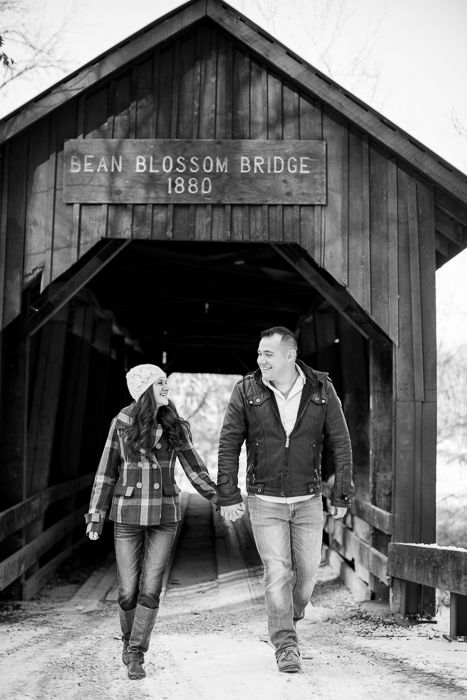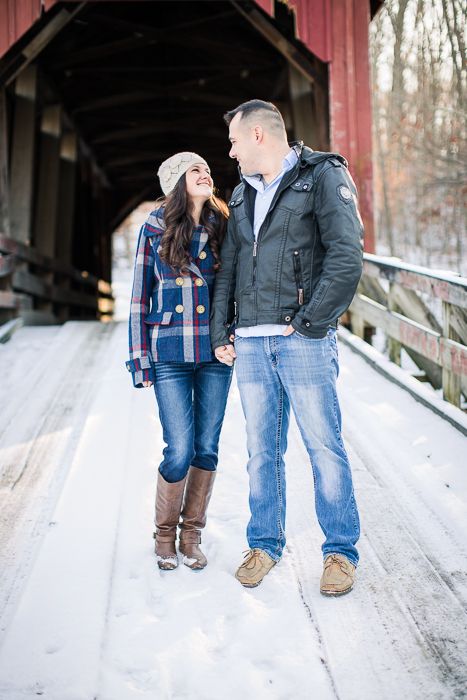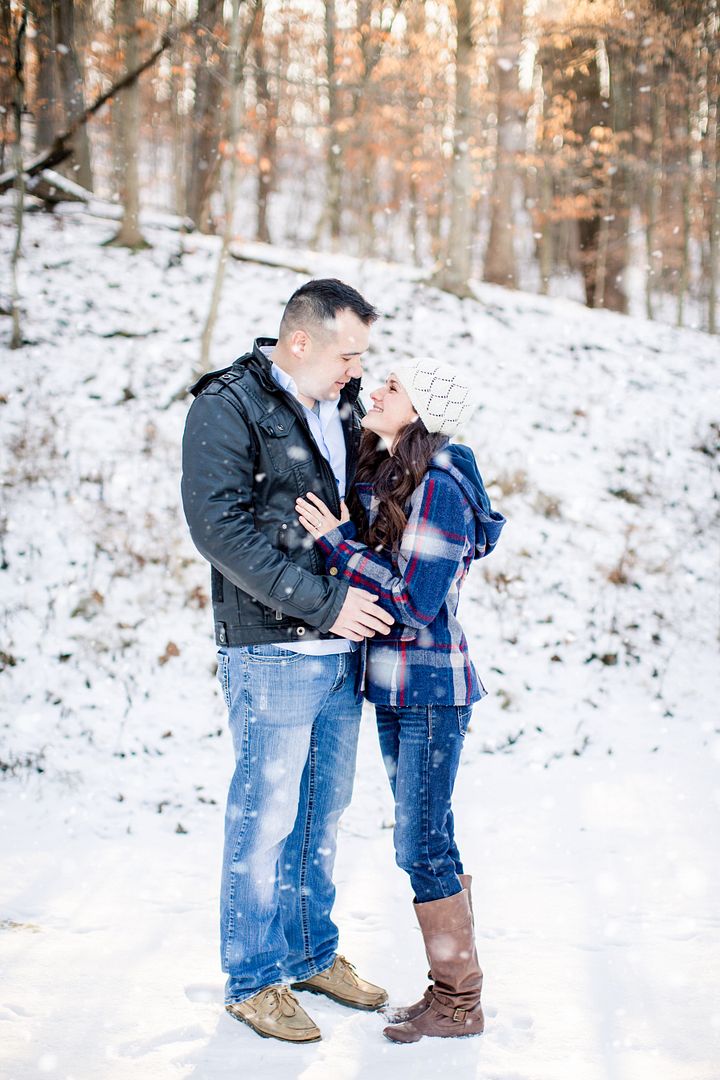 contact evy for clean, fresh, romantic photography