It was the first day of college for Katie. She was walking outside when she saw a
group of people whacking
at each other with foam weapons of varying sizes. She got a little closer and this guy Paul started to explain the game to her. She thought it looked pretty fun, and that these people knew how to enjoy themselves. The next day she ran into that cute guy Paul again. What are the chances?! He was teaching someone else how to play a different game. And what do you suppose happened the next day? Yep, she found herself with him again. And again, and again, and again, and for the rest of college they saw each other every day. It didn't take long for her to call home and tell her mom about Paul, and the rest is history.
Katie had asked me to shoot a
lifestyle session
for them last year, which was a blast. I got to meet Paul, and see for myself the fun they had together and the love they shared.
I was so happy when Katie told me she wanted me to shoot her wedding! I knew she was super creative and artsy, so I couldn't wait to see what she came up with for decor and location. She is such a pretty girl, and totally in love, what could be better?
So on Oct. 13th Paul and Katie were married. And here are their pictures.
They were married at Katie's childhood home, back in the woods of Brown County. If you know anything about Brown County you know it's known for it's charm and exquisite beauty, especially in the Fall time. They had lots of games, lots of pie, and the most special heartfelt ceremony under the cherry tree.
It was perfect.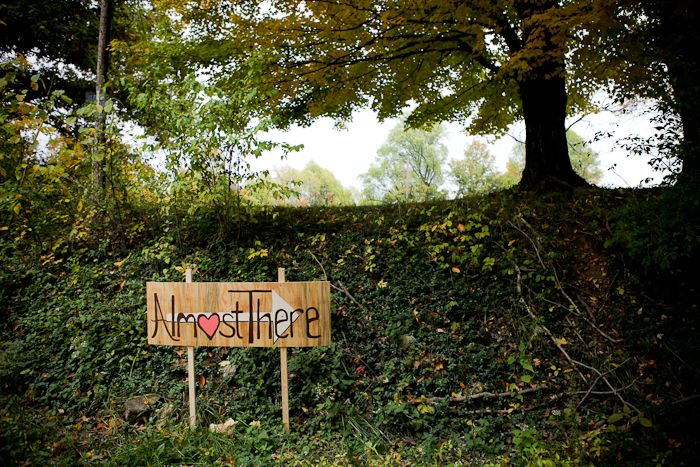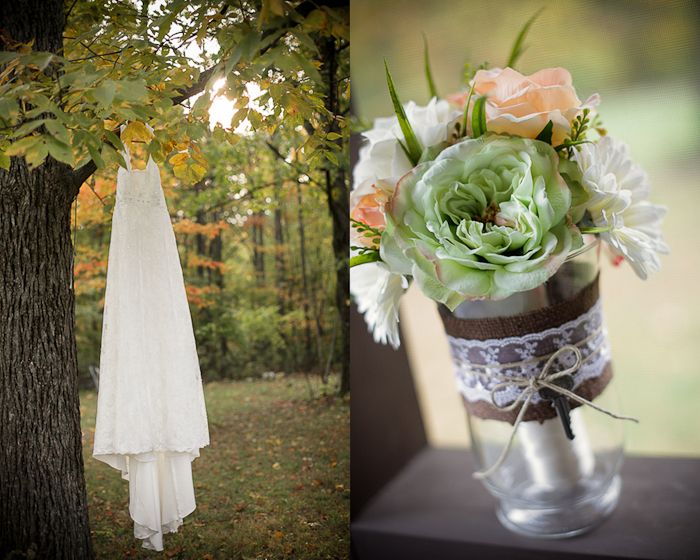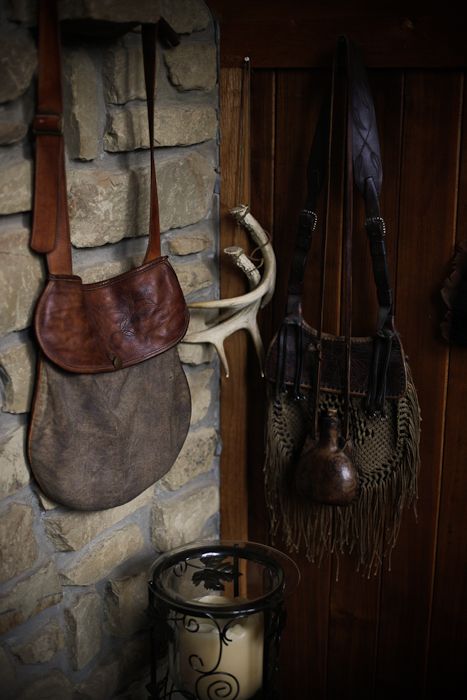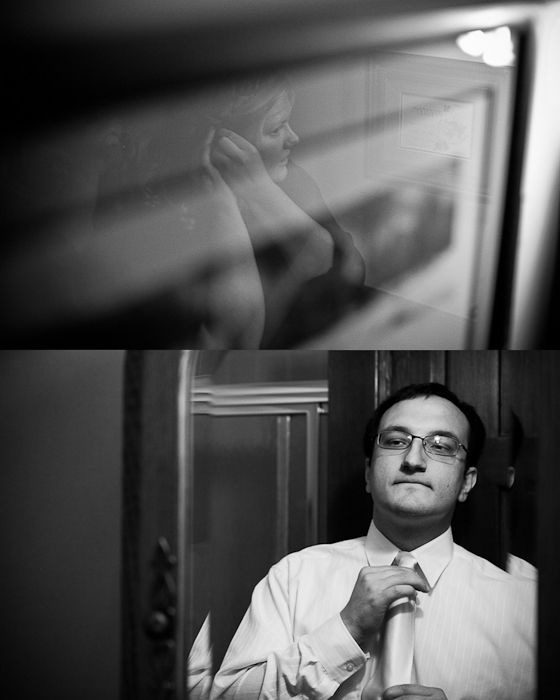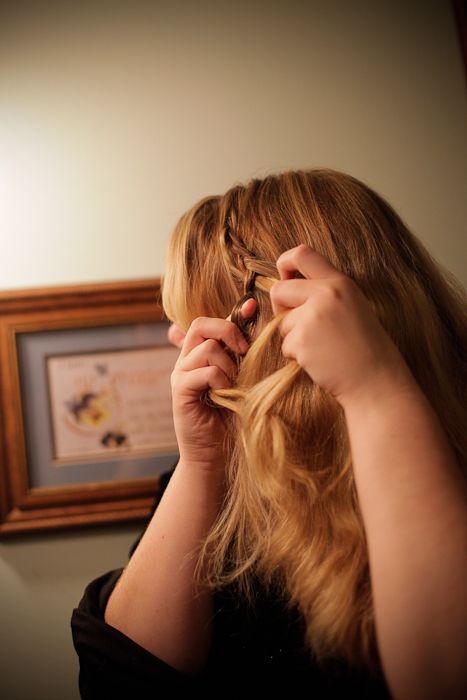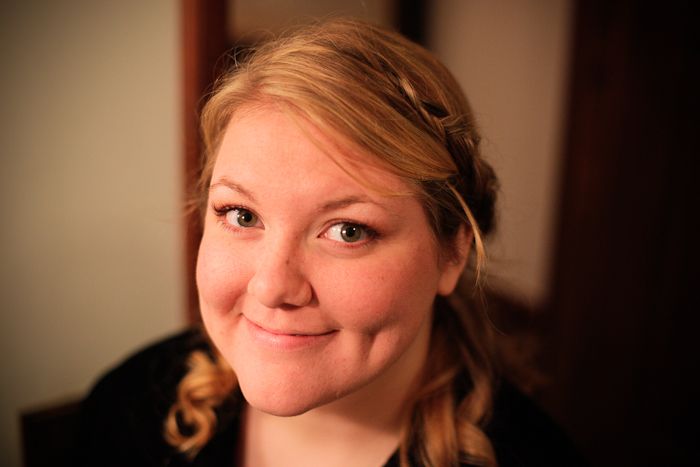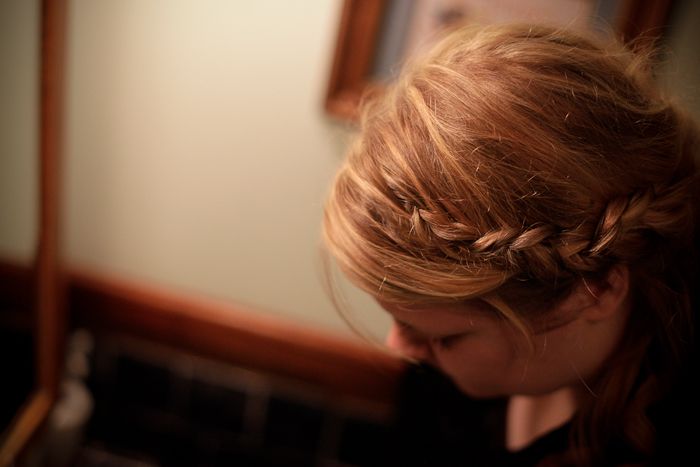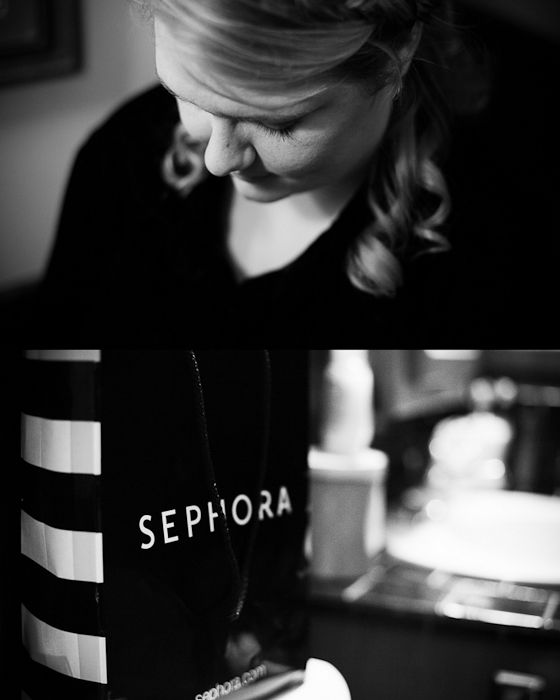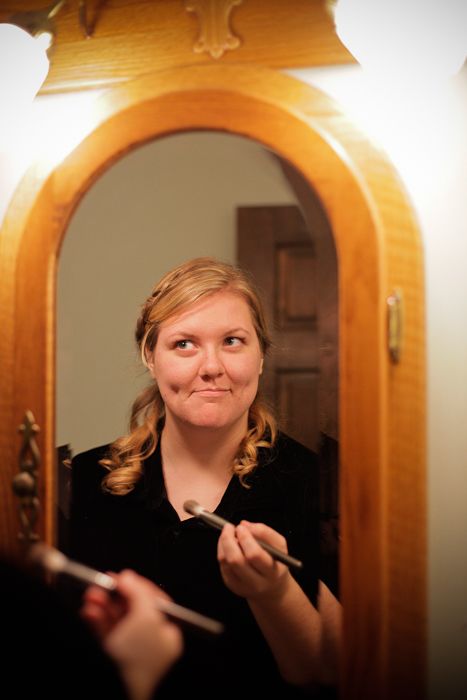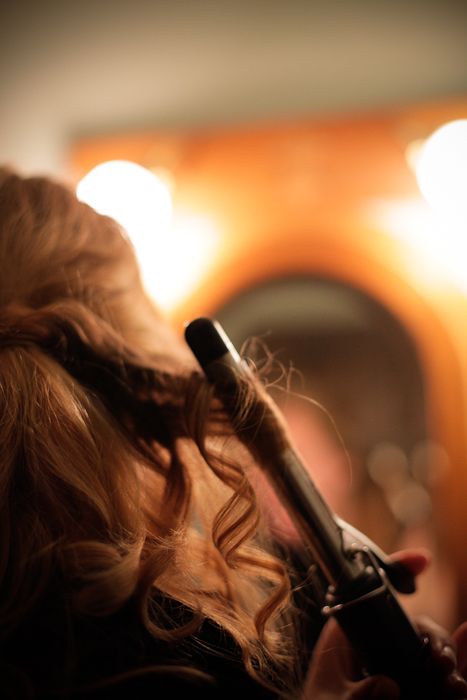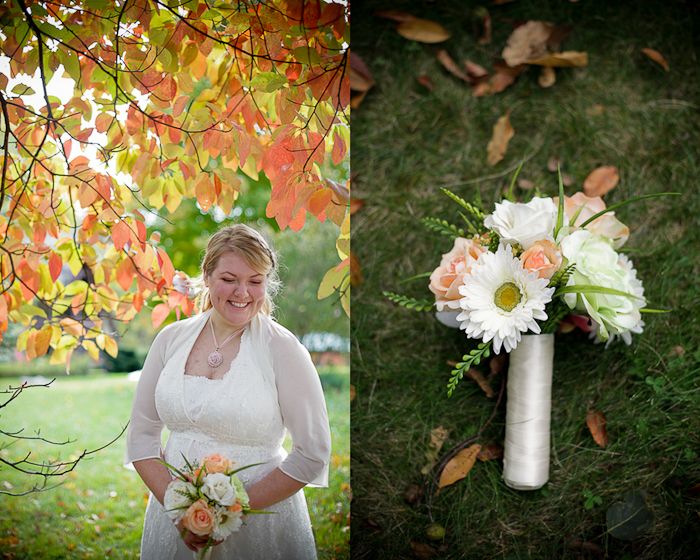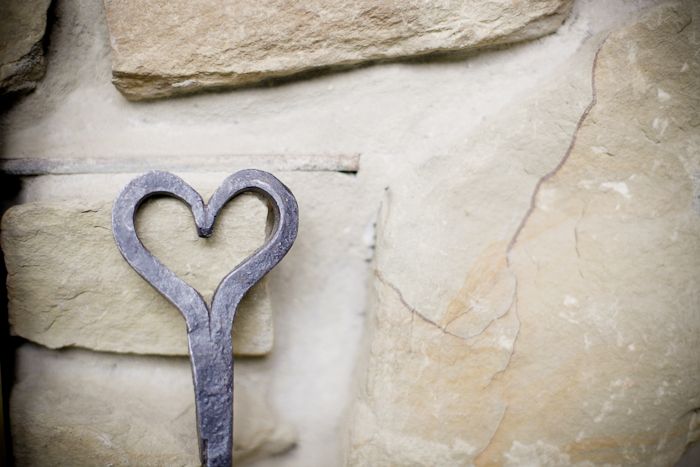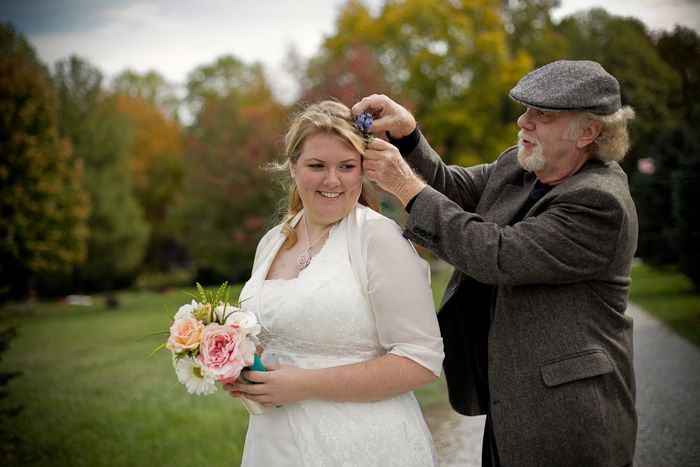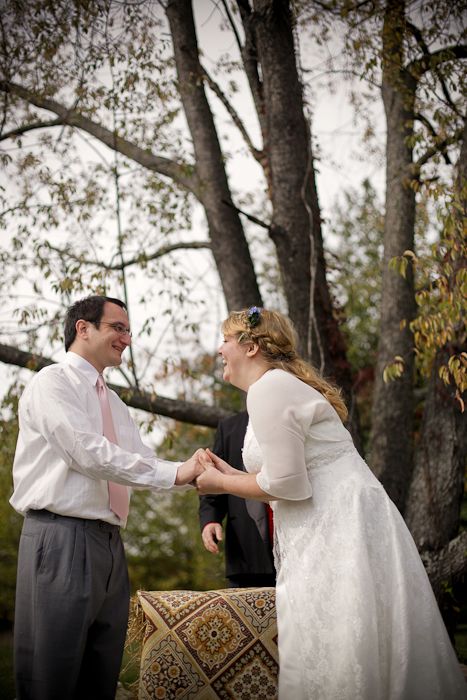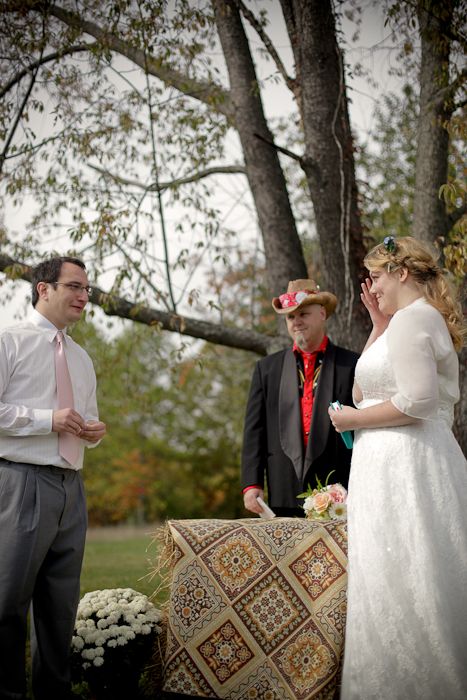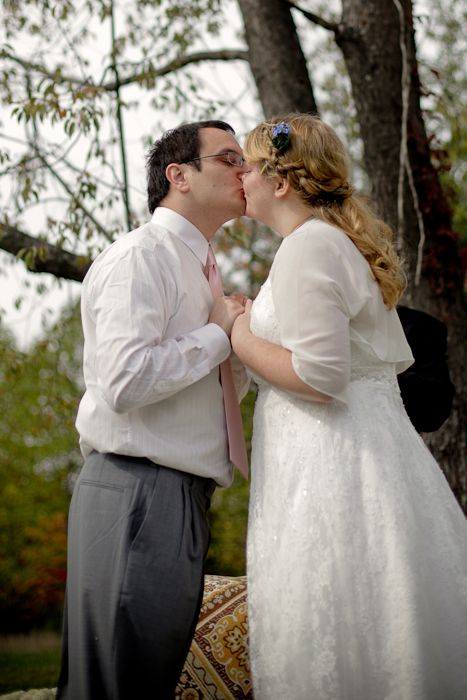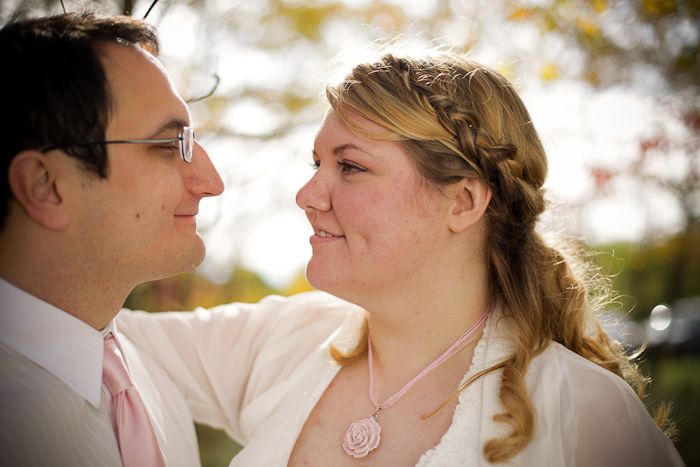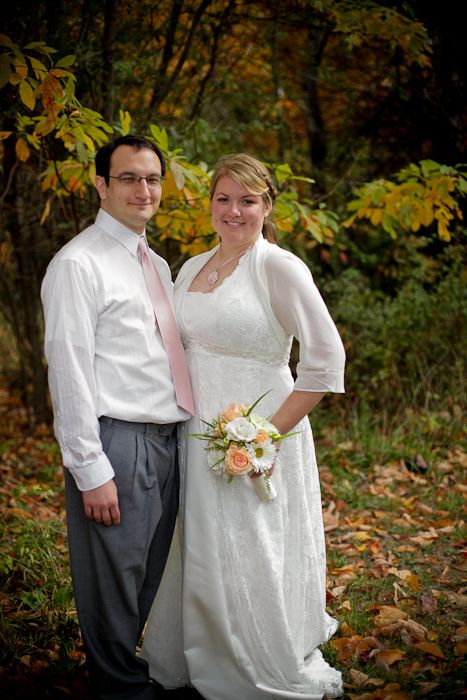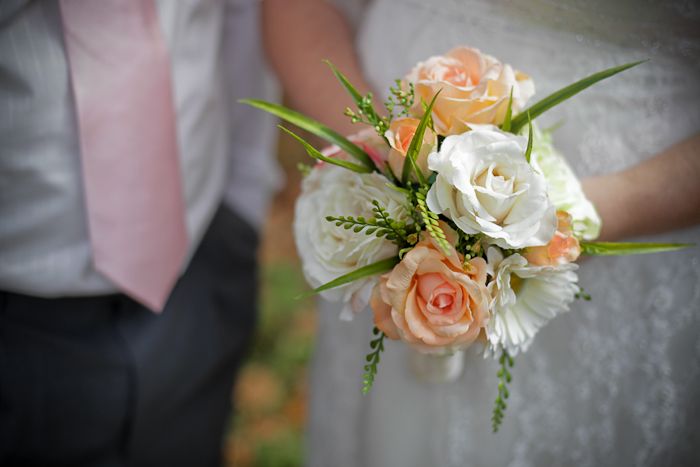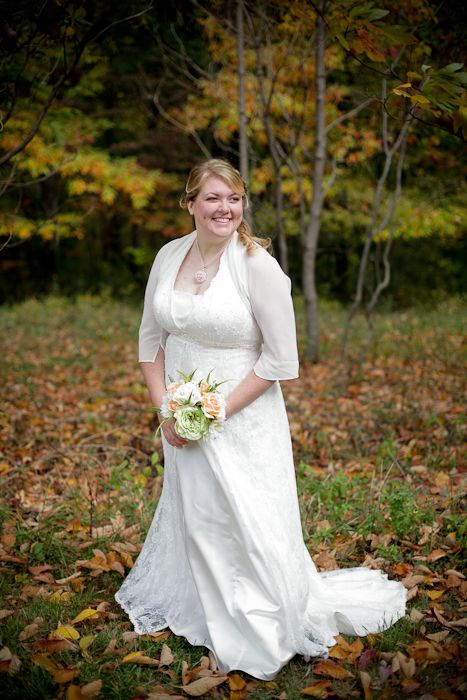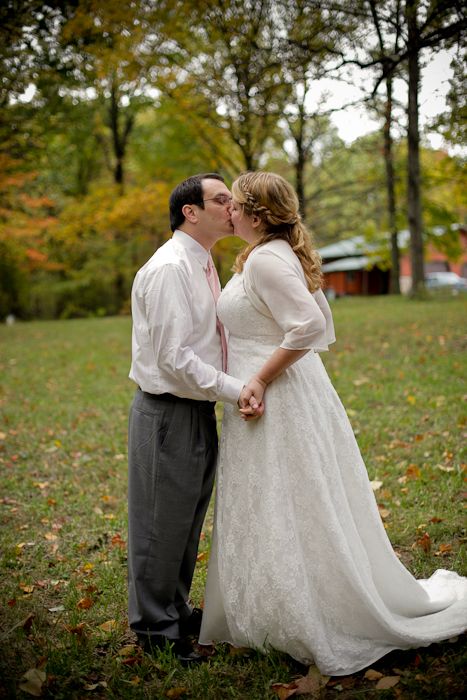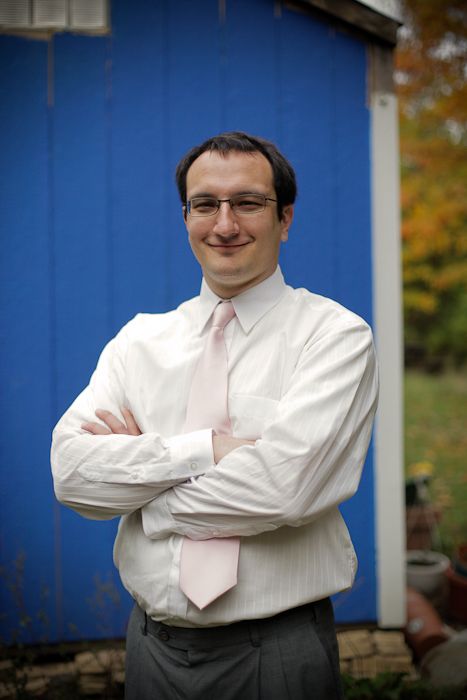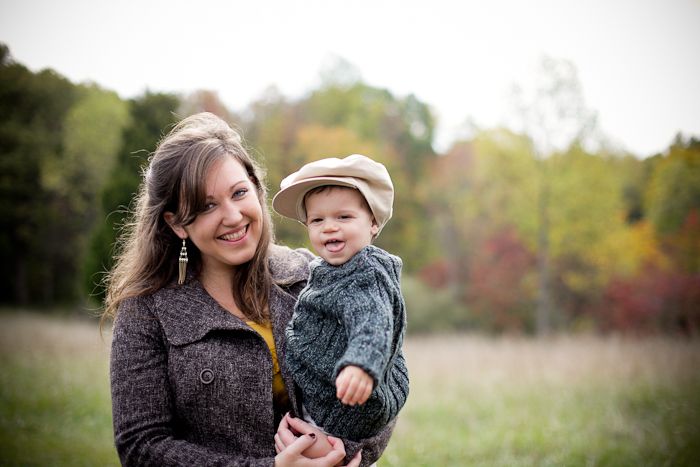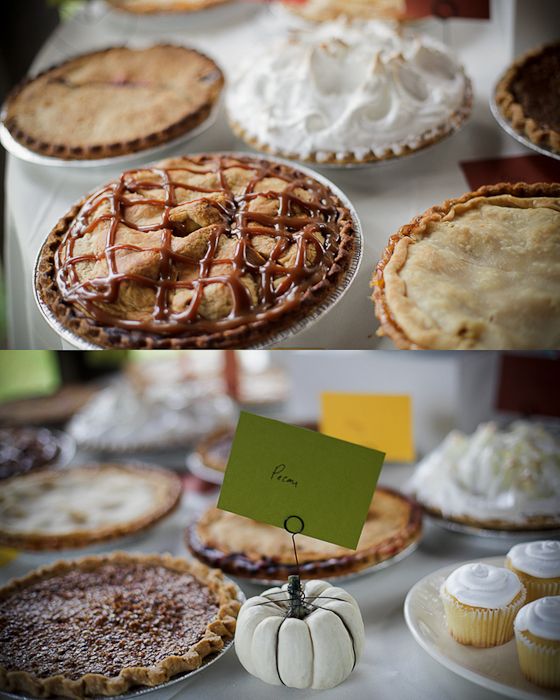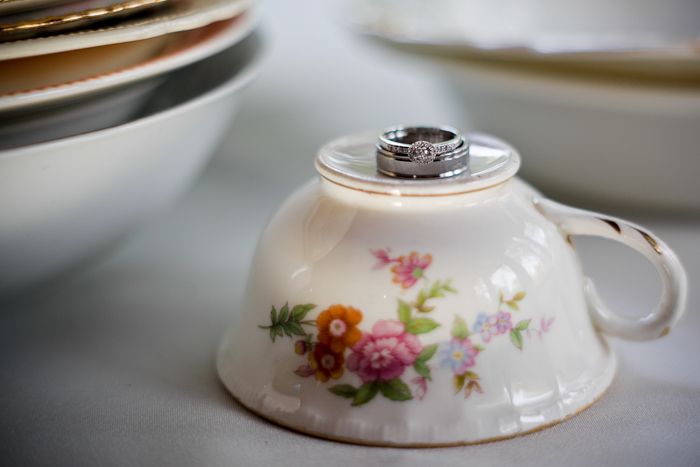 Congrats to Paul and Katie, may you have many happy years together!
contact evy for clean, fresh, romantic photography