Alea contacted me a few months ago and asked if I would shoot her engagement session. Of course I was delighted! Apparently she had seen some graduation pictures I had done for someone, liked what she saw. So her and her guy have been following my blog for a while now. I love it when I can meet my readers and they become friends!
Branden and Alea had met years ago, she liked him first, but he was in the "all girls are gross stage". Turns out he did like her and we already know she liked him so yeah, they just got engaged in Sept. and are pretty happy, if you ask me. They wanted to shoot in the town where they had their first kiss, and the bridge you'll see in the pictures is the exact spot of said kiss. The weather was looking like rain in the morning, but it all cleared up and turn out to be a perfect Fall day. These two were so natural in front of the camera and Tim and I had a blast shooting with them! And after the 'official" shoot was over I may or may not have asked them to show us some swing dancing.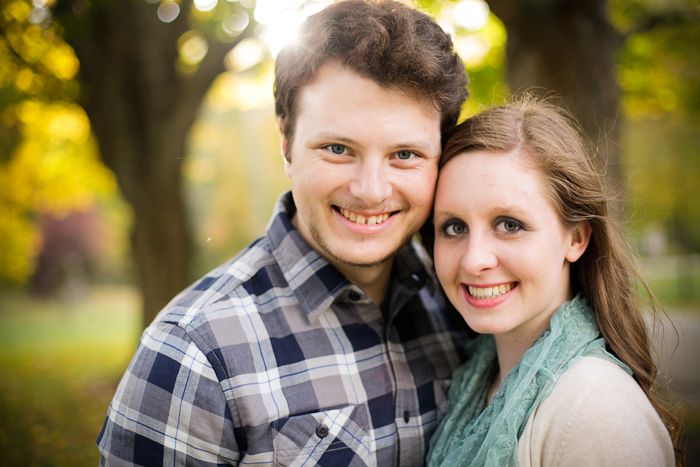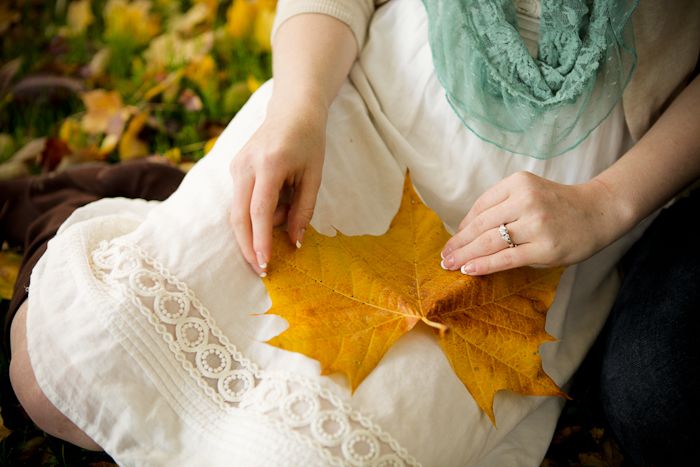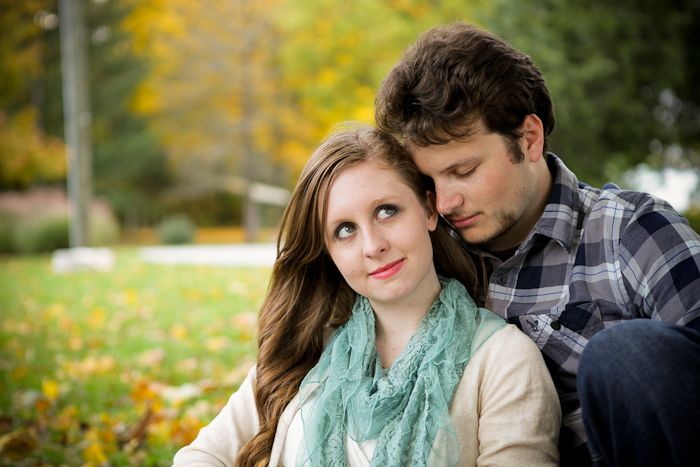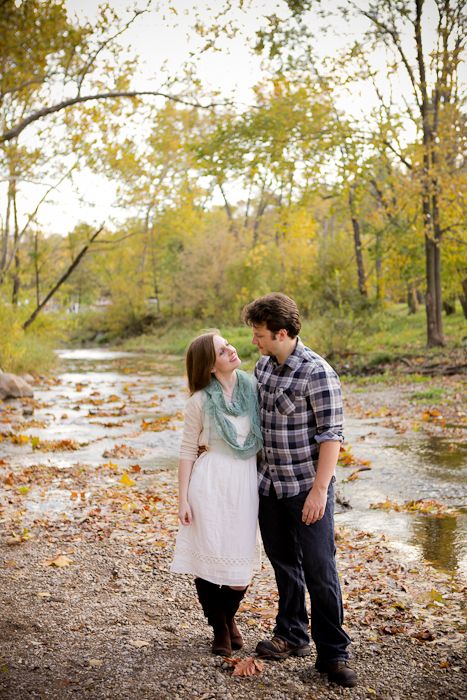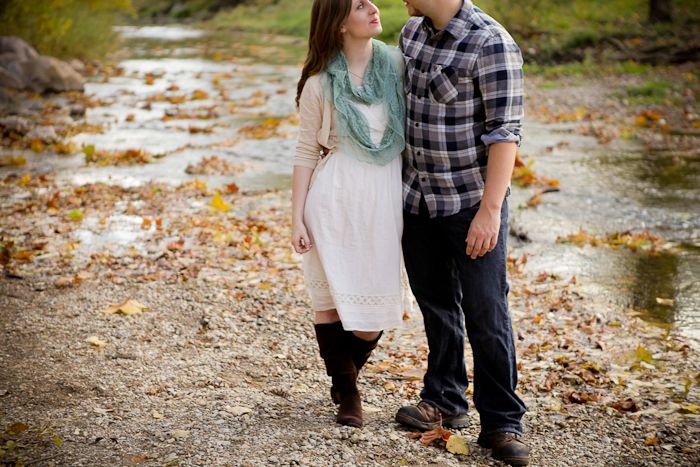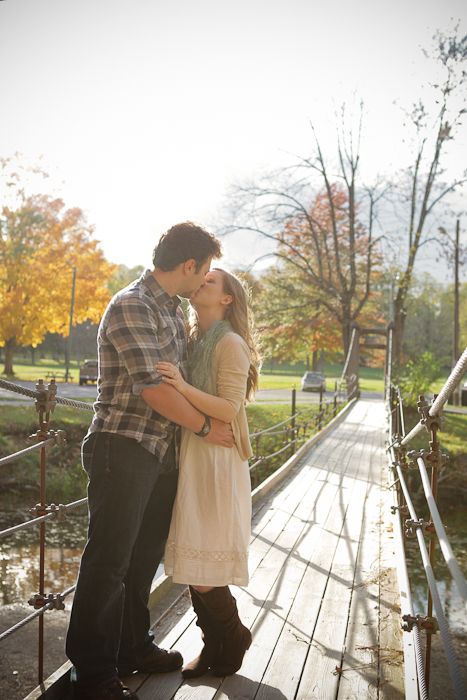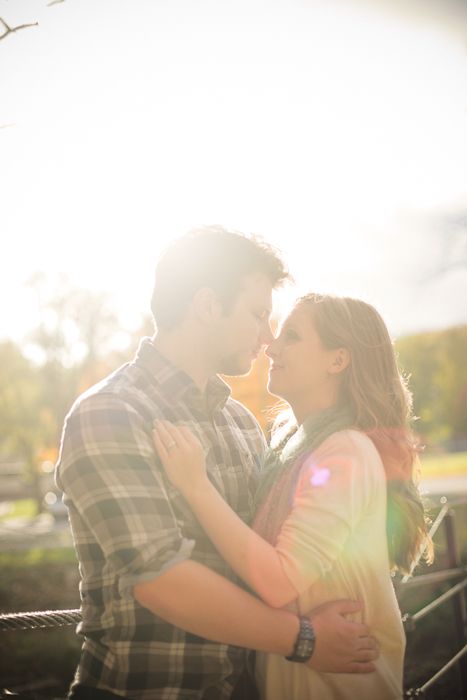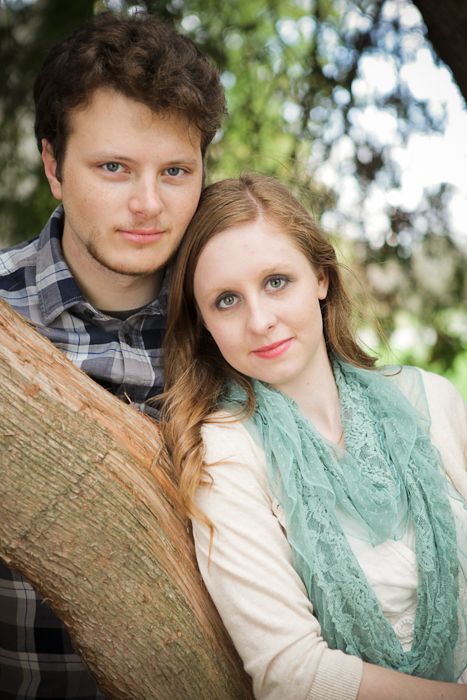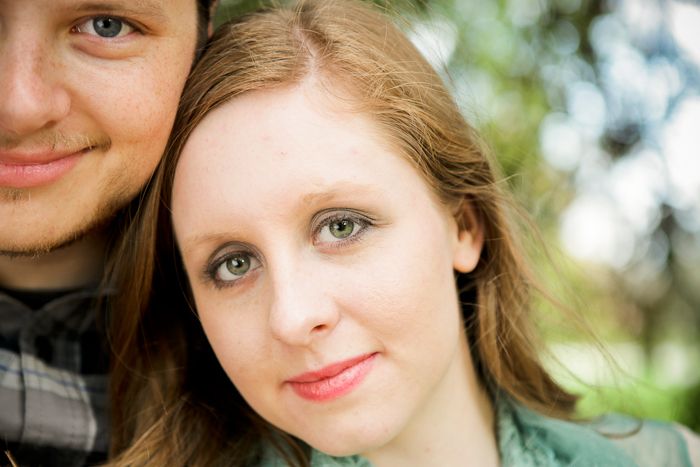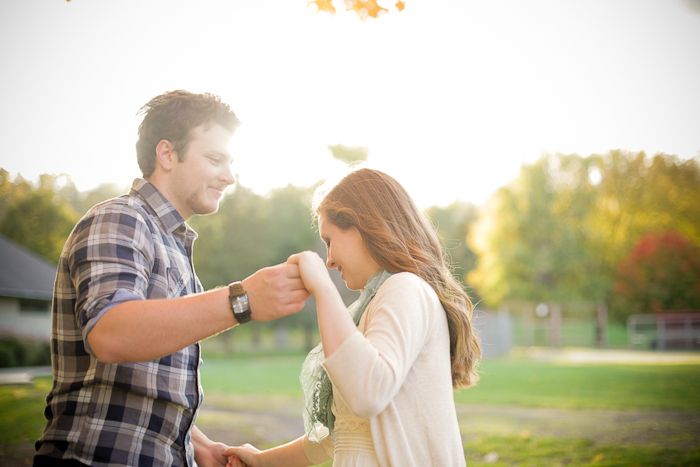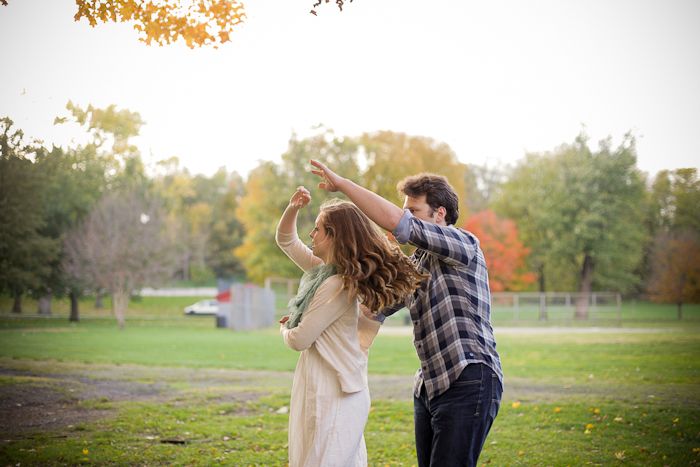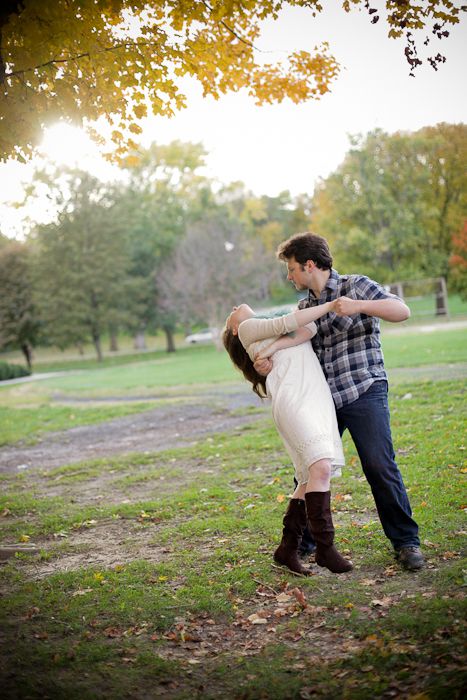 Happy Wedding planning Alea and Branden!
Now, stay tuned, we did half of their shoot in 40's style clothing.
contact evy for clean, fresh, romantic photography