Here it is, the last wedding of 2016!
Kim and Josh got married last Friday surrounded by a bunch of family and friends.
The wedding was in the same church my parents got married in almost 28 years ago, so that was fun for me to go back.
Kim and Josh met quite a few years ago but they didn't really start talking till a few years back.
They are both very good musicians, Kim plays the harp and Josh the violin and would see each other each year at a music camp in the Chicagoland area.
Well, long story short they decided they liked each other quite a bit and felt the Lord leading them to marriage. After a year of long distance engagement they very happily vowed their lives to one another on a cold, but not too cold December day.
Josh and Kim, I'm going to dare to say that 2017 will be your favorite year yet!
Thank you for entrusting your wedding photography to me.
Have fun in whatever warm place you've escaped to!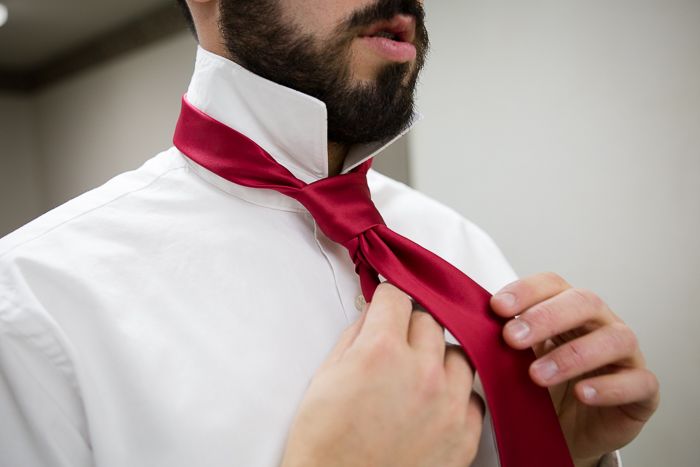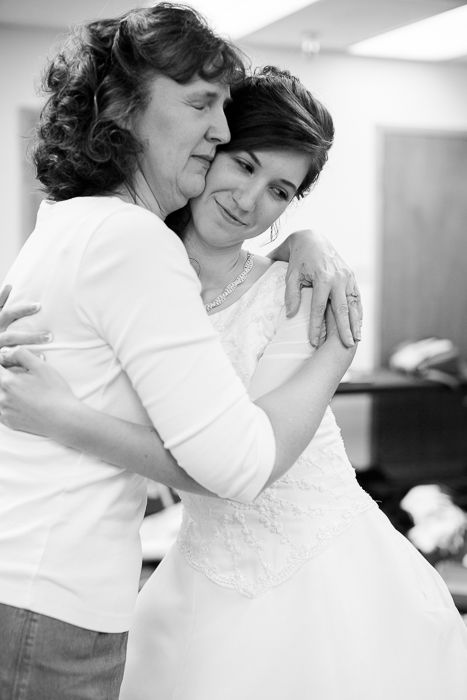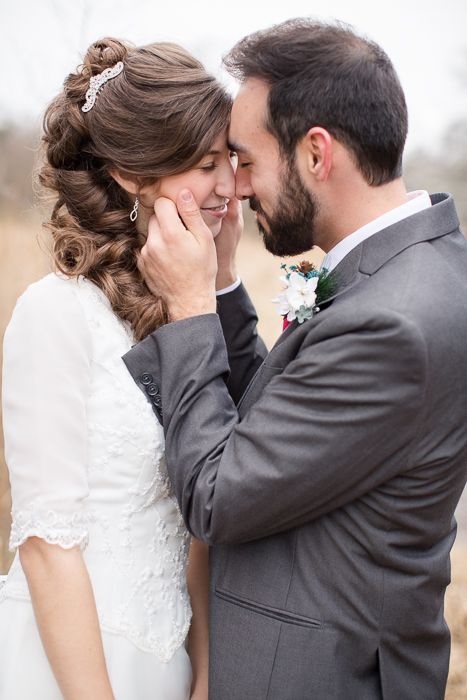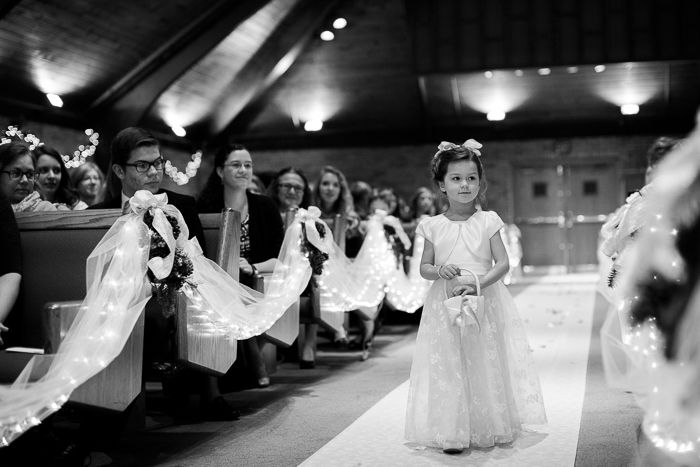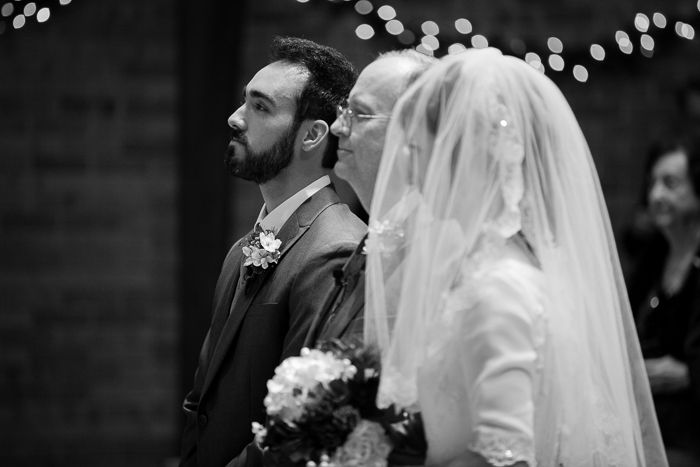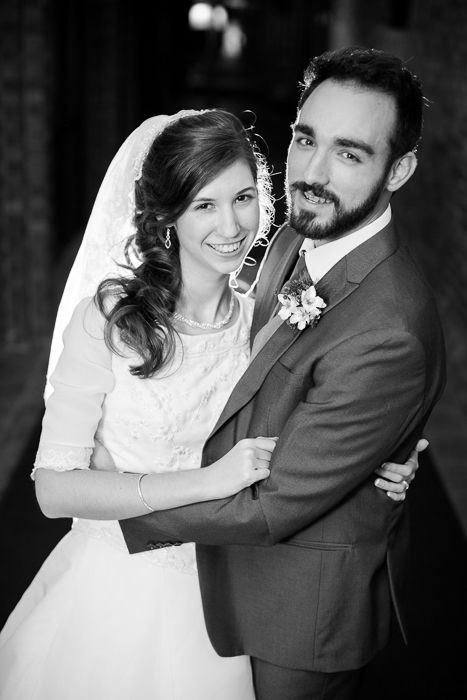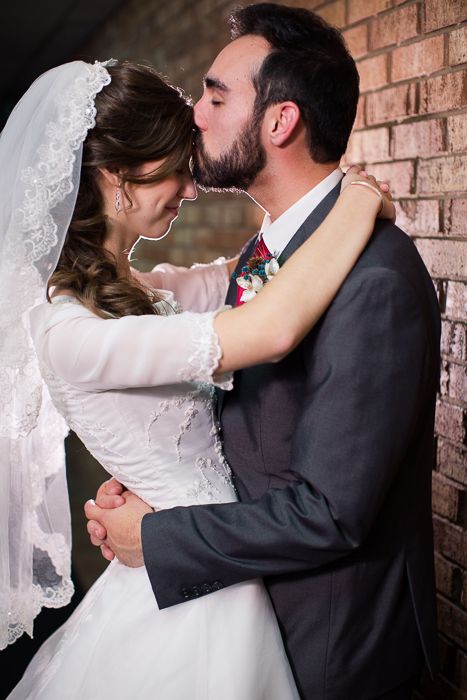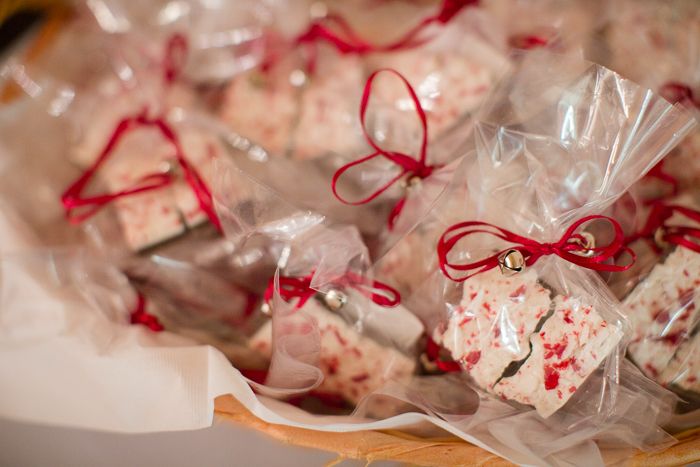 contact evy for clean, fresh, romantic photography