What a great way to start out 2013! The first weekend of the year I get to shoot with an awesome couple in GA, that's what I'm talkin' about!
Joanna and Jonathan have such a cool story. Starting with going to the exact same event years ago, being in the exact same picture, and never meeting each other till years later. Between a couple siblings trying to convince them that they should meet, realizing that they did in fact like each other, and knowing that they wanted to get married, it's a great love story.
Oh, and you gotta hear the story of her dress! So, Joanna figured out what she wanted in a wedding dress. She put a couple different pictures together as a collage and showed her seamstress. Her seamstress told her that it was doable but she should try to find the bottom part of the dress first and that then she could alter the top. So Joanna went hunting, she found the exact thing she wanted at a shop, but they didn't have it in white, and that was a must for her. She looked around, but couldn't find it anywhere. She decided to check online, and she found it! It was the exact size, and white, the only problem was, it was listed two years ago. What are the chances it would still be available!? It wouldn't hurt to at least ask. The lady emailed her back and said it was still there, no one had ever contacted her about it. Joanna bought it and brought it to her seamstress. Now, a mutual friend of both the bride and the seamstress had just bought a house, found an old wedding dress in the attic and given it to the seamstress to use on whatever she wanted it for. It was discolored but she cleaned it up, and it went perfect with Joanna's vision of her dress. They ended up having only an inch or two left, it was the perfect amount of lace! Joanna's mom was thankful to the mutual friend for providing the lace and asked him if there was any chance they could let the family of the deceased owner of the dress see pictures of the wedding and how their mother's dress was used. He said that there was no way, he really had no idea where any of the family was located. The next day at church the mutual friend was introducing himself to the new family visiting and after some conversation he figured out that the visitor was the son and that dress belonged to his mother! How crazy is that?! Seriously?
You can normally tell what type of people the bride and groom are by who they choose as their bridal party. Well this was a pretty cool bridal party, everyone was so helpful and fun. Tim and I had a blast shooting with them! It was such a special day, and a perfect start to a marriage.
I wish you all the best Joanna and Jonathan!
Joanna's Hair done by:
Carlo's Salon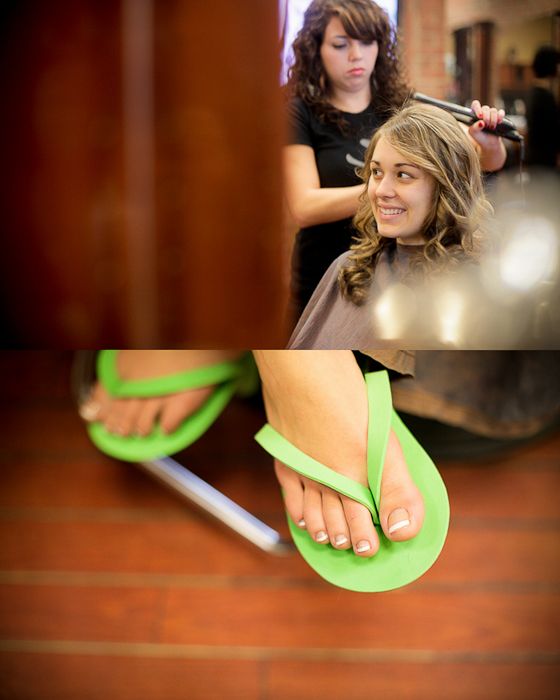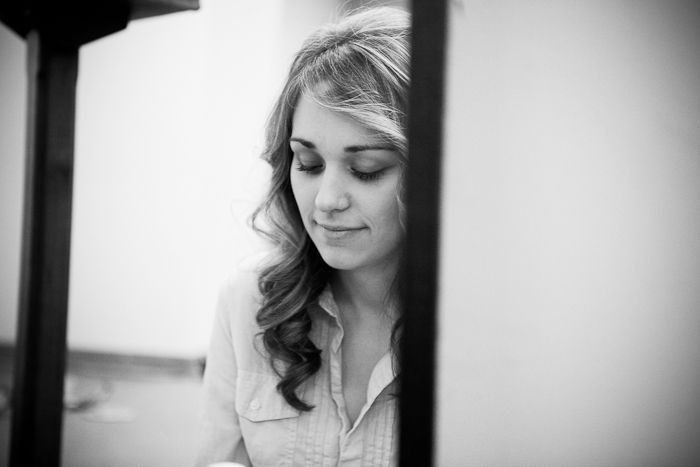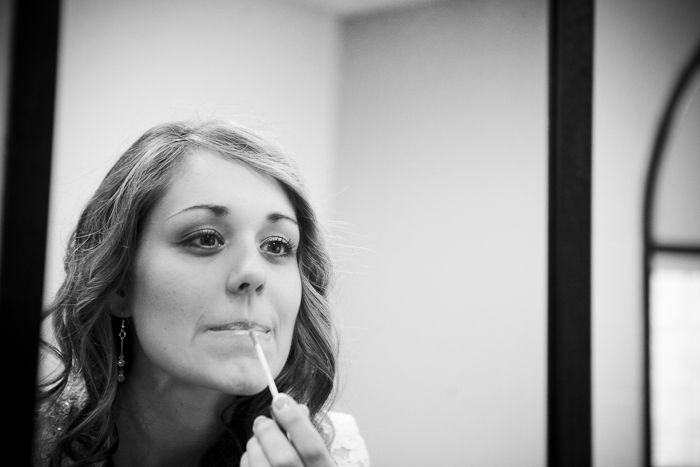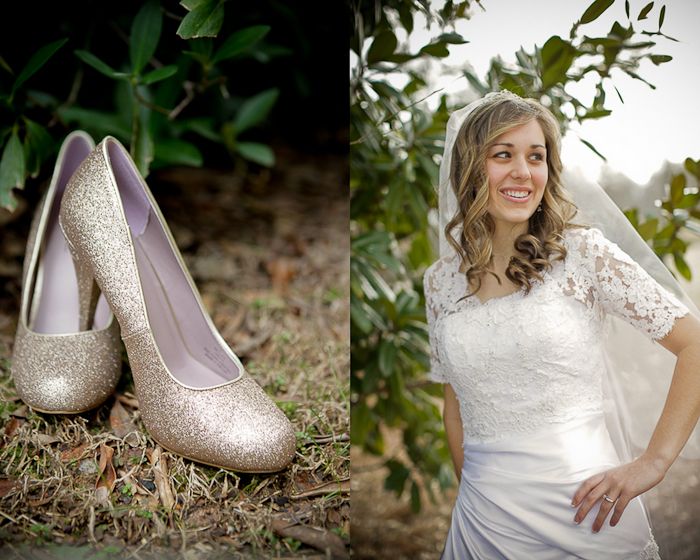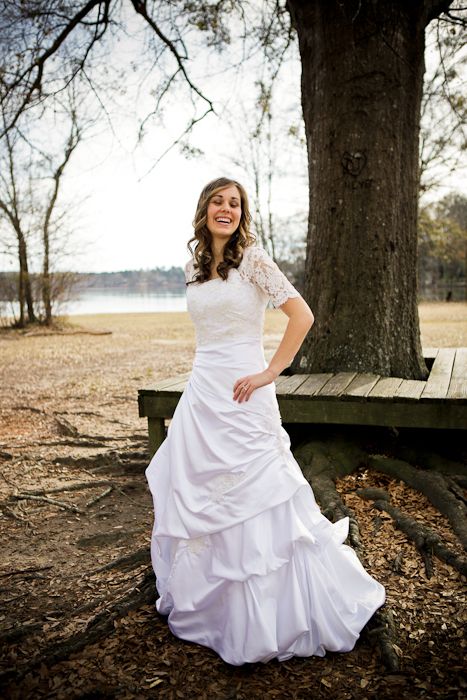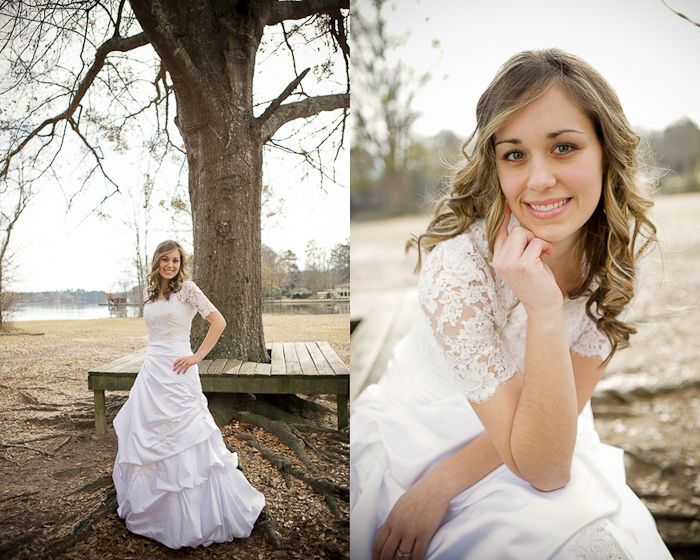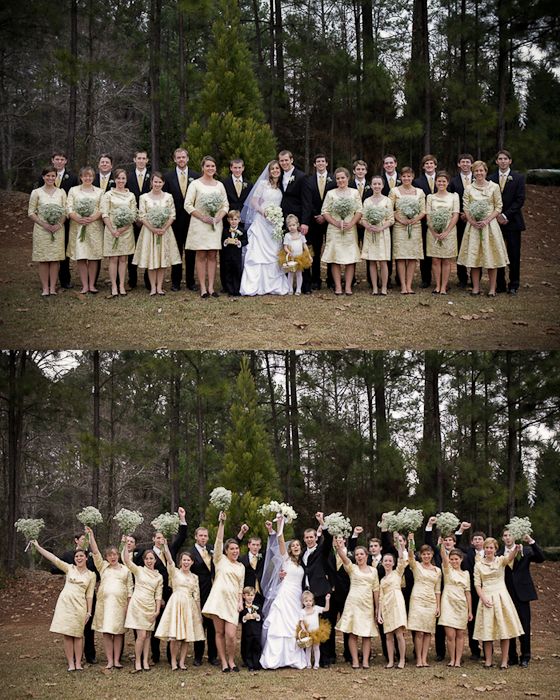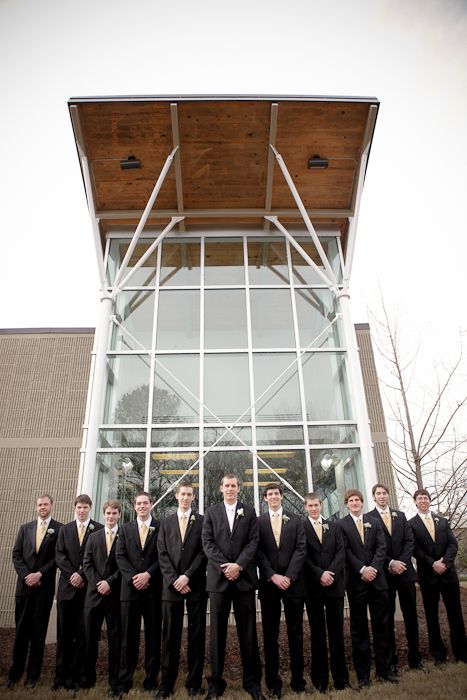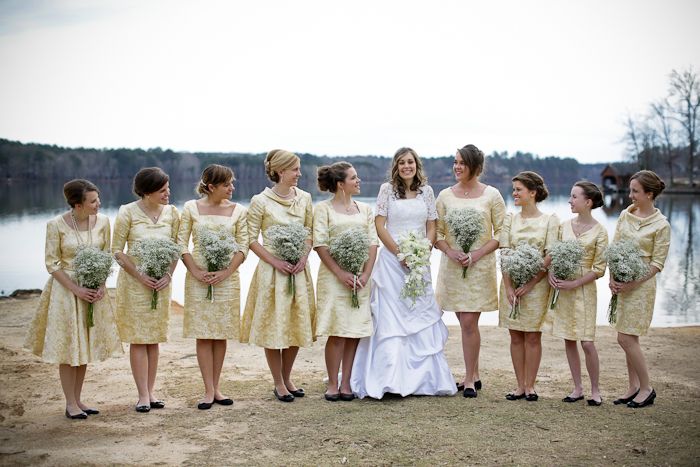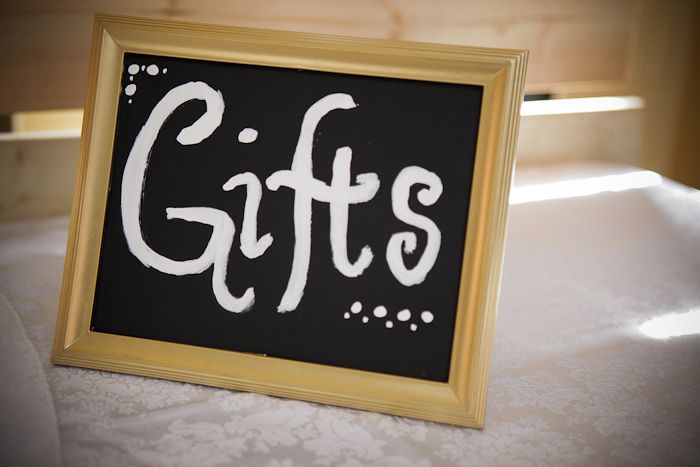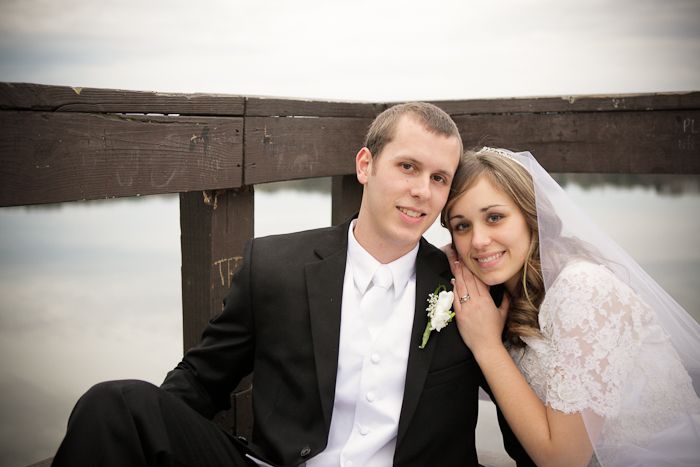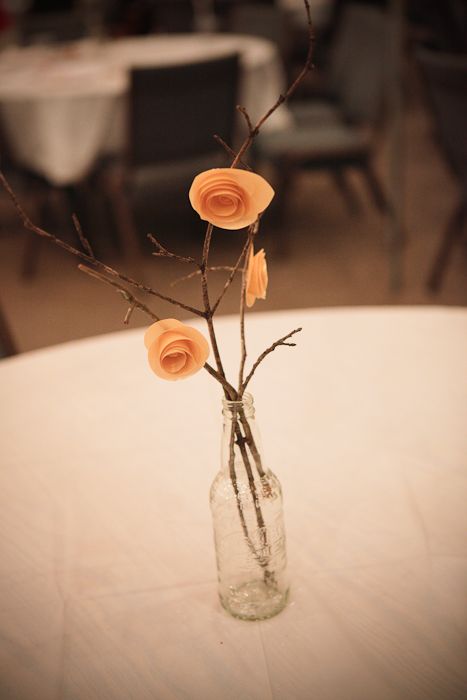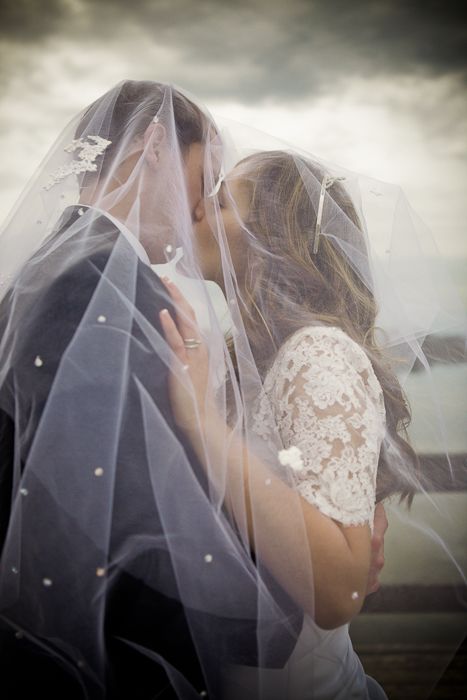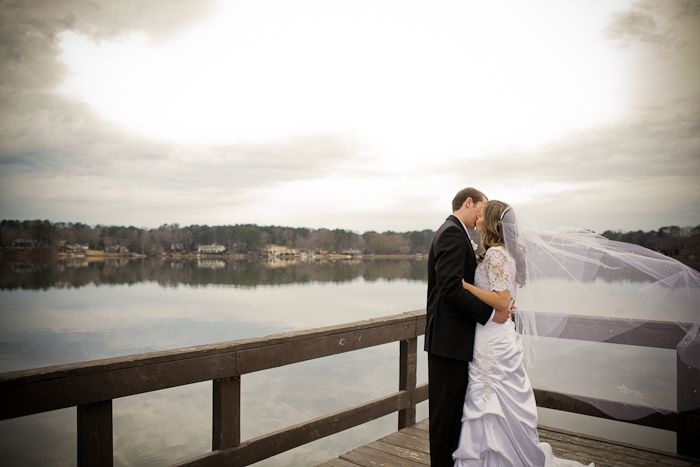 Joanna and Jonathan are so great for each other and it was my honor to photograph their day!
contact evy for clean, fresh, romantic photography