Wow, 2012 had so much awesomeness! At the end of every year I go through all my folders one more time for this 'year in review' post. I find it a very healthy thing to do, it makes me grateful. Grateful for all the fun times with my family and friends, for all the wonderful people I got to photograph and work with, and for just all the big and little blessings I have dumped on me everyday.
I'm truly, truly thankful for all of you!
Clients, you all are the best! I was so honored that you wanted me to capture your special moments this year! I'm thankful for each and every one of you.
Blog Readers, whether you comment often, or comment little, I thank you for taking the time to stop by and for letting me know you were here. I loved hearing from you, and I've especially loved meeting some more of you this year! It's so weird to have all these people around the country you've never met but feel you've known for years. But I love it!
This year was filled with lots of traveling, shooting, adventuring, and quality time with my boys. I have a blast working with my husband, and Evin even helped hold the reflector for a shoot. We celebrated our 2nd wedding anniversary, our son's first birthday and 'Evangeline Renee's' fifth year in business. Over all a most wonderful 12 months.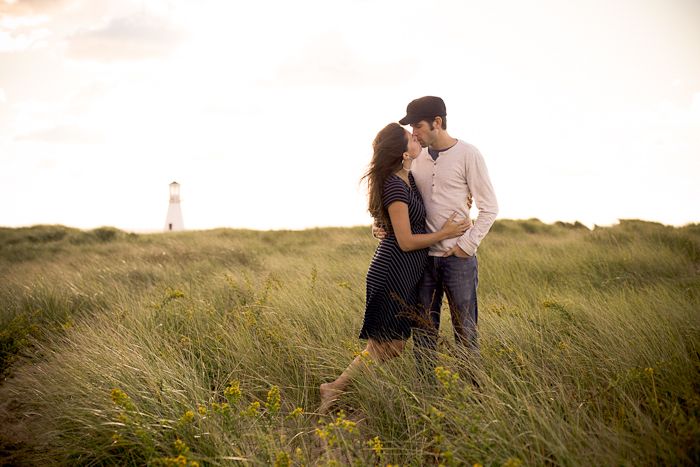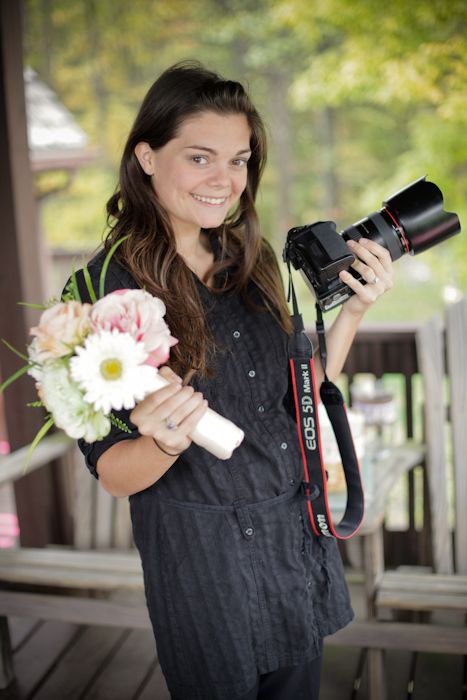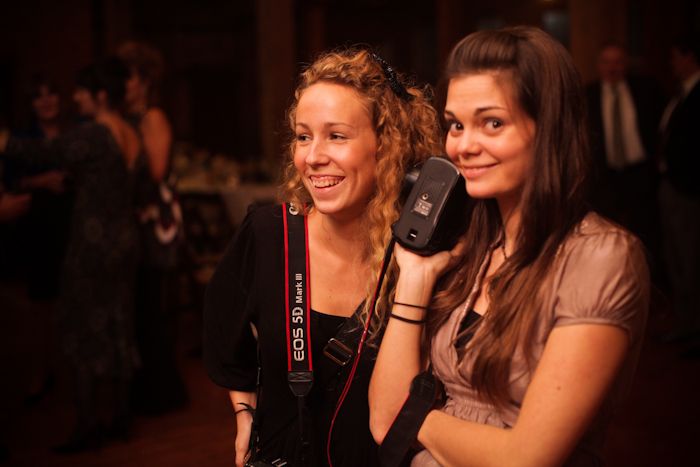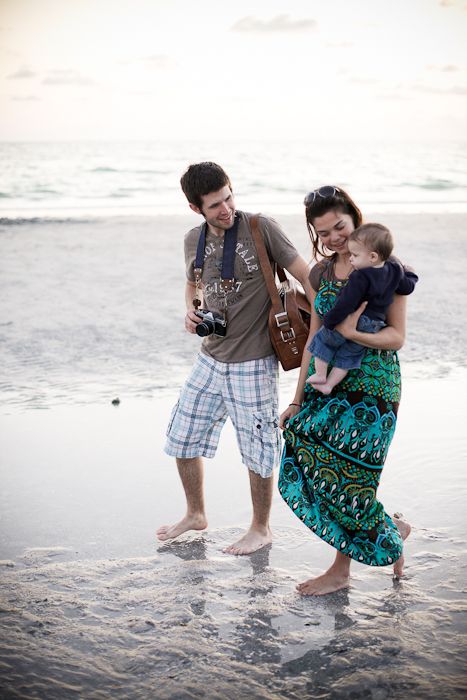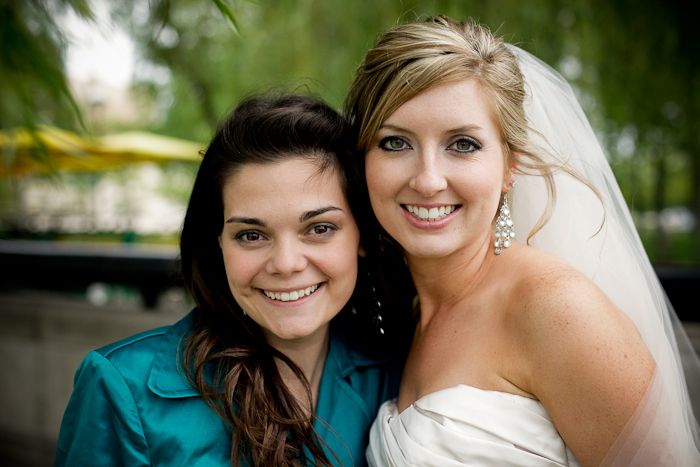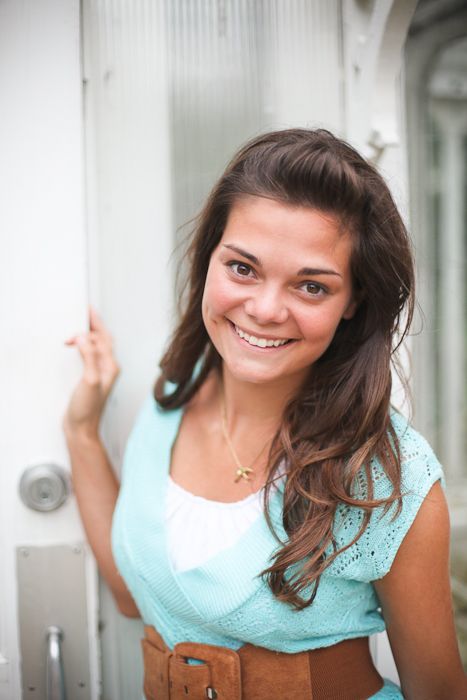 Yes, I am one thankful girl.
contact evy for clean, fresh, romantic photography