I love this couple. And I love it that after shooting with them back in '12 that we've become good friends.
Last time we shot we were in a cute little town and a park, this time they wanted to shoot downtown.
You'll be seeing a lot more of these two because their wedding is this weekend!!
Fun times ahead, for sure!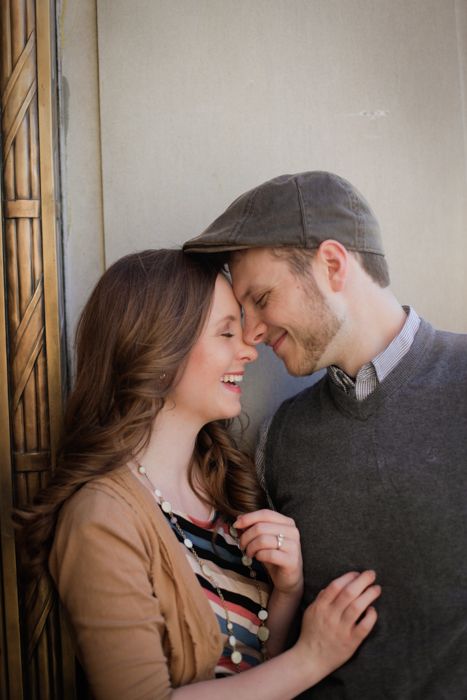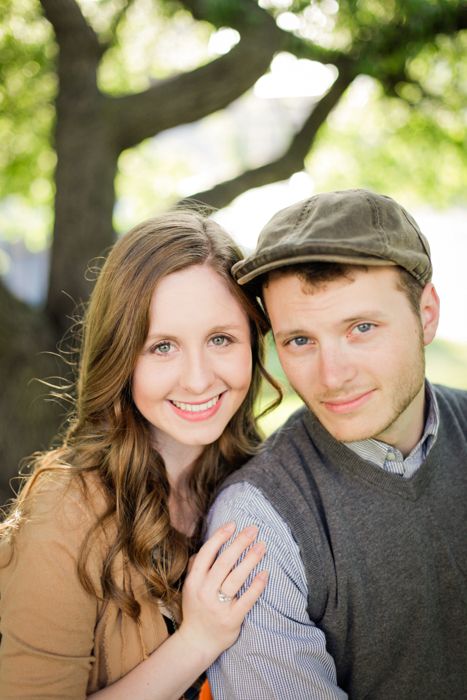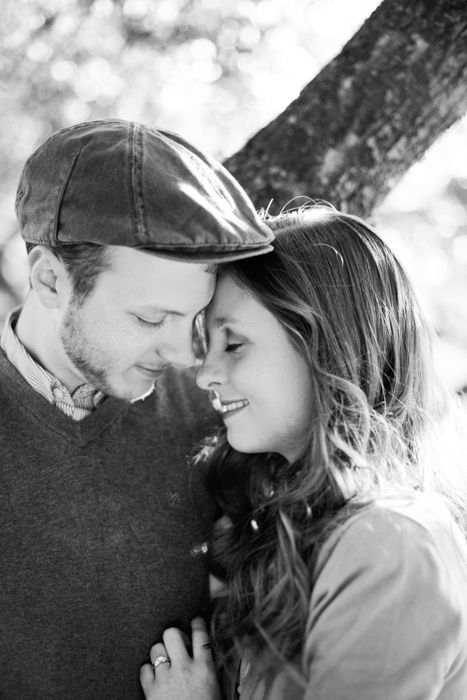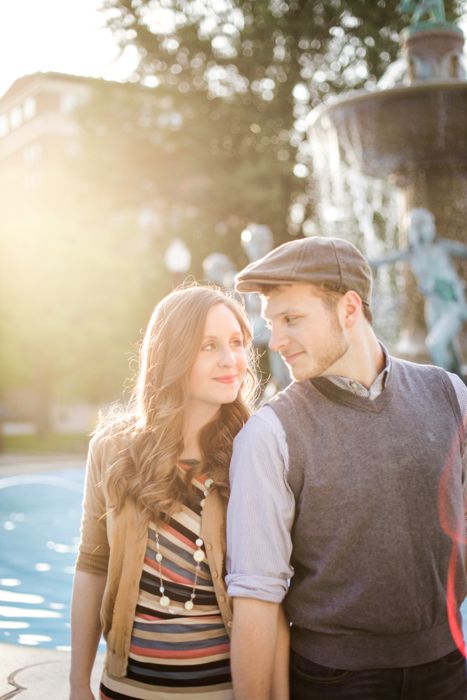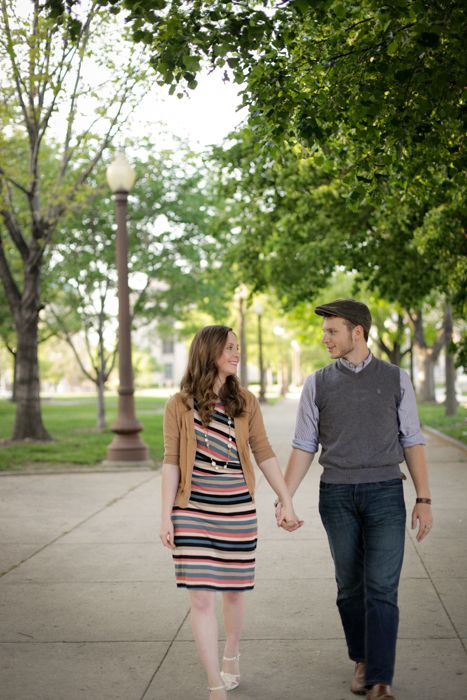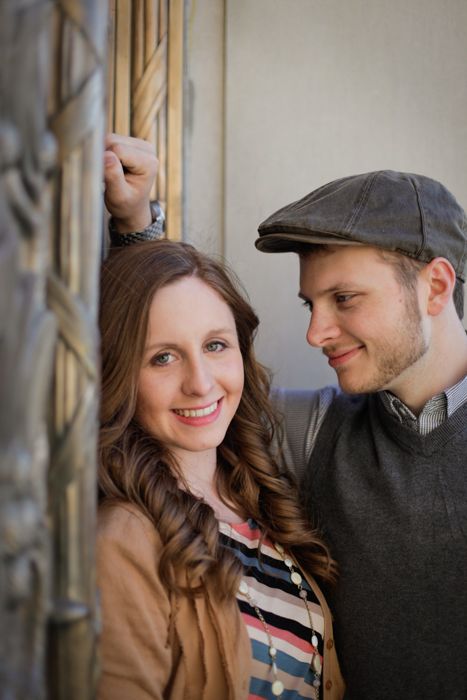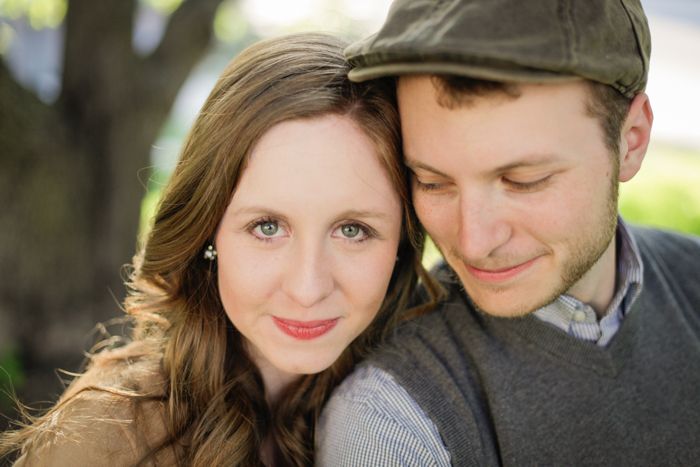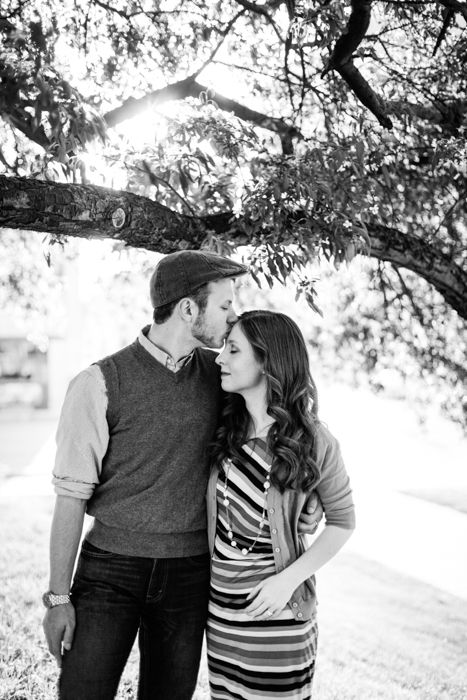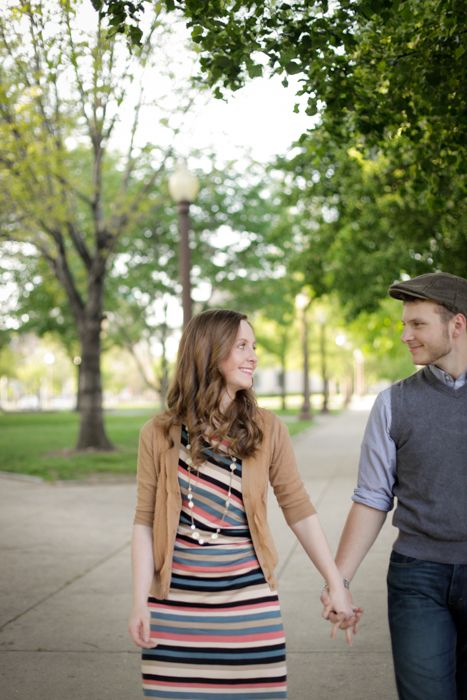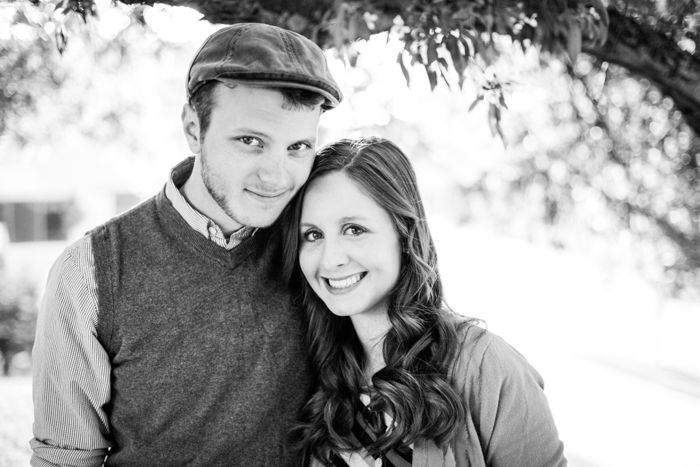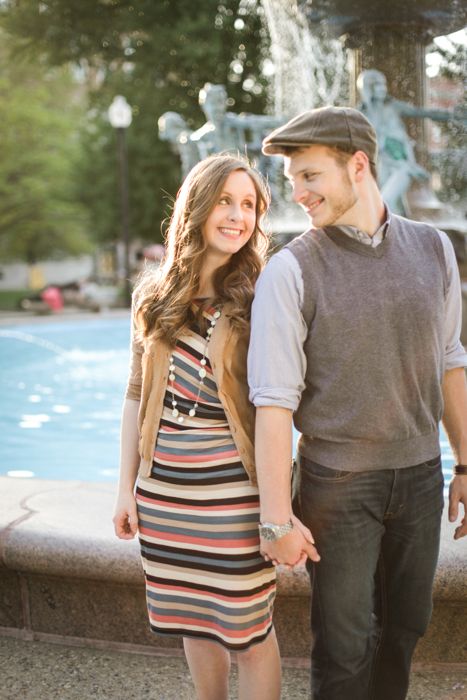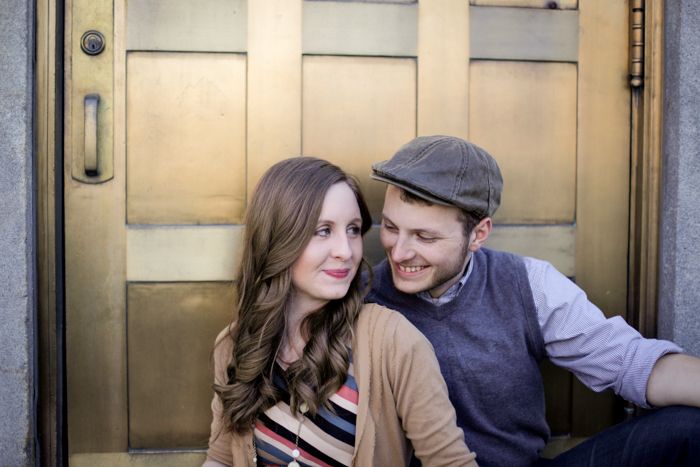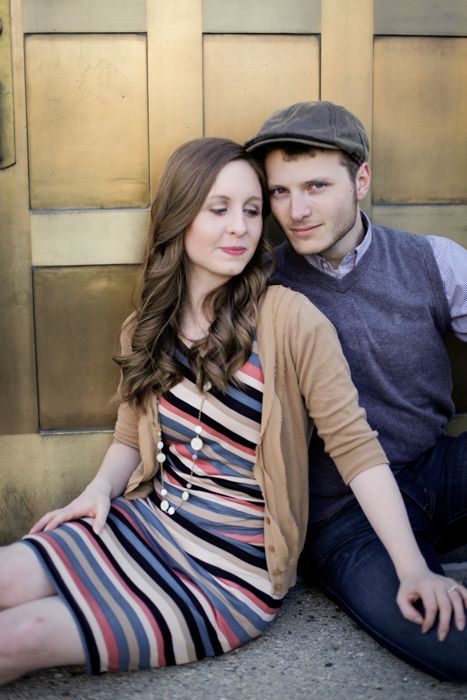 contact evy for clean, fresh, romantic photography