I found this spot I wanted to shoot at about a year ago,
little did I know I'd be shooting with my own sister!
I was feeling the need to shoot in some 'English garden' and this place turned out perfect.
After taking the first shot I realized that these would be some of my very favorite pictures to date.
I just couldn't get over how grown-up and beautiful my little sister looked.
I give you my beautiful sister, Olivia
Makeup by the talented Victoria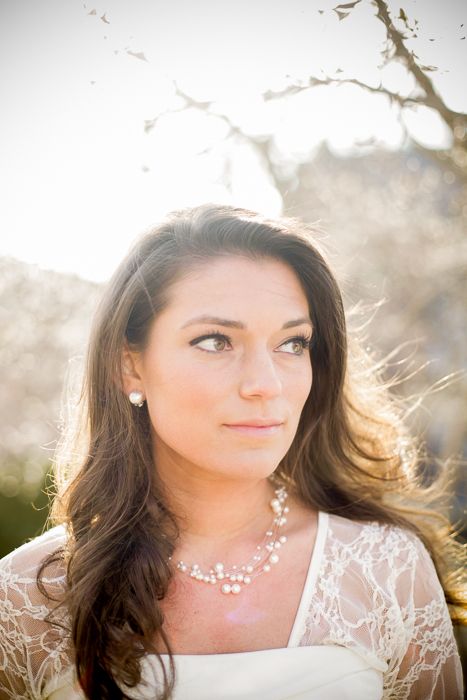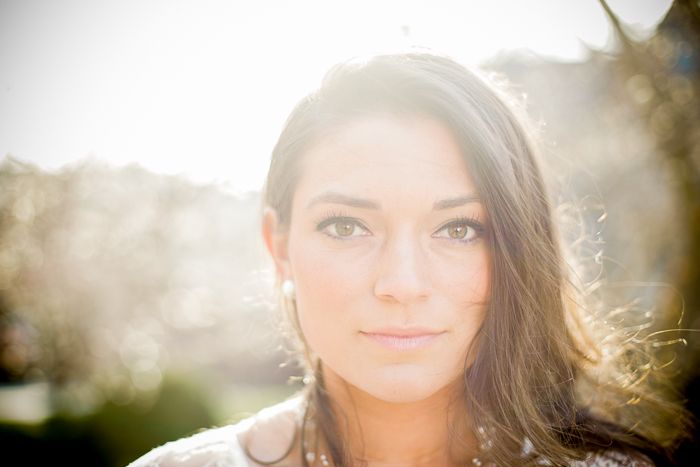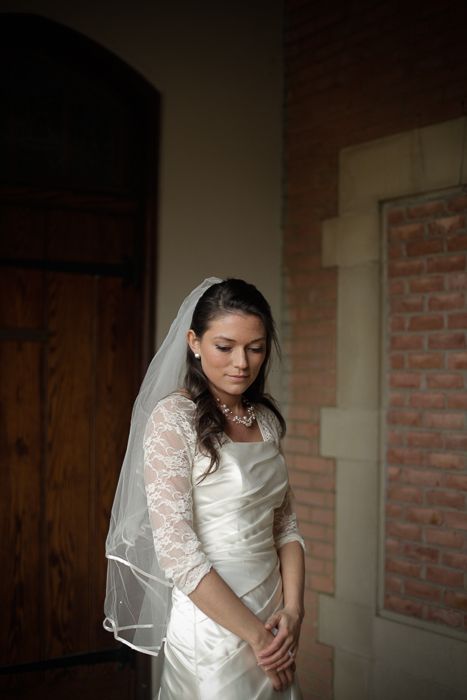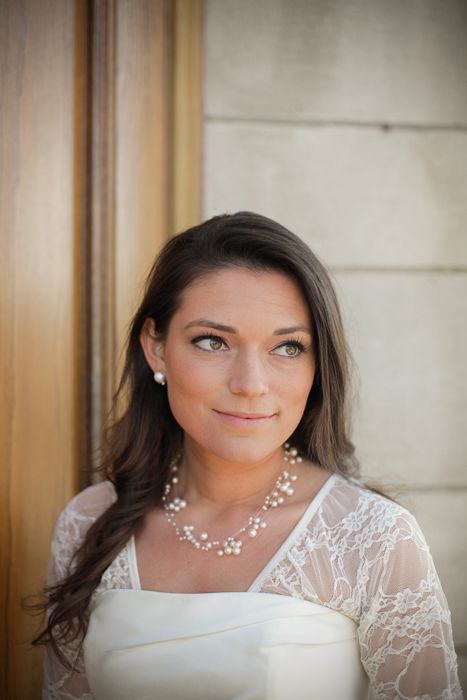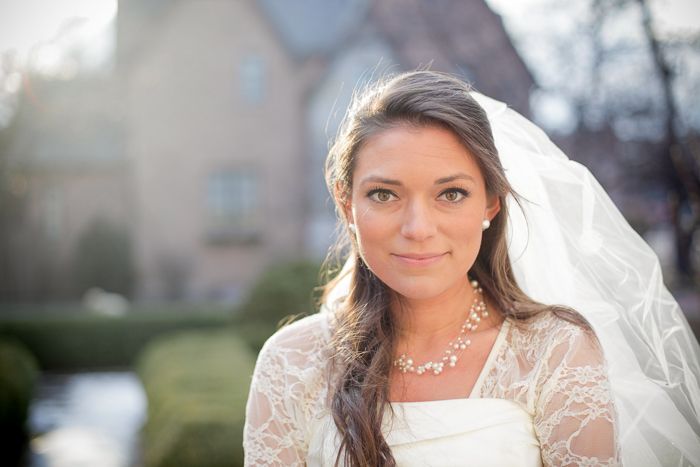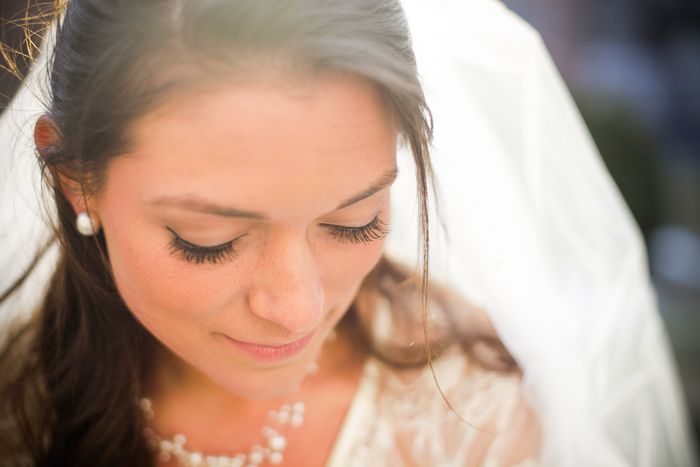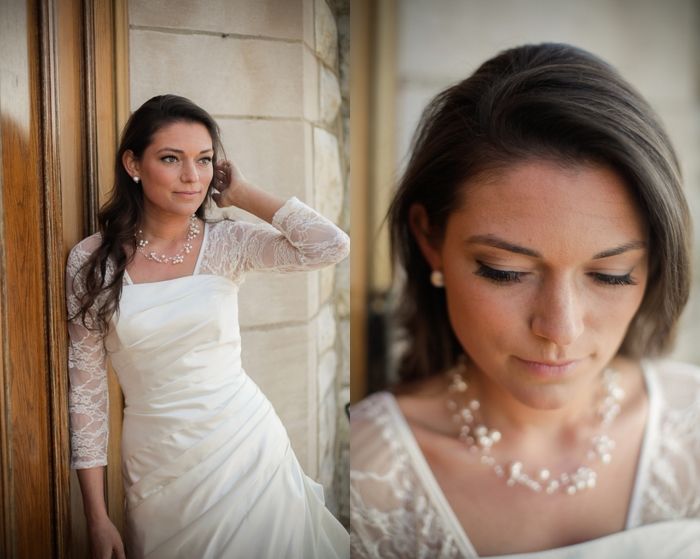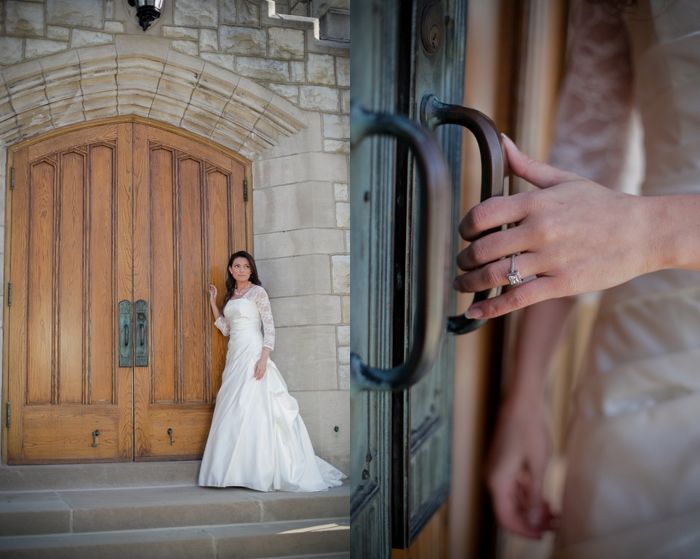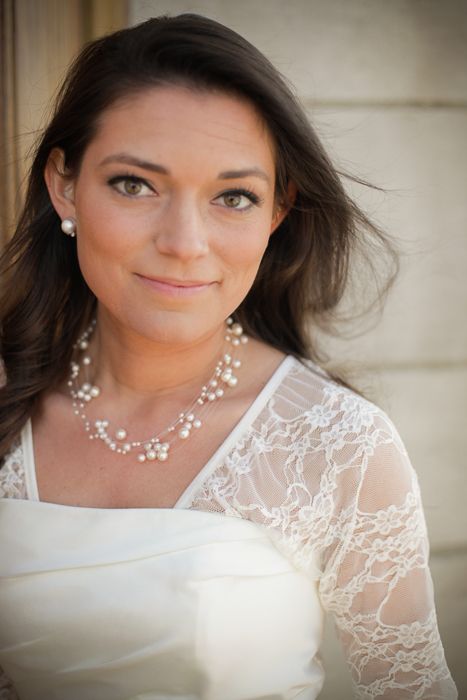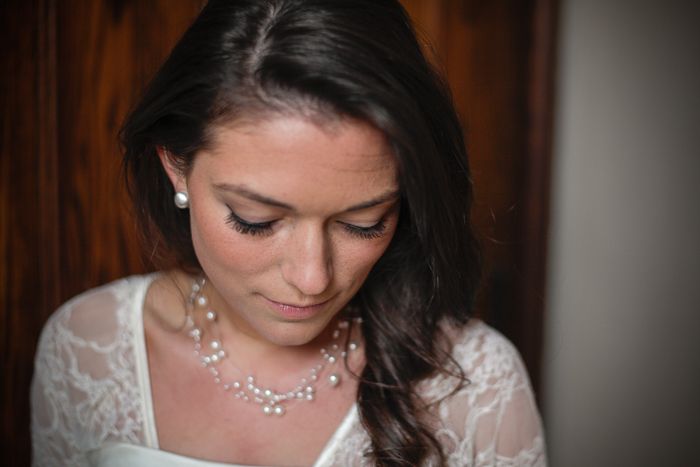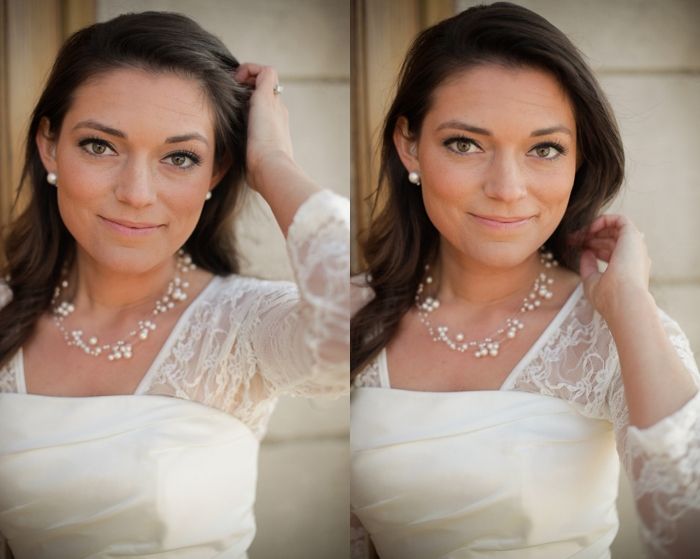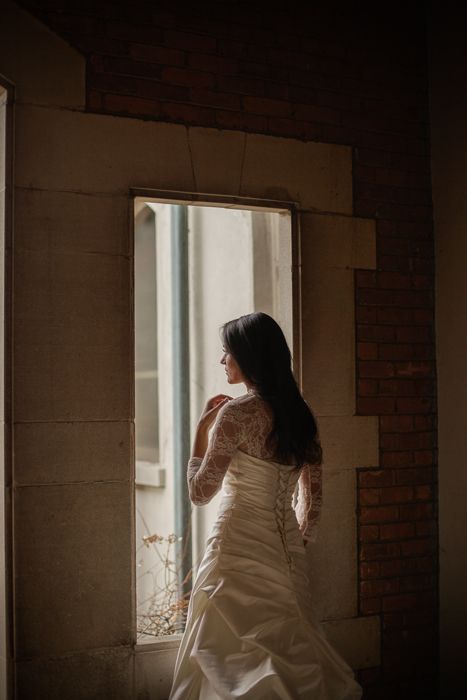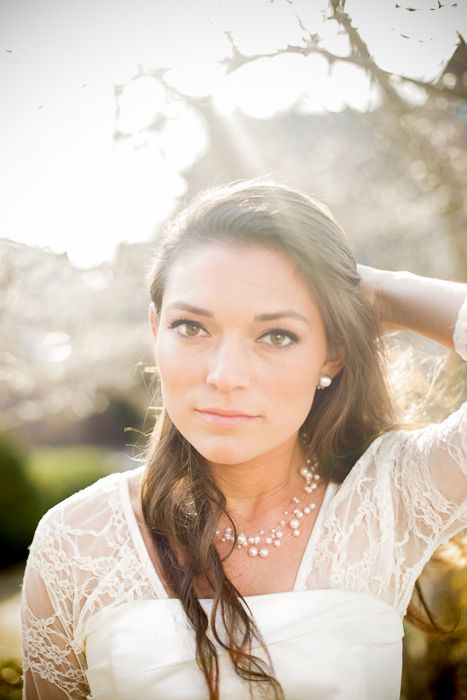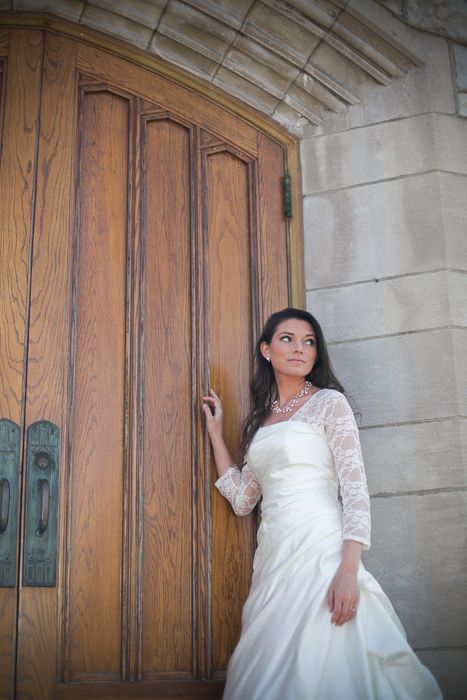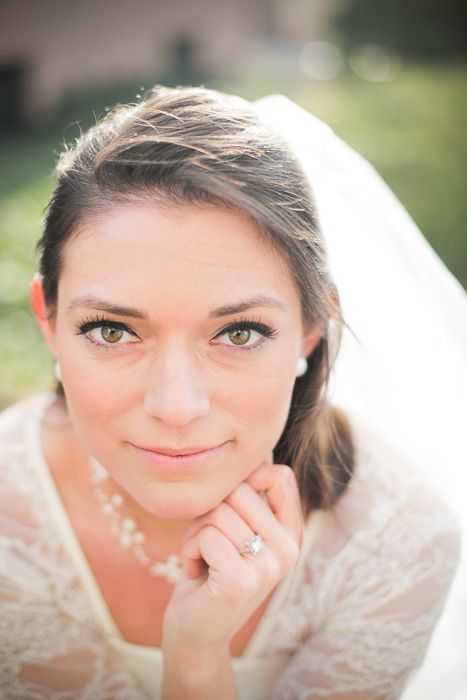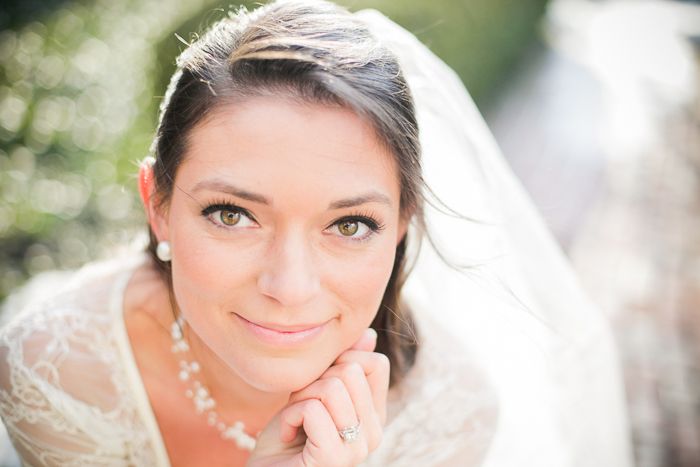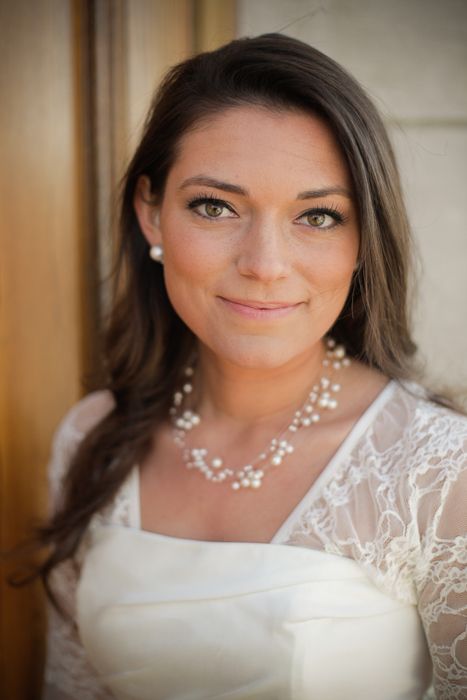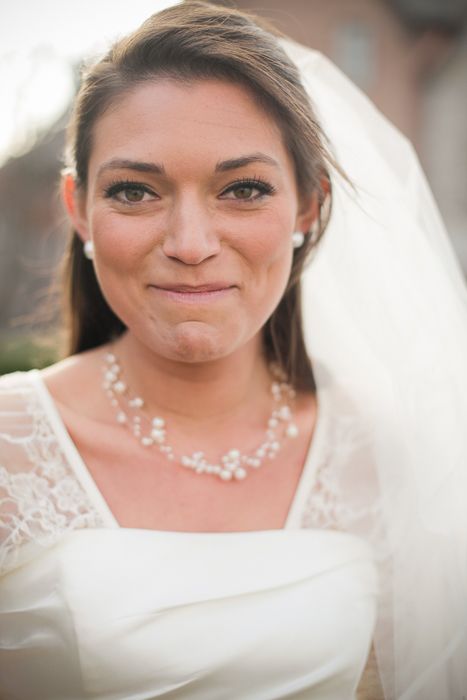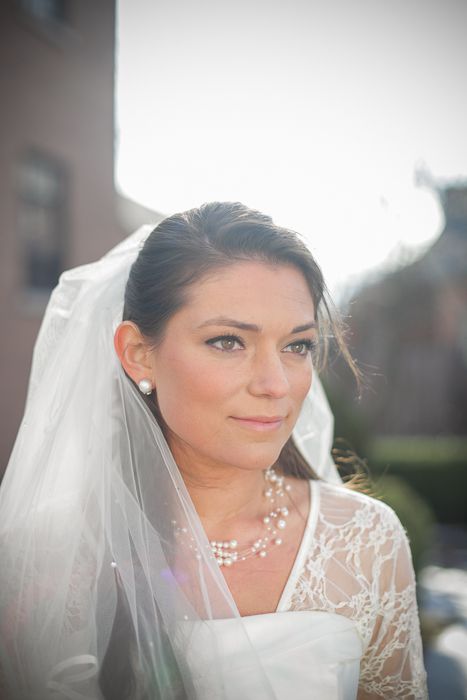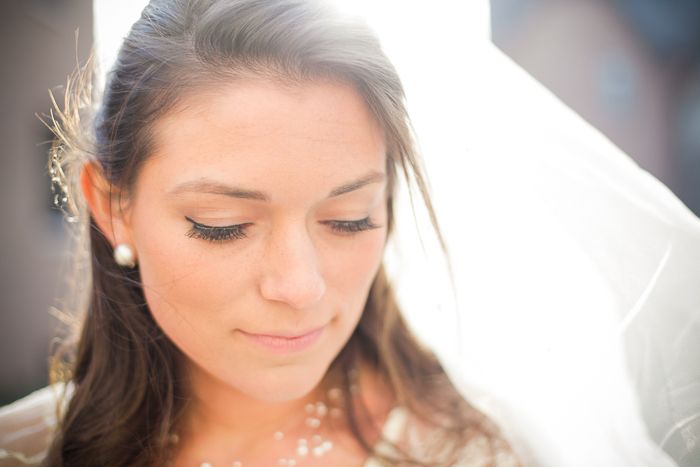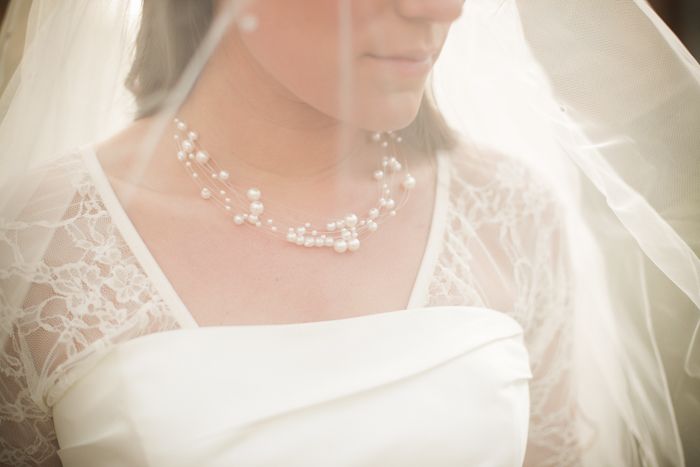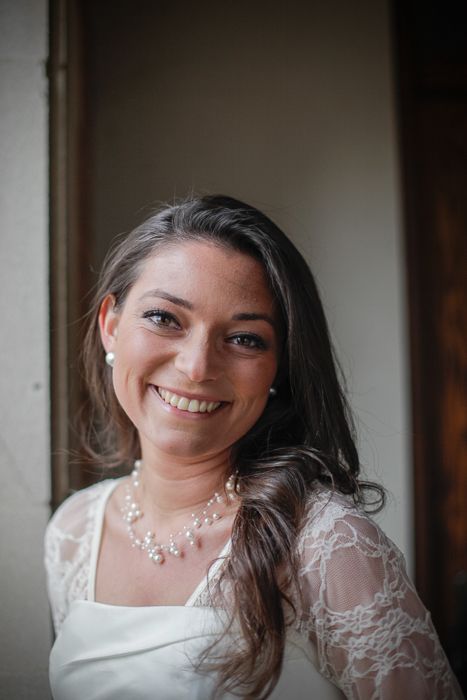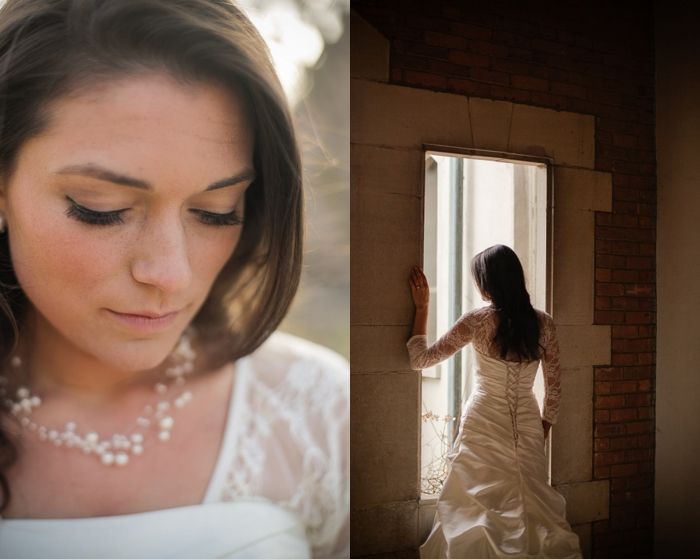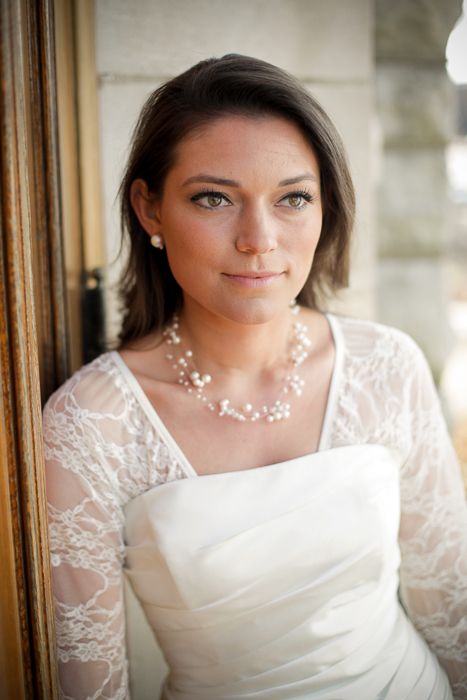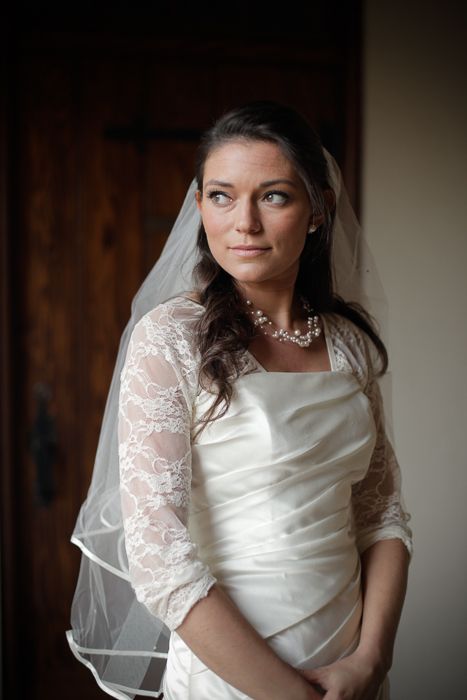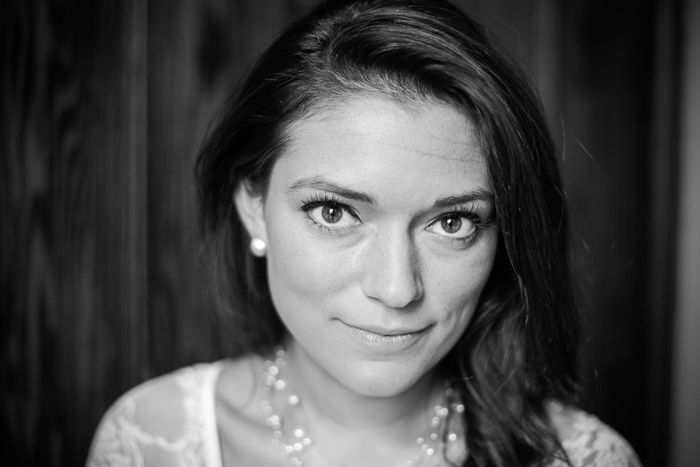 contact evy for clean, fresh, romantic photography