As promised,
I'm posting some getting ready shots, and some of the details from my sister's wedding.
Annnd I'll show you some of the behind the scenes stuff too.
Olivia looked so stunning in all her 'in love-bridal-ness'. And Jordan was looking pretty dapper if you ask me.
Olivia wanted simple, classy, fuchsia, gray, and silver.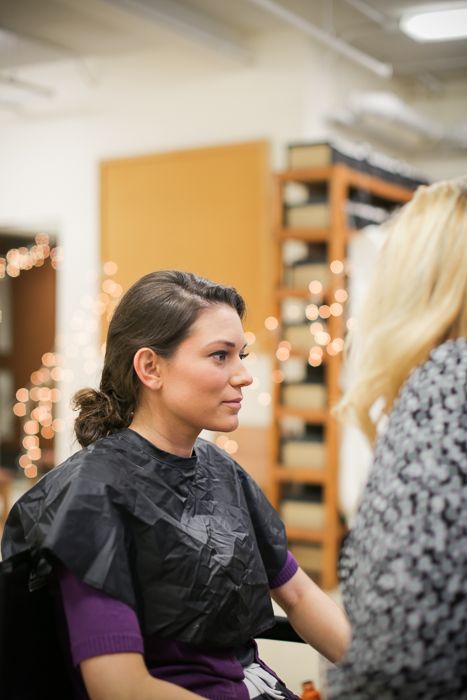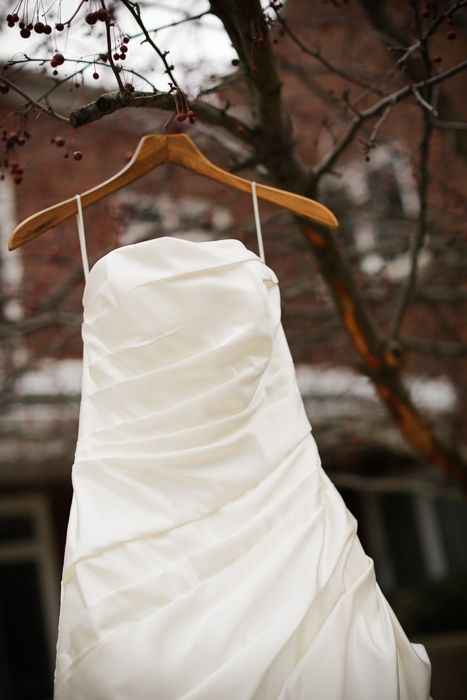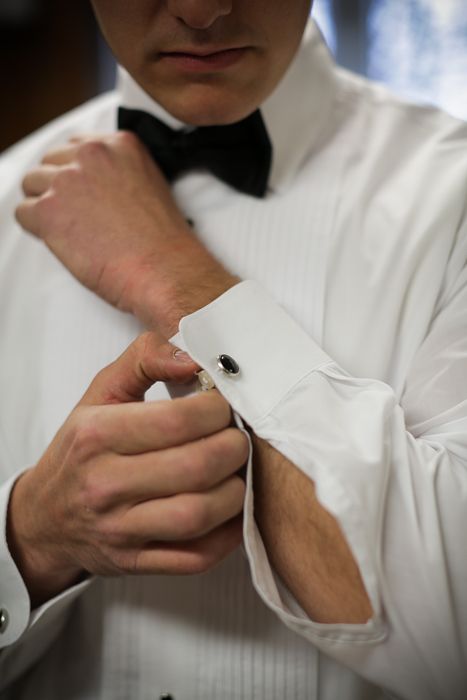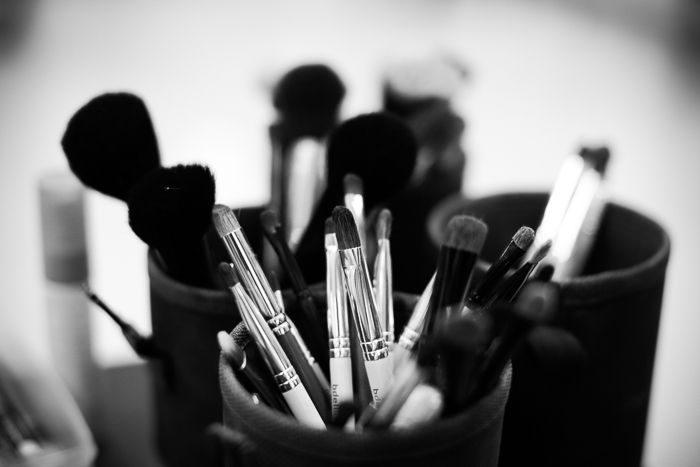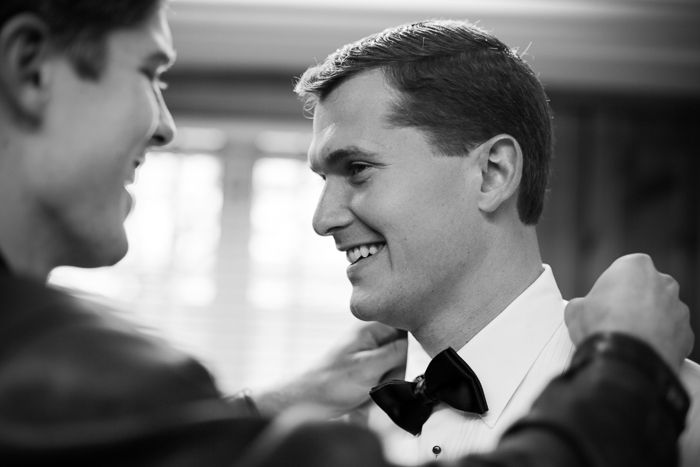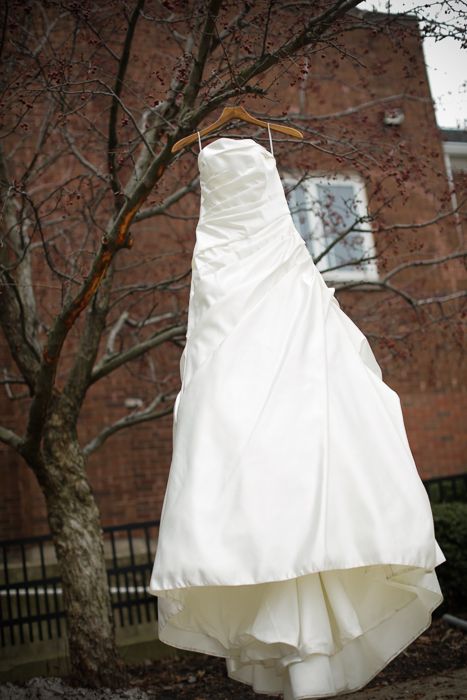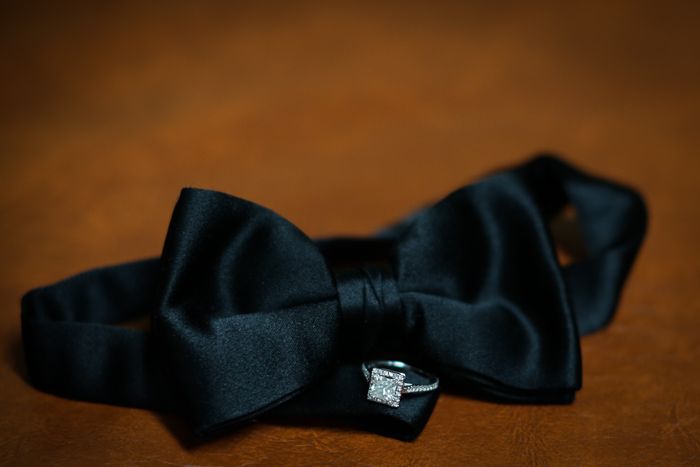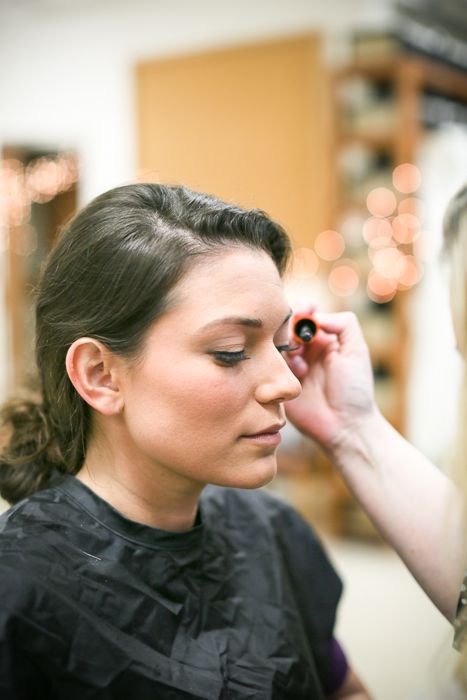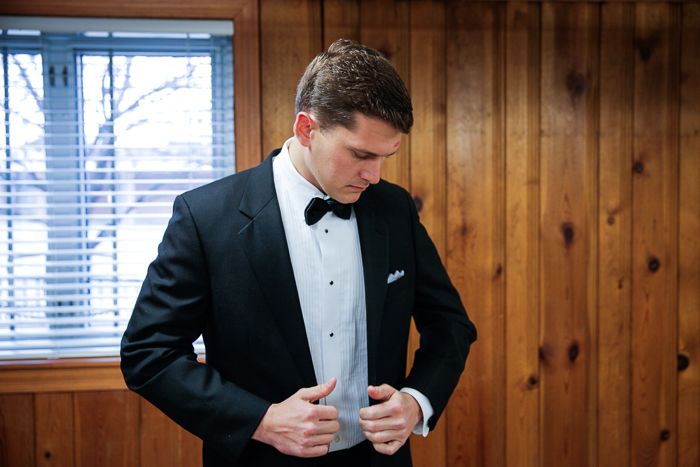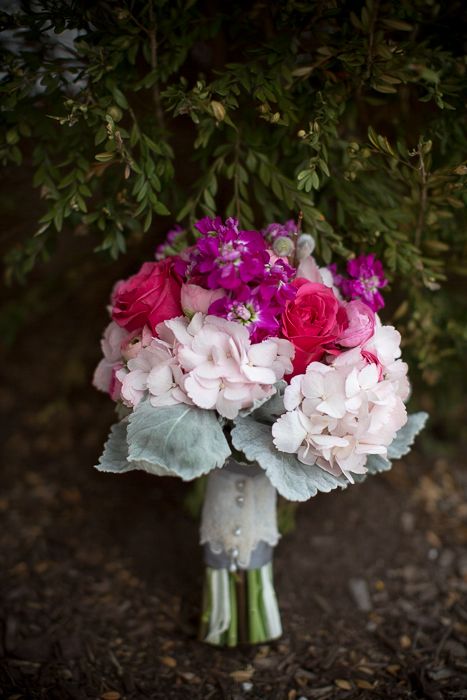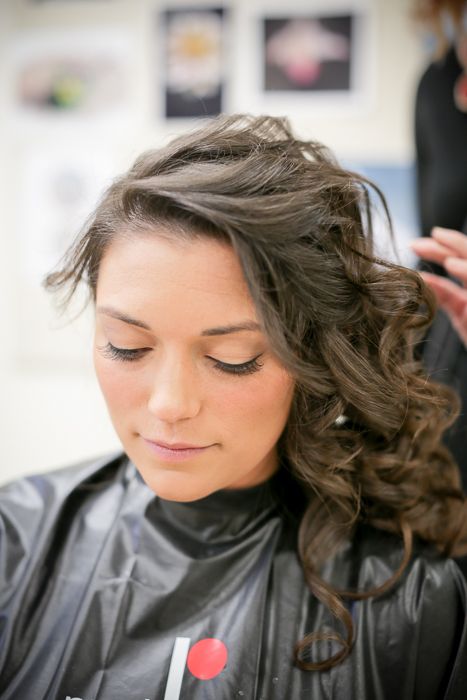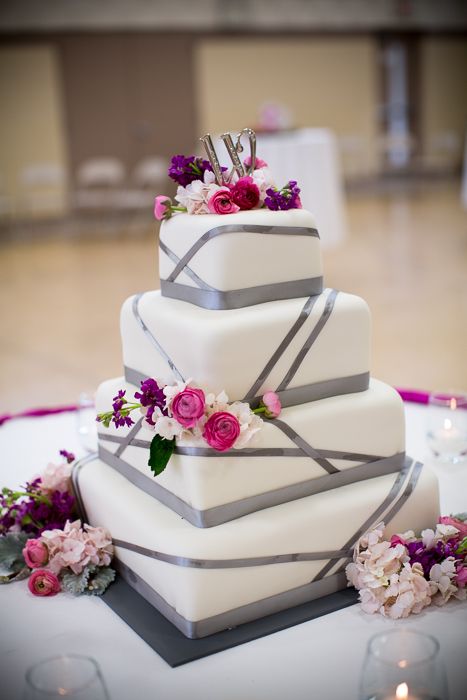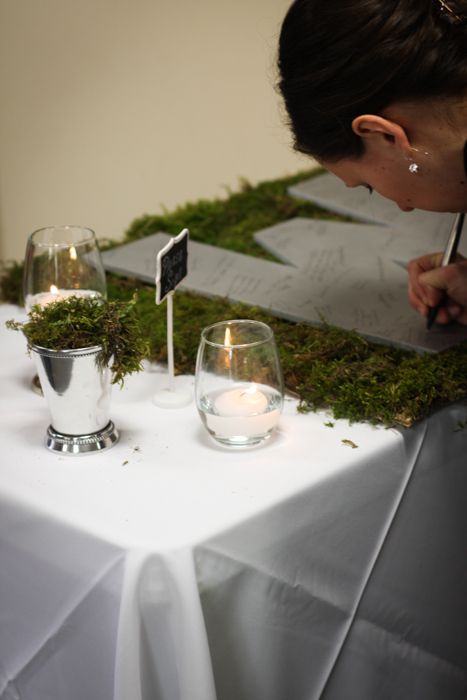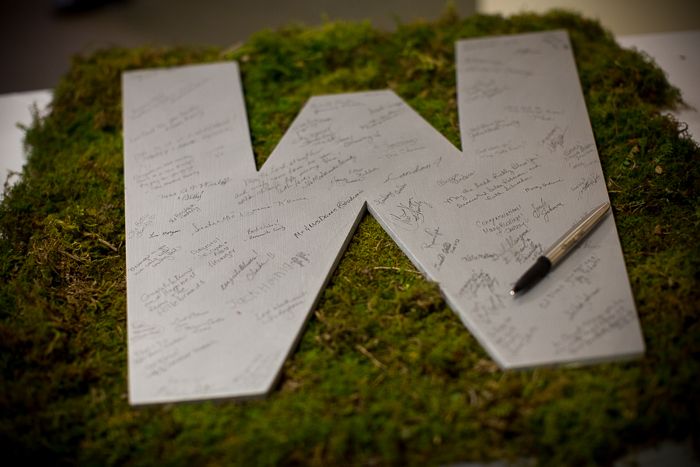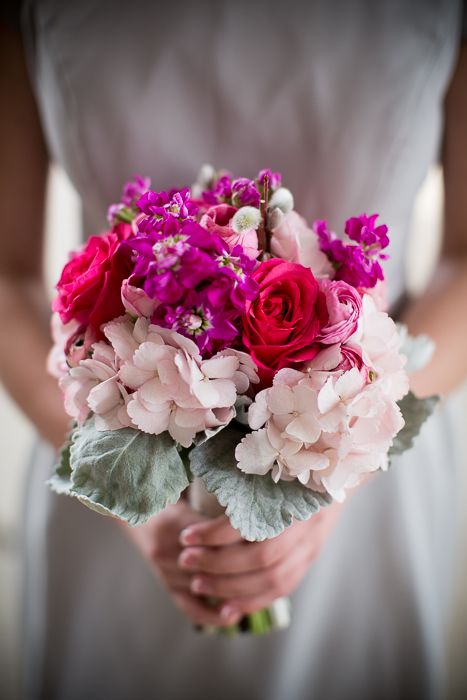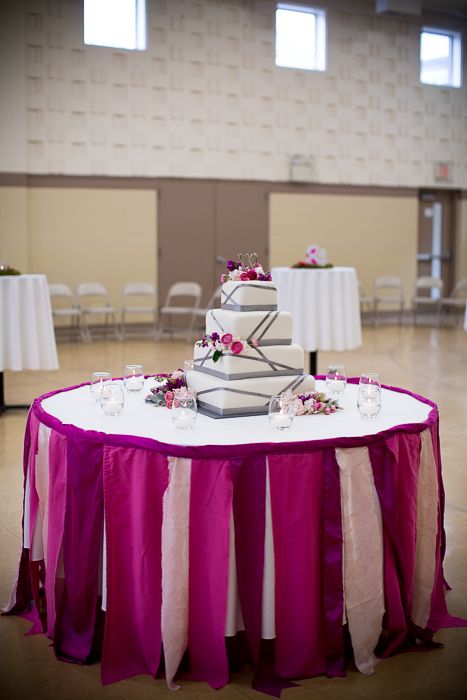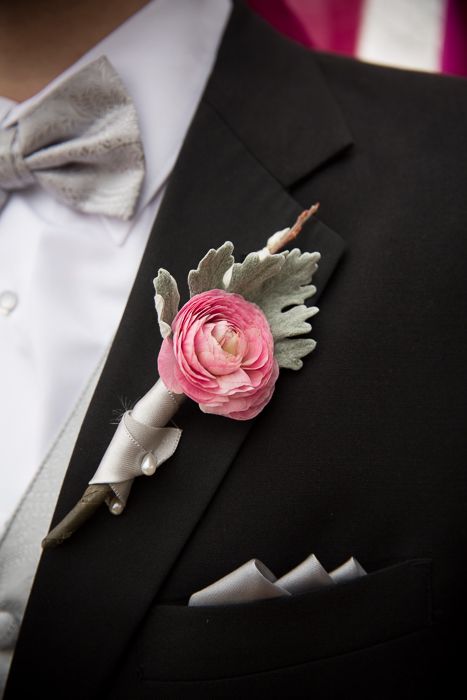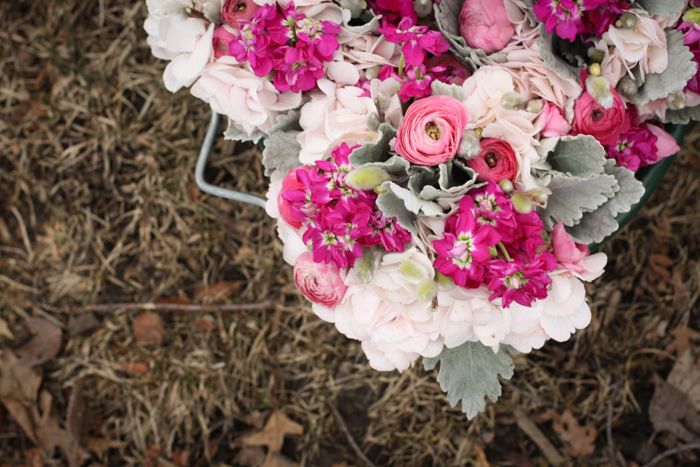 I know I always like seeing behind the scenes stuff, and I thought you might too.
So, here's some inspiration, a pile of the decor before it all came together.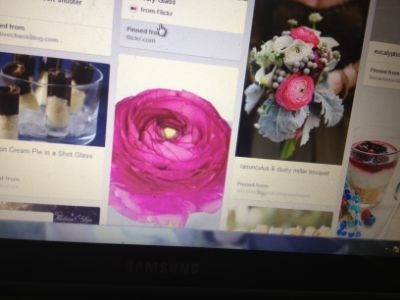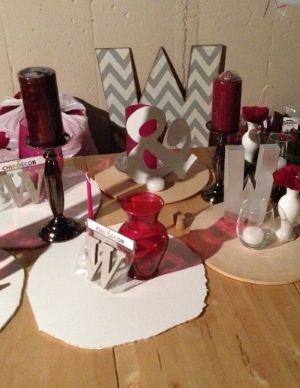 contact evy for clean, fresh, romantic photography