Today I had the honor of being one of the few to witness the marriage of Vanessa and Brandon.
They had a simple, intimate ceremony on the steps of the Soldiers and Sailors monument downtown Indianapolis.
Their ceremony was sweet, there were happy tears, even my second-shooter-husband Tim couldn't help but cry a little.
I wish you all the best in your new life together brandon and Vanessa!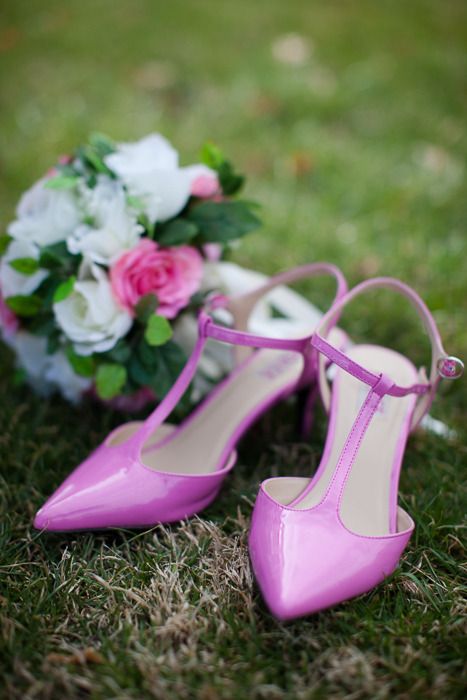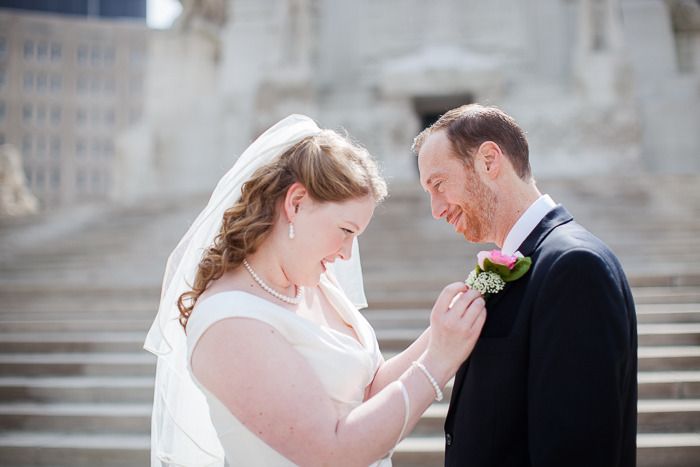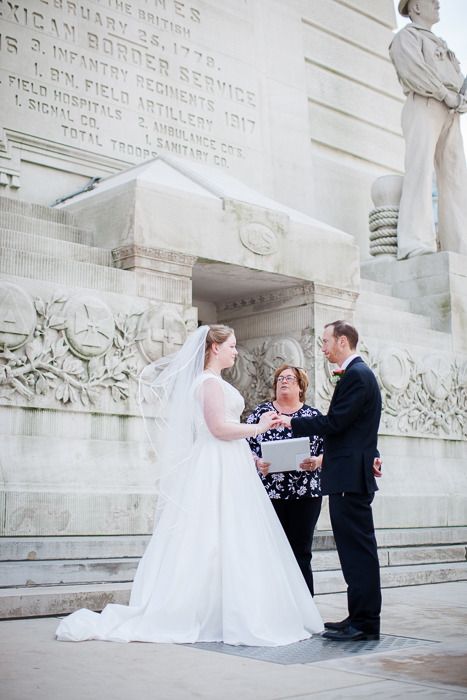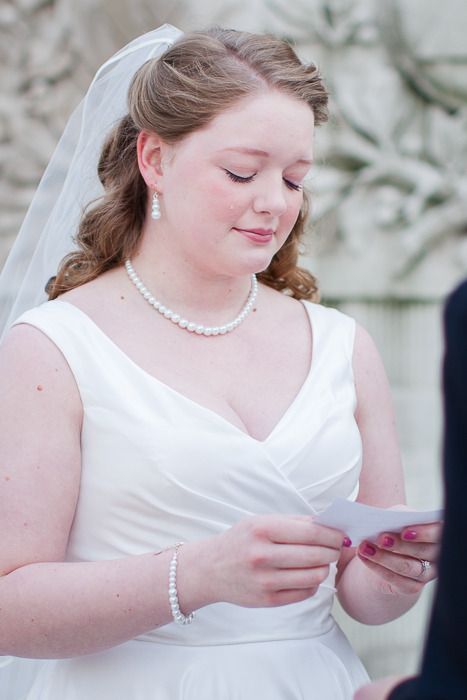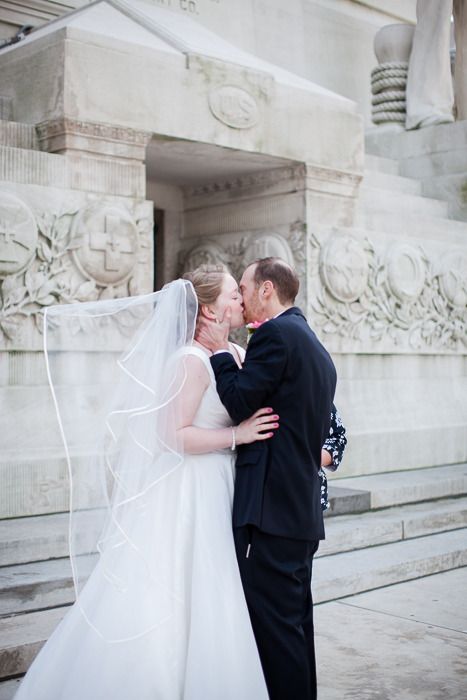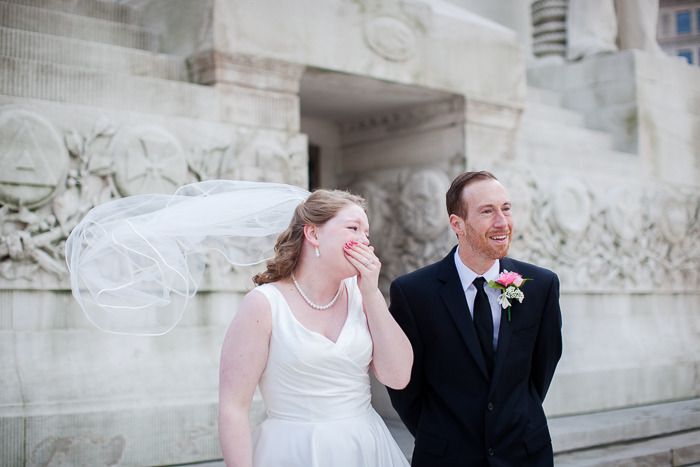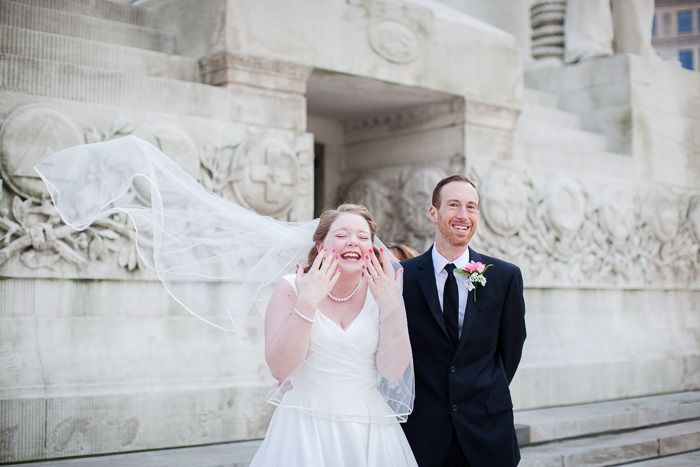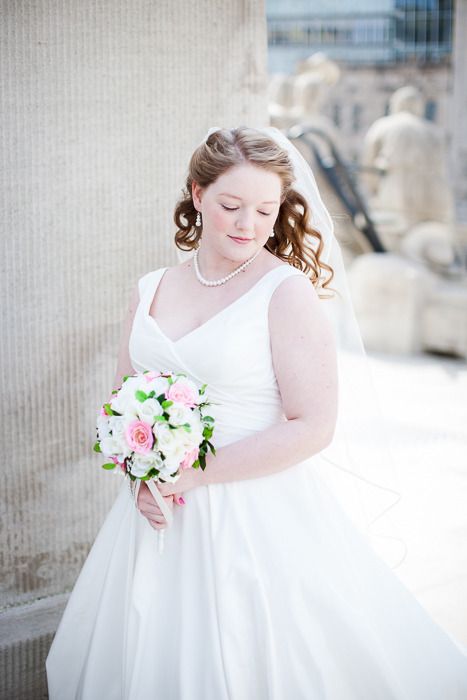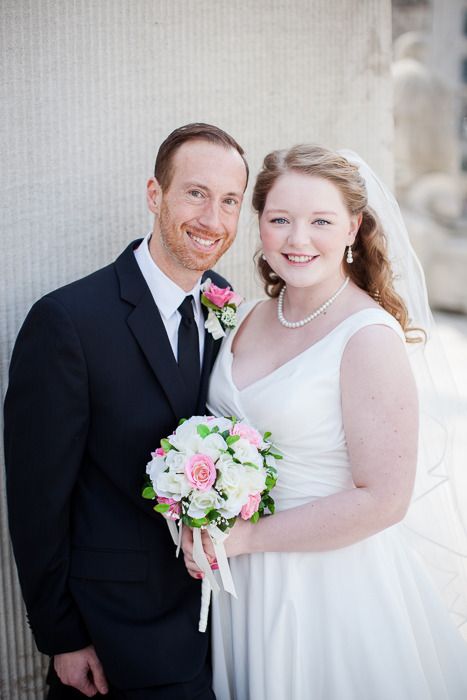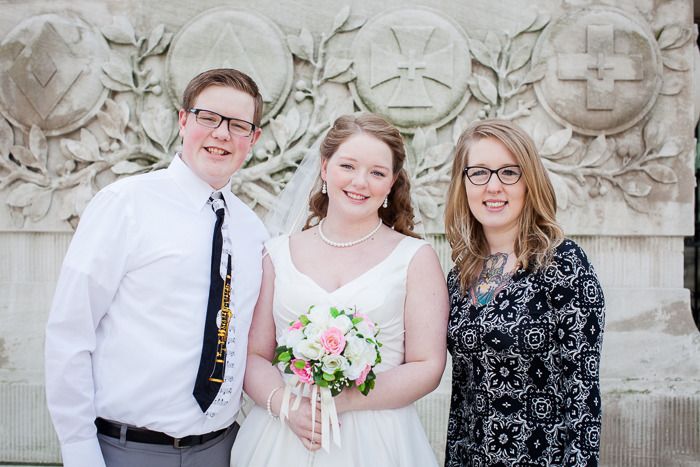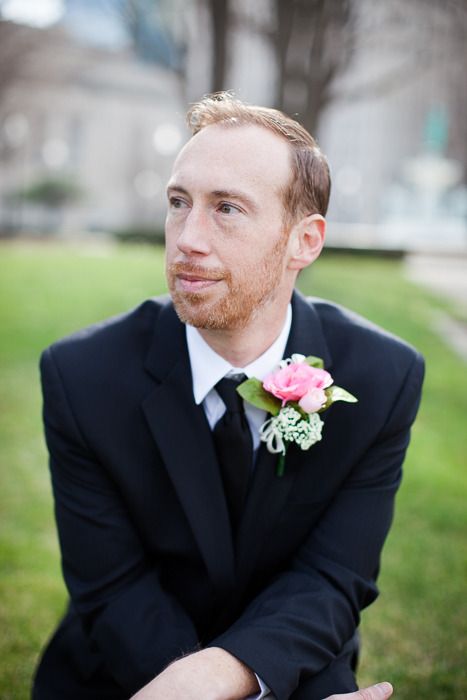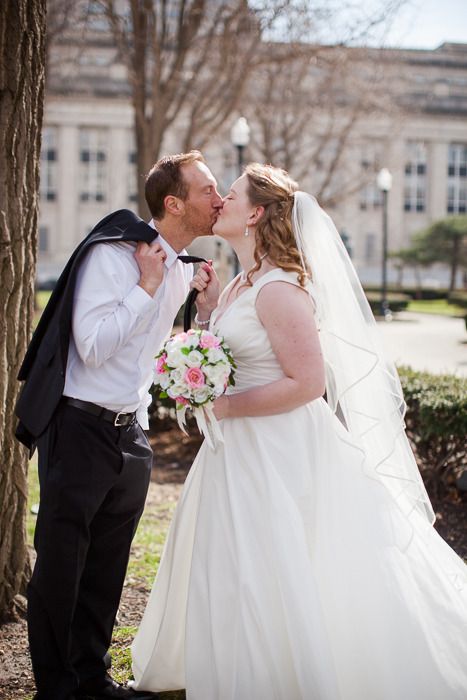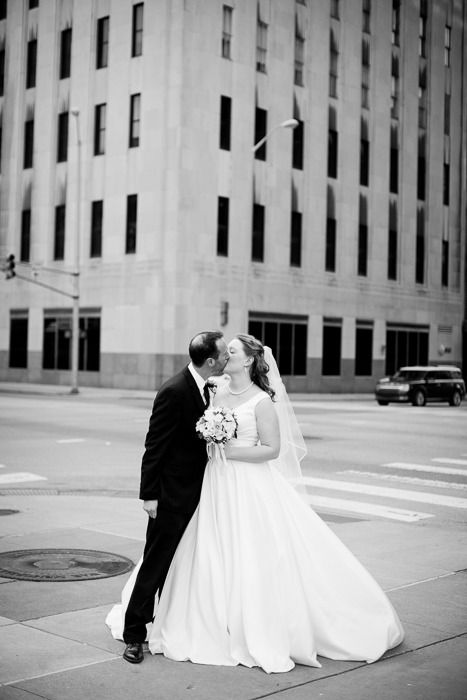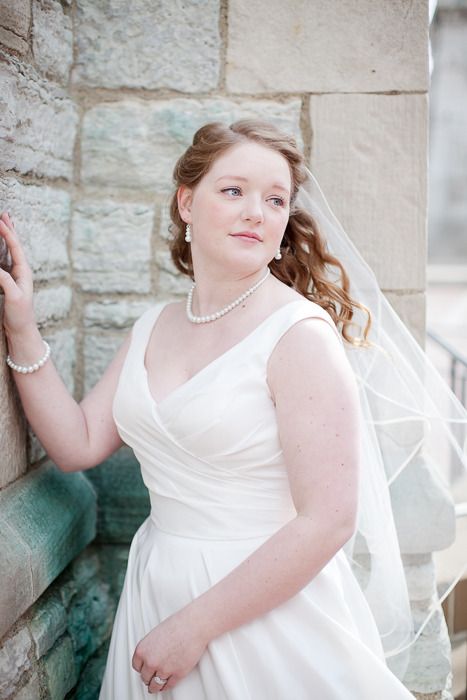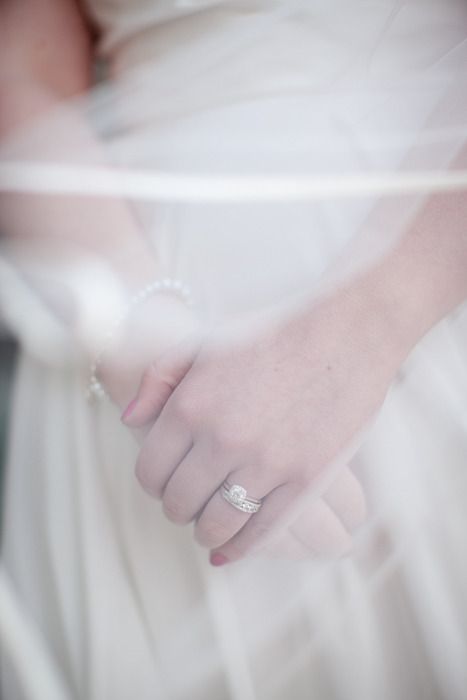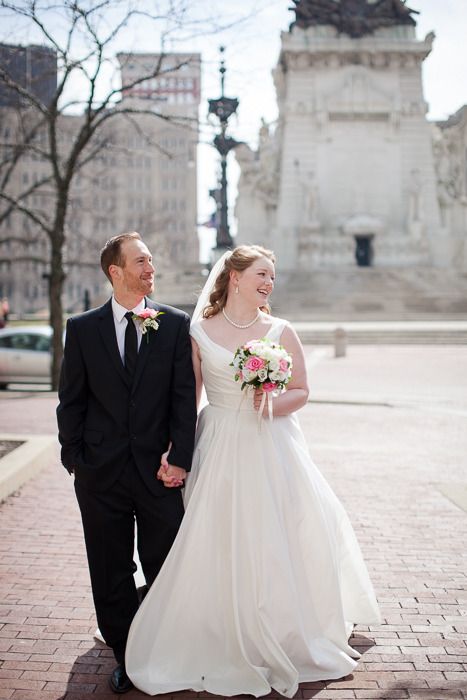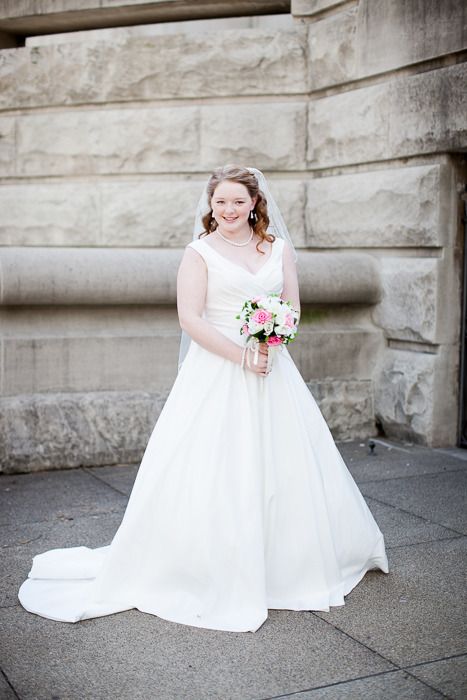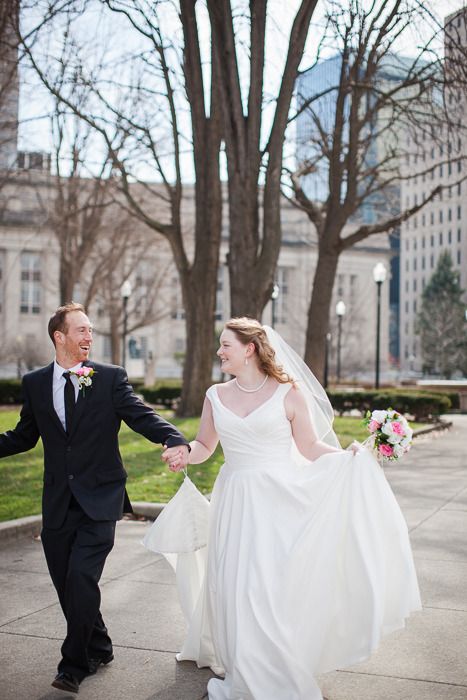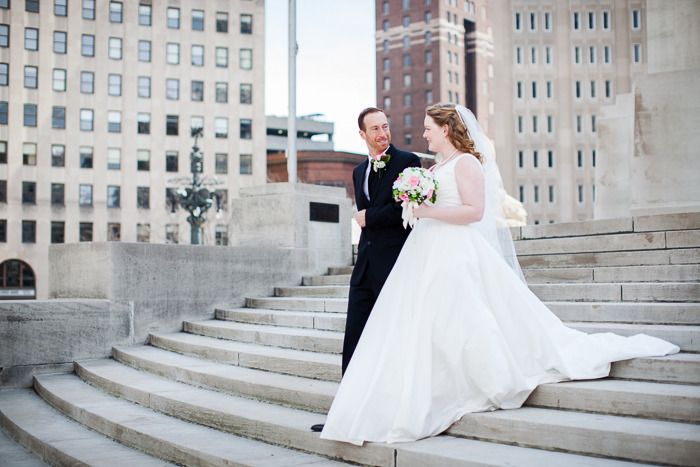 contact evy for clean, fresh, romantic photography