Here's a little pretty for you to enjoy today.
She does such a great job, and this shoot was no exception.
Hope you all had a lovely Easter. I know I did!
This week is totally the 'calm before the storm'. I can't, can't wait for all the amazing couples that are getting married in May!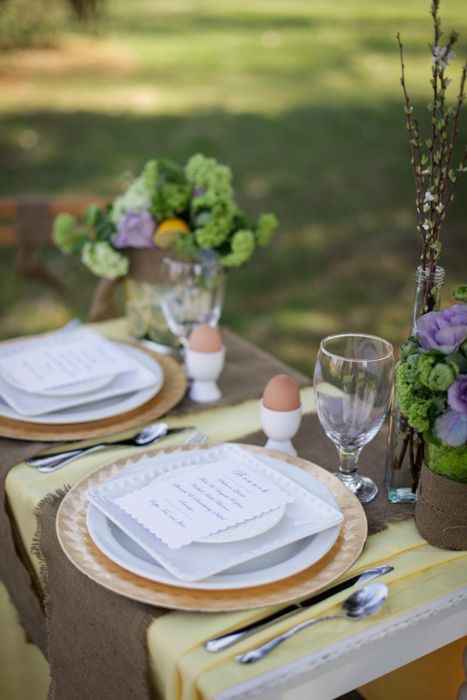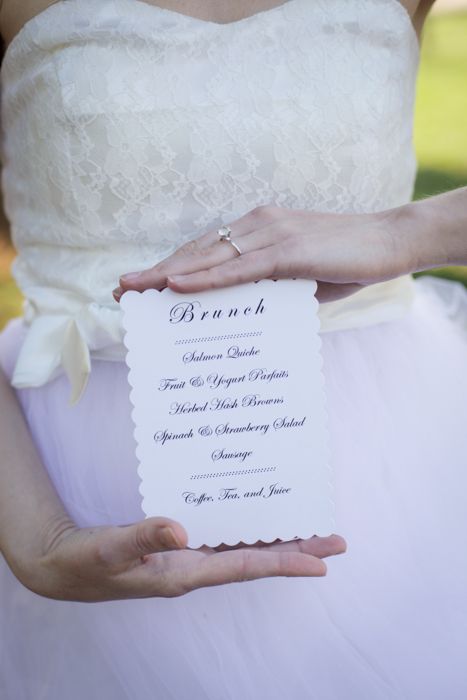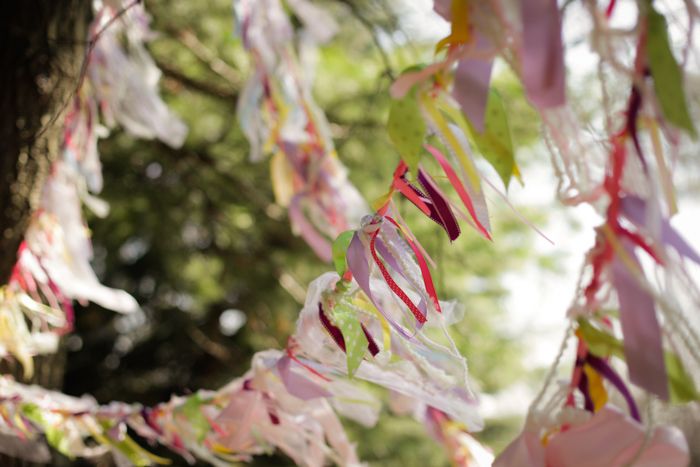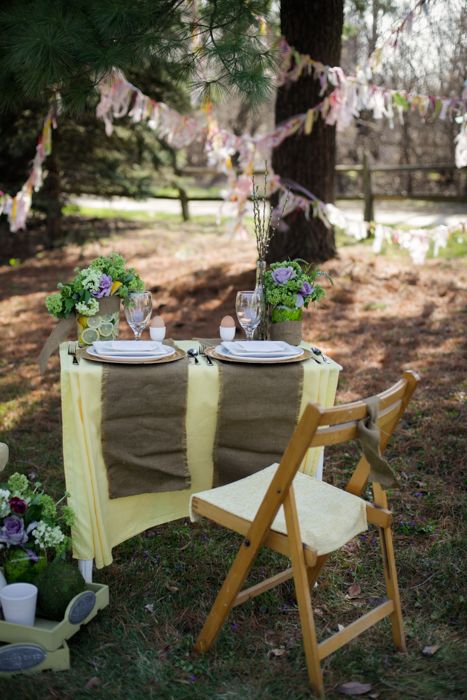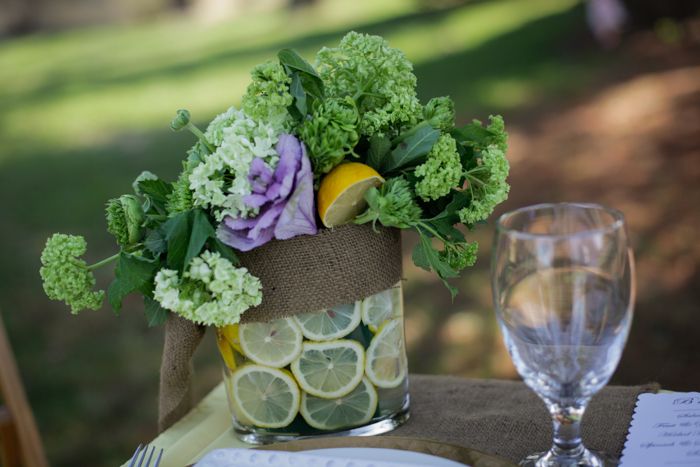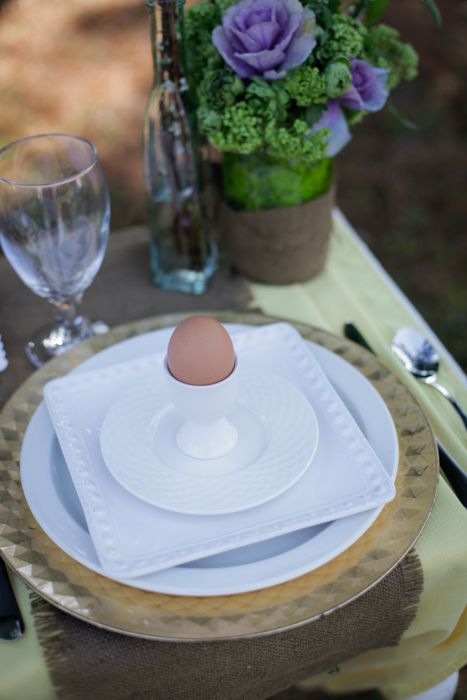 contact evy for clean, fresh, romantic photography