Pierceton Indiana is a tiny little town surrounded by farm country and lakes.
And this last Saturday it was filled with people celebrating the marriage of Brendan and Laura.
I first met Brendan and Laura a couple years ago when they were bridesmaid and groomsman at
another wedding I shot
. They had just started their relationship back then so I feel like I was kinda there 'when it all began'.
It was so great to see them become man and wife.
As you'll see there were so many beautiful and special details, from Laura's lace dress to the homegrown centerpieces.
The reception was at the gorgeous
Oakwood Resort
on Lake Wawasee and it was so fun to be able to shoot down by the water!
The day was super fun for me to be apart of and I'm excited to show you these images!
Cake by: The Cake Lady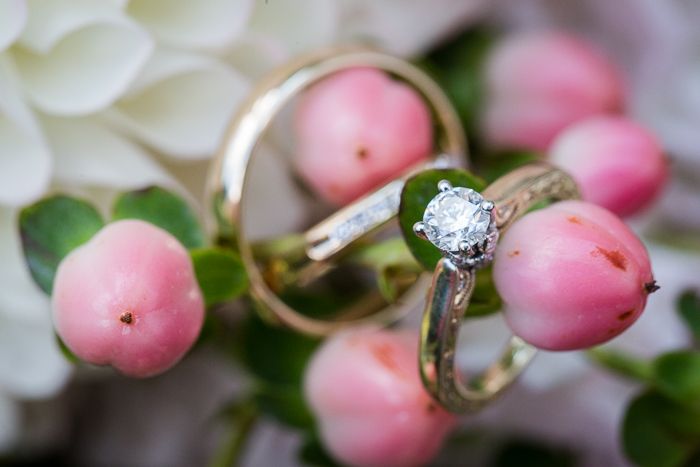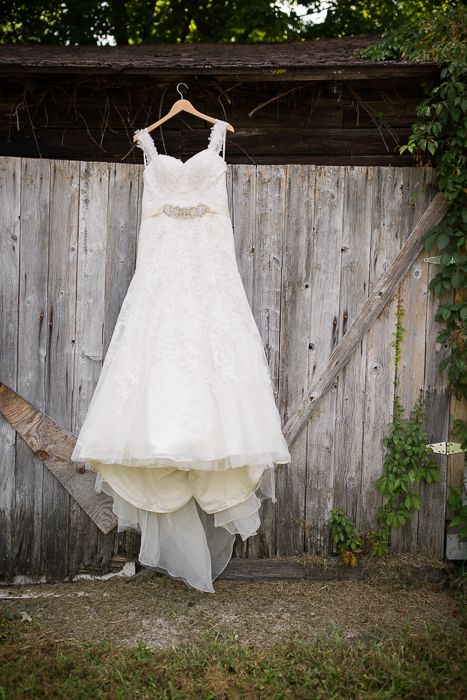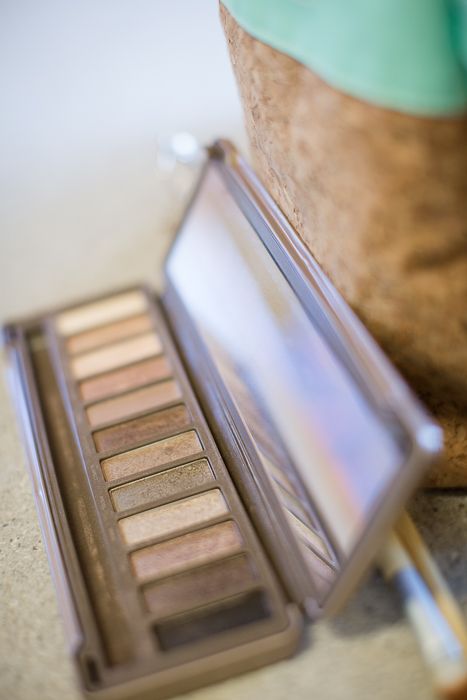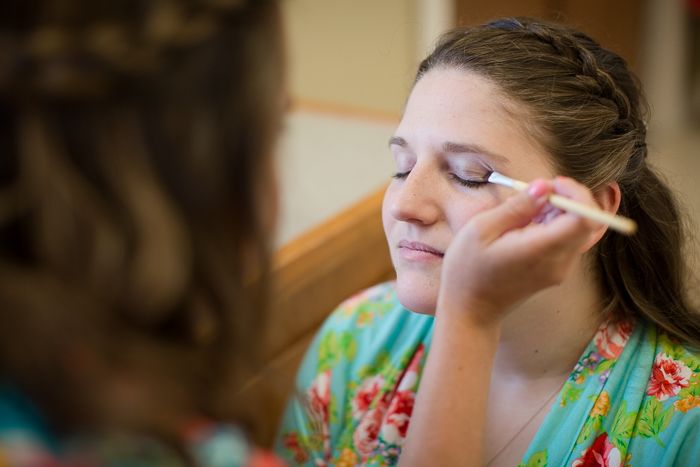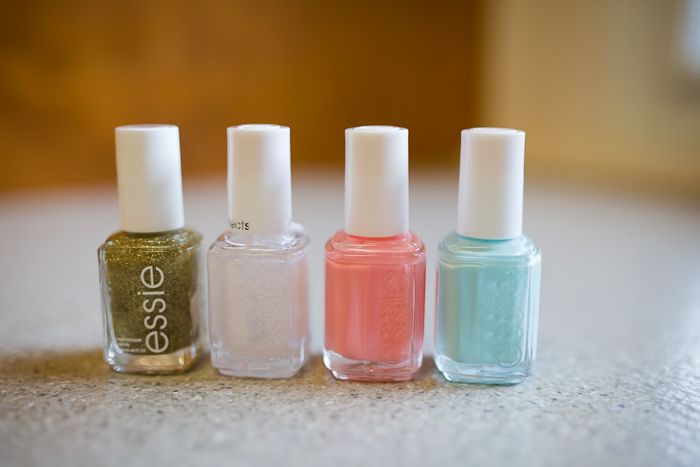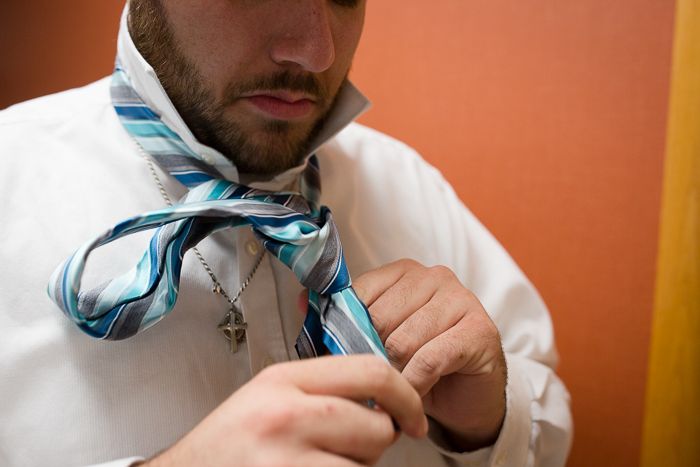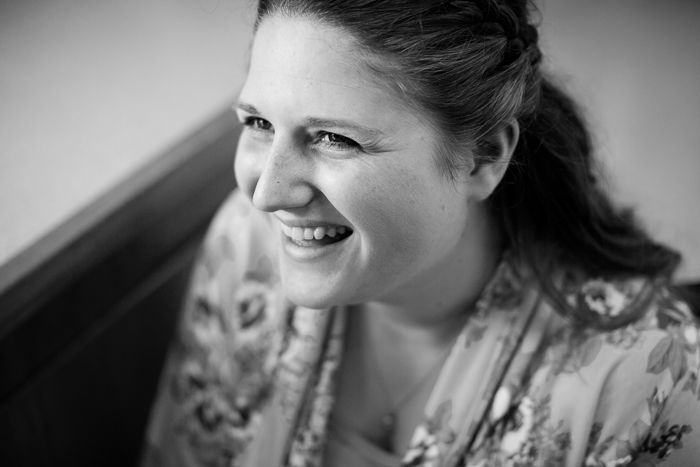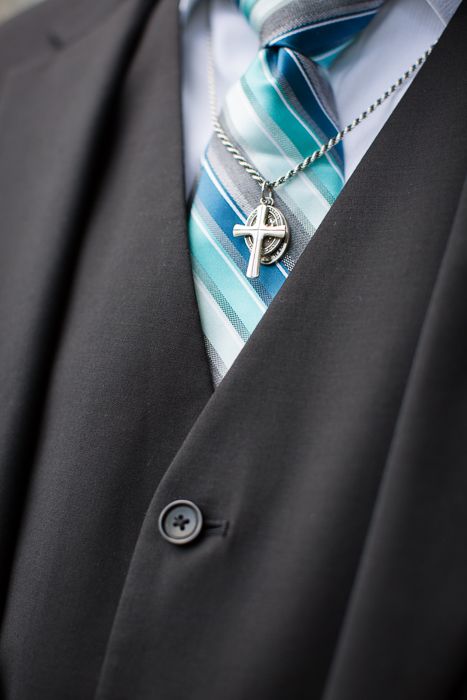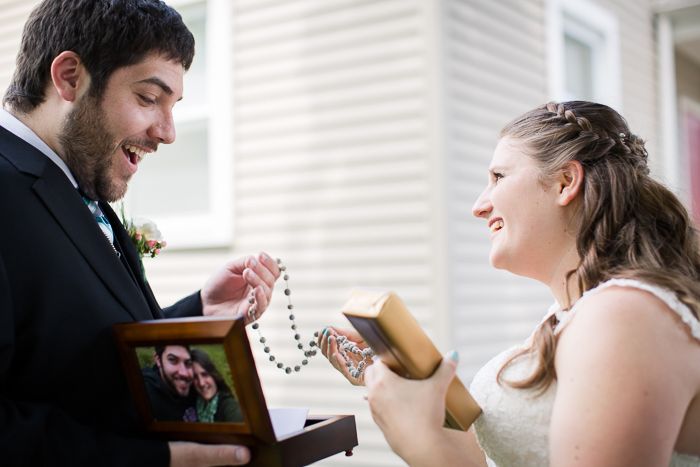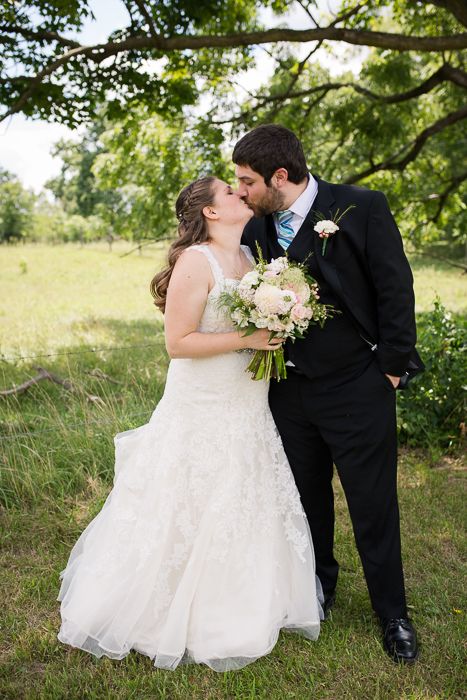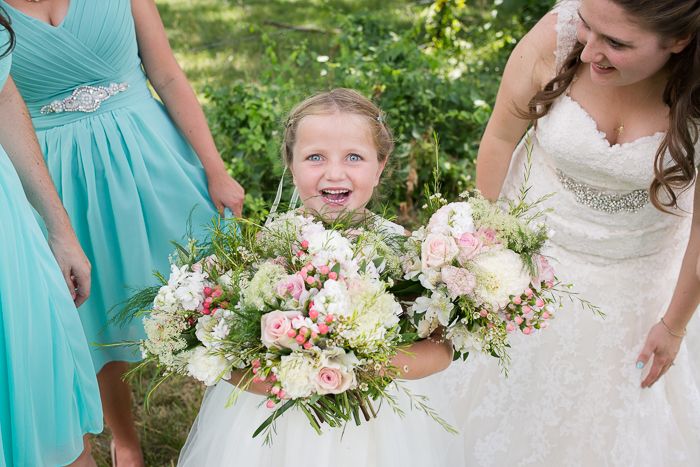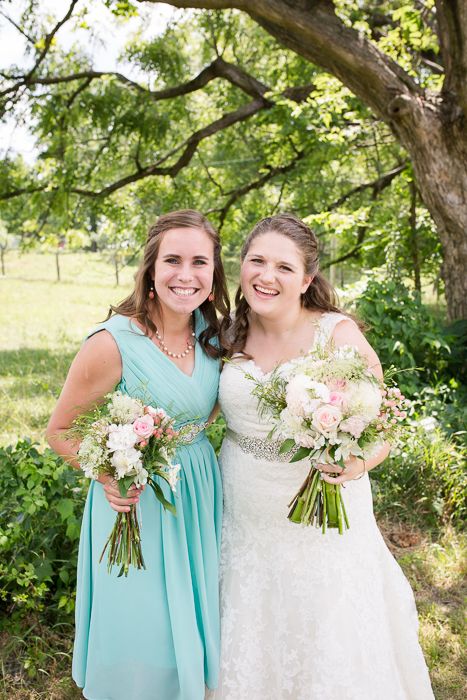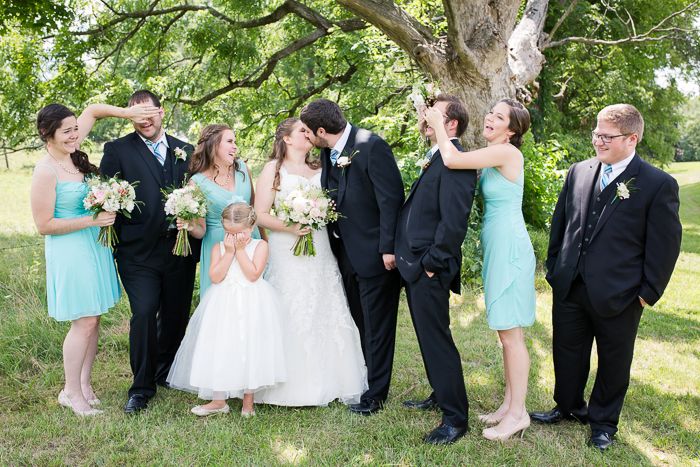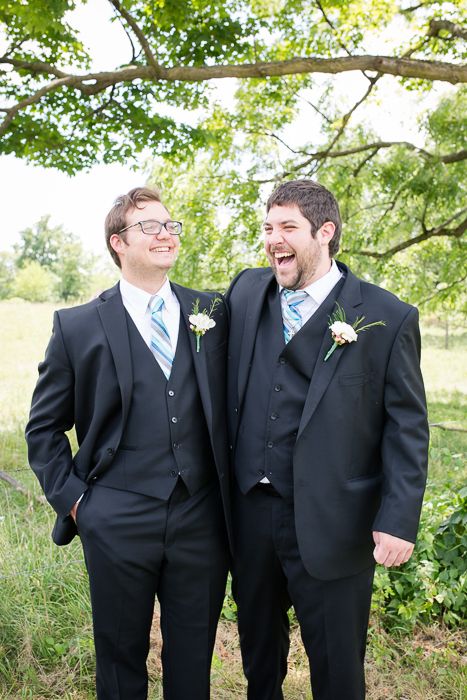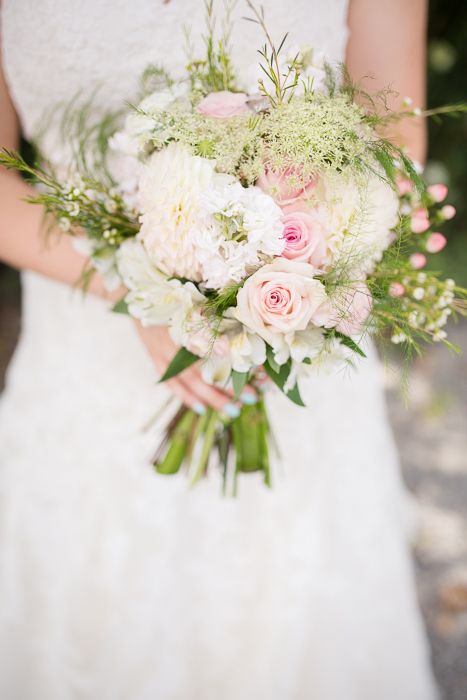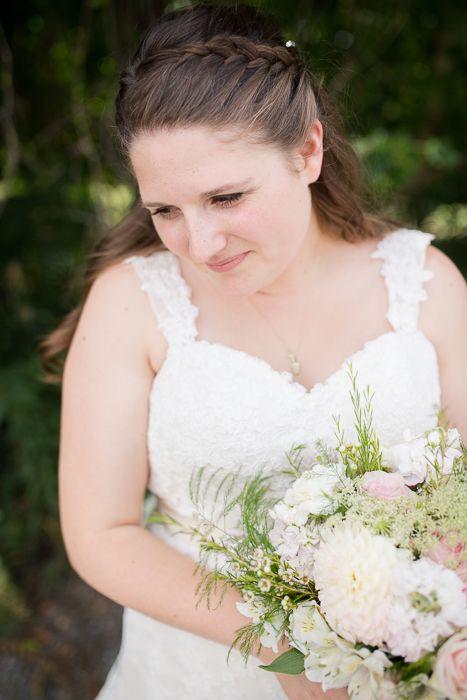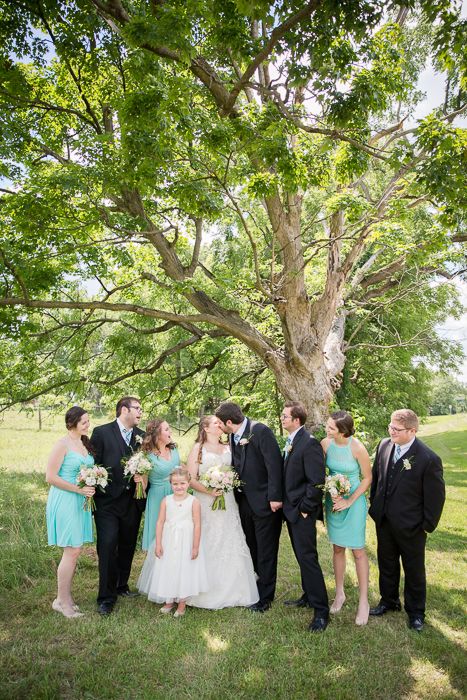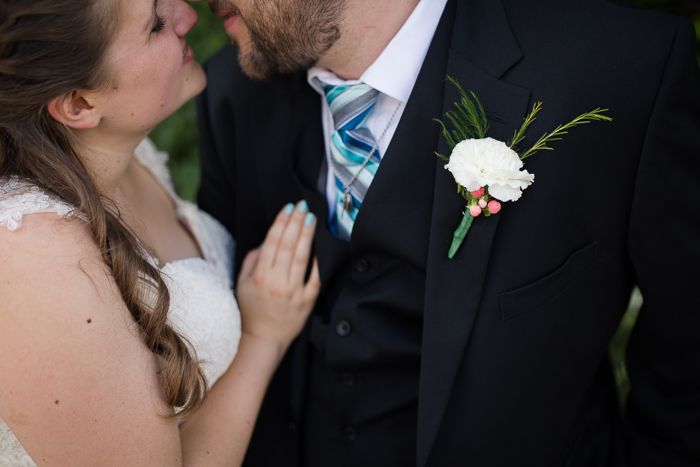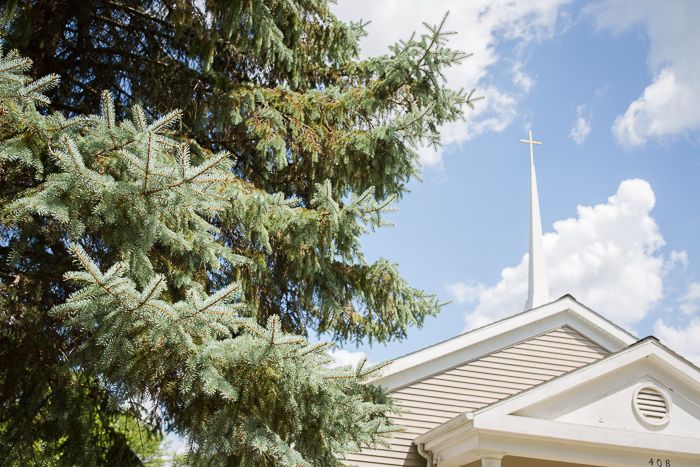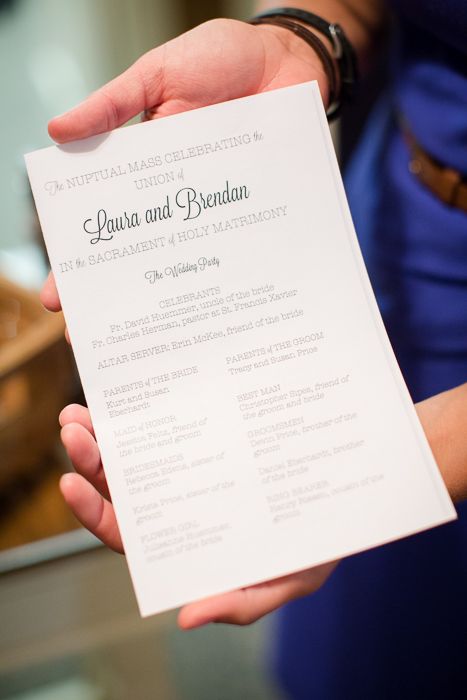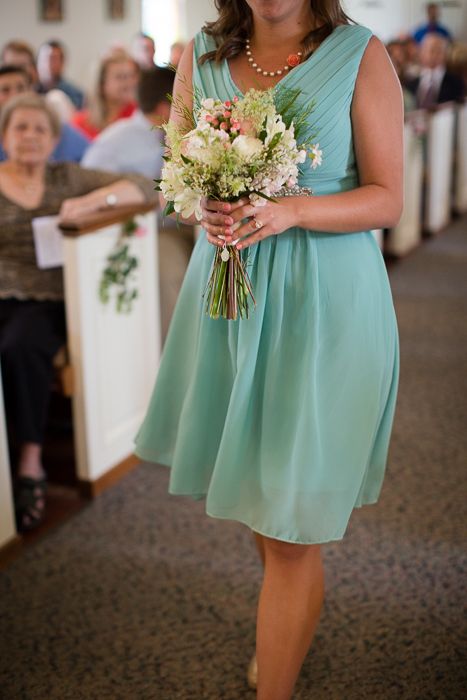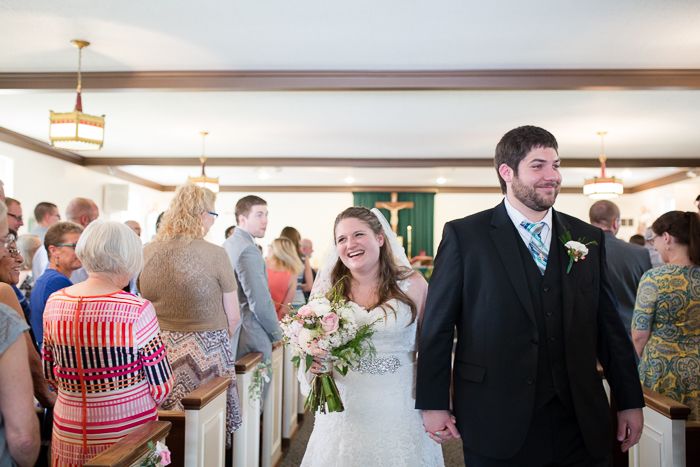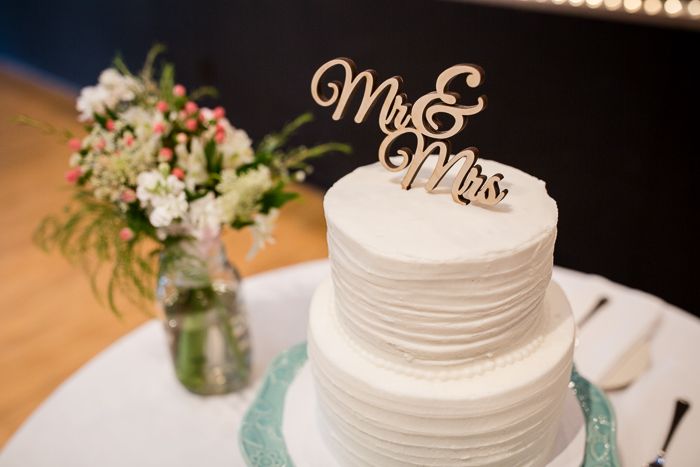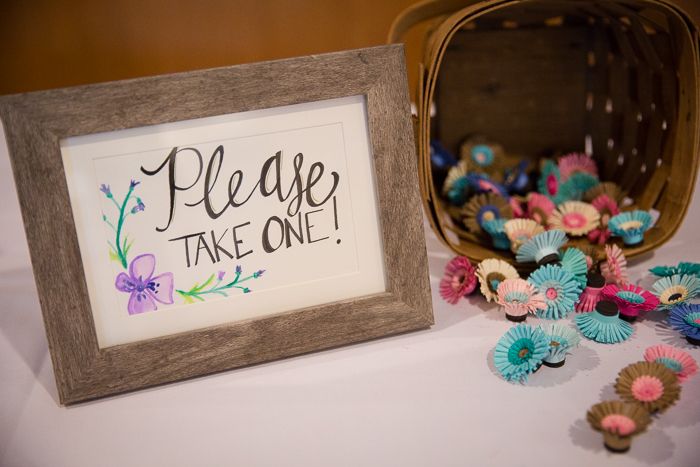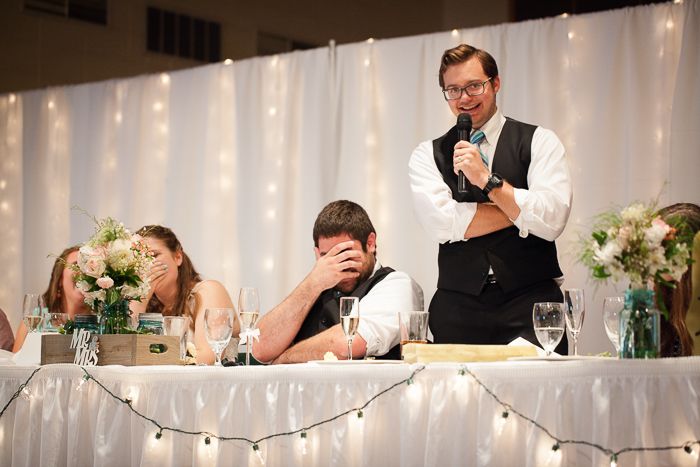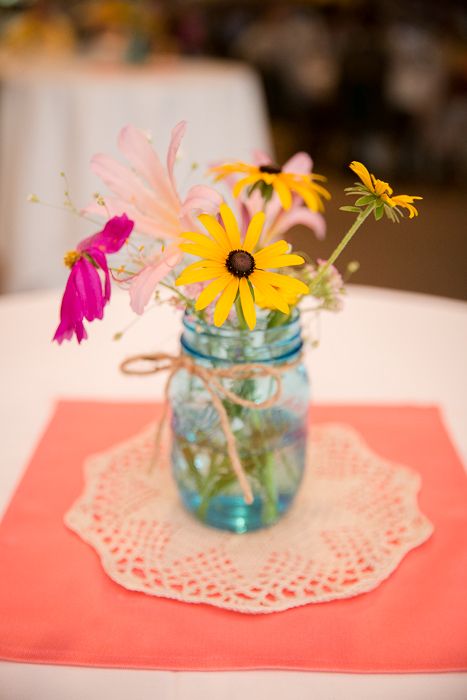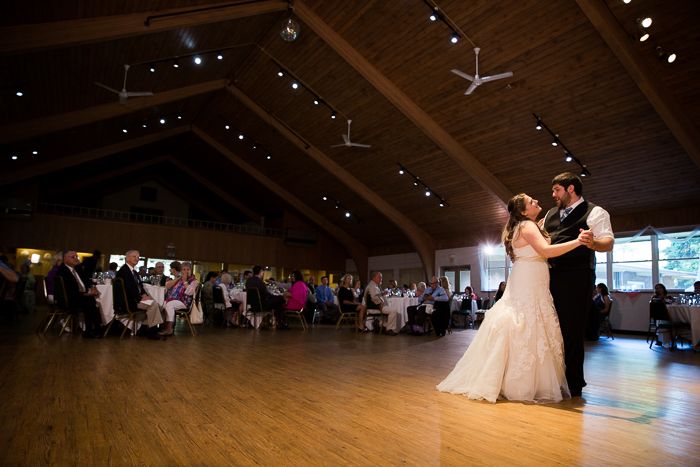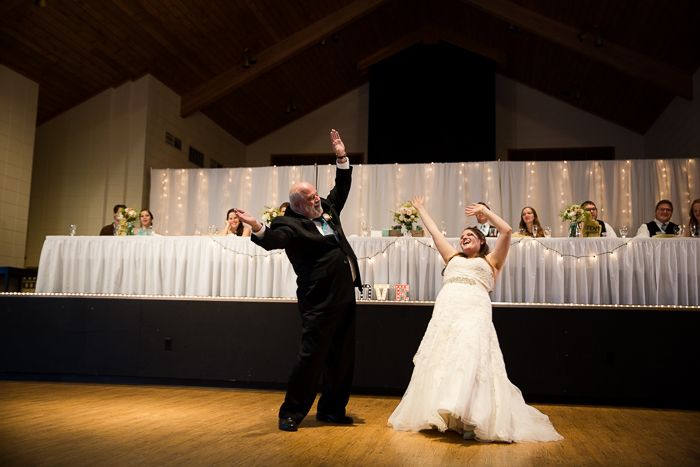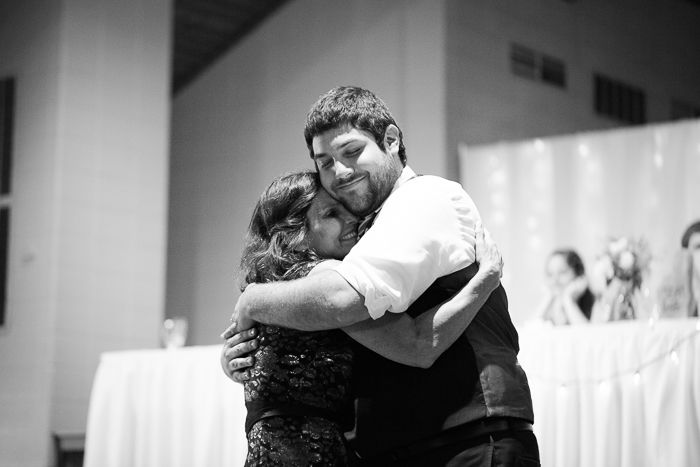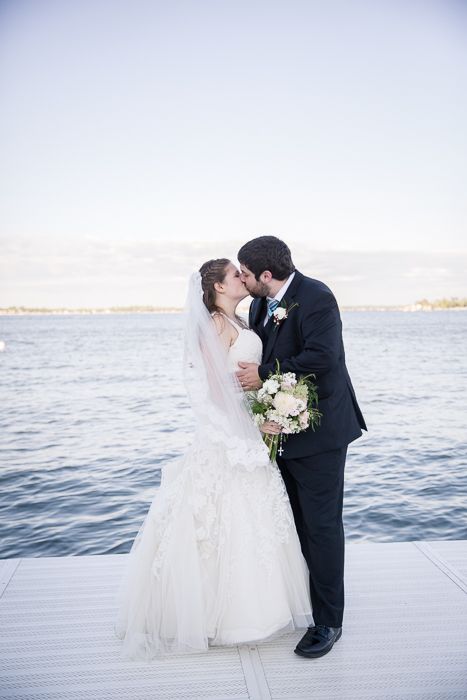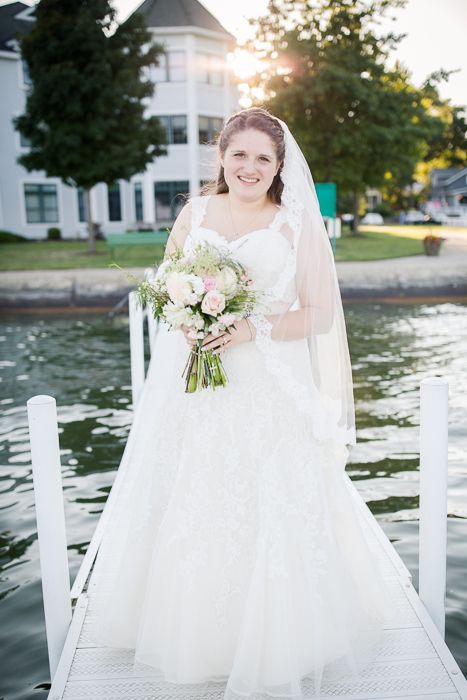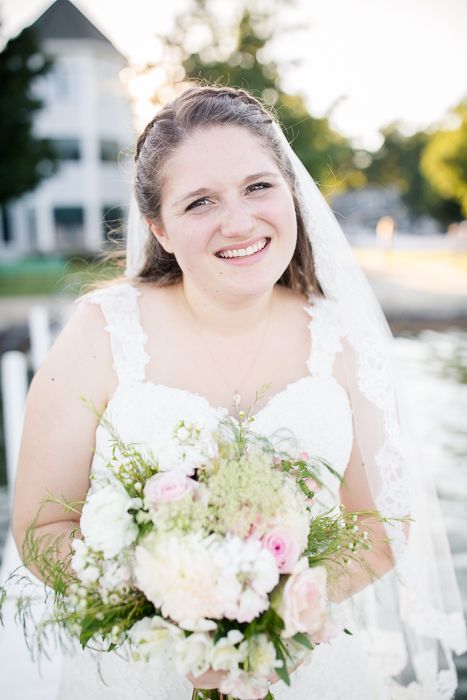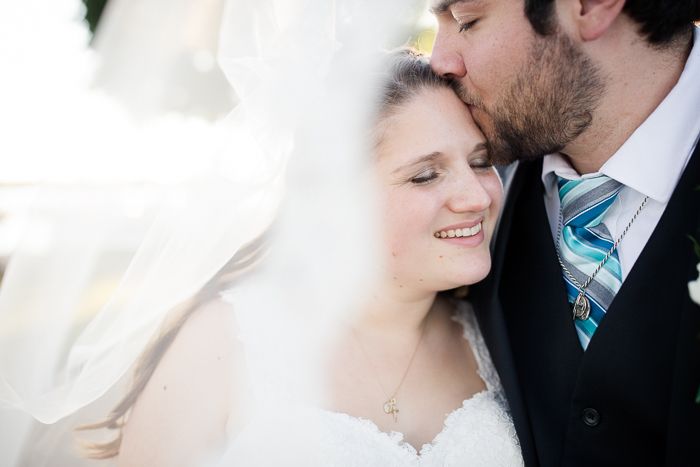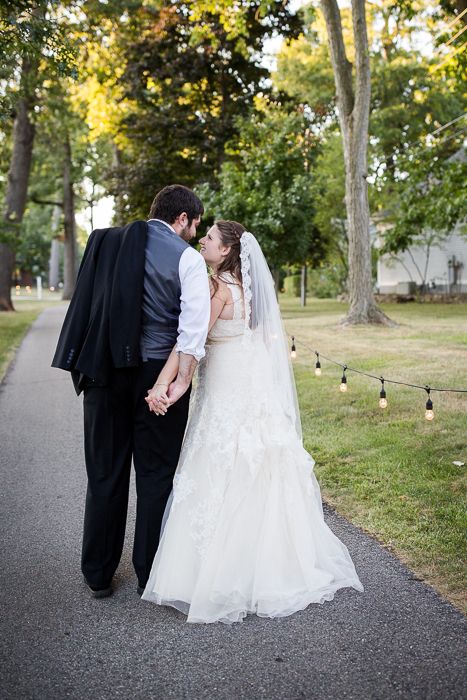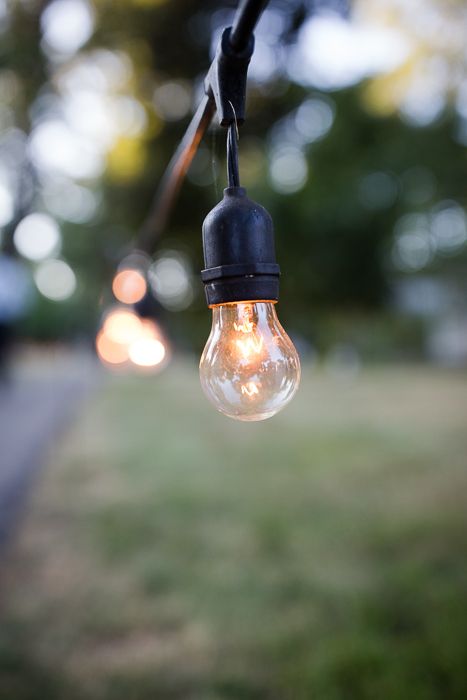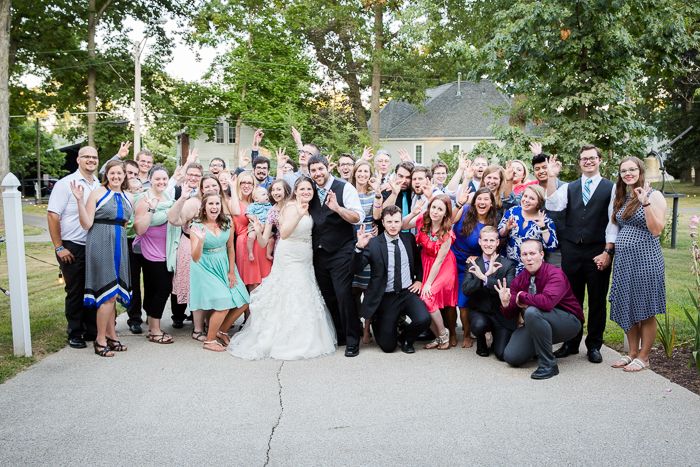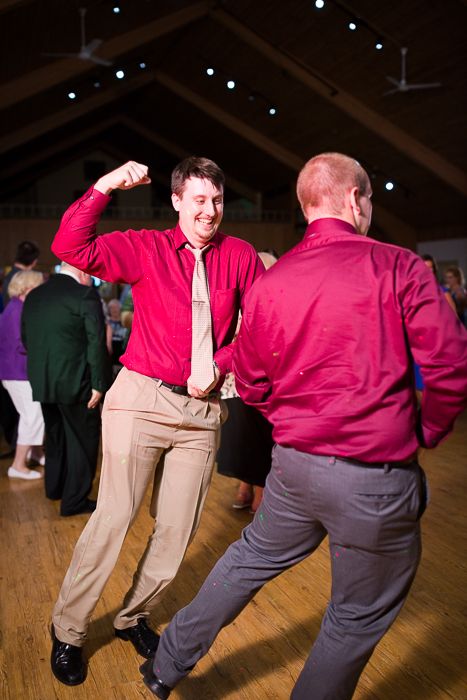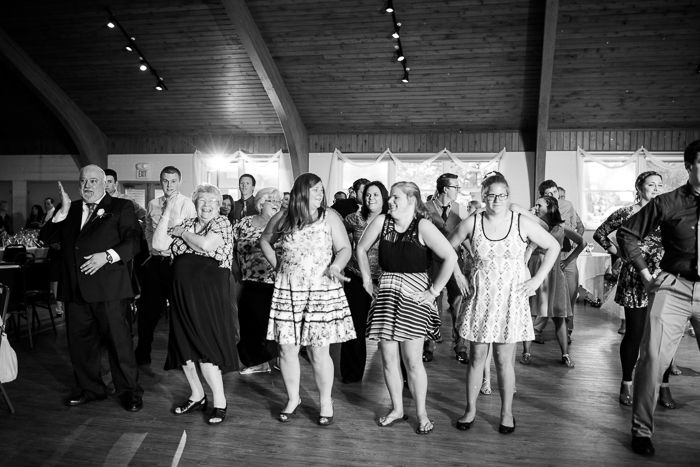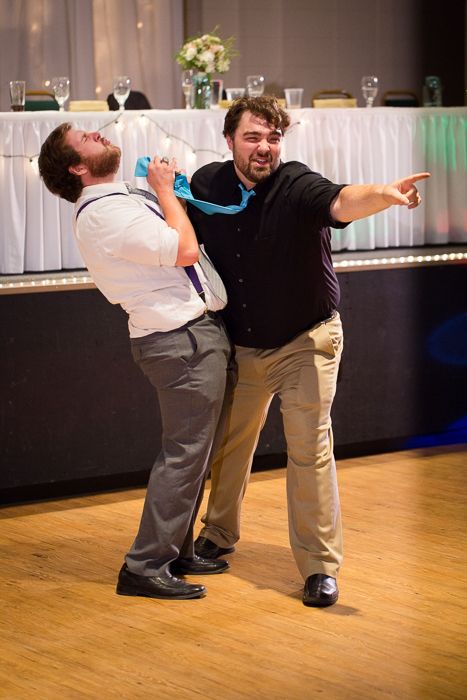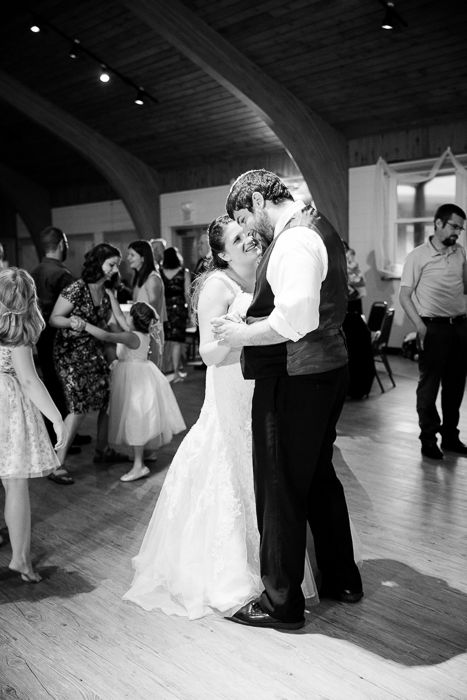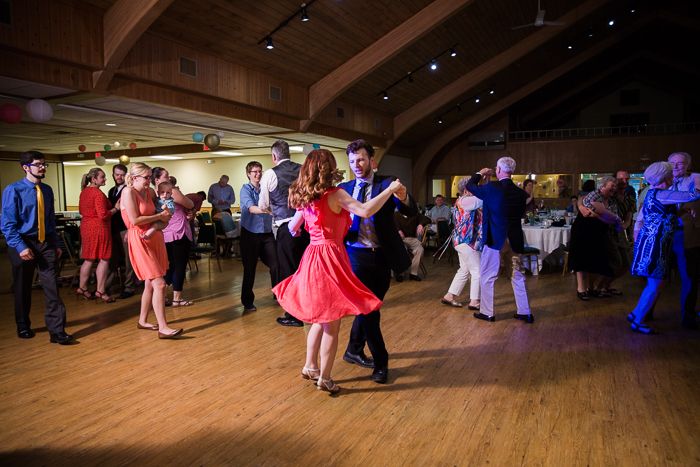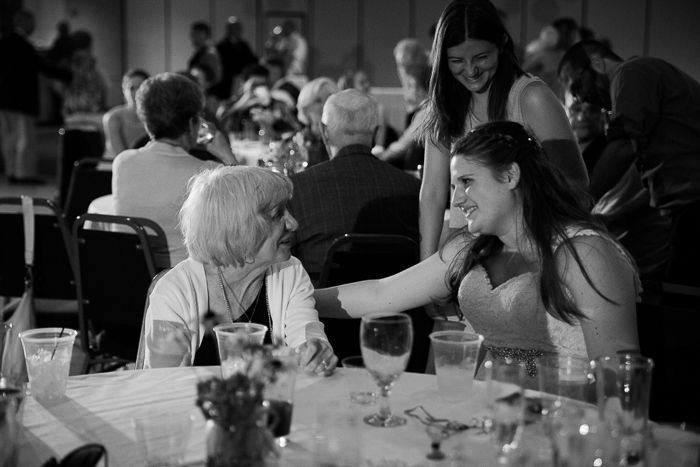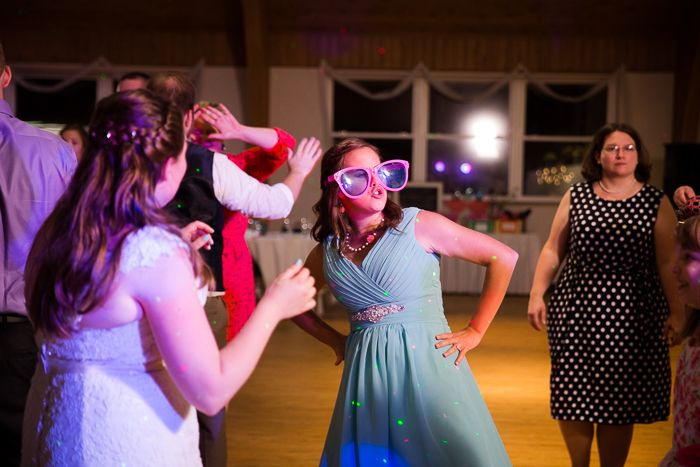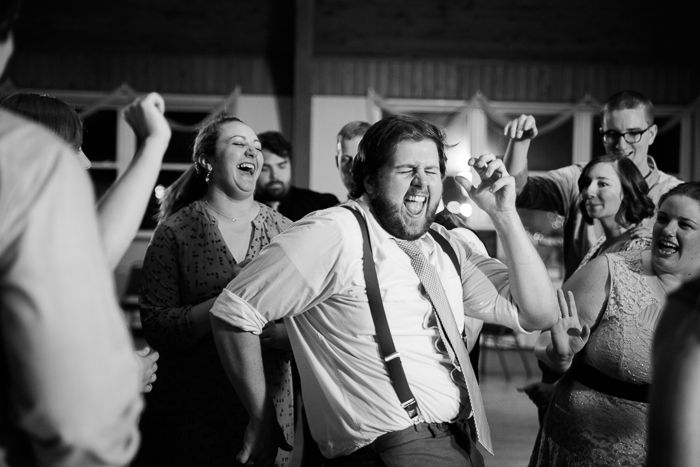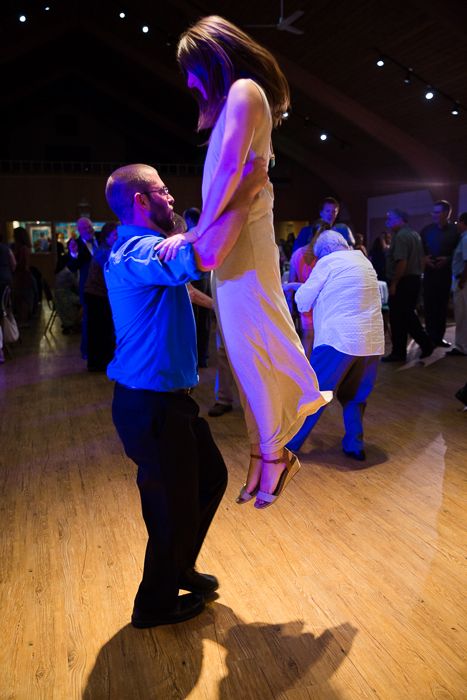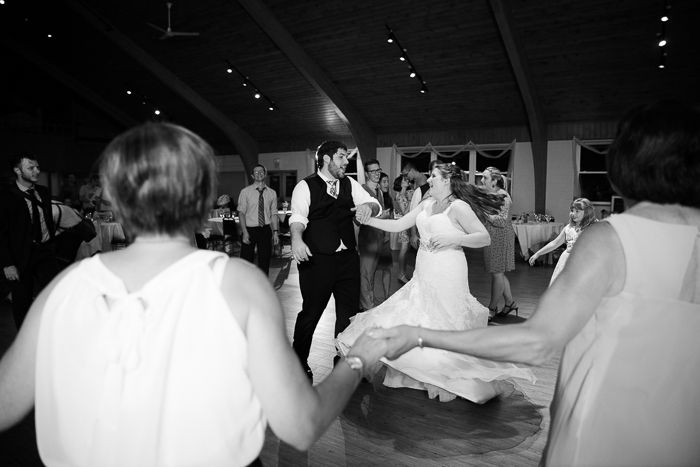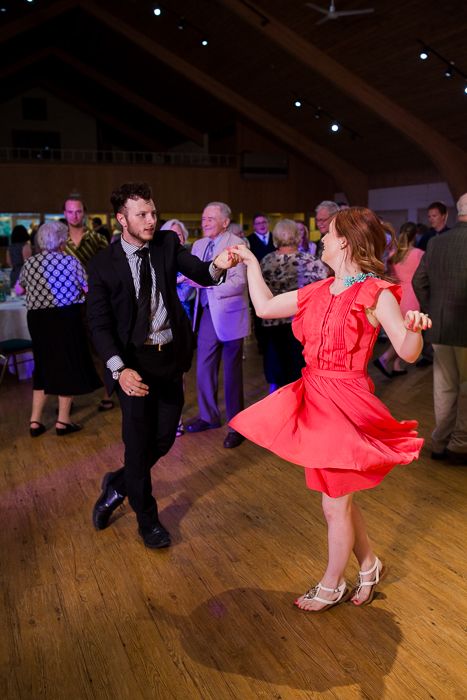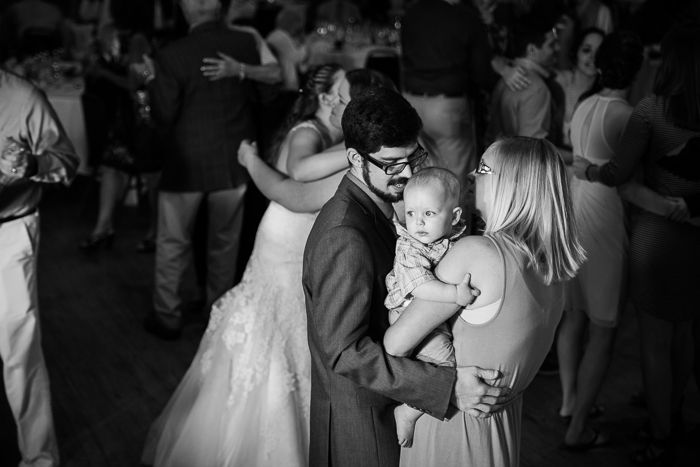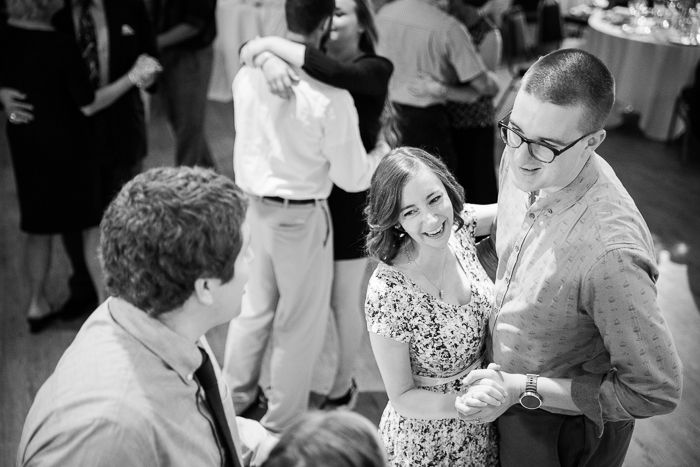 contact evy for clean, fresh, romantic photography