I'm loving all these Fall engagement shoots! The weather in Indiana has been just gorgeous.
Shooting with Ethan and Erin was a blast. I think we laughed at least half the time we were together!
While I was posing them for one of the last shots a friendly dog decided she wanted to make it a family picture for them. She wouldn't leave!
Dogs are a good judge of character I guess.
Ethan and Erin are the type of people that make you feel welcome and are super easy to be around.
And even though they'll admit they're complete opposites, you get the feeling they're just meant to be together.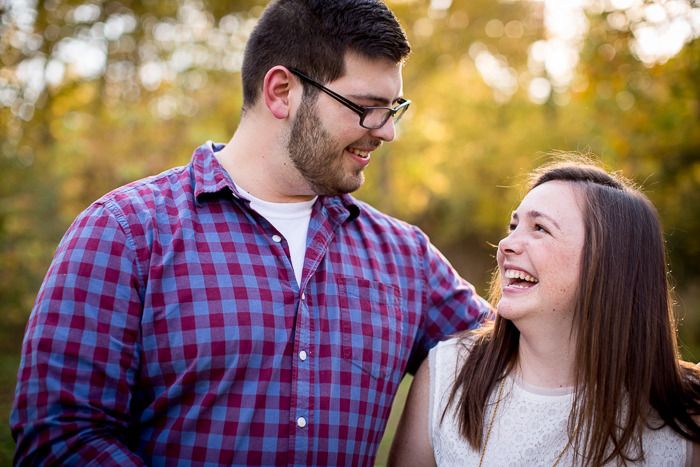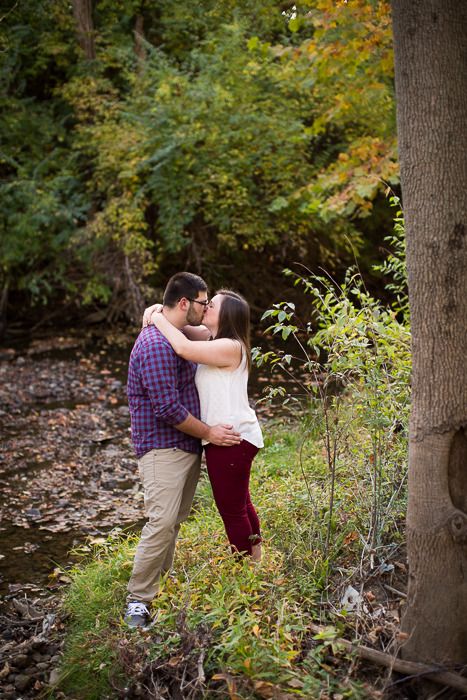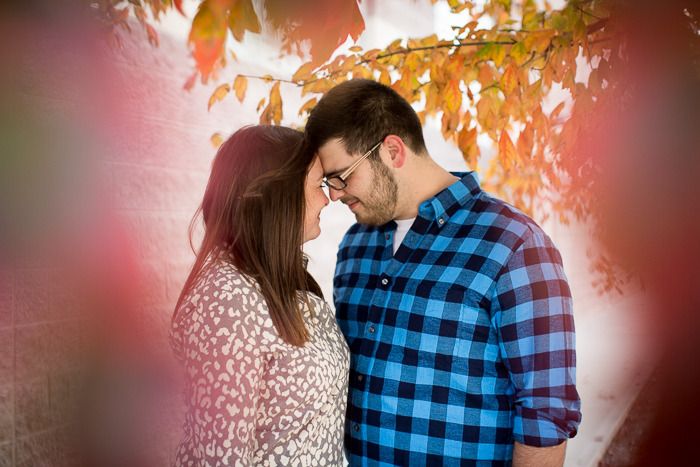 contact evy for clean, fresh, romantic photography