They were so great to do some adventurous things with me.
Emily really likes horses so we started over at the stables, then we made our way down a ravine, and then into the river, all while trying to not get run over by all the mountain bikers riding around.
Adam and Emily I think you're absolutely adorable together, (hope you're ok with being called adorable Adam.) and I'm excited that I get to be at your wedding!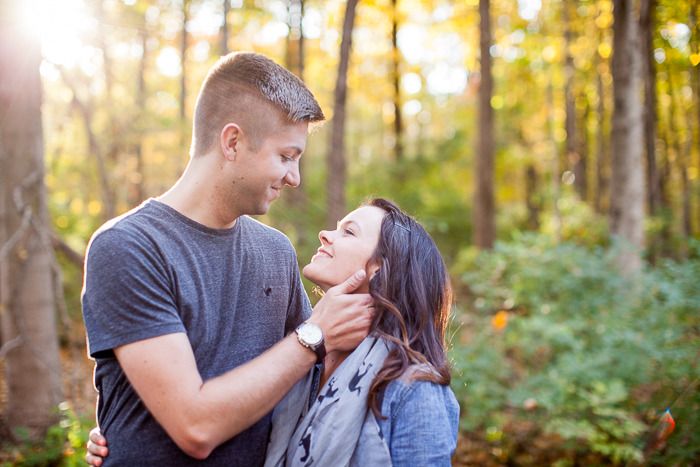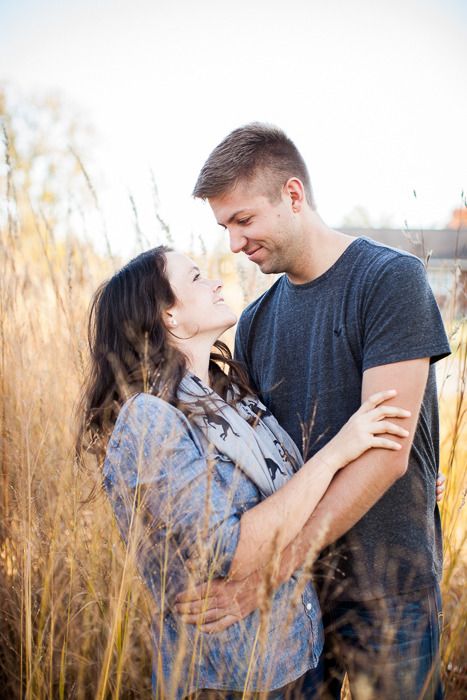 contact evy for clean, fresh, romantic photography