I love my job and the way it allows me to meet so many awesome people.
It is my complete honor each and every time to be chosen to capture the love two people have for each other.
Jocie and Jake made a trip of over five hours for their engagement shoot we did in Columbus Indiana. Talk about committed!
They met years ago at a music camp and hit it off really well, they talked so much they were late for their own concert. She thought they were just friends and didn't realize how much he liked her.
Fast forward a few years, he didn't just like her, he loved this beautiful, sweet, girl. He won her heart, and proposed on a romantic evening date at The Willis Tower (read Sears Tower) overlooking the sparkling city of Chicago.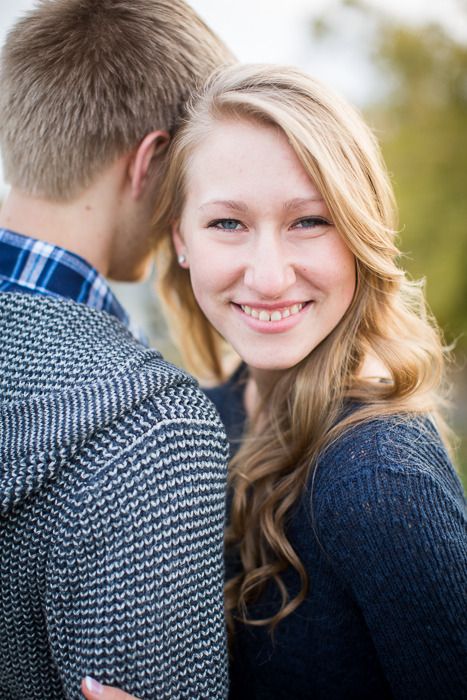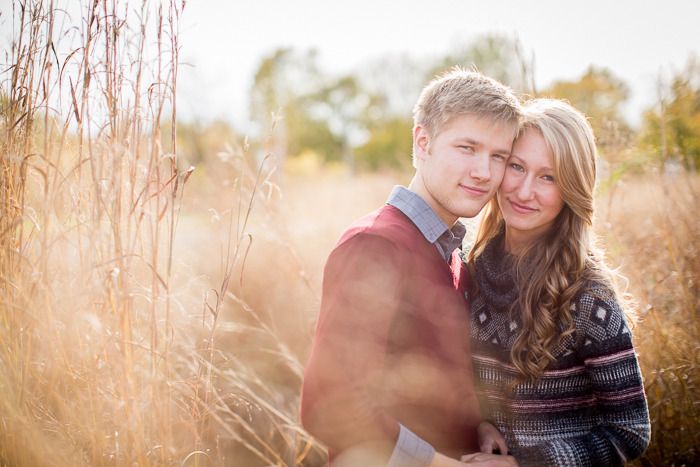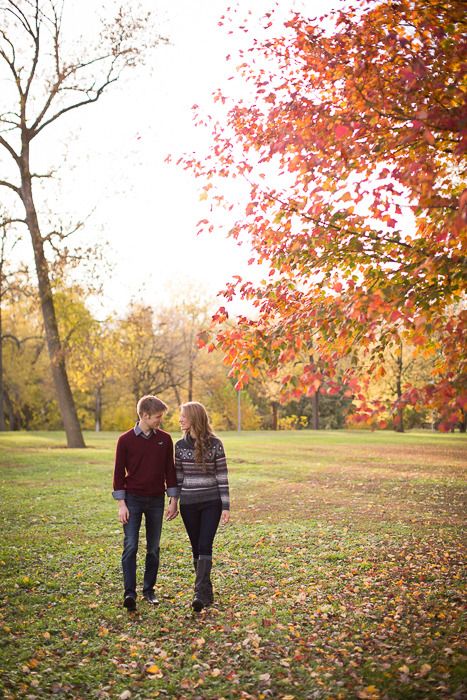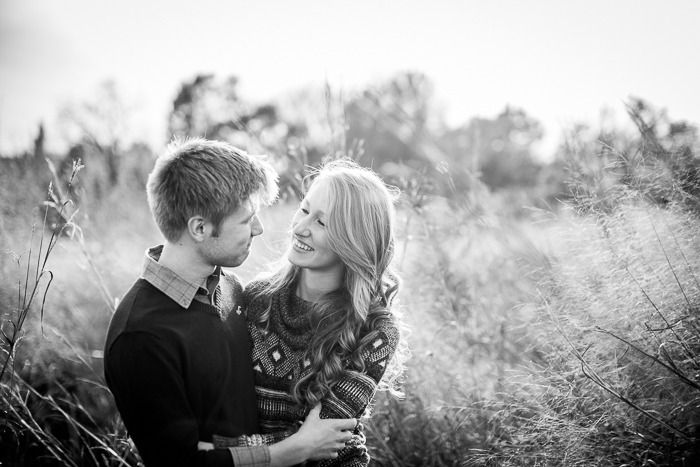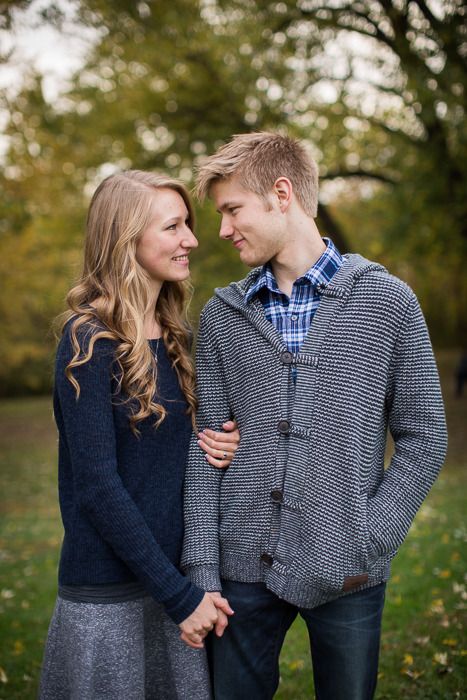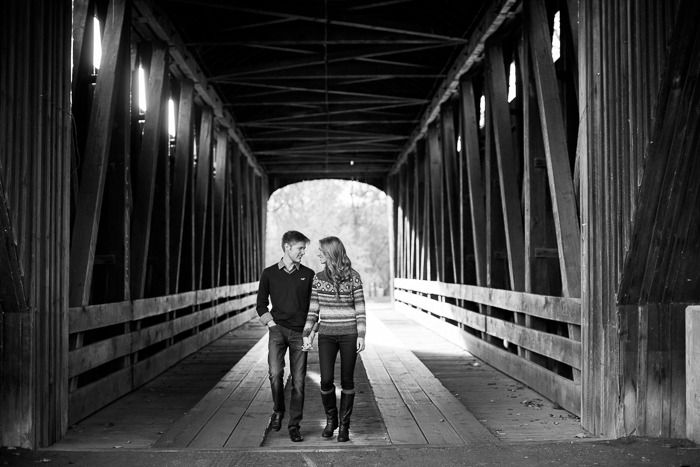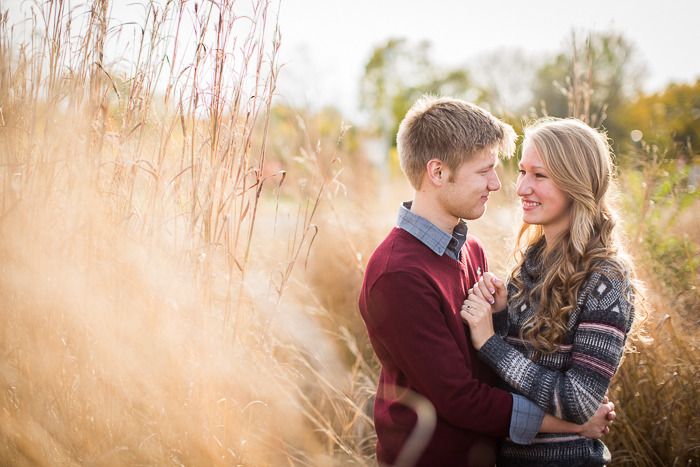 contact evy for clean, fresh, romantic photography