So, I'm curious, how did you or how do you want to be "farewelled" at your wedding?
Or should I say, what do you want people to wave, let loose, or throw at you as walk to your getaway mobile.
You have a few options to choose from out there.
Rice (in some states), bubbles, petals, leaves, sparklers?
We did sparklers at our wedding because we knew it would be darker, they're fun for people, and they look cool in pictures.
Not many people know this, but we were going to fill the garage with fog from a fog machine, turn on some climatic getaway music and come flying out of the garage.
Needless to say we were getting married at my grandma's house and the whole idea sounded a little scary so the idea got vetoed.
Can't say that I blame her.
Now someone else can use my idea. Just make sure you hire me to shoot your wedding. 😉
So what will it be?
Or if you're already married, go ahead and tell me what you did.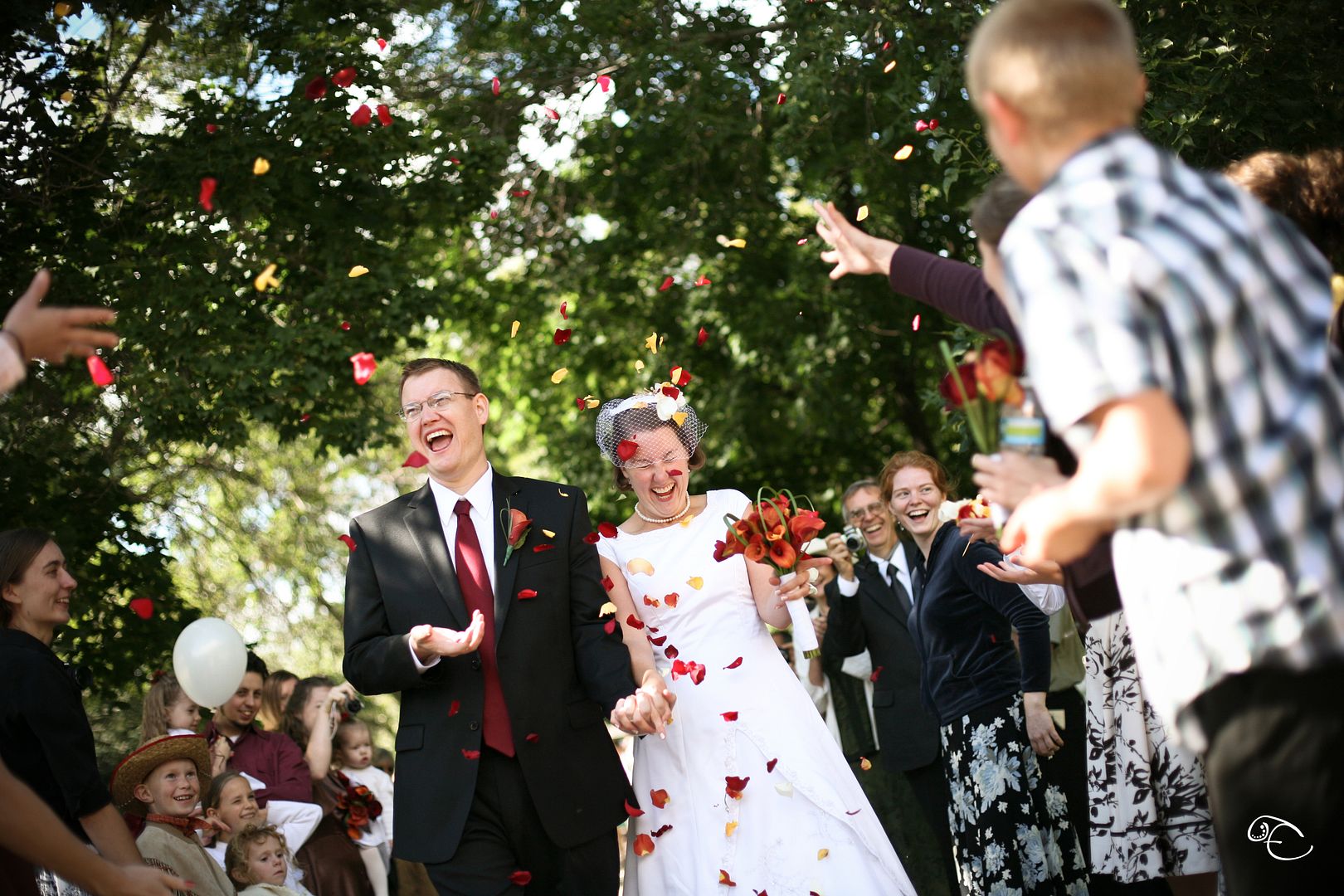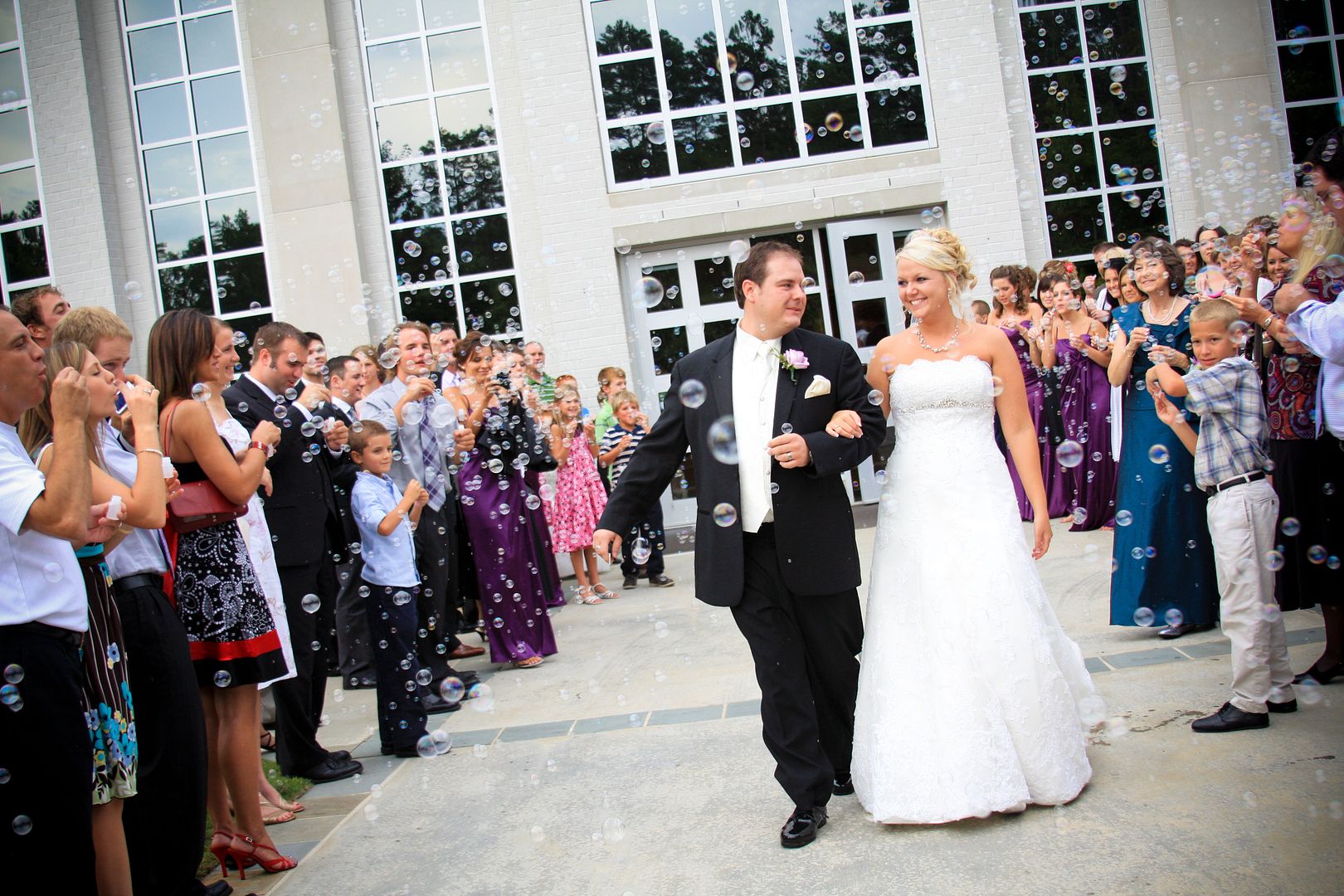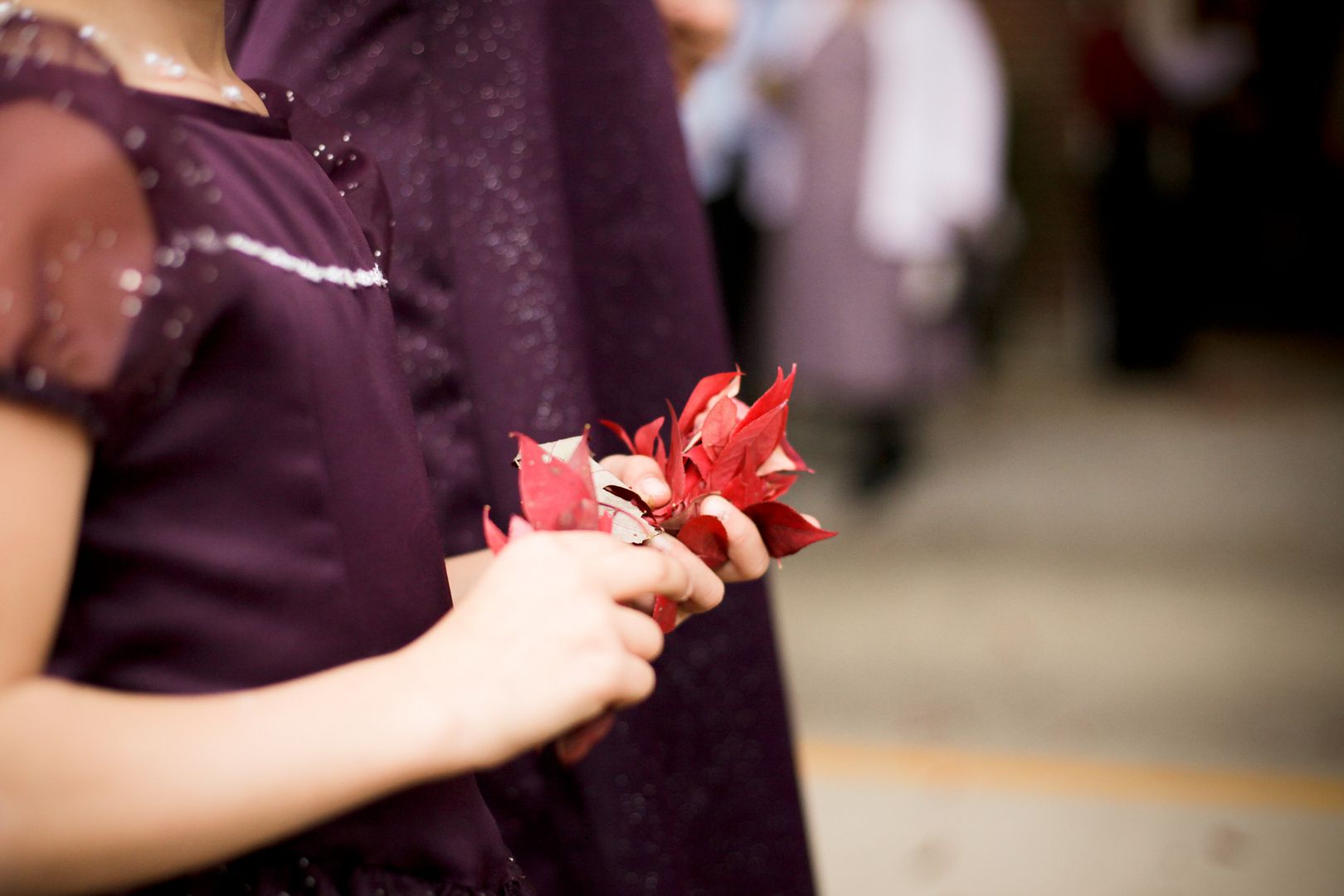 contact evy for clean, fresh, romantic photography