I'm so excited to share Em and Beto's engagement pictures!
Here's a little sneak peek for you.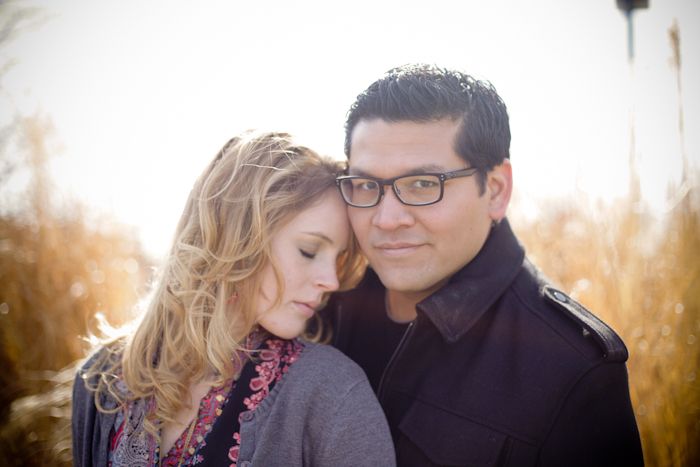 Don't they look great together!?
~~
The last few days I've been running around like a chicken with my head cut off but I'll try to get the rest of their images up soon.
Happy Tuesday!
contact evy for clean, fresh, romantic photography