The wedding I've been looking forward to for most of the year was on Saturday!
The day started out rainy and we all wondered if Stephanie's vision of an outdoor wedding on the peninsula of Abram Farm was going to happen or not.
But sure enough, the rain stopped, the sun came out and even gave us a golden hour in the evening.
Stephaine had good taste in every part of the wedding, I was having such a fun time shooting!
And her good taste also carries over to men apparently because Zach is a keeper.
I've shot with them three times now and I love watching them enjoy each other's company.
Stephanie was just stunning, and Zach was Mr. handsome himself.
But looking perfect in their wedding clothes didn't stop them from climbing into the rowboat for portraits!
Wait till you see how awesome they look out there in the boat!
Scroll down to see one of my favorite weddings of 2016.
Hair: Jacks Von Liria
Makeup: Jacks Von Liria
Dress by: Pronovias
Shoes: Pedro Garcia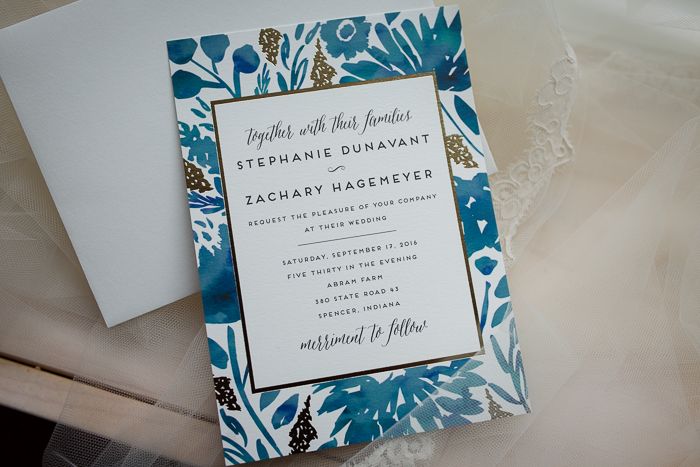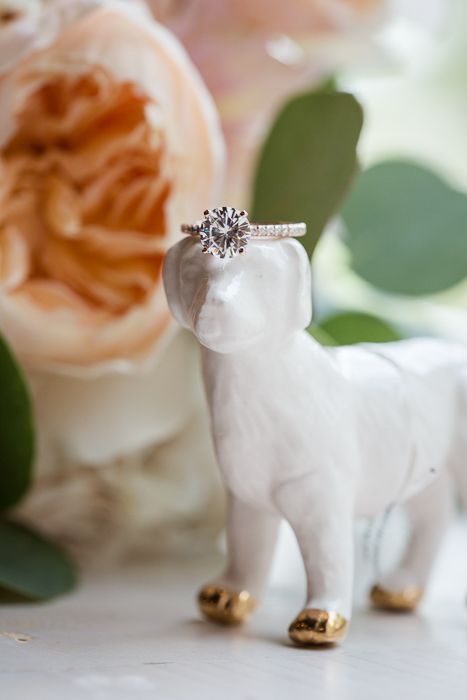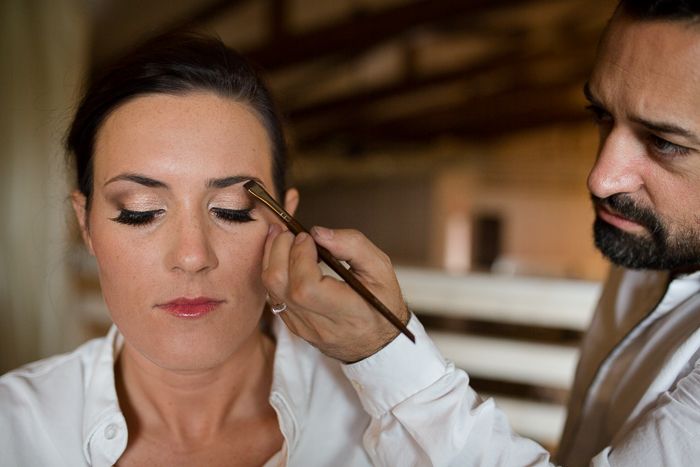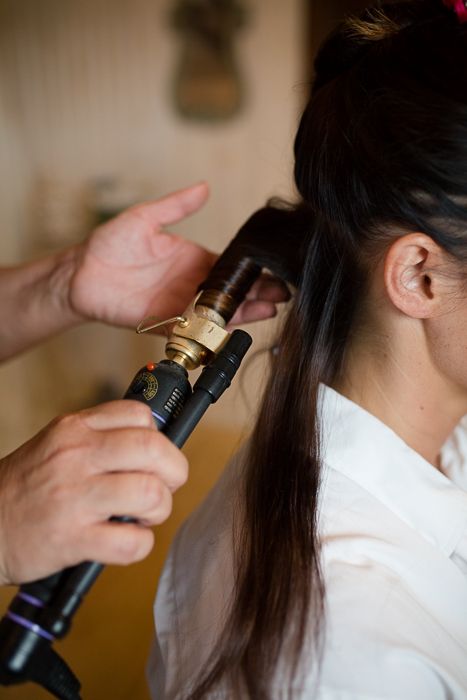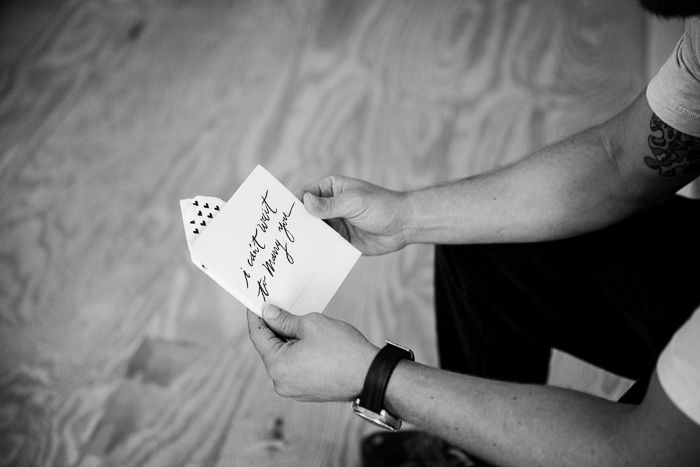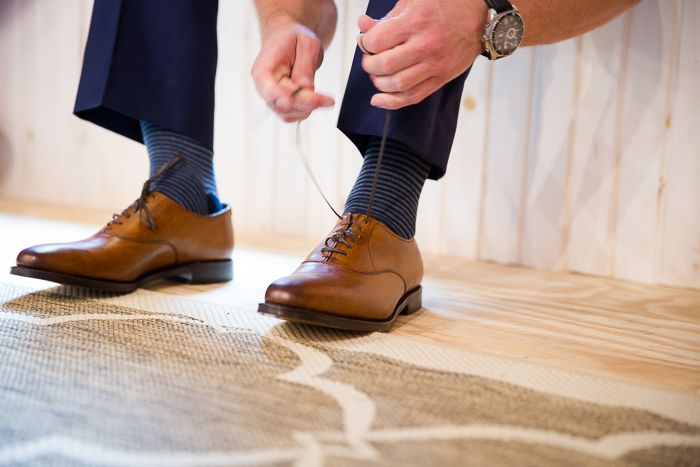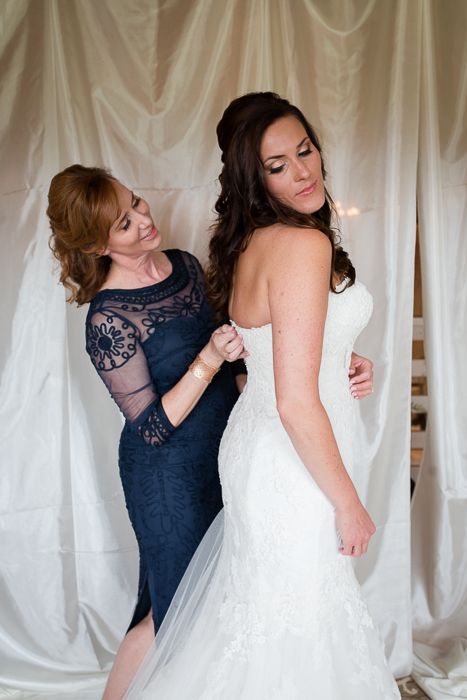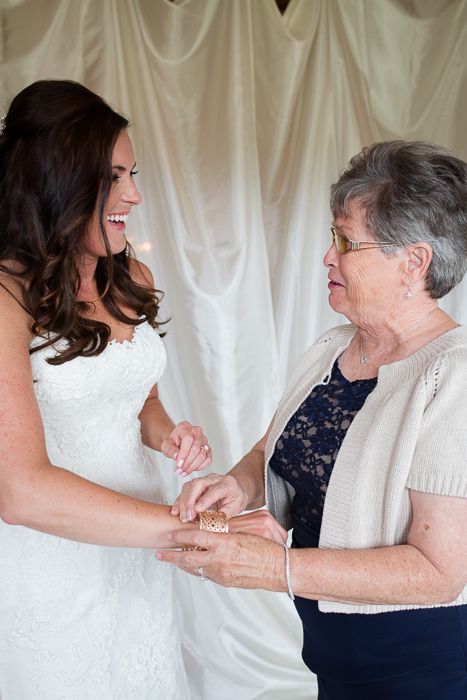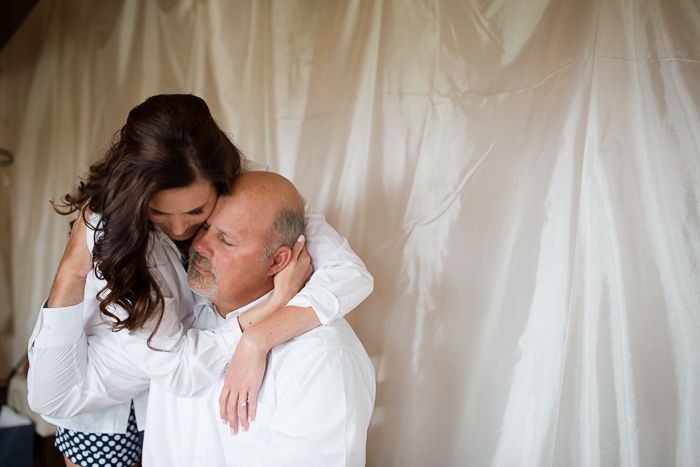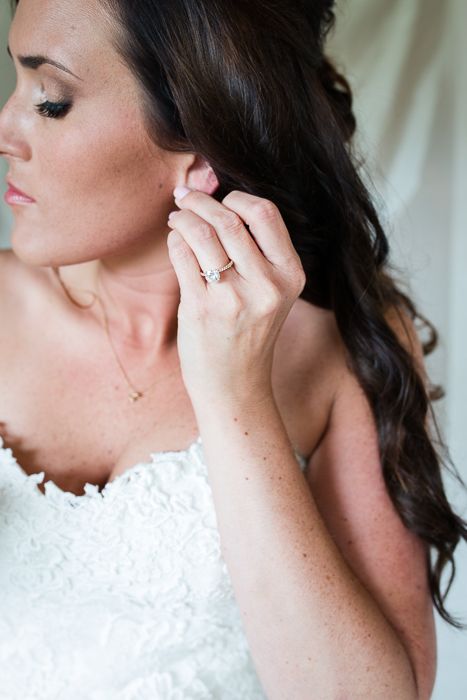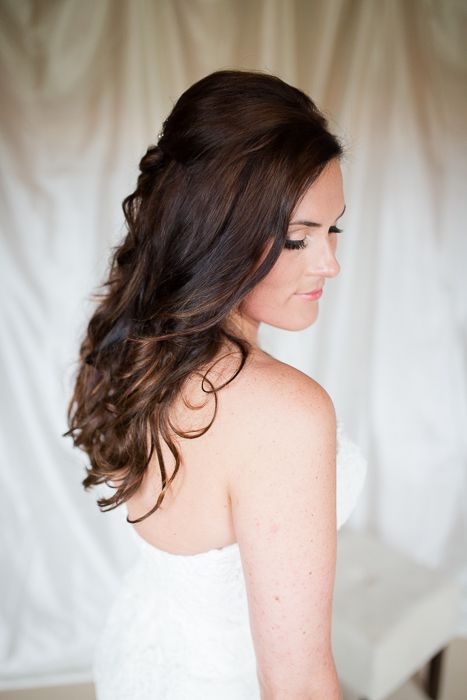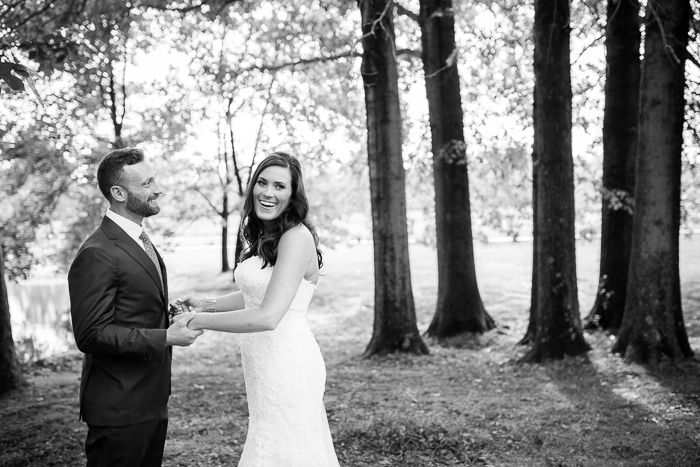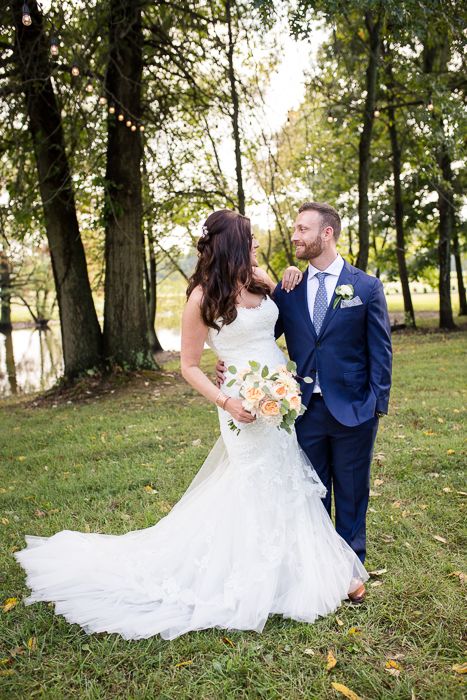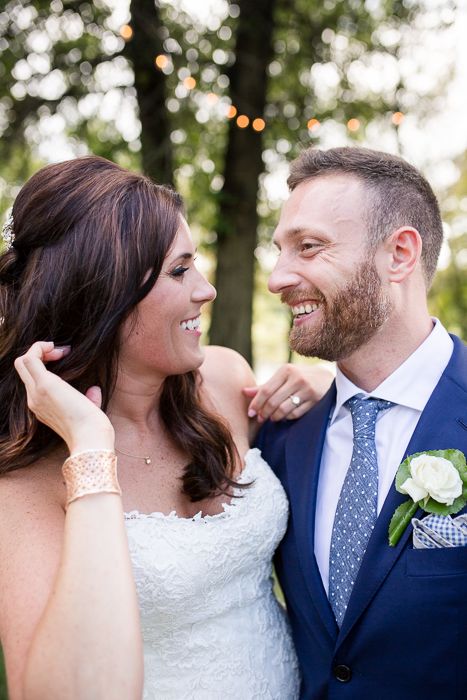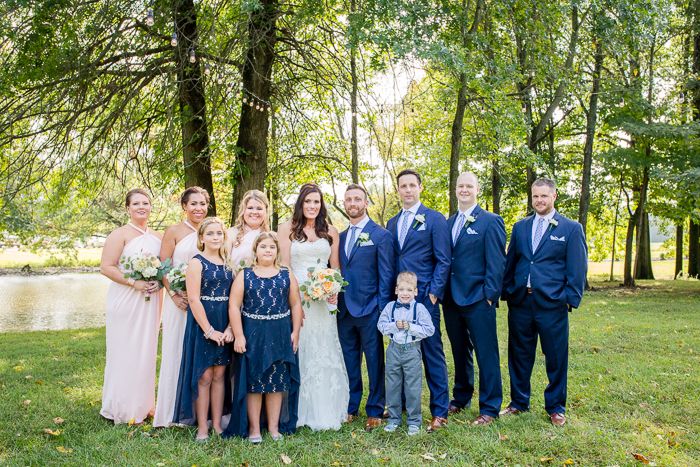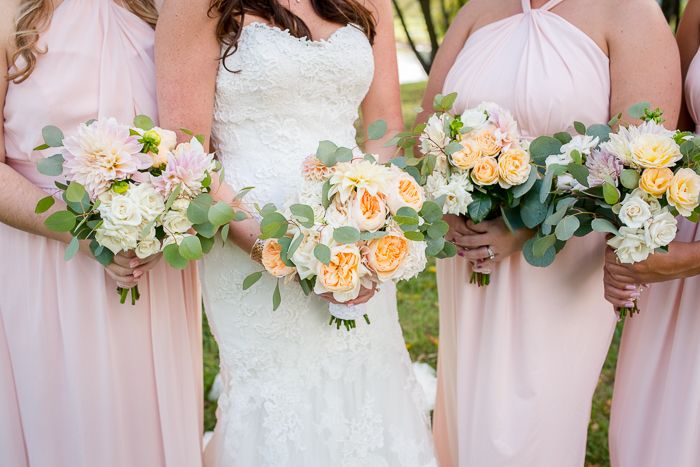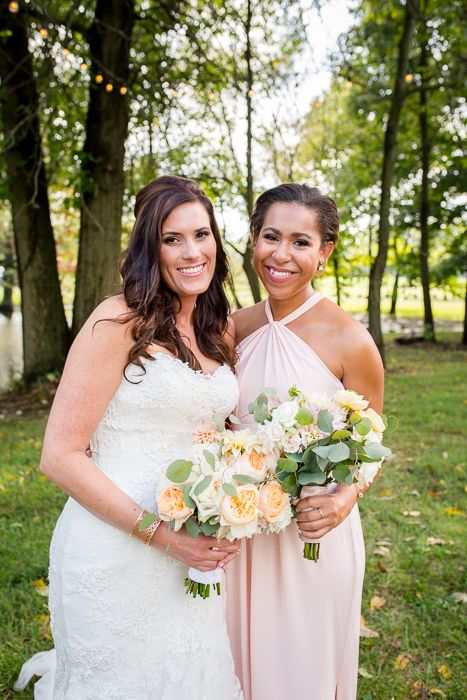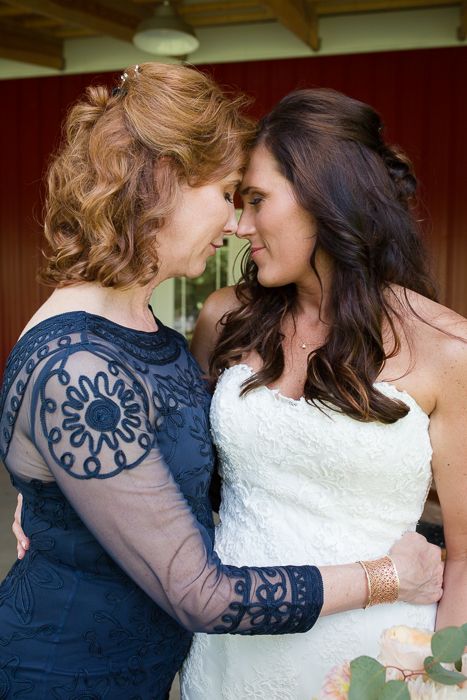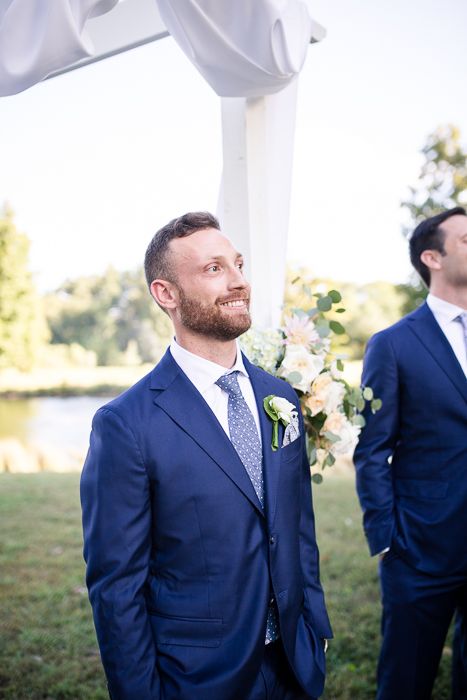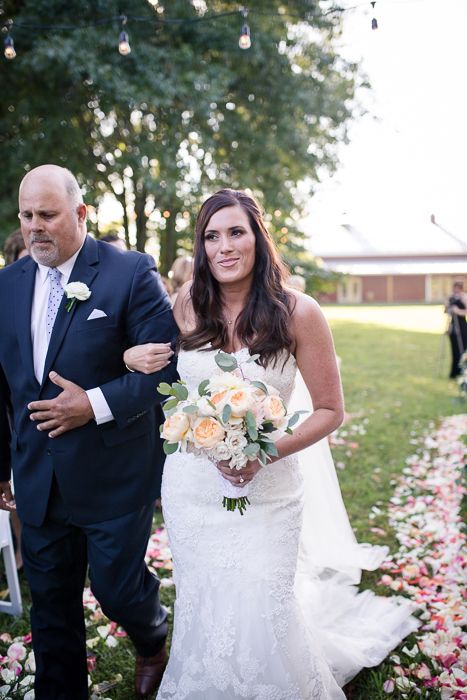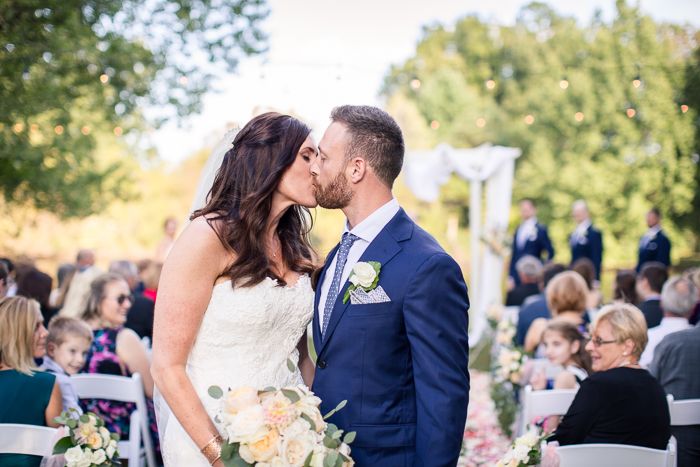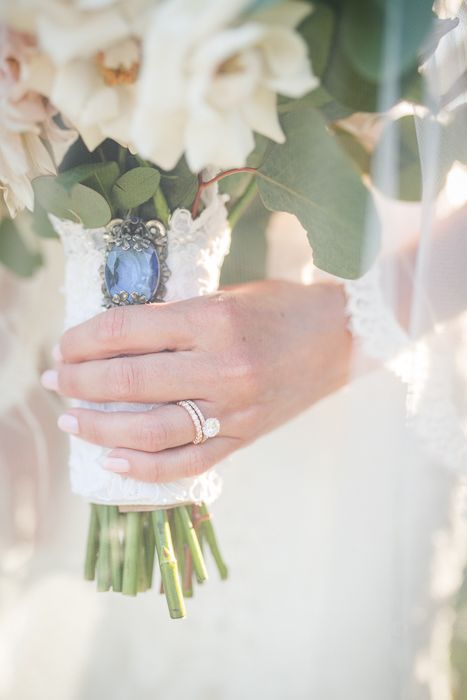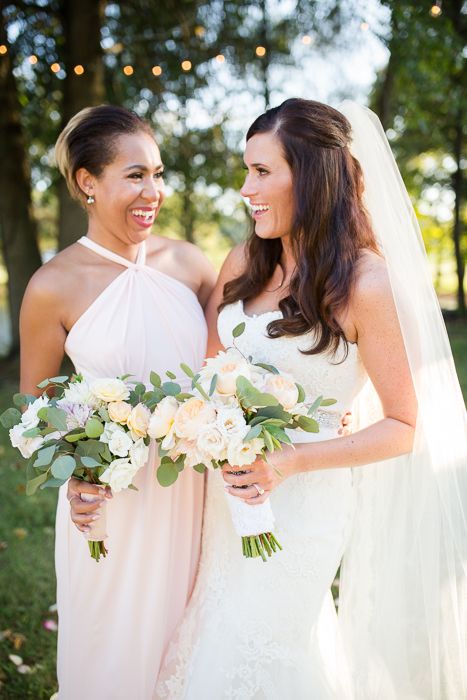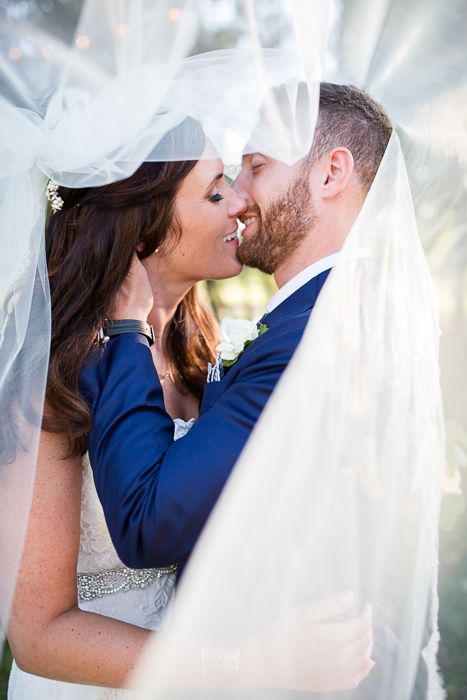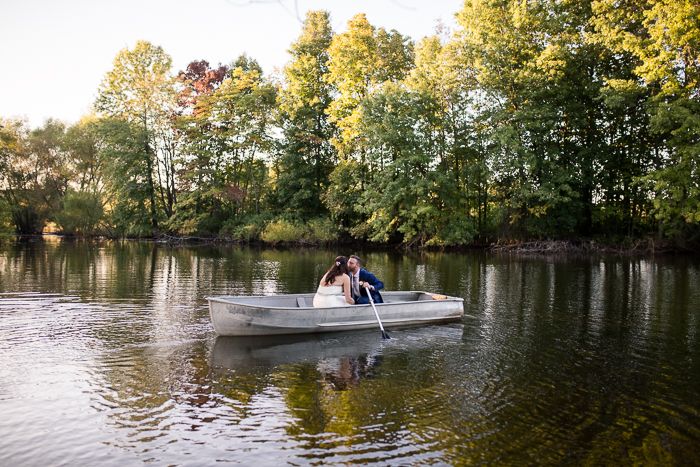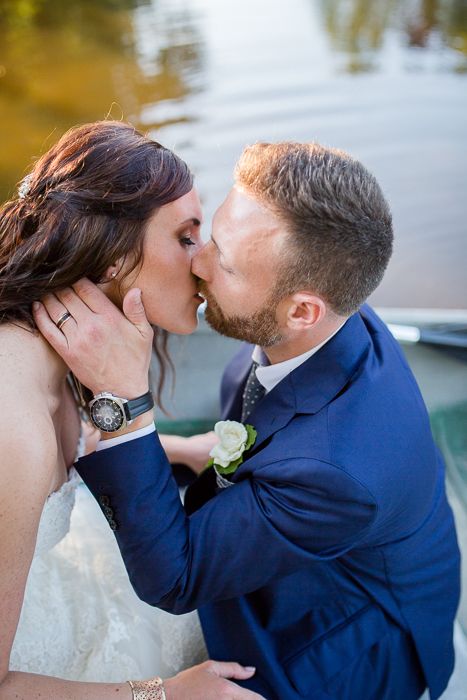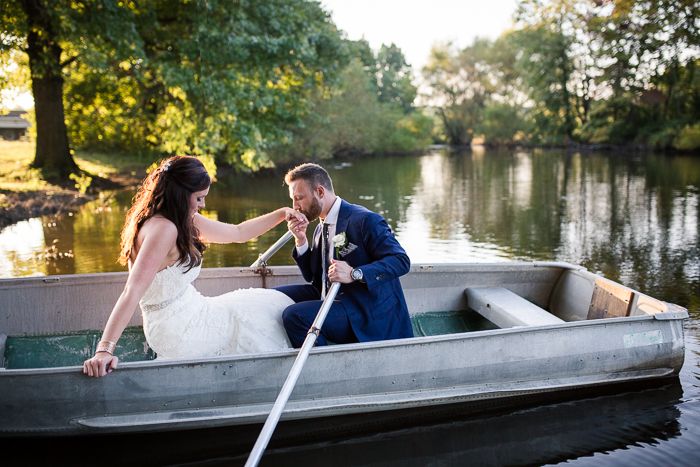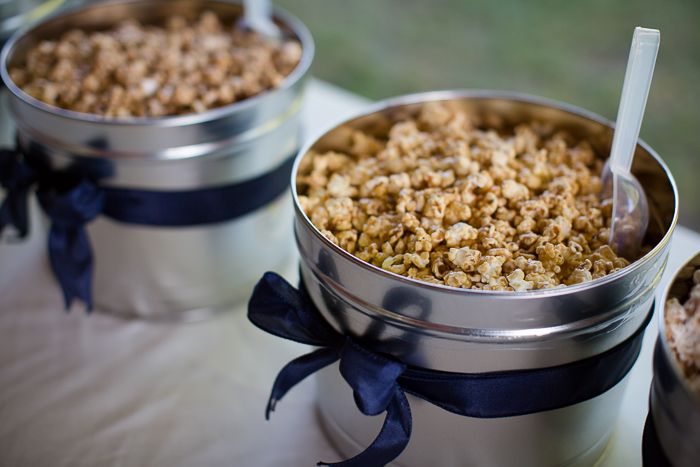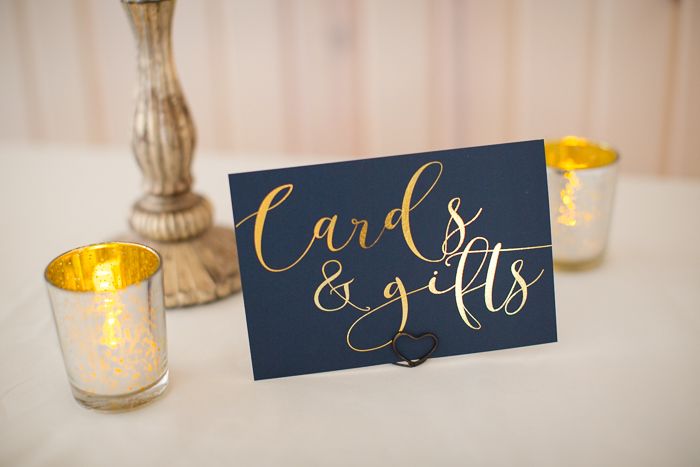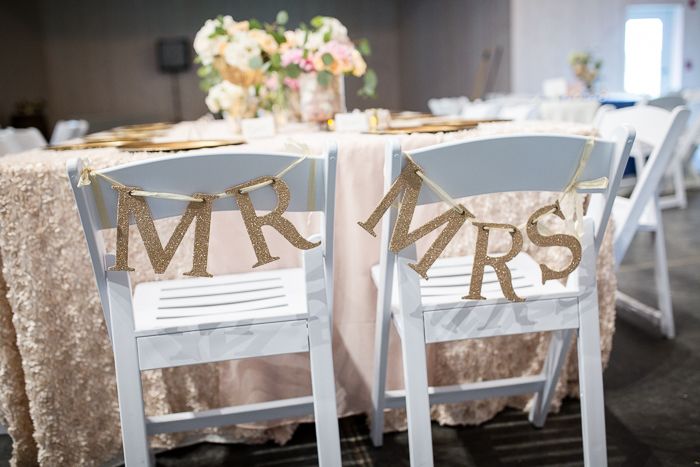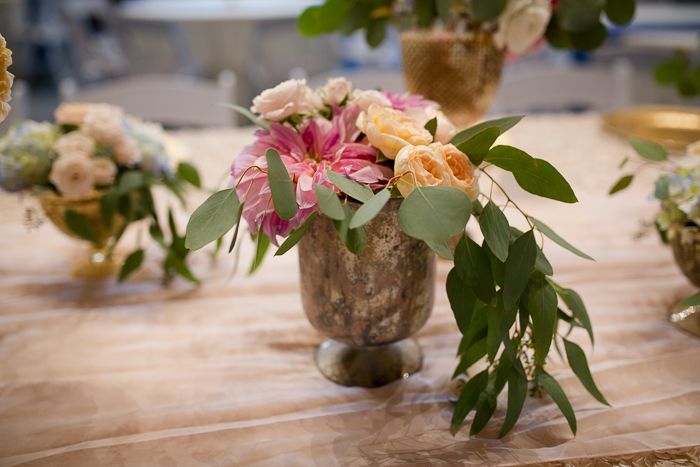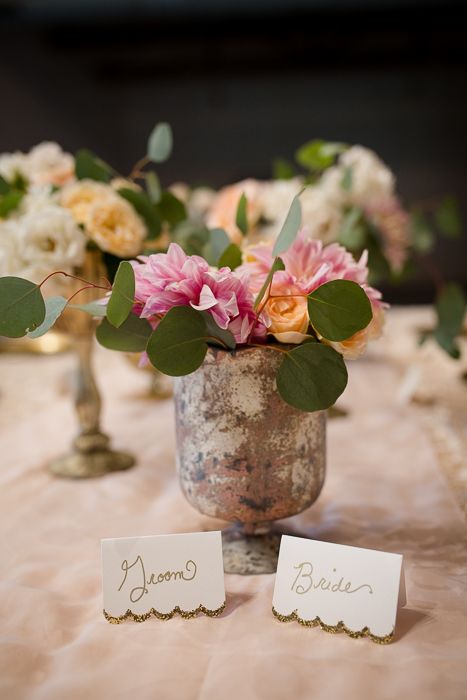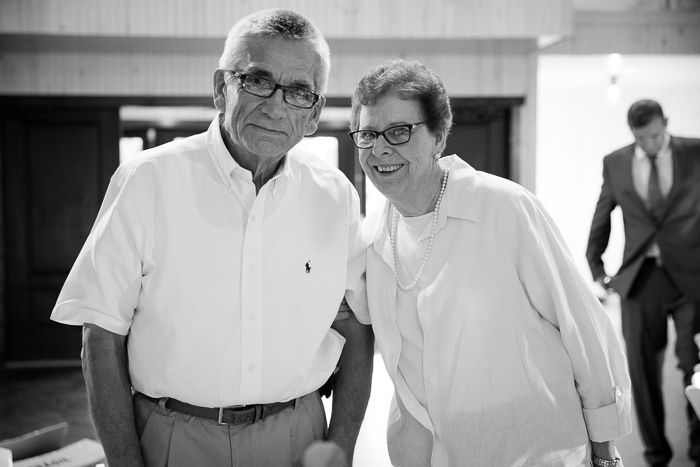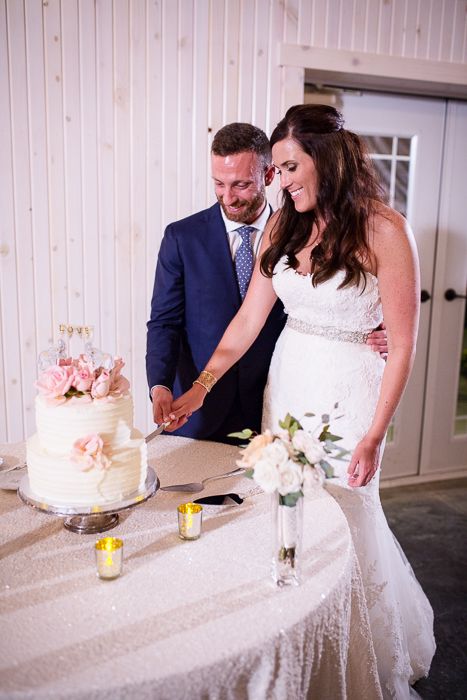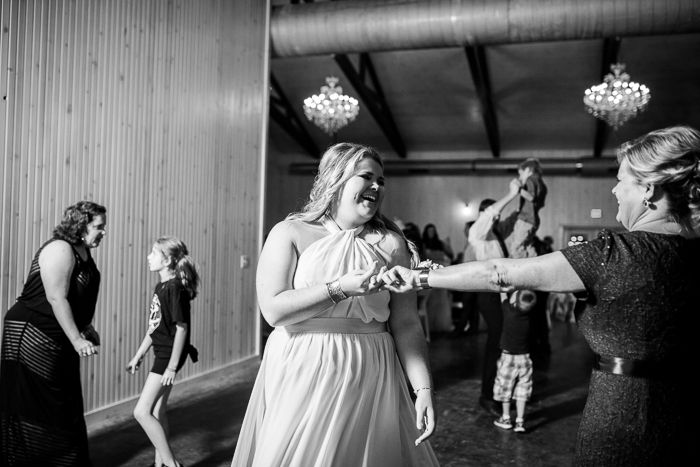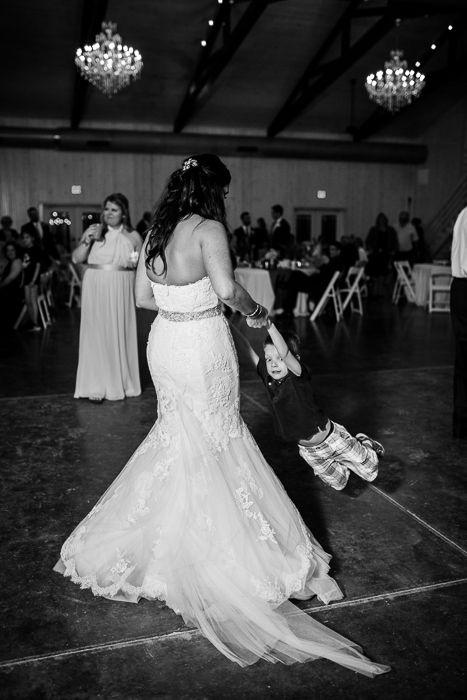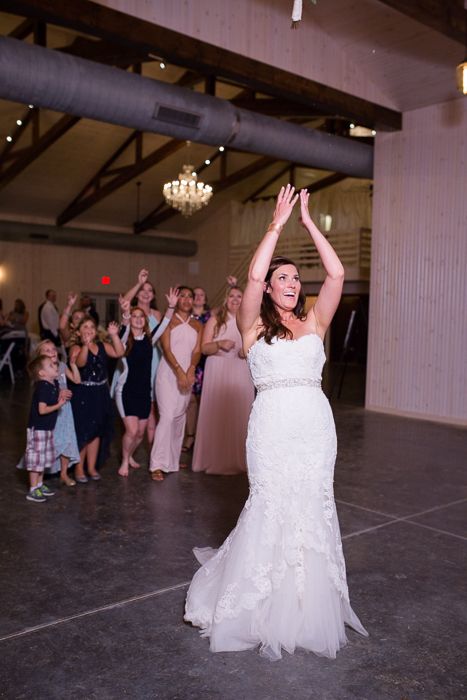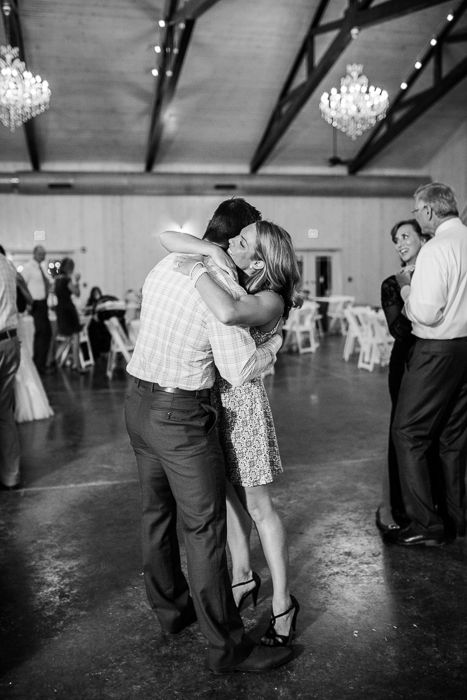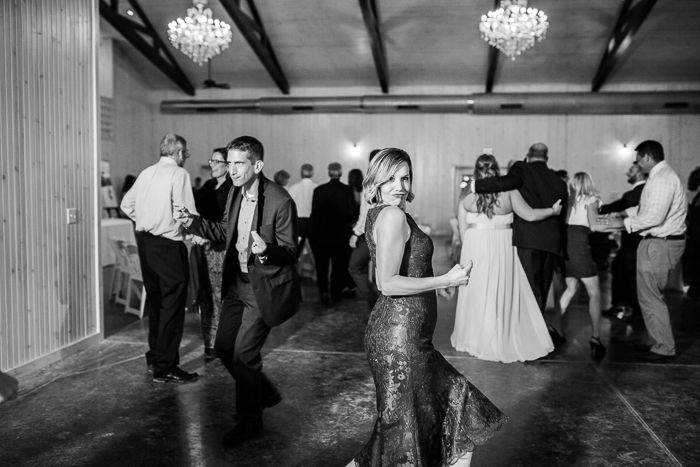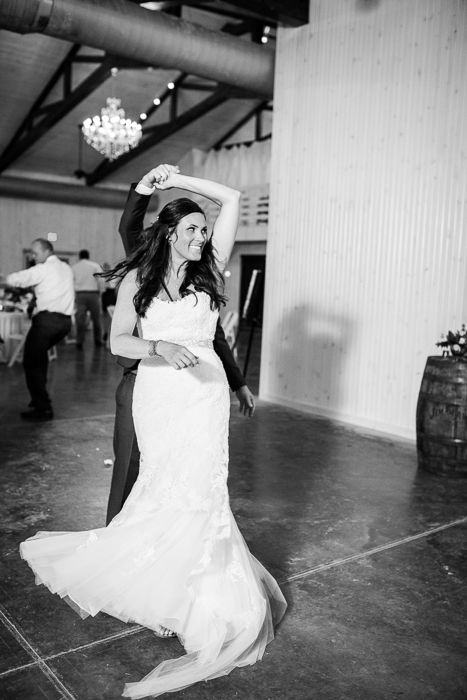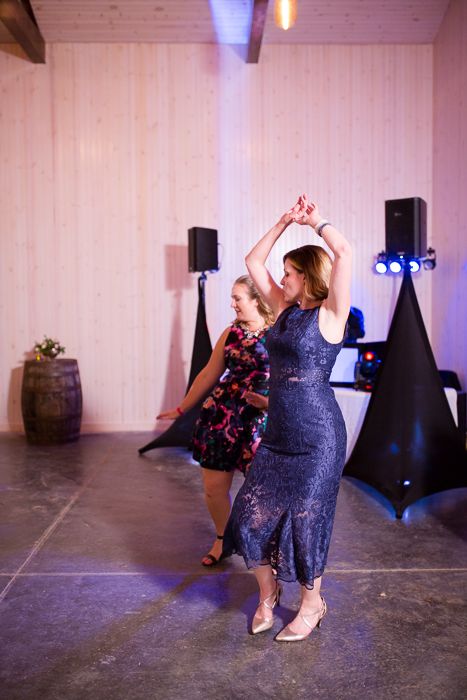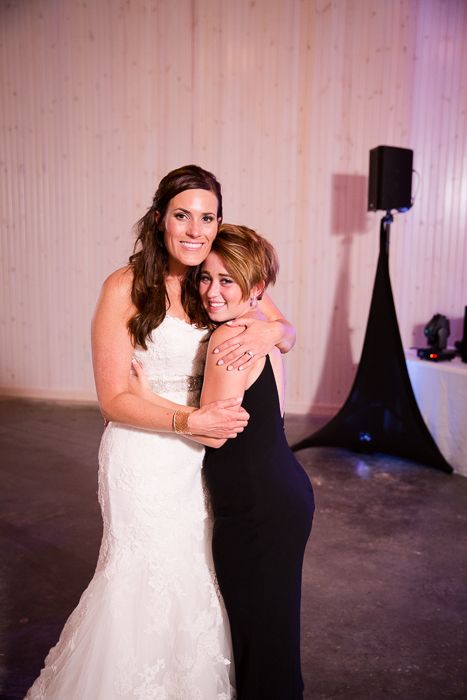 contact evy for clean, fresh, romantic photography