Wow, I knew Michigan had some beautiful areas, and I had been to some of them before, but Northern Michigan…wow. So incredibly beautiful! This is on the personal blog post side, just us exploring
Frankfort
and it's cool lighthouse. We were up there shooting a
wedding
and decided we might just make our future summer home there, haha. The water is so gorgeous, it looks like the Caribbean.
The scenery was beautiful, the venue was gorgeous, and our clients were one of the coolest couples ever!
I will not complain if we get many, many more weddings in this stunning place.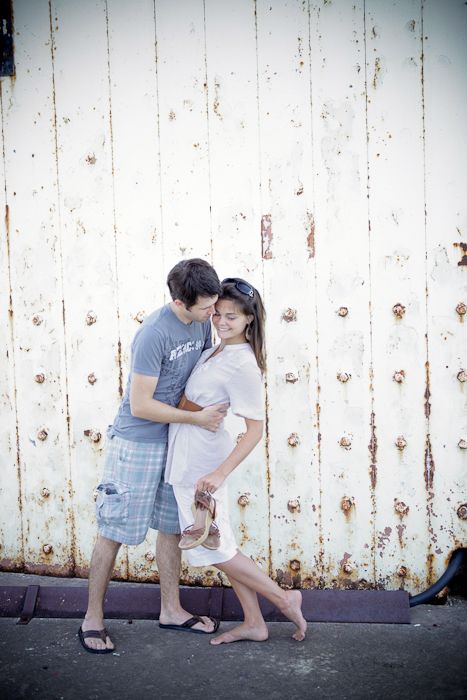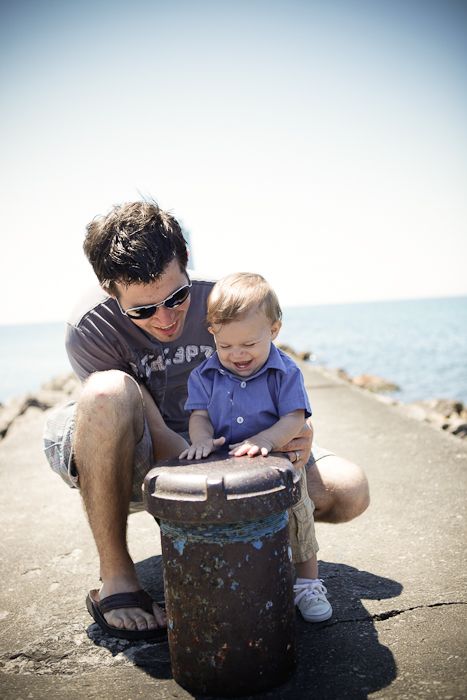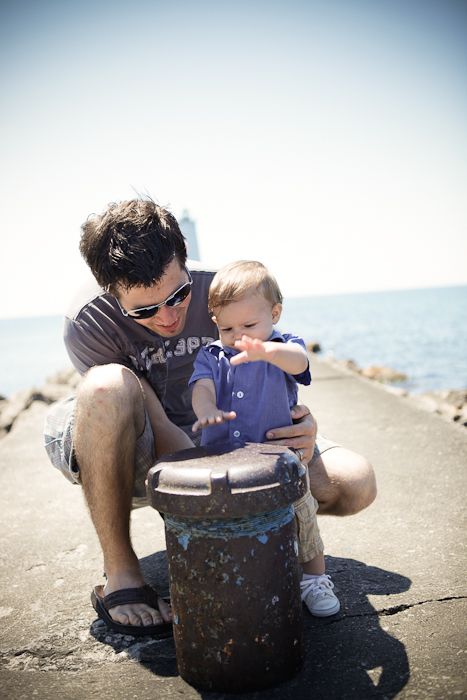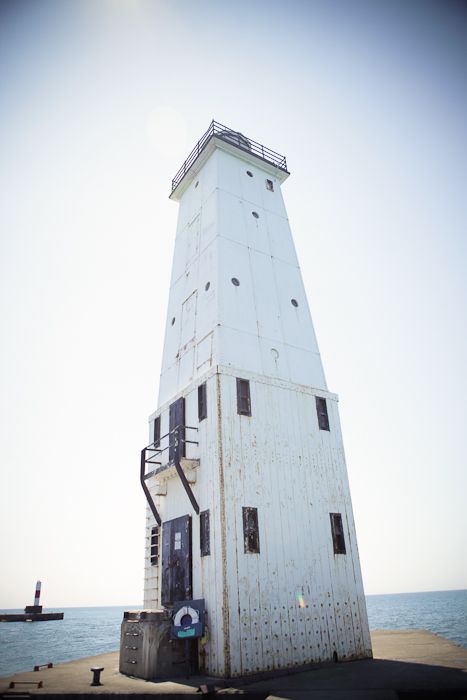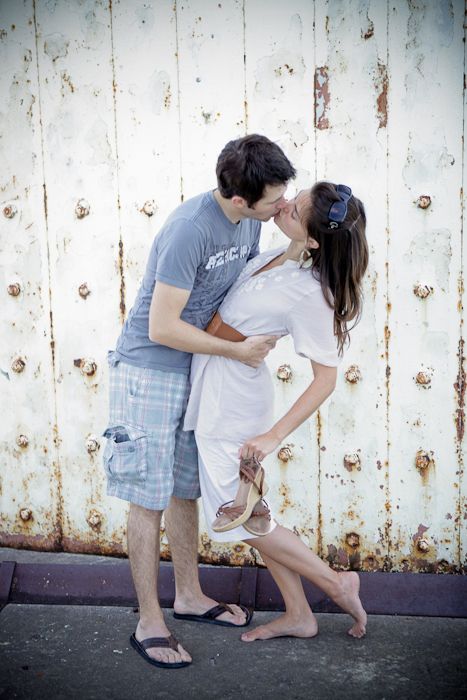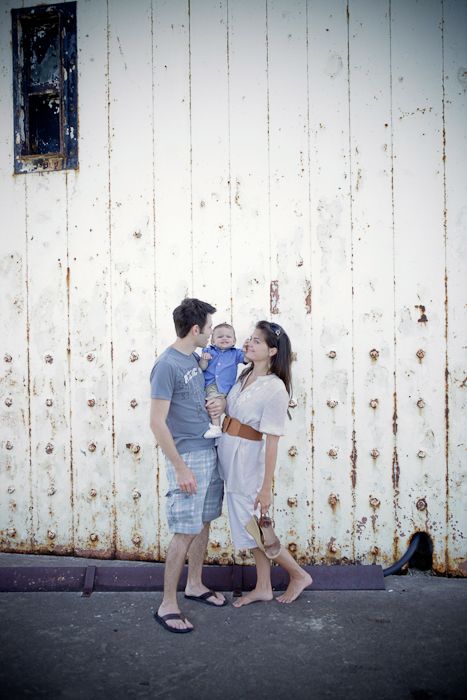 Assistant and babysitter.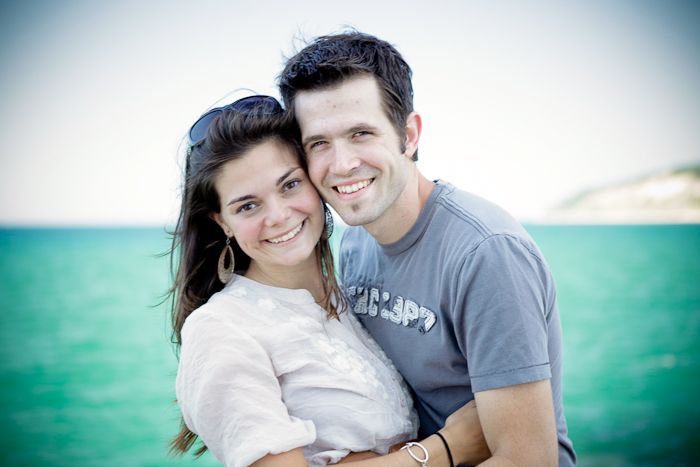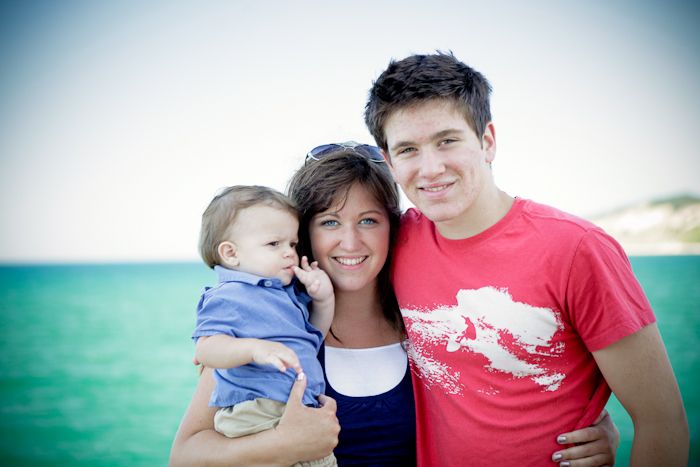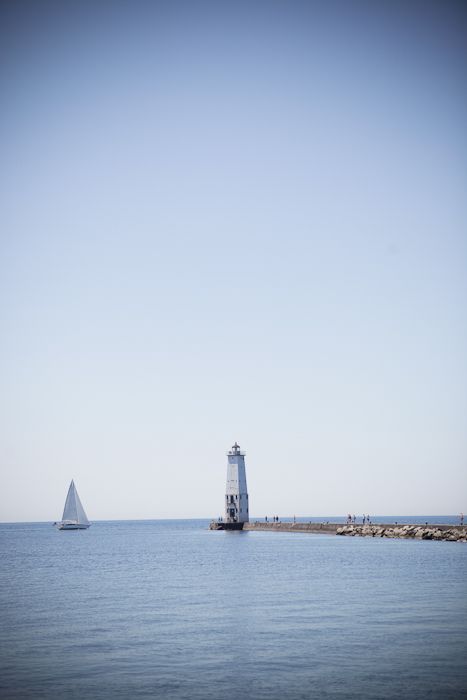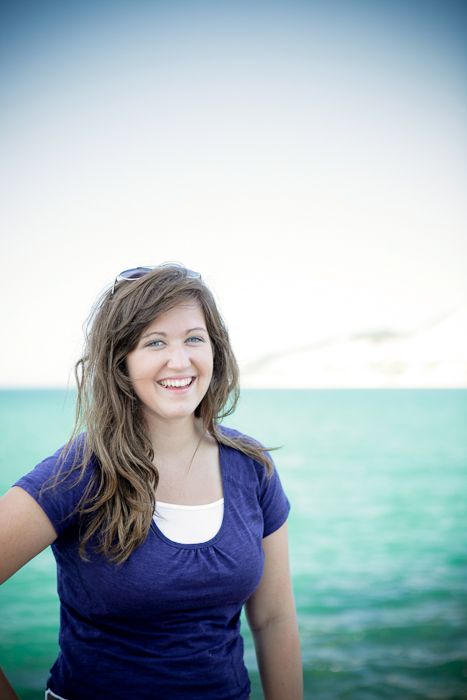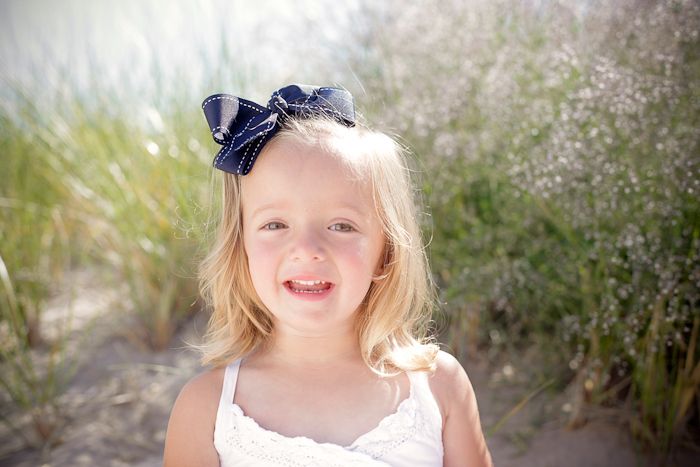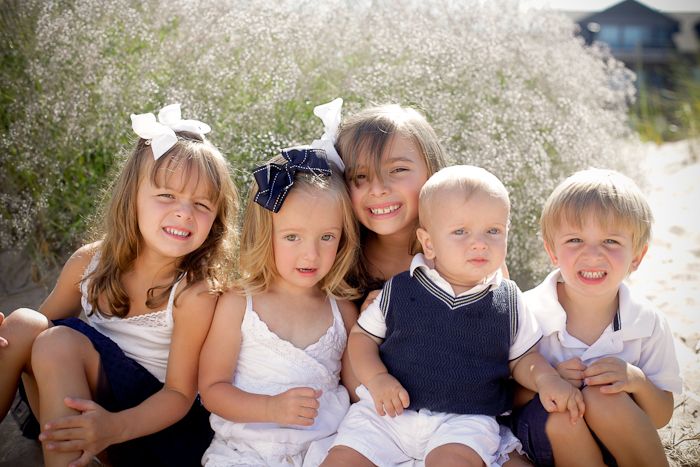 Impromptu, adorable family shoot!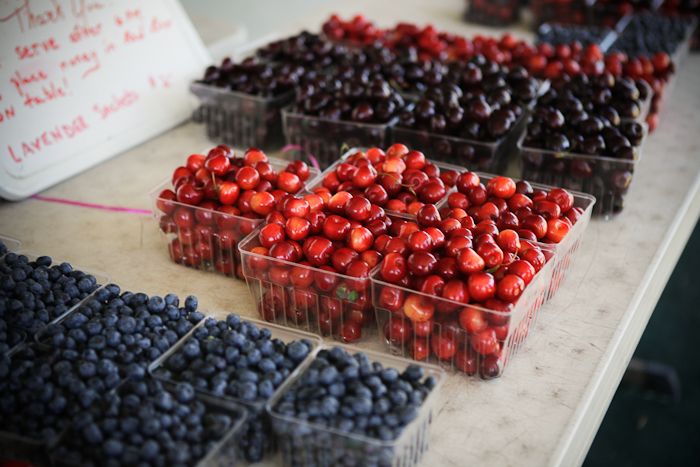 And it was cherry season! Hello, welcome to my stomach.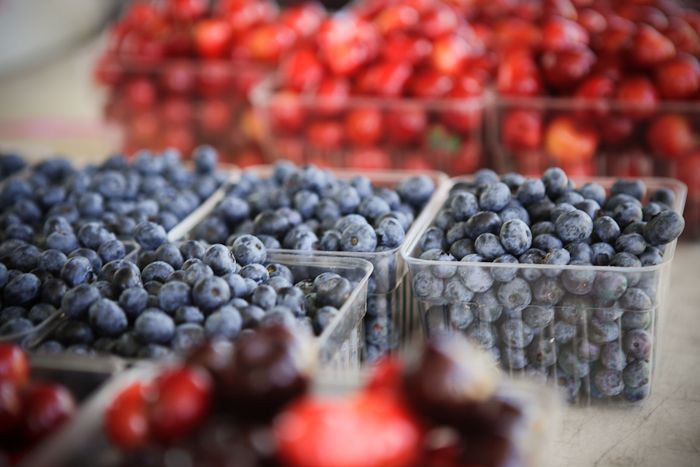 We were going to 'bring some home' but of course they were all gone within a short amount of time.
I will never forget this beautiful weekend, and Genevieve and Kevin's wedding will always be one of my favorites.
contact evy for clean, fresh, romantic photography