Is it just me, or do you like looking at 'getting ready' pictures too?
I love shooting the time right before 'real' pictures. The bride is preparing to see her man, and there are so many emotions going on.
I was a bride not so long ago, and I remember what it feels like. Excitement, anticipation, eagerness, happiness, and maybe a little nervousness. The groom is normally a little anxious and mostly really excited to be seeing his bride in just a little bit. (So they tell me)
Sometimes I get asked if I really think it's important for a photographer to capture these moments, and for me you can hardly stop me from being there. So yeah, I guess the answer is, yes.
I love telling the whole story of the day, and this aspect is a particular favorite.
And of course Em and Beto were fantastic to work with, they're so natural in front of the camera, and we had a blast.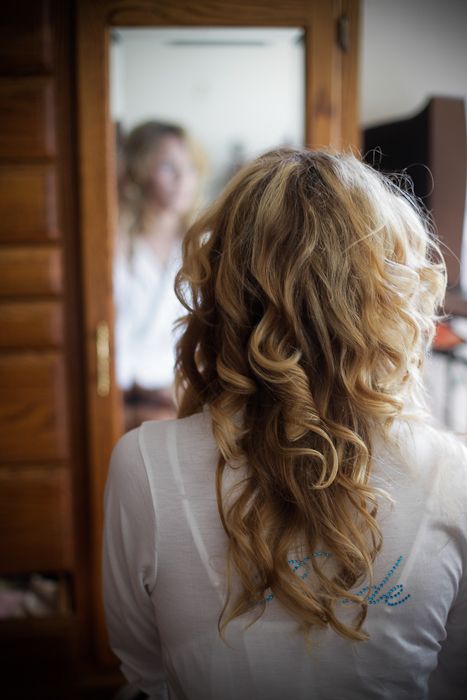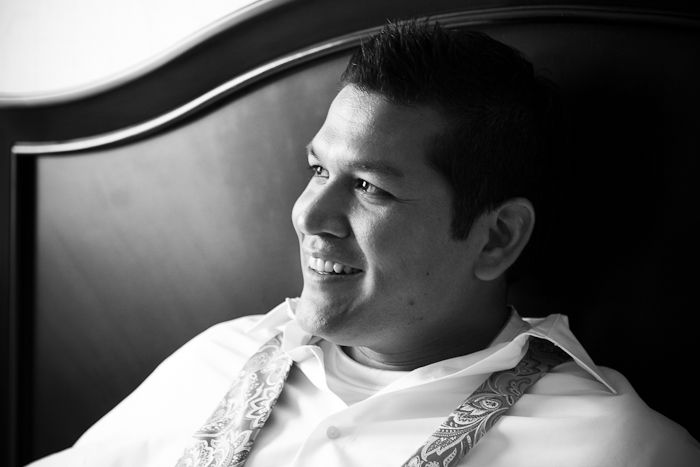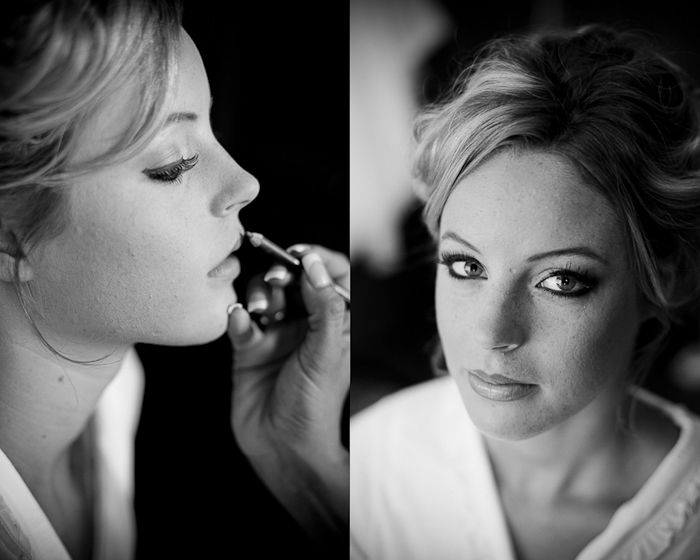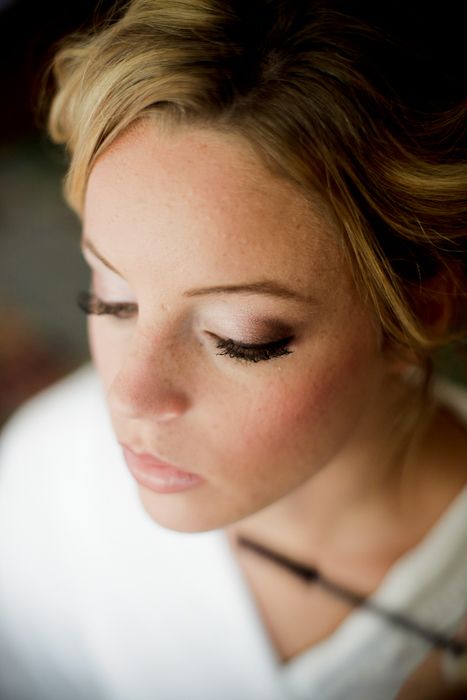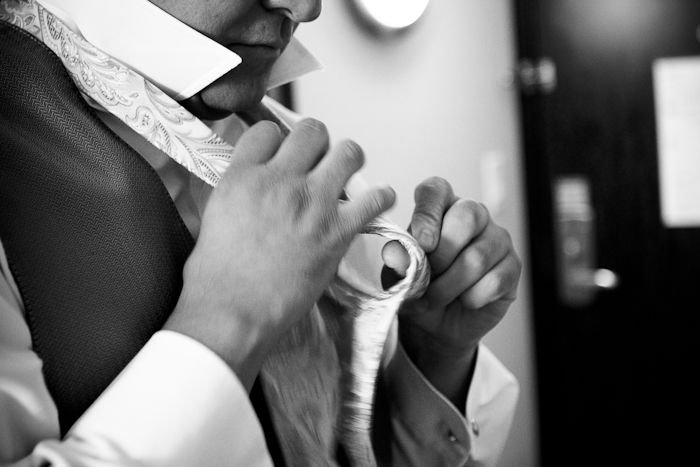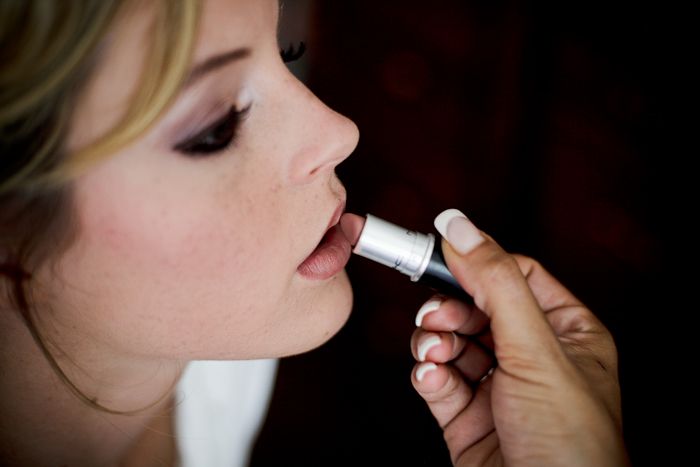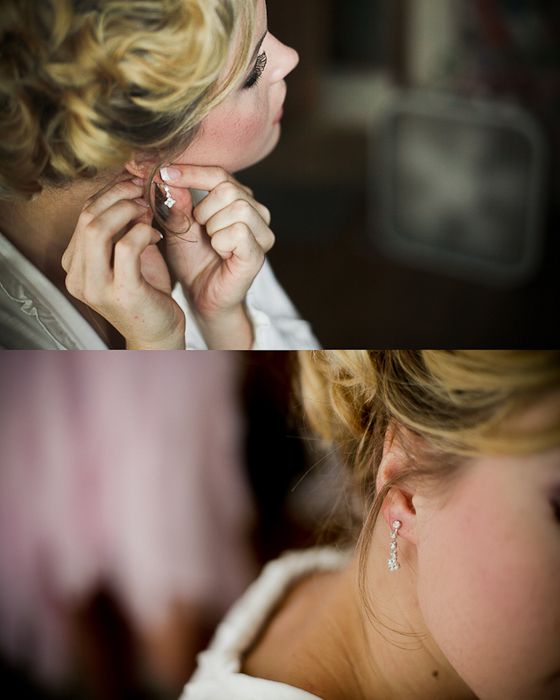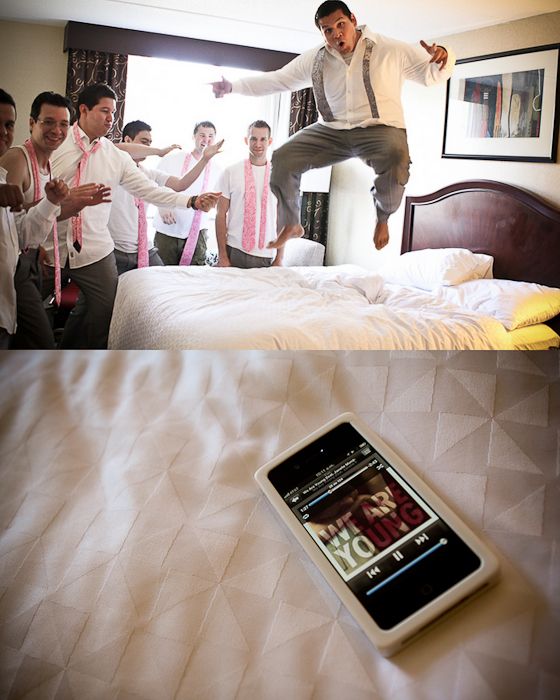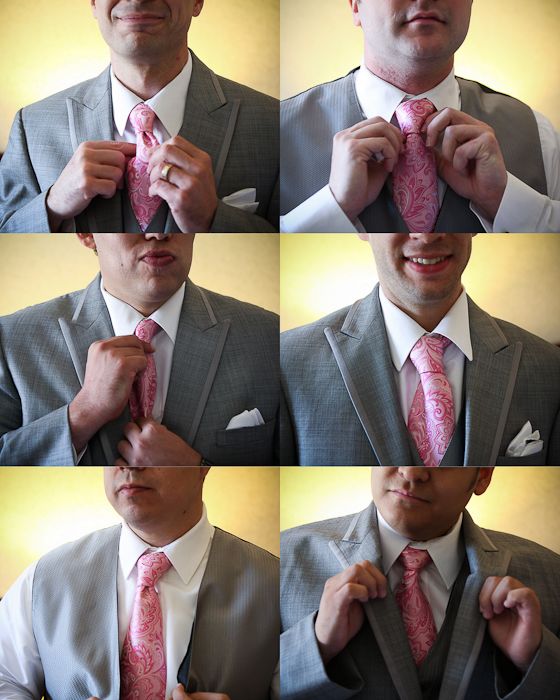 Been wanting to try this groomsmen idea and finally got to do it!
Up next, Em's bridal portraits.
And the new blog is getting closer and closer to completion! Extremely excited about that!
contact evy for clean, fresh, romantic photography