I feel like my time recently has been filled with beautiful flowers, gorgeous brides, gowns, and lots and lots of chocolate.
And that's probably because it has been!
Bridal show, stylized shoots, product shoots, and a personal projects.
I've got to shoot so many pretty things, and work with so many awesome people, it's been great!
Annnd I've got to meet some blog reader friends, which is always cool!
Here are just a few of my fave images from some recent projects.
Wedding invite by : Mindy at Mindy Holt Design
Flowers by : Laura at Lemondrop Designery
Cake by : Laura at Yours Only Wedding Cakes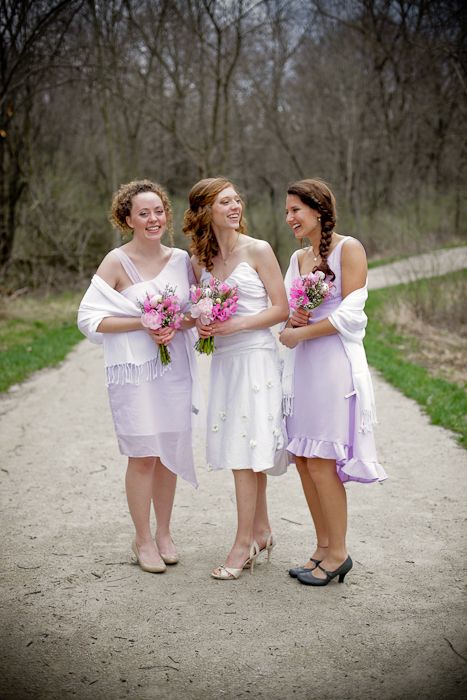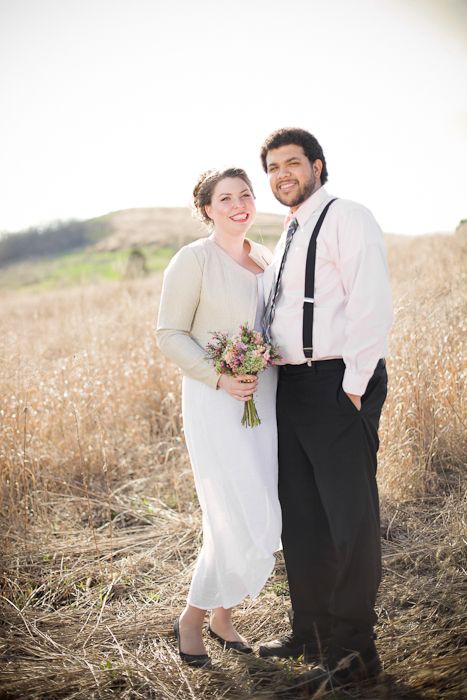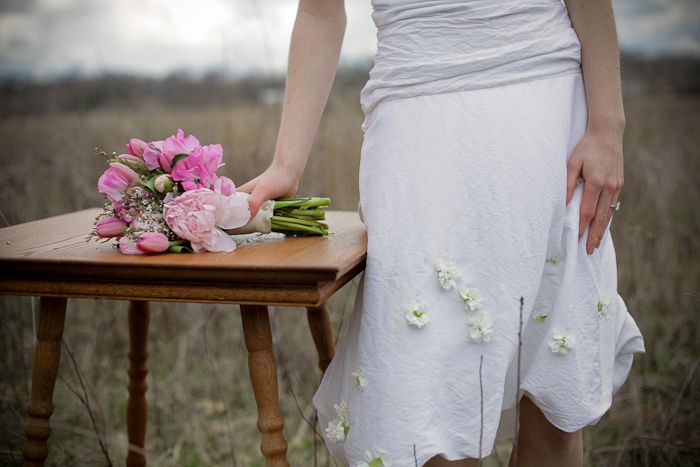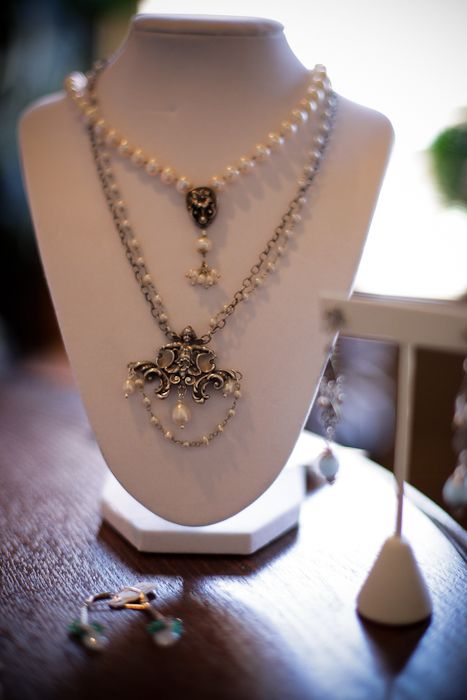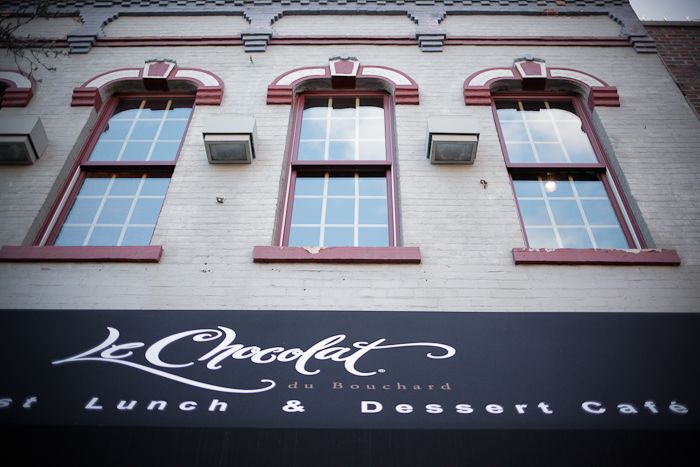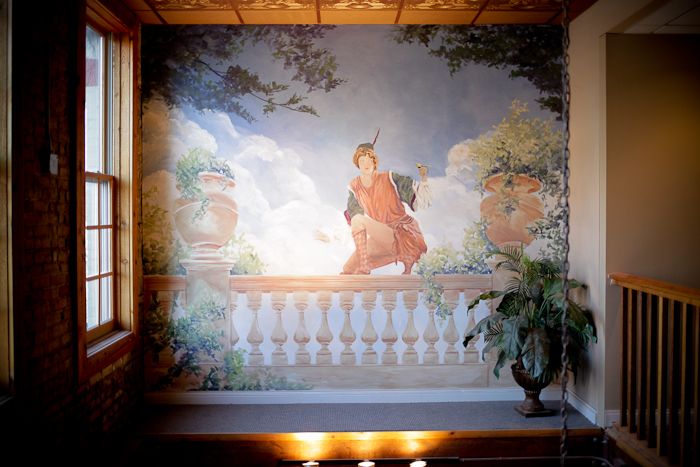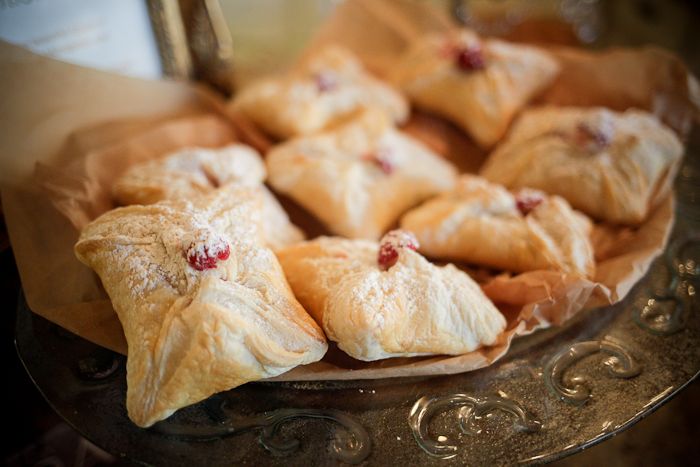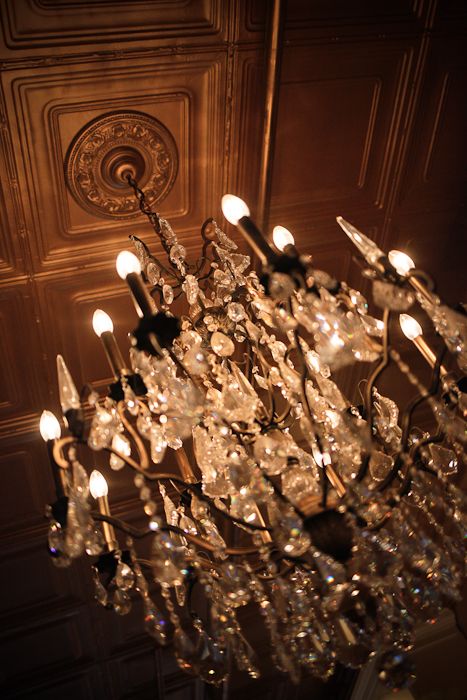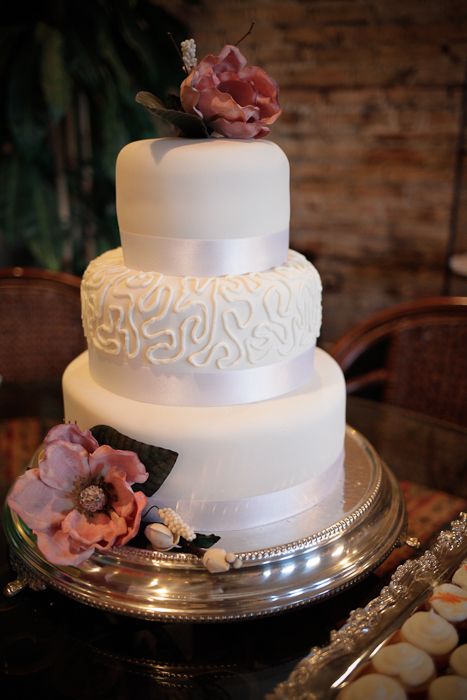 contact evy for clean, fresh, romantic photography