I adored shooting with Michelle last weekend! She's so fun, and beautiful!
I had envisioned doing this shoot with the Magnolia trees that I knew would be blooming this Spring. And I'm so thankful we could make it happen at the right time. It did turn out to be freezing, but she was such a good sport and just went with the flow. I may or may not have grabbed anything warm we could find in the car to wear. If you saw a photographer wearing three layers of flannel shirts, it probably wasn't me.
Enough about fashion, on to the bright pink trees, the spunky, curly girl, gorgeous, Michelle.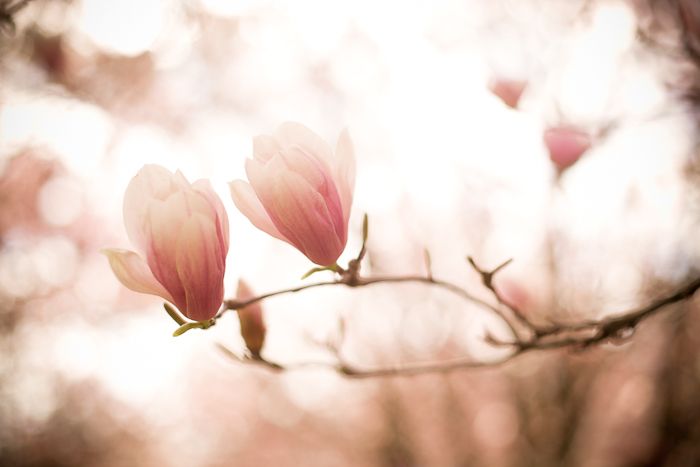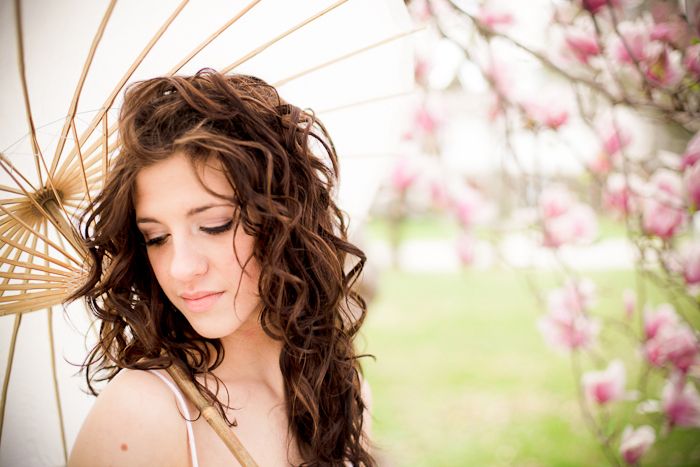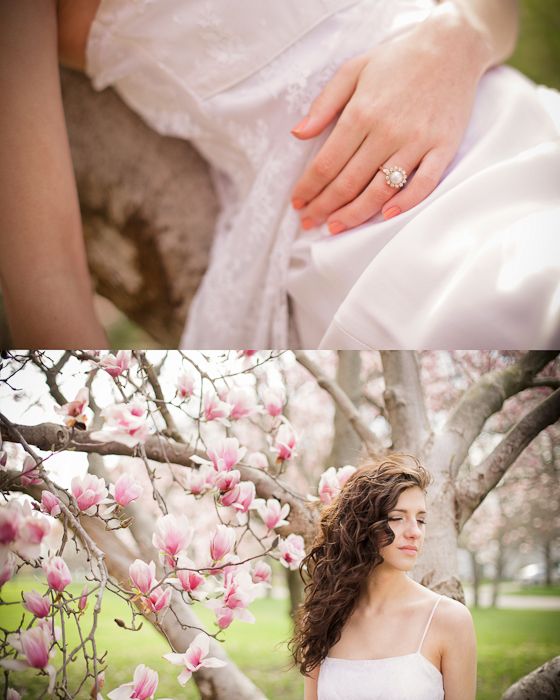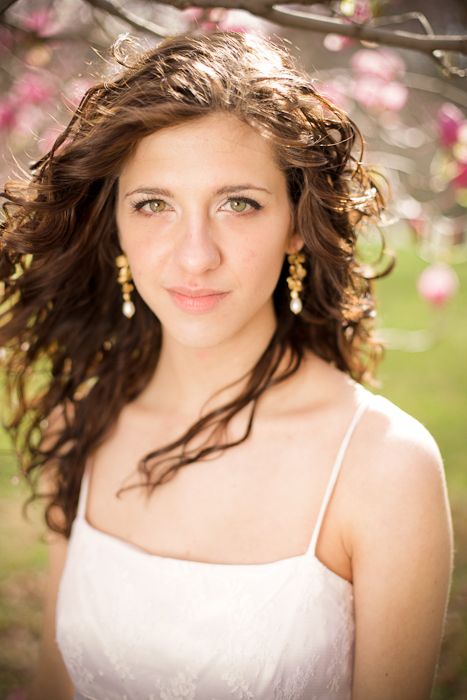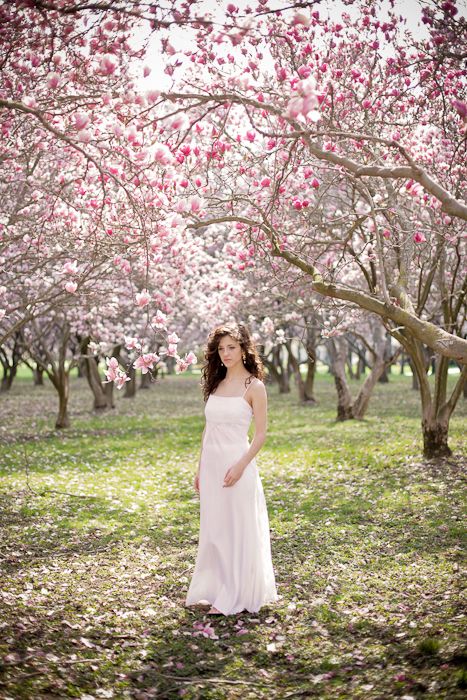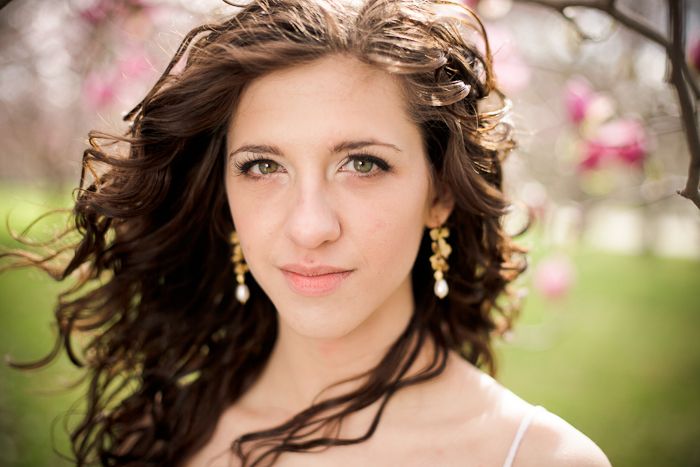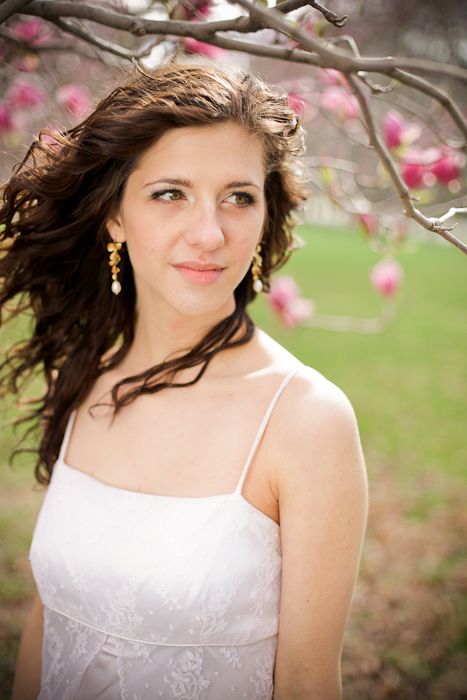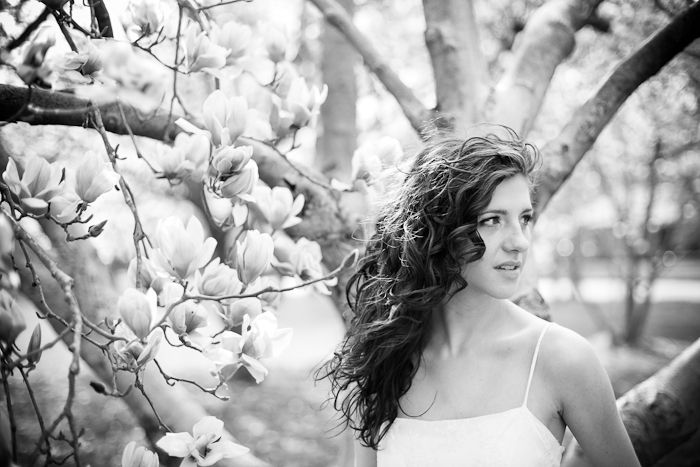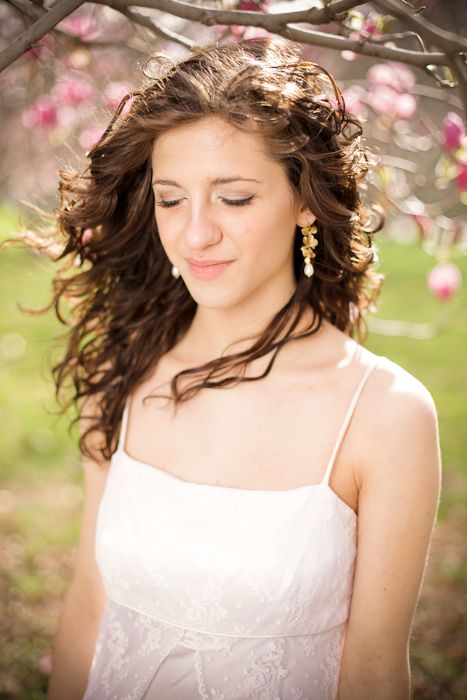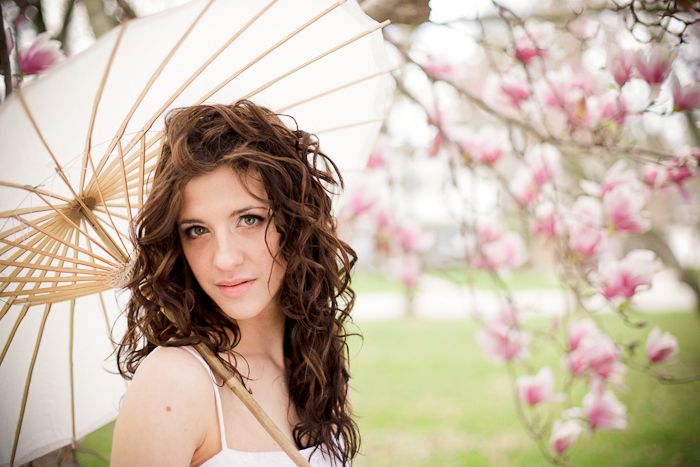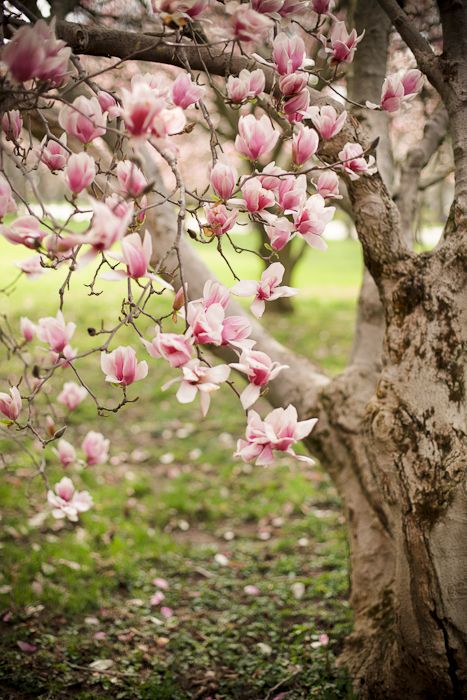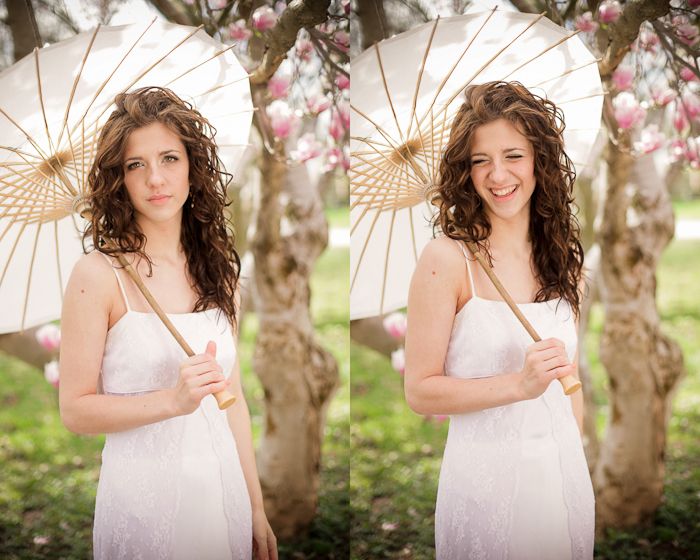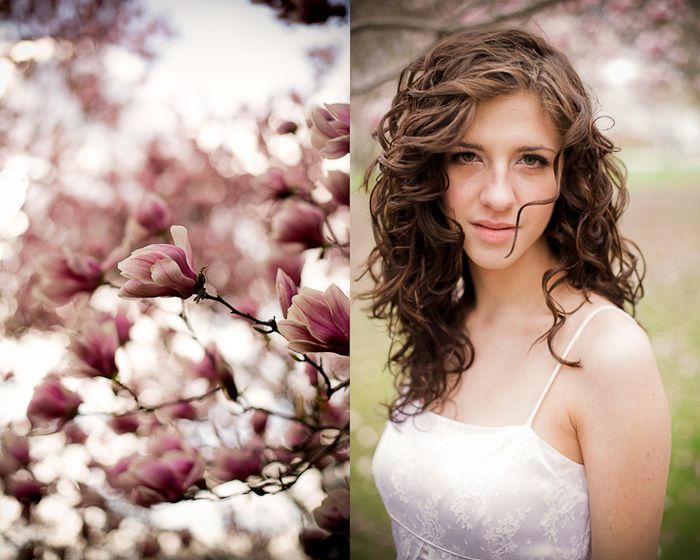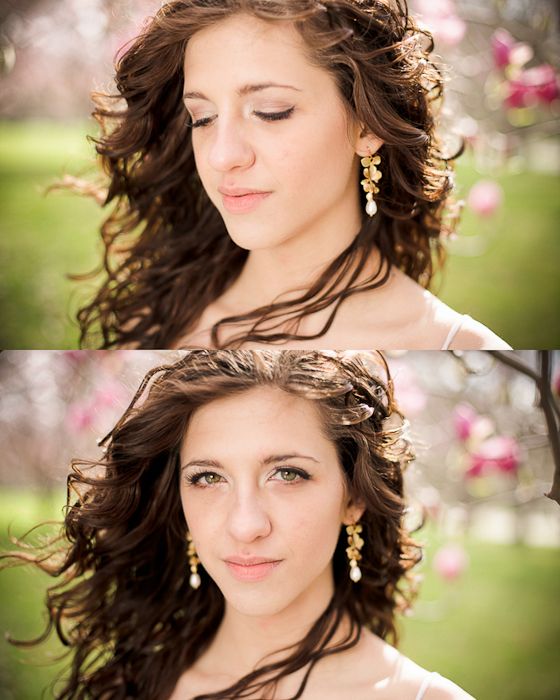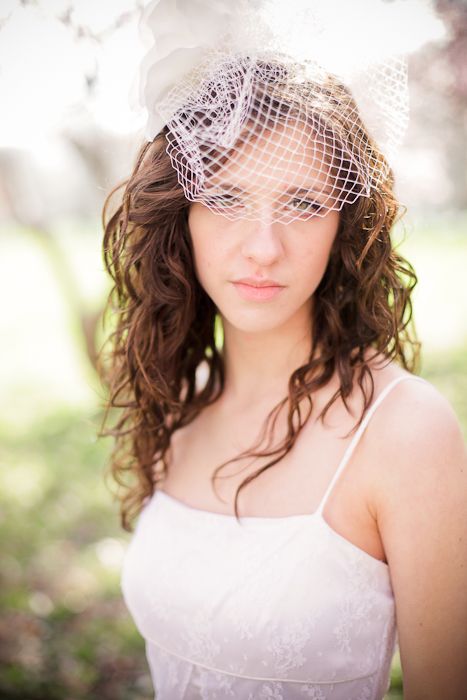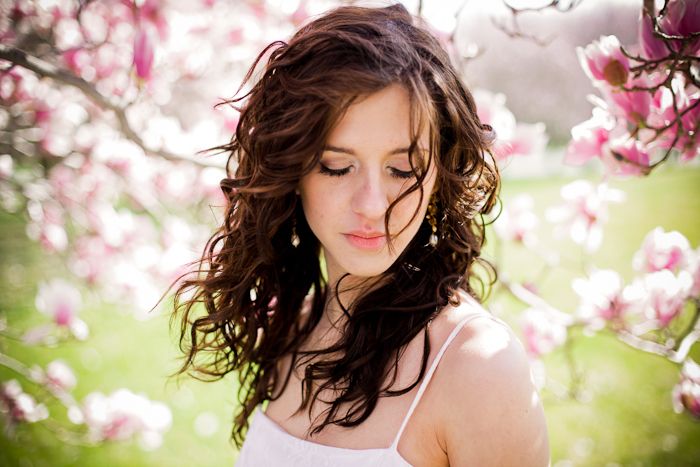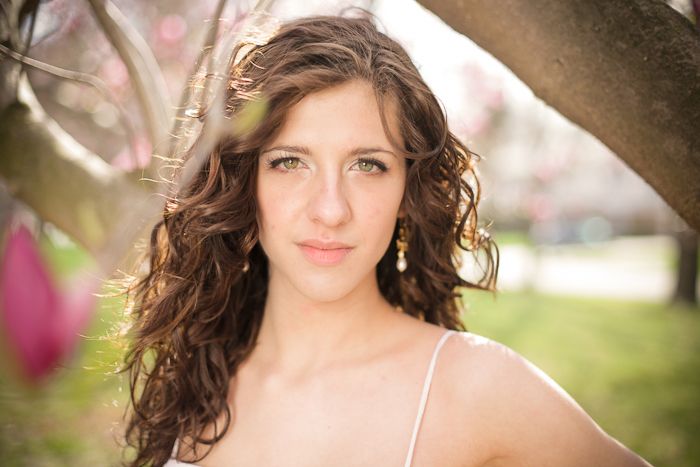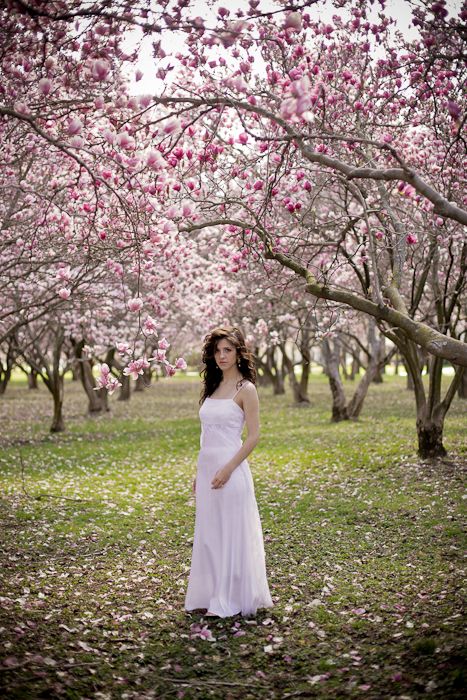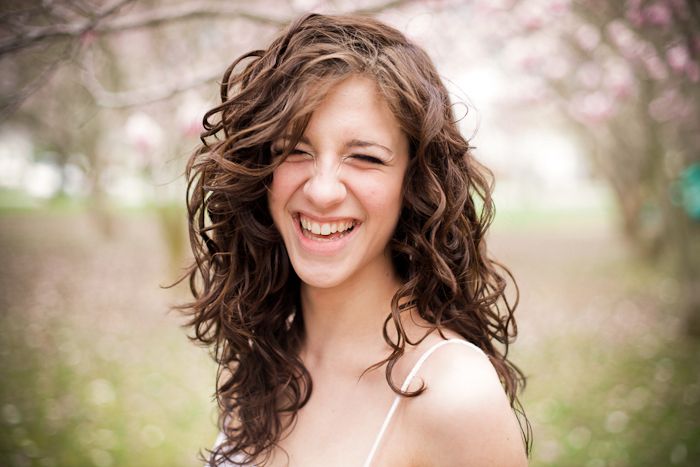 Love her!
On another note, any of you even close to Naperville IL have to come and check out this bridal show next week! They are giving away such cool stuff, and it's going to be a really fun girls night out!
contact evy for clean, fresh, romantic photography