I was so happy when Erica told me they were going to have a baby!
This baby is being born to a super awesome couple and I'm going to take a wild guess and say it's going to be pretty stinkin' adorable too.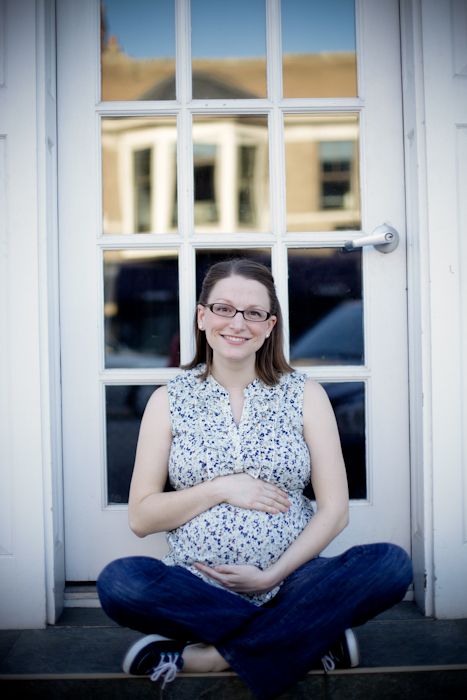 The stylish mother to be.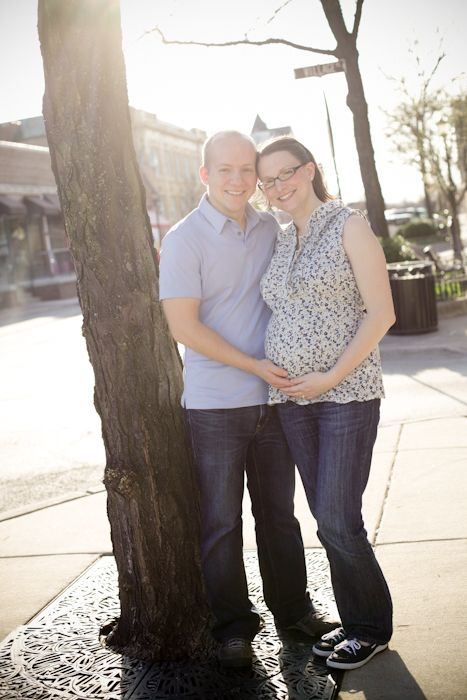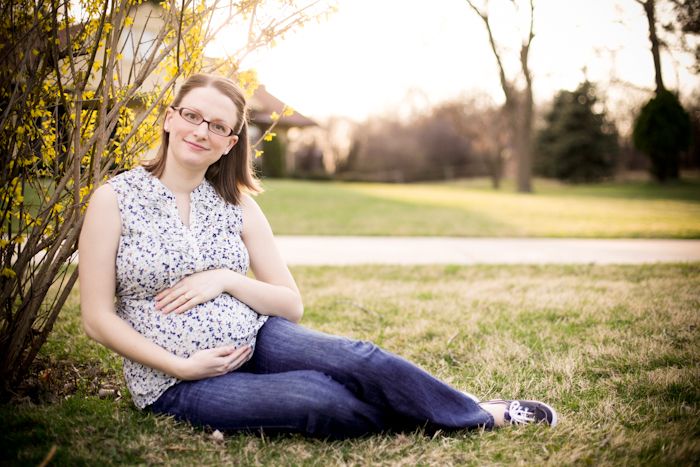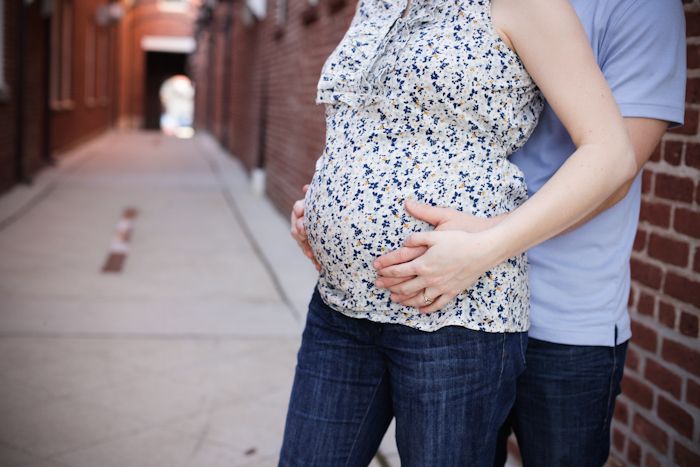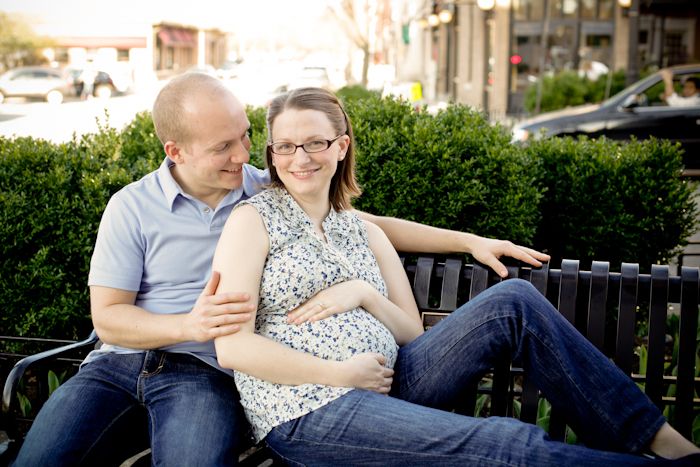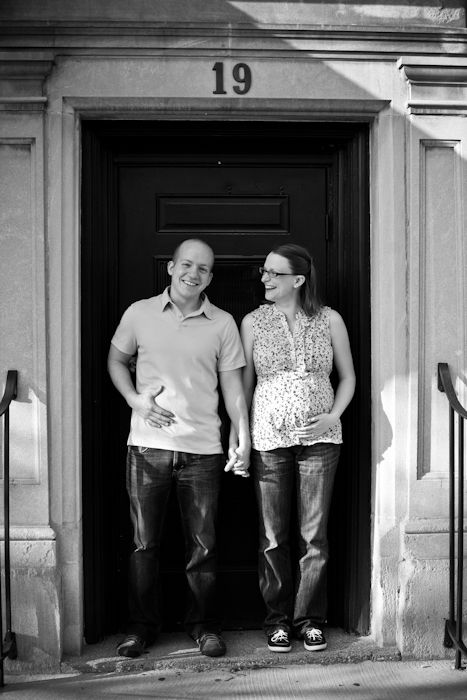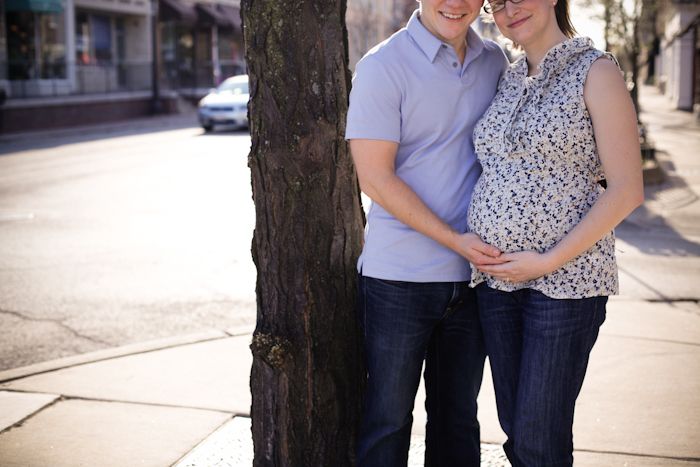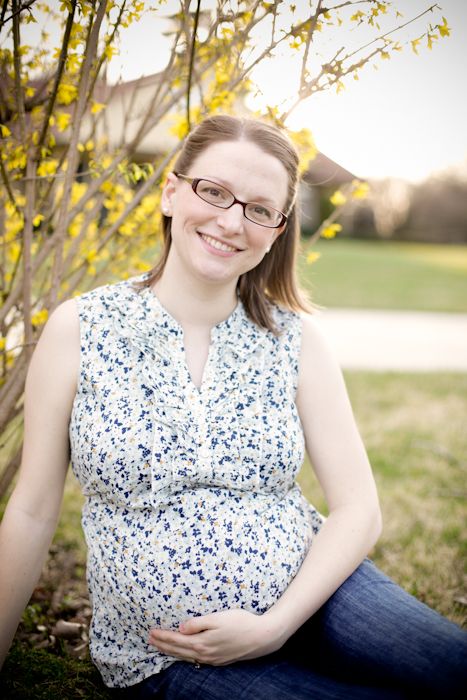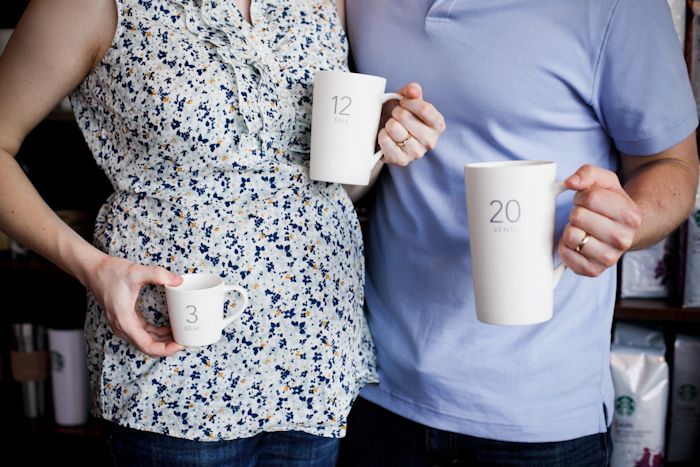 Super excited for Josh and Erica and I can't wait to meet their little person!
~
Like my work on Facebook
~
Contact me about shooting
~
Follow me on Twitter
~
contact evy for clean, fresh, romantic photography