I love telling stories like this!
Getting to capture the love two people have for each other is one of the most rewarding parts my job.
So, let me introduce you to Em and Beto.
Two awesome people in love.
Beto was so (and still is) in love with Em that he decided he didn't want to live his life without her. He needed to ask her to be his wife.
So he got a beautiful ring, secretly flew in from out of state, hid out at a cute bakery and waited.
Em was out shopping with her sisters when they suggested they stop by the bakery.
Em walked in the door and as she looked out the window she saw Beto standing there.
Of course she did a 180 and turned right back out the door again.
It was so cool to be documenting such a surreal moment. I know how I felt when I got engaged and I'm so glad my hubby had a photographer there! It's so hard to remember all the details when your head is spinning and your body is quickly floating to cloud nine.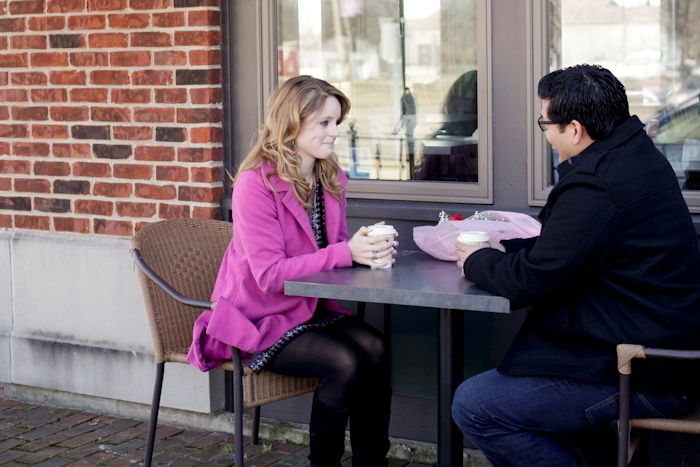 A few moments later Beto got down on one knee and asked his favorite girl to marry him.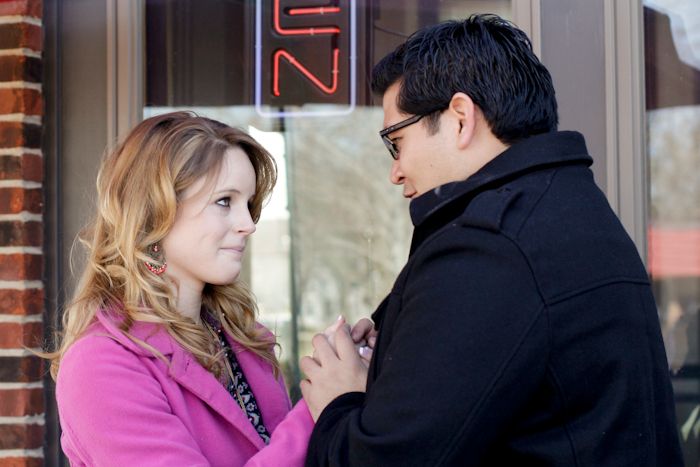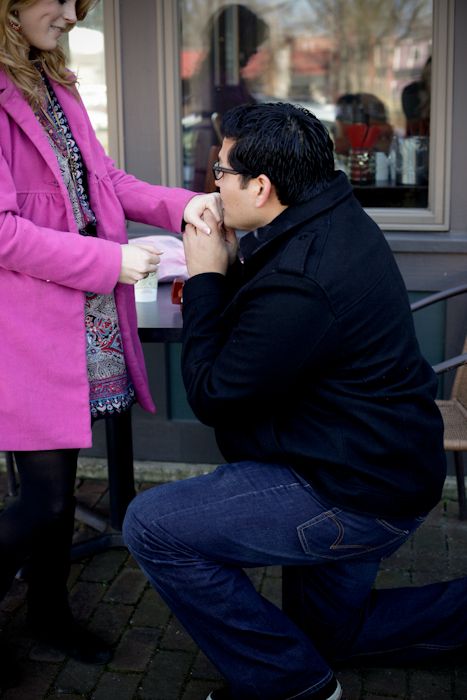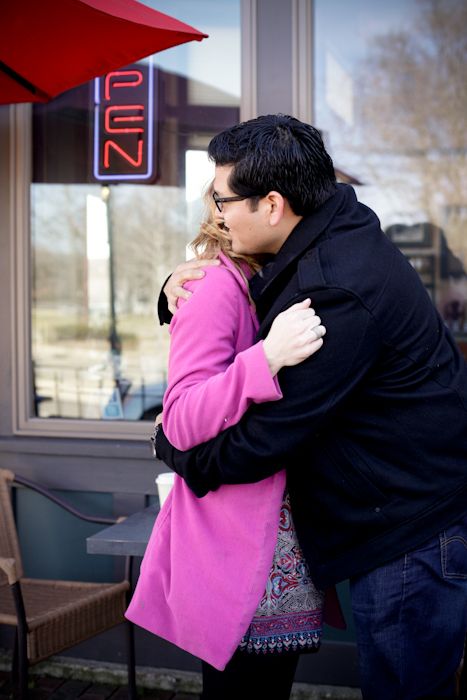 She said yes.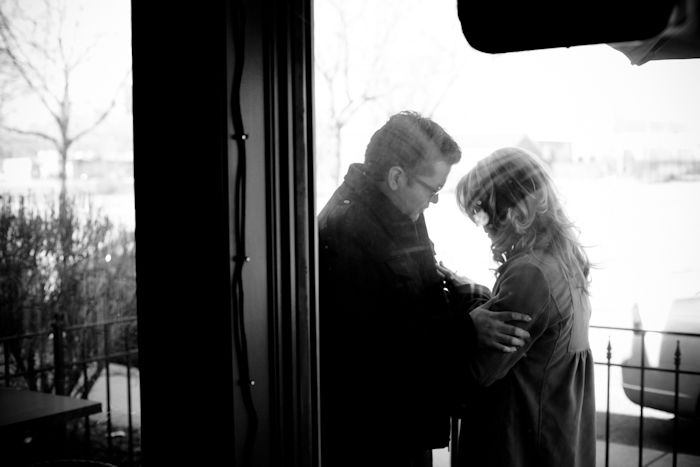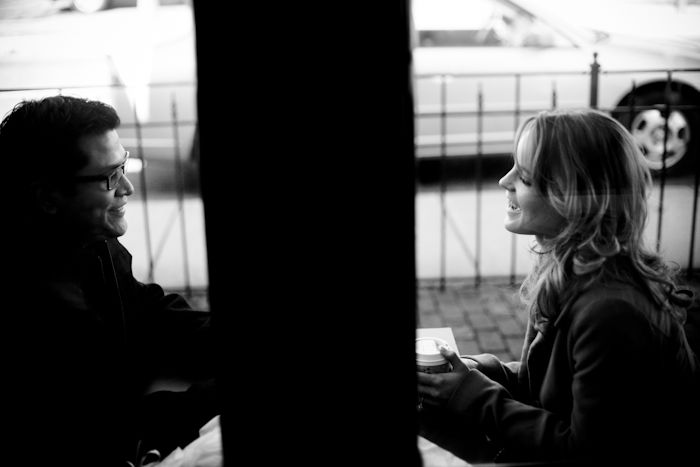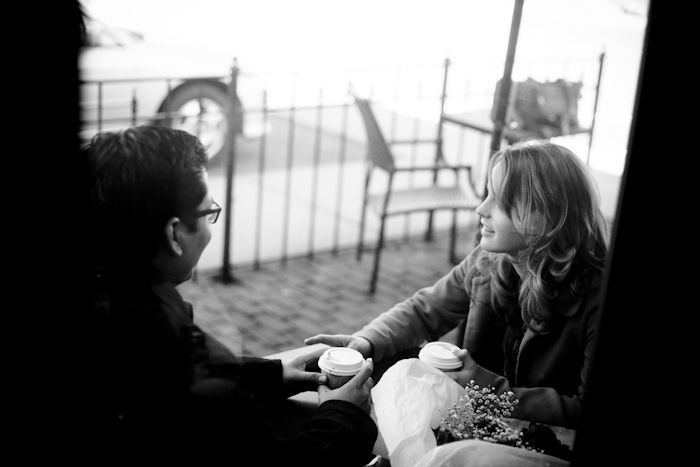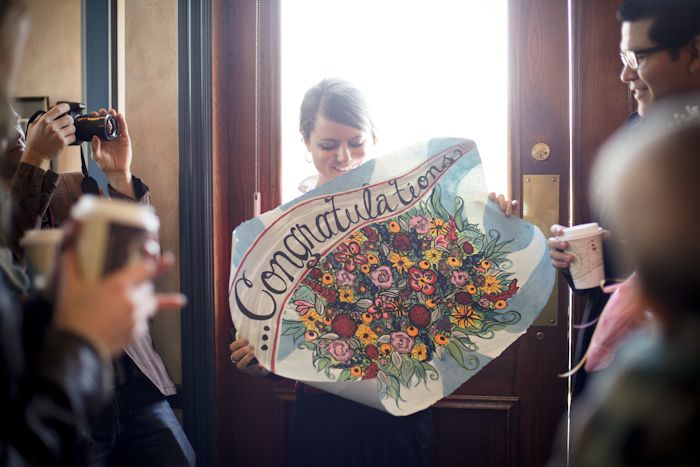 The rest of their engagement pictures are coming, and look out for their wedding pictures in the summer!
Can't wait!
contact evy for clean, fresh, romantic photography