It is a very rare case in which I'll do baby portraits.
Of course I do them for my family, but the only other time I really do them is for very close friends, one of my past brides or if someone appeals.
In Grayson's case his mommy is a close friend, annnd one of my very first brides. Besides the fact that once you see this little guy you can't help but take pictures of him.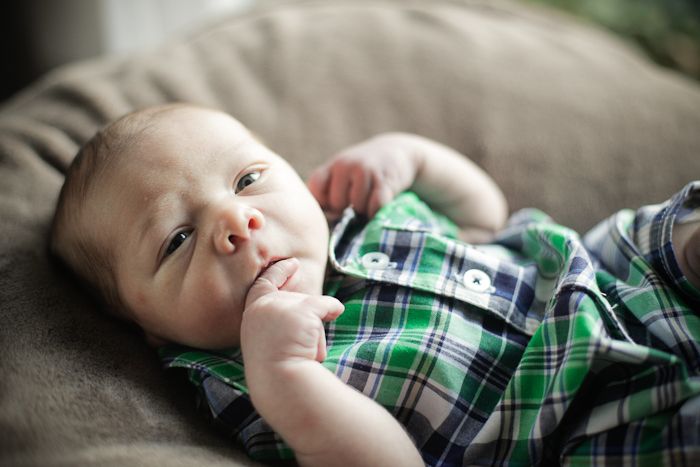 His mommy has her own hat business and does a fab job! Go check out
her Etsy shop
if you want the baby in your life to sport one of her adorable hats.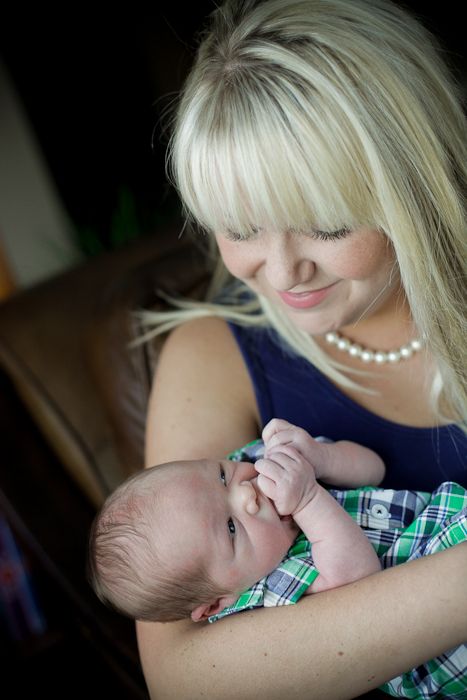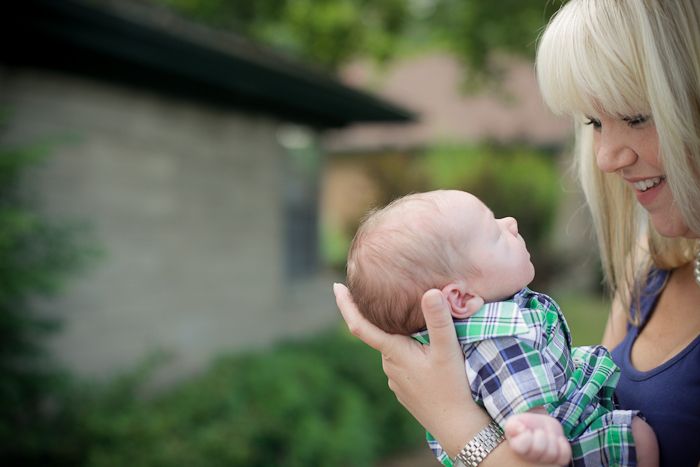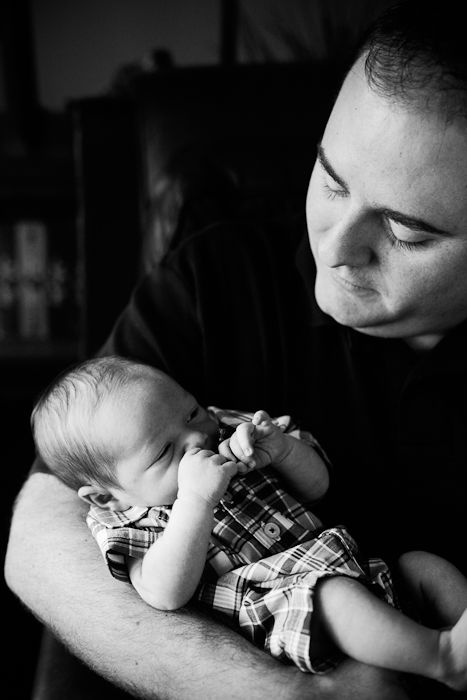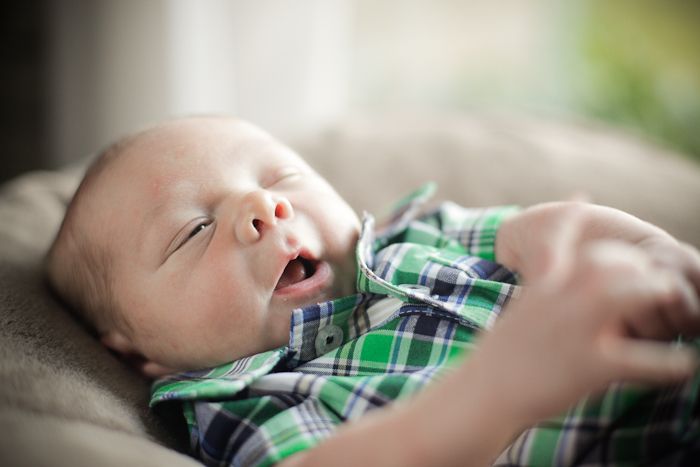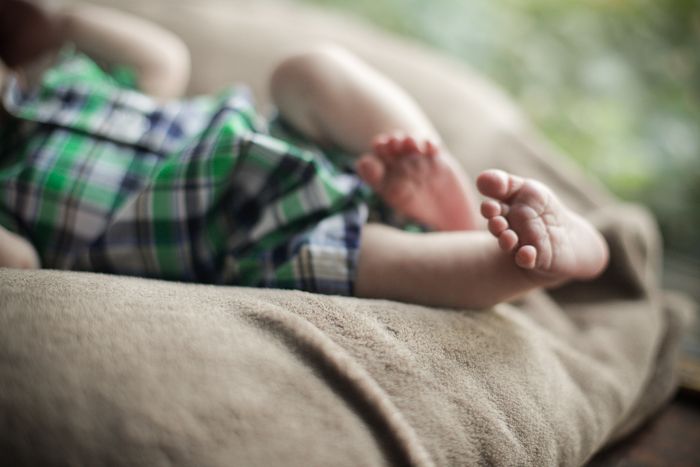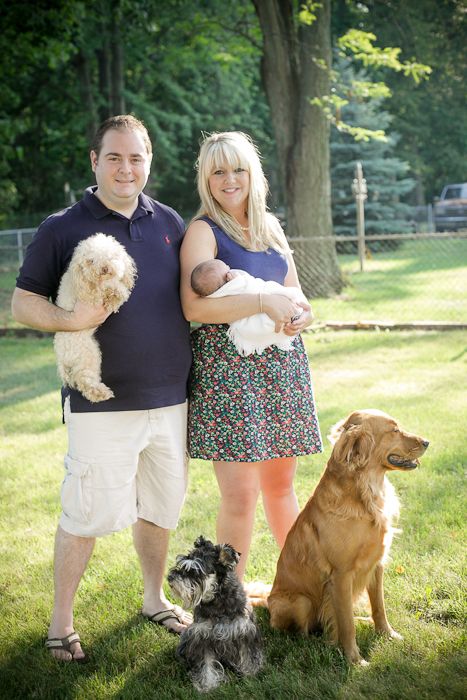 The whole fam.
Evin thinks Grayson will be a good friend.
contact evy for clean, fresh, romantic photography