Yes everybody you read that title right!
I'm engaged to the man I've been praying
God would bring into my life!
If you've been following my blog, you most likely have noticed my
one constant male commenter
and he's been linked to my blog before.
His name is Tim Porter
he's from Indiana
he's a photographer
and videographer.
I can't wait to tell you more about our strange, crazy, interesting and
highly unusual love story.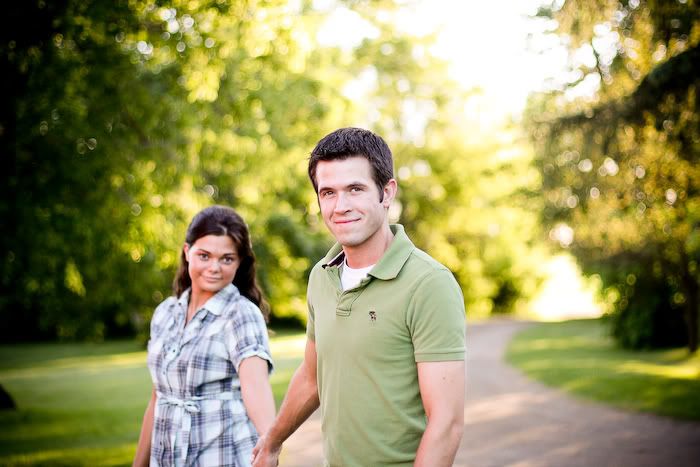 Hope you all are having a wonderful day…like me:)
Ciao!
contact evy for clean, fresh, romantic photography