It's hard to forget, they were stunning, they had the biggest bridal party in the history of ever, and donuts.
It rained their entire wedding day and although it was beautiful and they never complained once we knew that doing a 'Day After' shoot when it was nice and sunny would be so lovely.
Hannah and Stephen moved into the cutest lake house when they got married and I thought it would be fitting to have their shoot around a lake.
I didn't know we would be actually getting in the lake but I couldn't be happier with how it all turned out!
Thank you Stephen and Hannah for being adventurous and going with all my crazy ideas.
Marriage looks good on you two!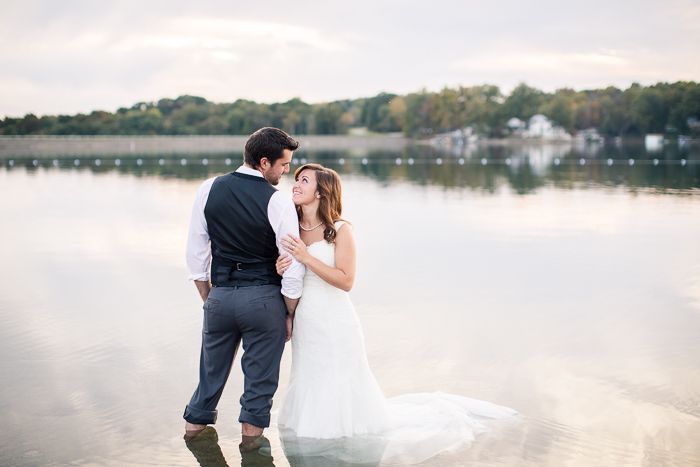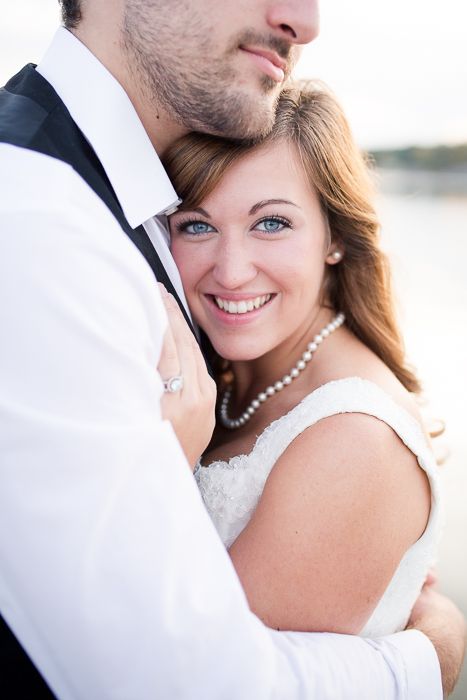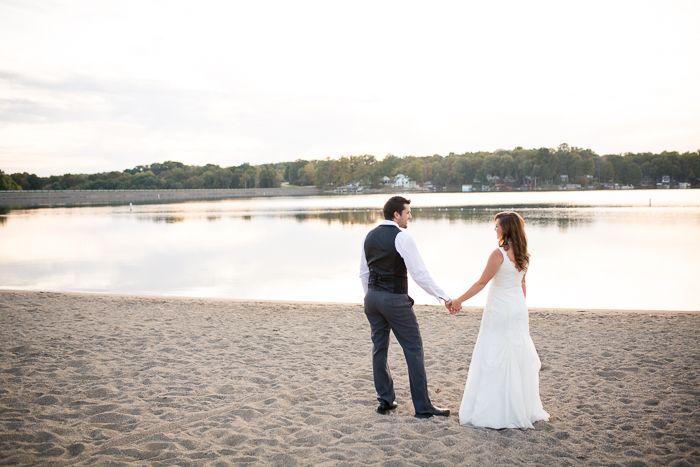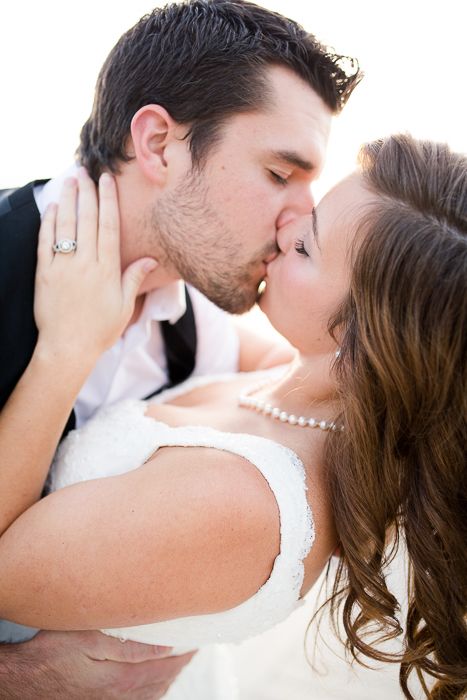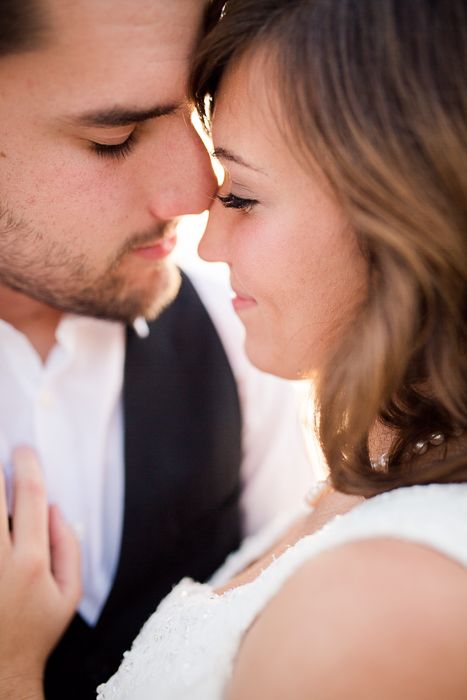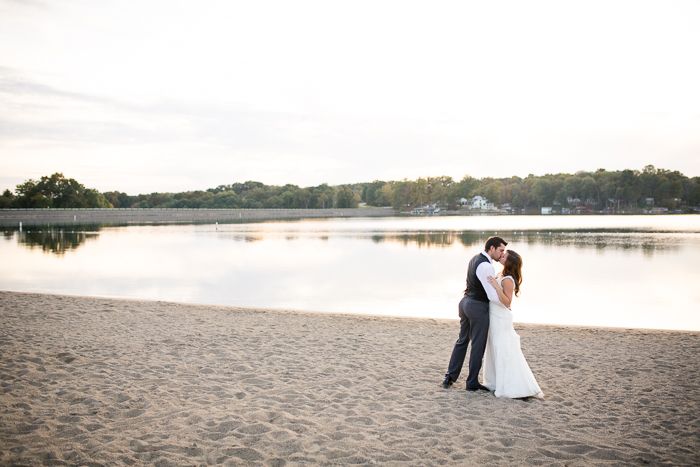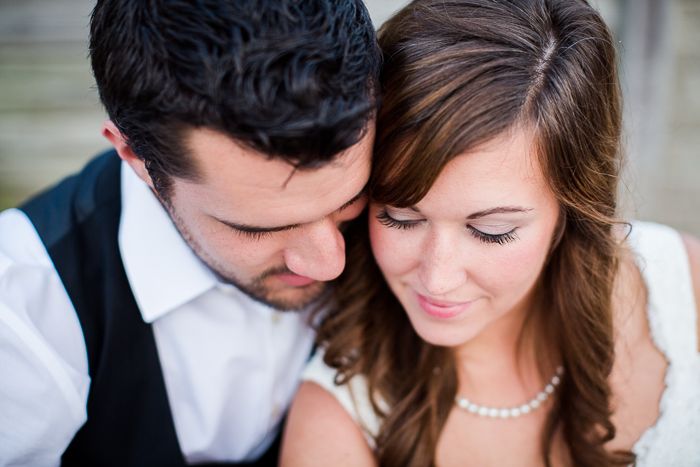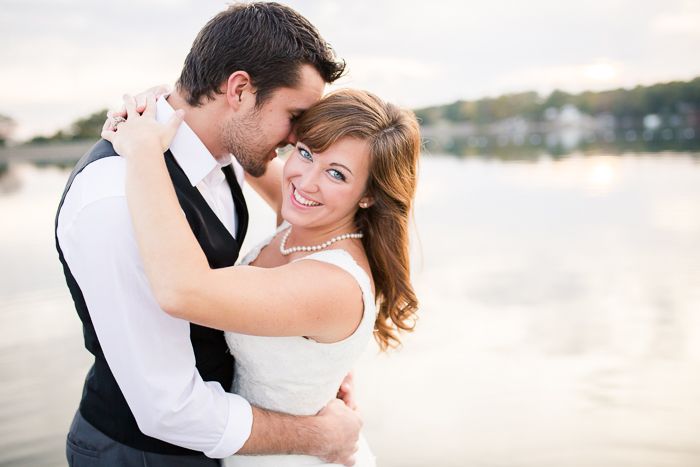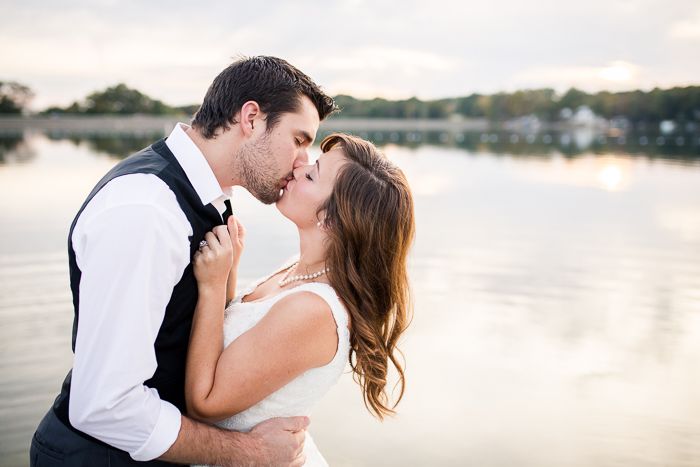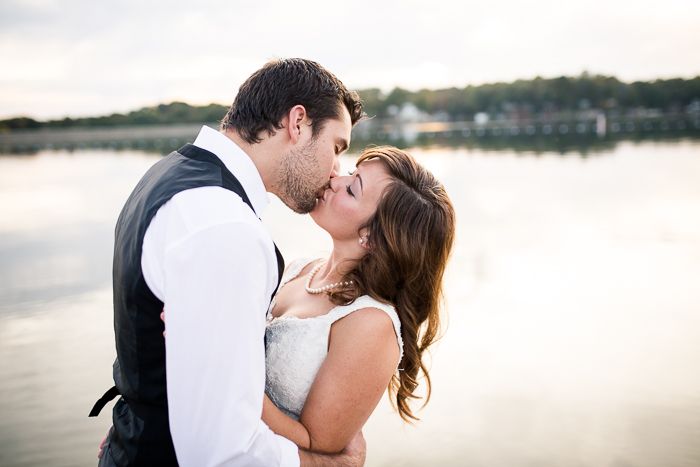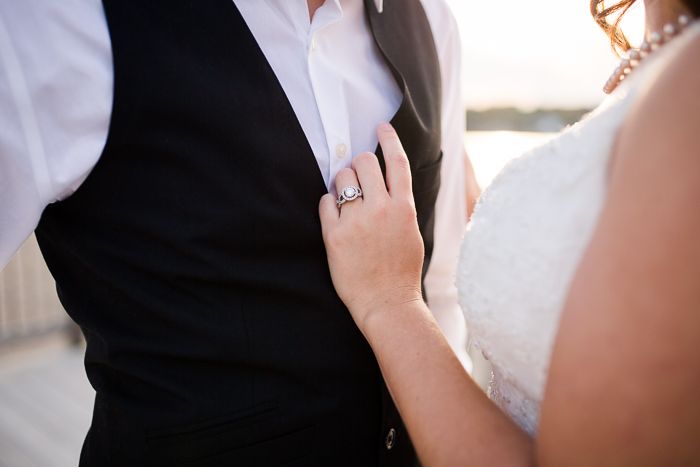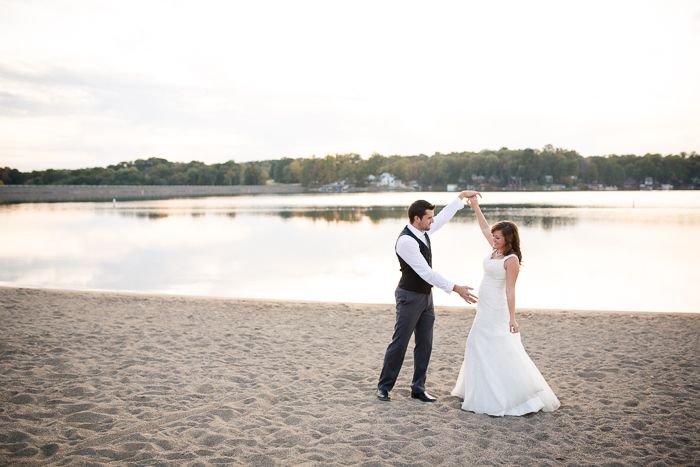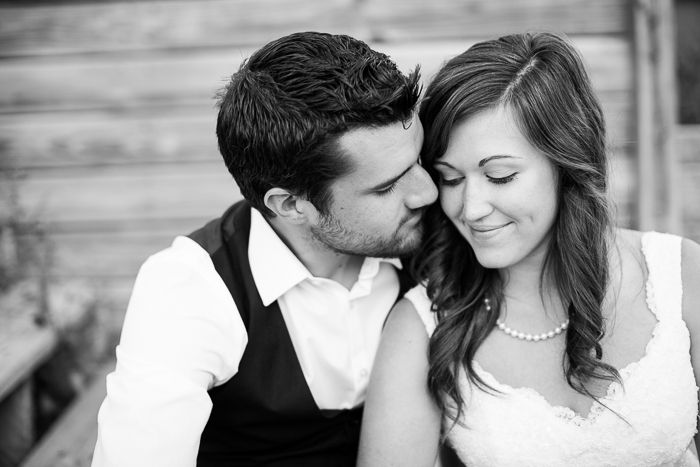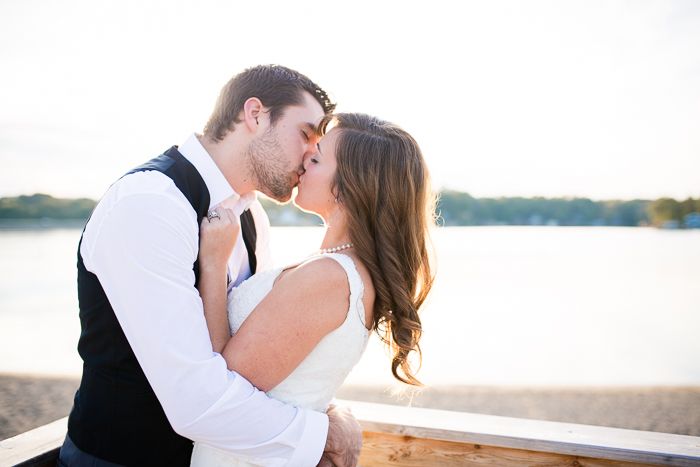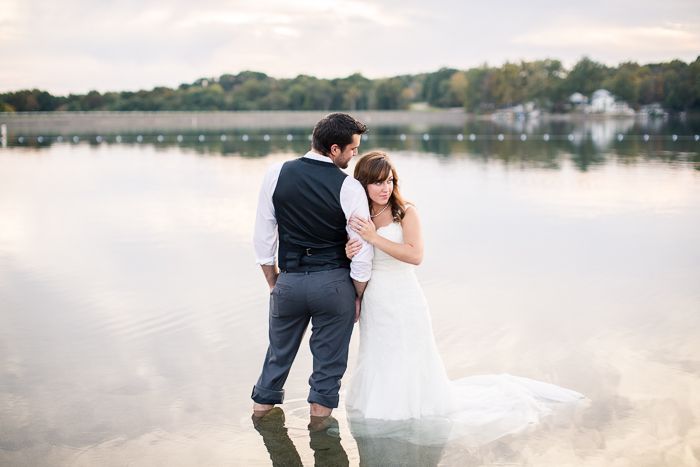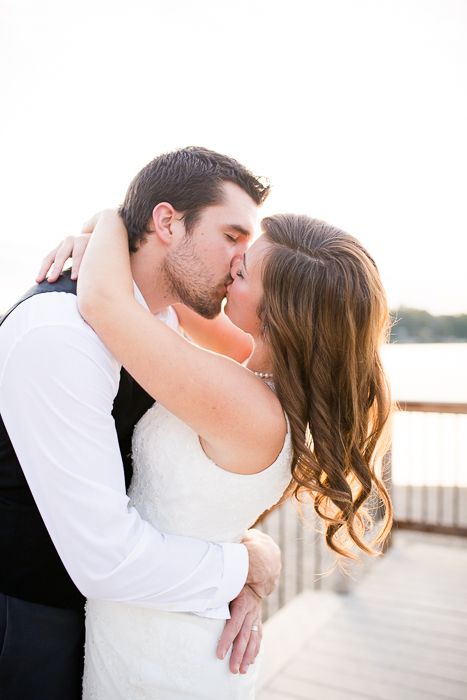 contact evy for clean, fresh, romantic photography