From what I hear the 'crushing' started back in sixth grade,
but things didn't become official until senior year.
Kate and Zane have been together ever since.
Through college, now on to working, living life, getting married, and happily ever afters.
I loved how chill these two are, and sweet they are to each other.
And I love it that even though they've known one another for half of their lives, and let's admit it, maybe through the most awkward years to know someone, they still want to be together.
Loved meeting you, and pretty much can't wait for your Fall wedding, Kate and Zane!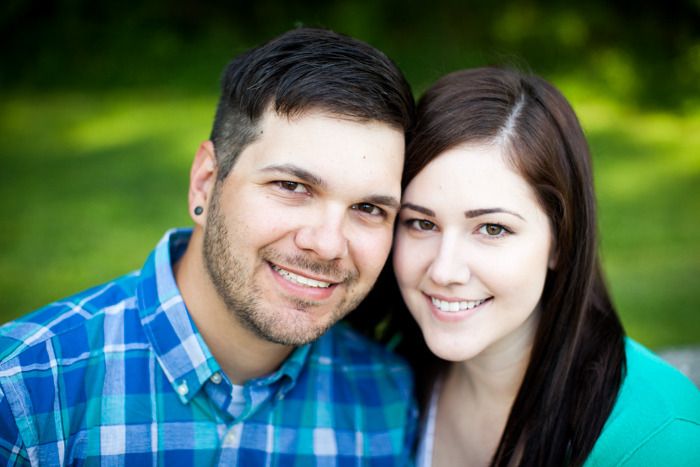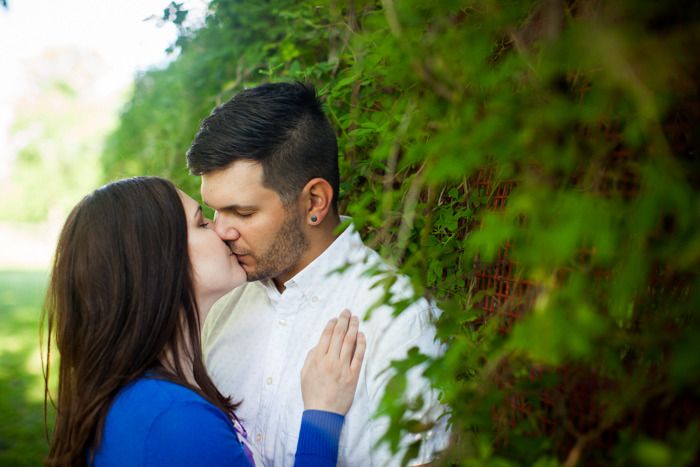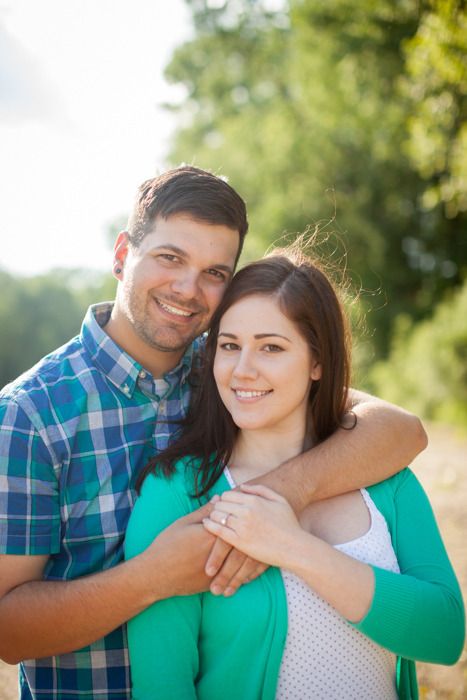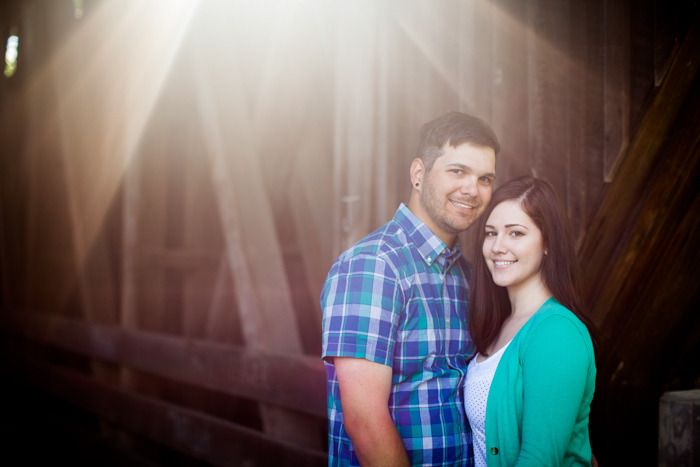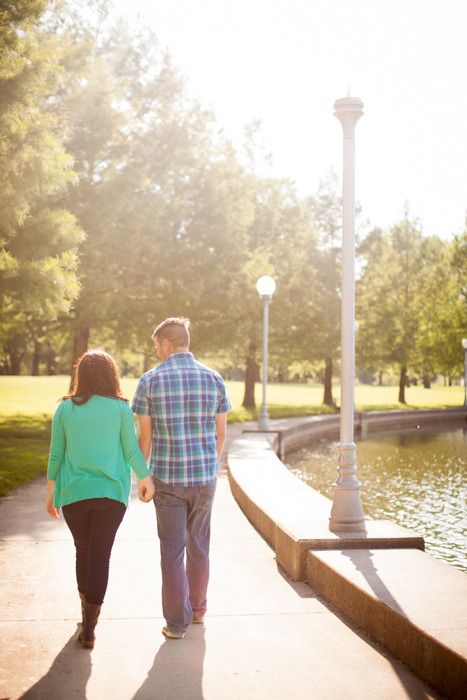 contact evy for clean, fresh, romantic photography