I knew from the time we first spoke on the phone that I was going to like Rose.
She's just so bubbly and fun!
And man, David and her together, let's just say their engagement shoot last night was a blast.
Laughing, dancing, a picnic, what could be better.
I think it's so cute and funny how this couple's story starts with them going on an accidental date. David wanted to pursue this lovely redheaded girl, but she wasn't really interested.
They ended up going out one evening and at the end of the night Rose realized she had just went on a date without thinking about it.
And well, the rest is history.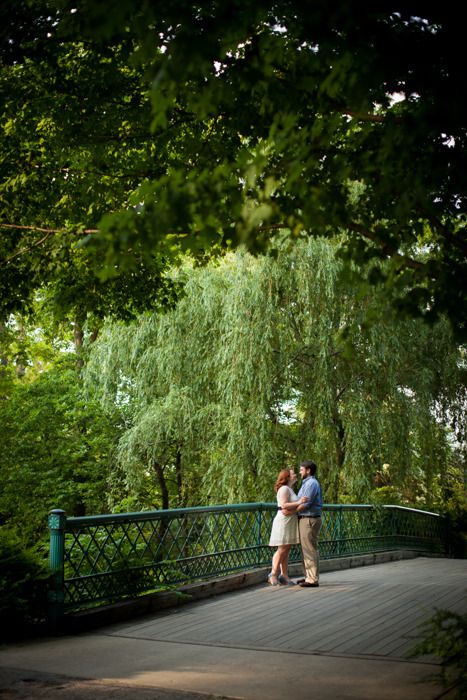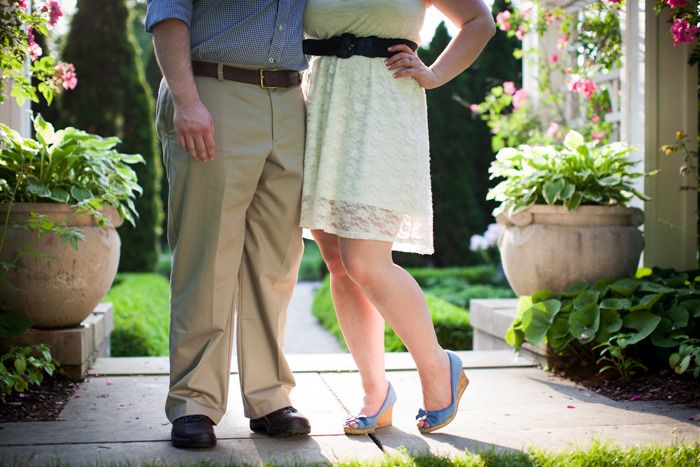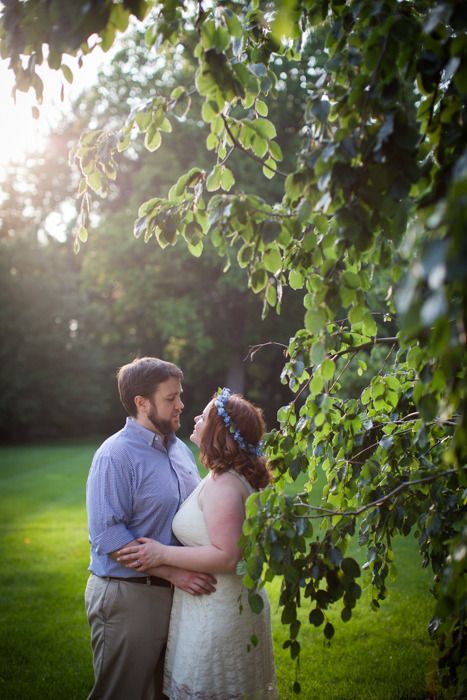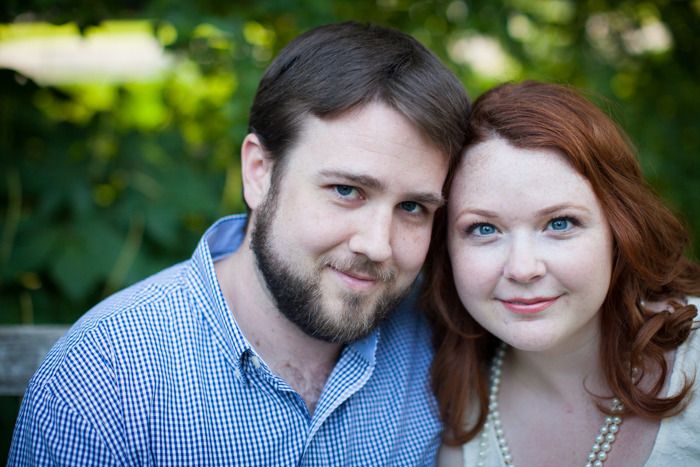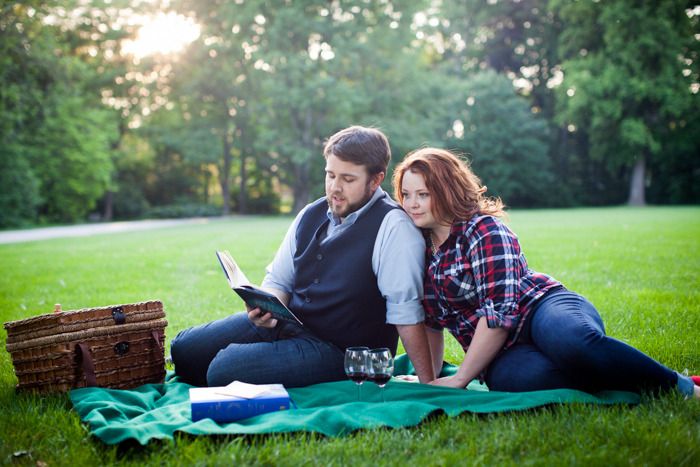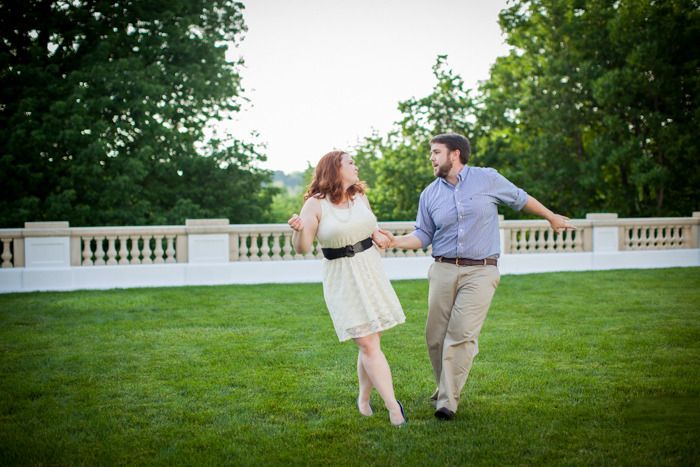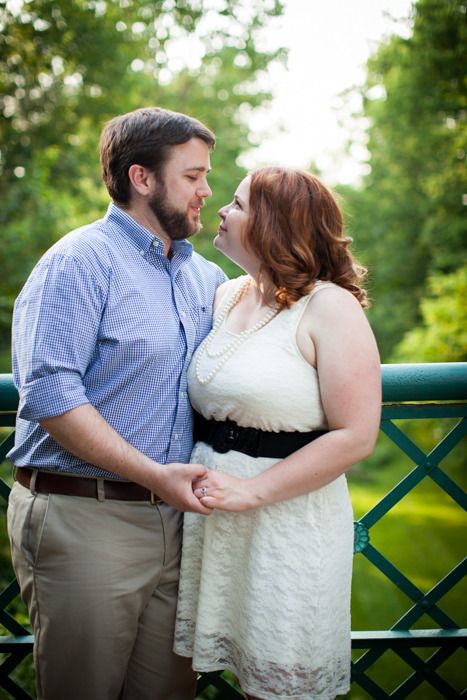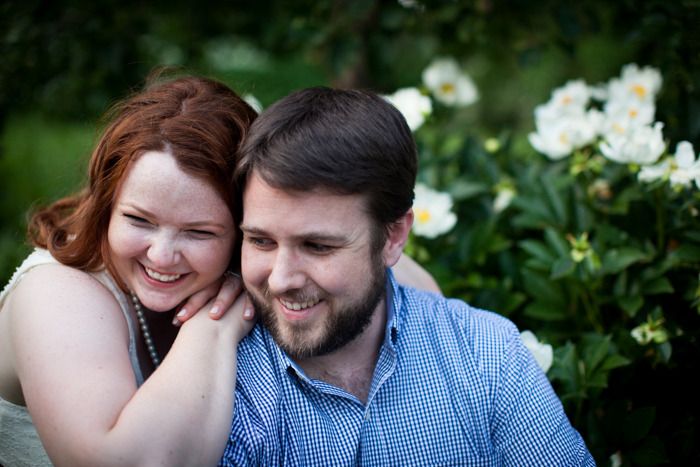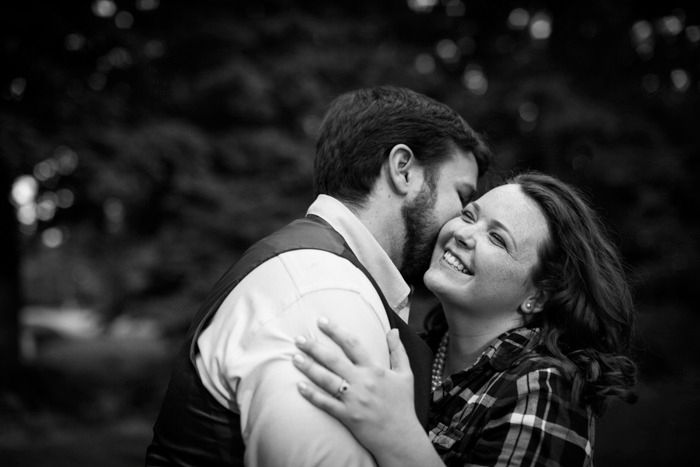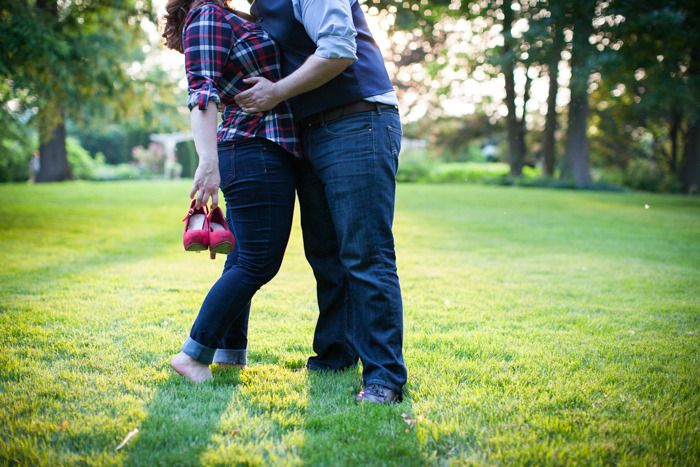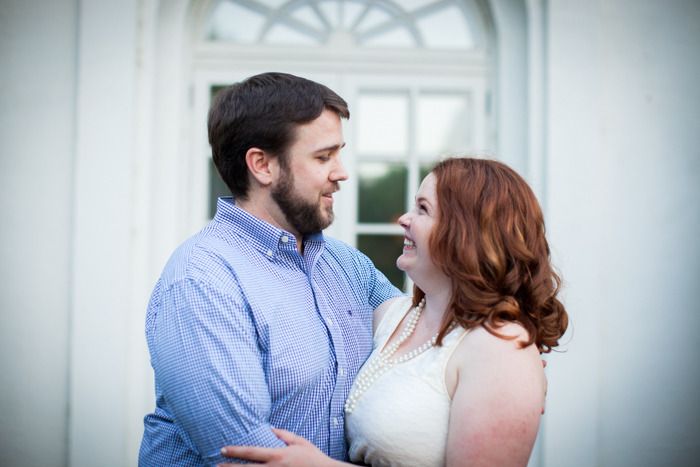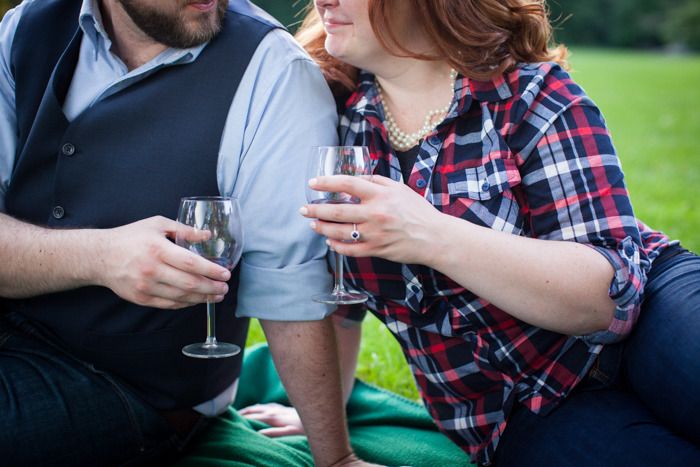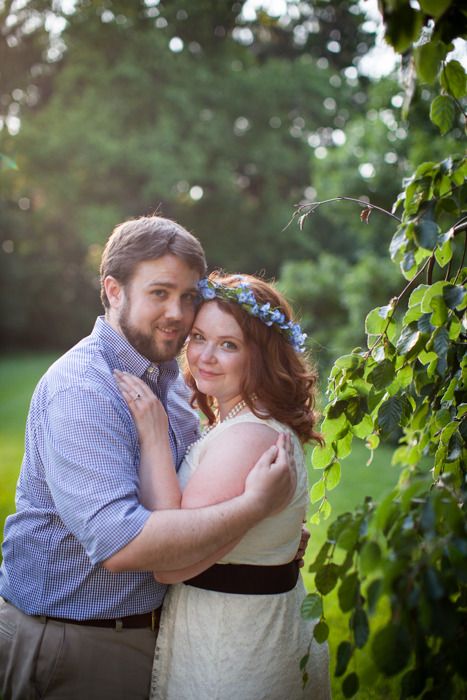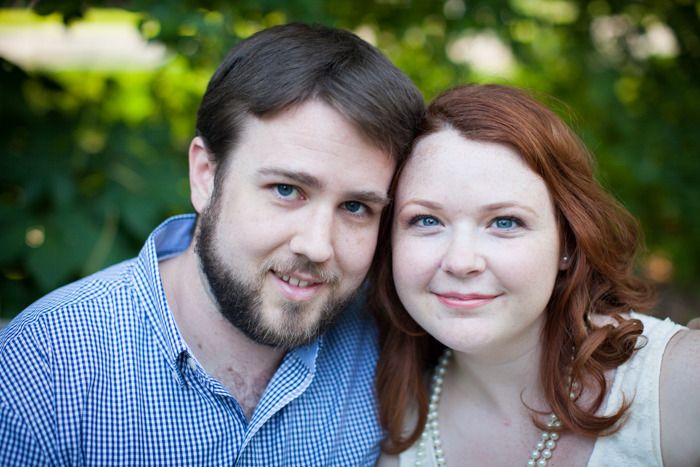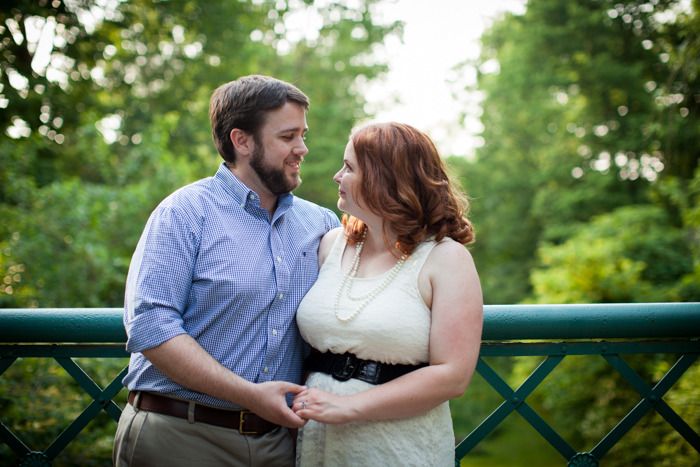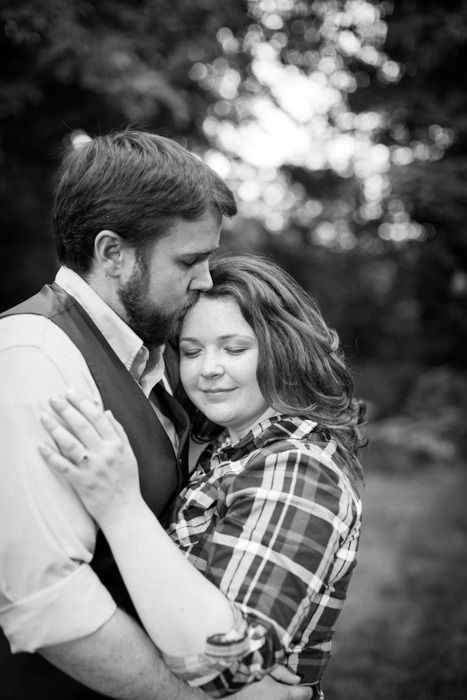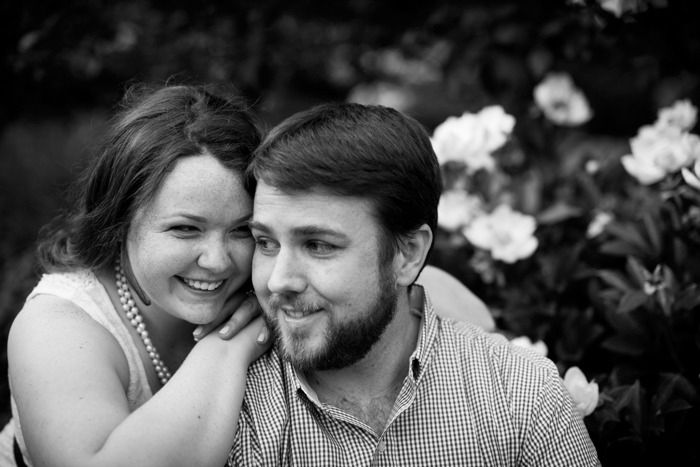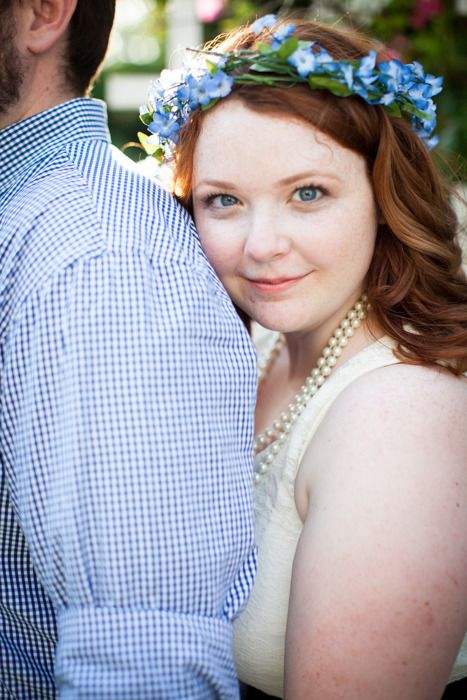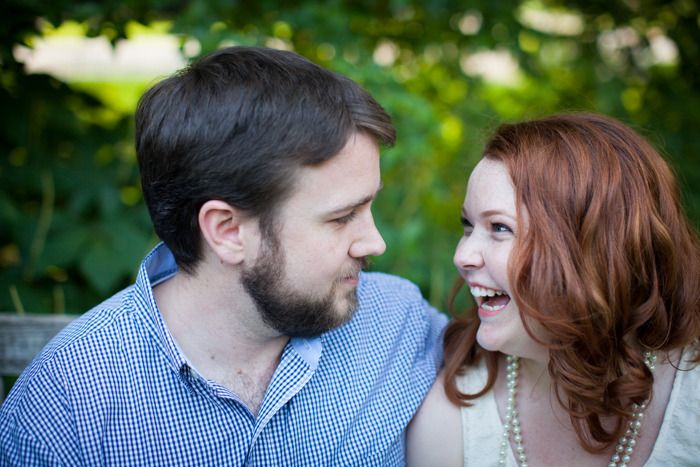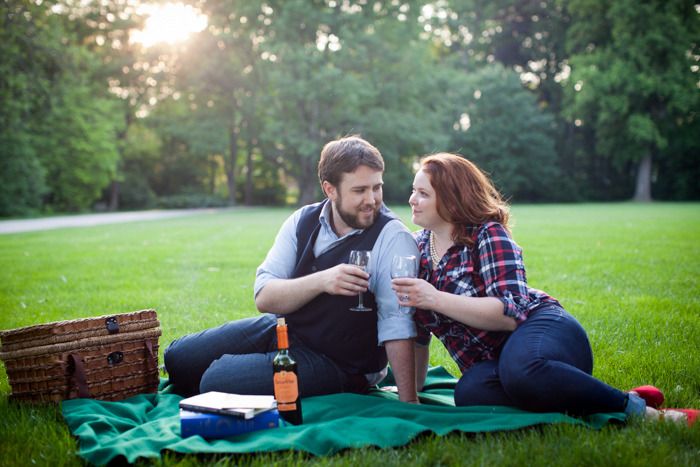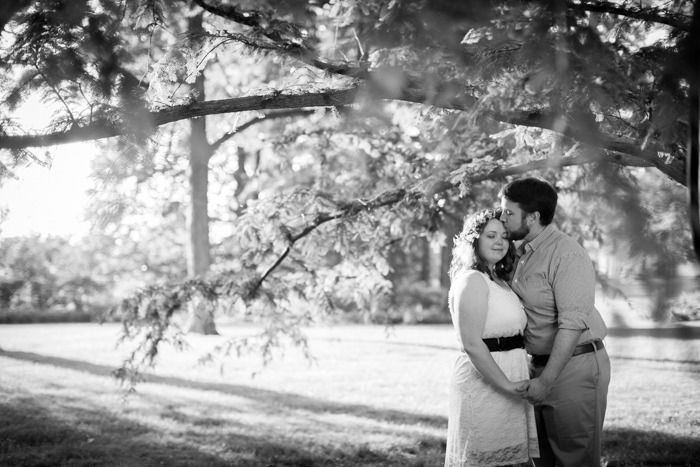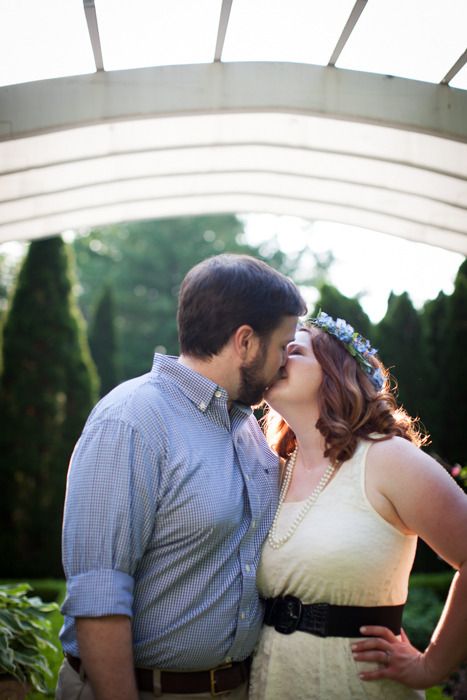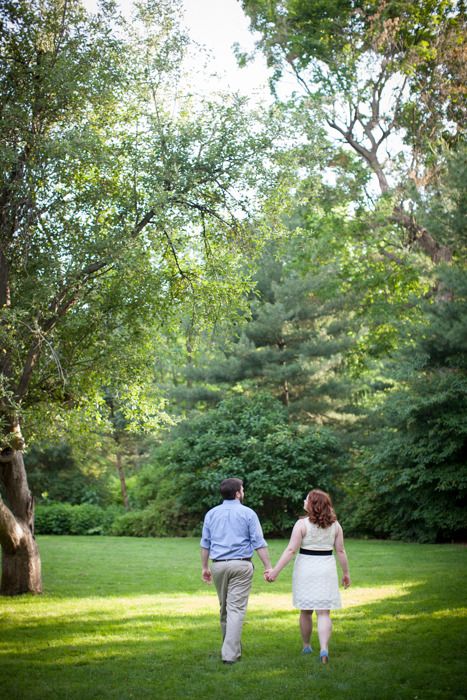 contact evy for clean, fresh, romantic photography