You know those people you haven't met yet but just have a good feeling about?
Well that's how I felt when I got Ashley's wedding photography inquiry.
I just felt like I knew her and her fiancé already. I still can't figure out why I would feel that way, but I guess it just means we're supposed to be friends.
Ashley and Eric are such a fun and passionate couple.
I loved watching him make her laugh, how they interact, and how purposeful their relationship is.
I hope this engagement shoot was just the beginning of a long friendship for us.
I can't wait for the the wedding day of these two dynamic people!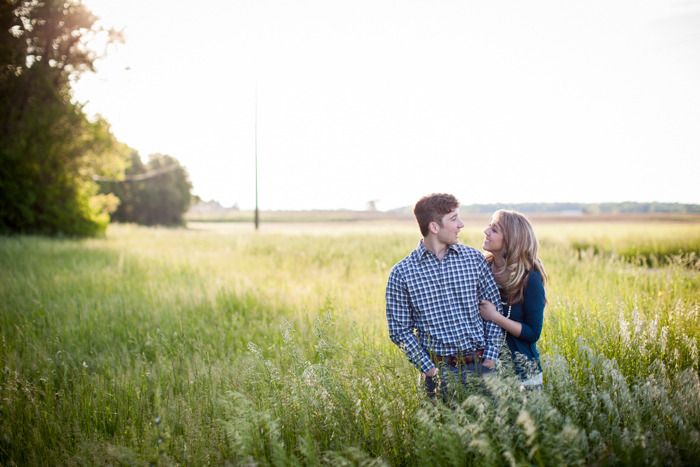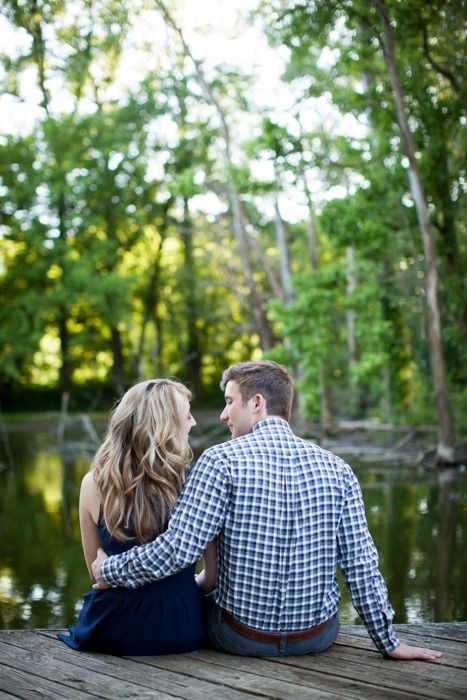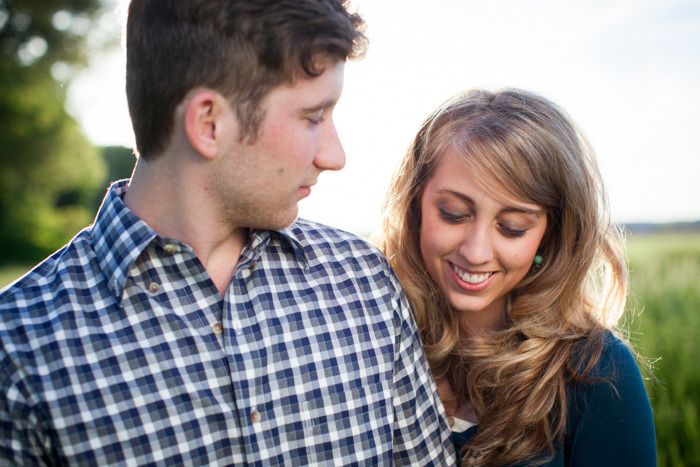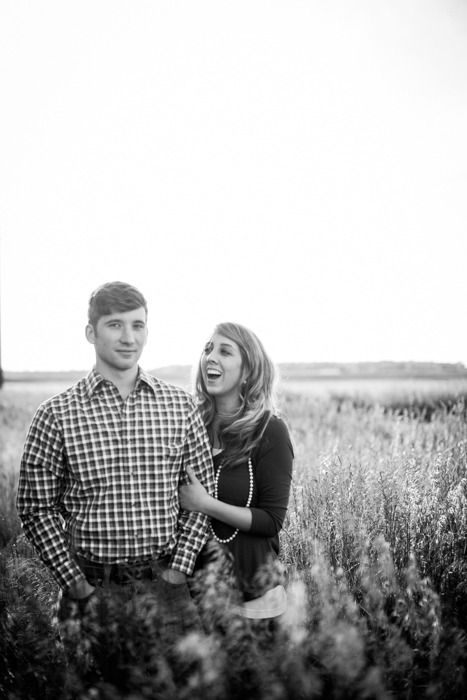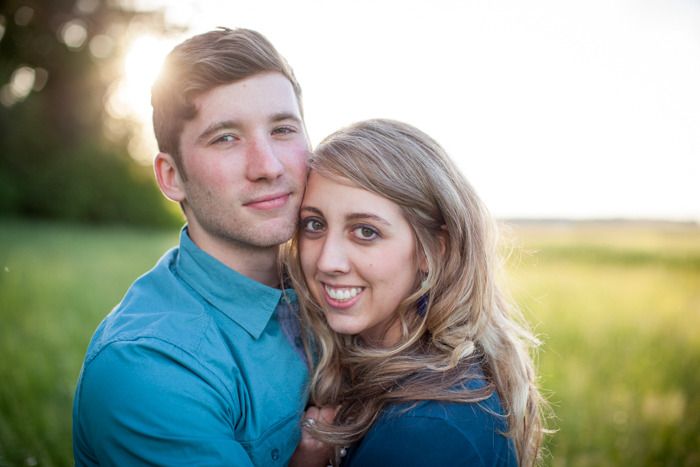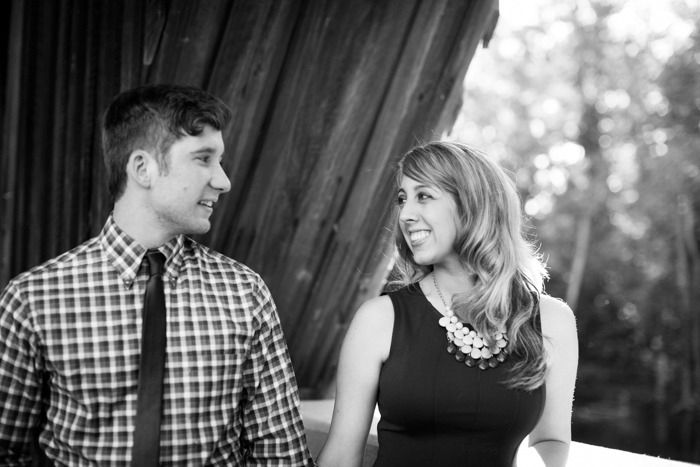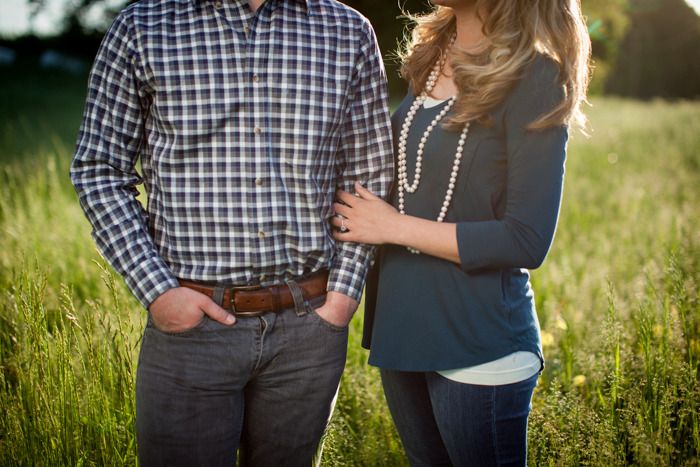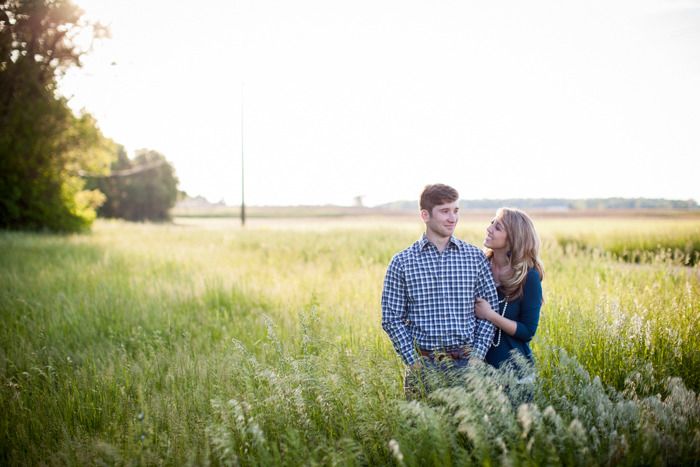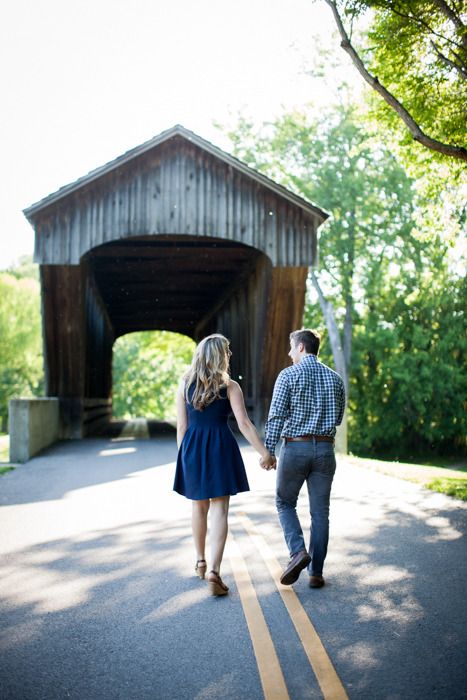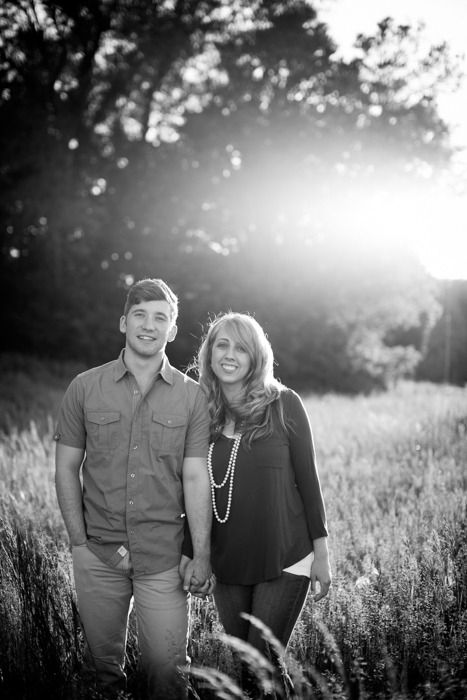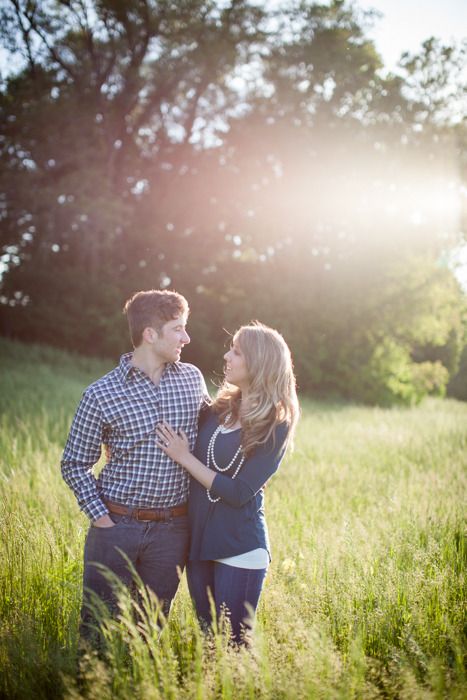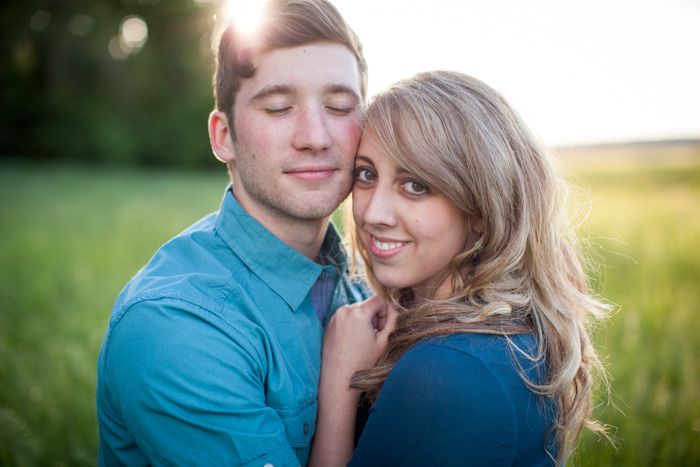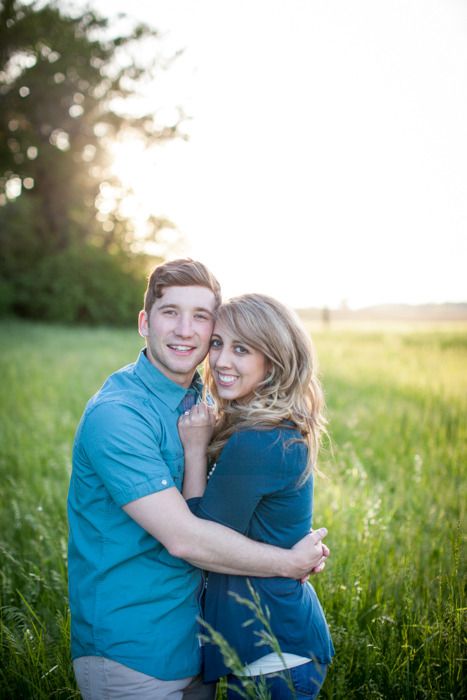 If you want to see behind the scenes from this shoot, and all our other adventures make sure to follow my husband and me on Instagram!

Evangeline's Instagram
Tim's Instagram
contact evy for clean, fresh, romantic photography