Hope you all are having a beautiful Autumn!
It's been going back and forth around here, but it looks like the cooler weather is here to stay now.
There are a few things I contribute to gaining more success in my photography business.
And one of those things is styled shoots.
I truly believe they have been a pivotal part of my business so far.
Here are a few of my favorite reasons for doing a styled shoot.
1. You get to collaborate with your local vendors. Building community is huge!
It's always a good idea to have a small group of professionals you know and love working with so you can help your brides out when they're looking for someone.
And so you can give each other leads that perhaps you can't take.
2. You get to build your portfolio with images that are truly your style. You're going to get hired for what people see online or other places. If what you have up isn't a good representation of you and what you want to shoot in the future then I would highly recommend setting up your own shoot to show your audience work that you love.
3. It's a time for learning and growing. When you're on a styled shoot chances are you'll have more time to experiment and play around with new ideas. It's often hard or not a good idea to do this at real weddings and paid shoots.
So there you have three reasons why I feel styled shoots can benefit photographers in any stage of their career.
Here are the wonderful team members for this one room schoolhouse themed shoot.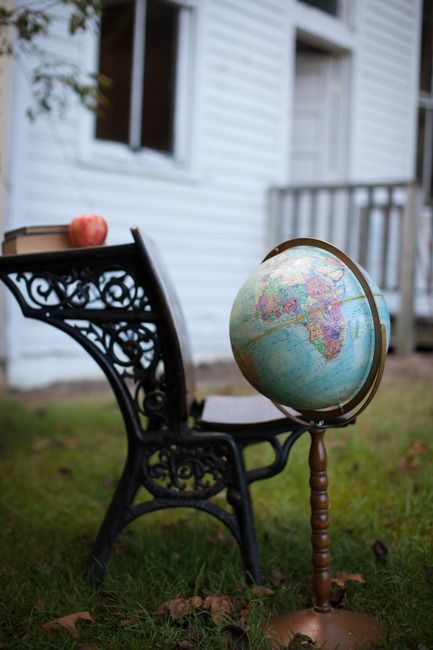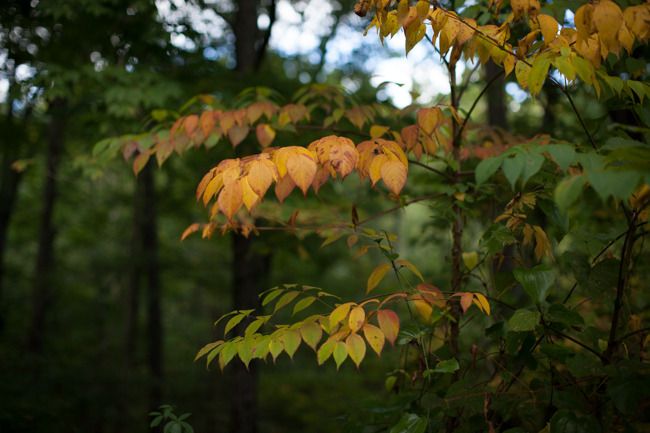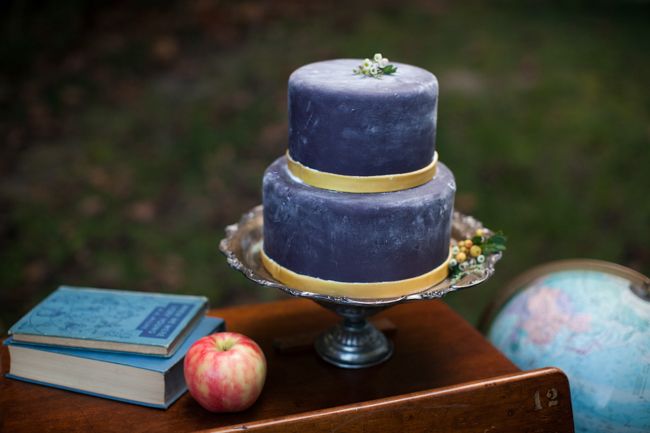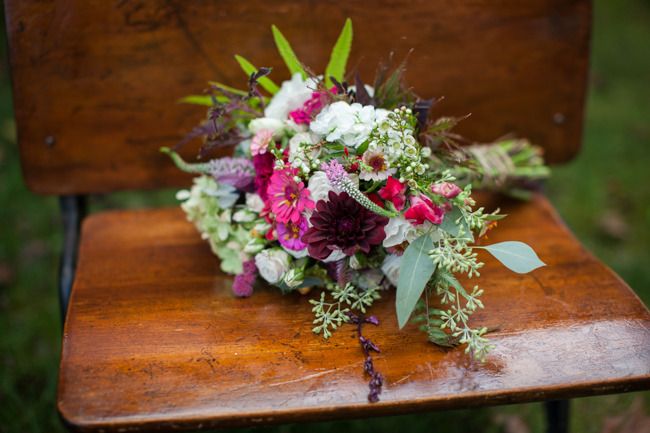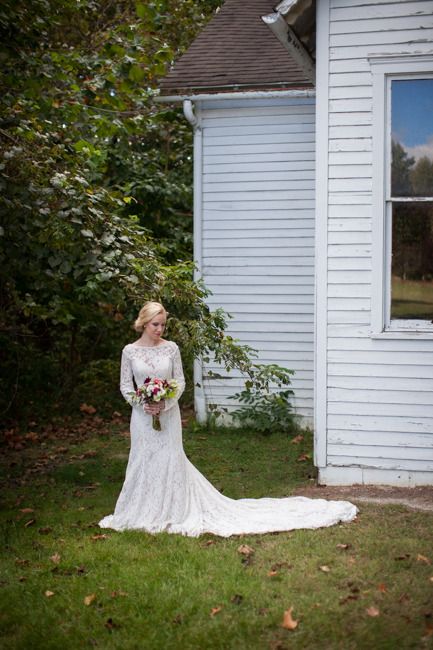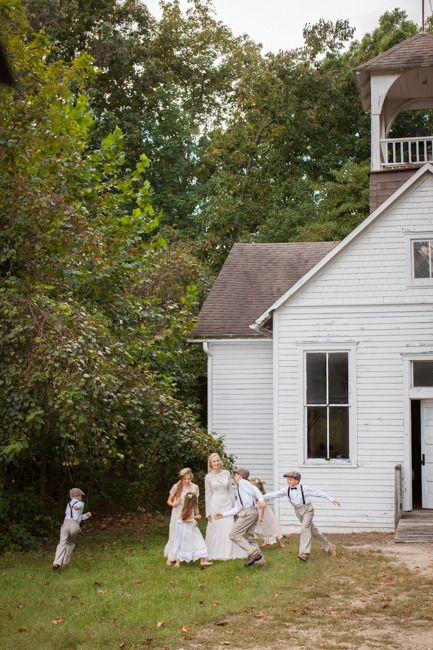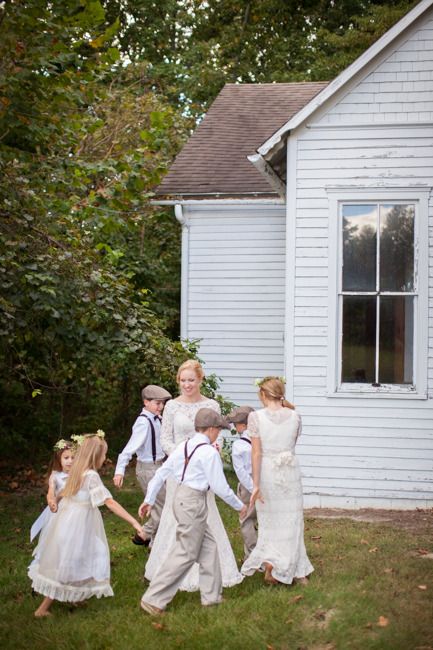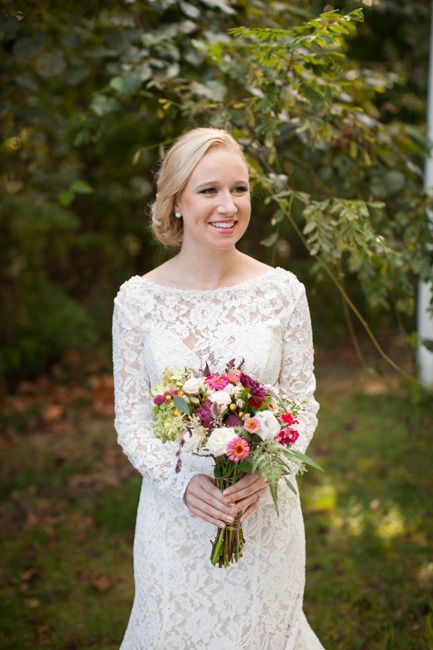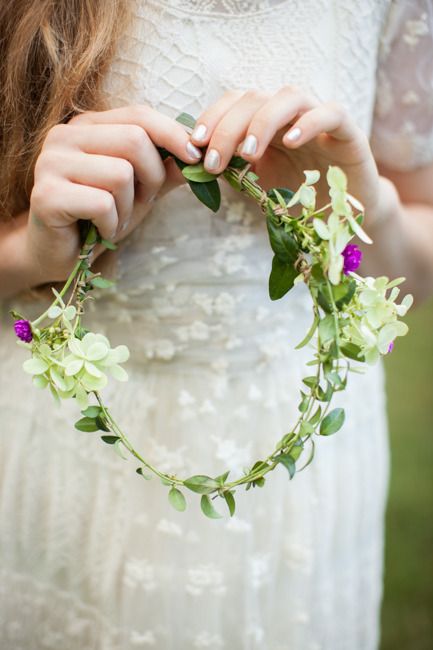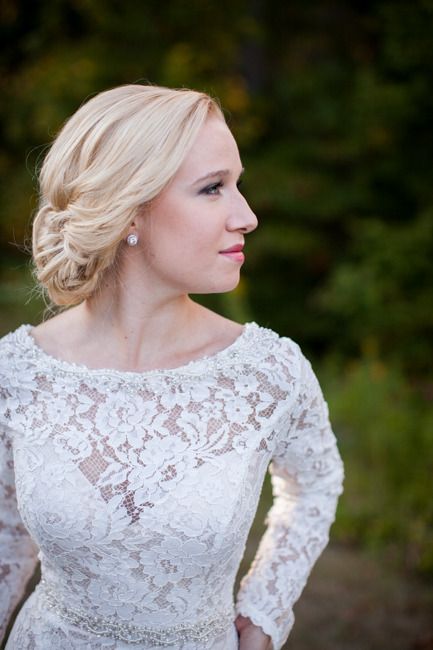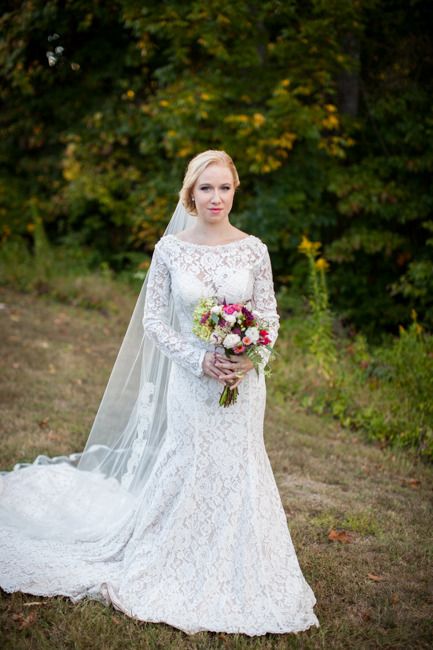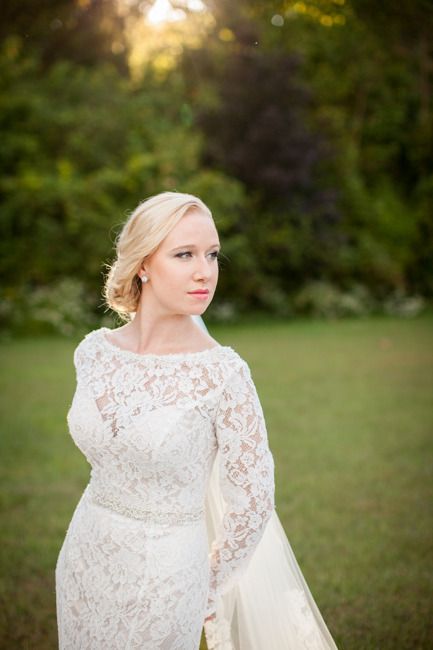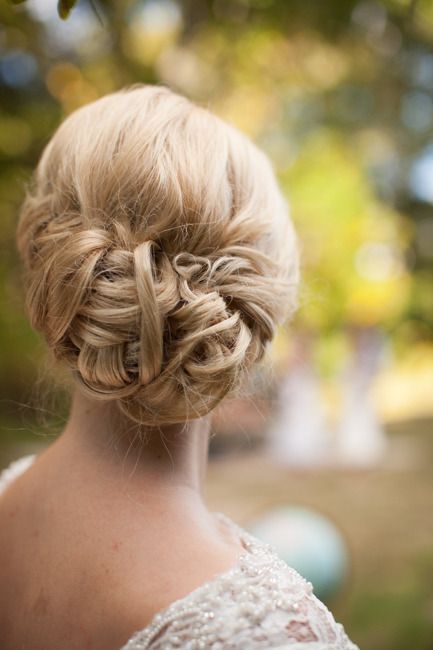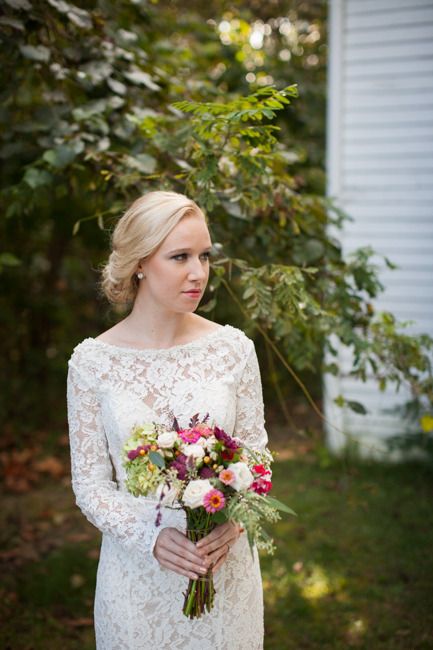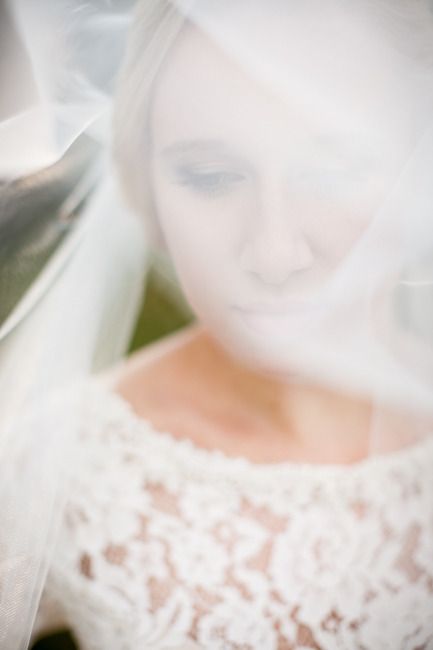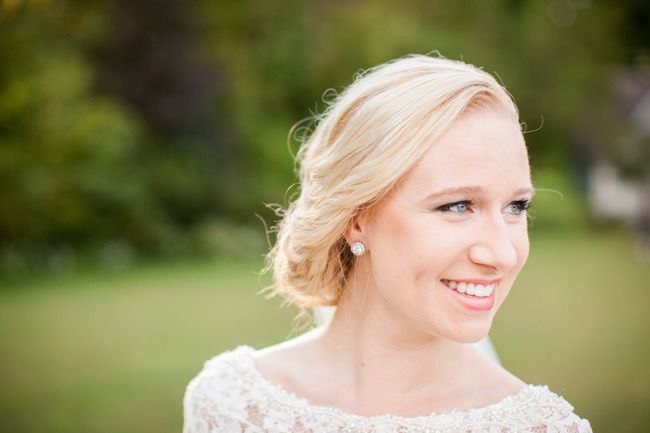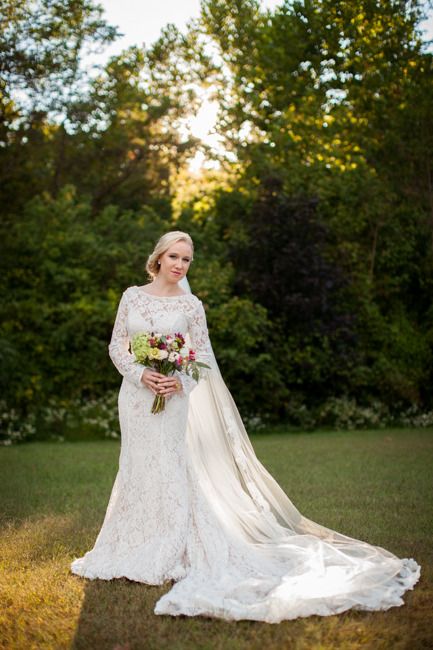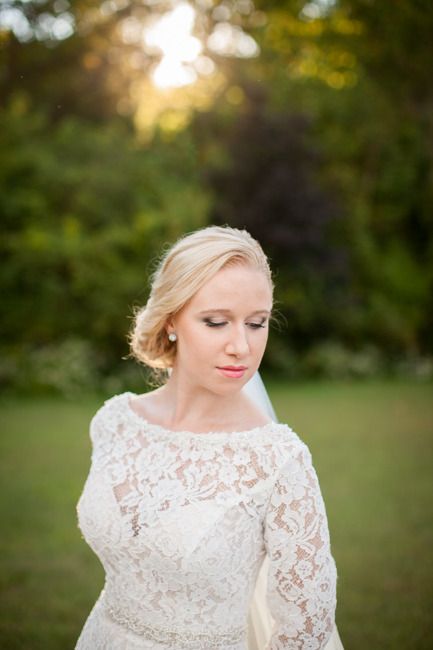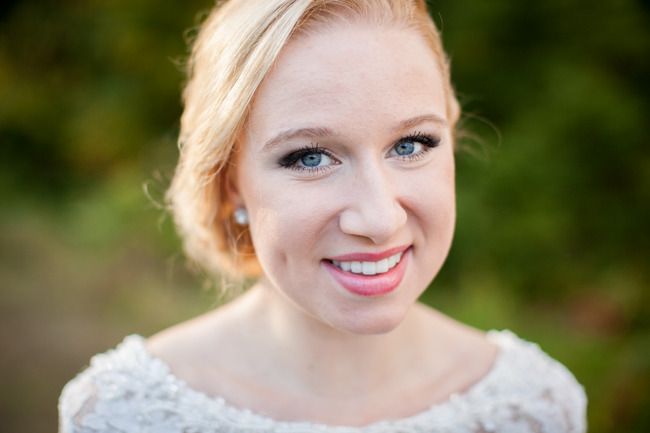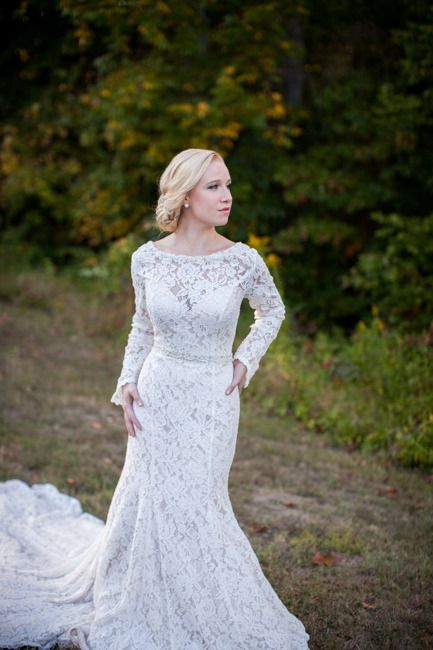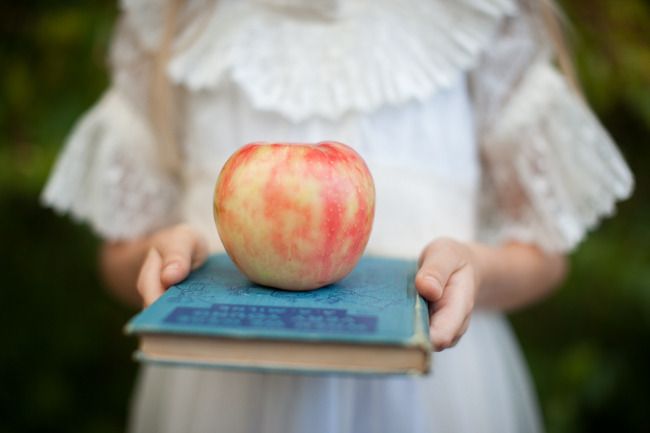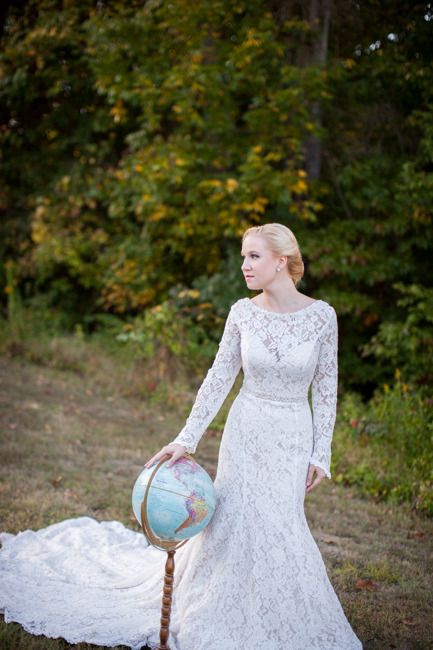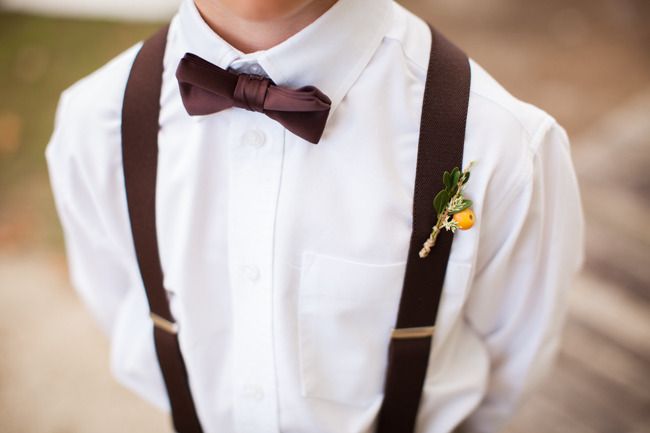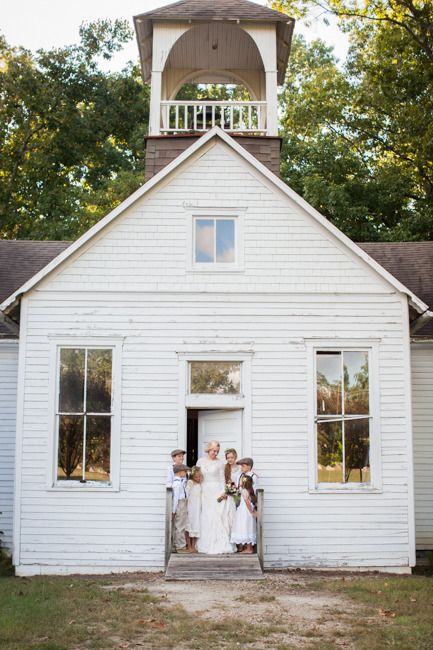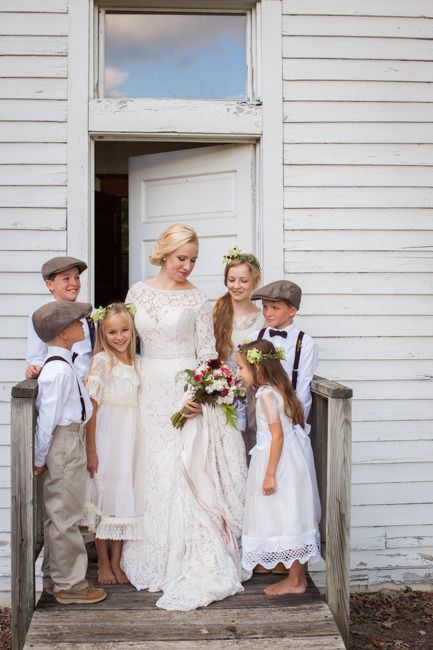 contact evy for clean, fresh, romantic photography