I normally blog on Tuesday but I just didn't want to wait another day to post these.
From the moment of out first interaction online I could tell I was going to like Stephanie.
She's beautiful, sweet, and we like a lot of the same things!
From all our emailing back and forth Stephaine and Zach sounded like my kind of people.
My suspicions were confirmed when I got to meet her and Zach in person on Saturday, they are an awesome couple, and I truly can't wait to shoot their wedding for them!
One of the first things that attracted these two to each other was how they treated their respective pets. And you know what they say, dogs are a good judge of character.
After our shoot, Zoe and Eli decided to start their doggie modeling careers. I'm honored to have a part in getting them started.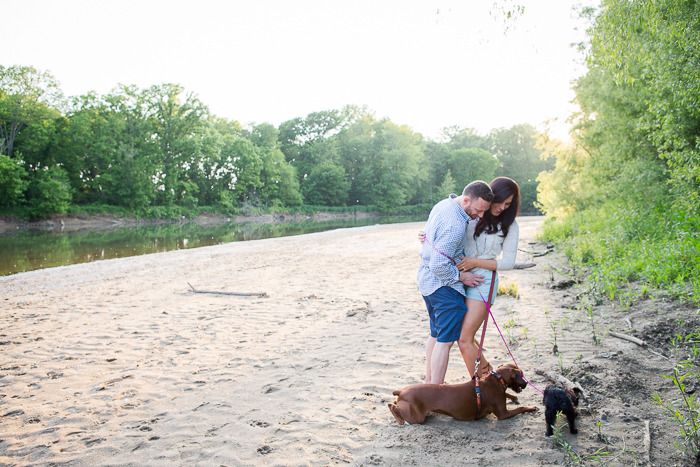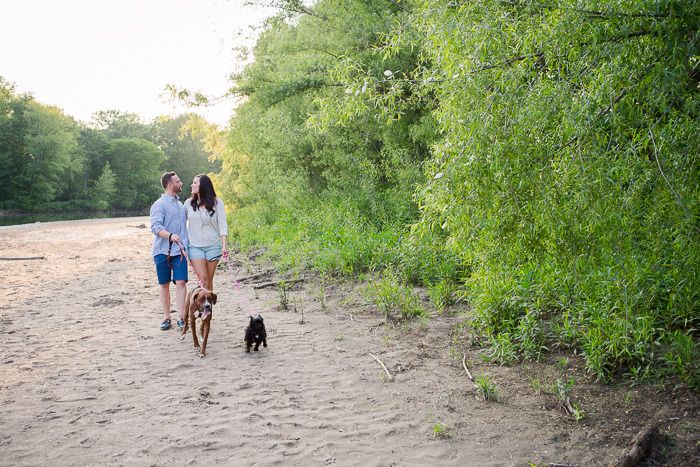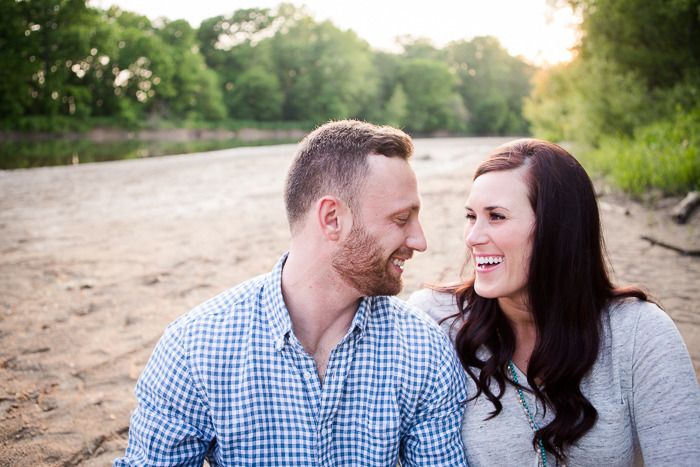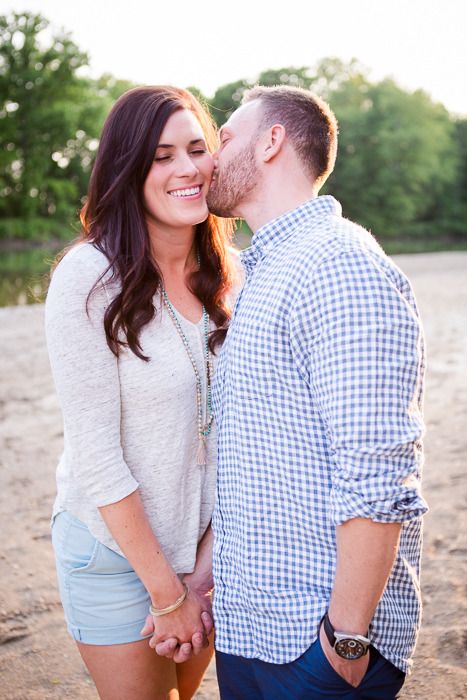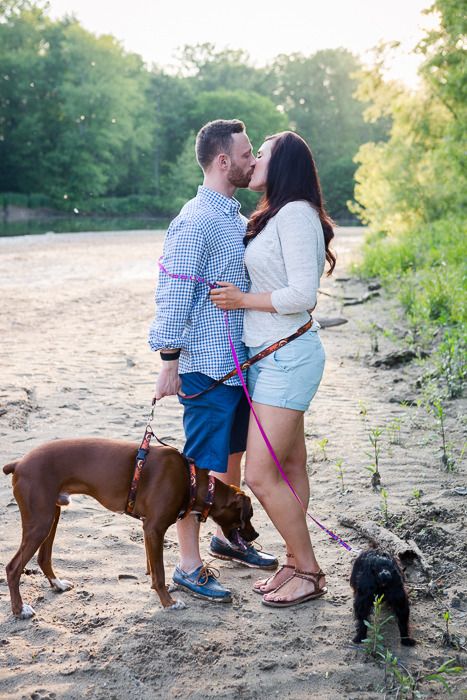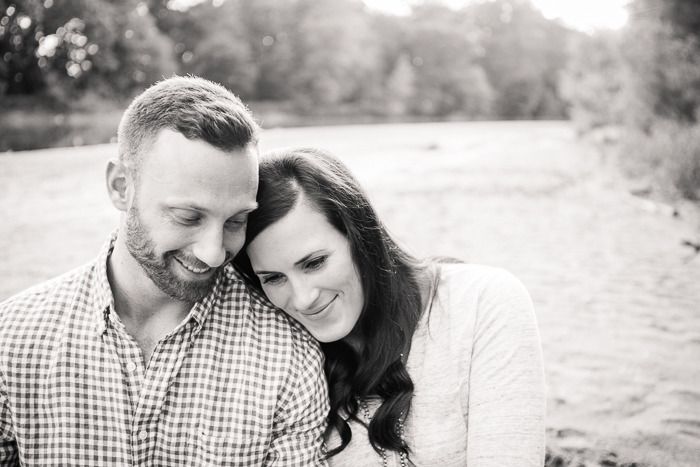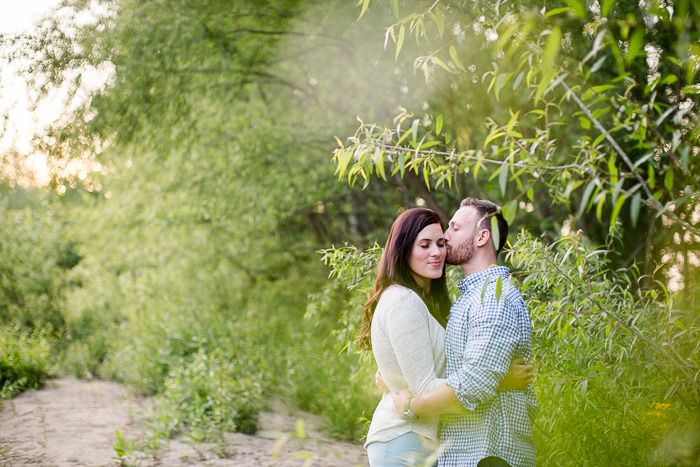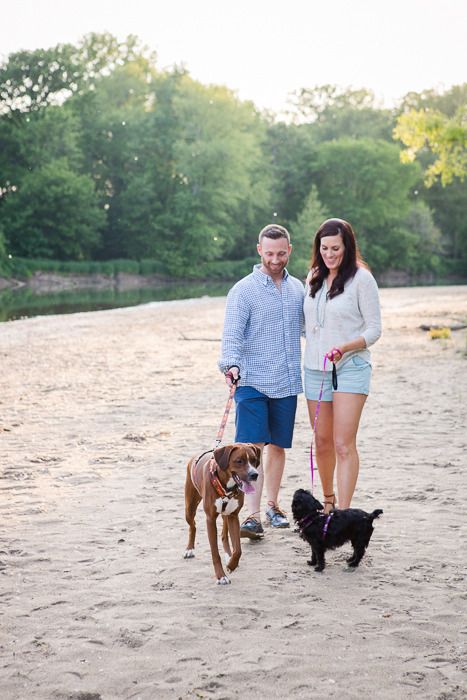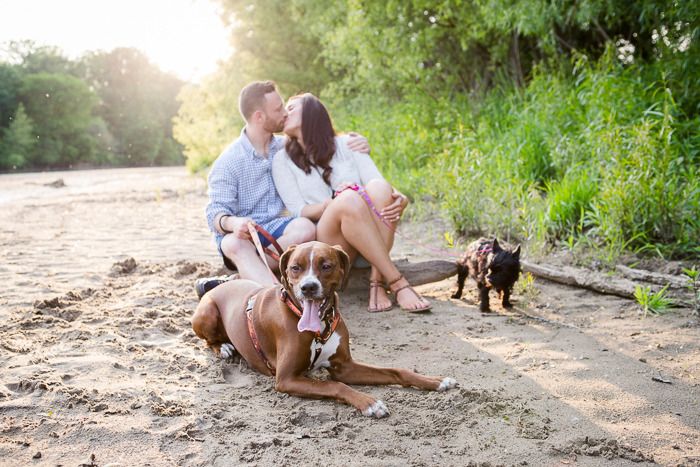 contact evy for clean, fresh, romantic photography