This engagement of two people is very near and dear to my heart.
The beautiful woman in these images is my sweet sister in law, and I'm so happy for her!
David and Elizabeth have a really sweet story. The kind of story that sounds like it should be made into a movie.
They've liked each other for as long as half of us can remember, and they've waited for just the perfect time.
Everyone is just thrilled to see them both so happy together.
Like, the most happiest they've ever been kind of happy.
Yay for another family wedding!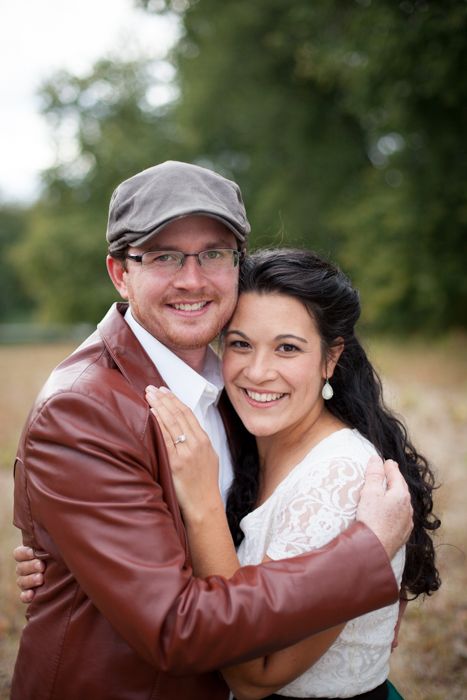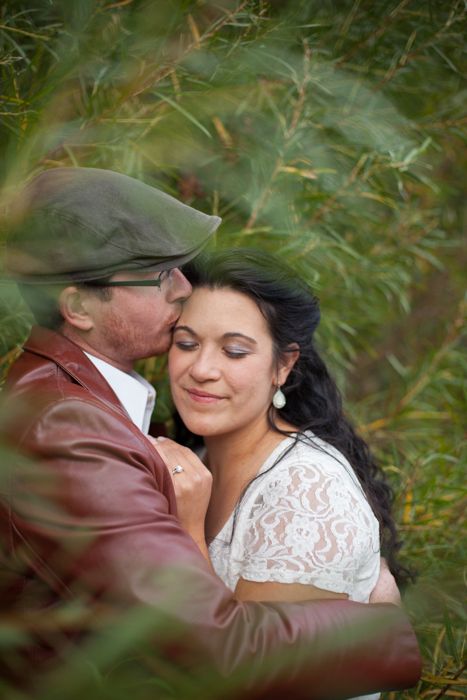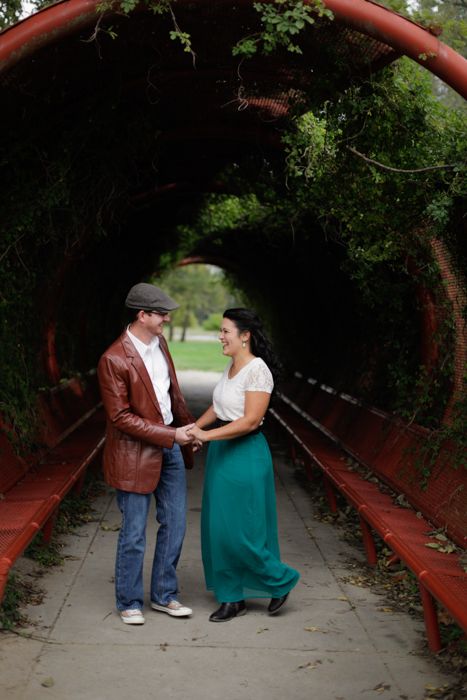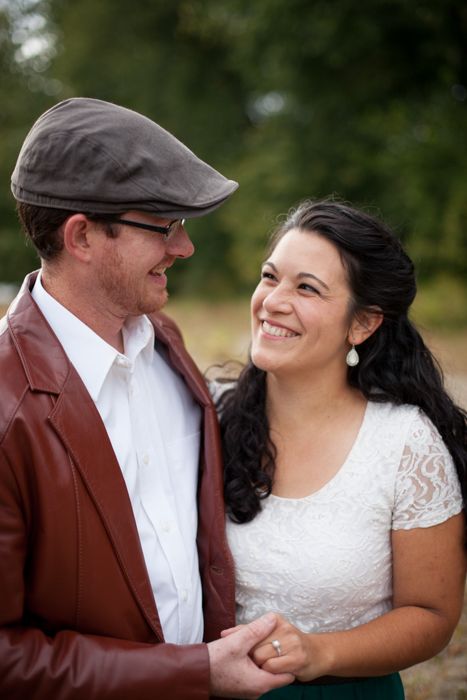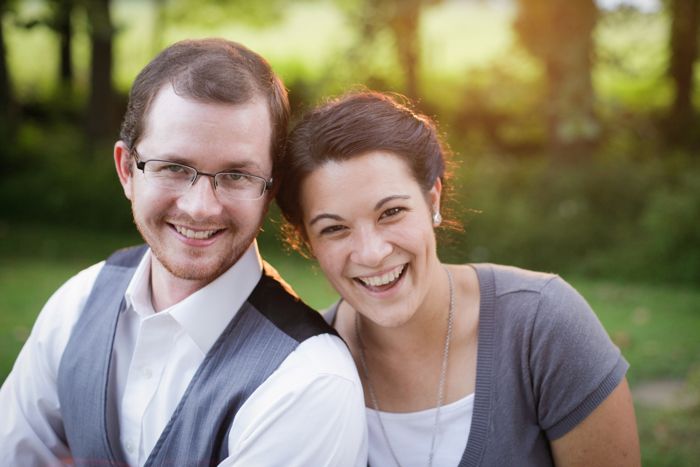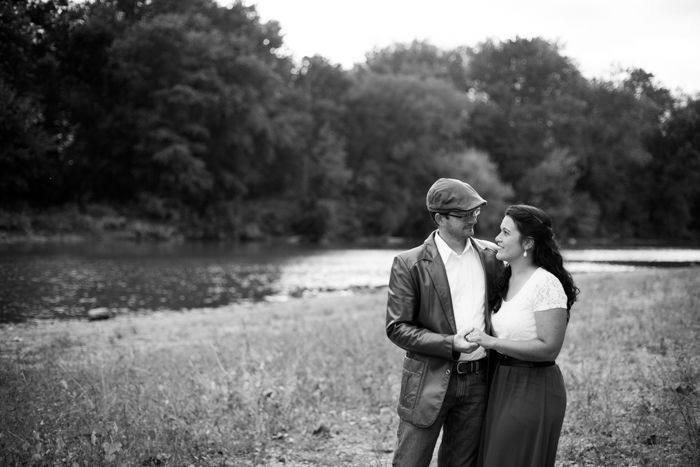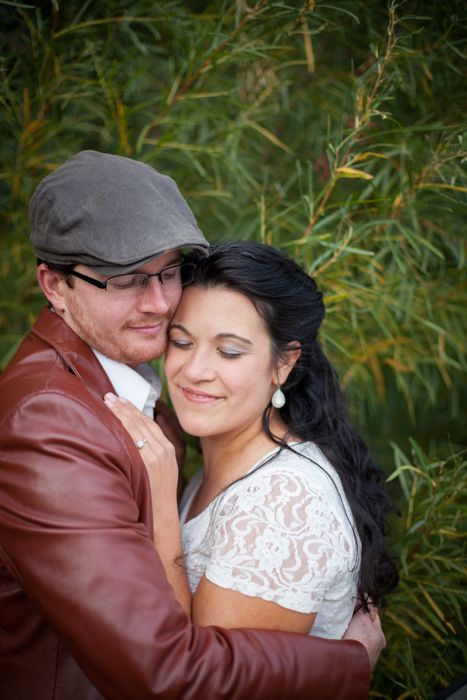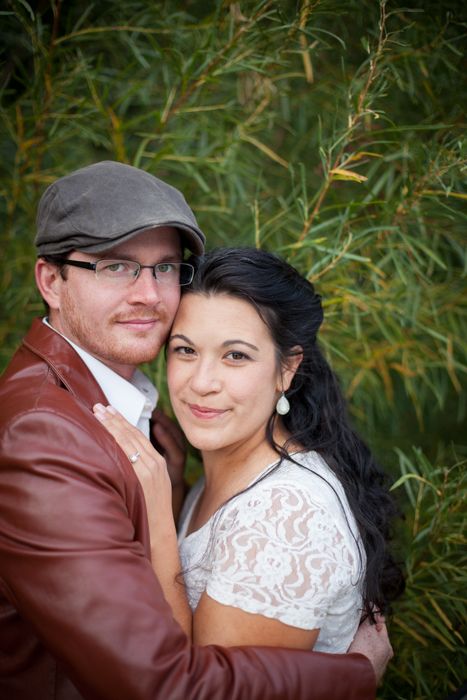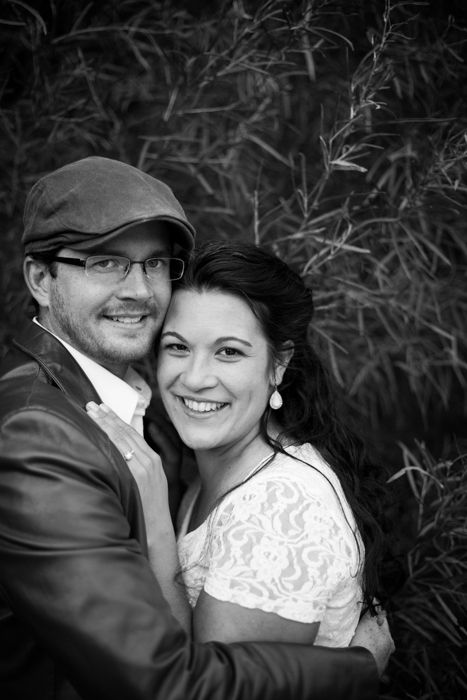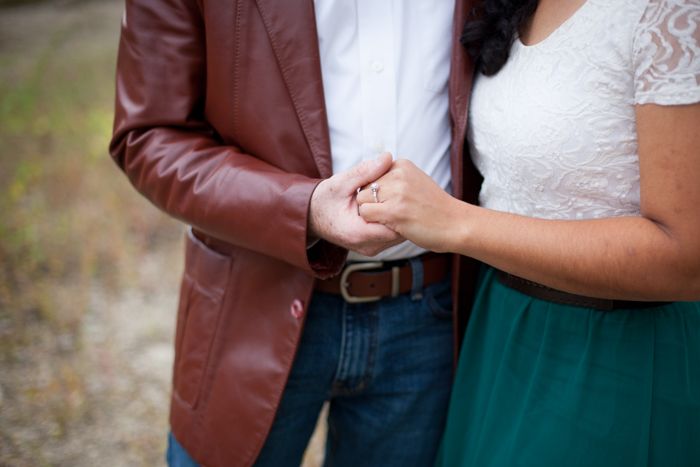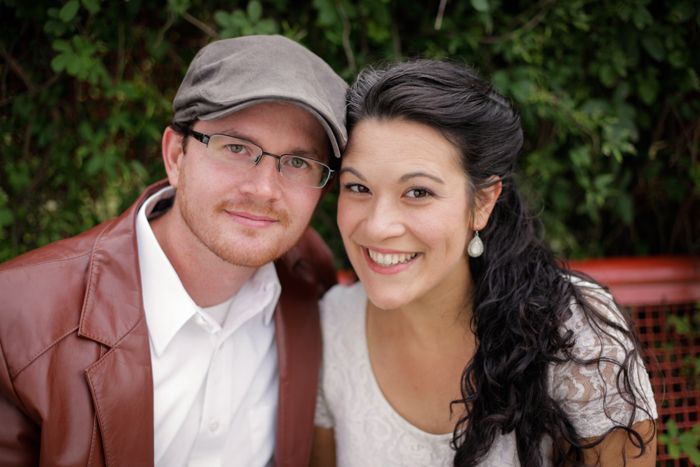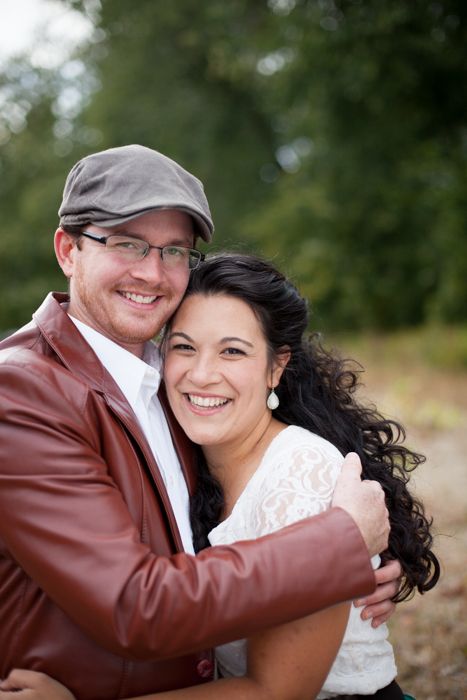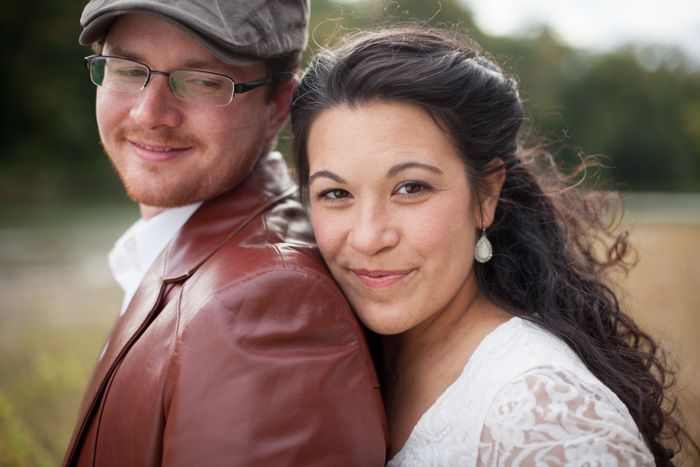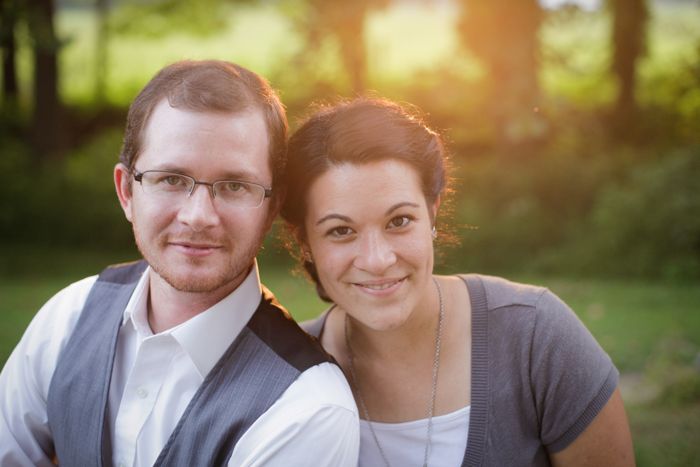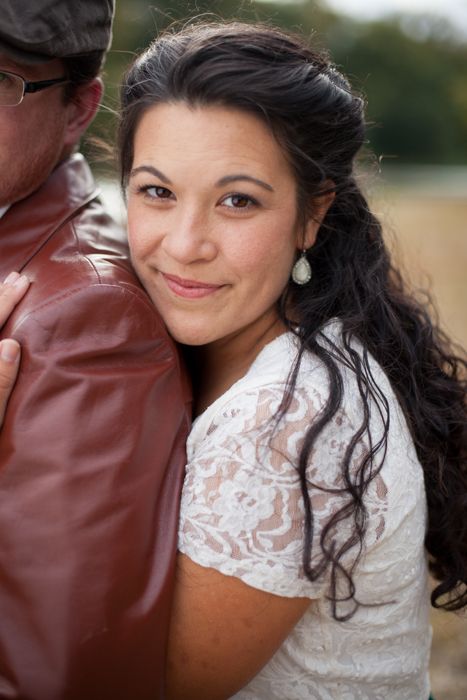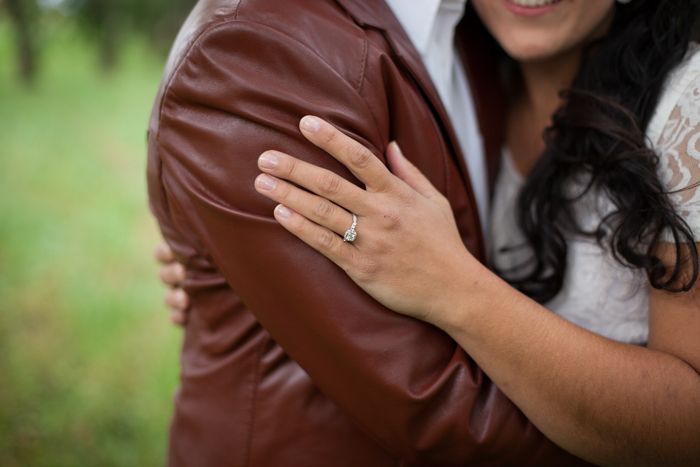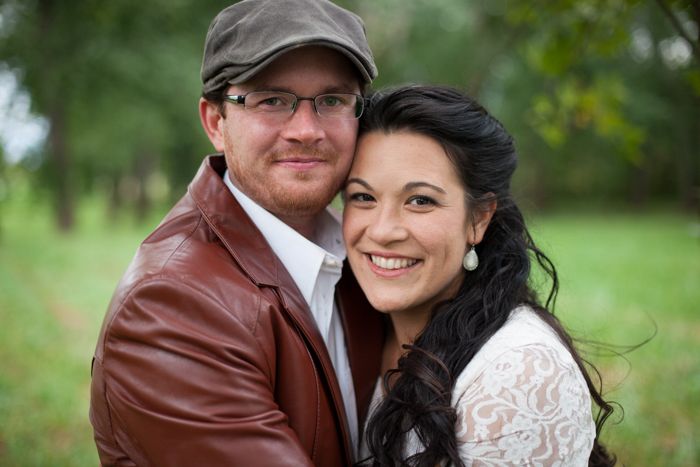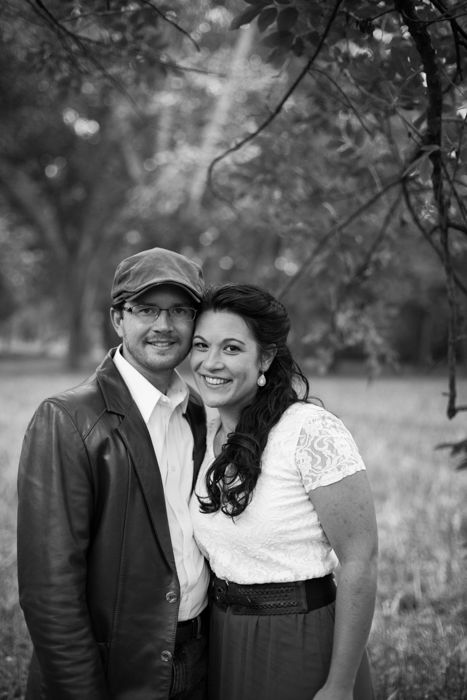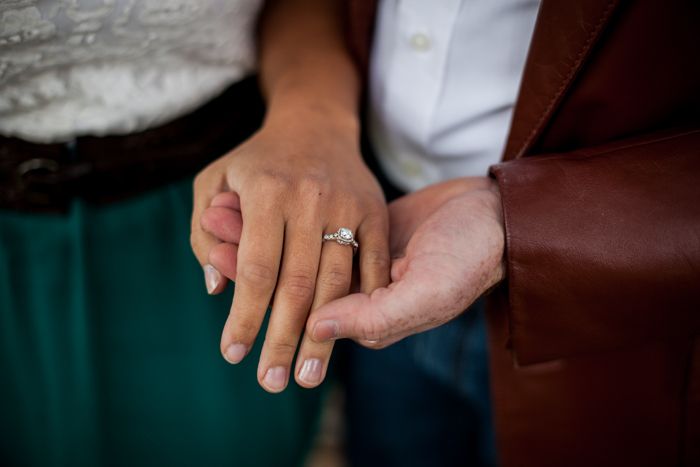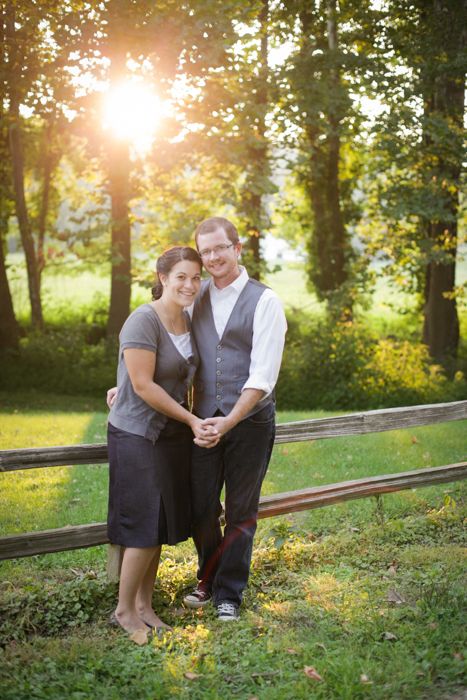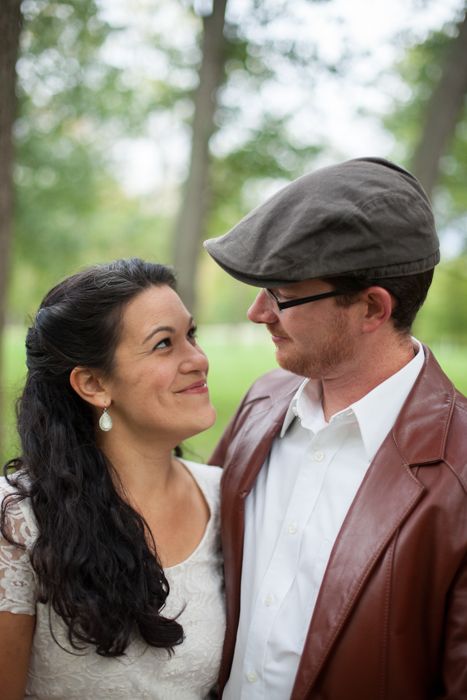 contact evy for clean, fresh, romantic photography