I was so excited when Tim told me he figured out what we were going to do for our 2nd anniversary! My whole body was just giddy. (Which doesn't happen that often)
I love spending time with my man, and on an adventure, alone, with undivided attention, ah, just makes me so happy!
The weekend started with trying out our new Asian restaurant. The rice noodle soup was fair, but the seaweed salad was excellent. After running a few errands, we were off. He took me way out of the way which was really confusing me. We found a roundabout and want around a few times just because. I really thought we would be staying close to home this year, but as the minutes turned into hours I realized he was taking me to the same place we went for our honeymoon. Yay! I love the beach! If any of you have read my post about our wedding you know the story about the rain. Well turns out it rained last year for our first anniversary and my phone was telling me this year would be the same. Oh well, we would be together and having fun no matter what the weather was. We pulled in late to our house he had rented for us, and I immediately wanted to buy the place. It was so cute and full of character, just how I like things…hehe. Hardwood floors, exposed brick in the kitchen, little cubby-holes and secret doors, antique furniture, yep, I was ready to move in. Our stomachs decided they wanted food, so we got some broasted chicken and clam chowder. I'm always on the search for the best clam chowder. We drove back, parked the jeep and one of us proceeded to lock the keys inside. Argh. Oh well, we would figure it out in the morning. Morning came, and we made the best of being stuck inside by sliding around the wood floors in our socks. Tim got armed with his coat hanger and other breaking-into-jeep paraphernalia and started working. Poor guy, whenever he would go out it would downpour, and whenever he would come in to warm up it would stop. My coat was the only thing that was kinda rainproof, so he looked slightly awkward, but eventually he got in. After we could use our vehicle again we went to the store and bought some breakfast supplies. They had too many gluten free choices there and hence we spent too much time looking around. My in-laws would send pictures of Evin and we would almost get in the car and drive back, but he was having fun and it was only going to be one more day. We went to the beach, made food together, ate food together, took pictures (of course), and went shopping, got stuck in the antique shop looking at old pictures, it was lovely.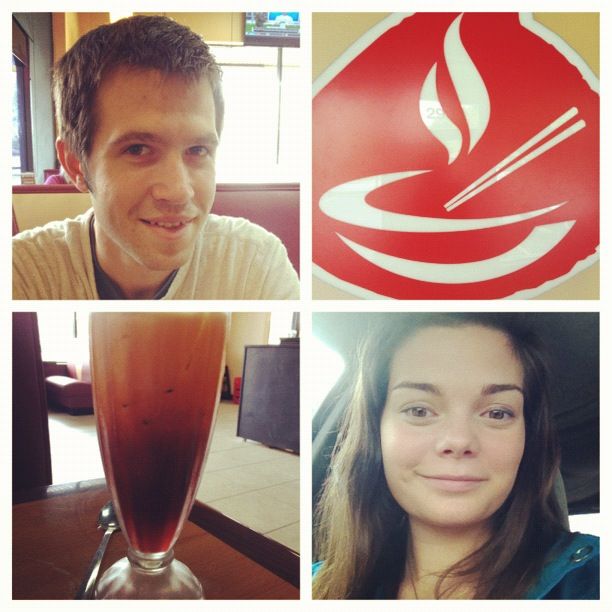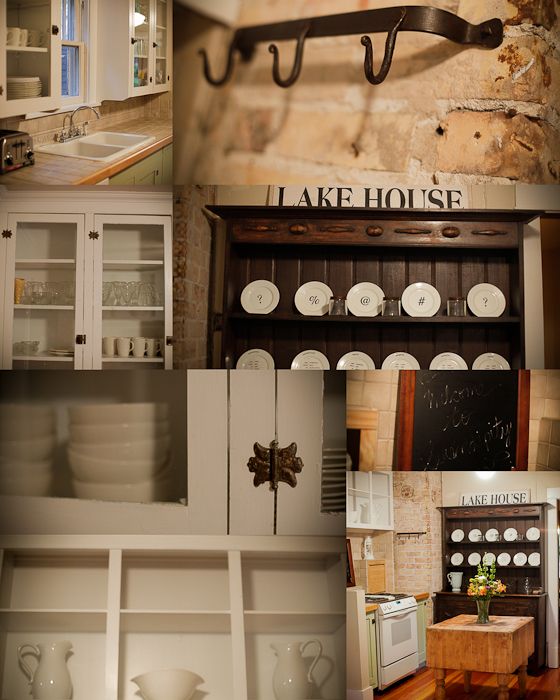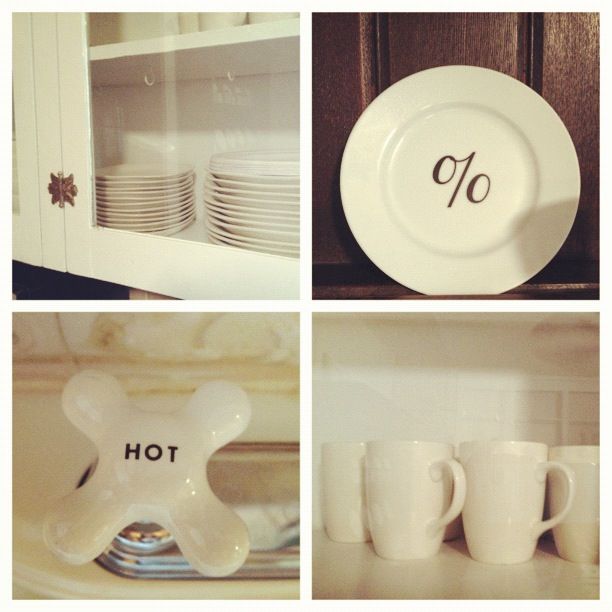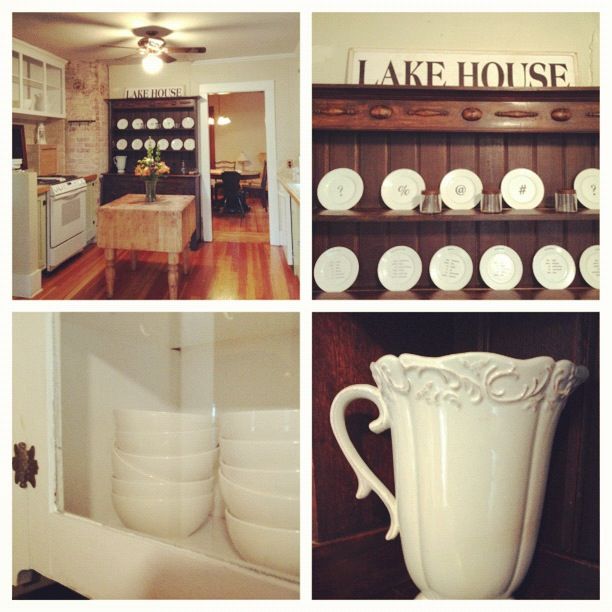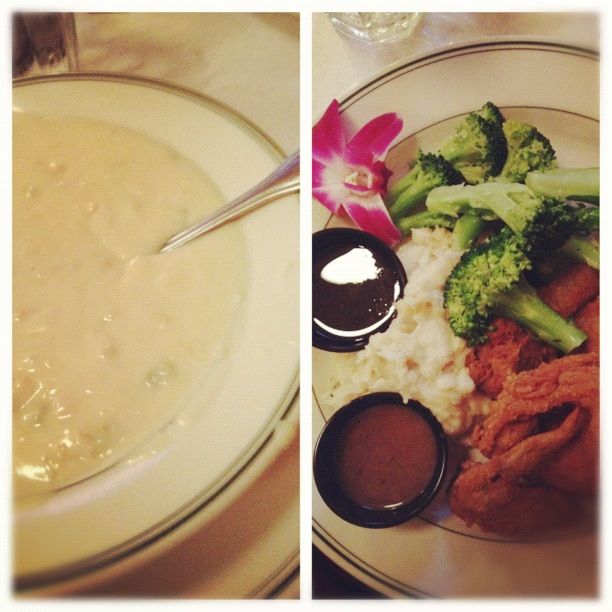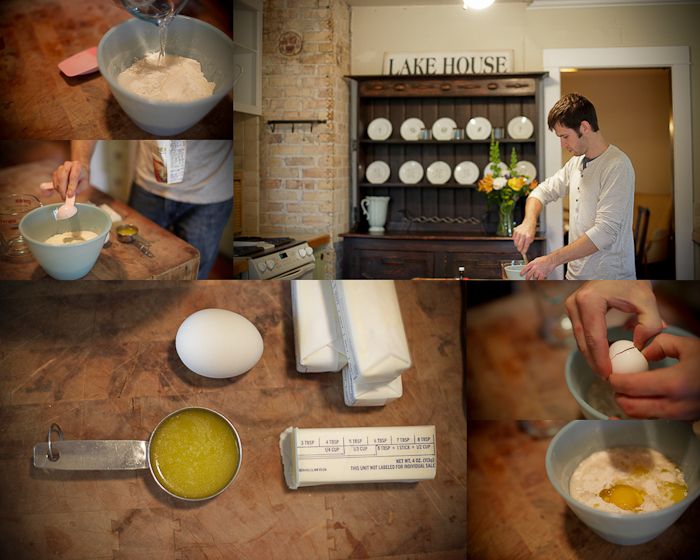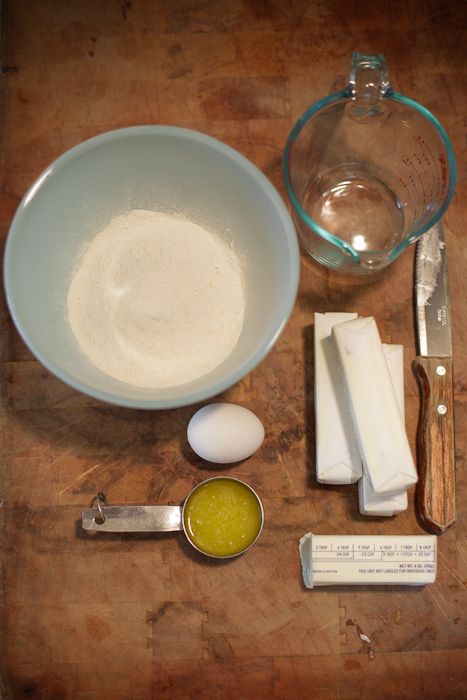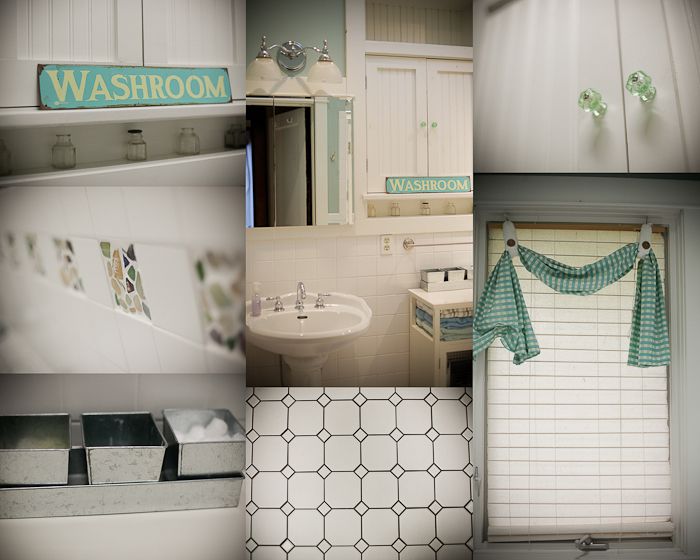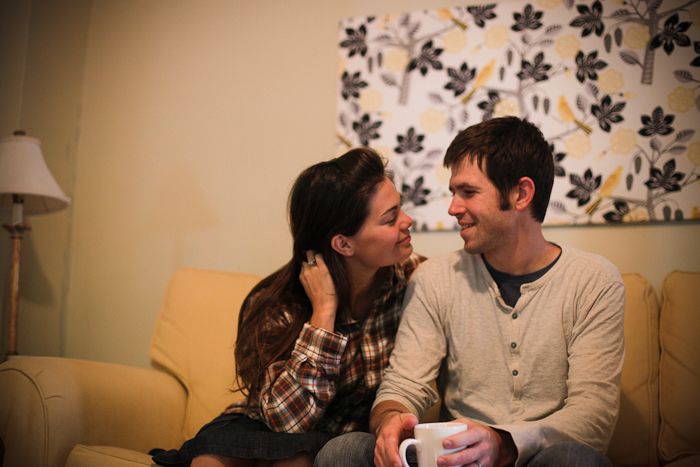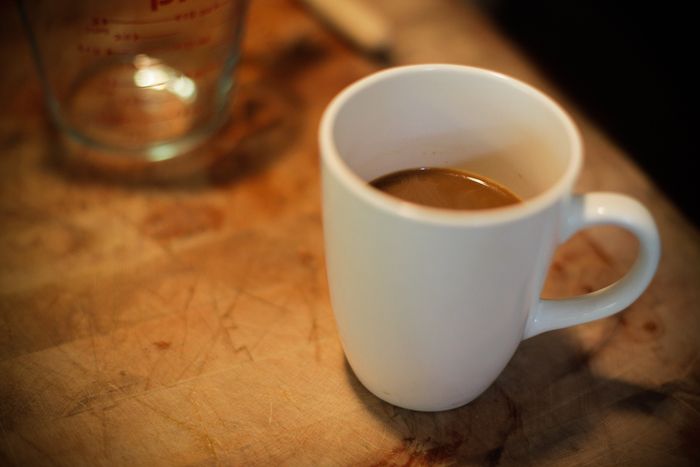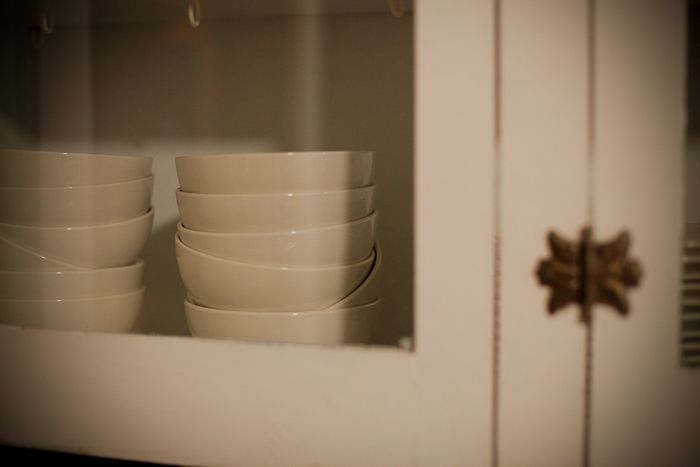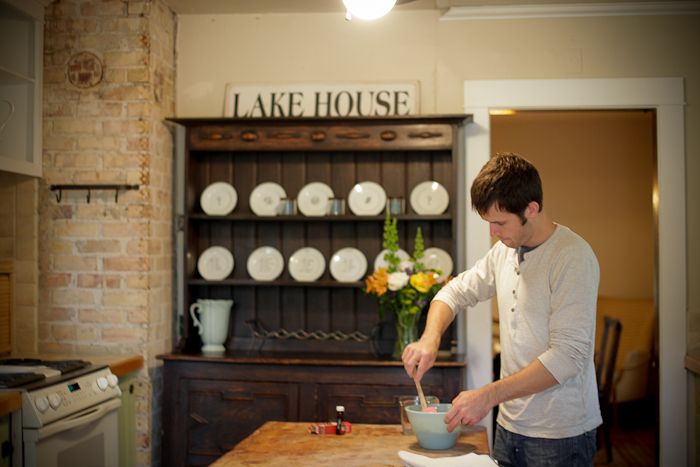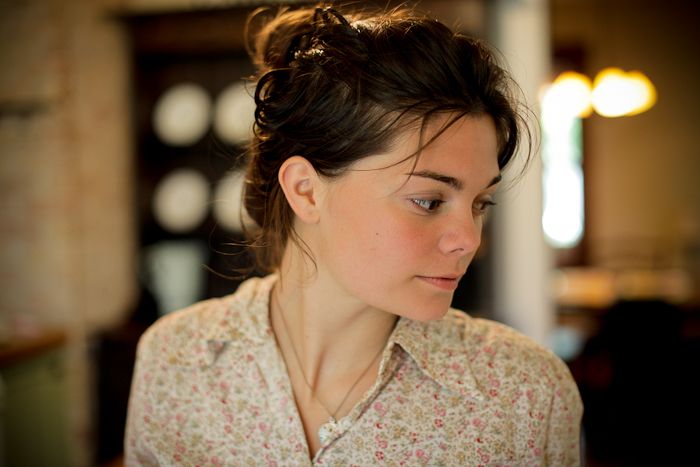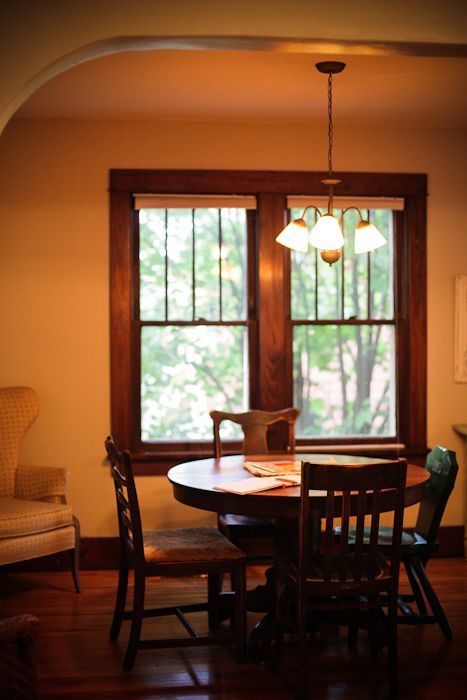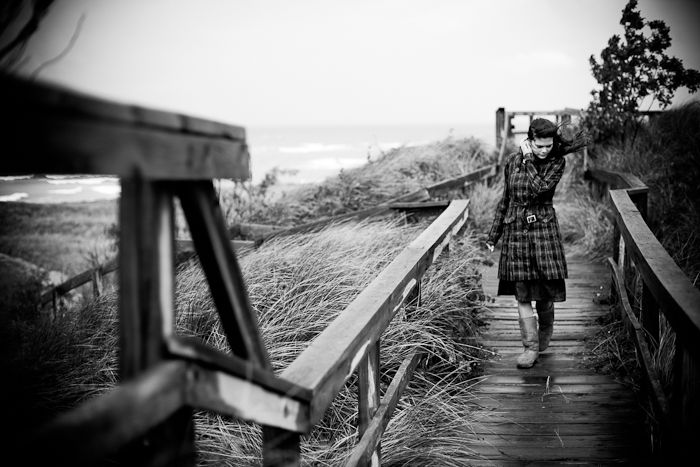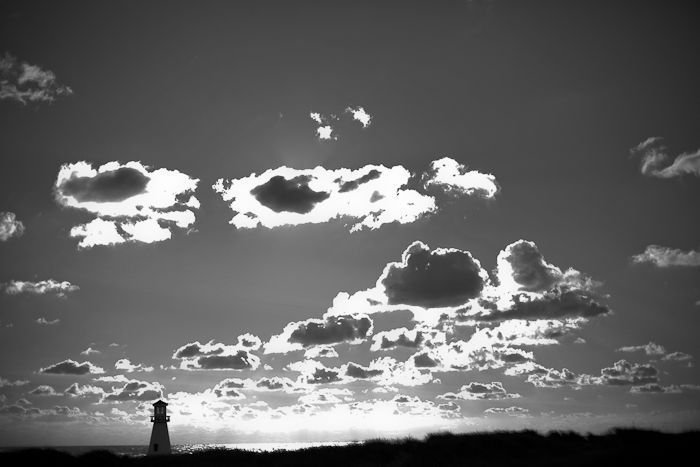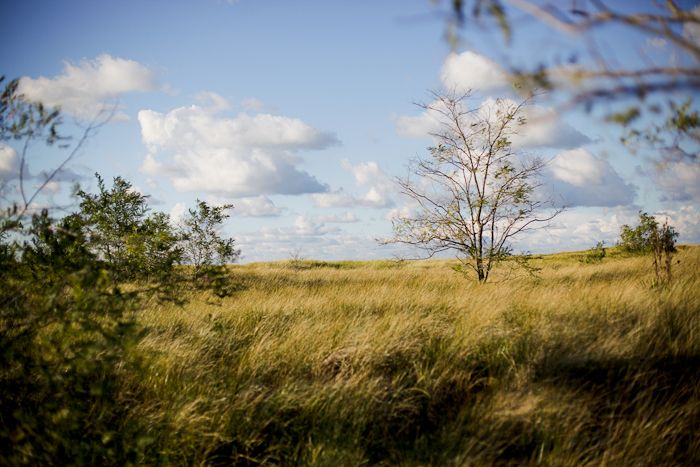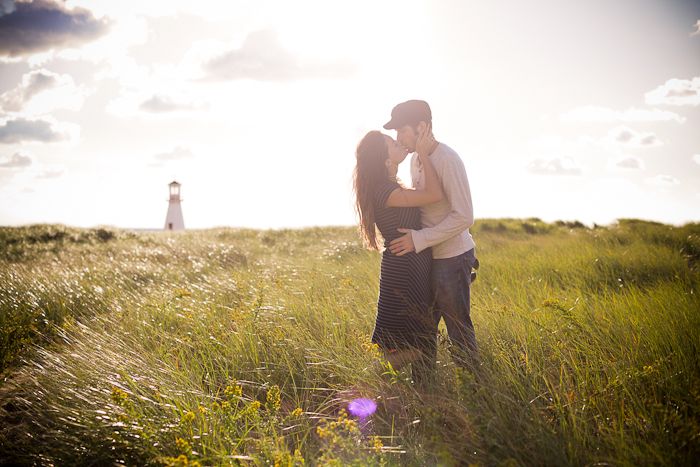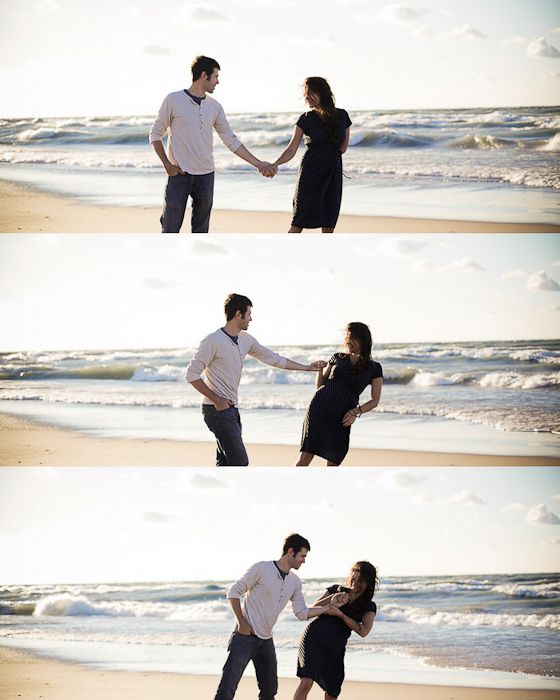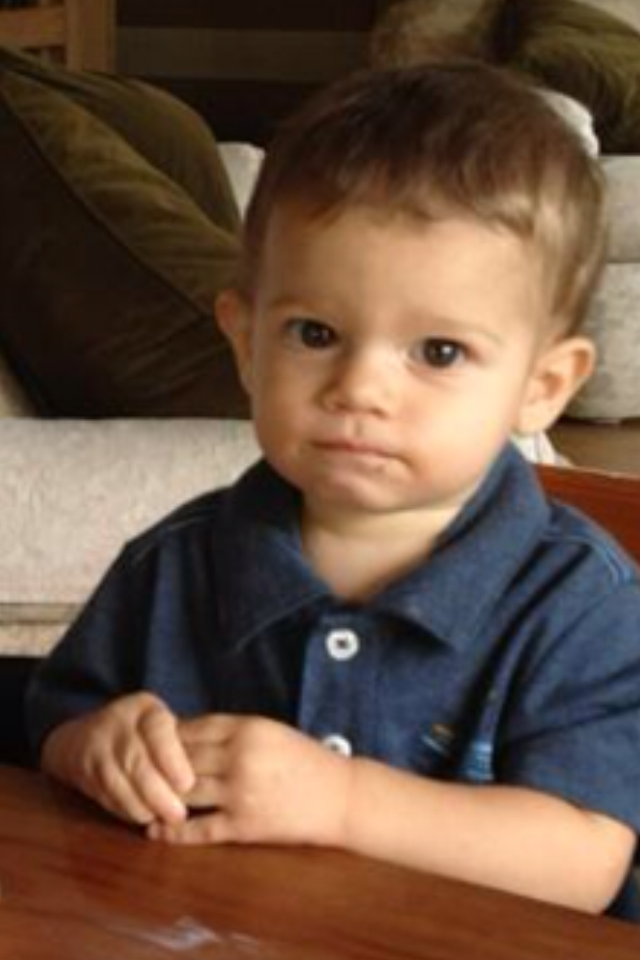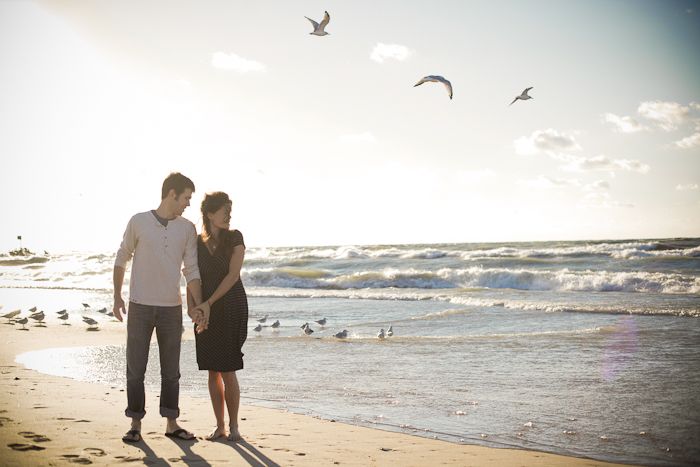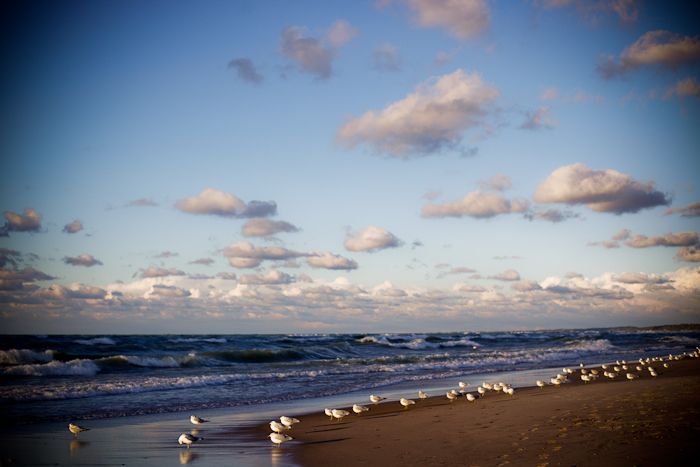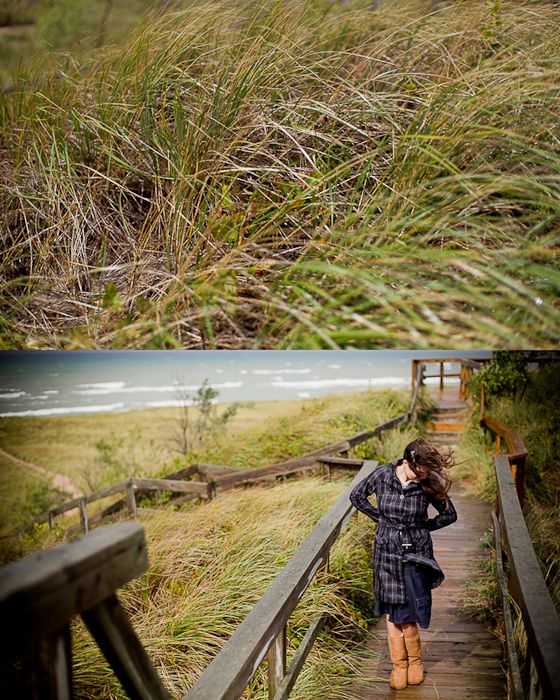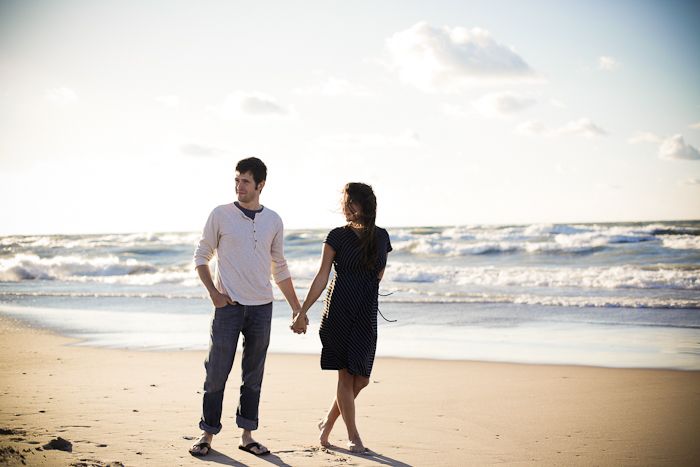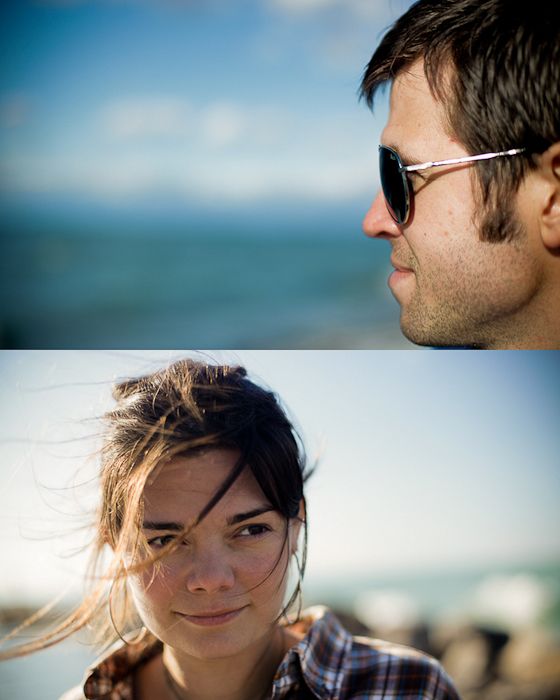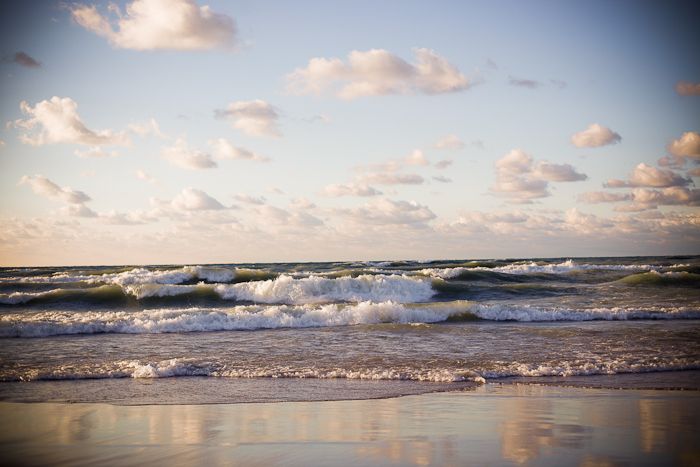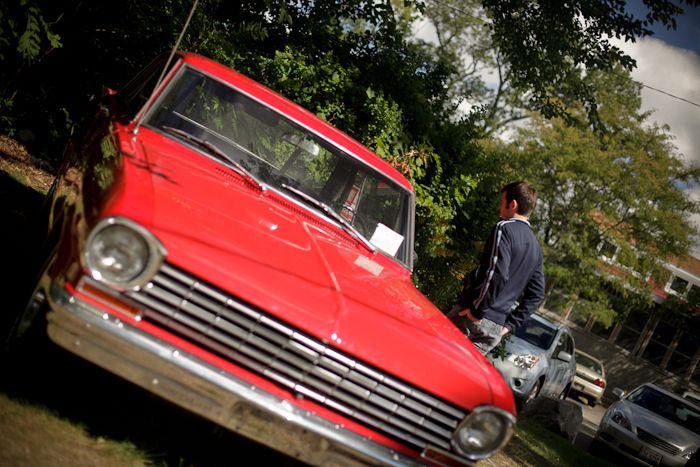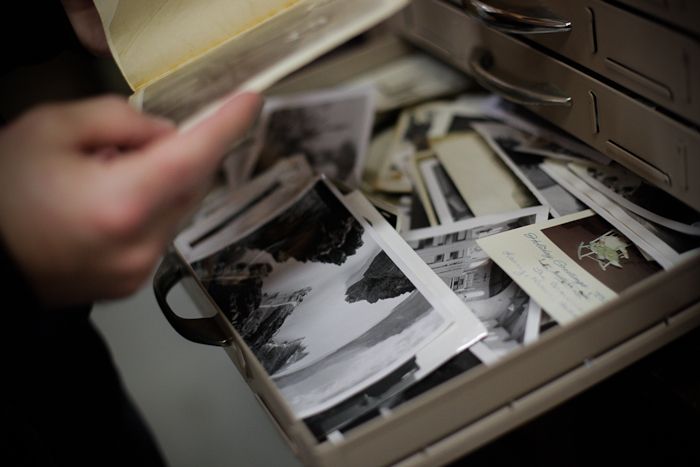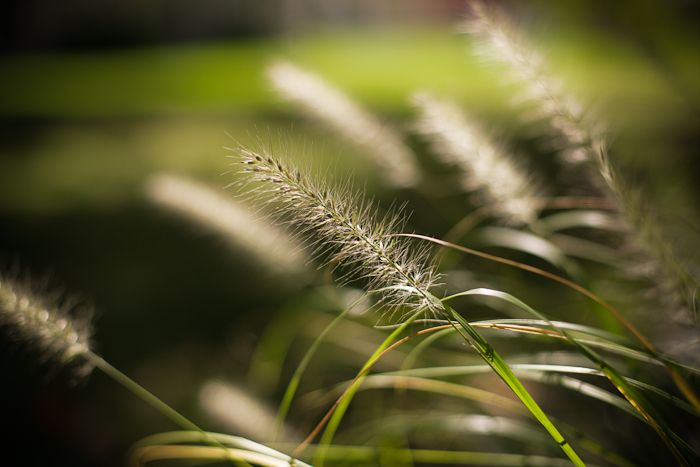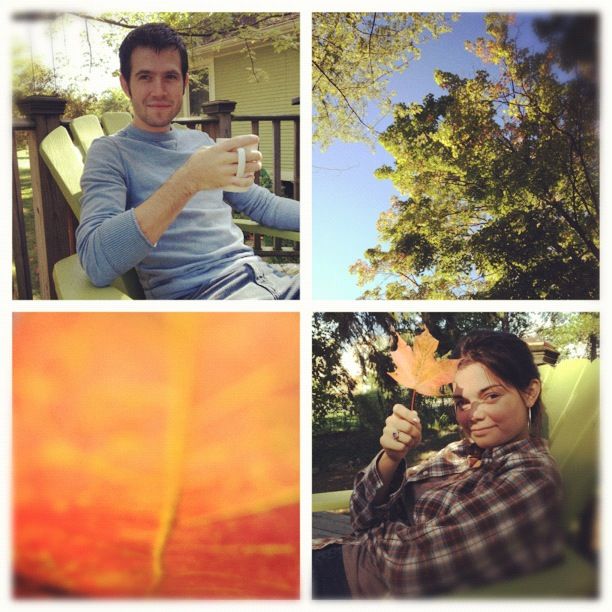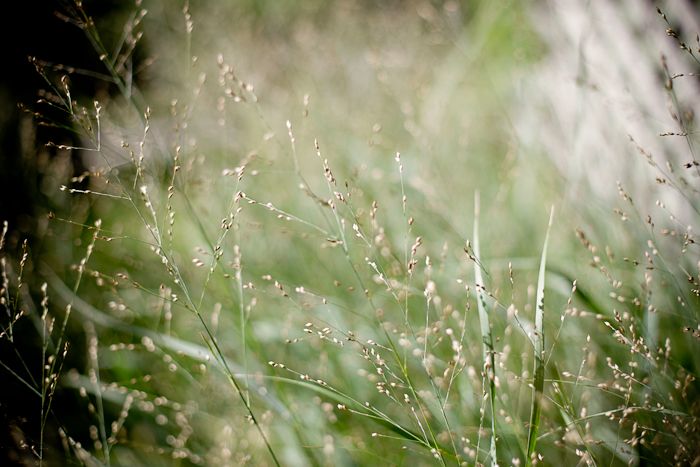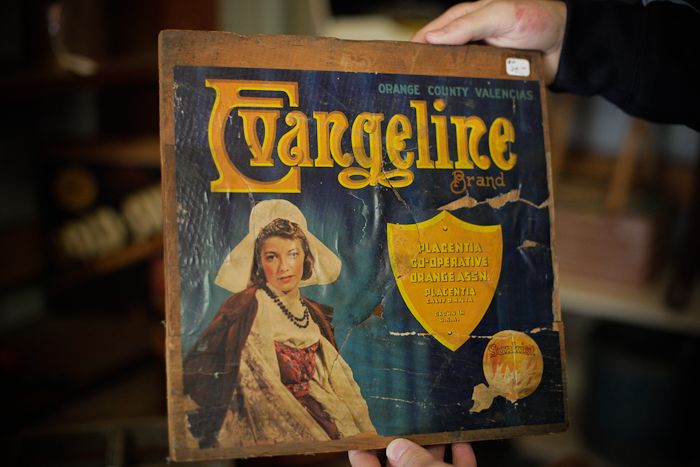 I always look back on weekends like this and think how grateful I am for these special times together. It's easy to let life get in the way, but making your marriage and spending time together a priority is so important. I'm so very thankful for my husband and I'm excited to be starting this third year together.
I love you Tim!
contact evy for clean, fresh, romantic photography