I think this last Saturday might have been the hottest day of the year in Nashville, Tennessee, but that didn't stop Lauren and Austin from having their beautiful and sweet wedding.
Austin is my husband's nephew and it was an honor to spend the day with him and his bride.
Lauren is a sweetheart and looked absolutely stunning as you will see. I'm excited she's part of the family and I'll get to know her better at all the get-togethers.
The wedding was held at Lauren's home church, where they had a sweet ceremony, and also a sweet dessert reception.
The bridal party were champs and kept things fun as we all braved the 100 degree weather for portraits. Thanks, guys!
The girls wore maroon dresses and the guys had some pretty dapper blue suits.Austin and Lauren, I would say I hope you're having an amazing time on your cruise, but I can see from your Instagram that you are.
Looking forward to the next family gathering!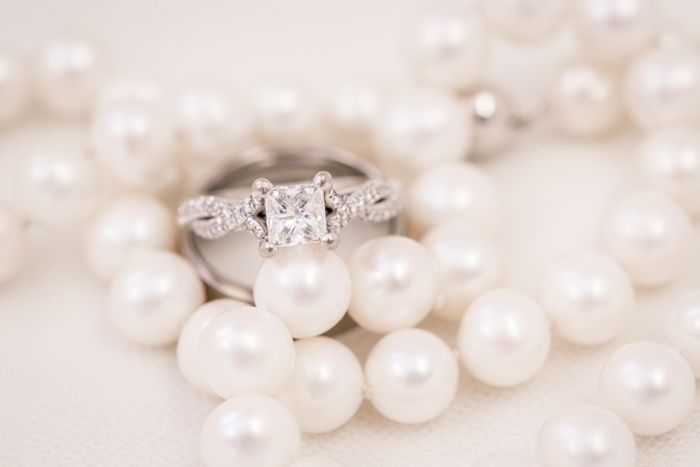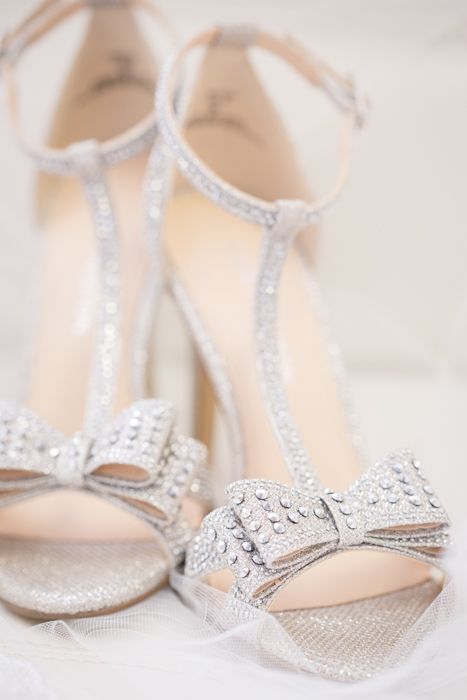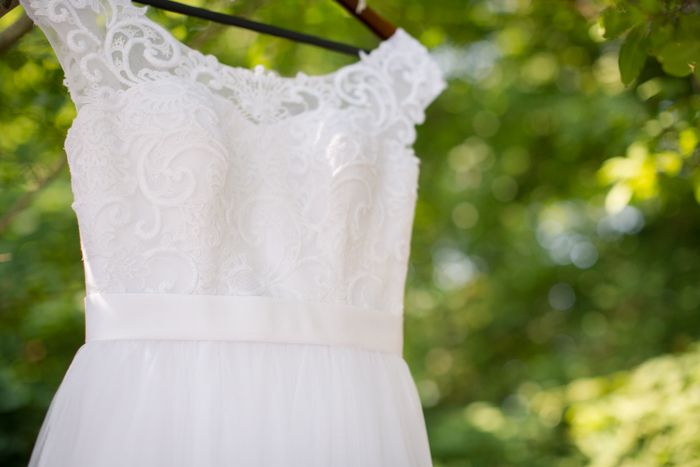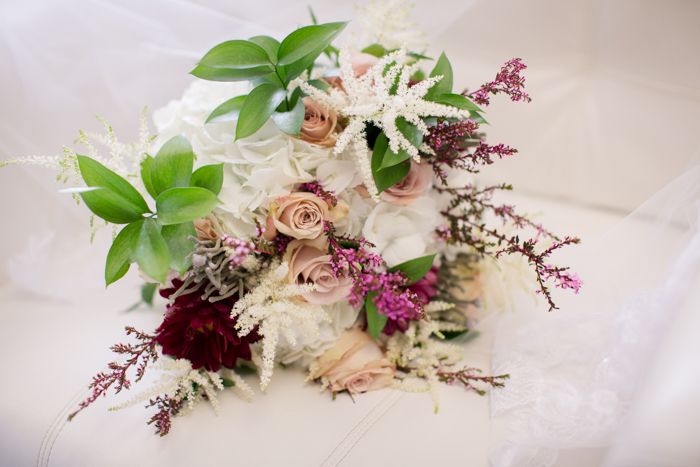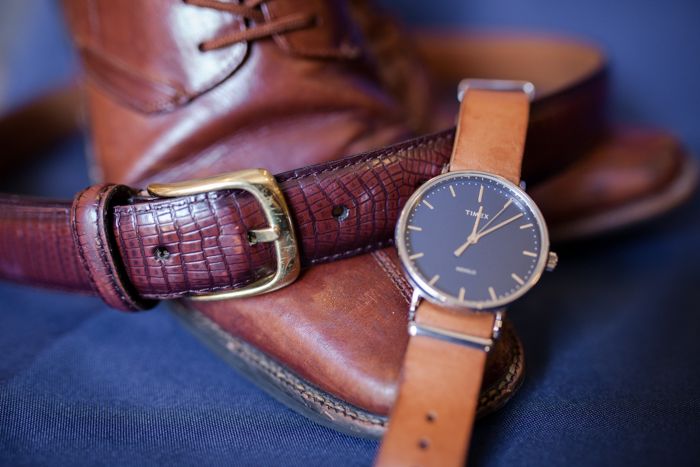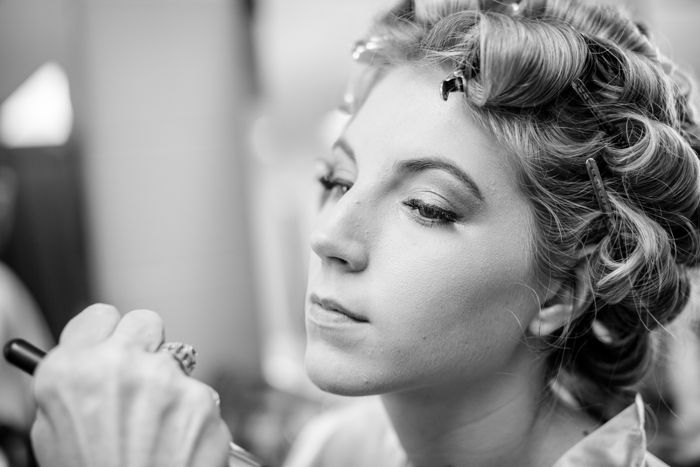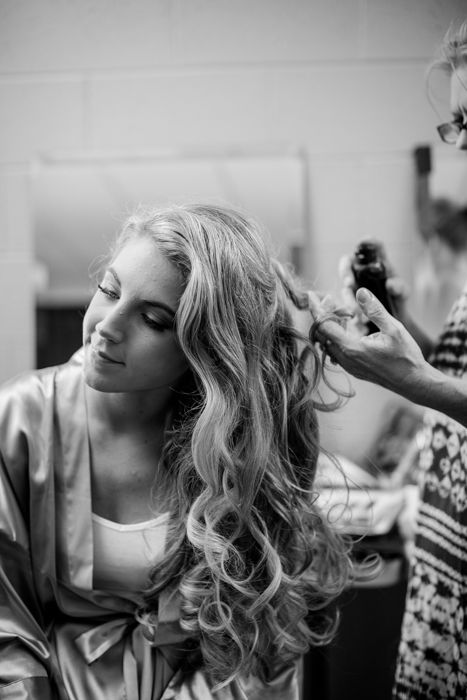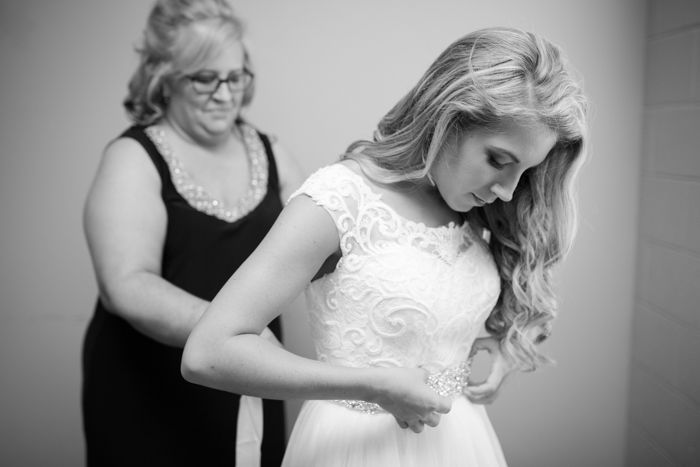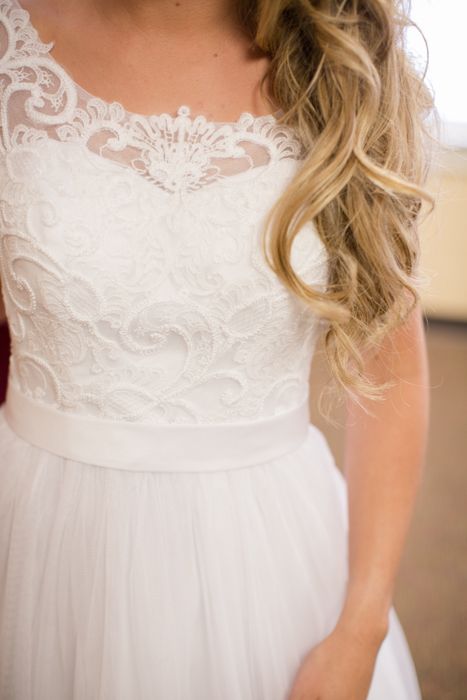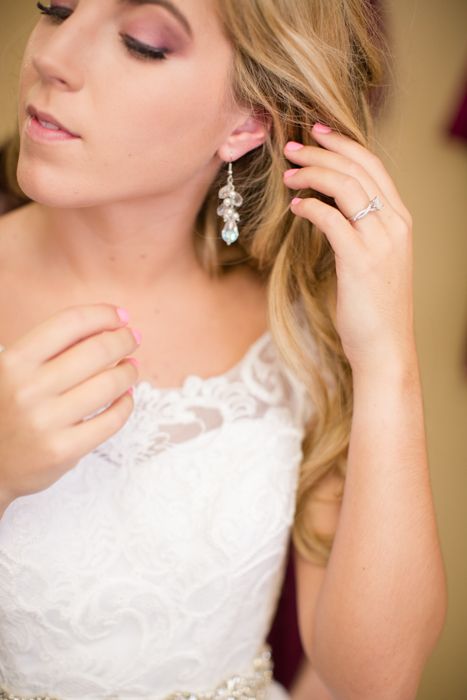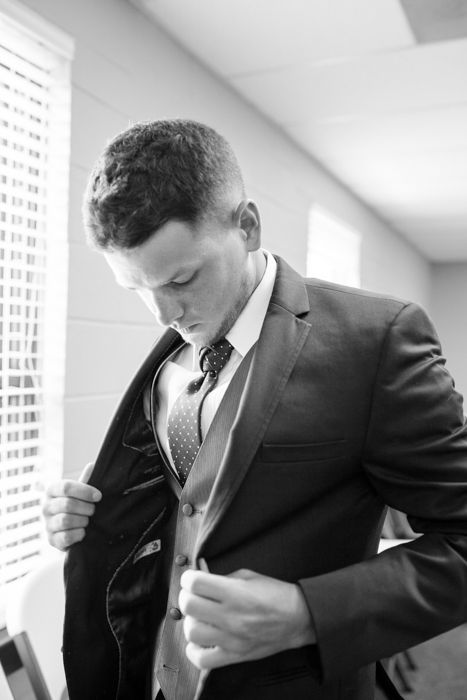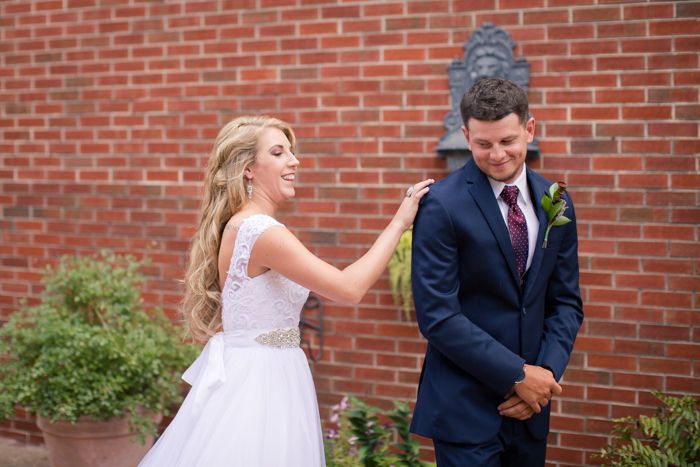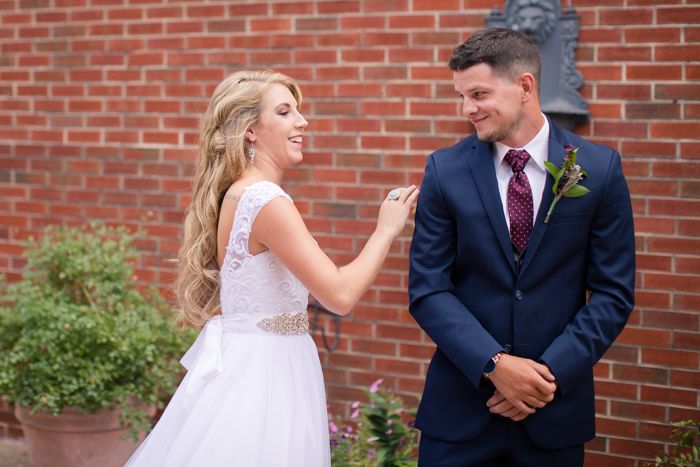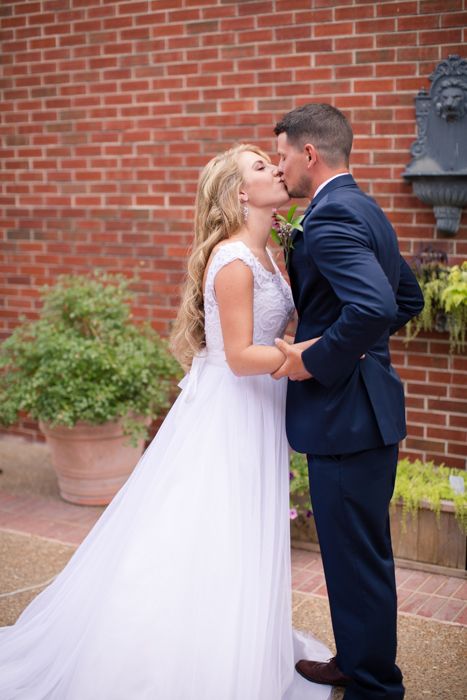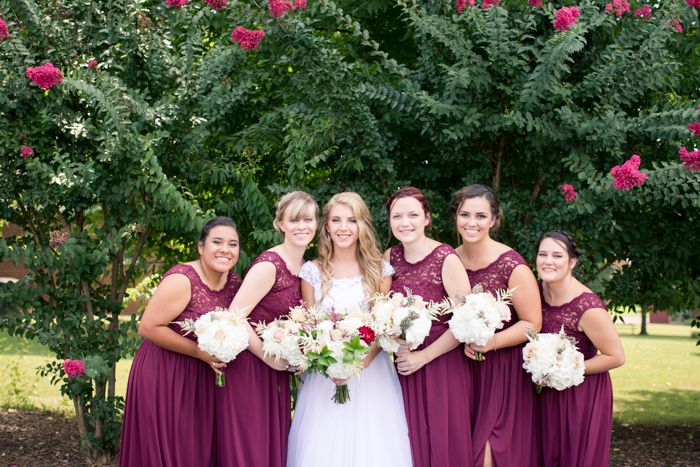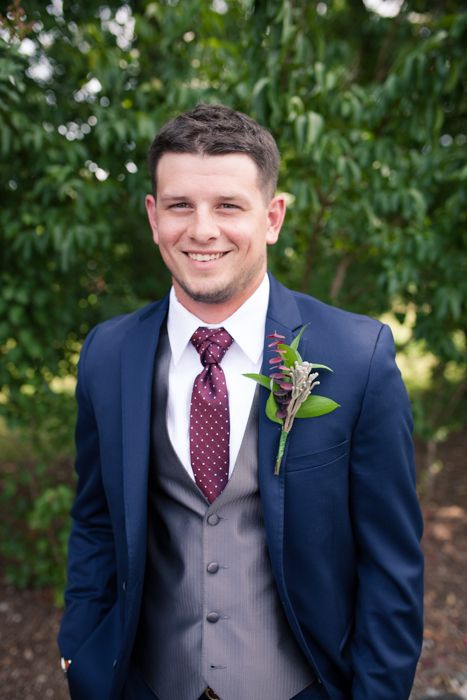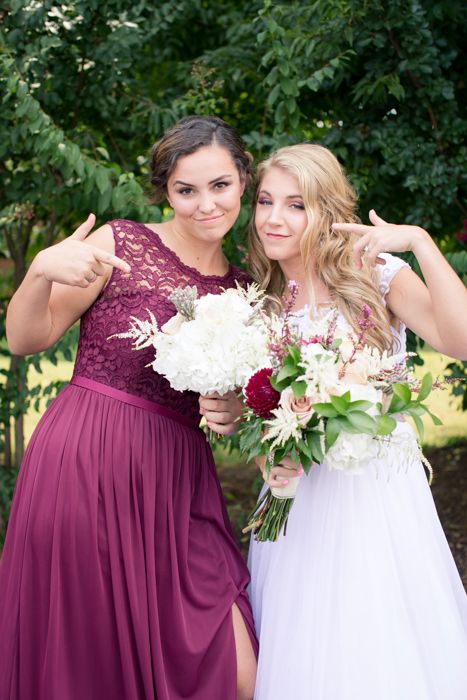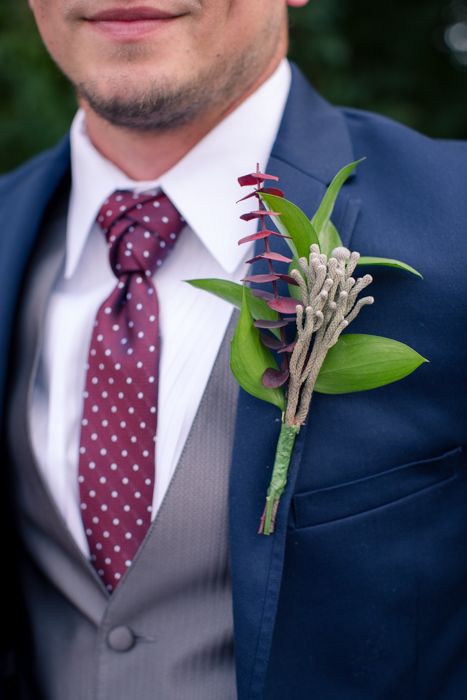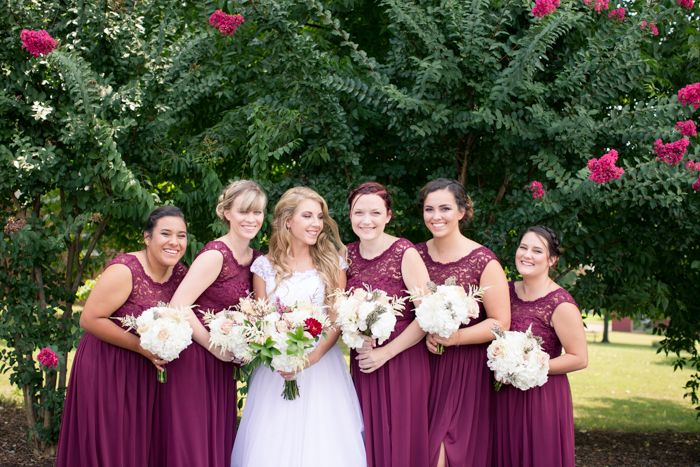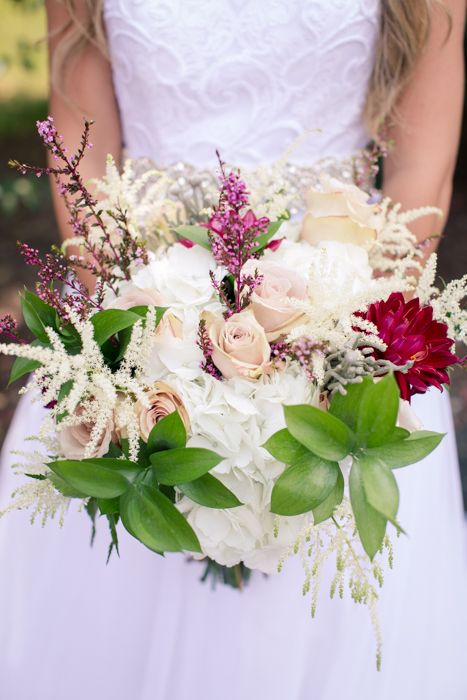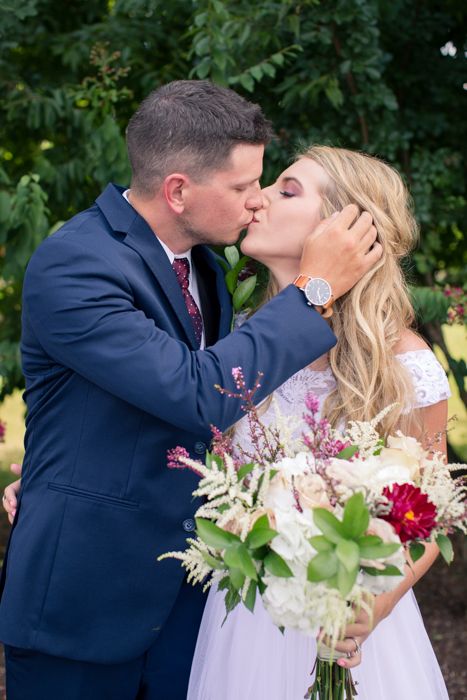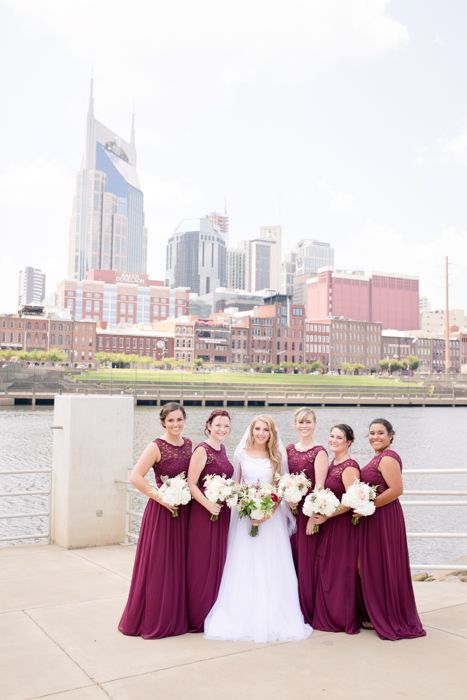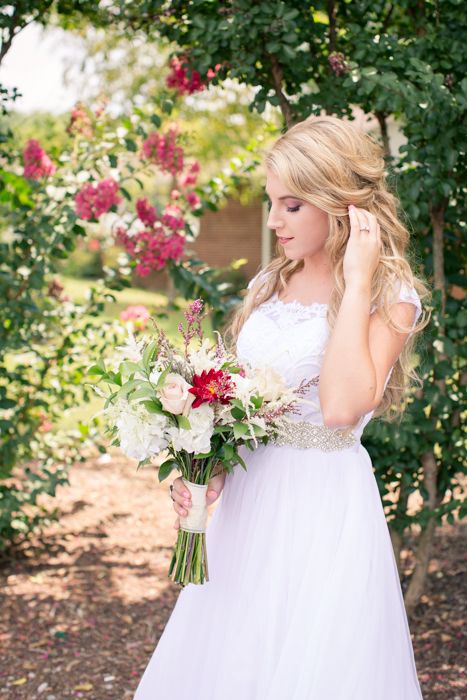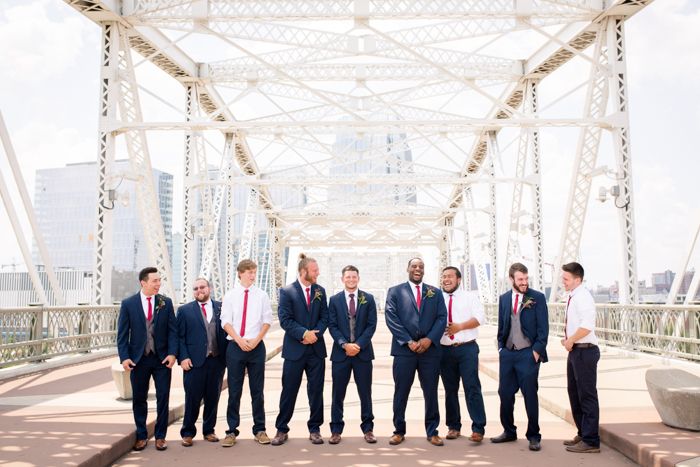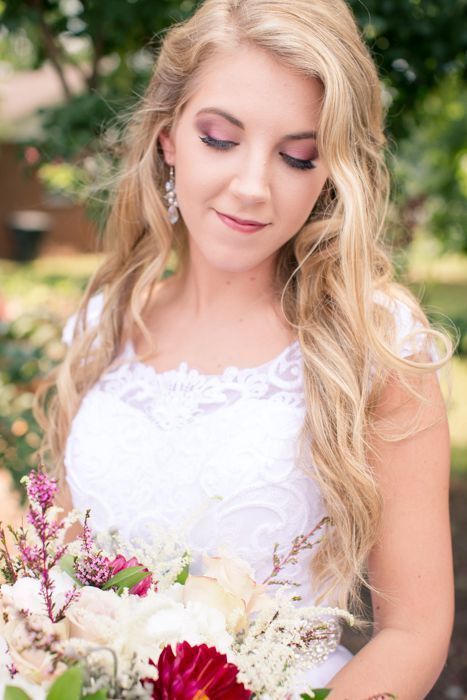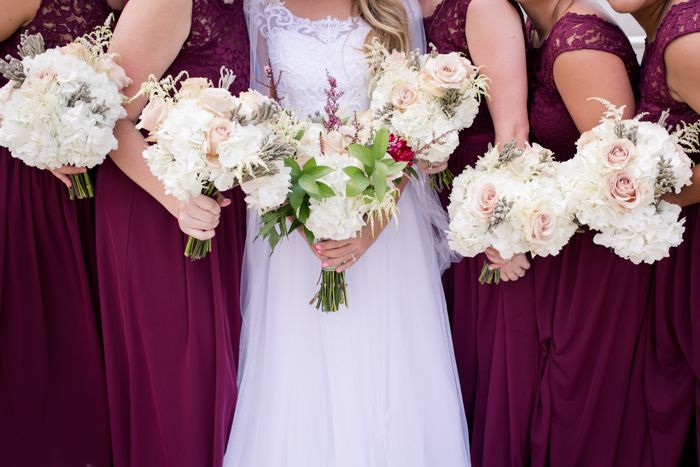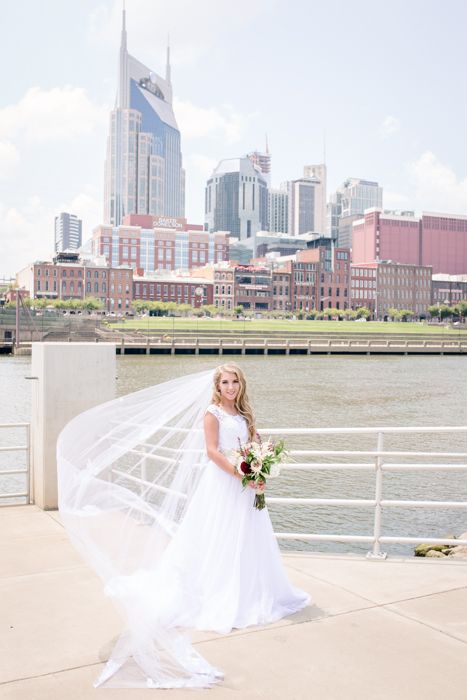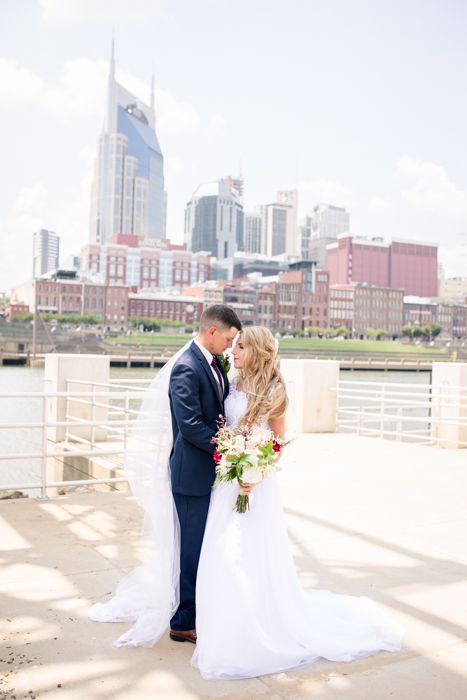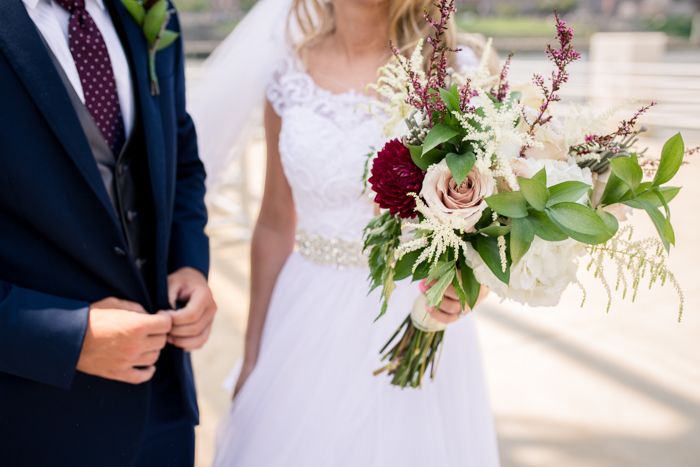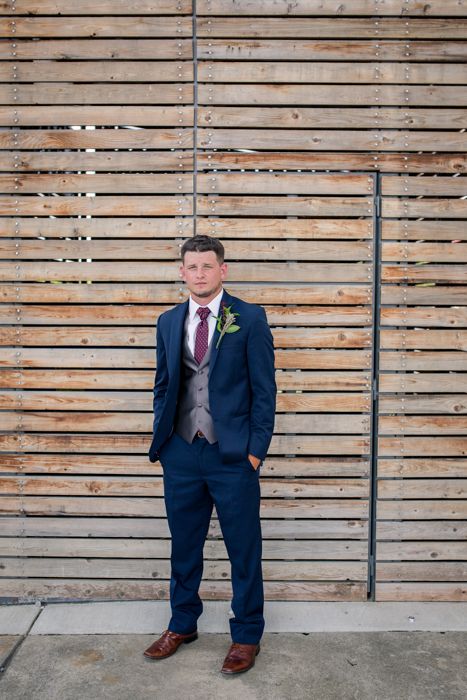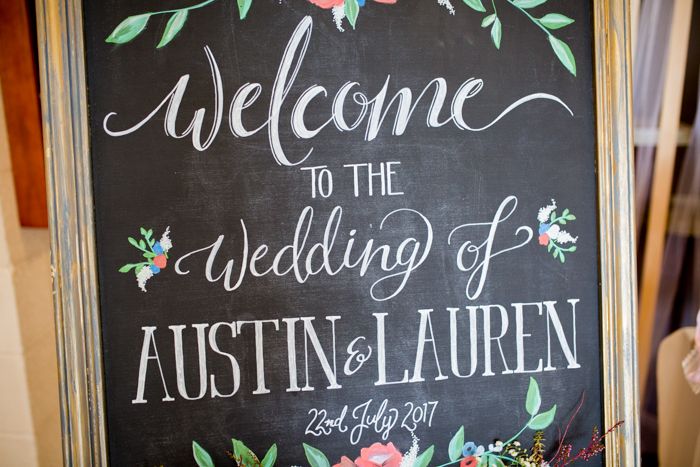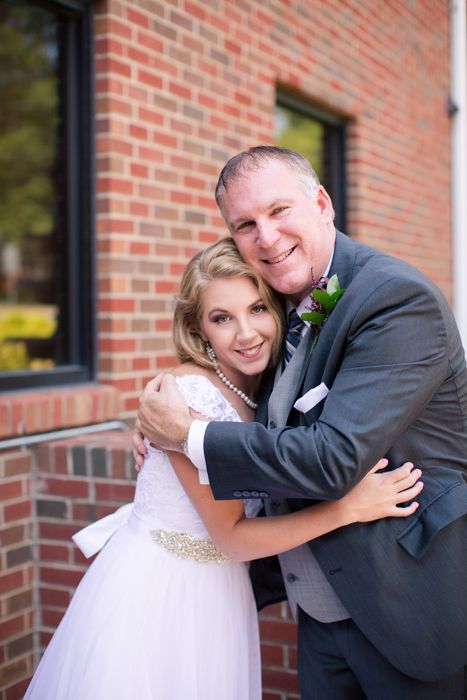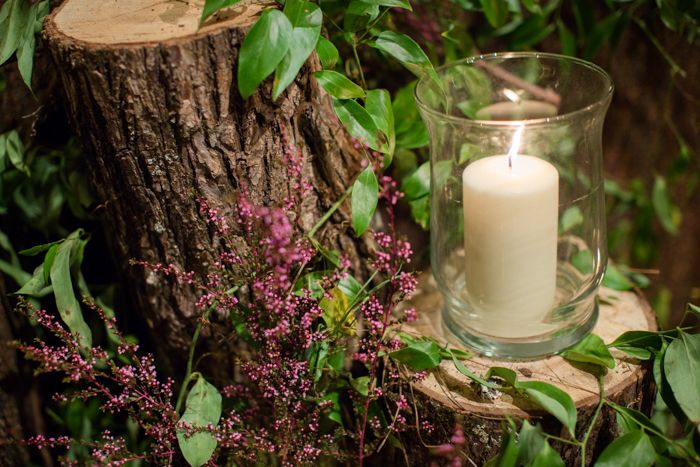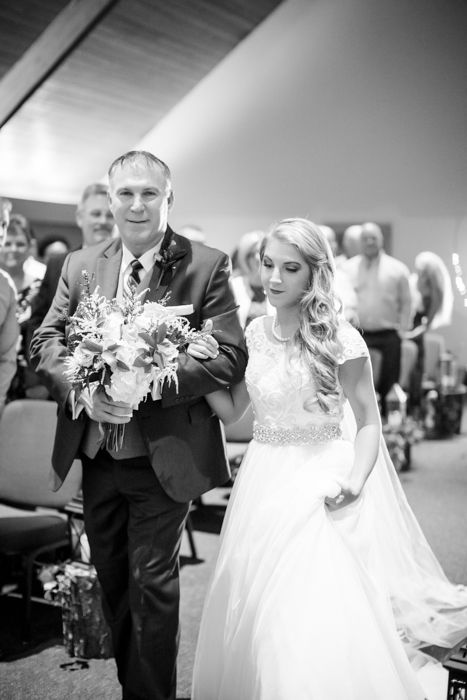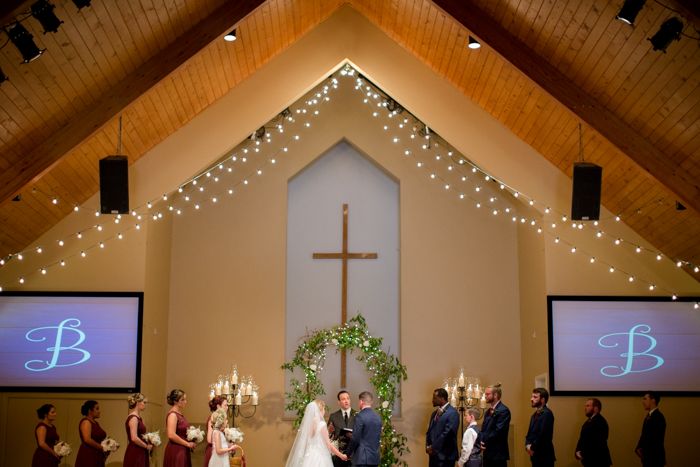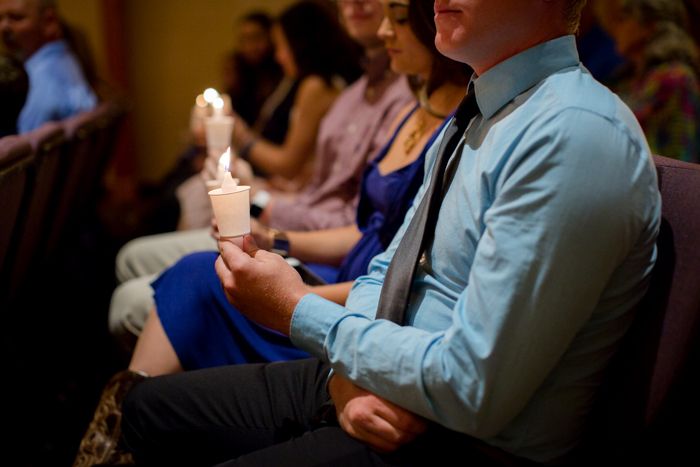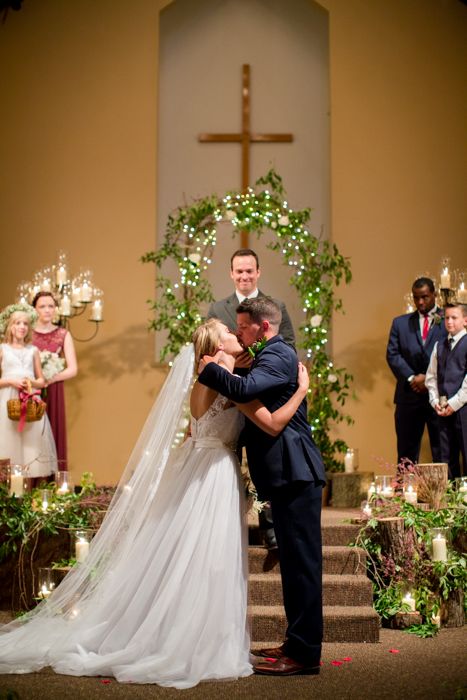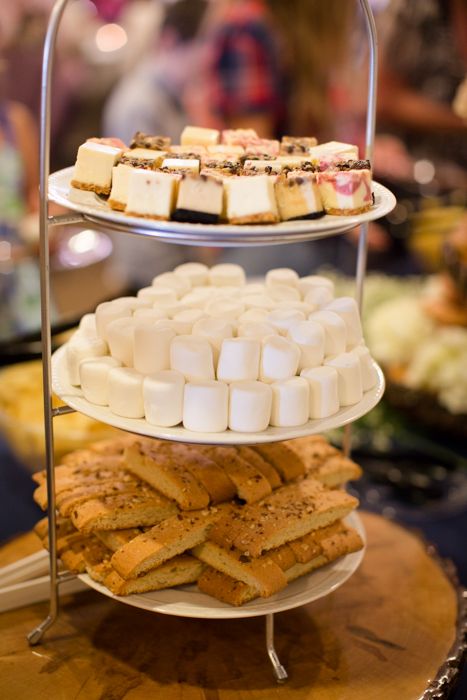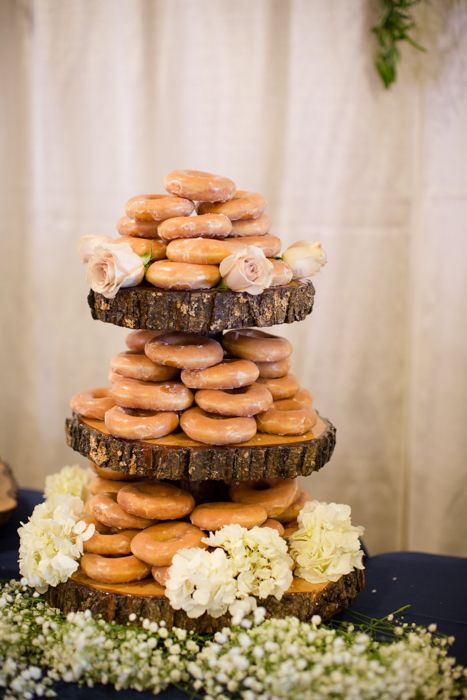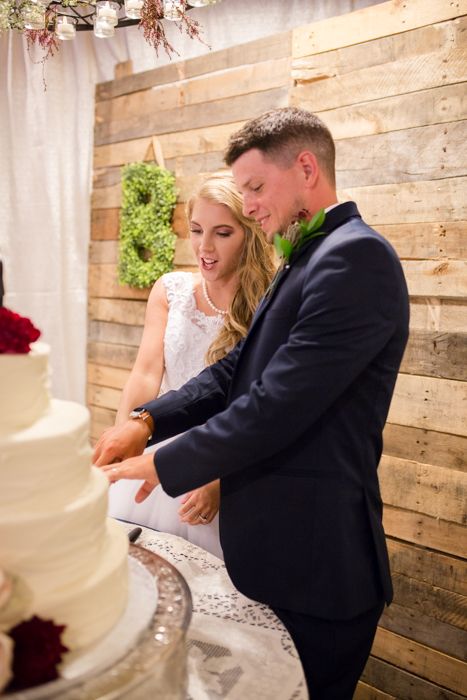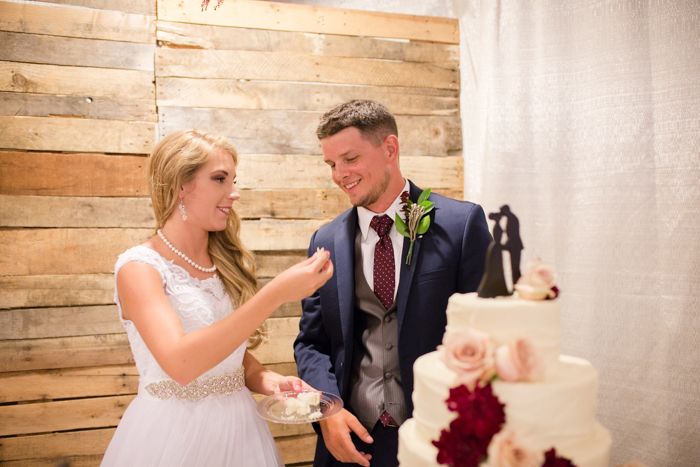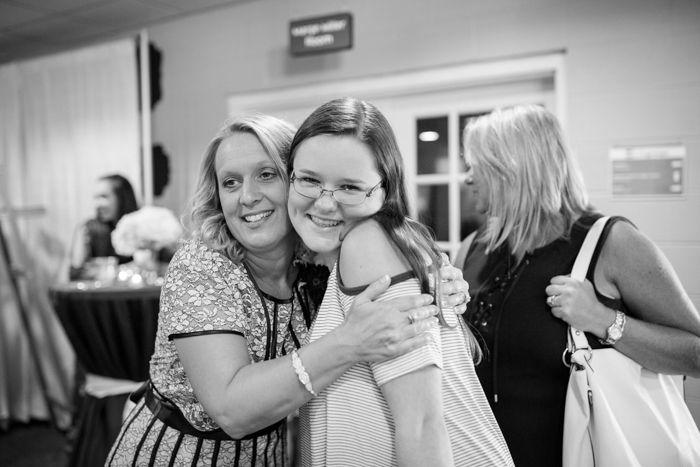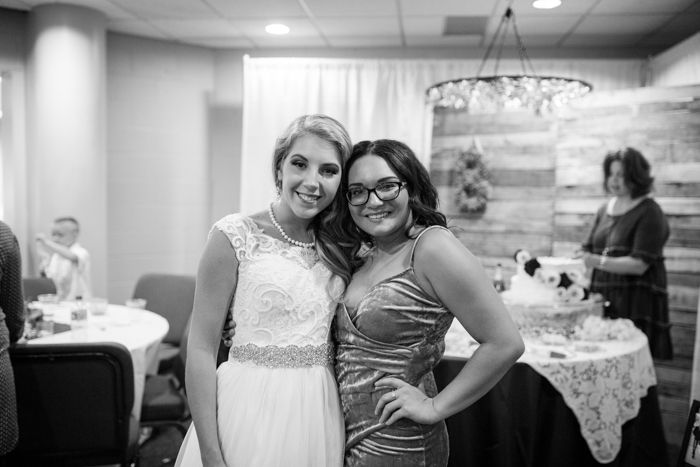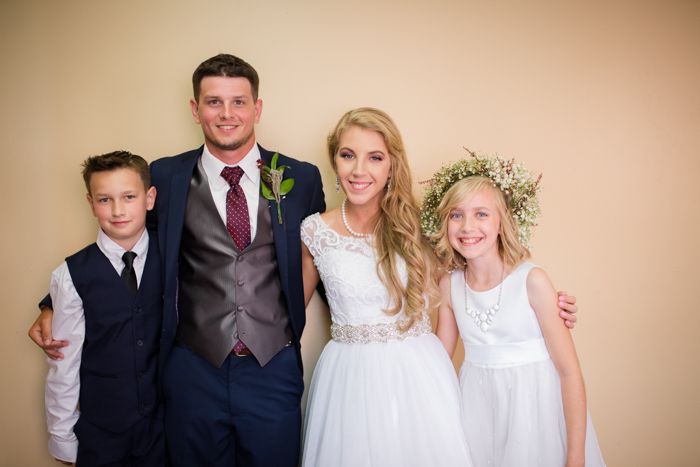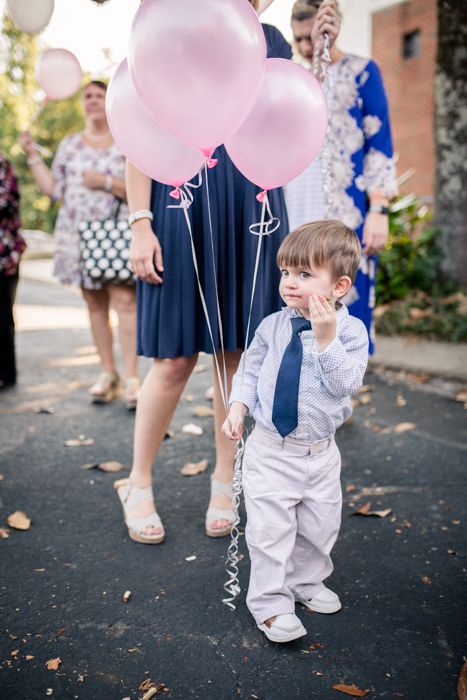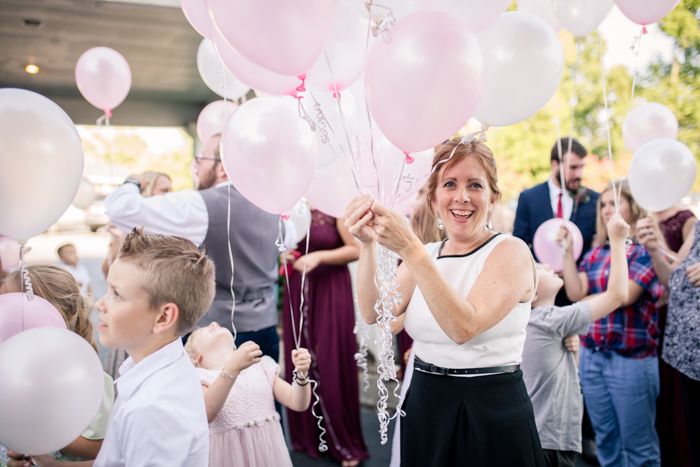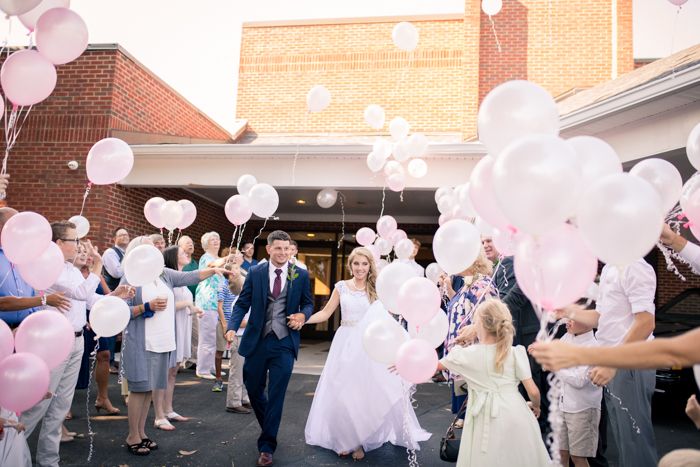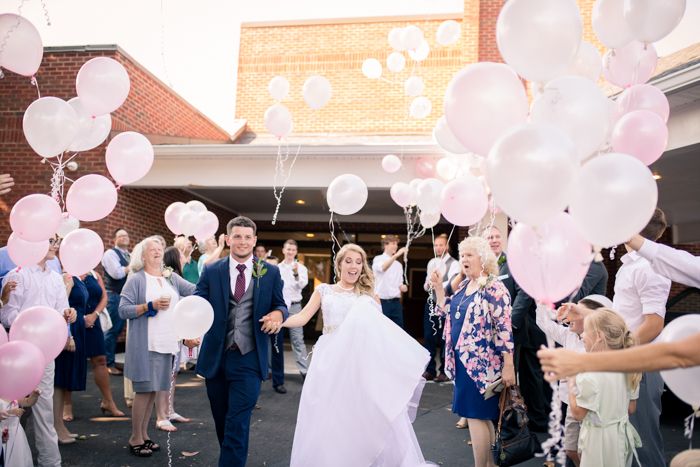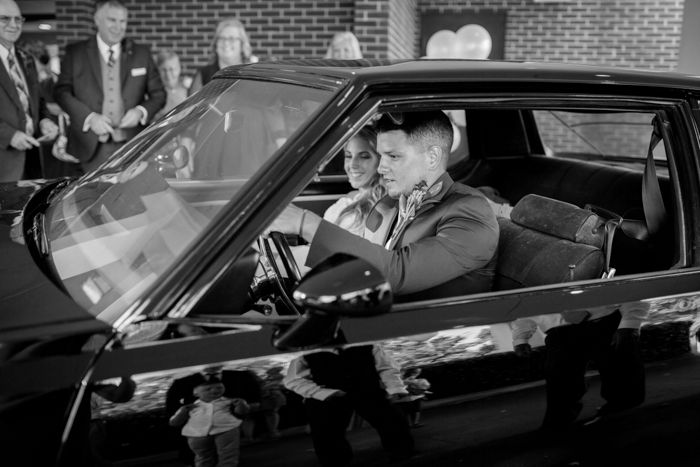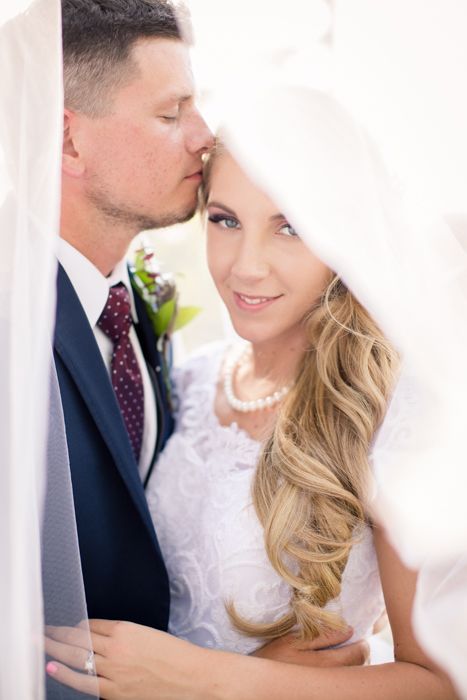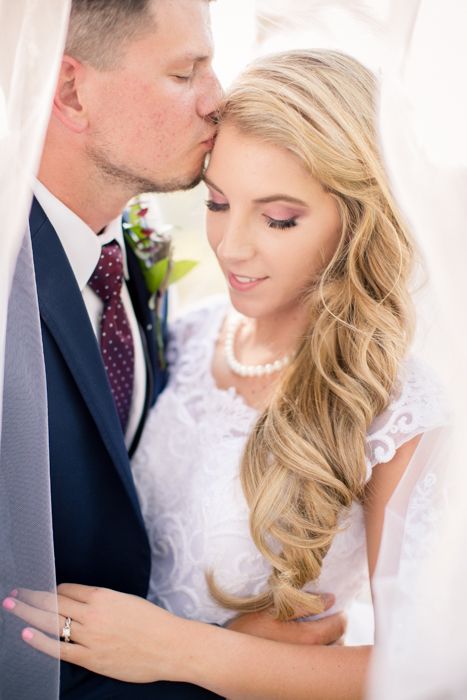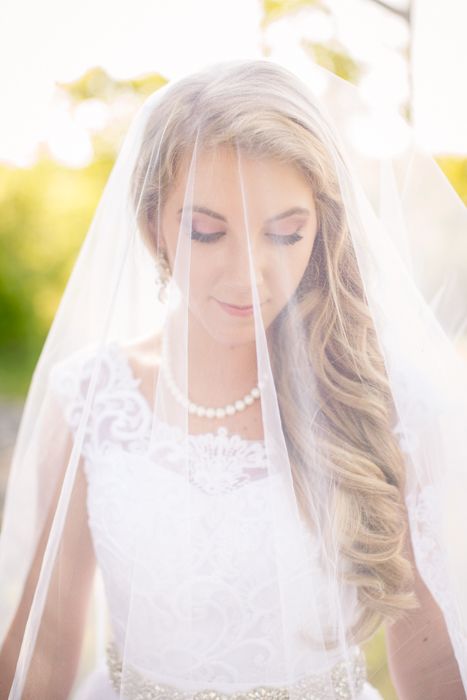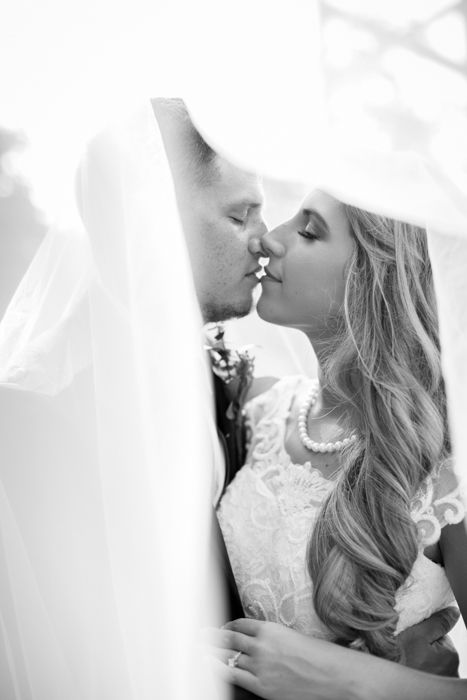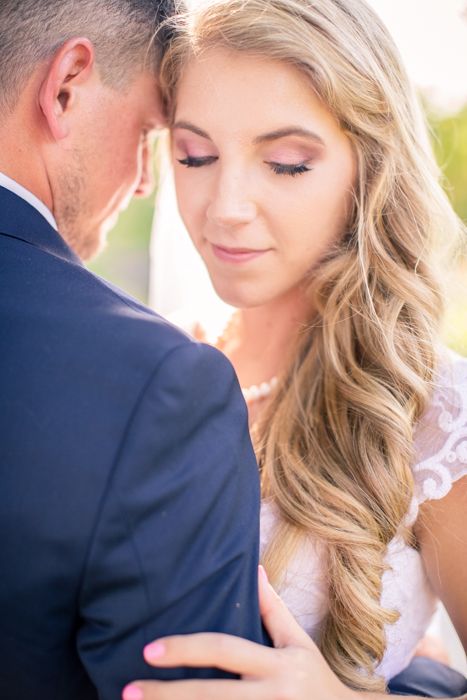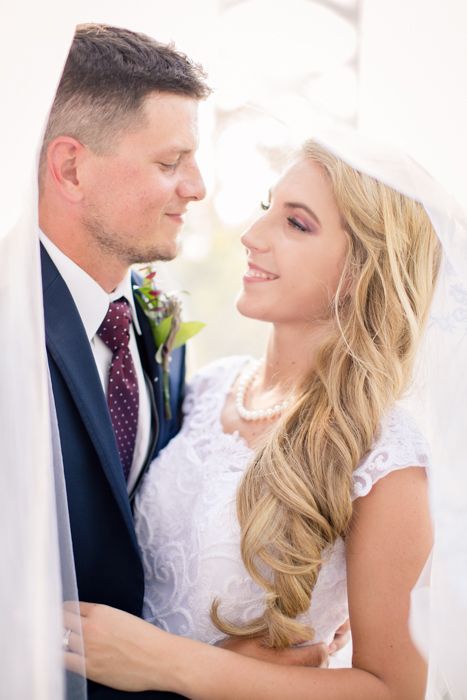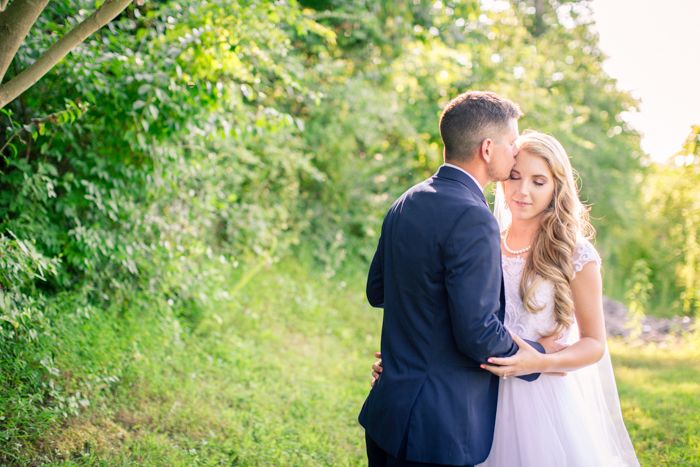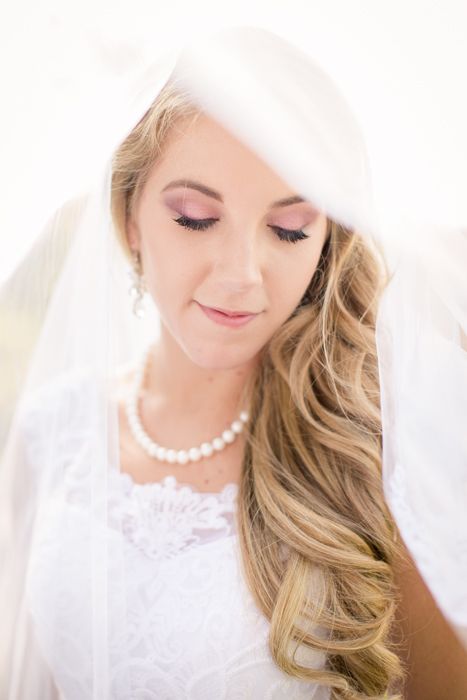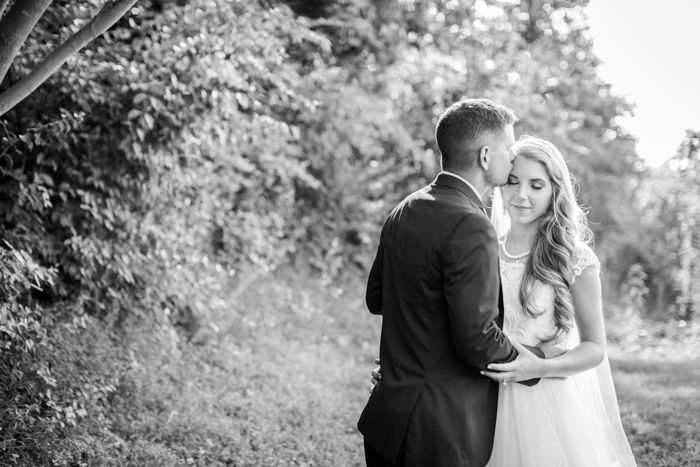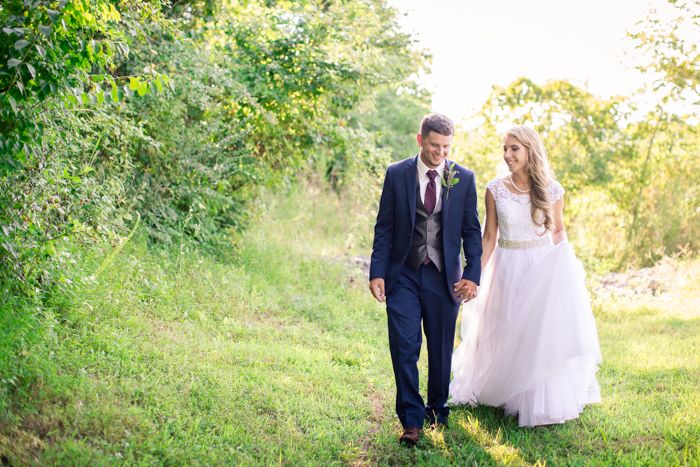 contact evy for clean, fresh, romantic photography