I'm serious, I think Andrew and Jessica had the most gorgeous August weather I've ever seen for their wedding day.
I met Jessica a couple years ago when I was shooting her best friend's wedding and I was so honored to be asked back to shoot again.
The ceremony and reception were held at the
Ramada
 Plaza in Fort Wayne.
Jessica has been planning this special day for two years and it was so cool to see her vision finally come to life.
Back in college Andrew and Jess saw
The Bergamot
 in concert and immediately knew they wanted them to perform at their wedding.
I'm so glad they were able to make it happen because half the reception was a pretty awesome concert for all of us in attendance. Can't beat live music!
Andrew and Jess, I'm so glad I was able to be a small part of your celebration and I wish you all the best as you continue your life together.
Florist: Pam Scher
Hair: Josie Smith
Makeup Artist: Beth Koenemann
Dress by: Oleg Cassini – from David's Bridal
Cheesecake by: Connie Sprunger
Wedding Coordinator: Josh Roemer at Ramada Plaza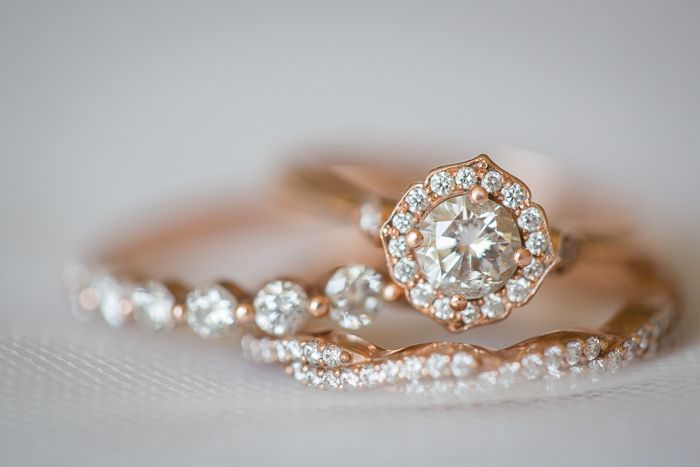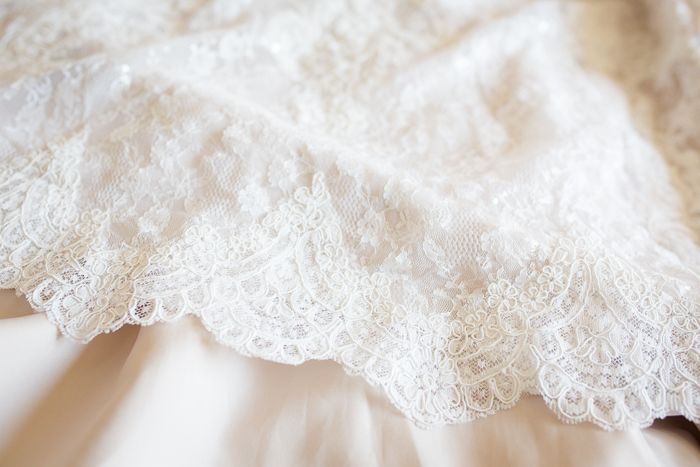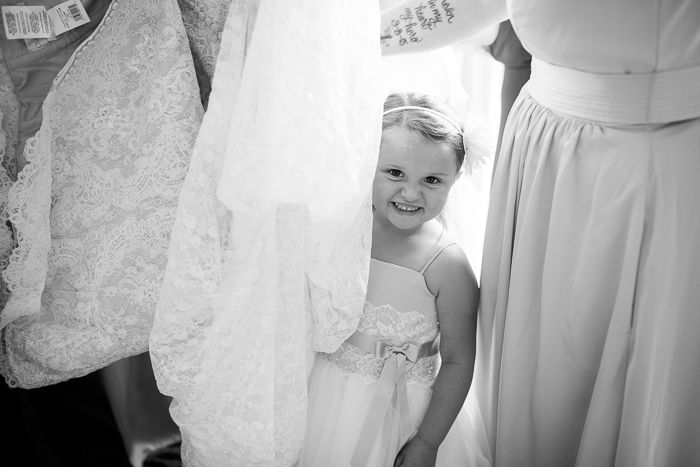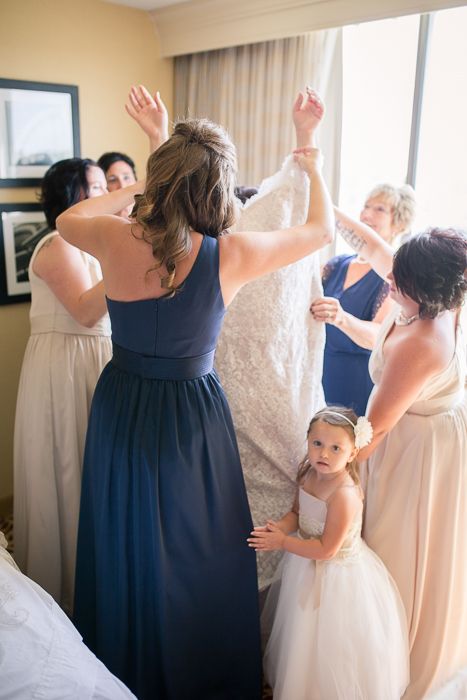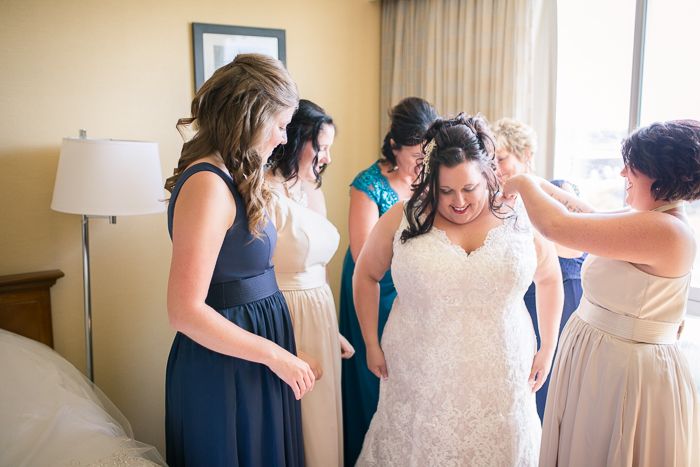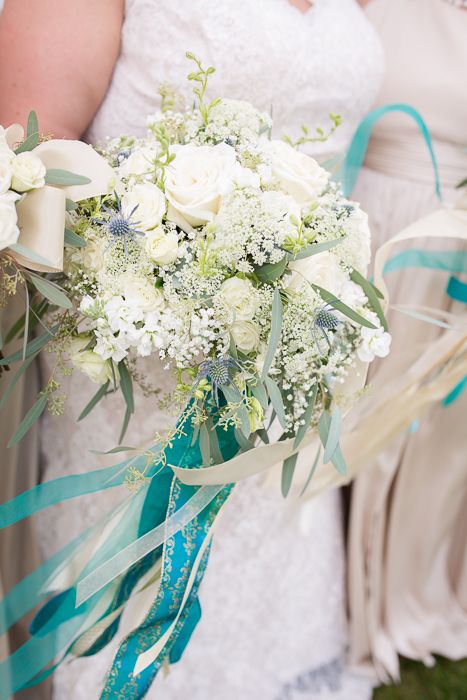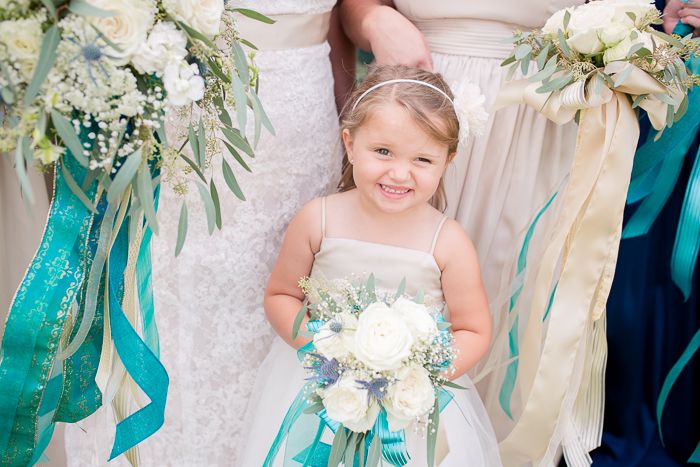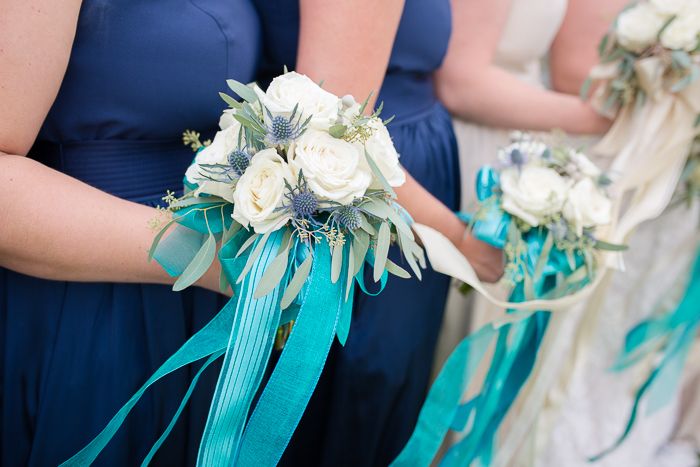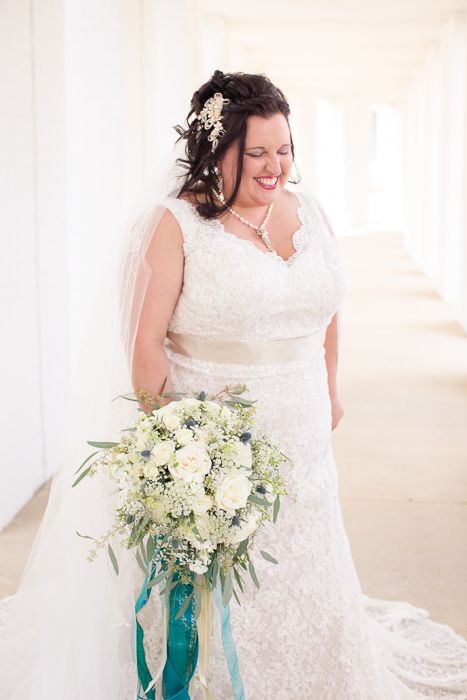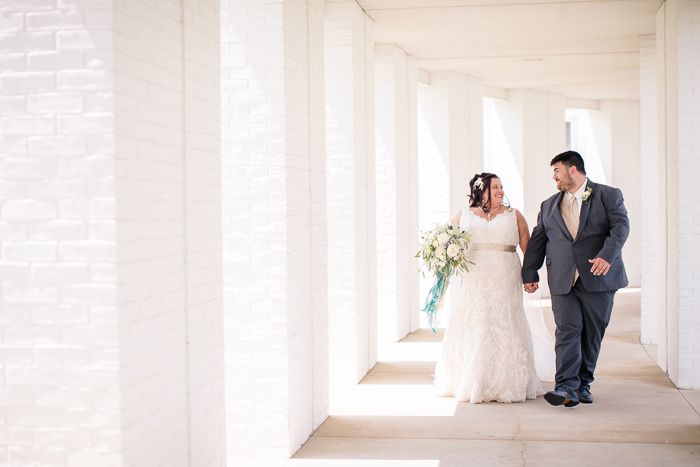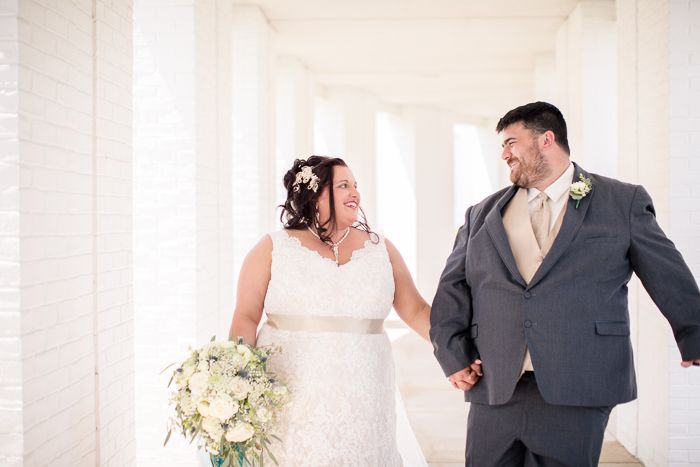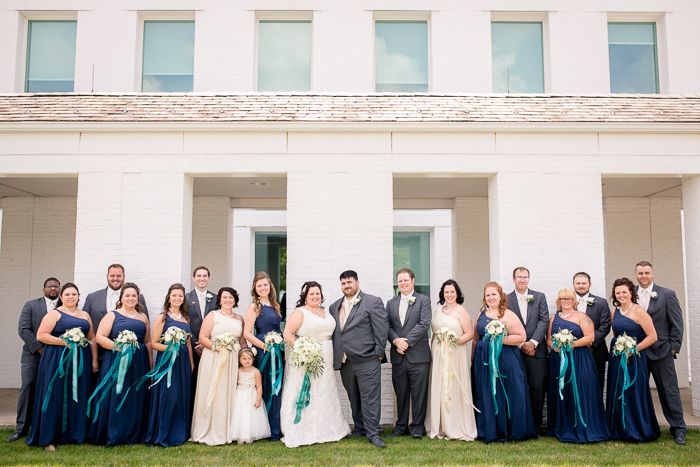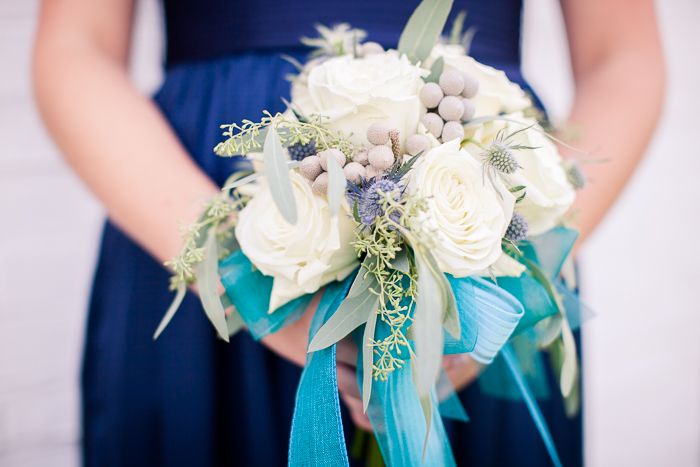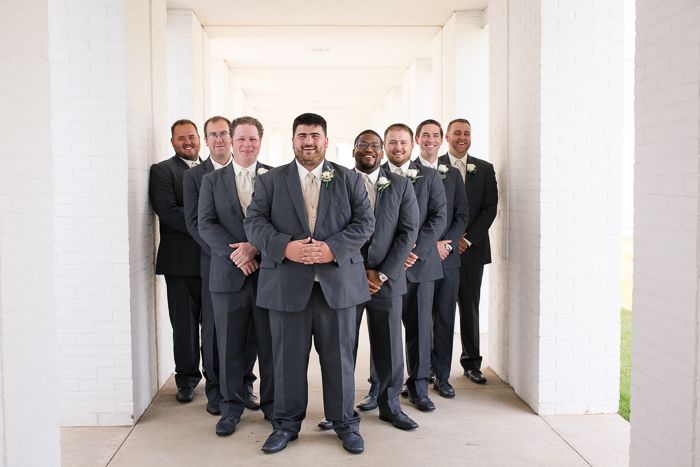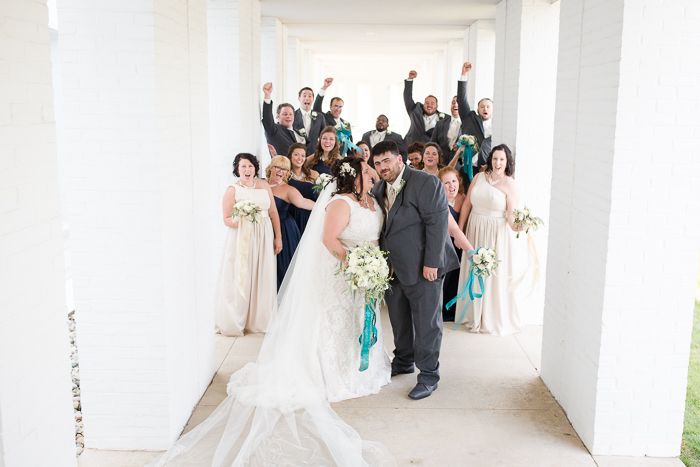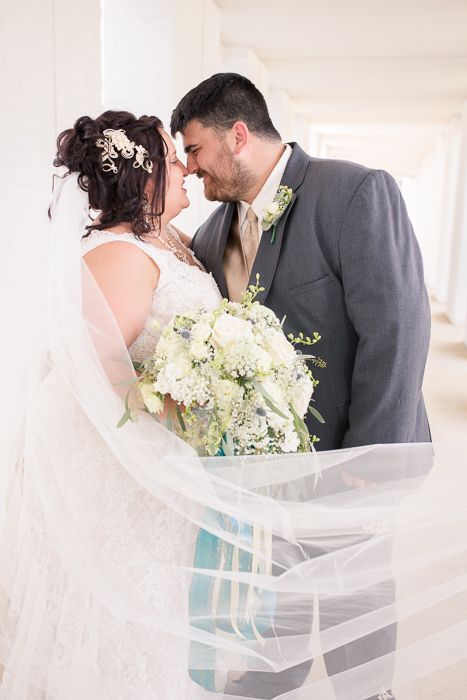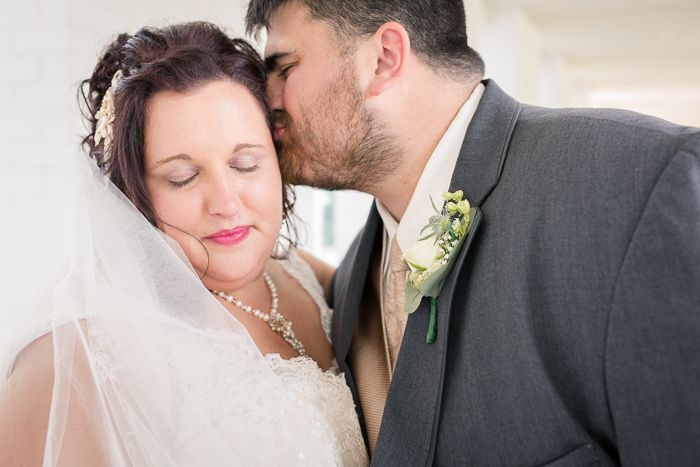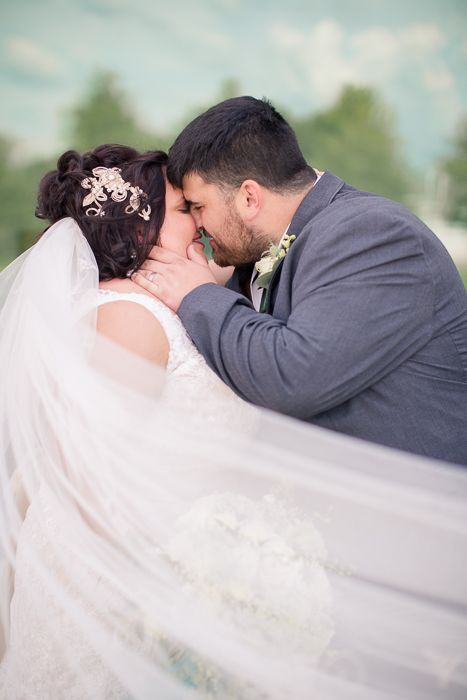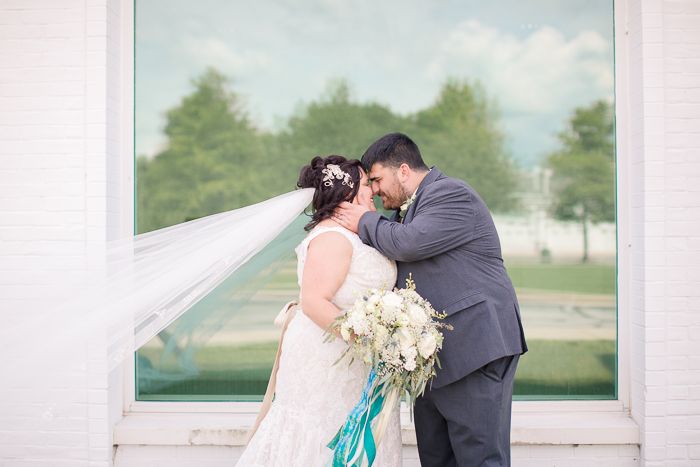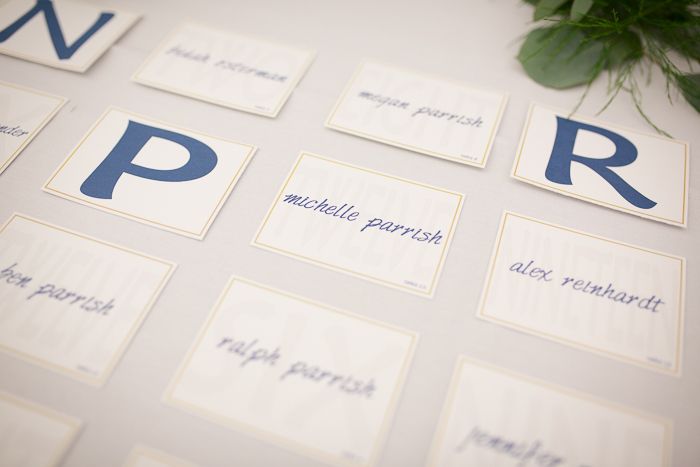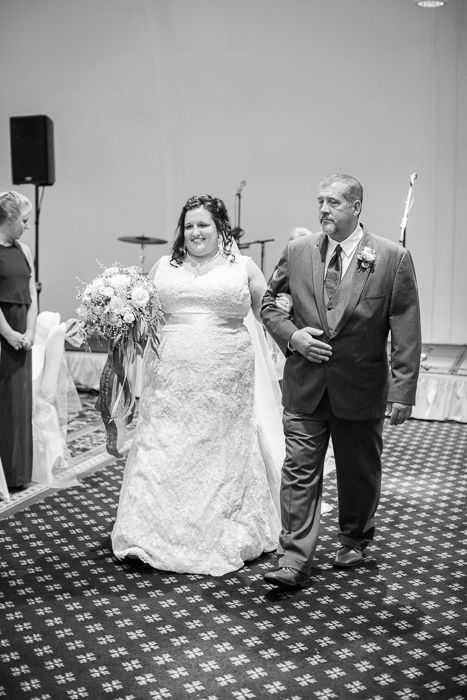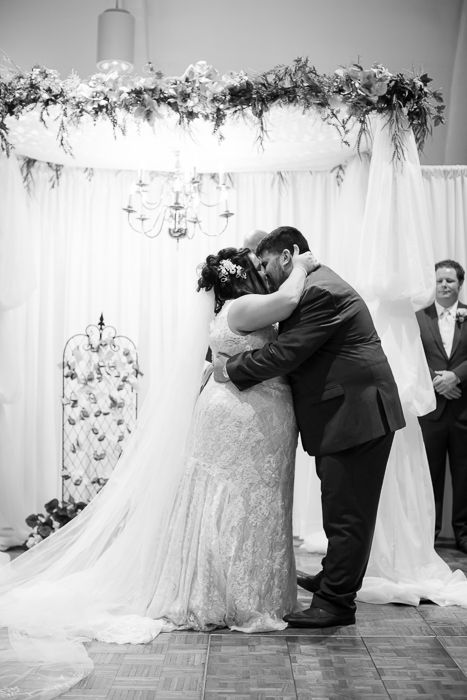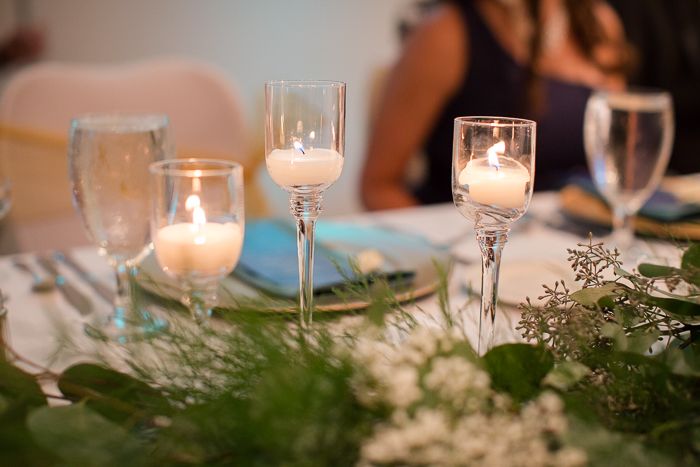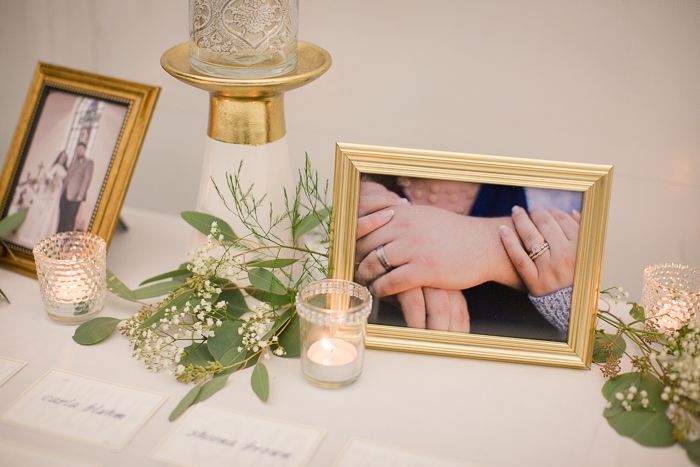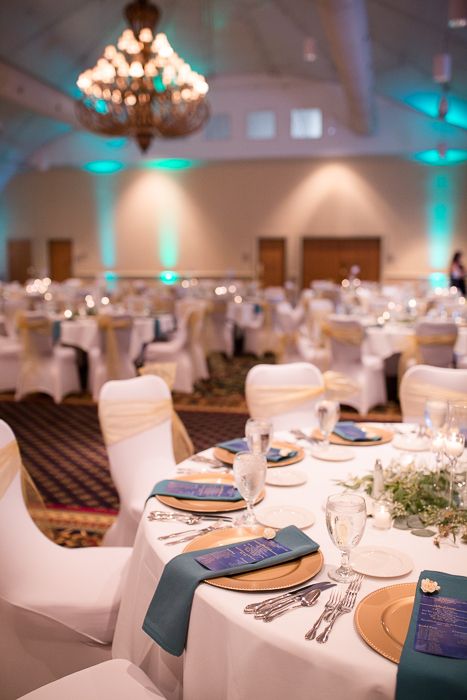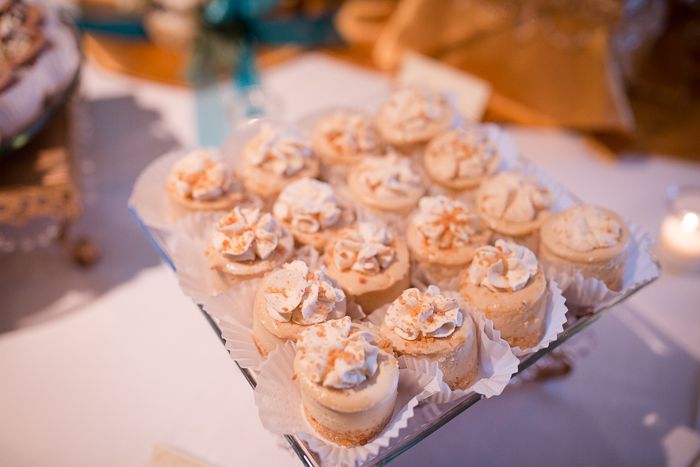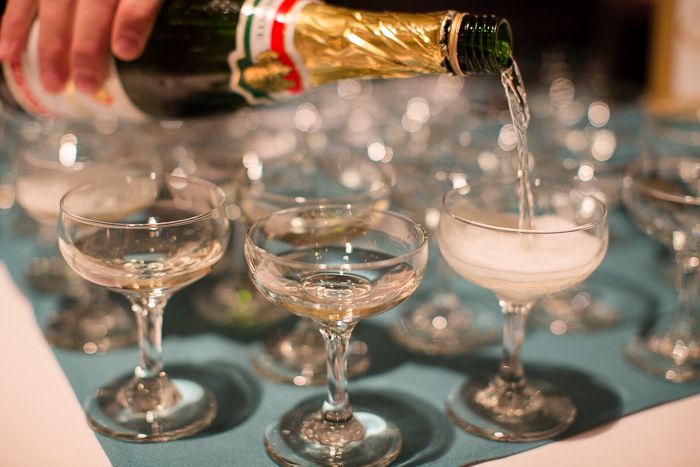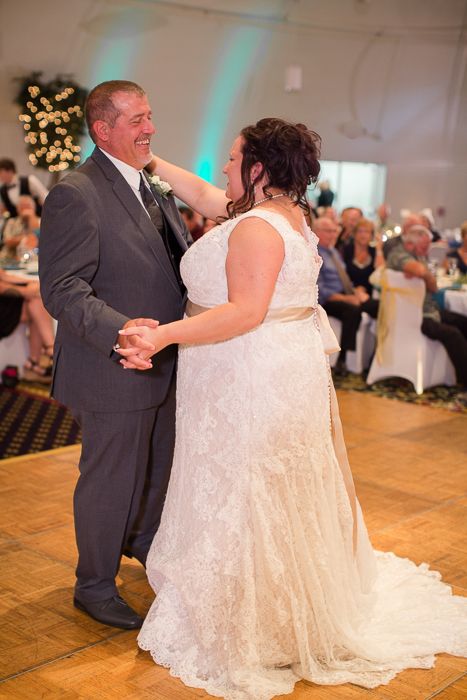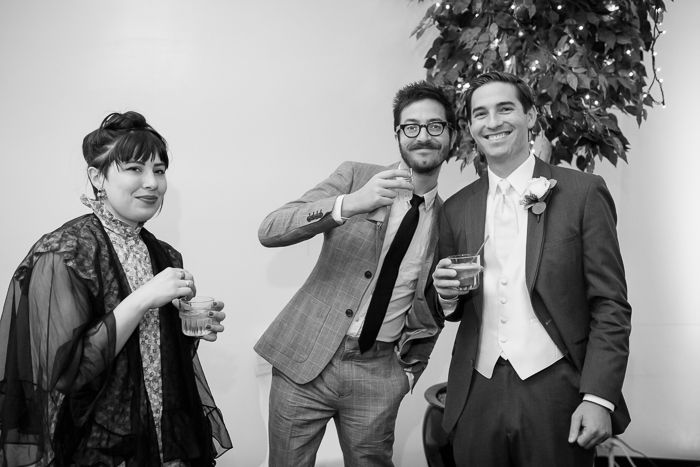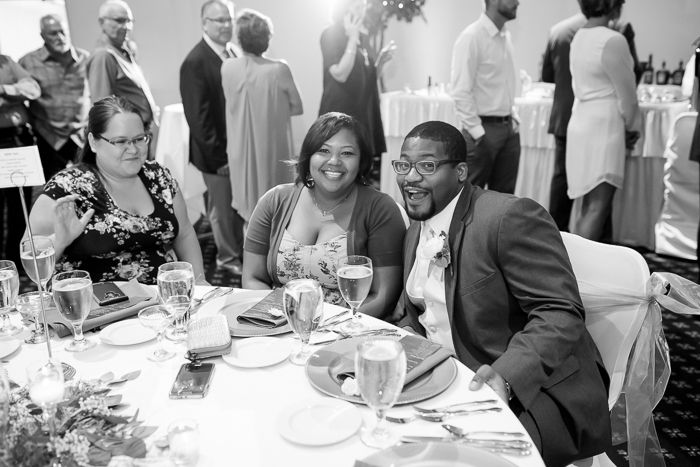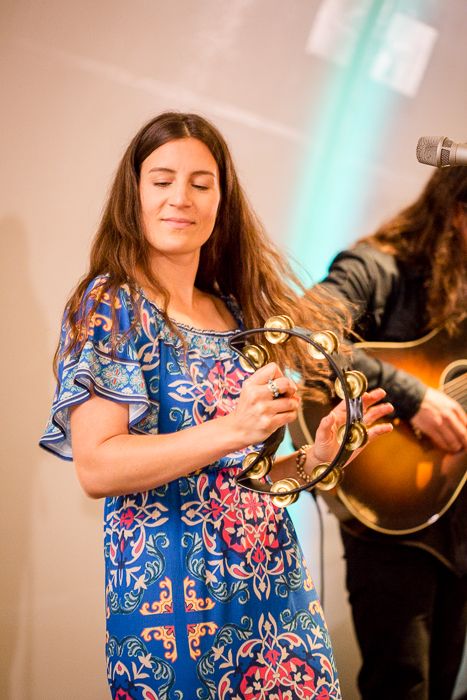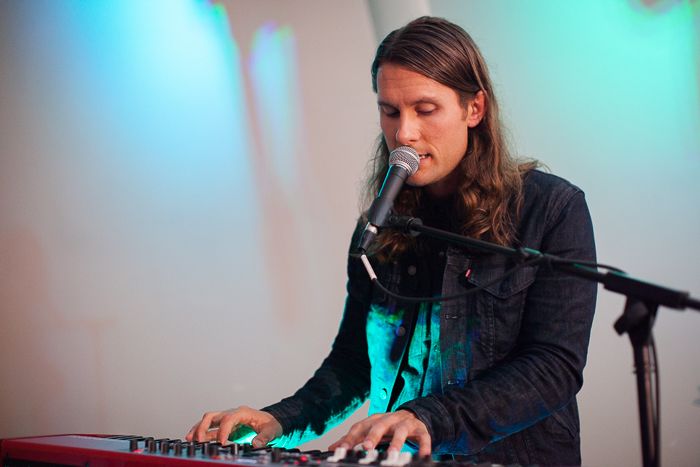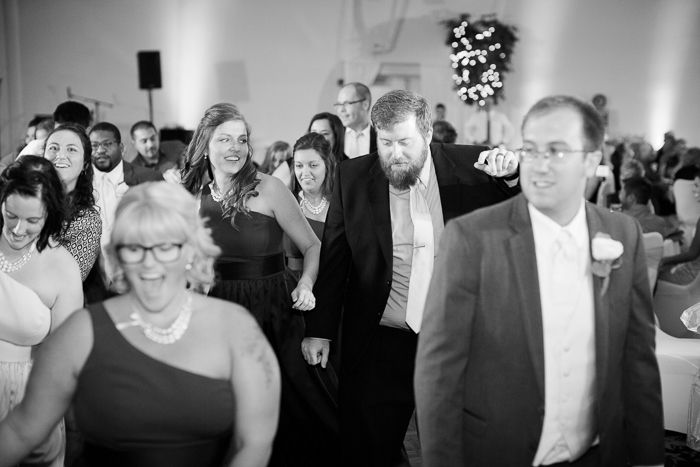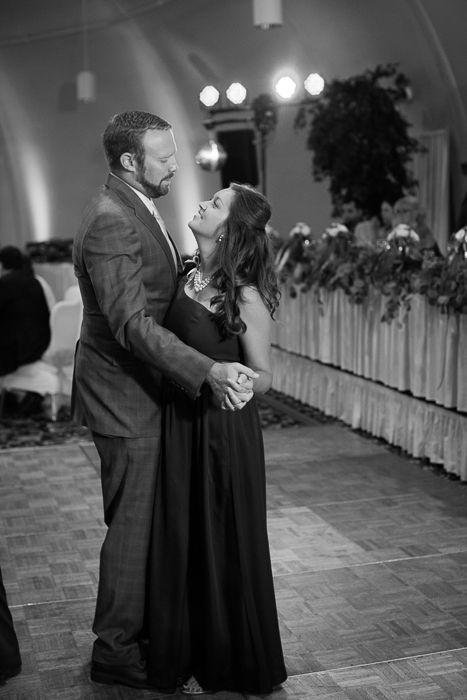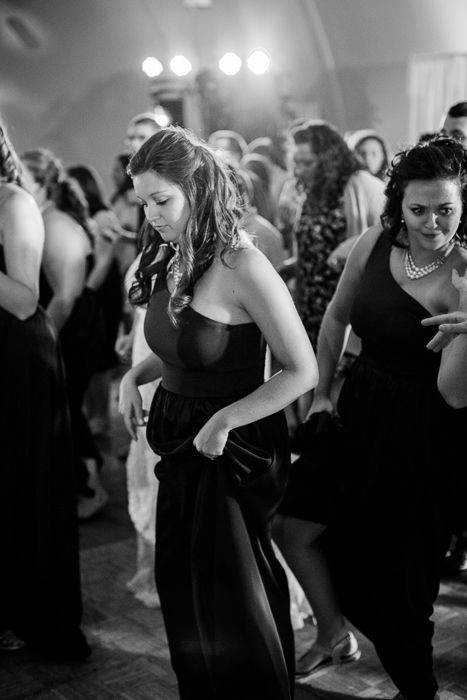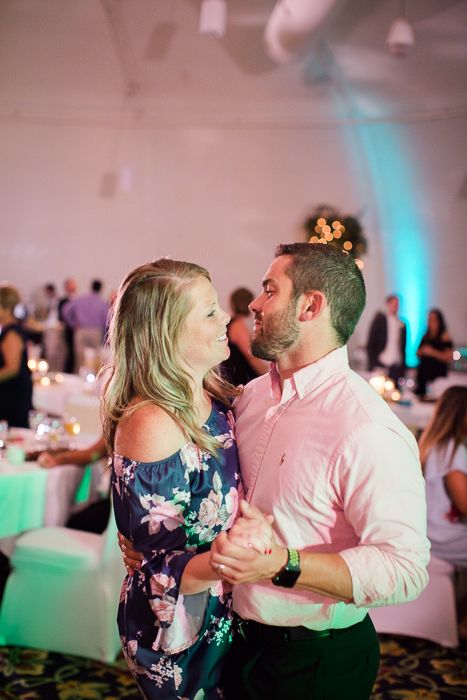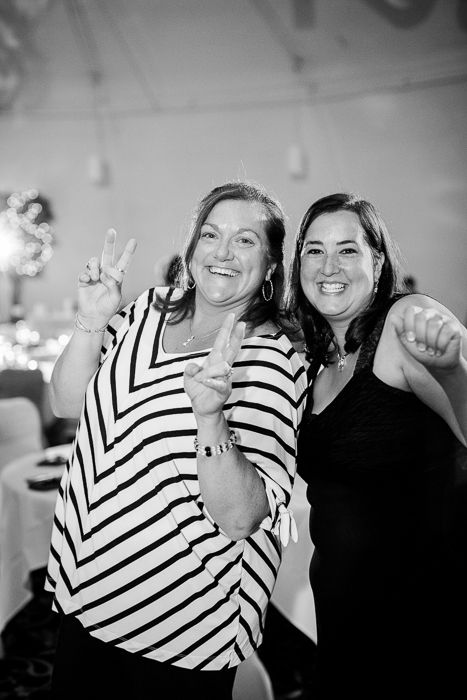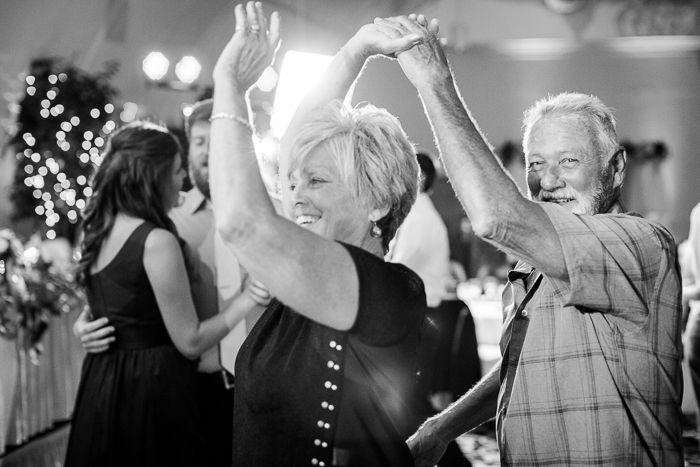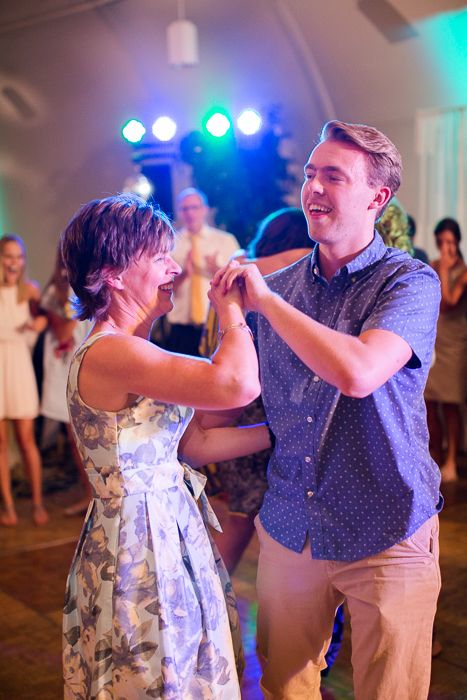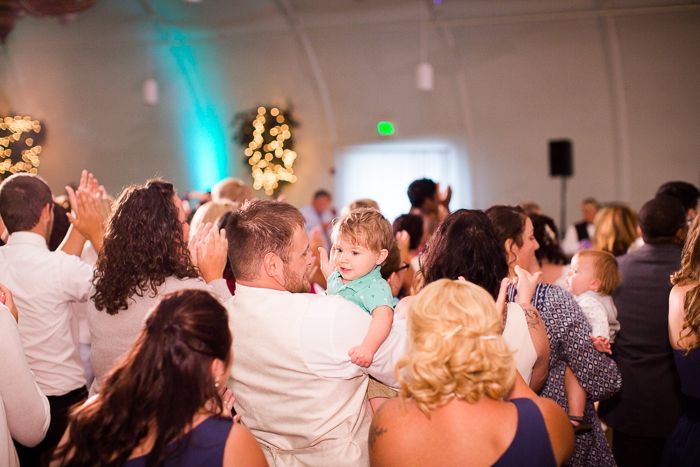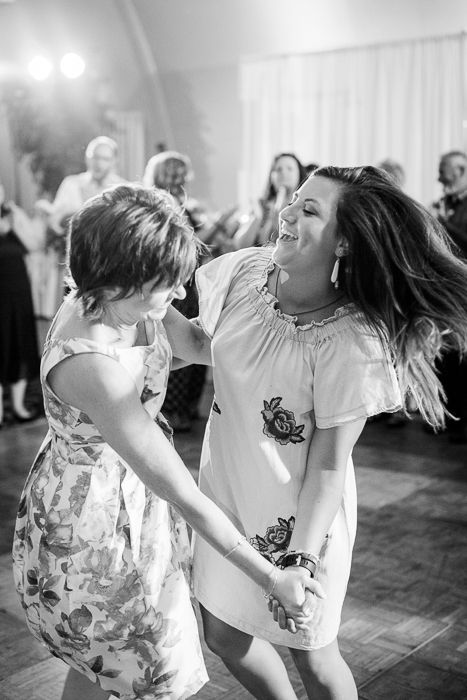 contact evy for clean, fresh, romantic photography