Location: Franklin Indiana
Flowers: Aunt Cyndi
Dress: Vintage, redesigned by Elizabeth and her mom
Pretty much everything else: Family and Friends
It was the first full day of Spring.
Two people who have liked each other for many years became husband and wife, and it was very happy.
David and Elizabeth (my sister in law) started out as childhood friends, meeting at piano lessons. But it wasn't too long before they ended up liking each other quite a bit. They waited for the right time and on March 21st, 2015 they said the sweetest vows to one another in front of family and friends.
Elizabeth is known for always being sweet, happy, and sunshine loving. I was so happy the sun came out to smile on her this day. She was just beautiful.
David has stuck by Elizabeth's side during some of the hardest days of her life. When no one knew if she was going to live through a terrible disease. It's such a sweet thing to see them finally together, we couldn't think of a more loyal guy to get our sweet Elizabeth.
Congrats David and Elizabeth, and welcome to the fam David!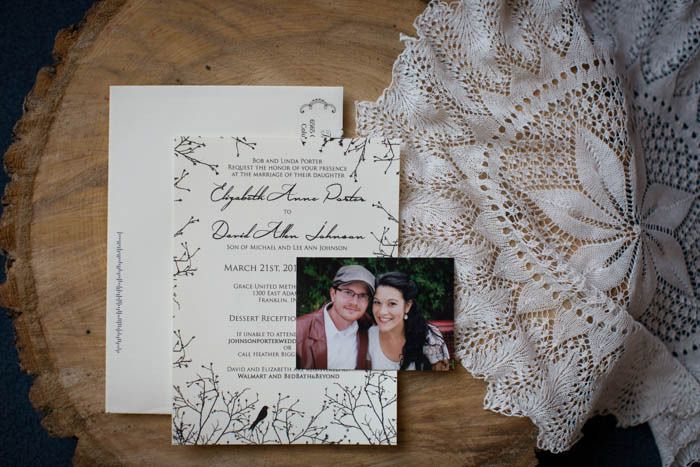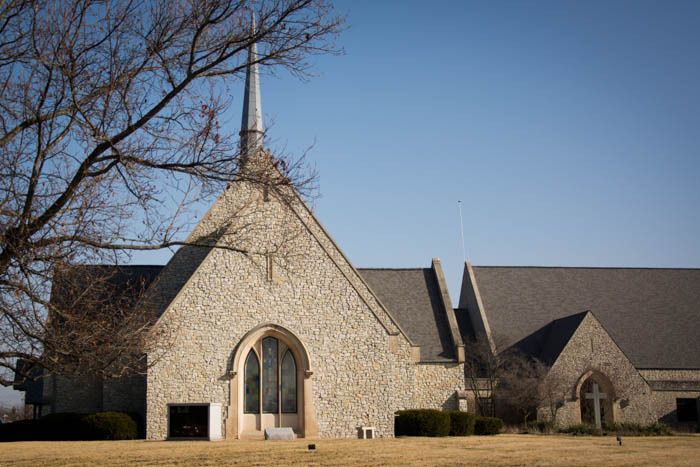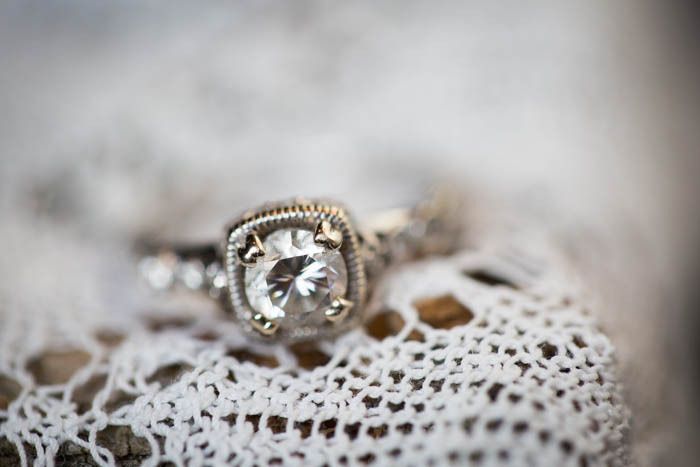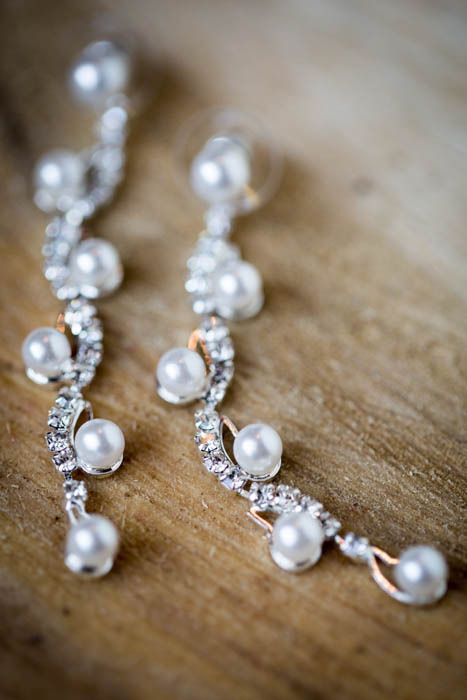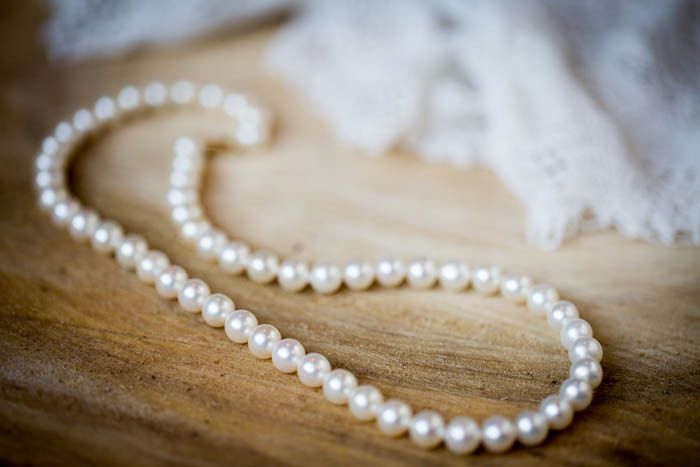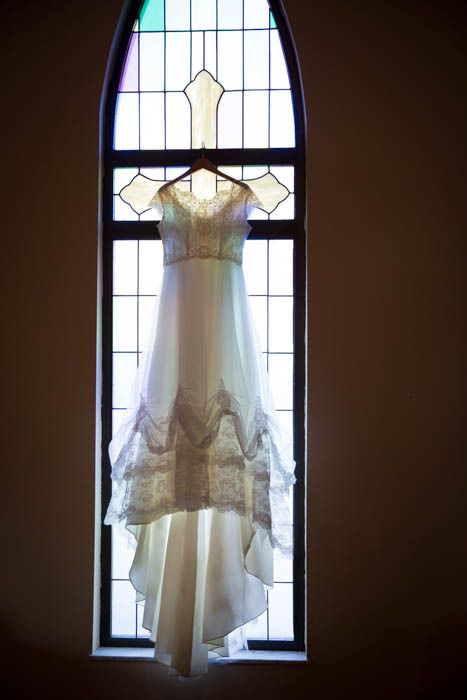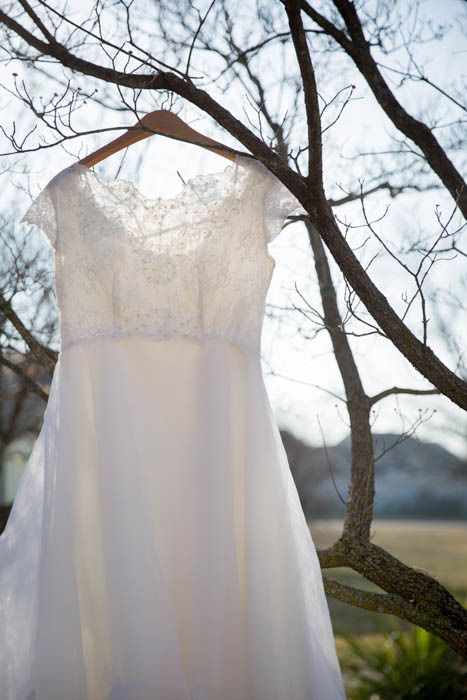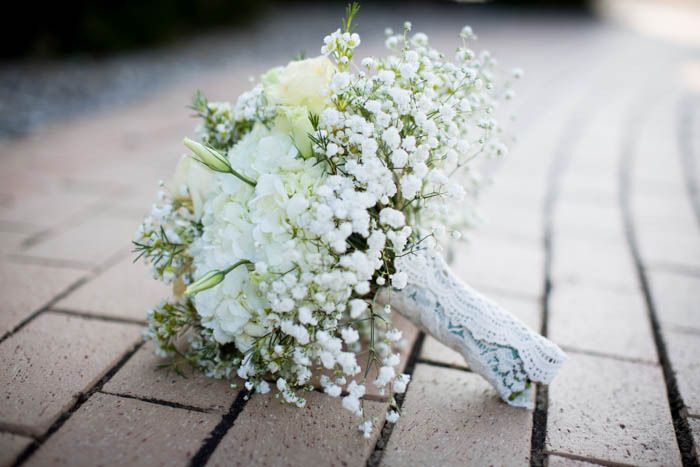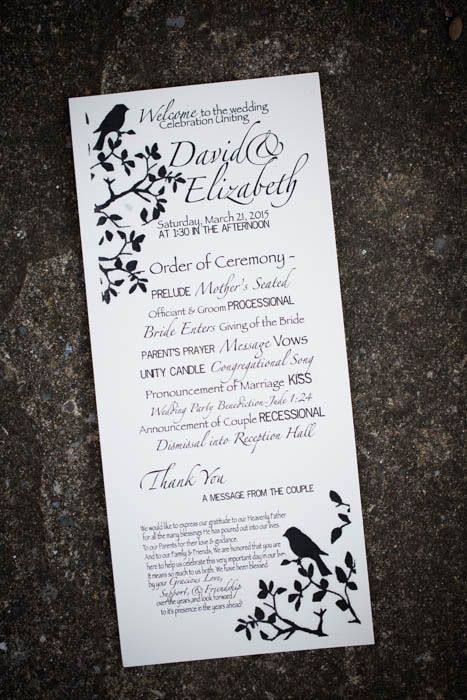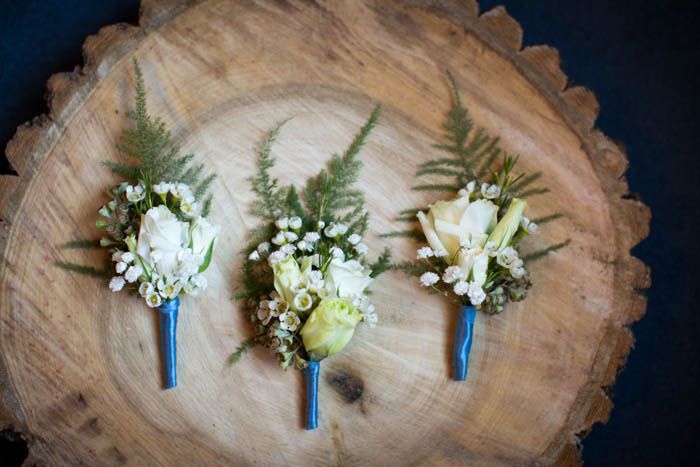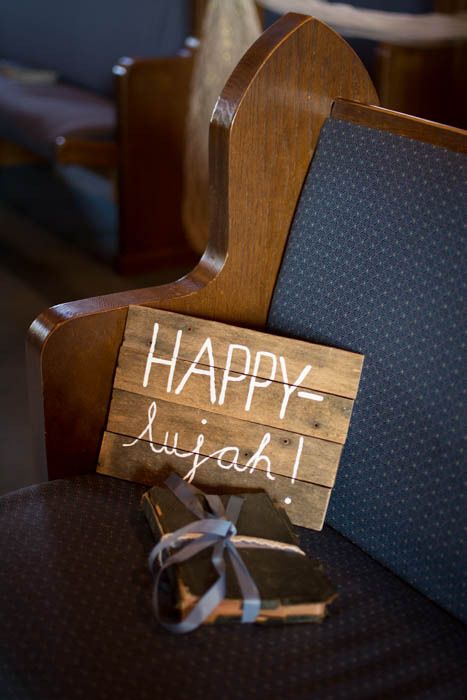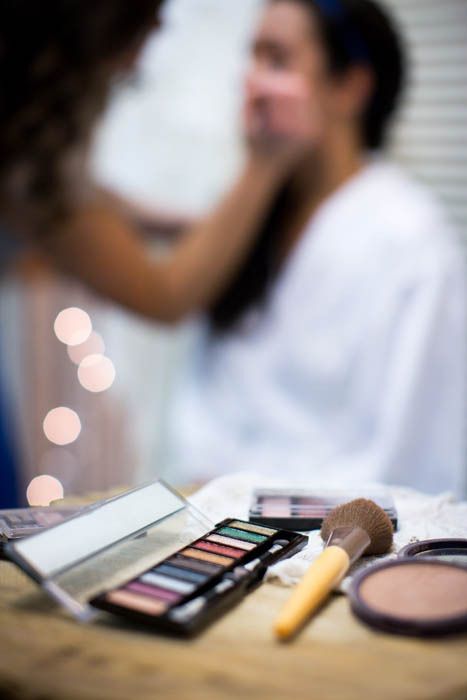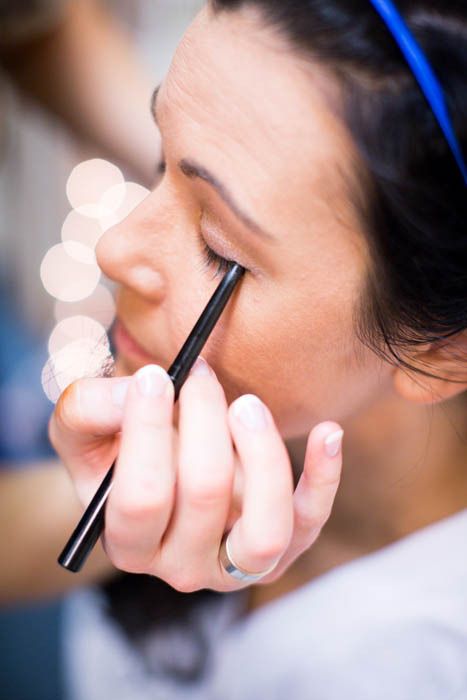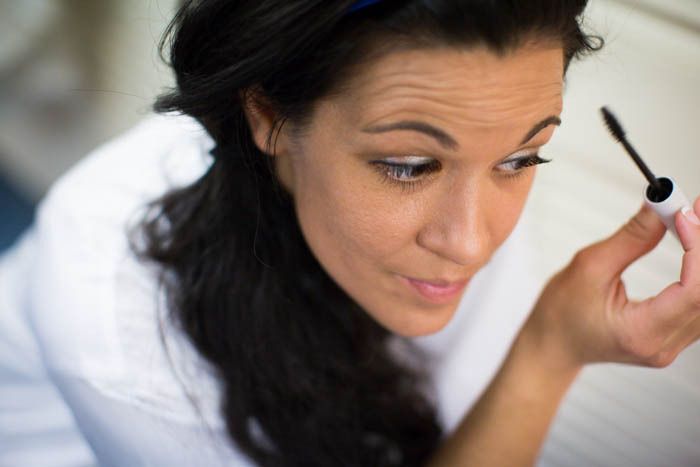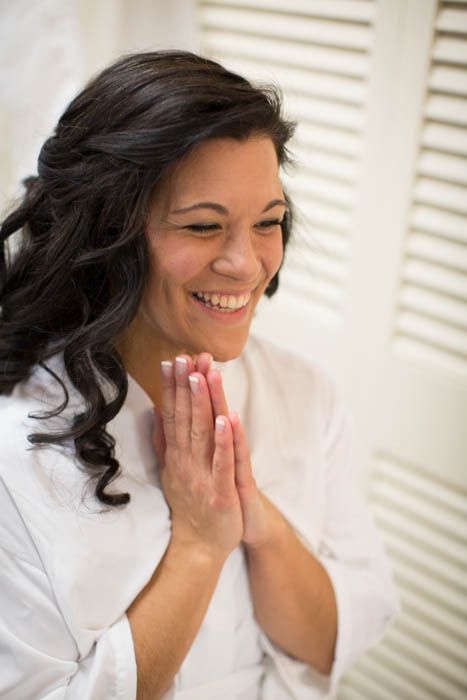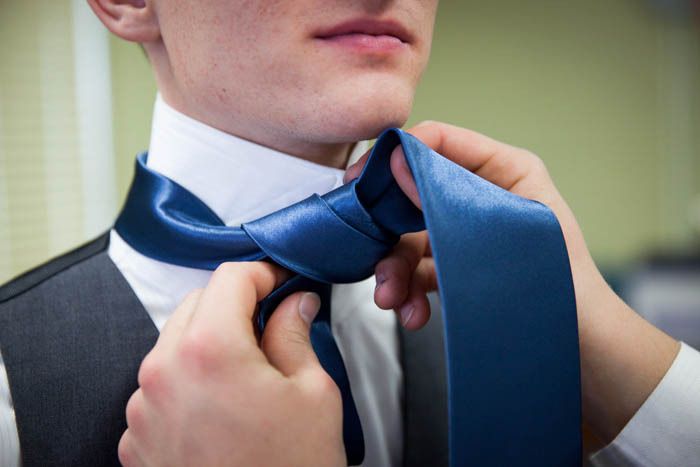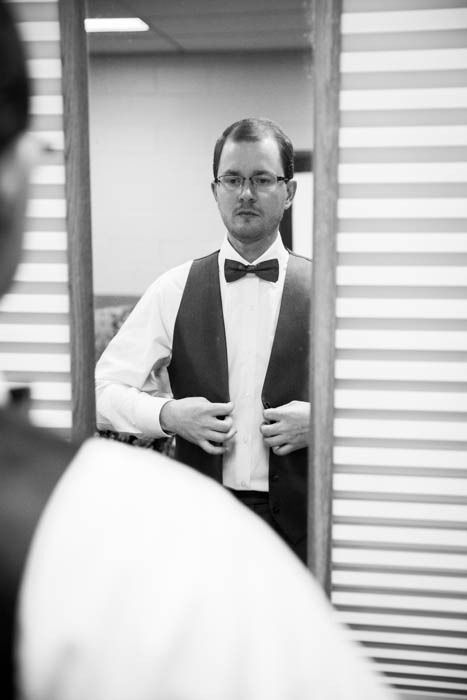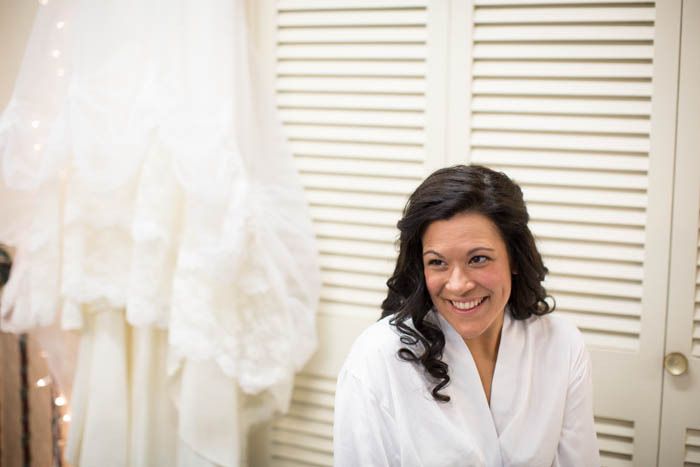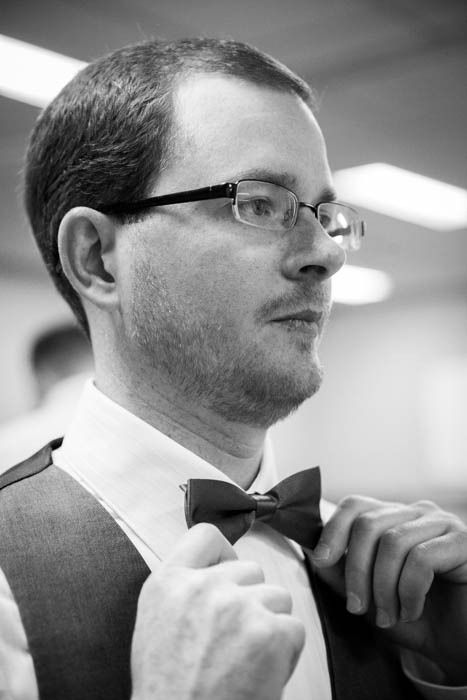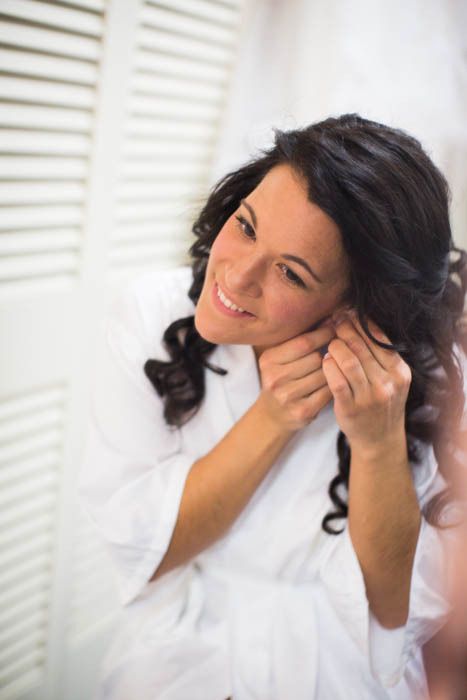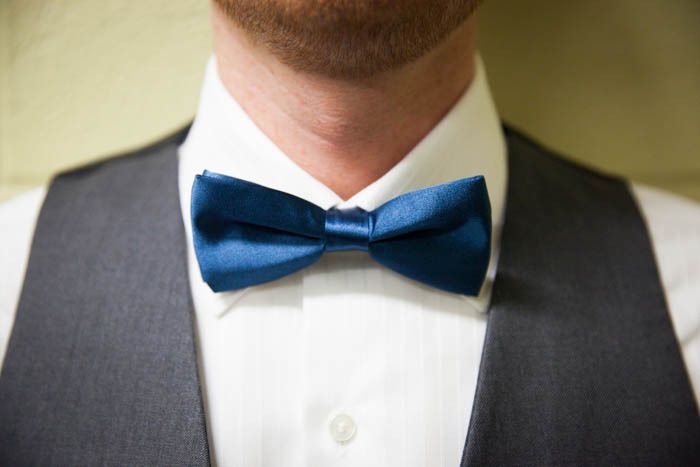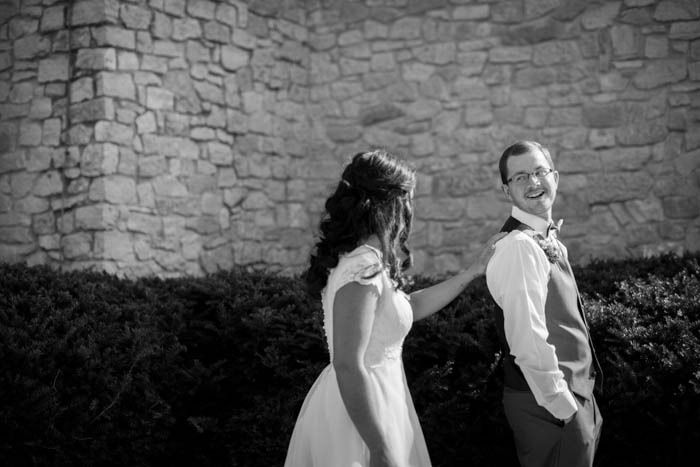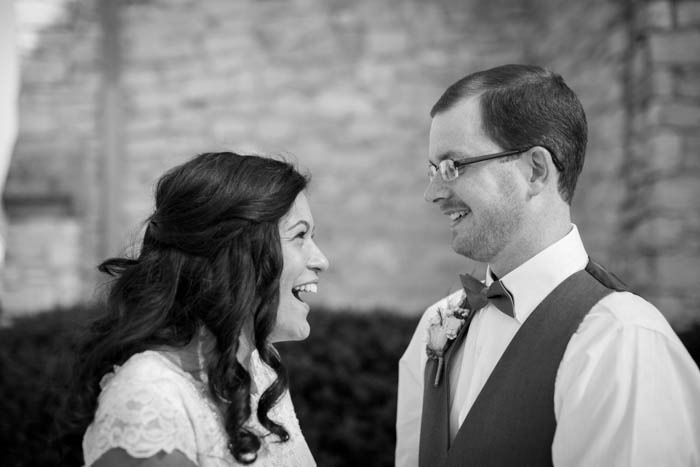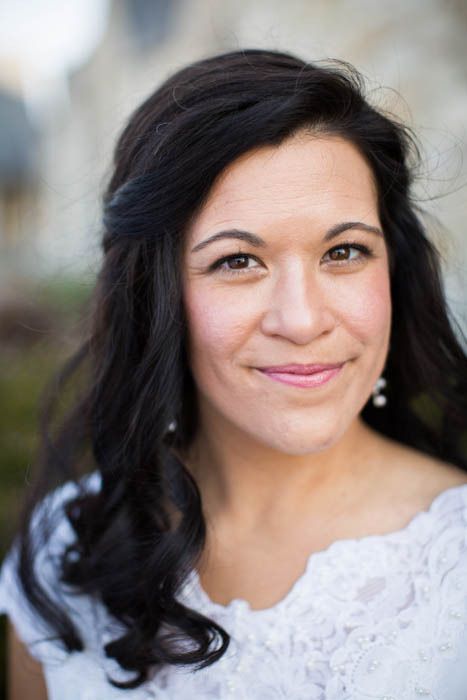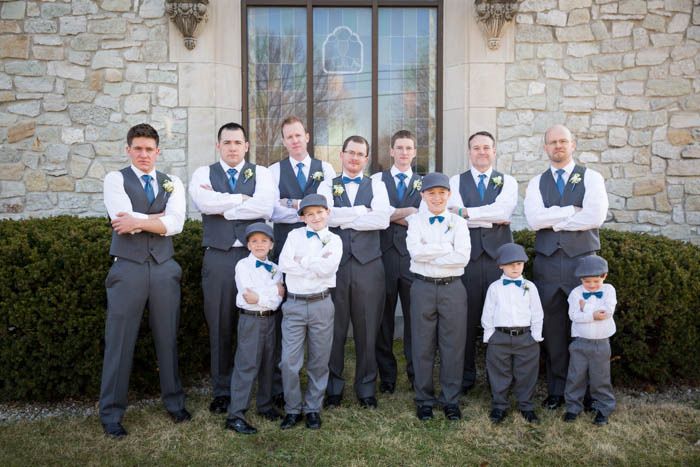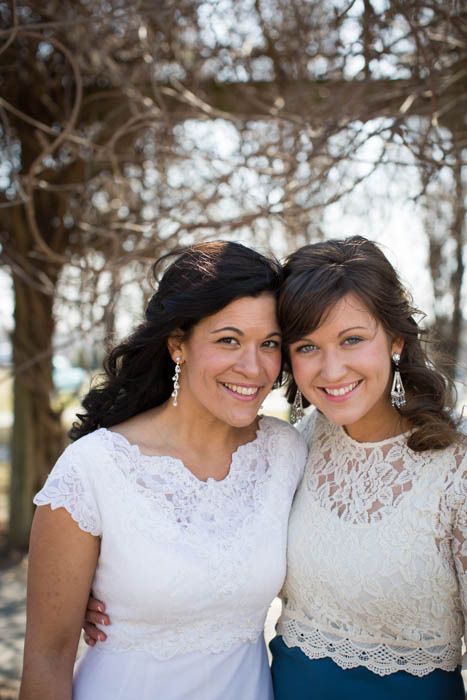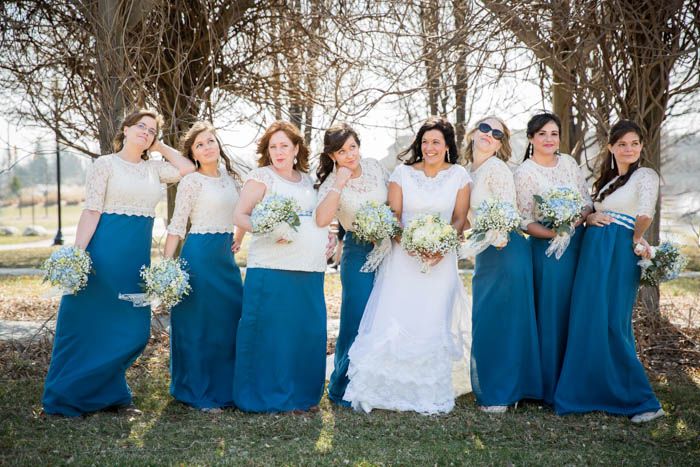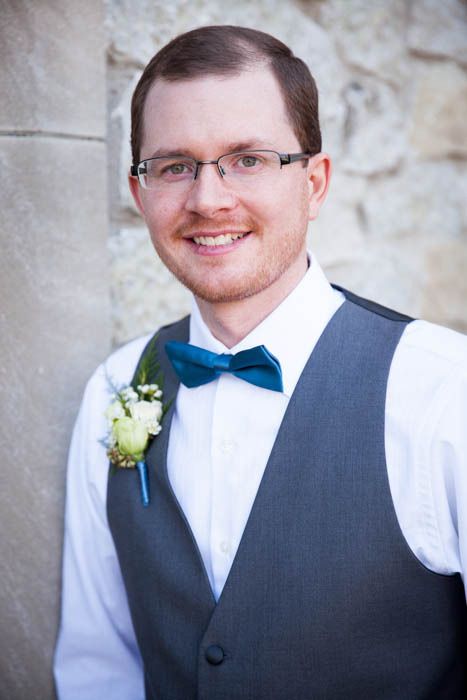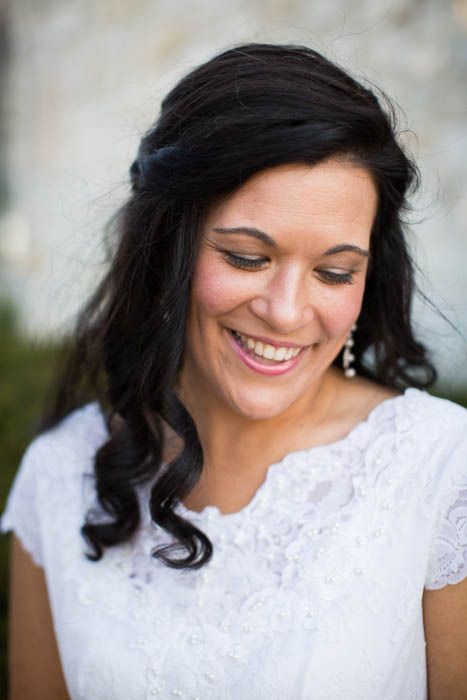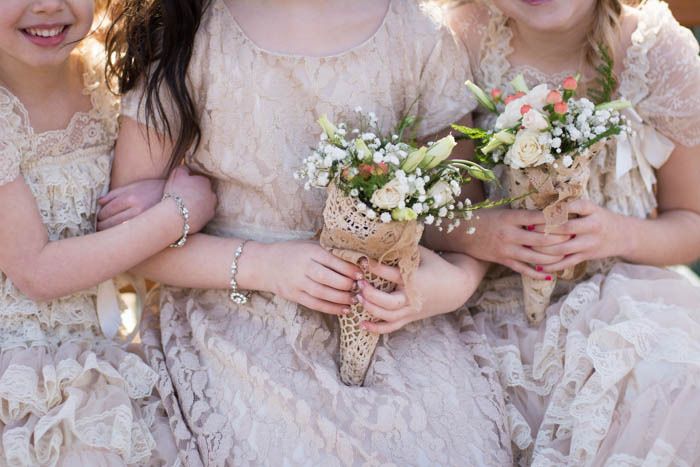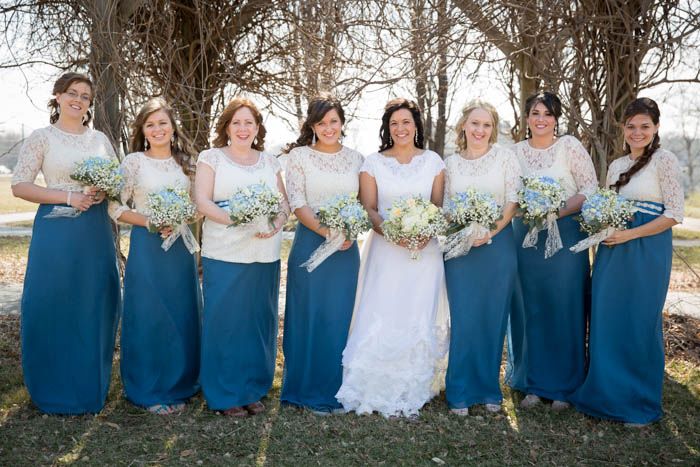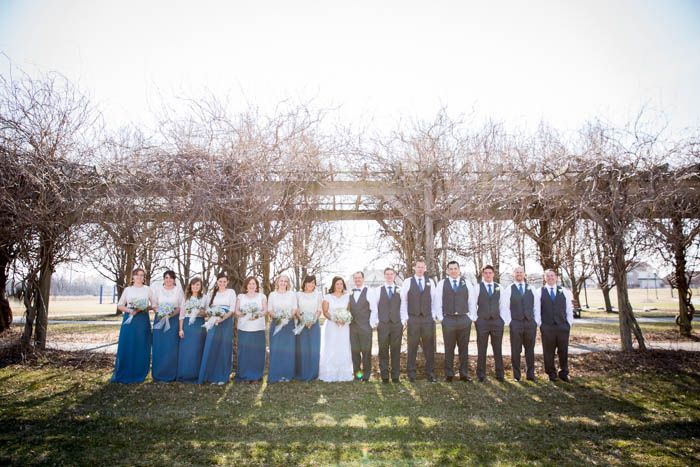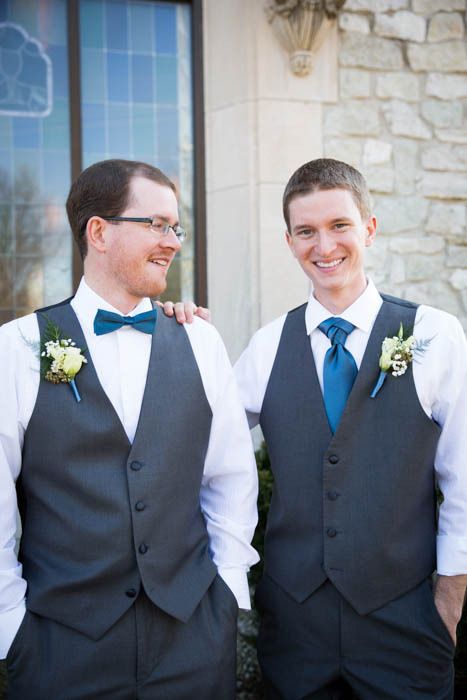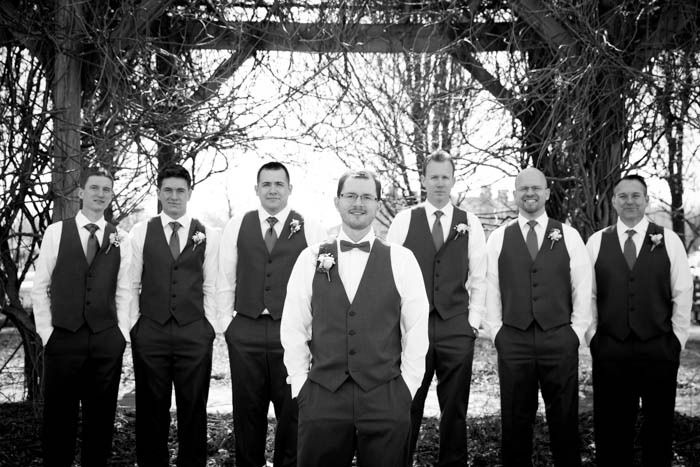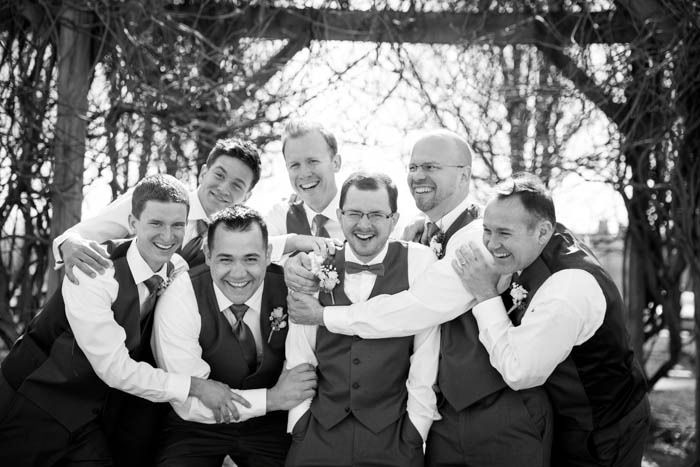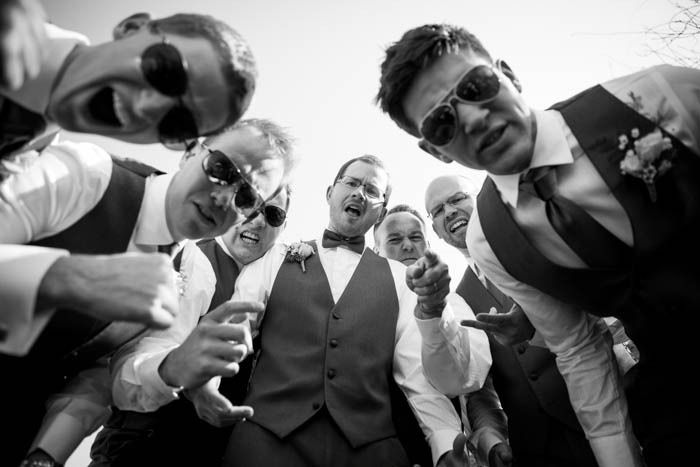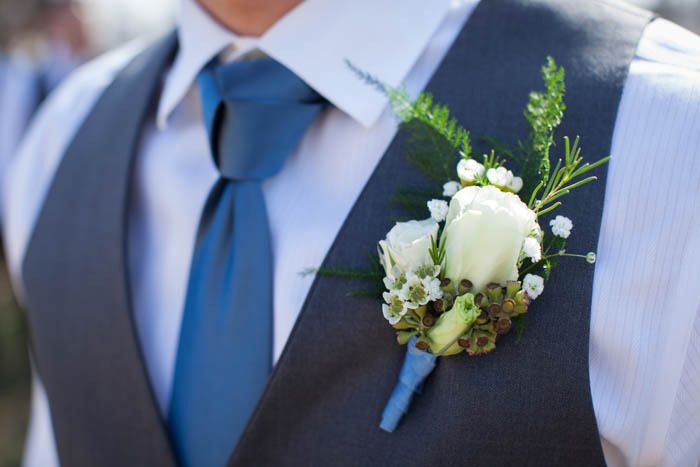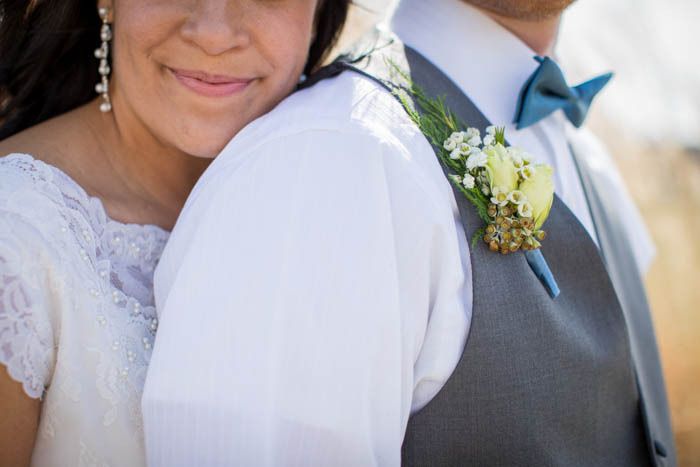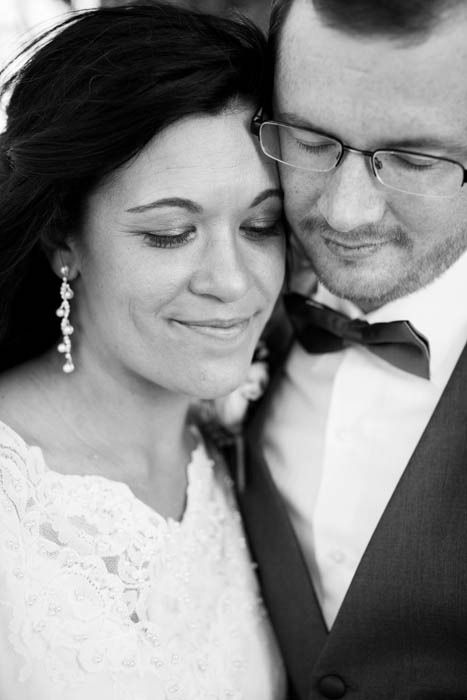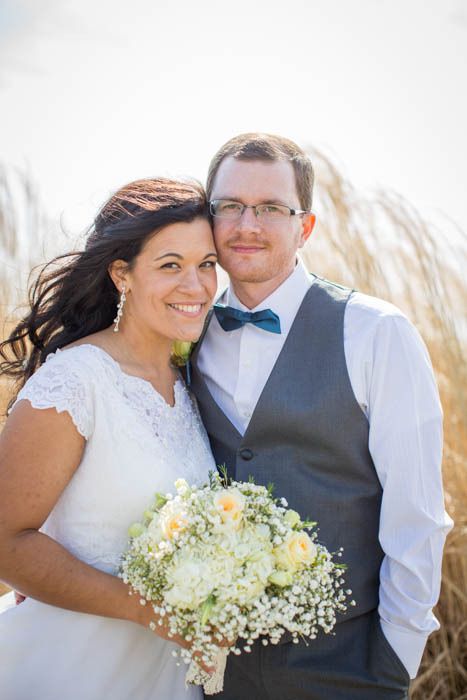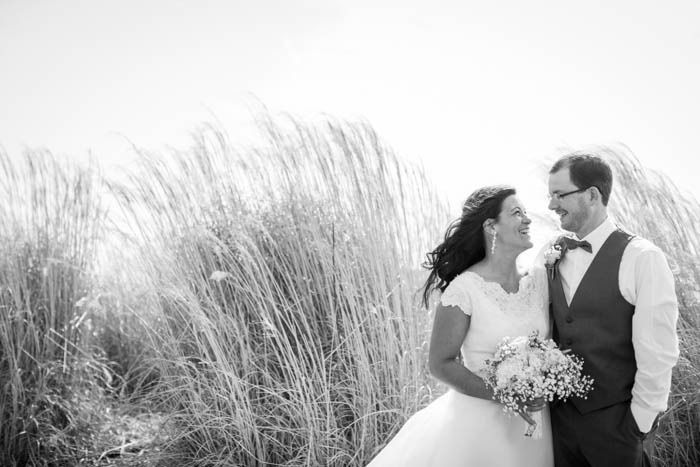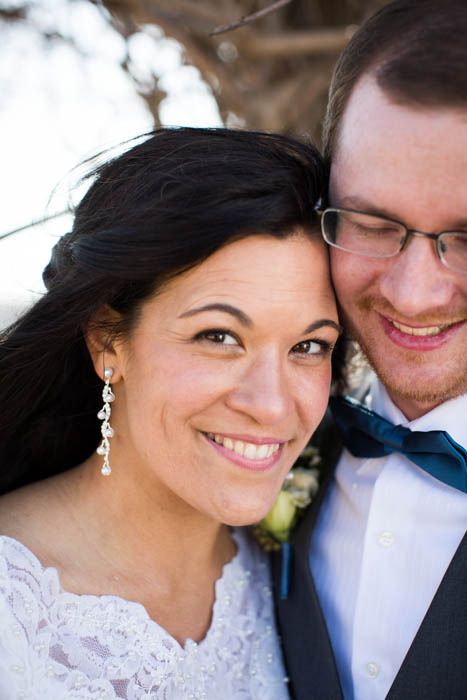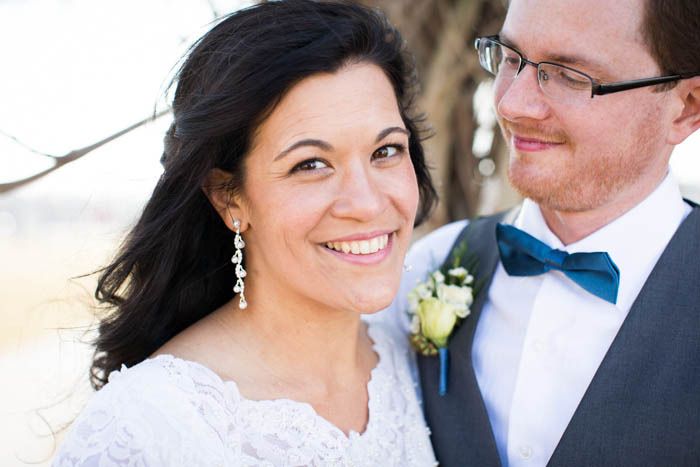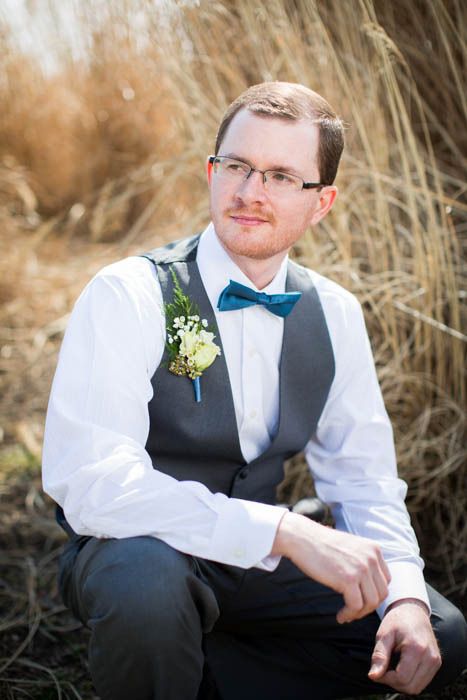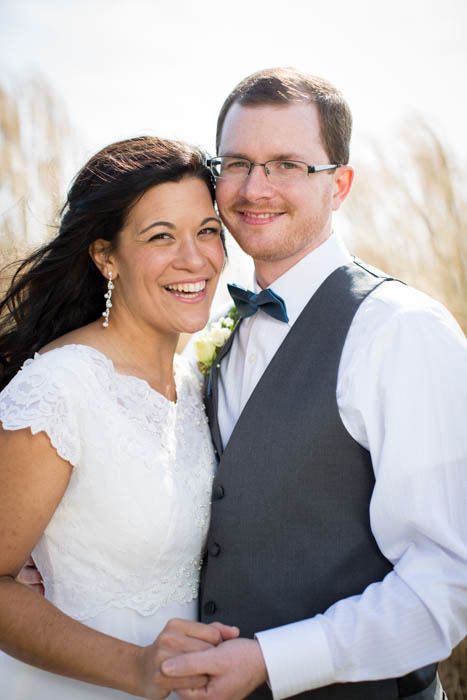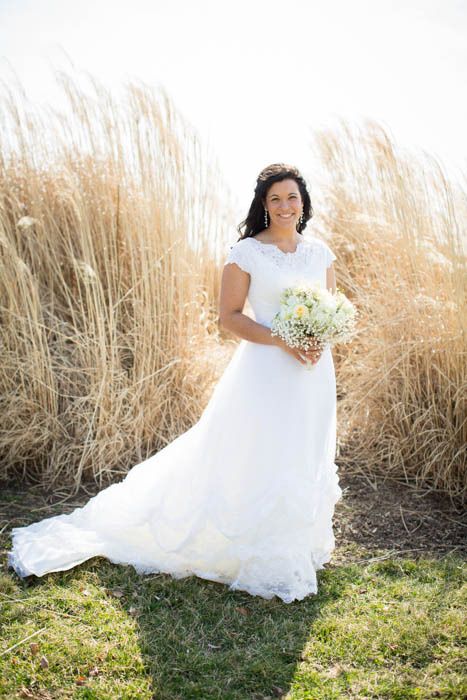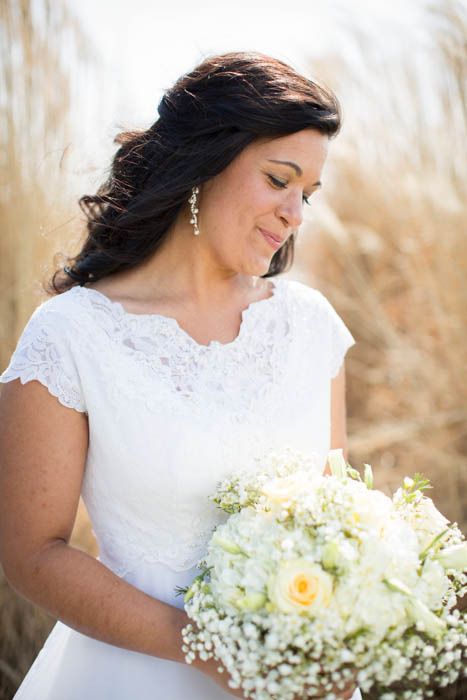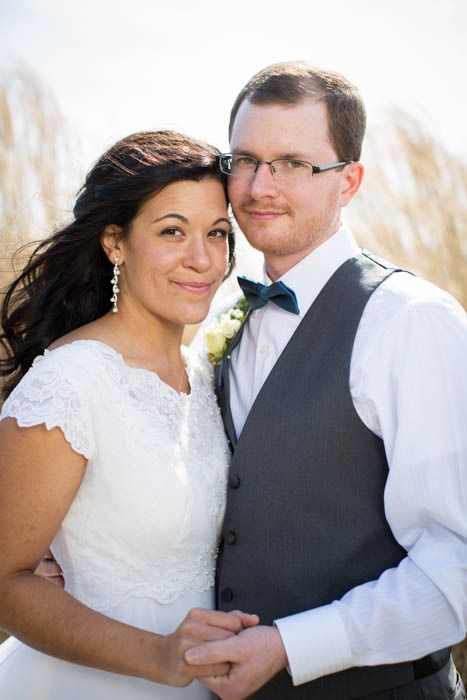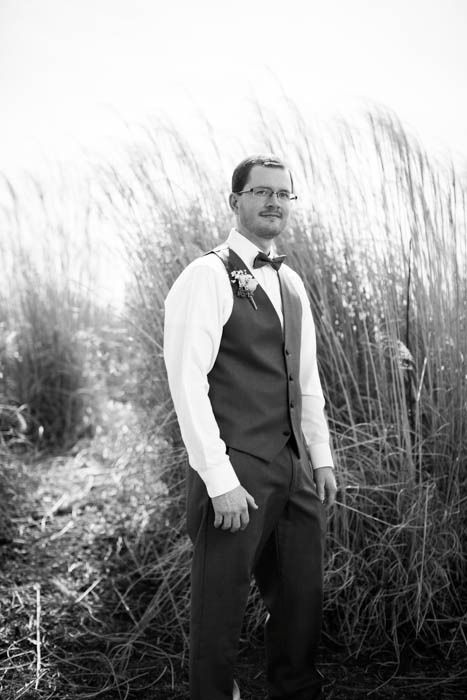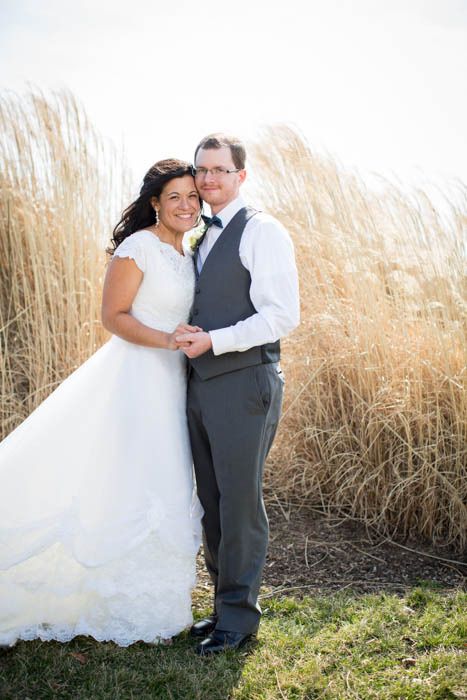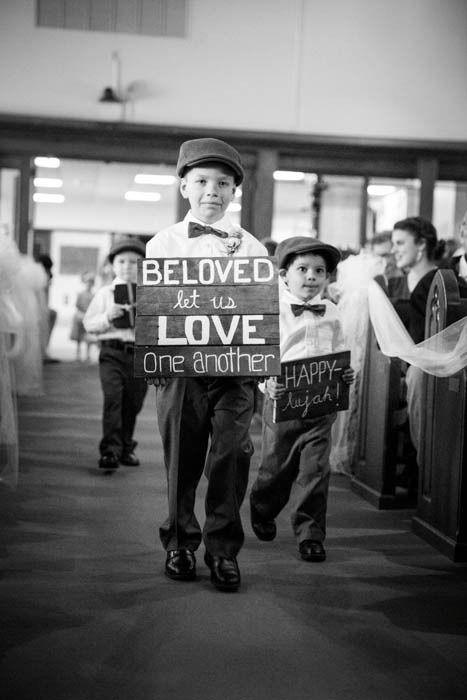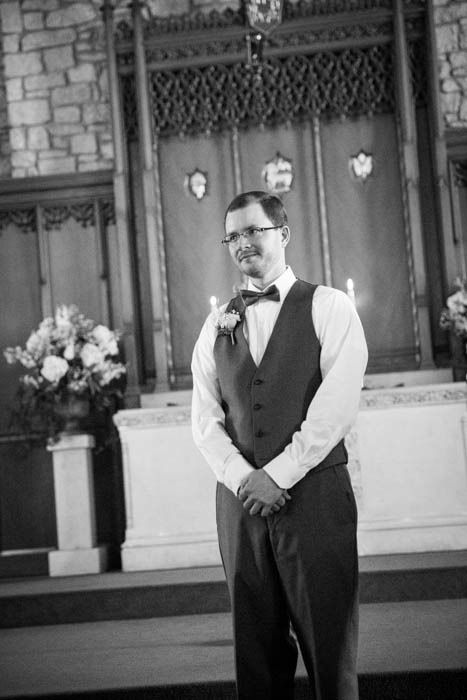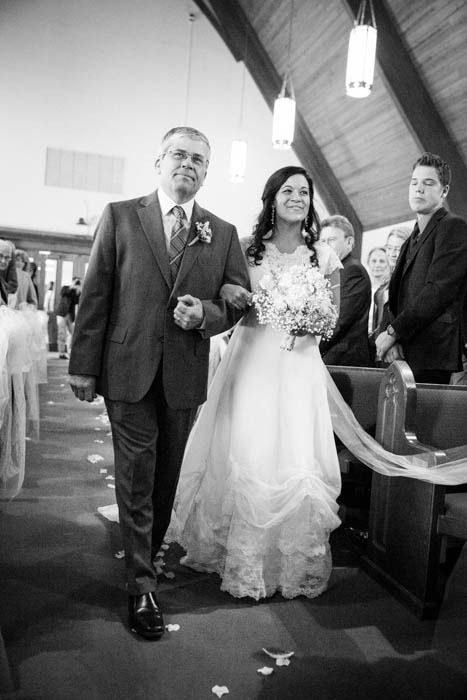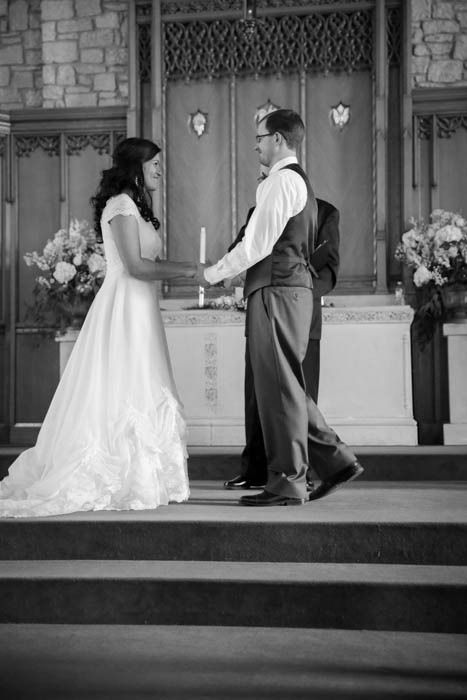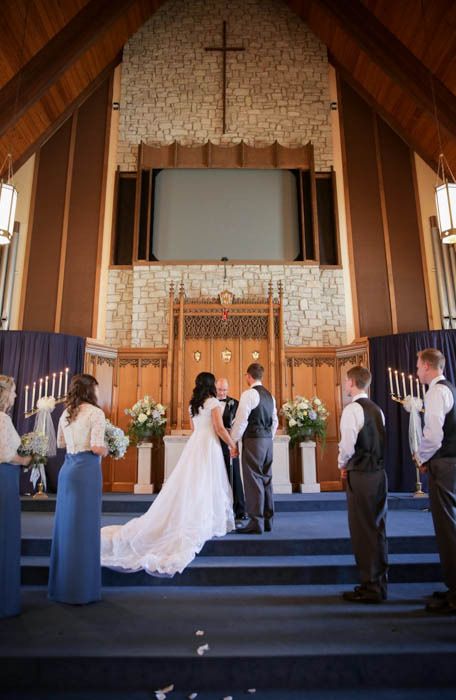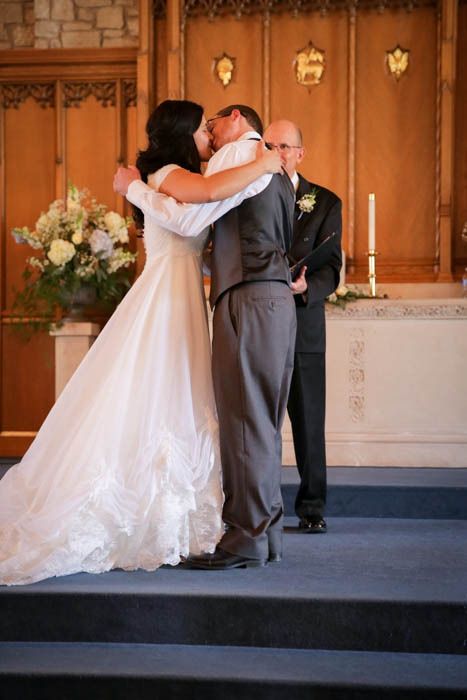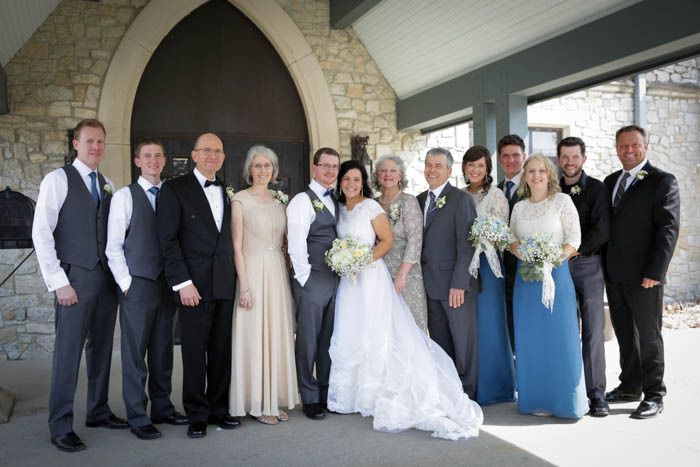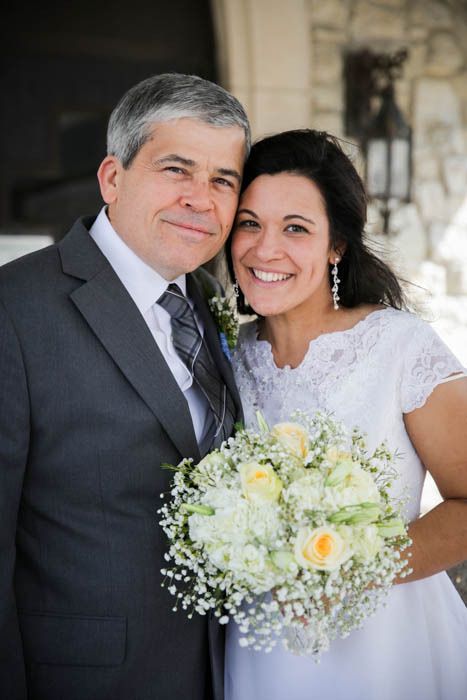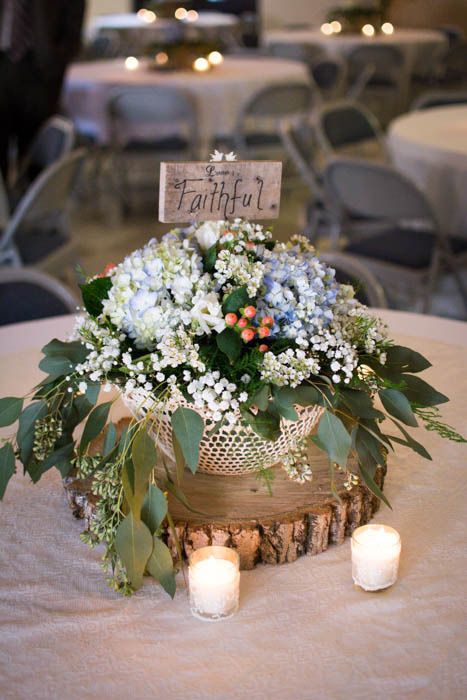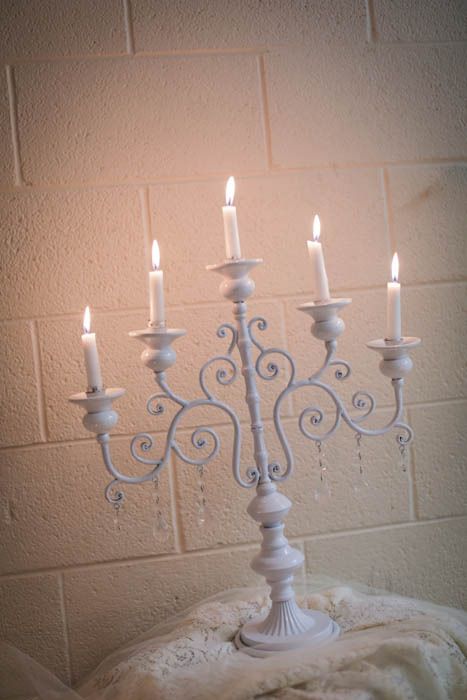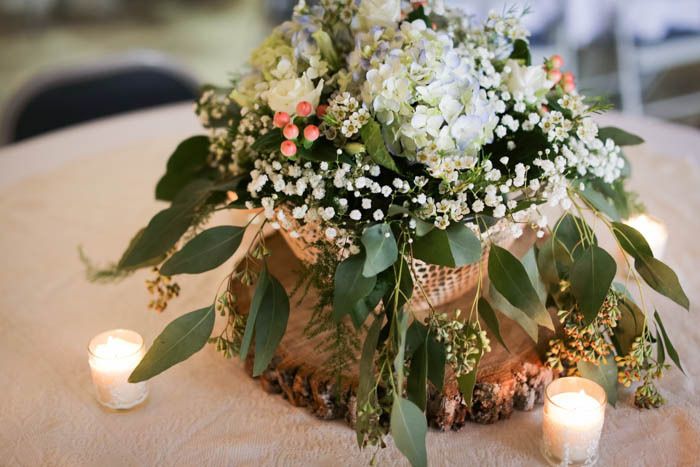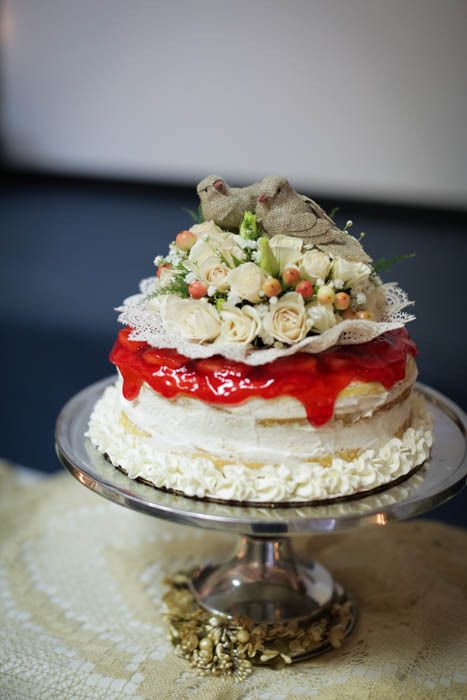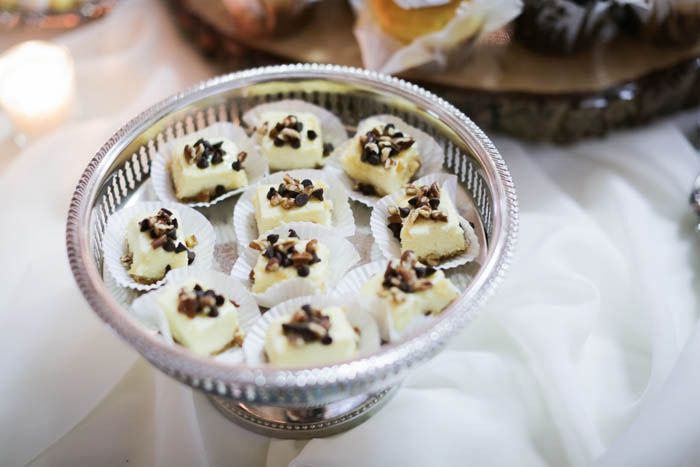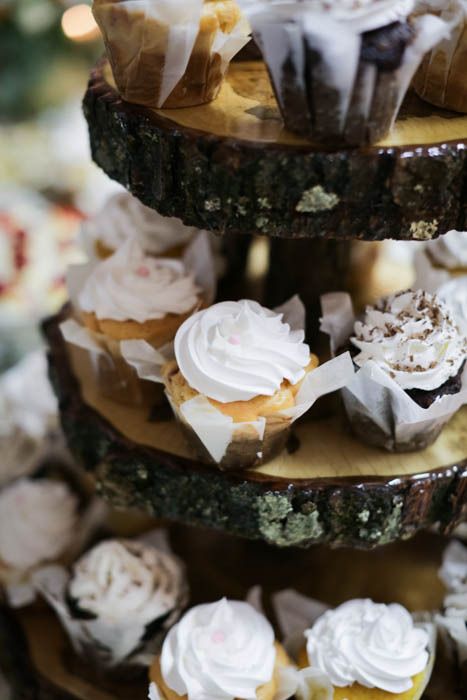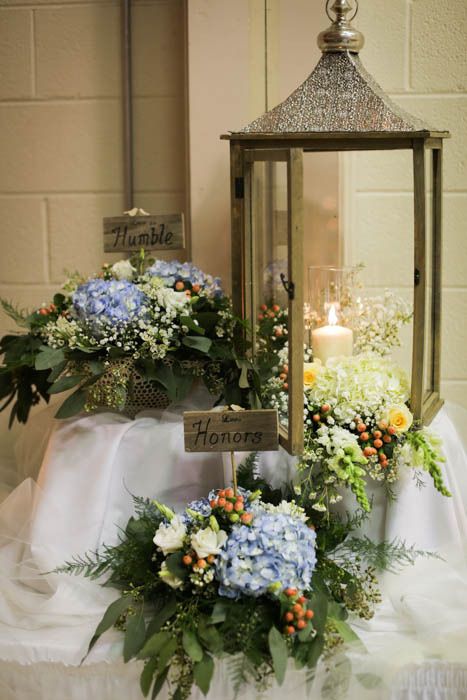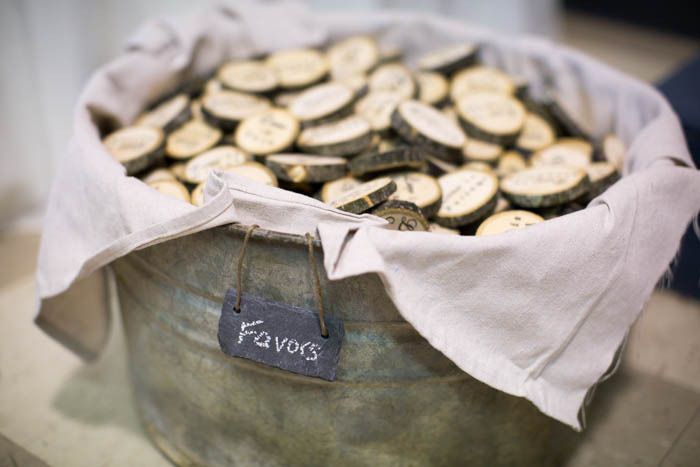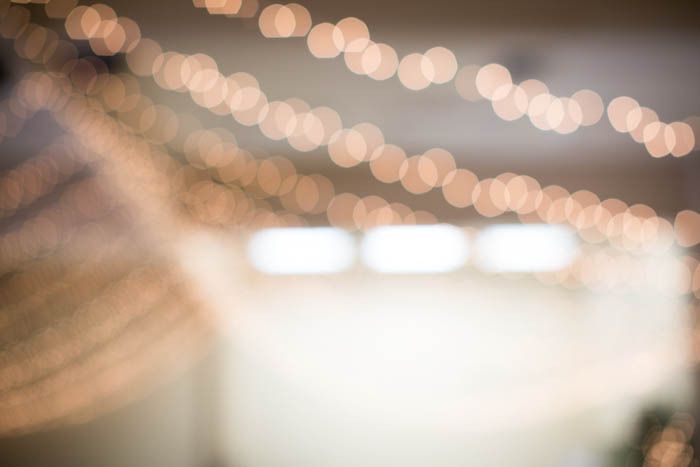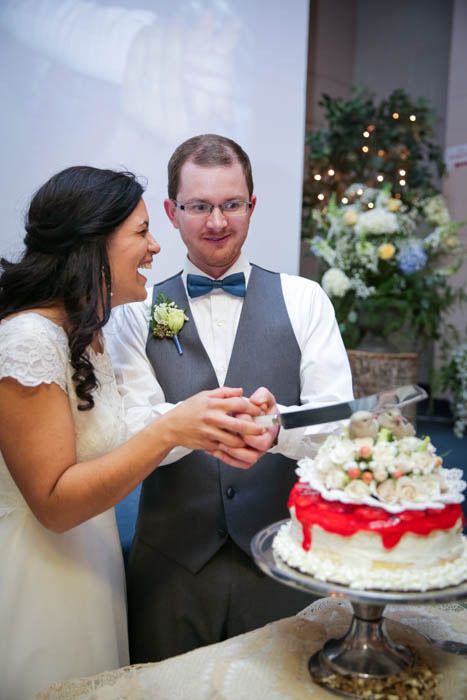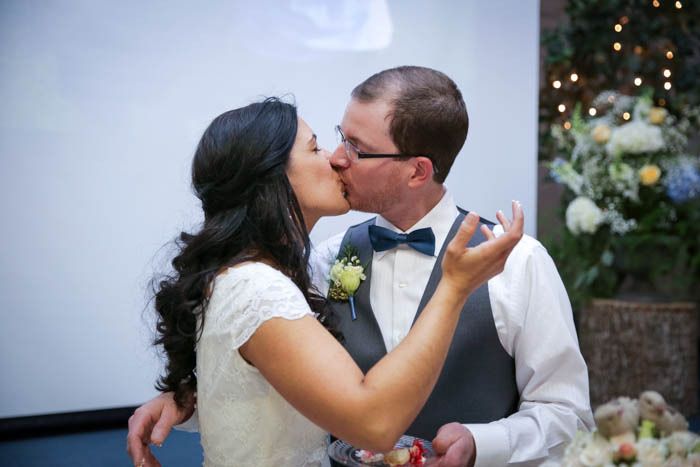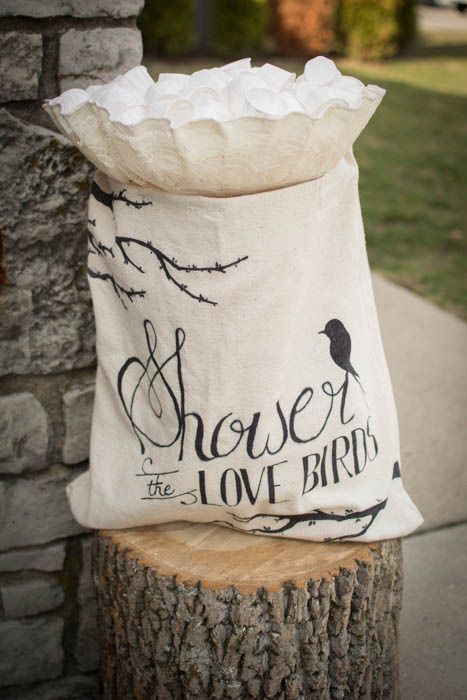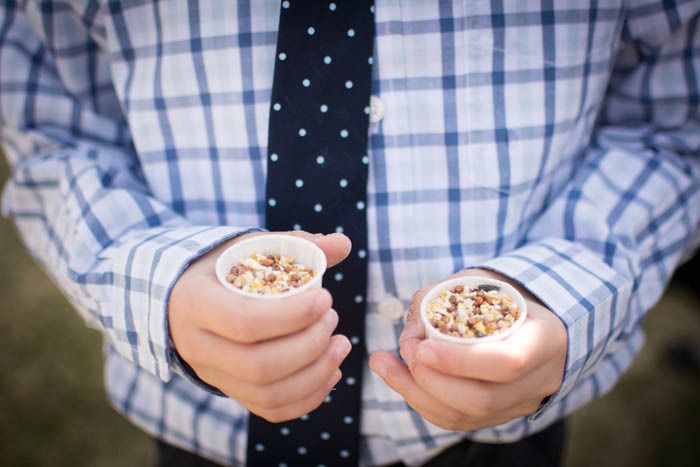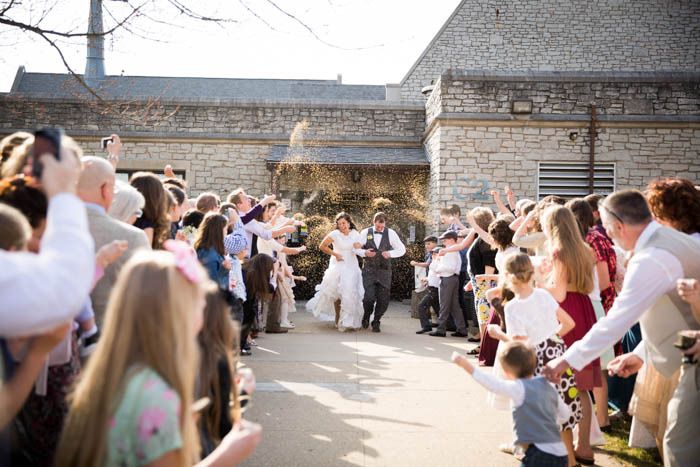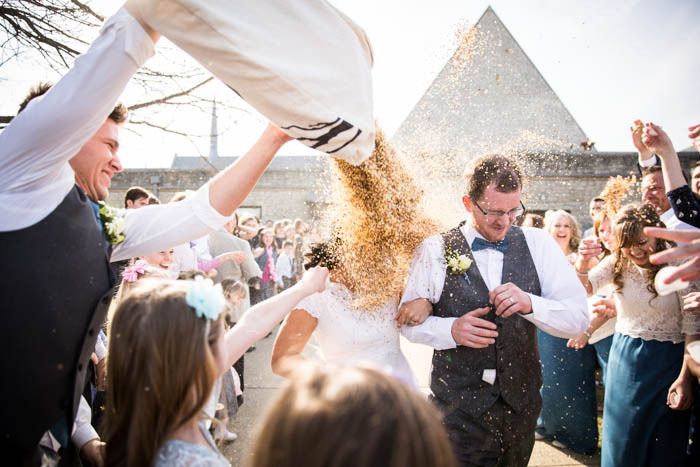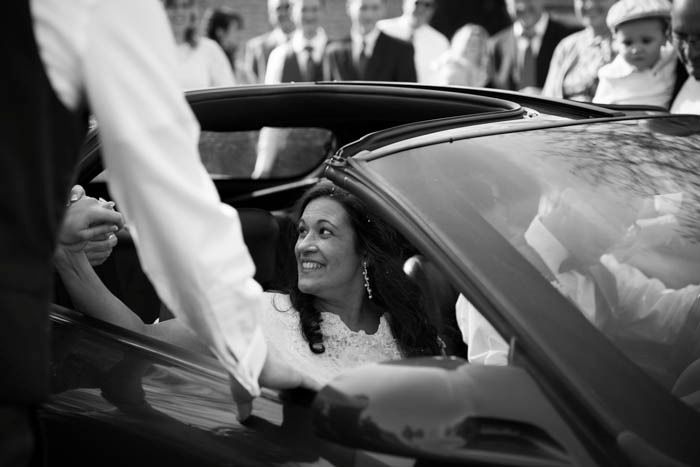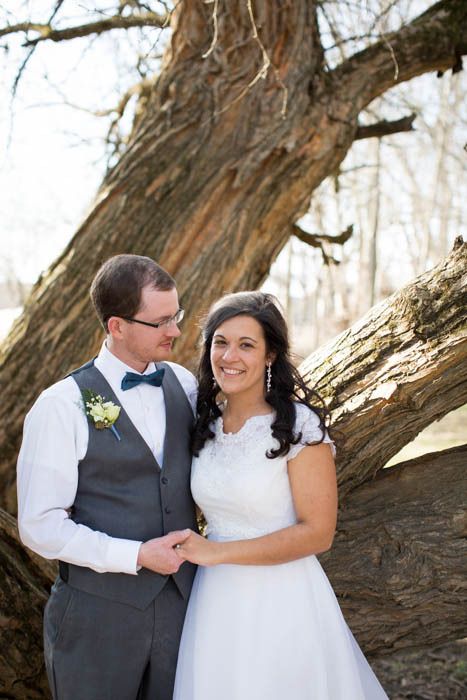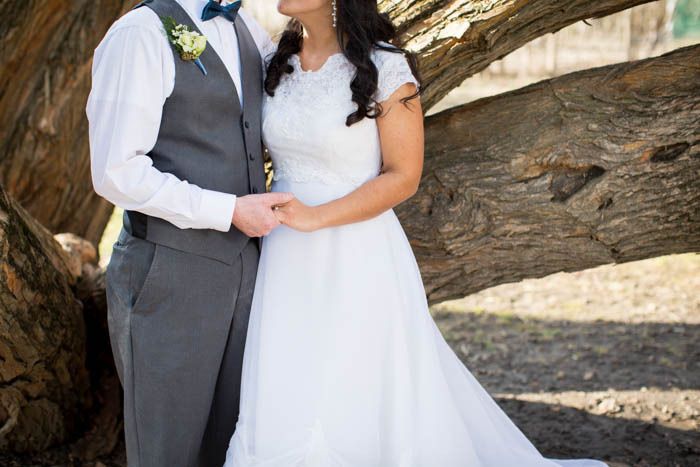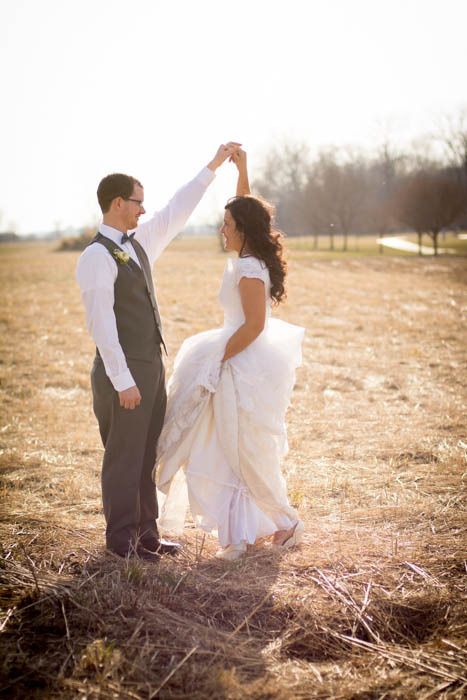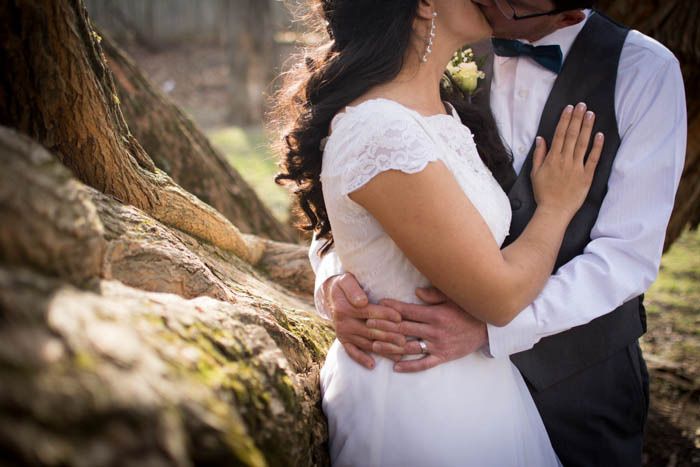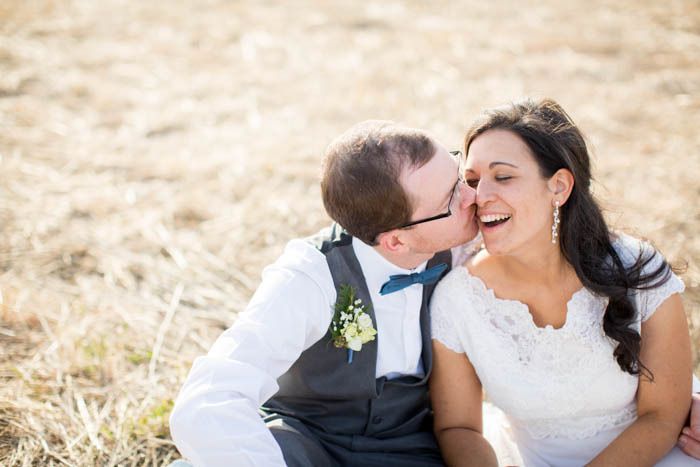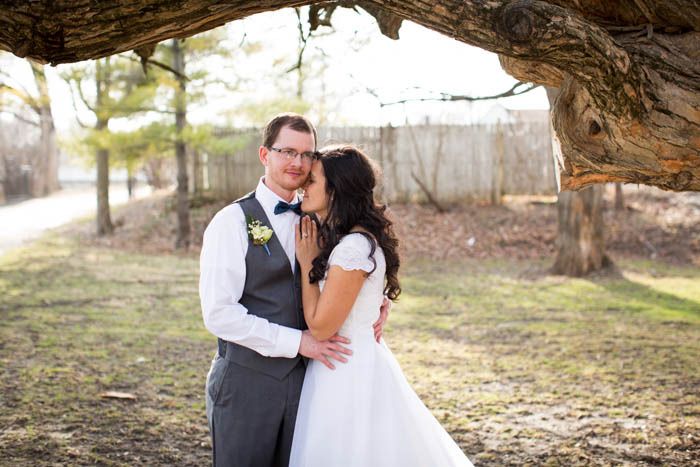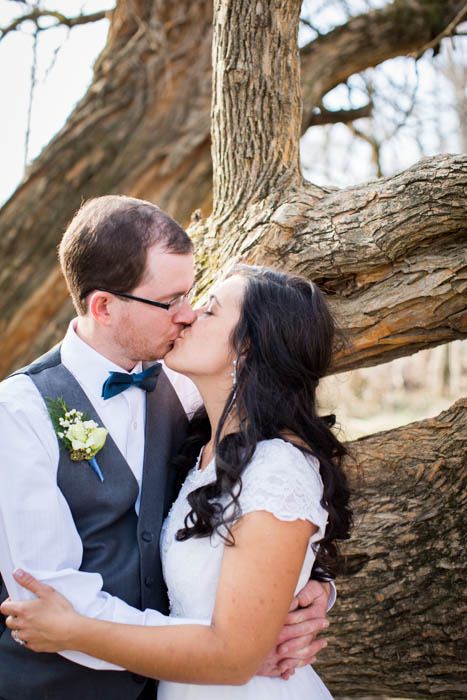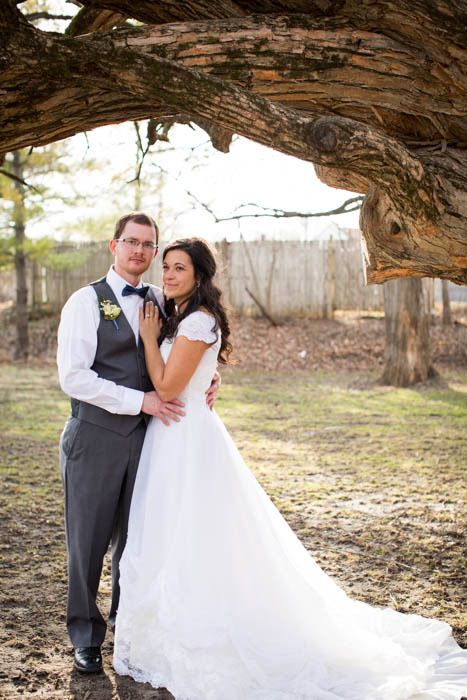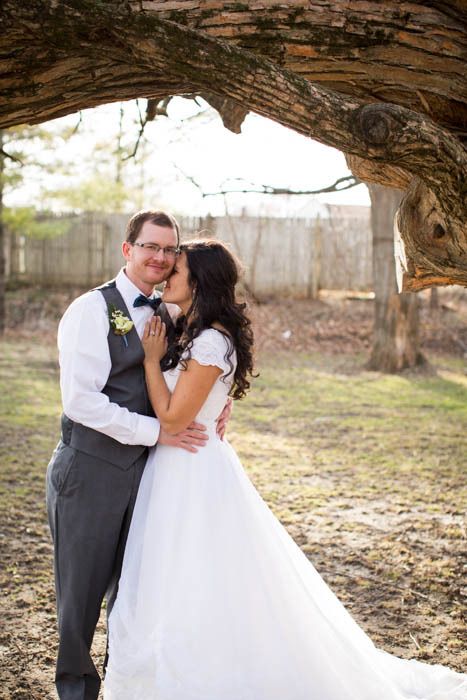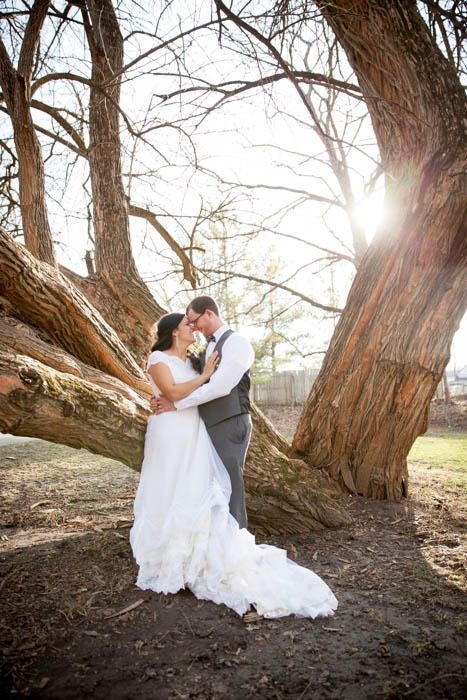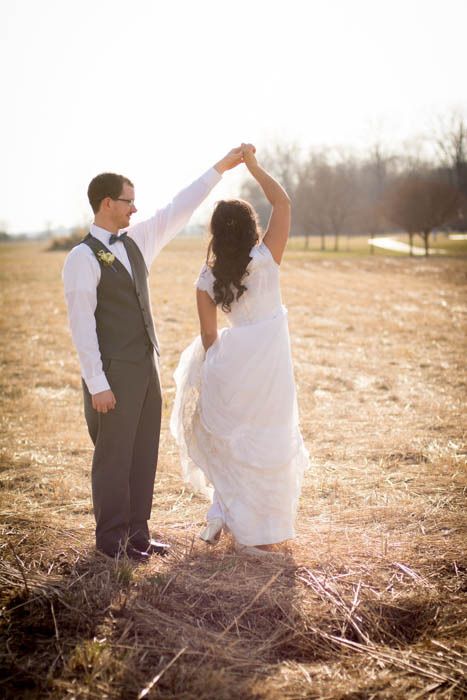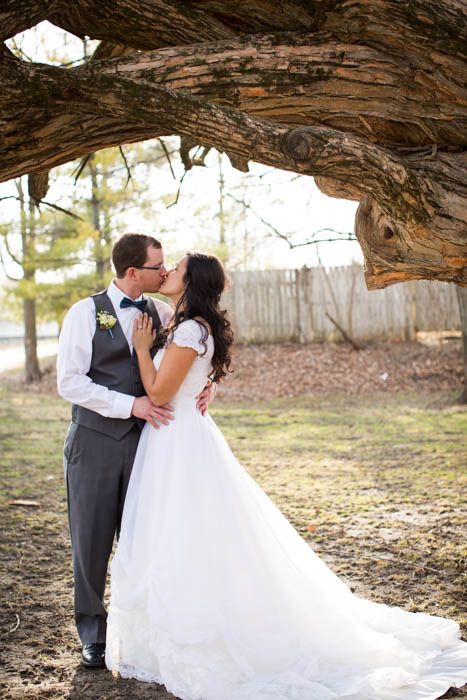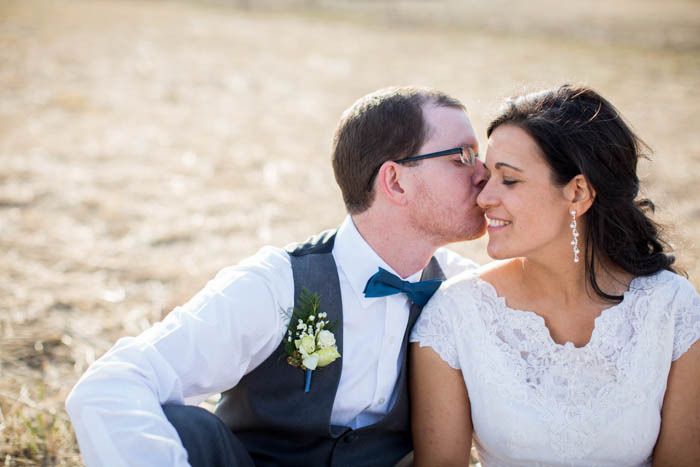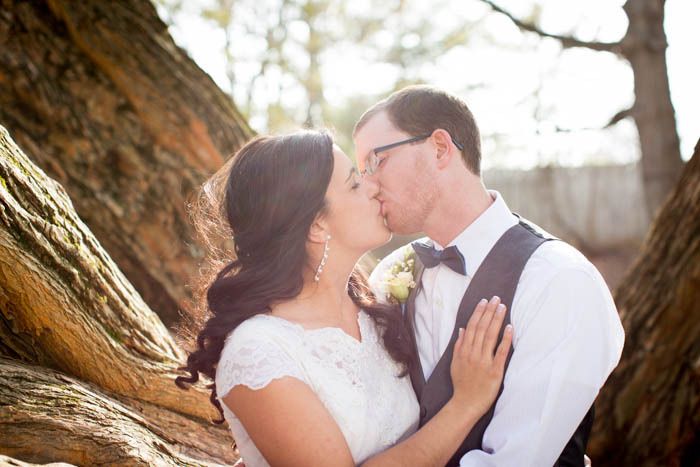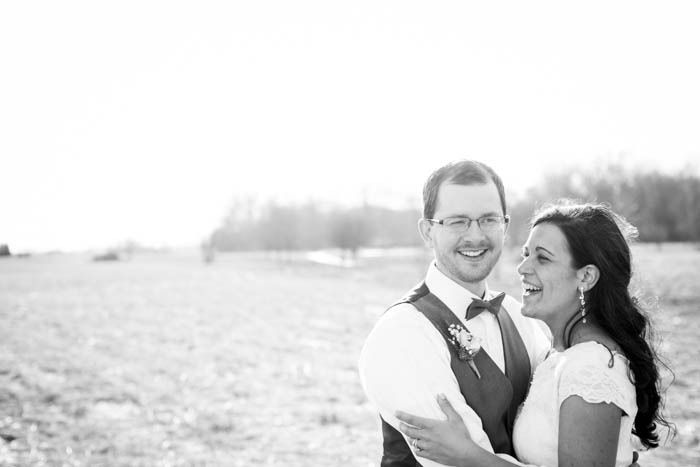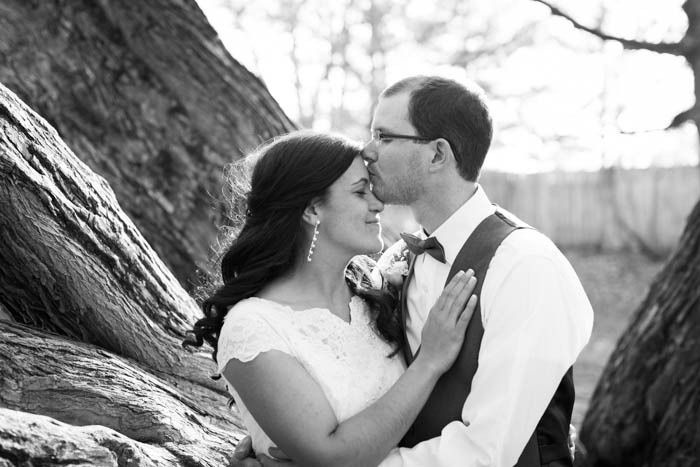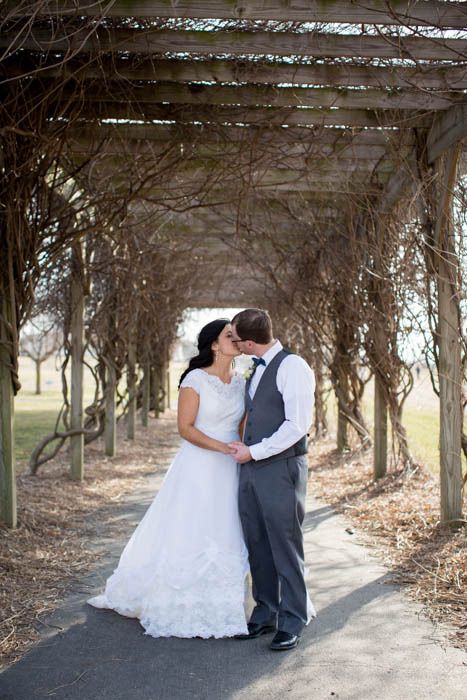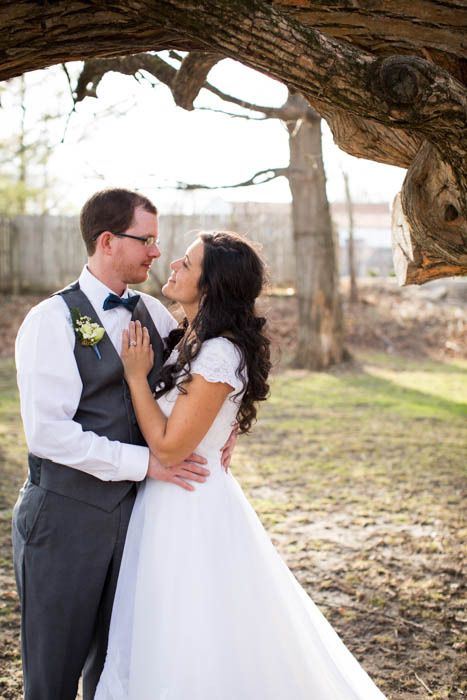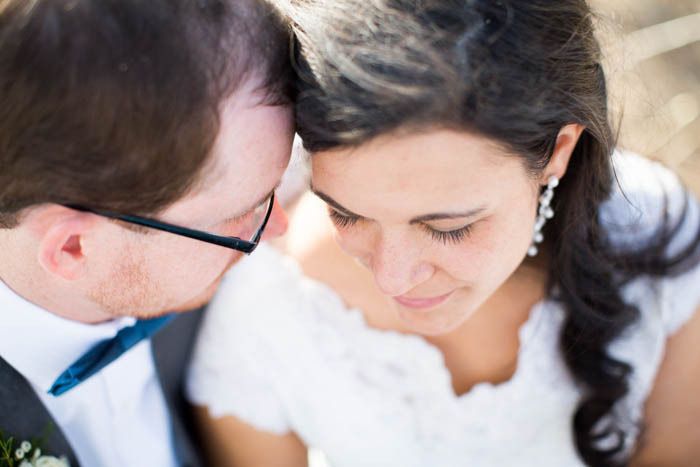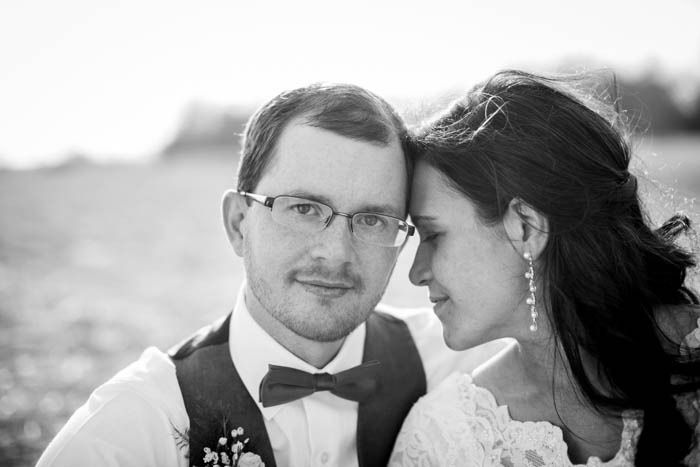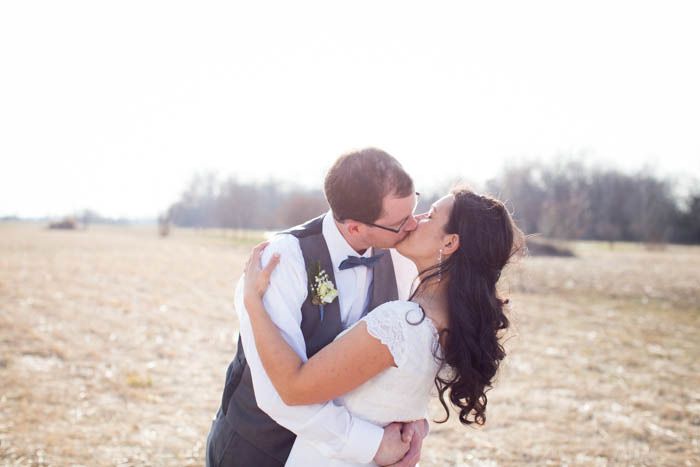 contact evy for clean, fresh, romantic photography