It's still kinda surreal that my 'little' brother is old enough to be engaged.
As I was editing through these images I had to stop a second, I saw the little three year old face of Andrew peeking through, the face you only see when he's smiling his most genuine, happy smile.
Emma, you make him really, really happy, and it's so sweet to see.
Growing up us sisters tried to pry out information about who he actually liked.
He stood firm and we never found out, which is probably wise on his part.
The first time I knew something was up was when it was time for him to go to college and I asked him what foreign language he was going to take.
He said he was going to take German. And he said in fact it was easier than Spanish.
Ha! What on earth would convince him of that?! Or who?
Seeing as Emma went to our church, was really athletic, was adventurous, was the right age, adorable, and had spent time living in Germany it all began to fall into place in my mind.
Andrew did indeed like a girl, and it turns out he's liked one specific girl for many years.
And that girl is Emma.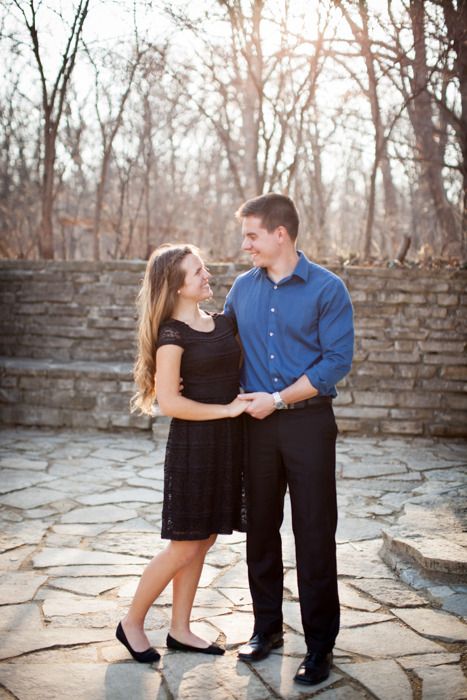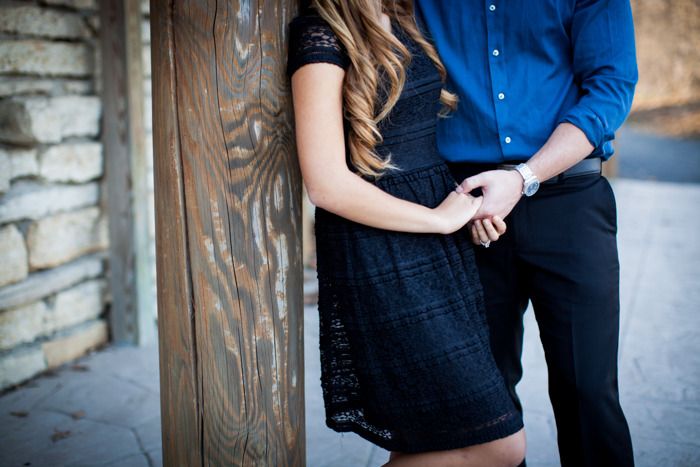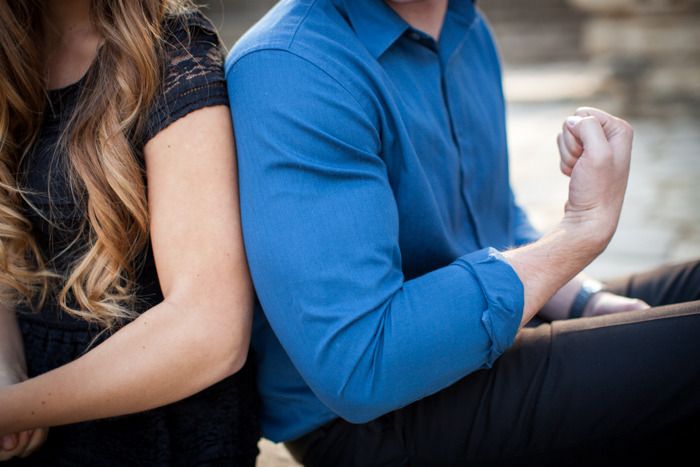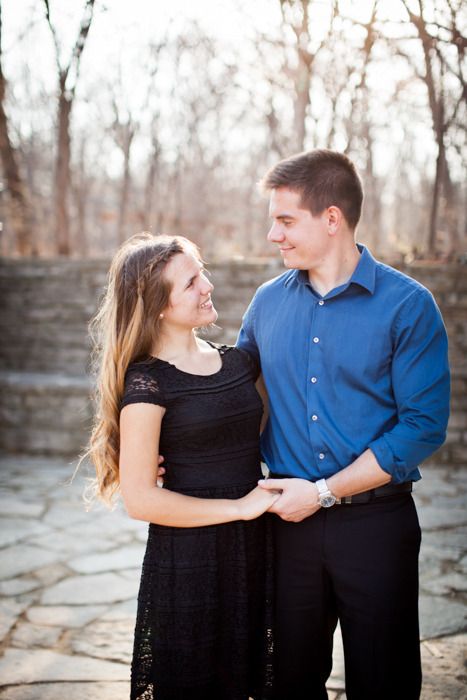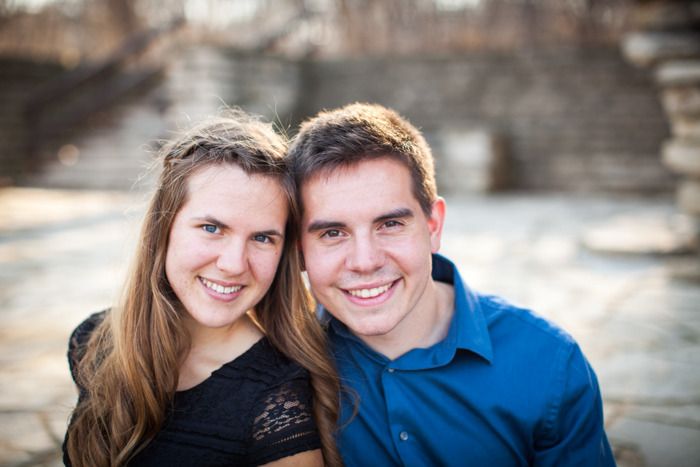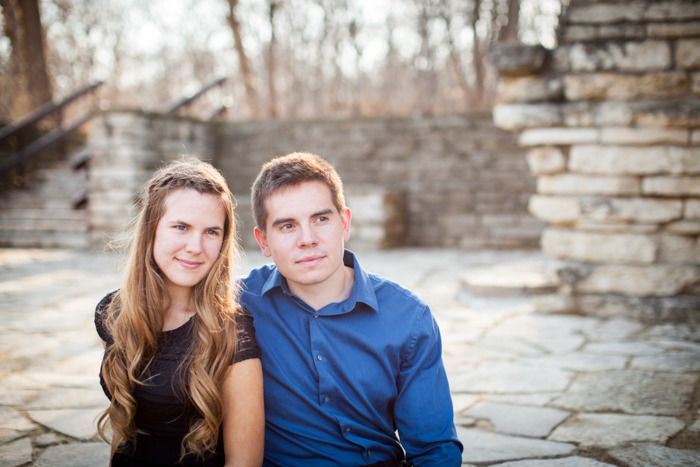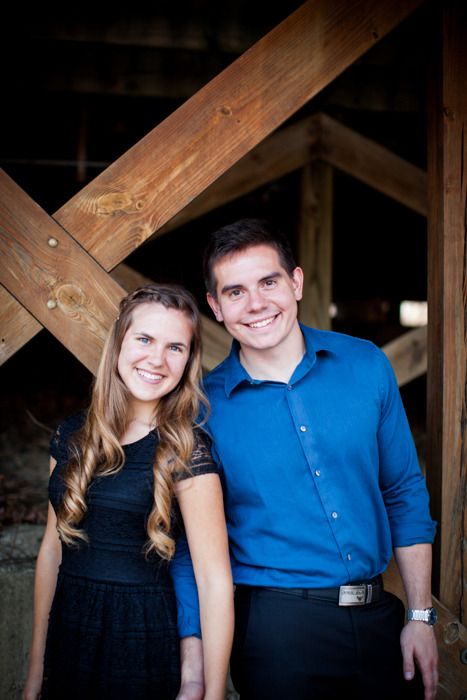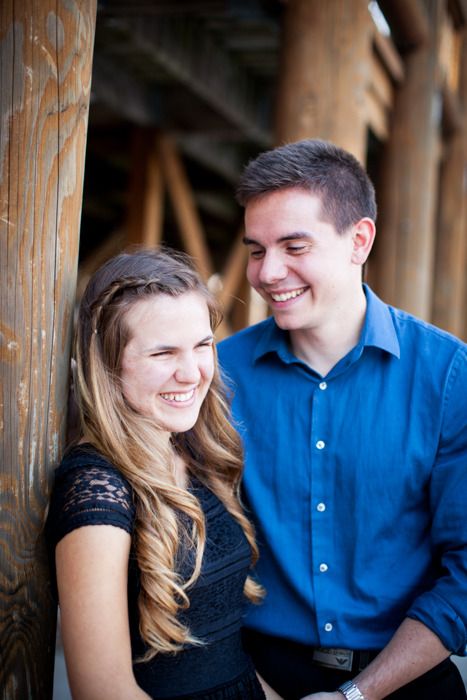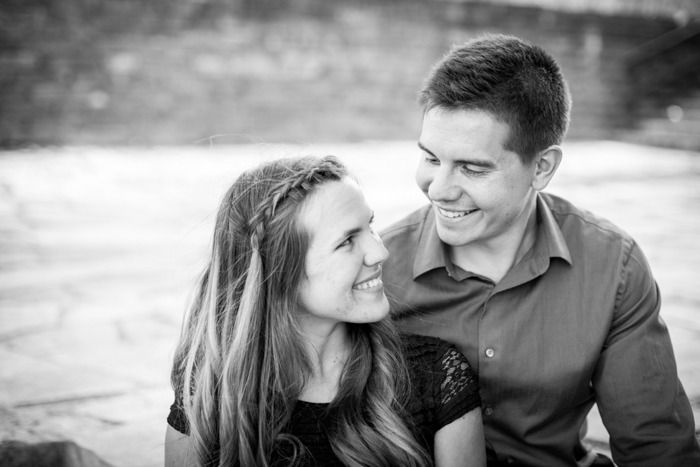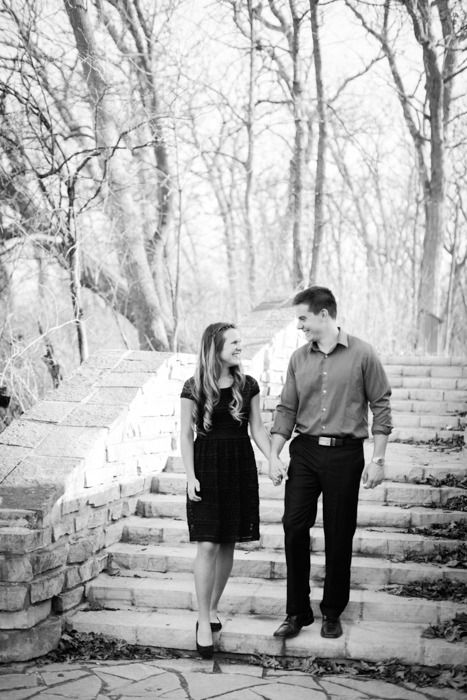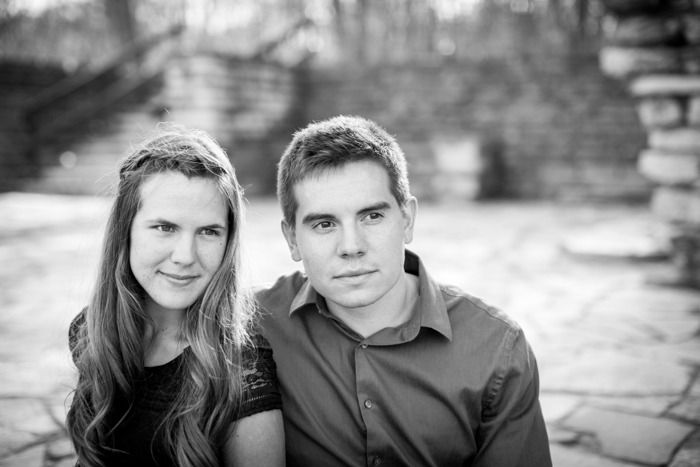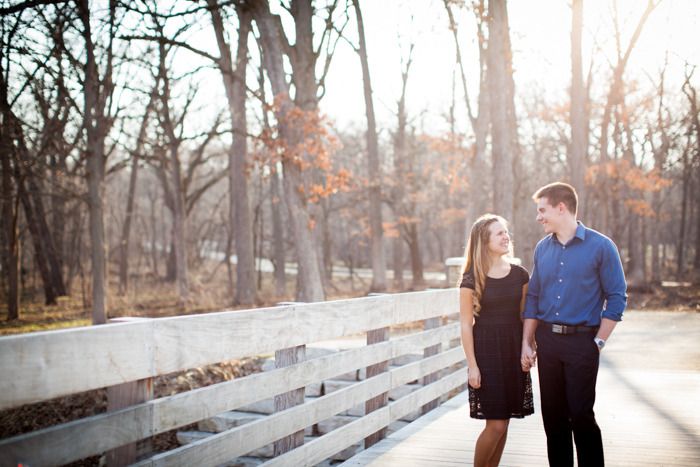 contact evy for clean, fresh, romantic photography