I always forget how beautiful sunrise can be. (Yes, I'm normally awake, but normally not out and about.) This shoot almost made me want to become an early morning photographer..almost.
These lovely and talented girls needed some promotional images for their music group. And although band photography isn't what I normally do, it's fun to change things up a little bit every once in awhile.
Loved shooting with these girls!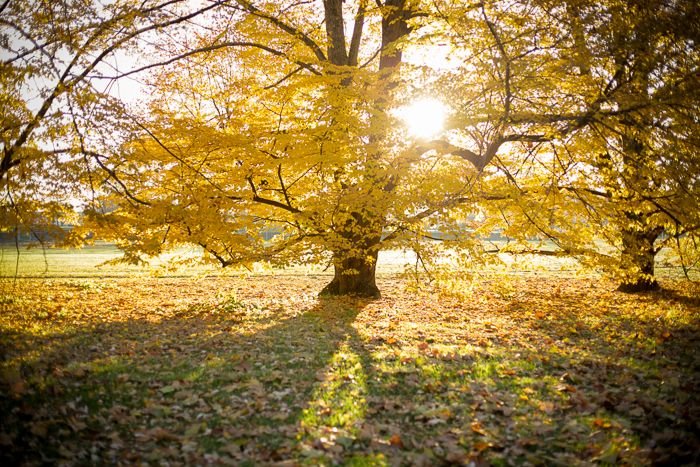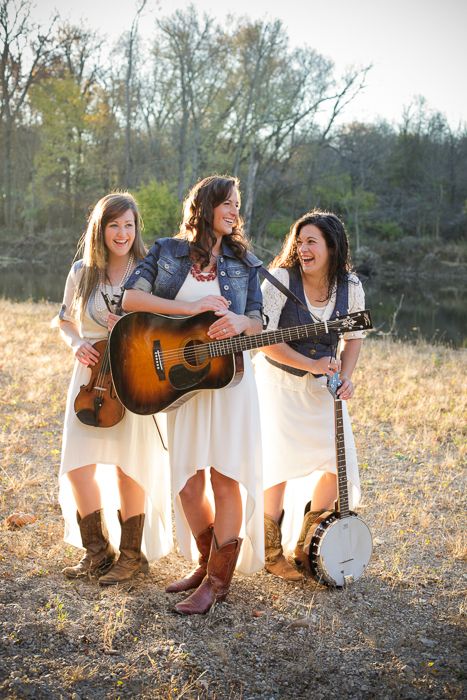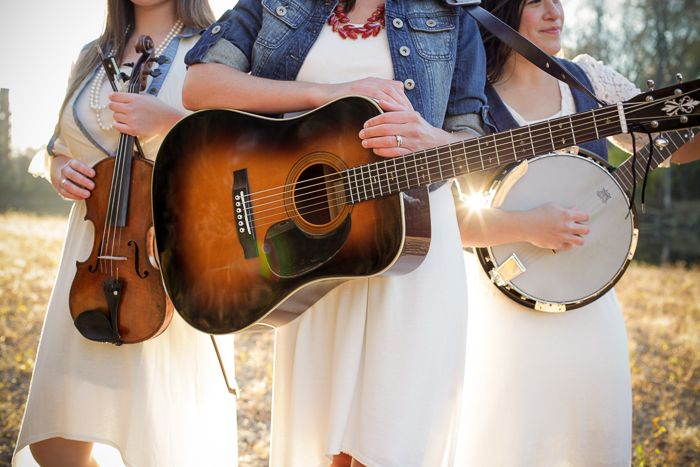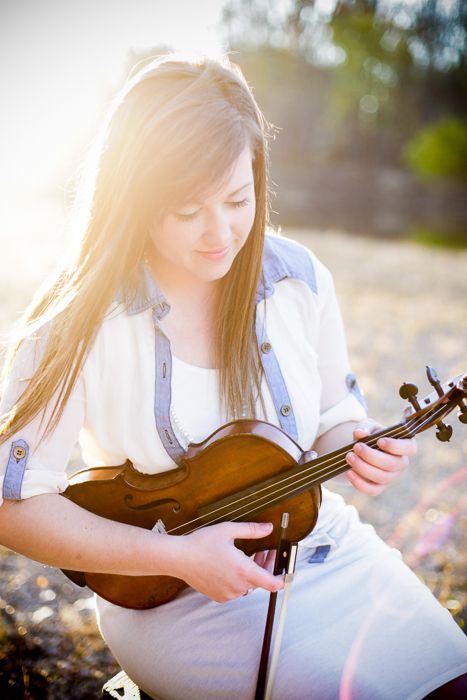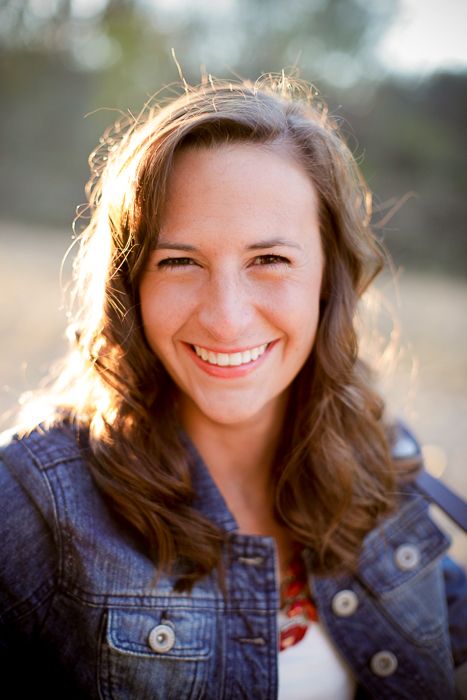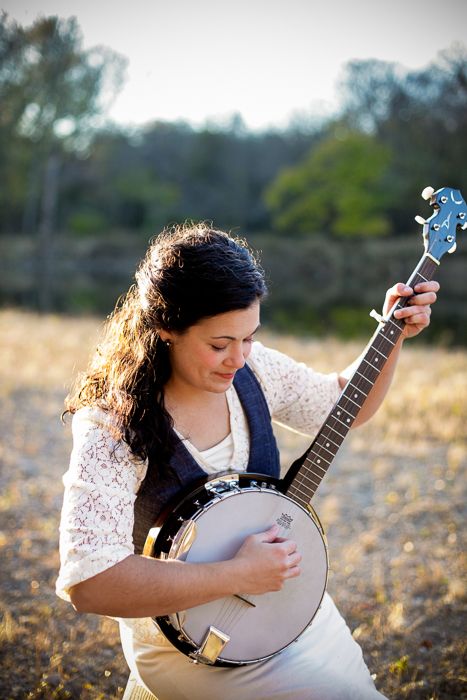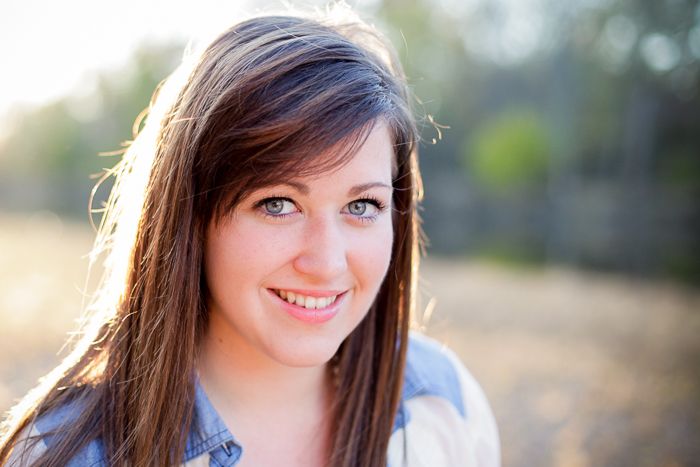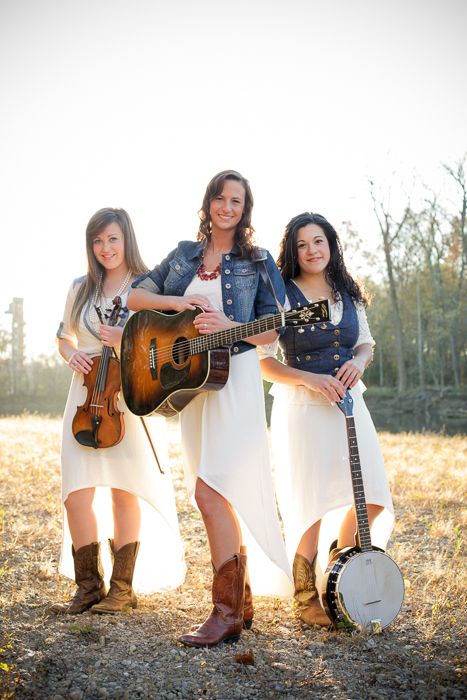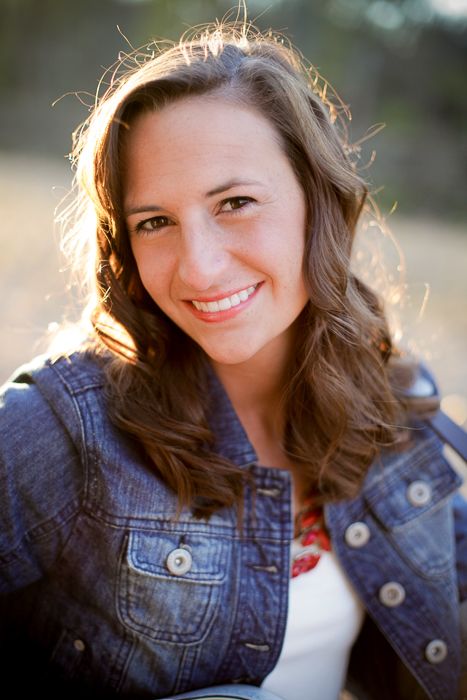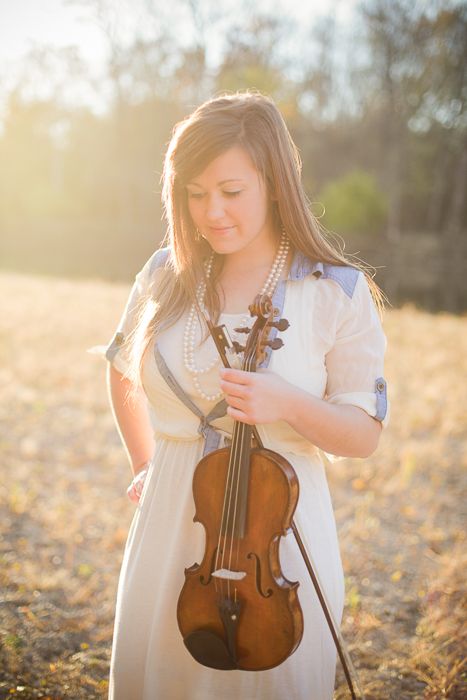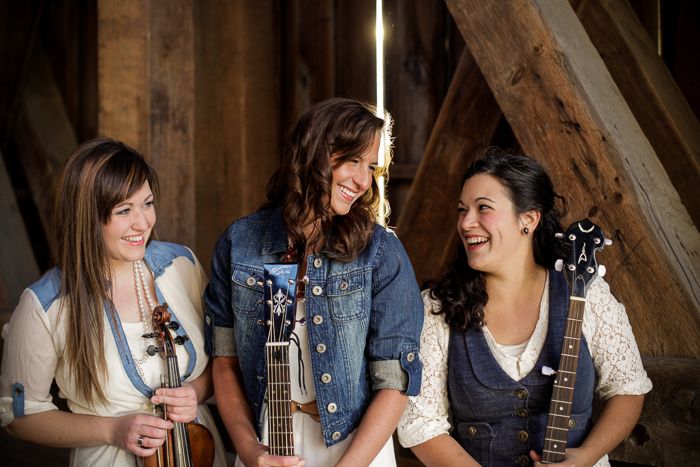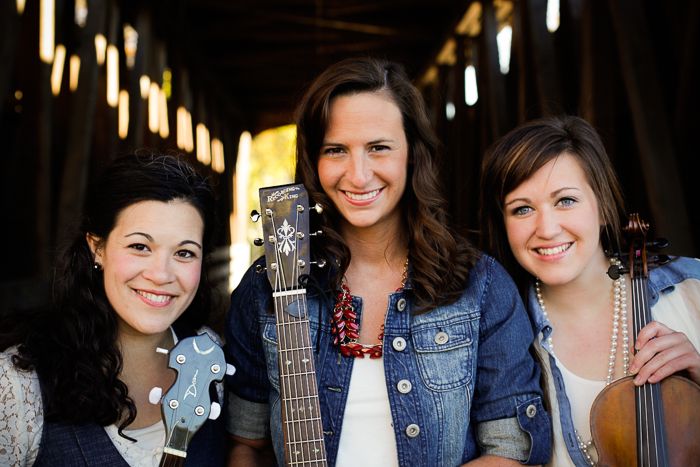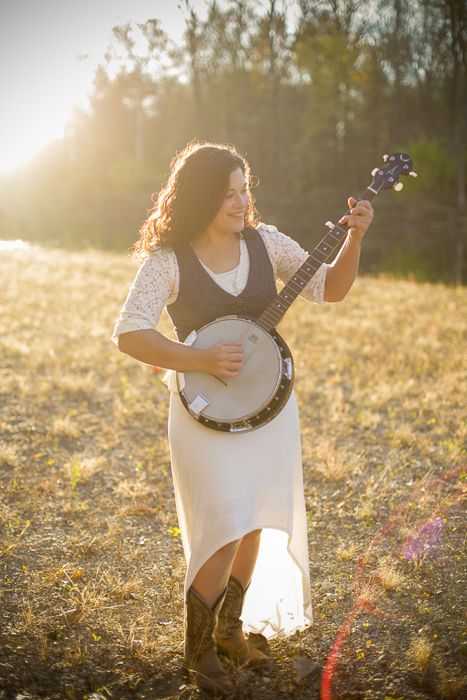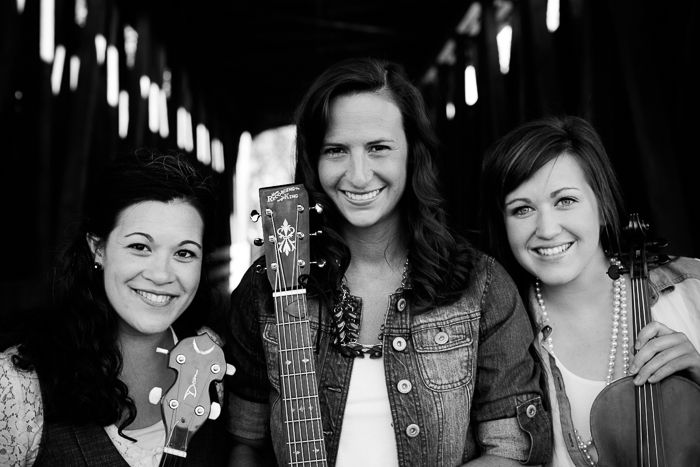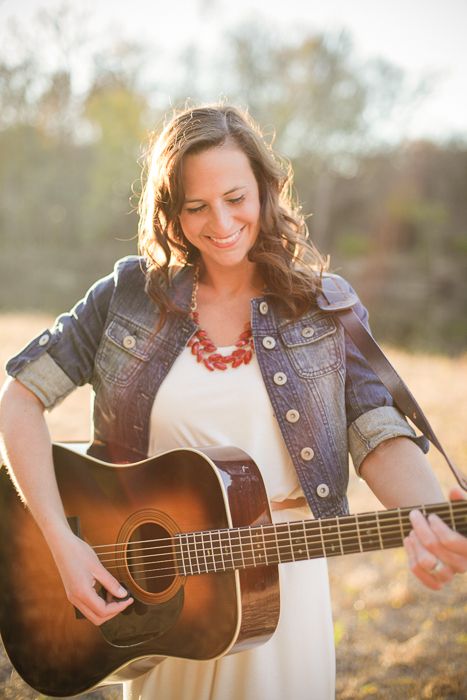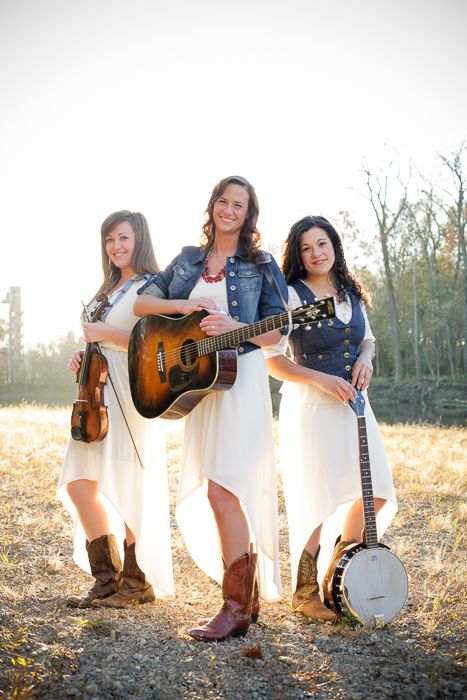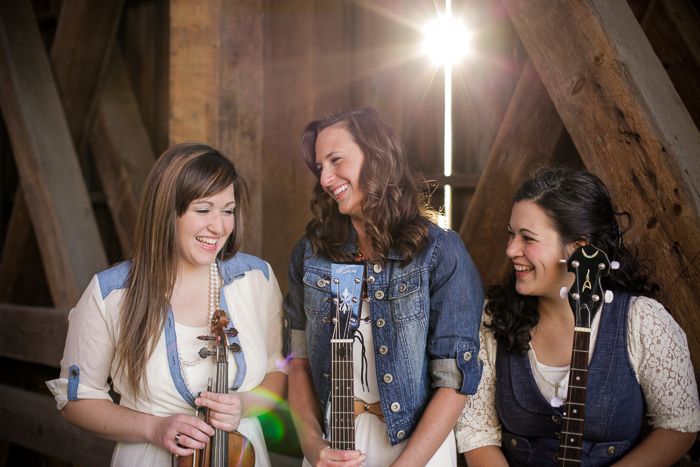 contact evy for clean, fresh, romantic photography