I can't think of any better way to spend Sweetest's Day than marrying your sweetheart.
Last Saturday was one special day, and I'm so honored Kyle and Nancy asked me to document it.
There were so many cool things about their wedding, I don't even know where to start.
The morning started with friends and family helping to bring Nancy's decorating ideas to life. The theme was Autumn and books. From a cake made to look like their favorite books, to all the flowers made from book pages, it was all pretty neat. The wedding was held at the beautiful Matea Park in Fort Wayne.
Nancy had her hair done by the stylist that had been doing her hair since she was a little girl.
She never thought she'd wear this style gown, but when she tried it on the first time she knew, she knew this was the dress. I just kept thinking all day that she looked like a perfect little Fall princess.
And after getting ready Kyle and Nancy had one of the sweetest first looks yet. I felt like I was watching a movie. There were lots of happy tears throughout the day. Even I, who am not a crier had to hold it in.
The day reminded me so much my own wedding day. A scheduled outdoor wedding with pouring rain and no clear sky in sight. Everyone hoping, praying, and watching the radar. Well as you'll be able to see the sky cleared at just the right times throughout the day and gave us some gorgeous light to work with.
The day was just beautiful, the people were totally fun, and you could feel all the love swirling around in the Autumn breeze. You can tell a lot of people care about Nancy and Kyle, and that the friends they have are real friends.
Overall a wonderful, special day.
I wish you all the best Nancy and Kyle!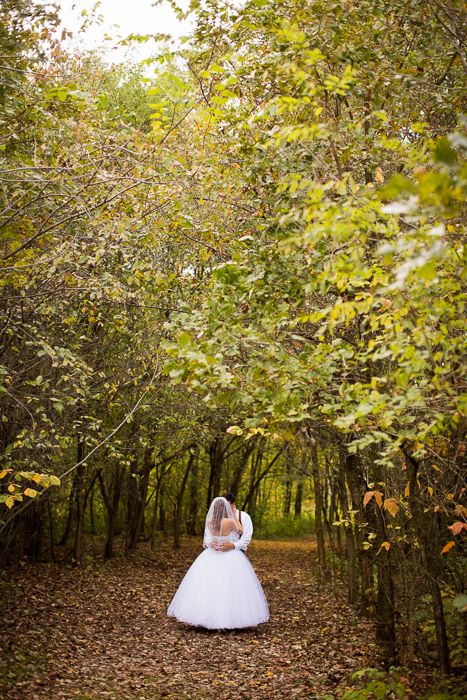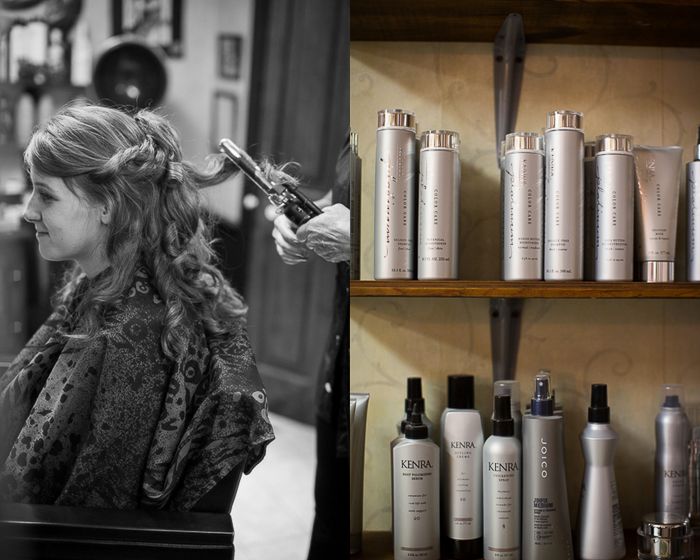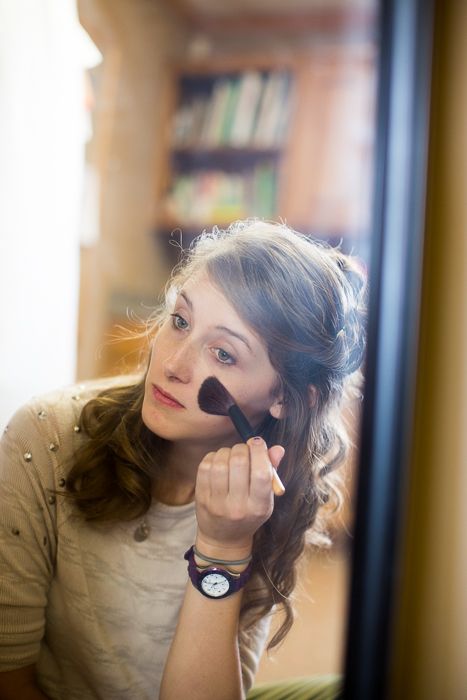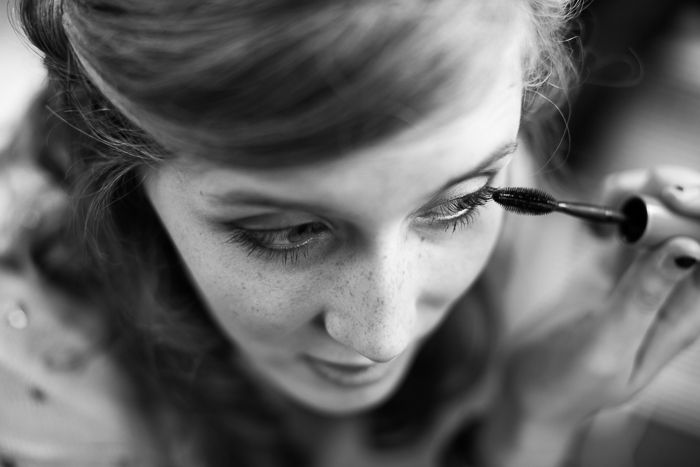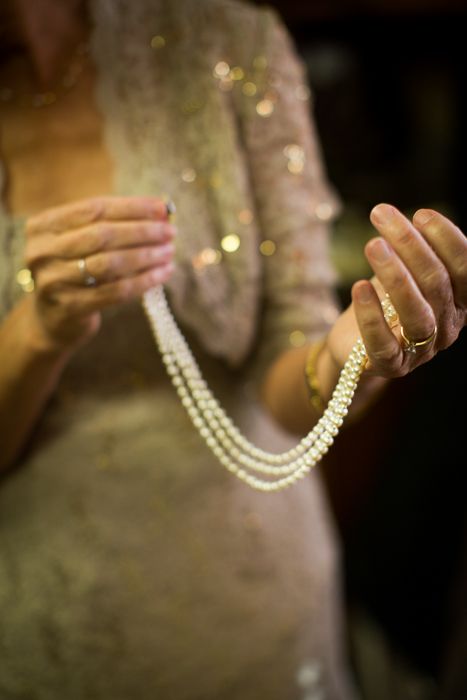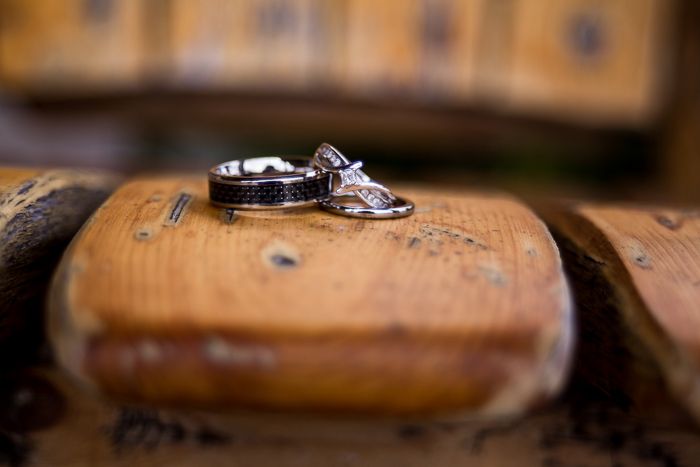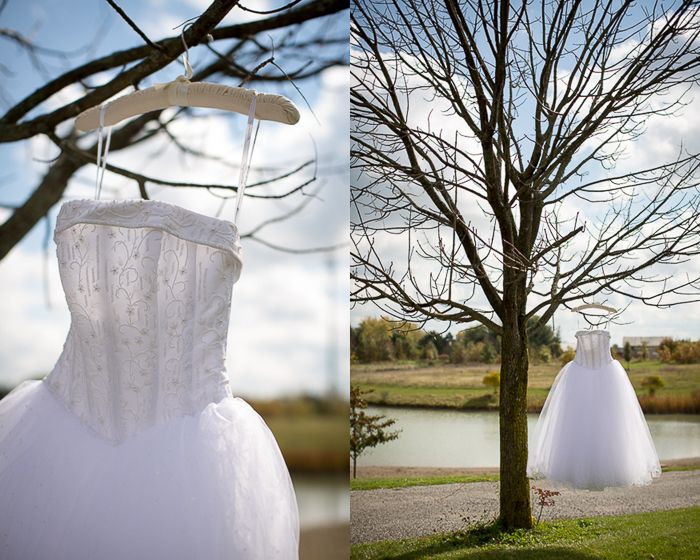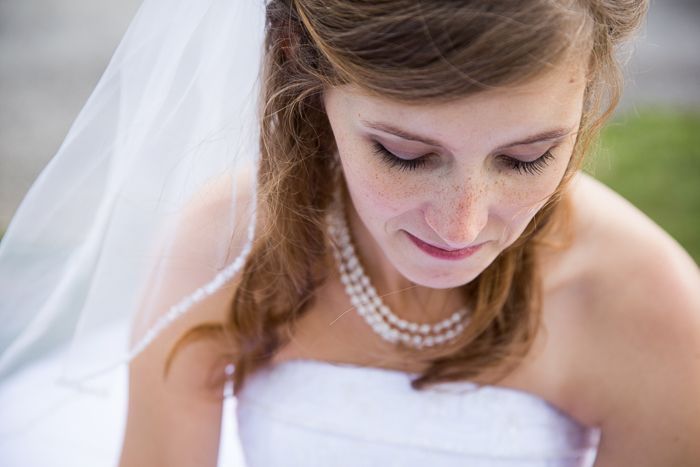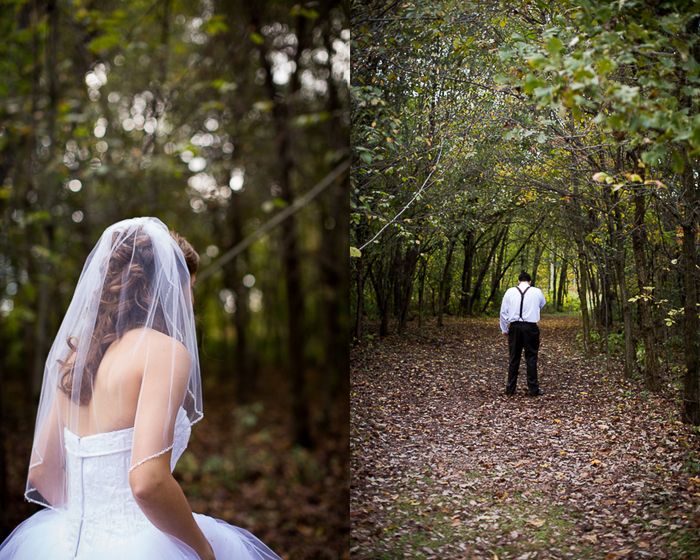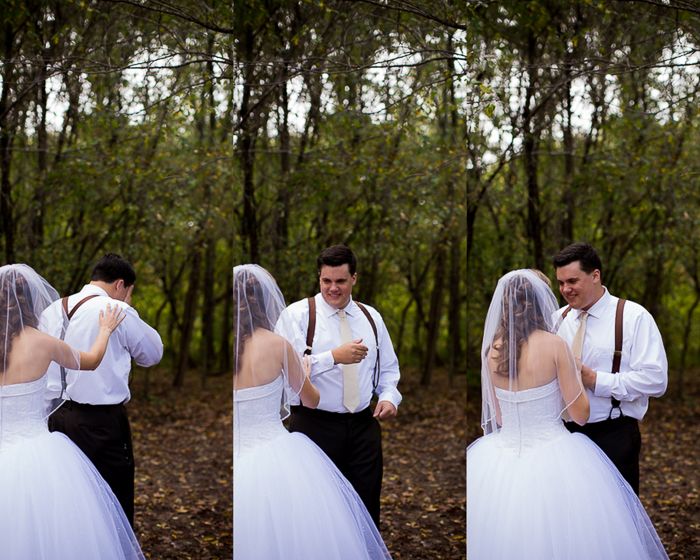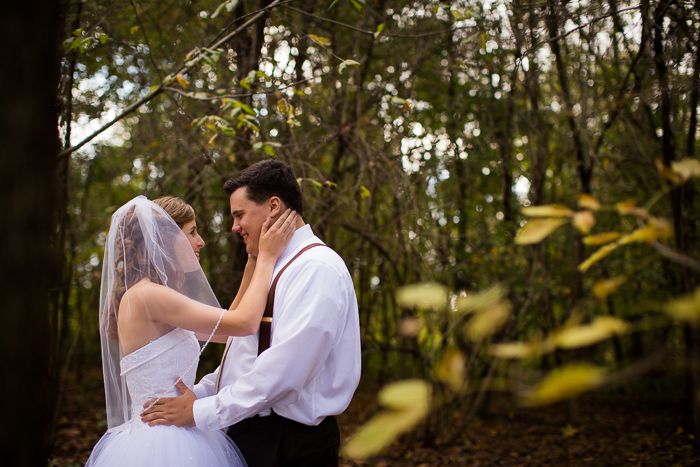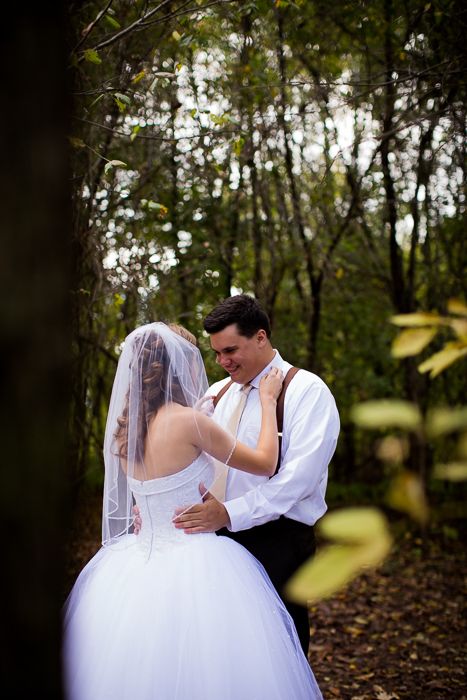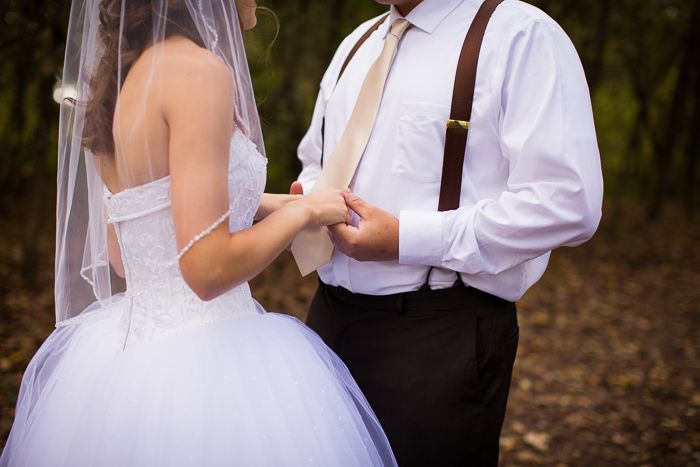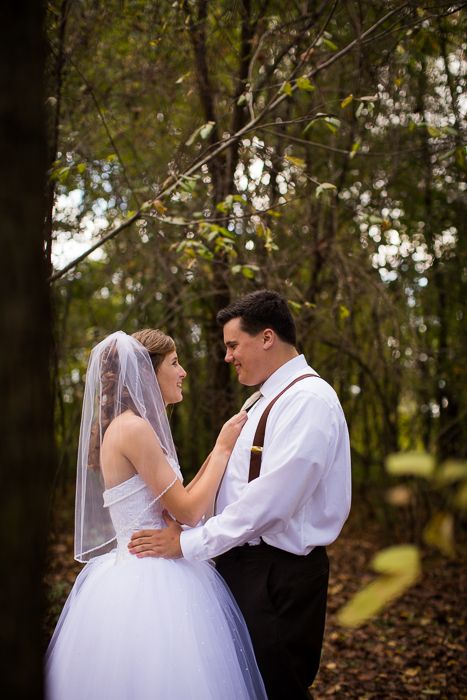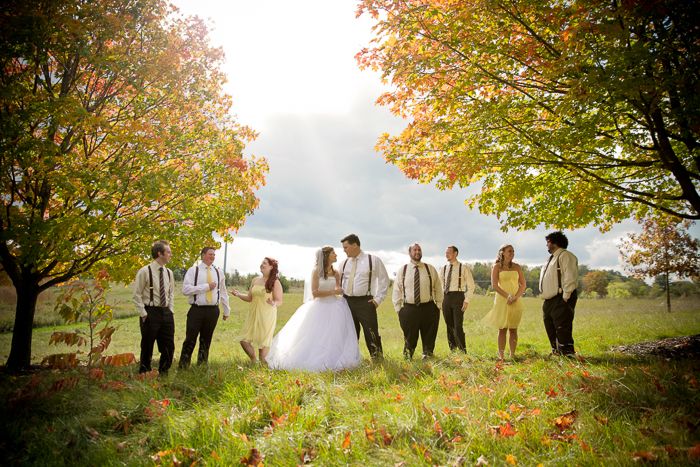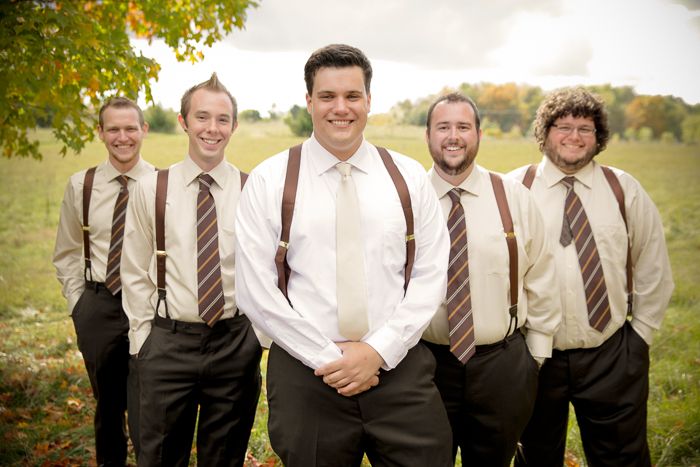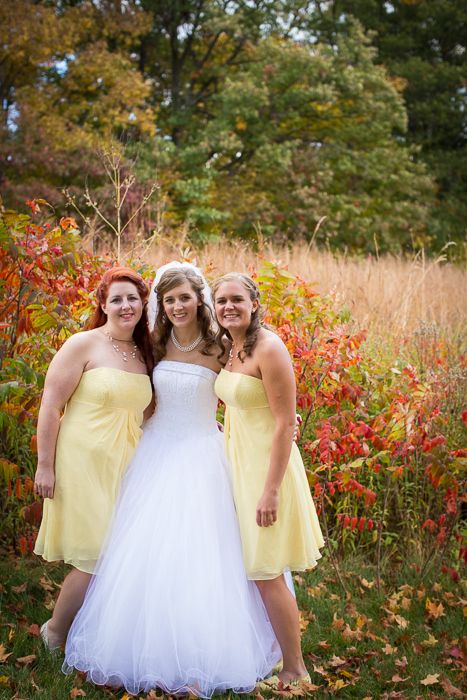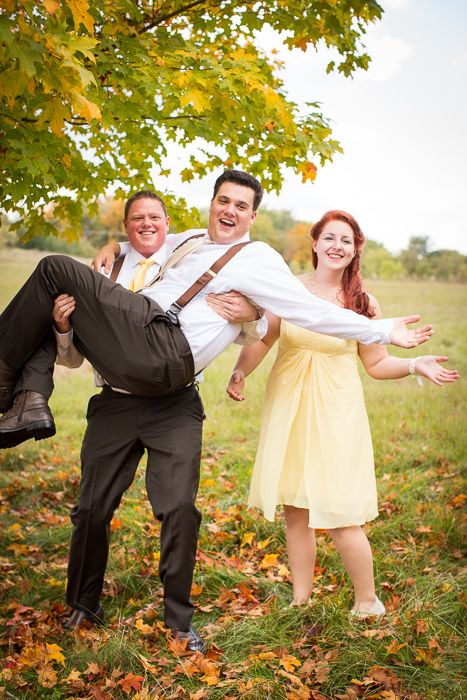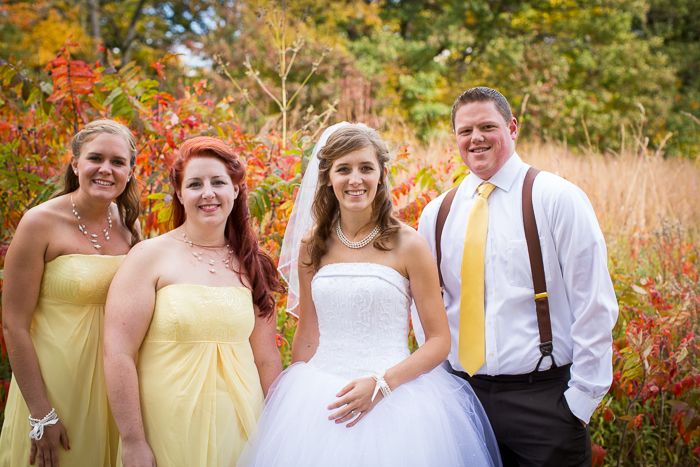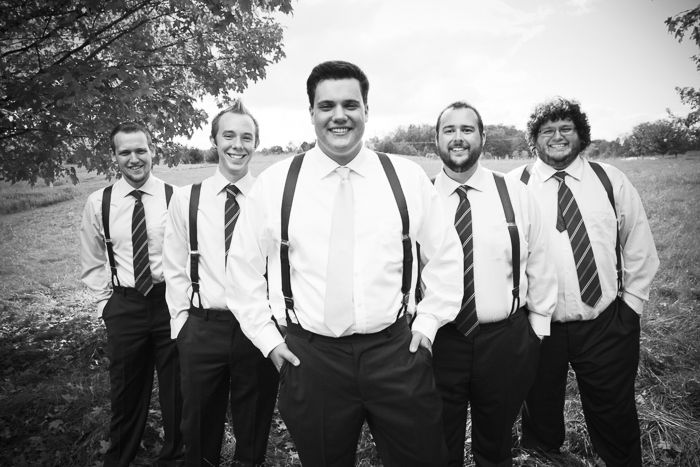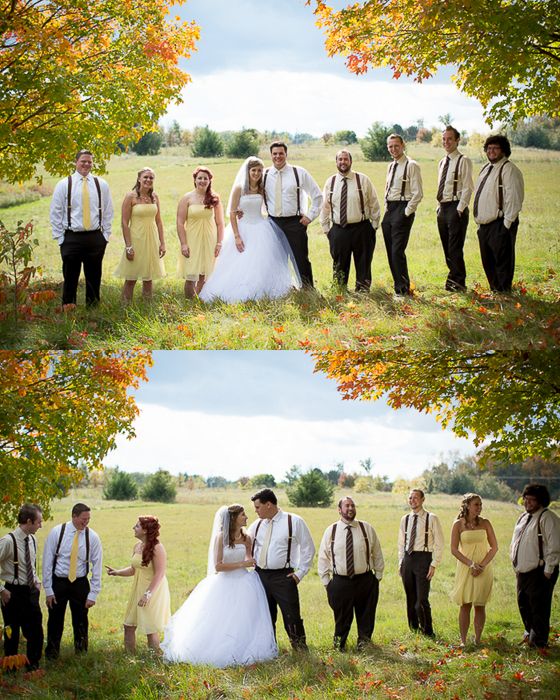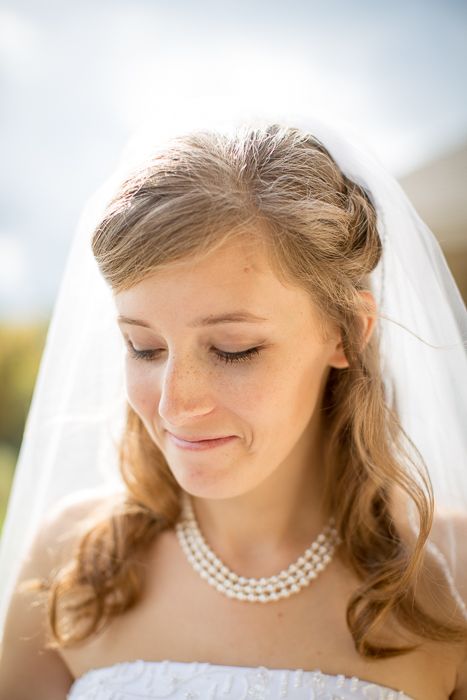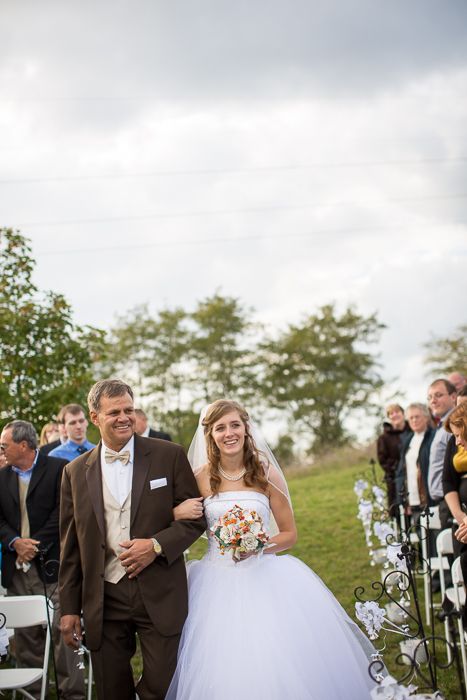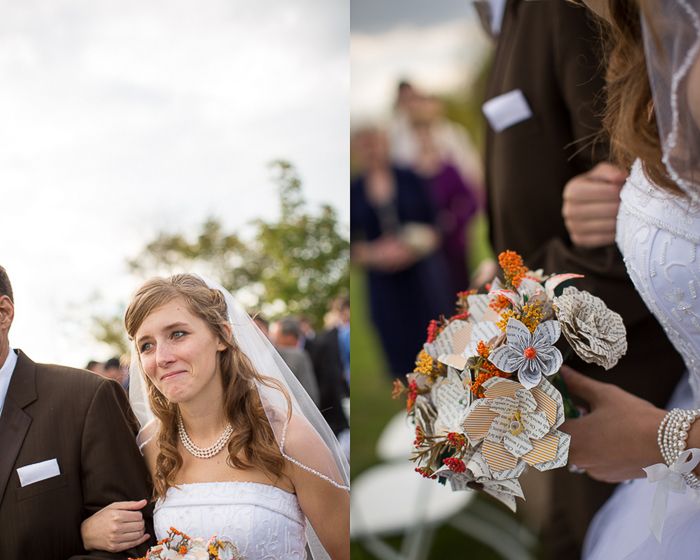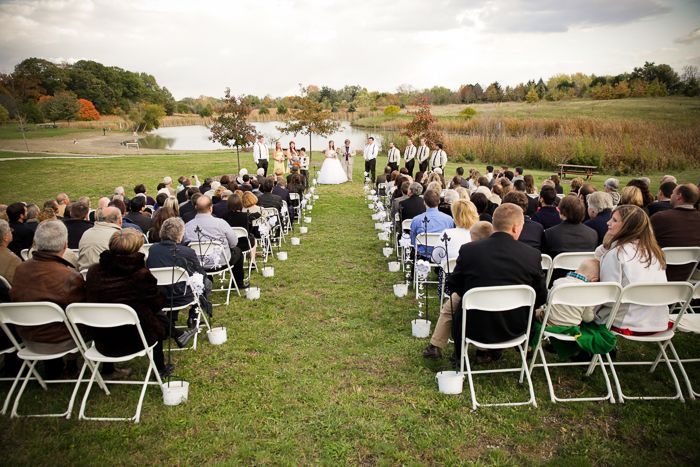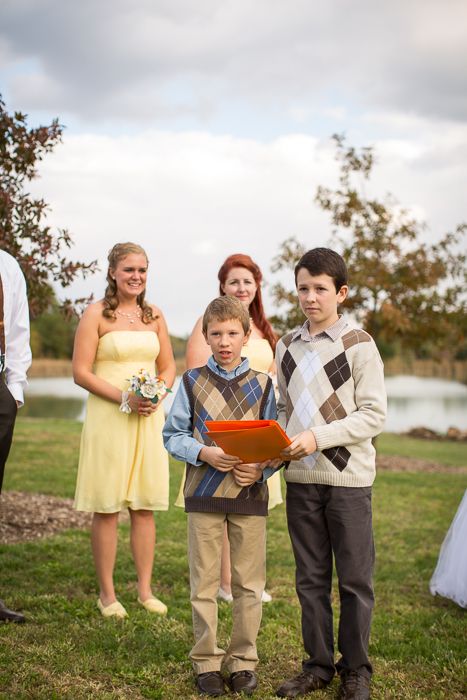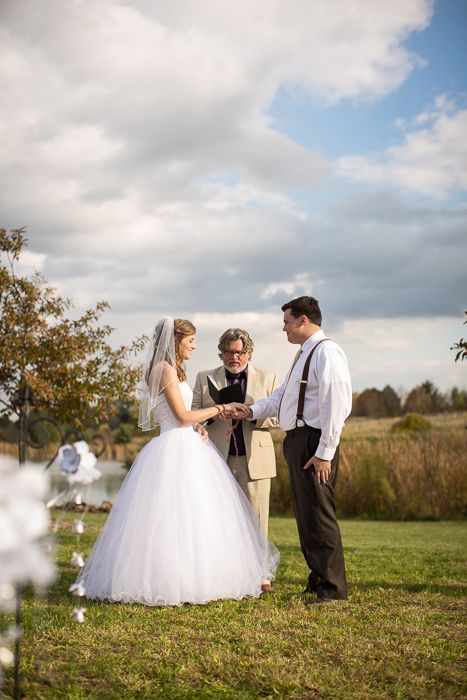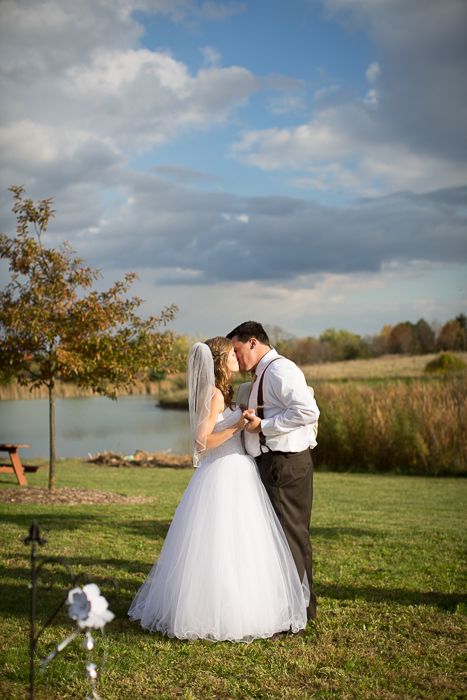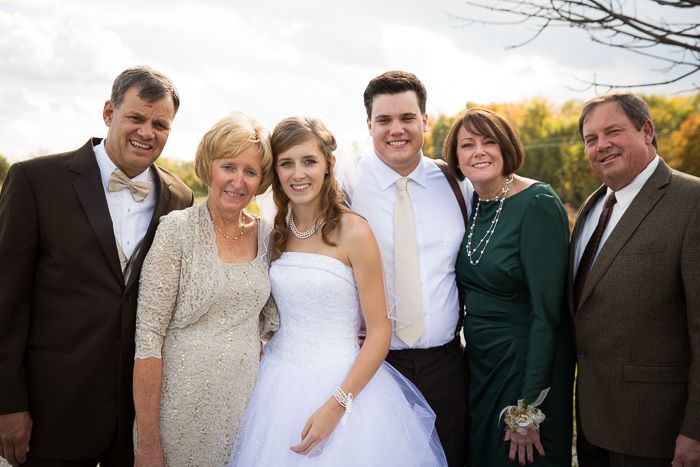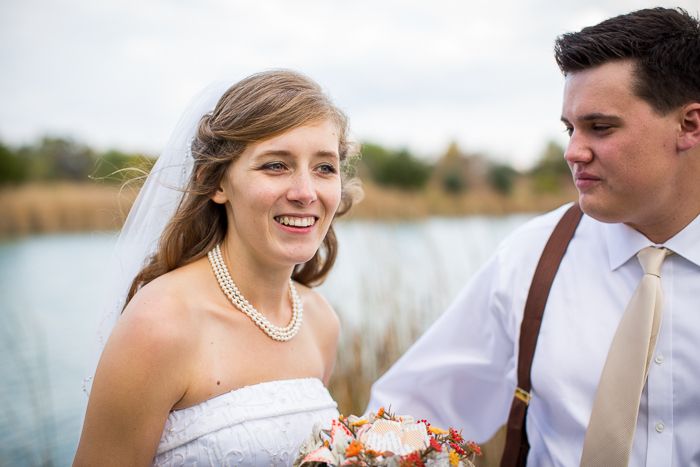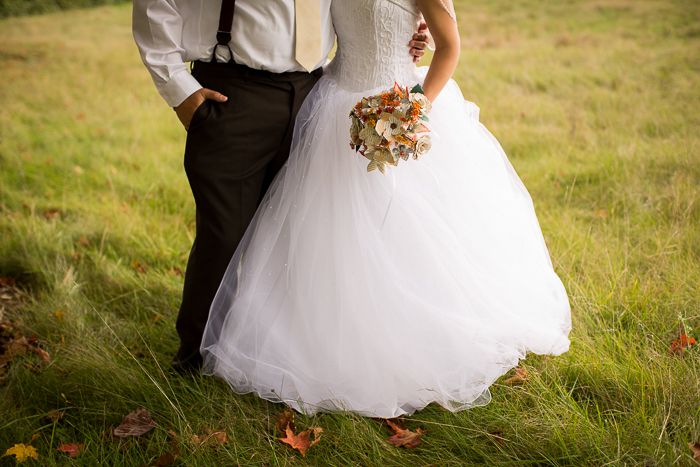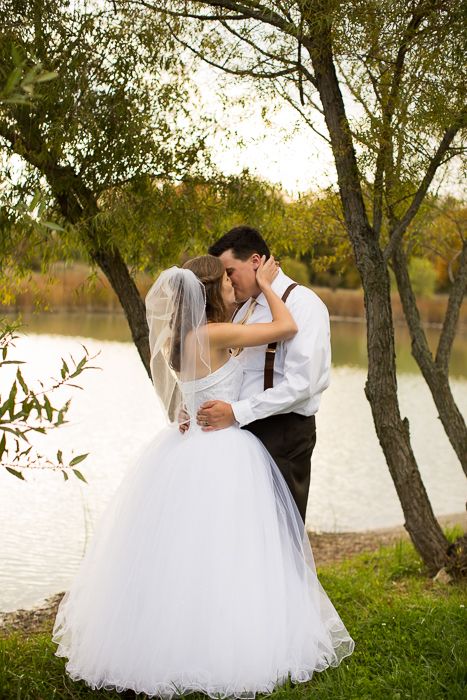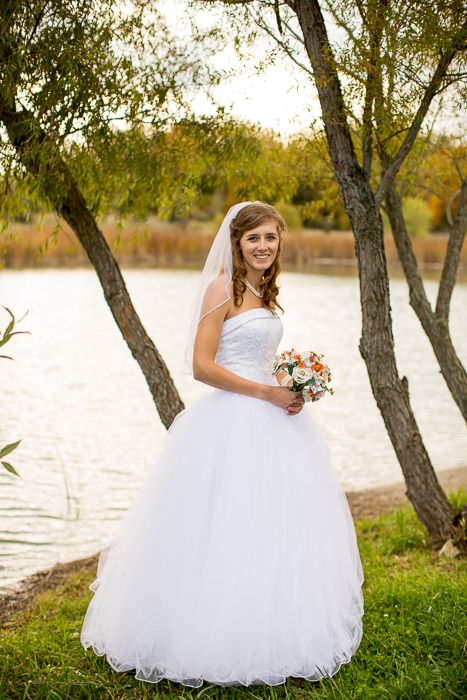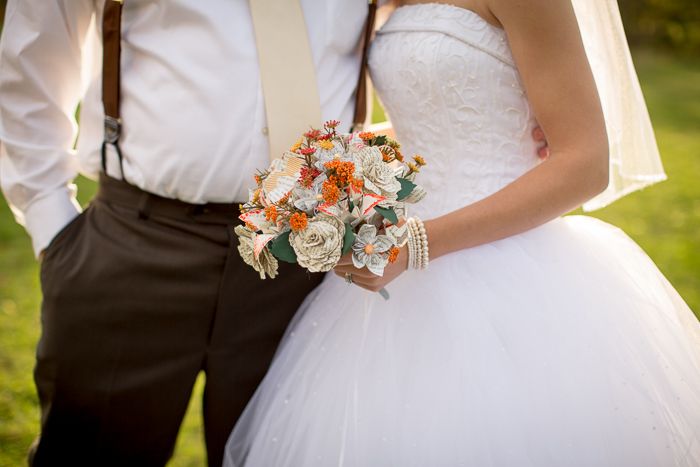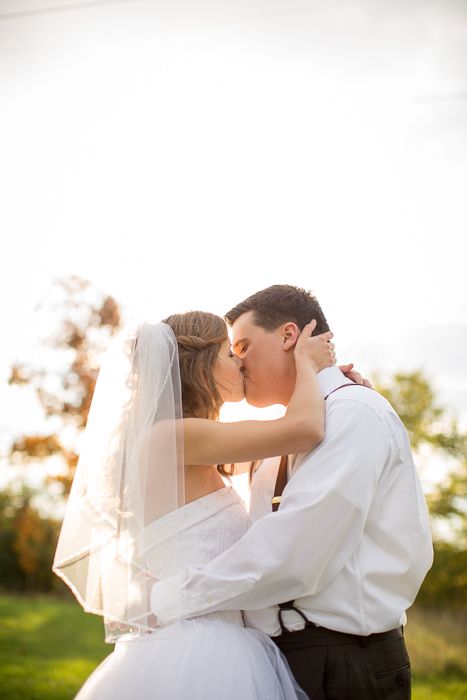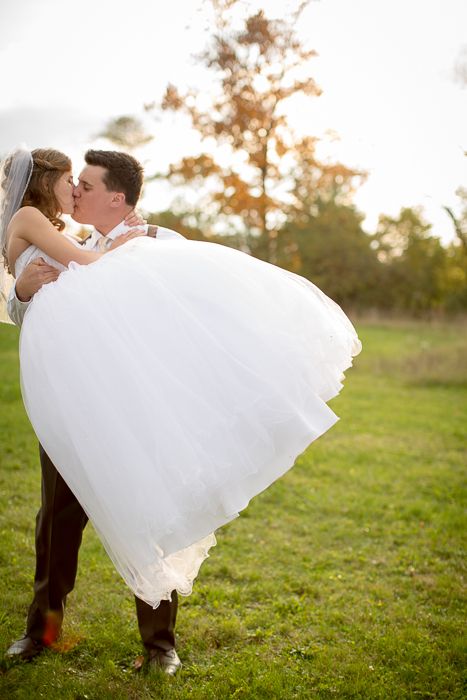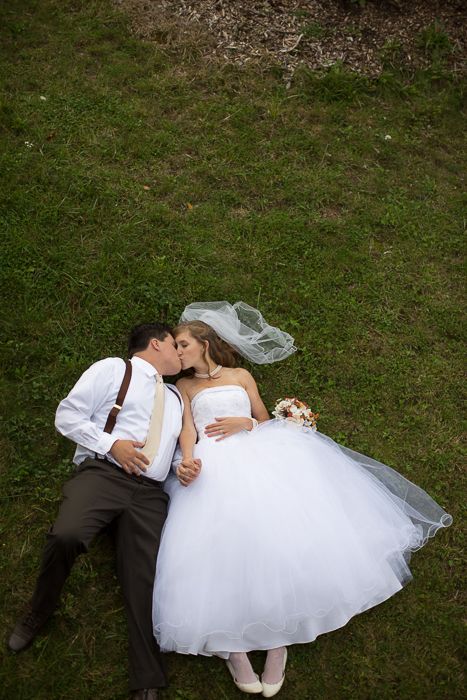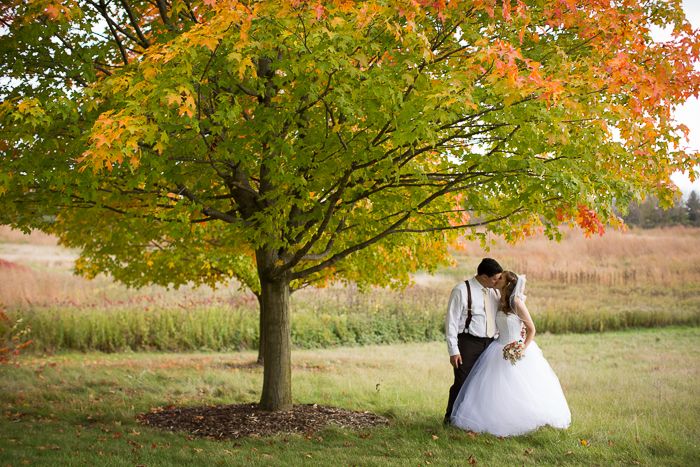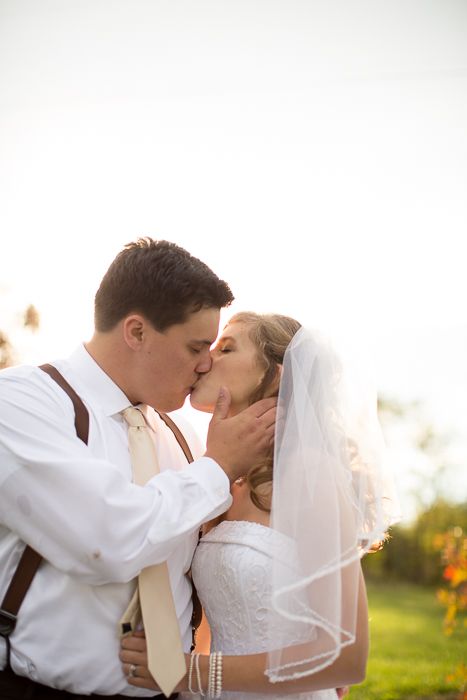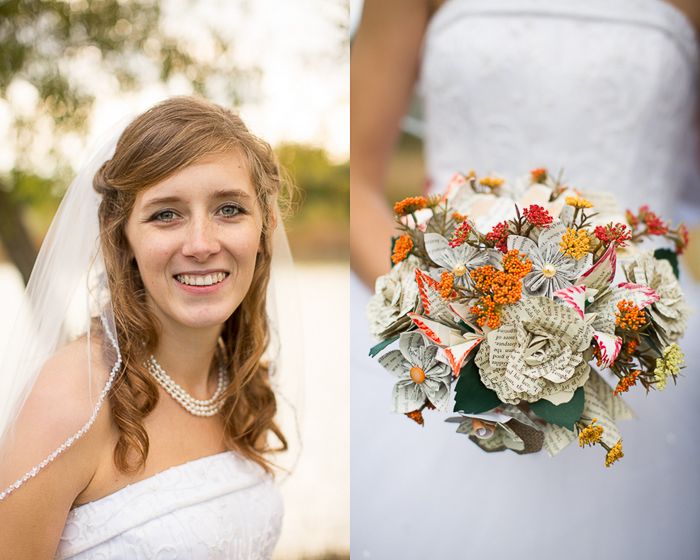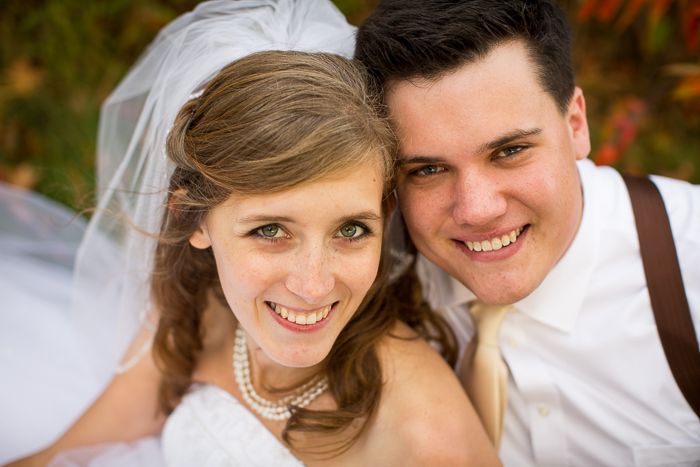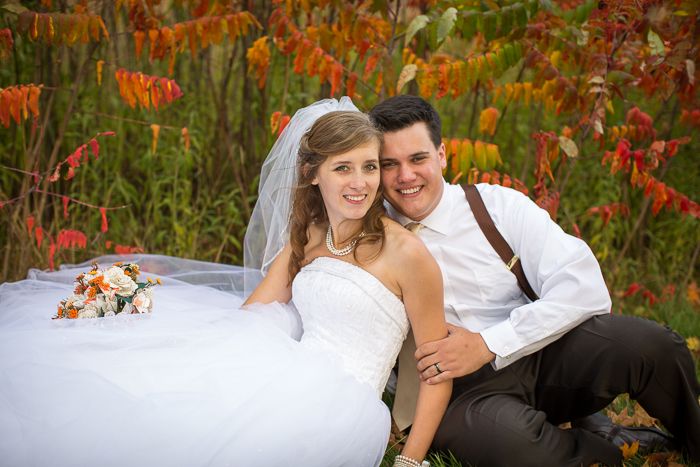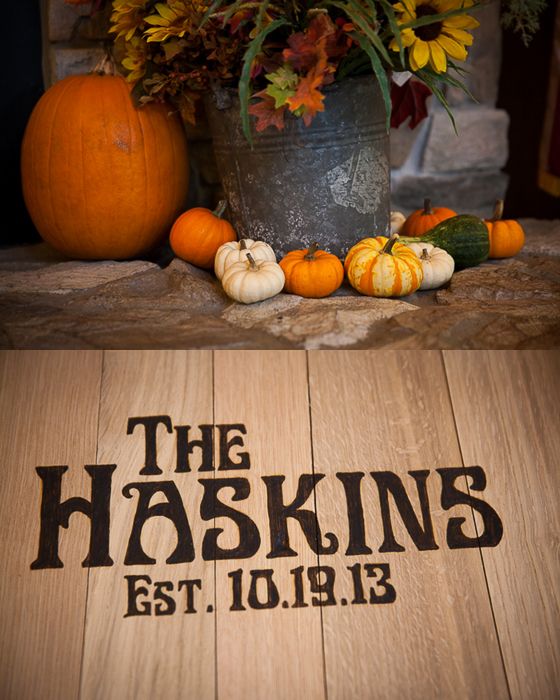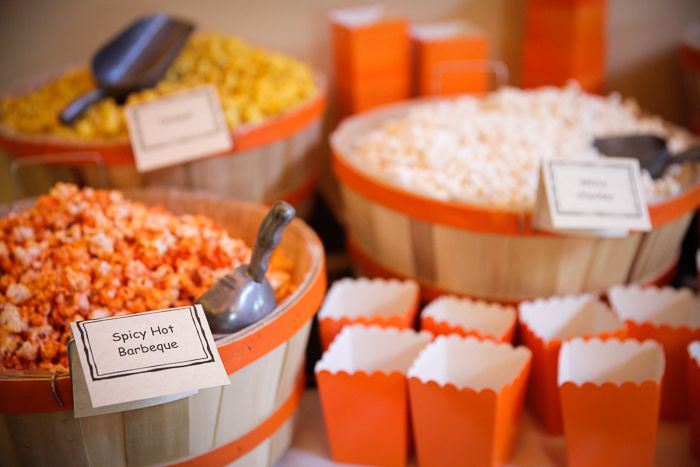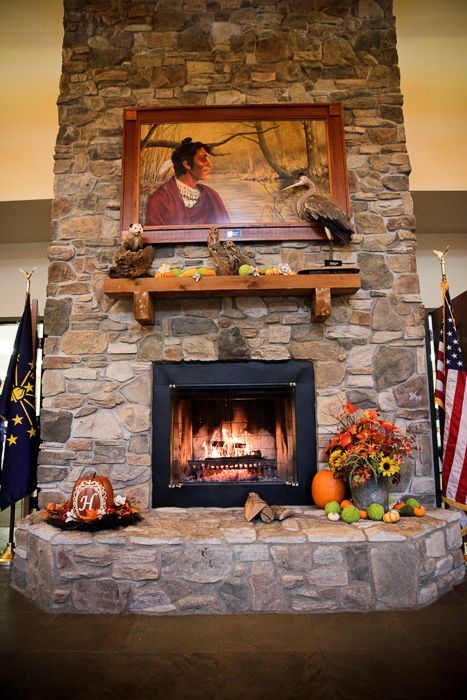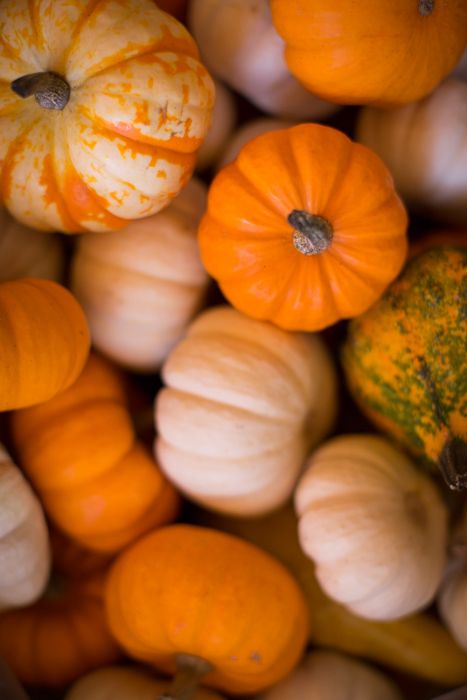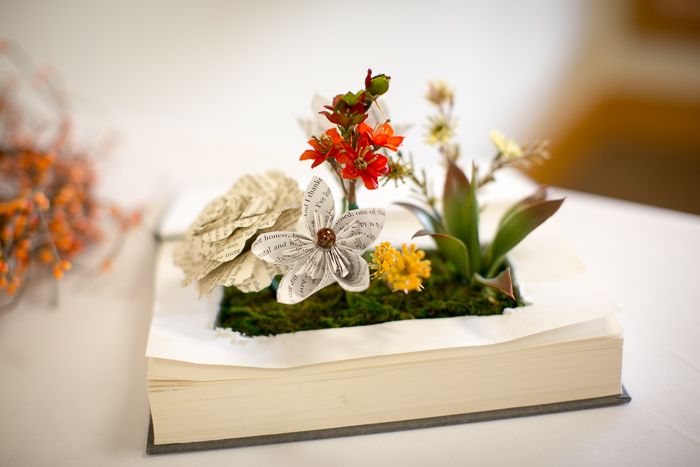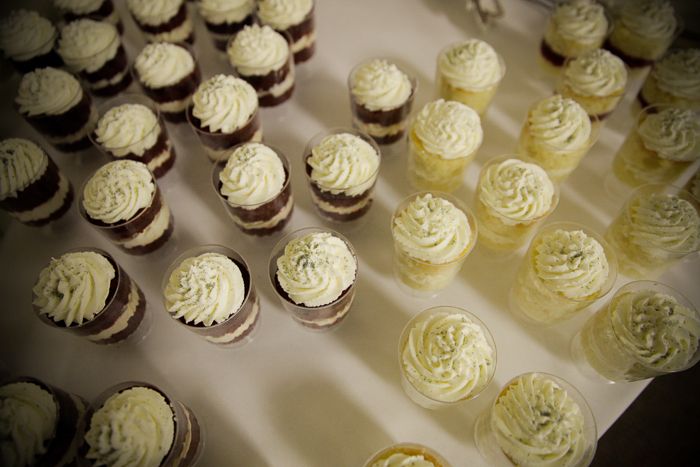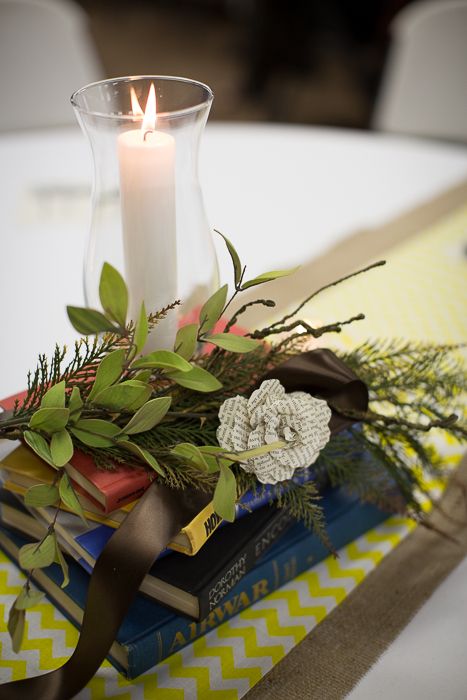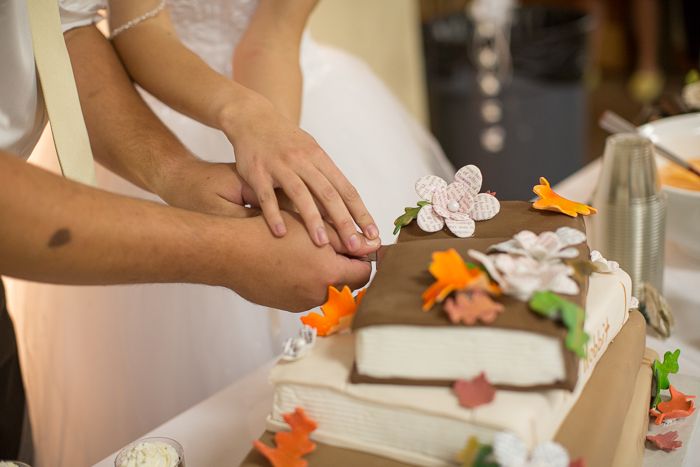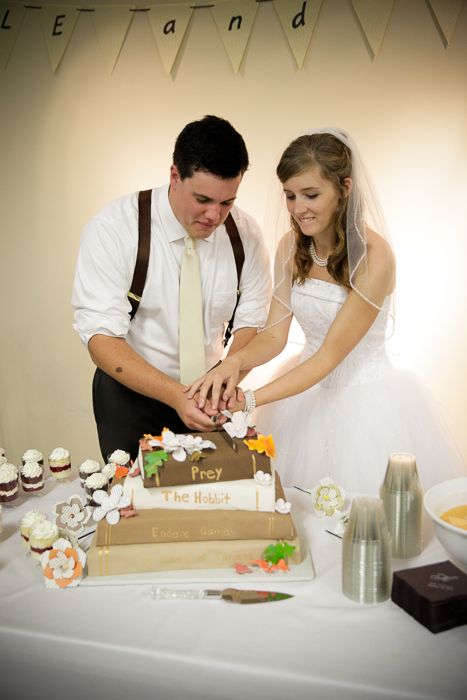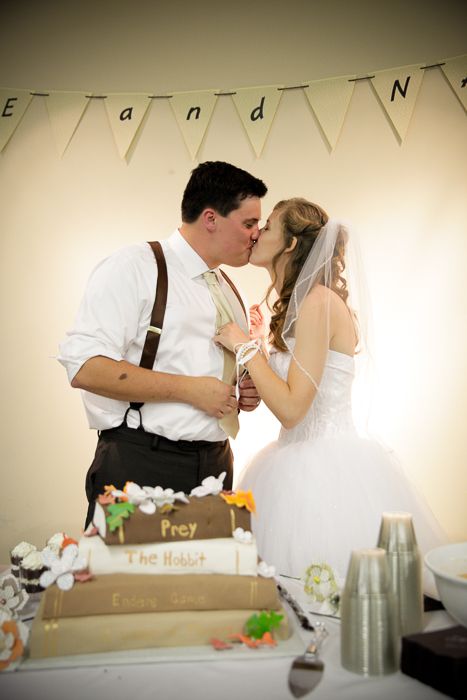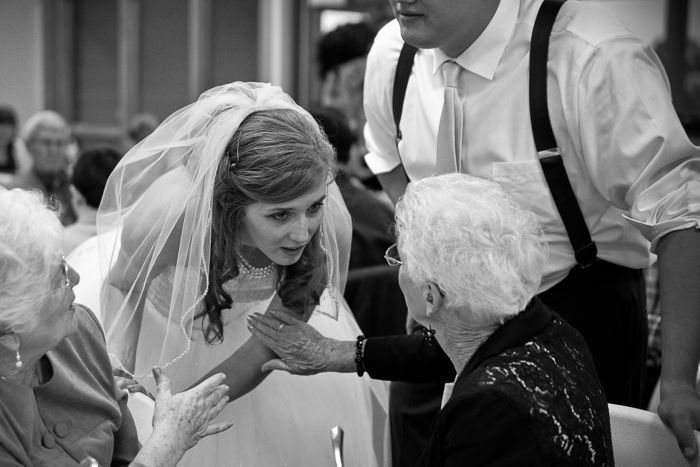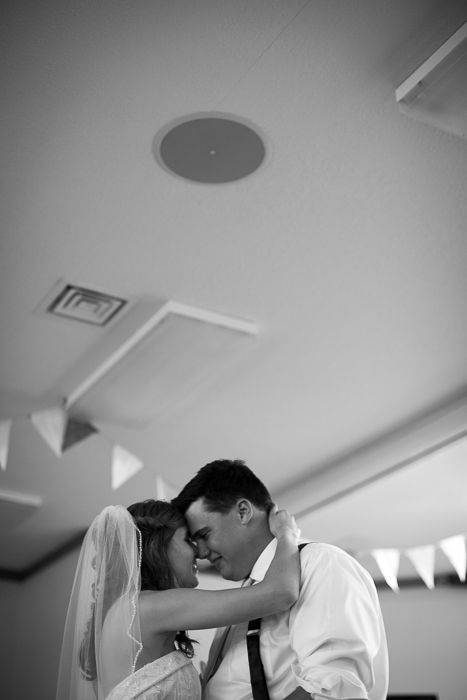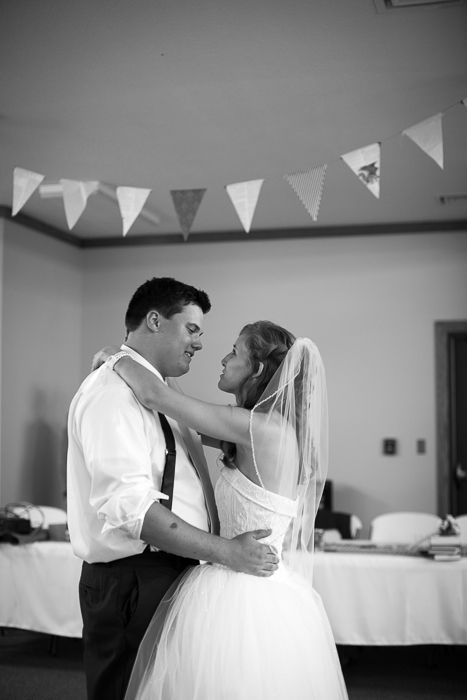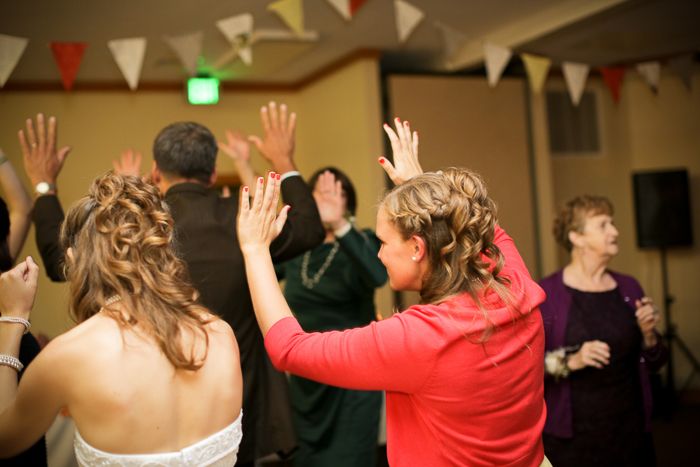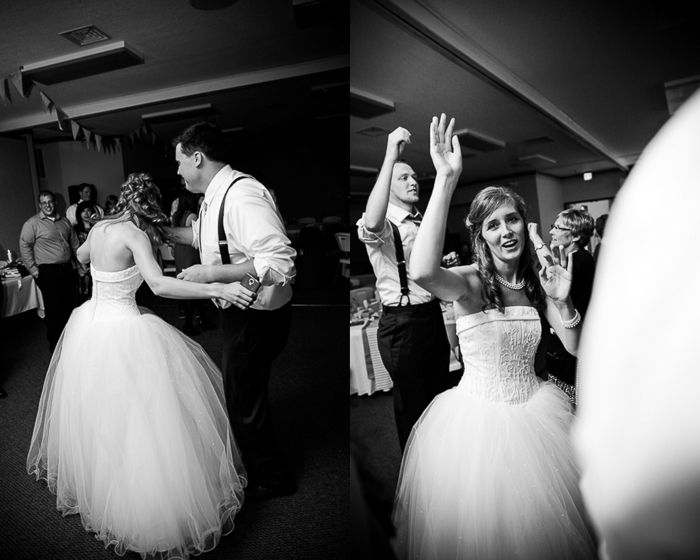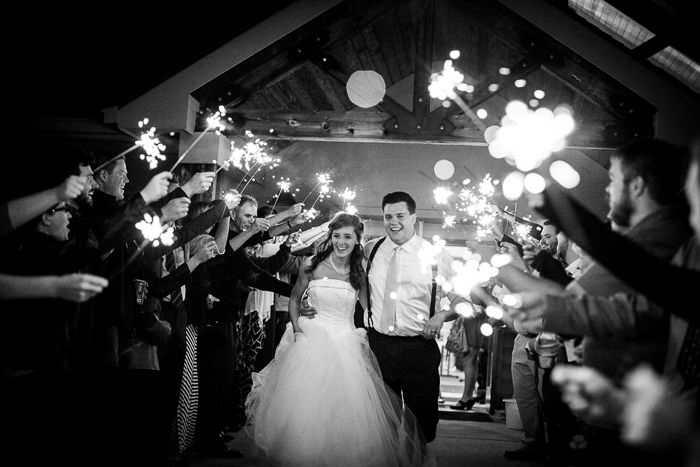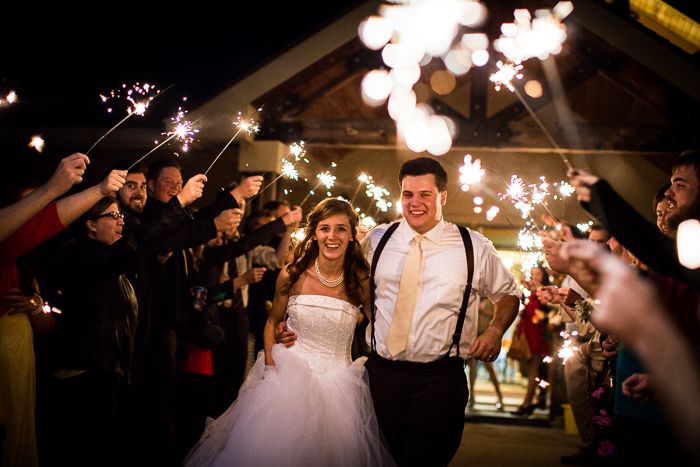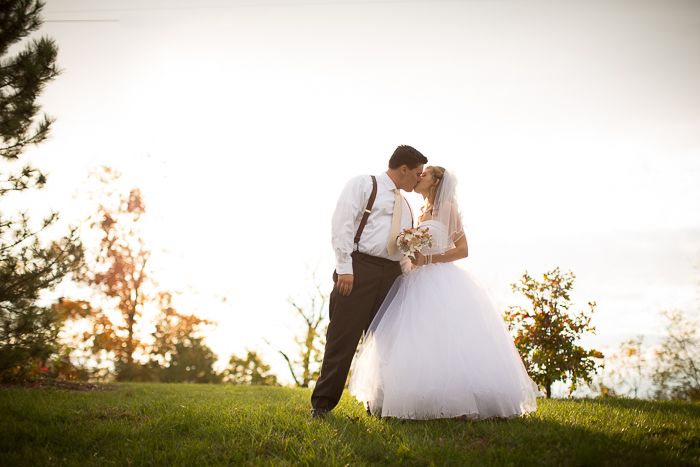 contact evy for clean, fresh, romantic photography